What Dating Apps are Koreans Using?
These are the top apps Koreans are using to find love!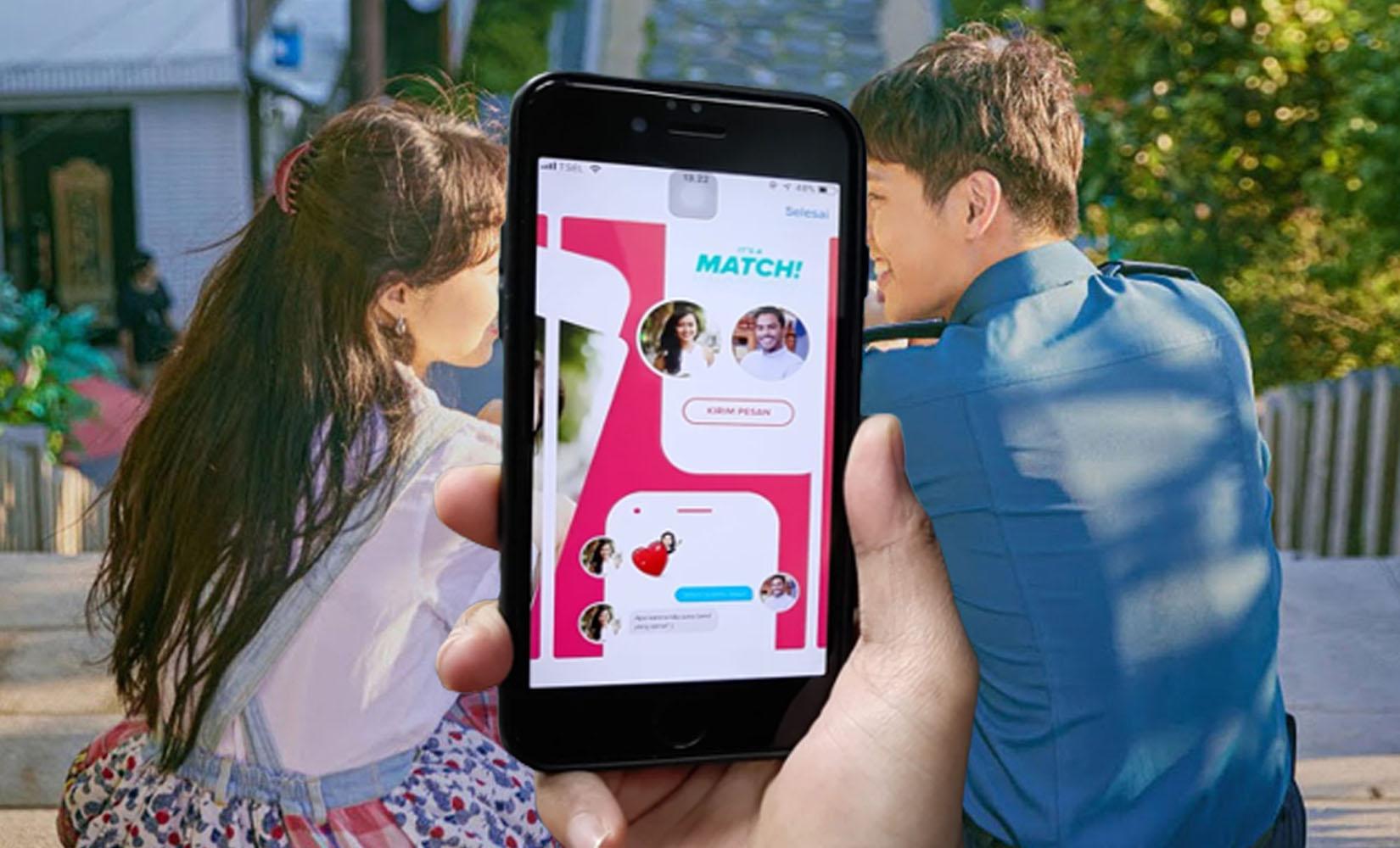 Source: 프리모아
Online dating has increasingly become more and more popular in South Korea. With all the social distancing measures in Korea, as well as busy working hours, many young Koreans no longer have many opportunities to meet people. Similarly, foreigners in Korea also struggle to find opportunities to create a community and befriend other Koreans. Therefore many Koreans and foreigners have been turning to these 7 dating apps to both make friends and find potential lovers! These 7 apps boasted the most monthly users for the year of 2020 in Korea.
---
Tinder Korea


틴더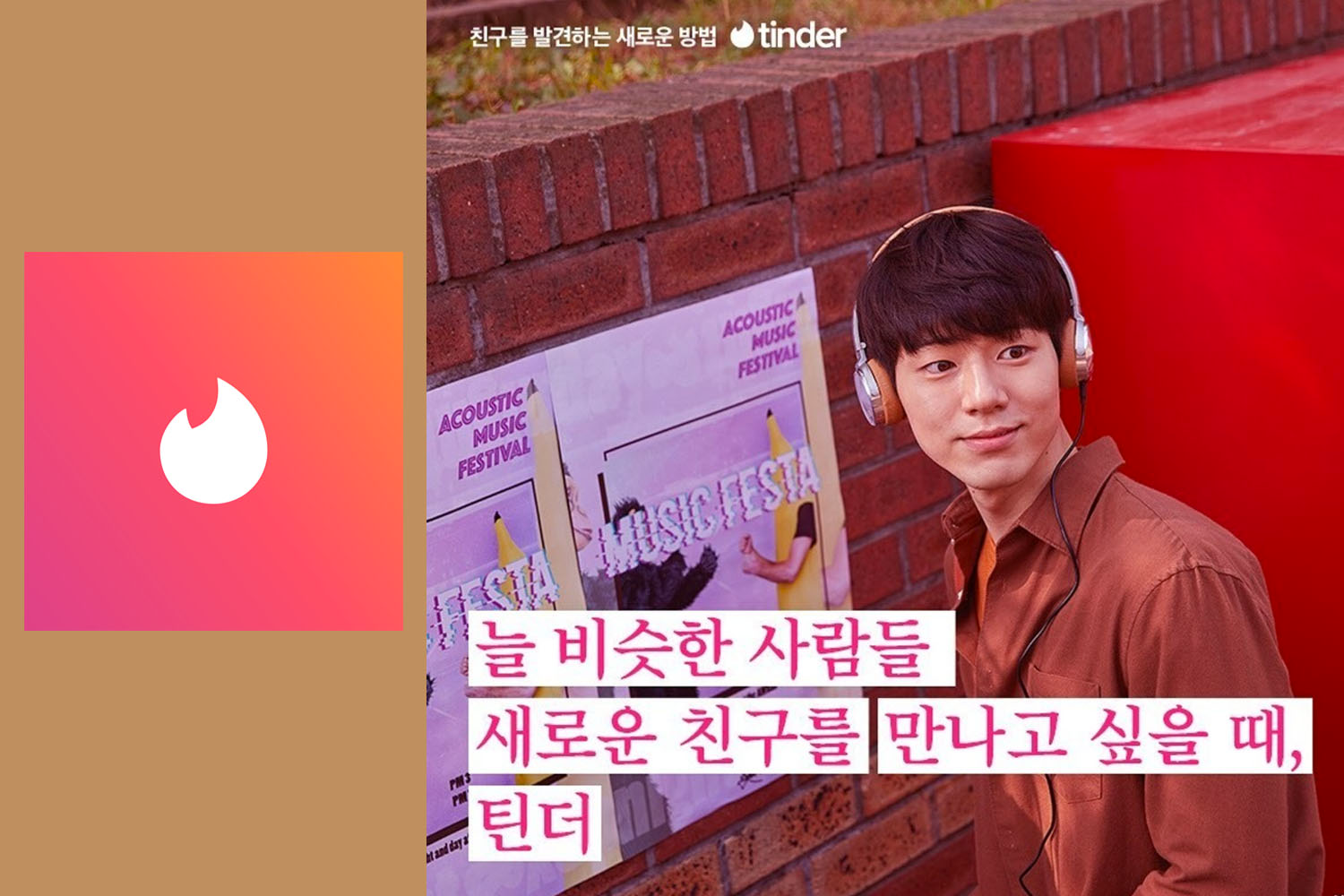 Tinder is one of the most popular dating apps in the world, and also ranks number 1 in South Korea. Tinder was first available in Korea in 2015, however like many other countries, in Korea, Tinder has become more of a community connection application. Although many still use this app to find partners, many Koreans are also turning to Tinder as a way to make friends of both the opposite sex and even of the same gender. Tinder is a user-friendly application and has consistently attracted the most monthly users in Korea due to it's simple interface!
---
Glam
글램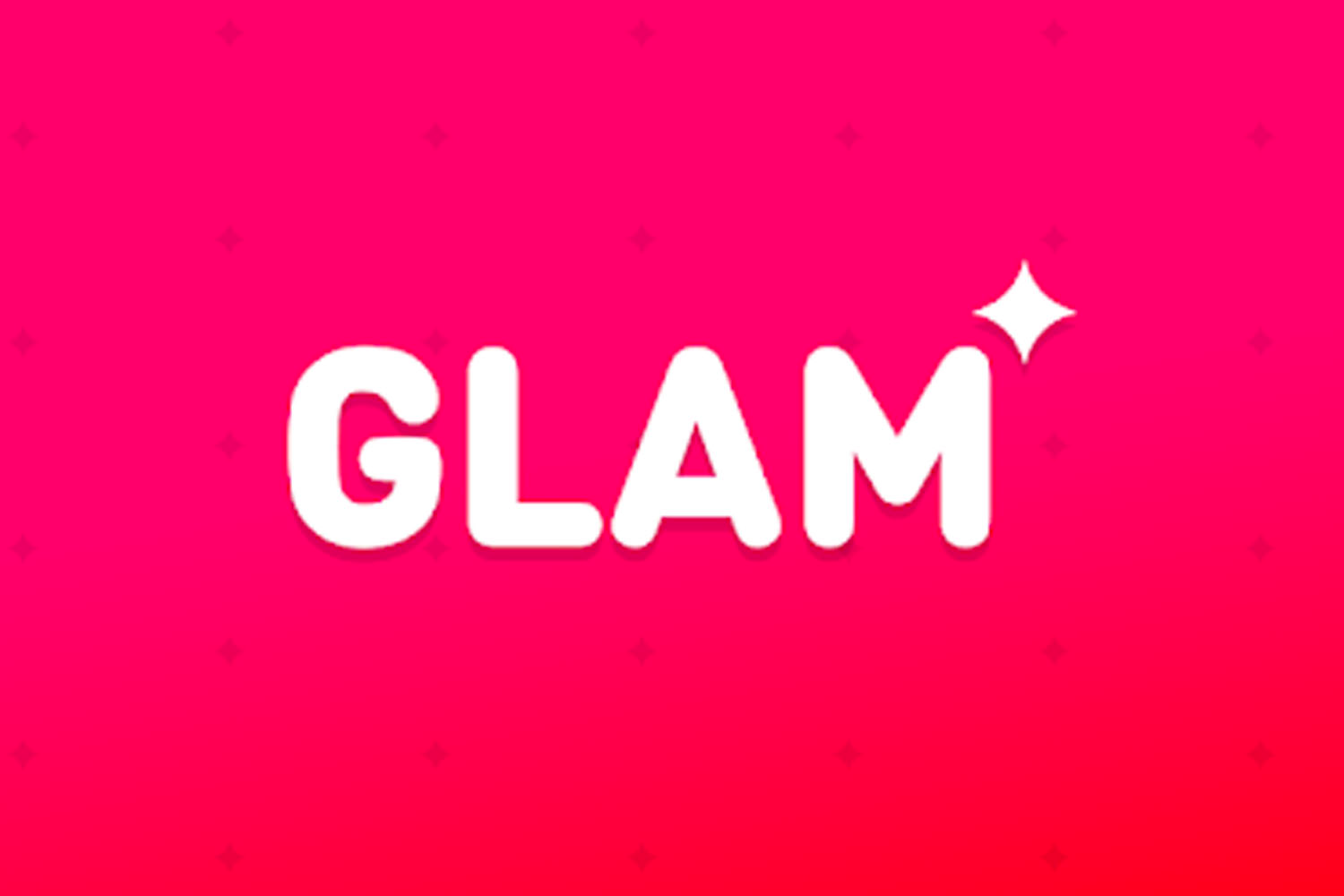 GLAM is a Korean dating app created by Cupist Inc. This app won "Best Social App" at the 2017 Google Play Awards in Korea. GLAM is unique as it matches and suggests users based on their "Tier". When a user first makes an account with GLAM they are given a "Tier" based on various elements and then will try to match individuals in the same "Tier". GLAM also allows users to upload pictures of their daily life such as their commute to work, or what they did over the weekend. It also allows users to block people they may know in real life by blocking contacts in their phone or Facebook friends (no need to worry about your coworkers finding you on GLAM!)
---
Noondate
눈데이트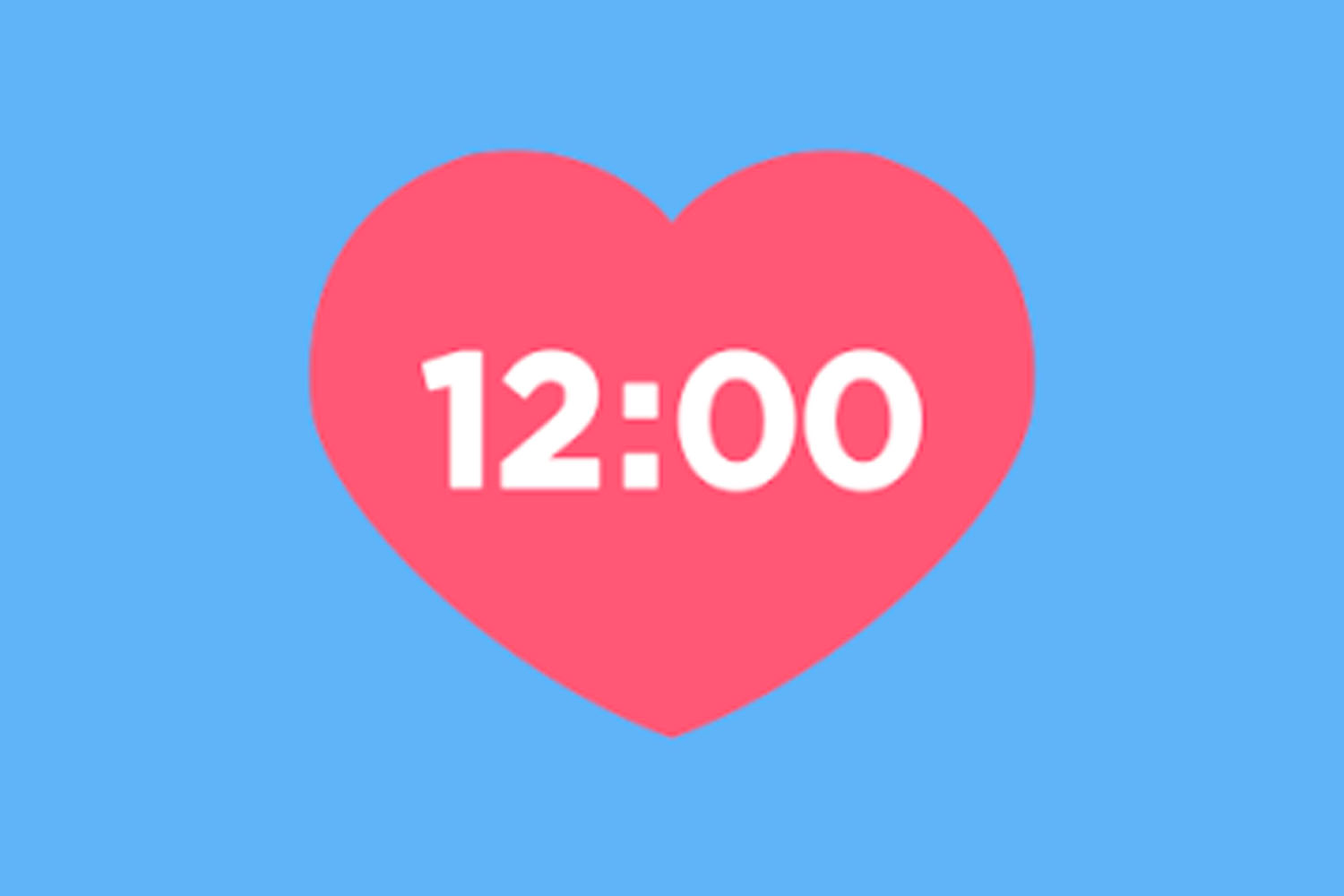 Noondate is a dating app created by a Korean startup company. This app is known for it's complicated account set up process. However, it is also known for having better security due to the rigorous account set up process. As the name suggests, this app will introduce 2 new people everyday at noon based on your location. If you and your partner both like each other, then you will match!
---
Wippy
위피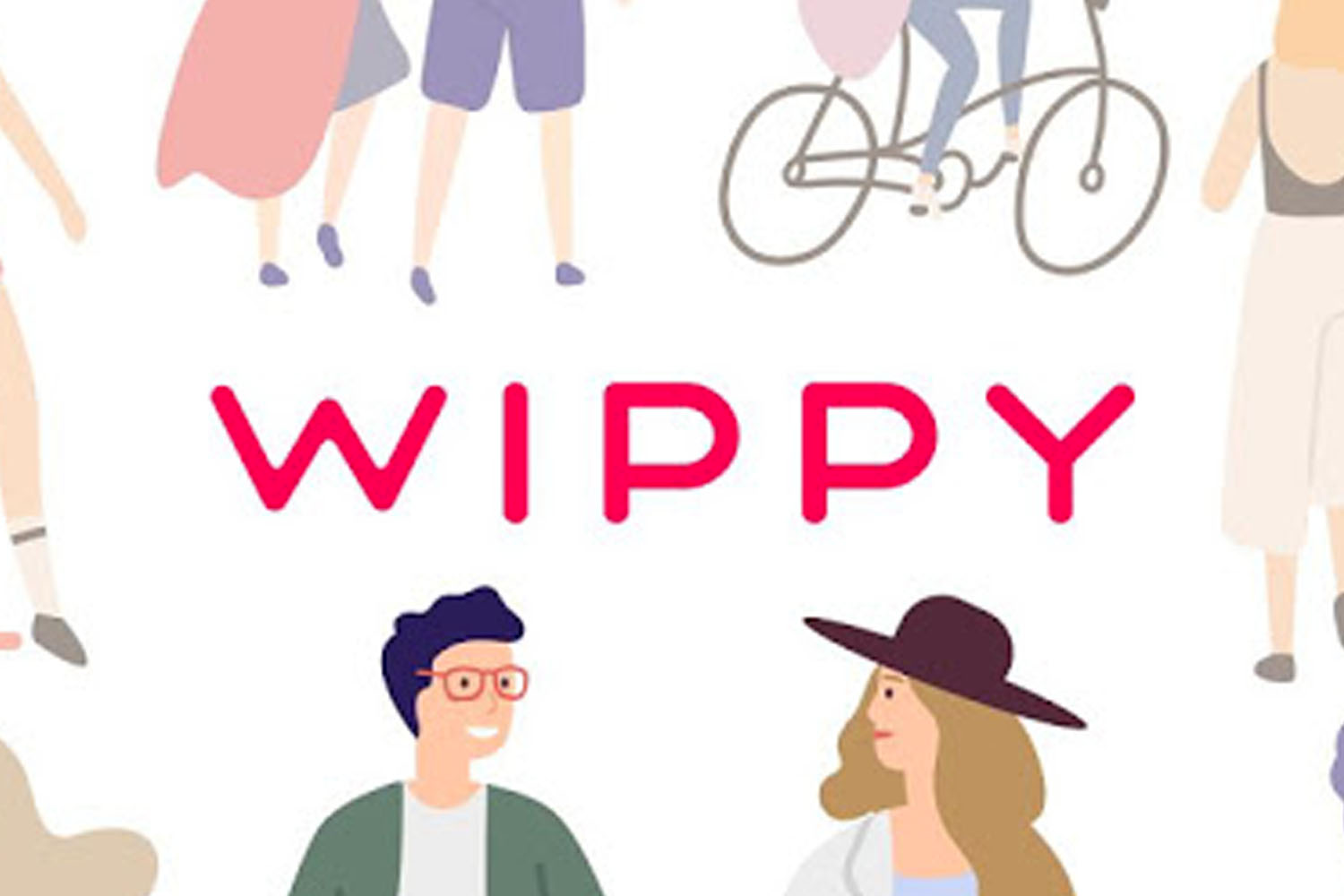 Coming in 4th place is WIPPY, another Korean dating app. This app is more commonly known as being a "friend-finding" app rather than a dating app. Through this app, users can find friends that have similar interests as them. There are also unique features such as the voice chat function which allows users to talk with their friends in real time without revealing too much personal information. Users can report accounts that they are uncomfortable with as another precautionary measure. Inactive accounts are also deleted, which means that you will not have to worry about whether or not the person you are talking with is actually active or not!
---
TanTan
탄탄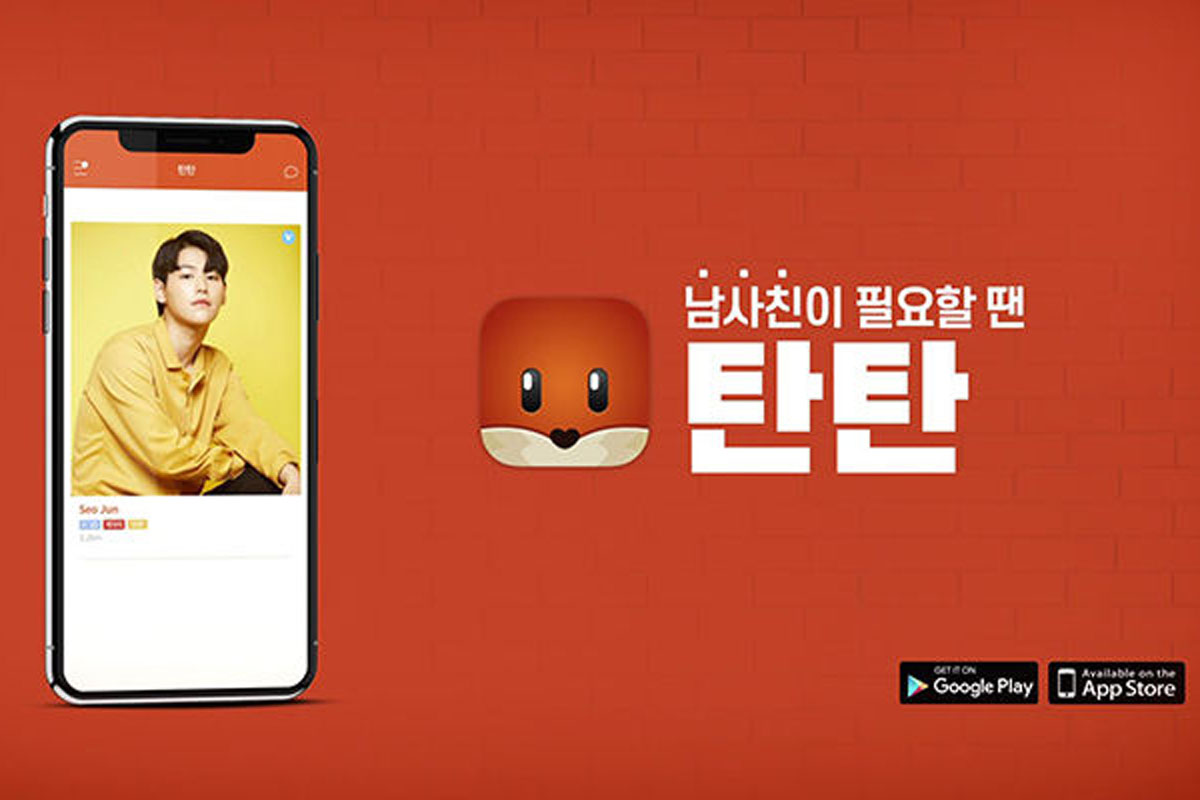 Source: 인사이트
TanTan is another app that has been marketed as a fun new way to make new friends. This app has been advertised all over Korean social media sites such as YouTube. Unlike many other Korean dating apps, this app is known for having a very good built in chatting application, therefore users do not need to use other chatting applications such as KakaoTalk! Rather, users can chat in the TanTan application. TanTan also offers prompts and fun games within the chatting system to help continue and start conversations that might otherwise be awkward. Similar to Tinder, TanTan users will swipe for users that they like and will be able to chat with those that they are matched with. This app also has features allowing users to block contacts that they known offline, adding to the appeal of the app.
---
MEEFF
미프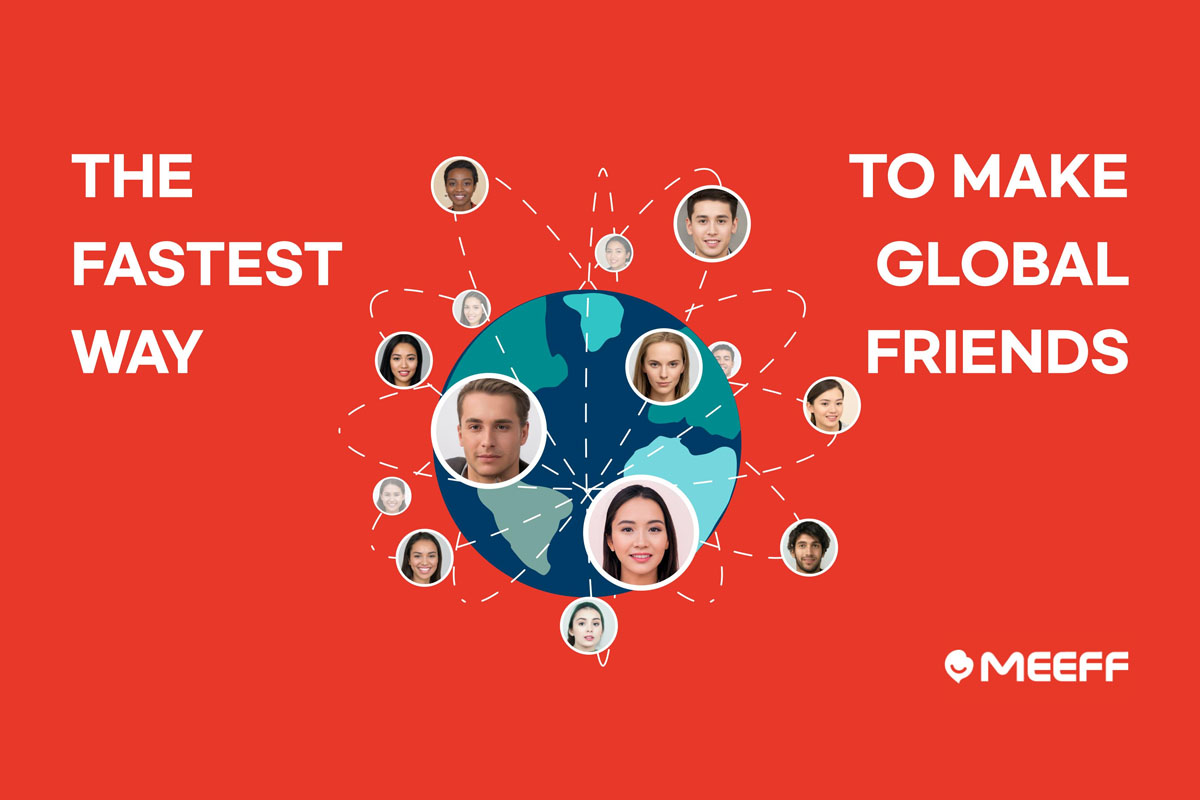 Dating app MEEFF is another popular option, with around 4 million overall users spread out in 190 different countries. MEEFF is known to also have a high number of foreign users that are interested in Korea. Although it may seem impossible to find someone right for you on a app that has so many users, MEEFF allows users to look and filter through various traits such as gender, distance, nationality, and preferred language as a method to match the right people together.
---
1KM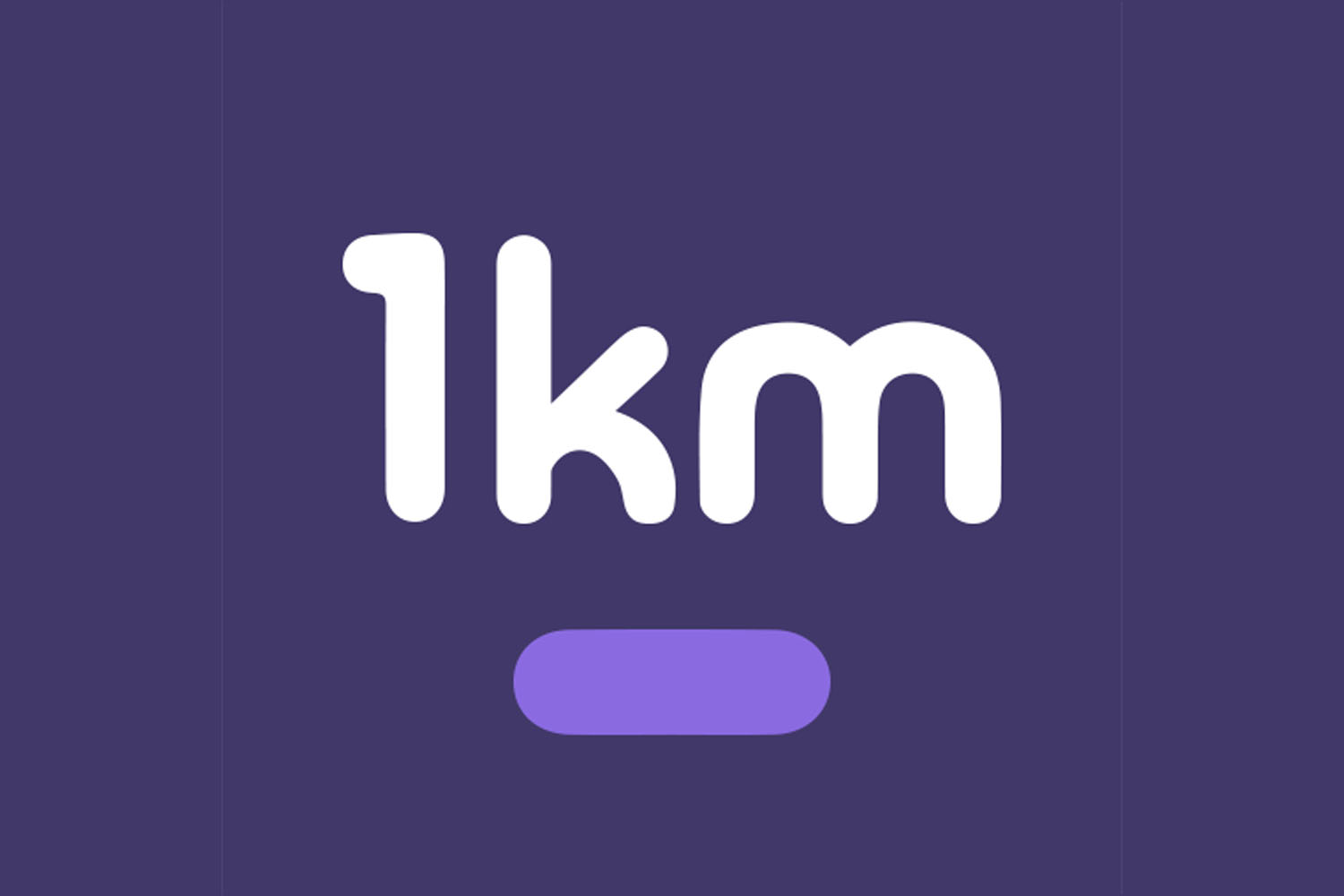 As the app's name suggests, 1KM recommends people that are within 1KM distance of your mobile device. This app is one of the most popular dating apps in Korea for those that want to join cultural clubs and meet people with similar interests. Through this app users can create their own clubs for others to join or can join pre-existing clubs! There are many clubs you can join to meet new people- hiking, studying, movie clubs just to name a few! This app has a good security system enabled and uses methods to monitor inappropriate behavior, creating a secure and safe environment.
---
How to Use Dating Apps
1. Fill Out Your Profile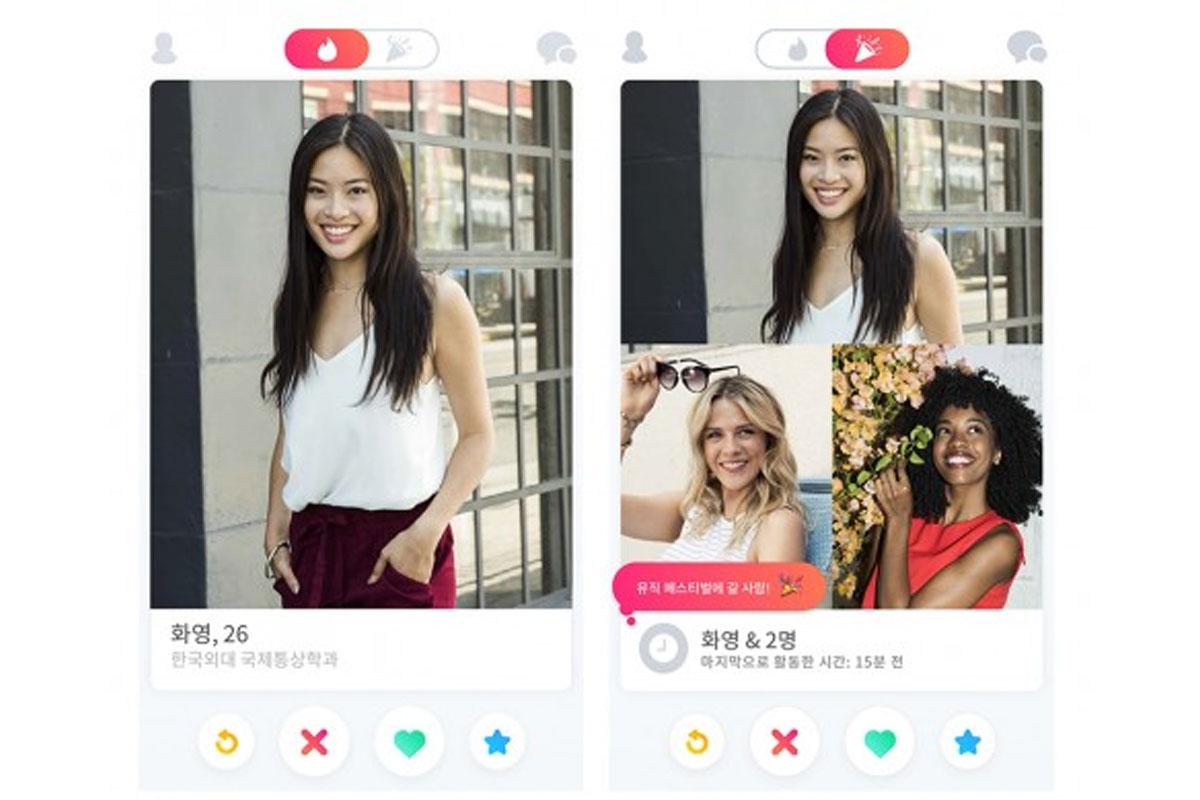 Source: 뉴스와이어
It is important to fill out your profile correctly, carefully, and accurately. This means that you should make sure that the important parts are all filled out and that you fill them out correctly. Studies show that a well written and completed profile increases trust with other users and increases your chances of being connected and recommended to other users suitable to you by 60%. Leaving blanks can make it seem like you are a bot or make it hard for others to get a sense of who you are so make sure to fill out everything to your best ability!
2. Take Advantage of Voice Chat Features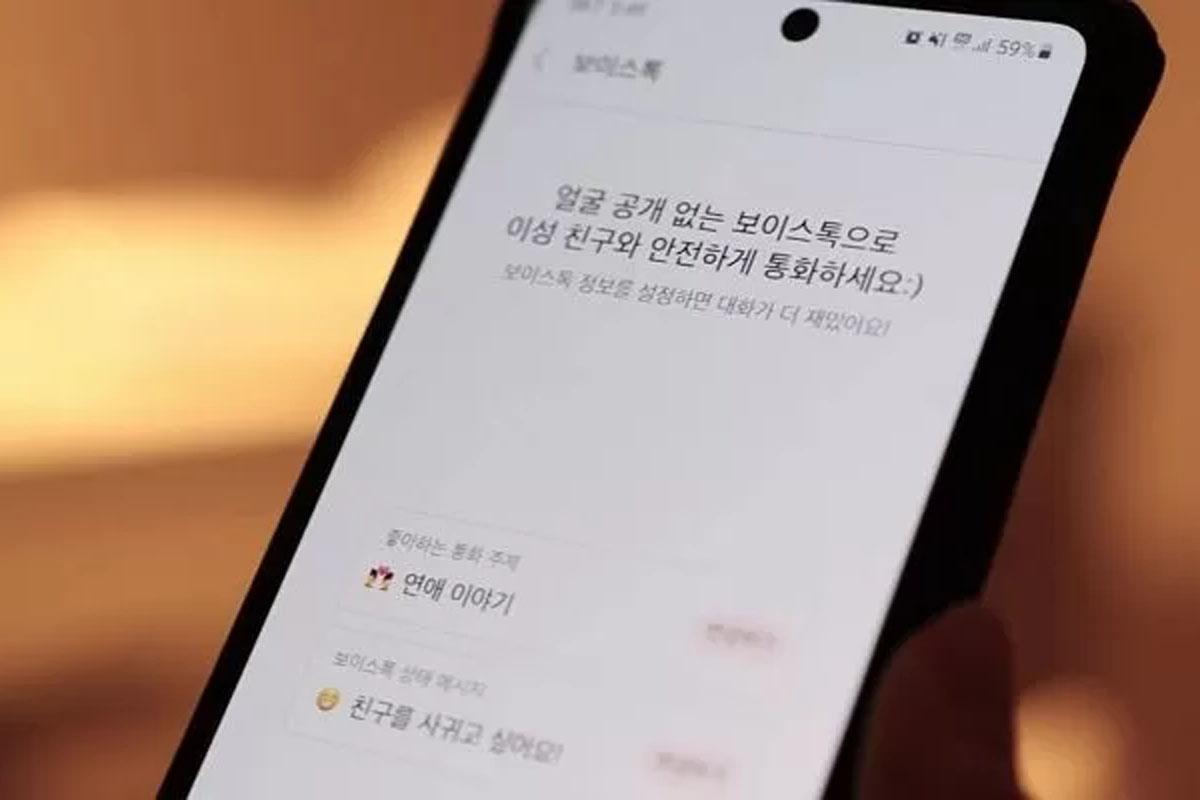 Source: 인사이트
Taking advantage of voice chat features on dating apps is a safe method to talk with others without revealing too many personal details. It is a good way to get intimate and form a personal relationship with the other person and a good stepping stone to actually meeting the person offline! Beware though- if you start a voice chat with someone you really click with, the day might fly by without you even realizing it!
3. Share About Your Day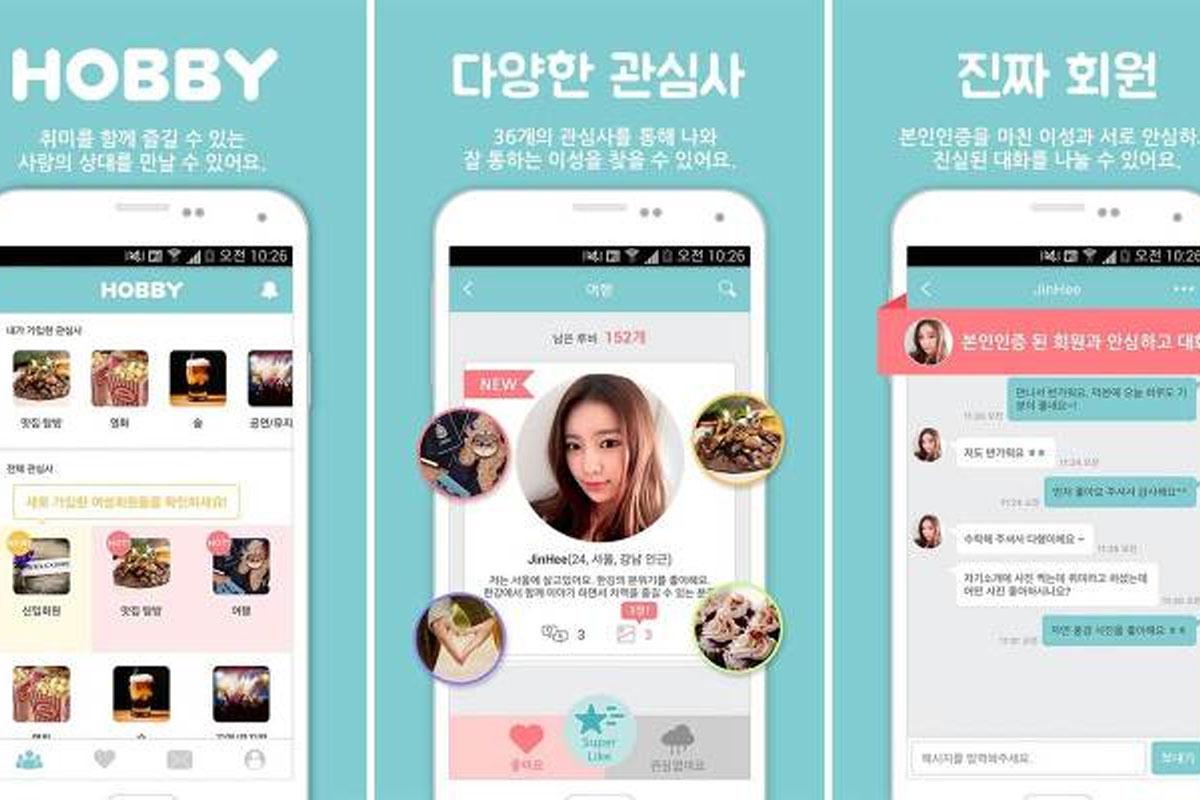 Source: HOBBY
Another way to increase the appeal of your profile is to share about your daily life. Updating your profile with photos and moments about your day, hobbies, travel plans and foods you ate will help users connect with you. Your chances of finding someone that shares the same hobbies and interests as you also will increase as more people will be able to get a better understanding of who you are!
4. Beware of Scams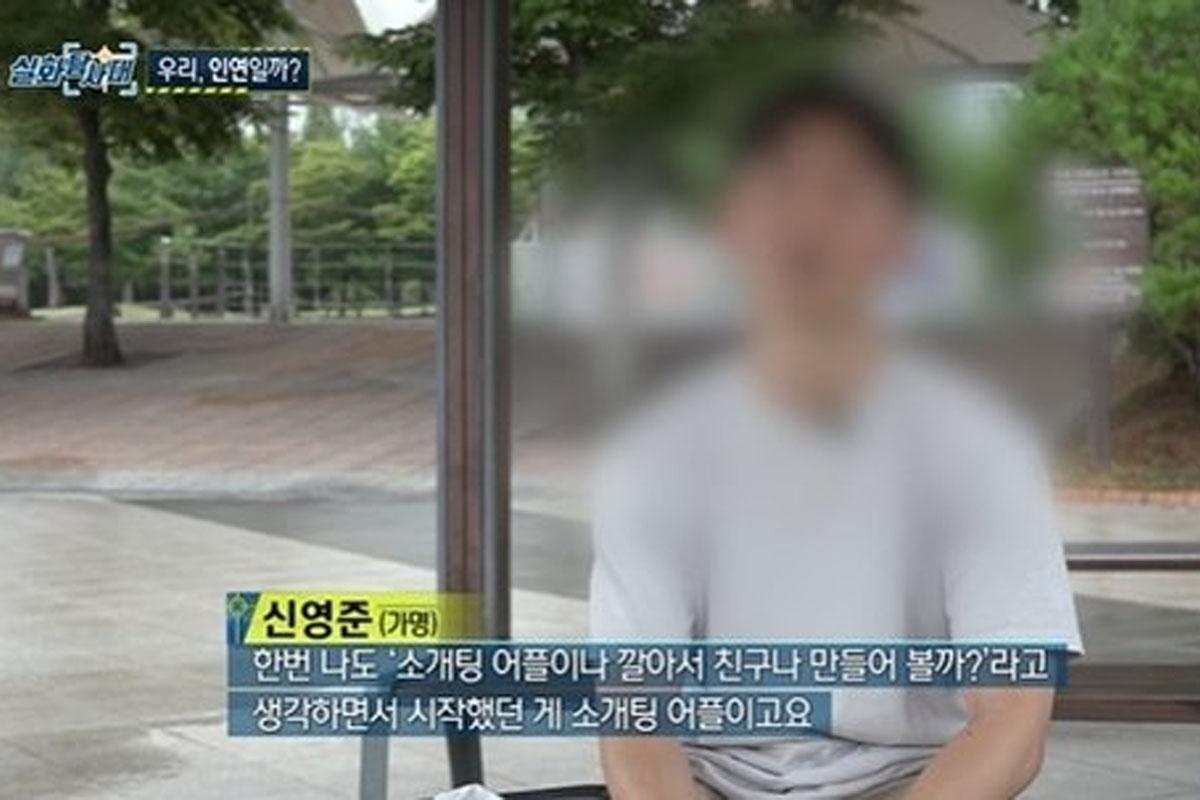 Source: 네이트뉴스
Although dating apps are a great way to get connected with others and work as a great bridge to meet new people, there are also many people that suffer due to scams from the apps. Users should be aware that it is easy to fake photos, academic background, age and other personal information when using these apps and should always be careful when interacting with others. Although uncommon, users should also never give away personal information such as financial information and send money to those that they do not know. Please be hyperaware of your surroundings and be safe while having fun!
---
Our Date Course Recommendations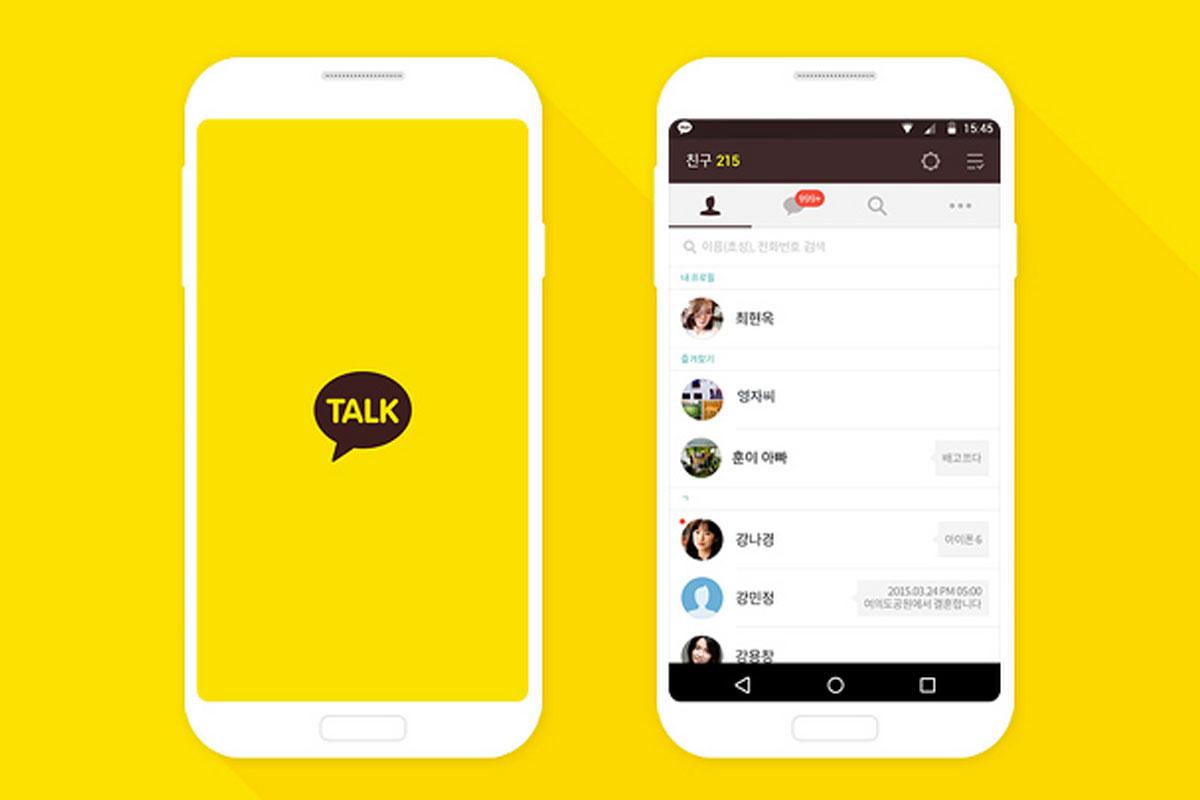 Source: KakaoTalk
Many Koreans tend to communicate using the application KakaoTalk. Therefore, after spending some time chatting away on dating apps, it is common for Koreans to switch over to KakaoTalk once they have built a sense of trust and formed a relationship with the other user. KakaoTalk is a more personal application and is used daily by many users so Koreans tend to switch over when they feel comfortable and friendly with the other user.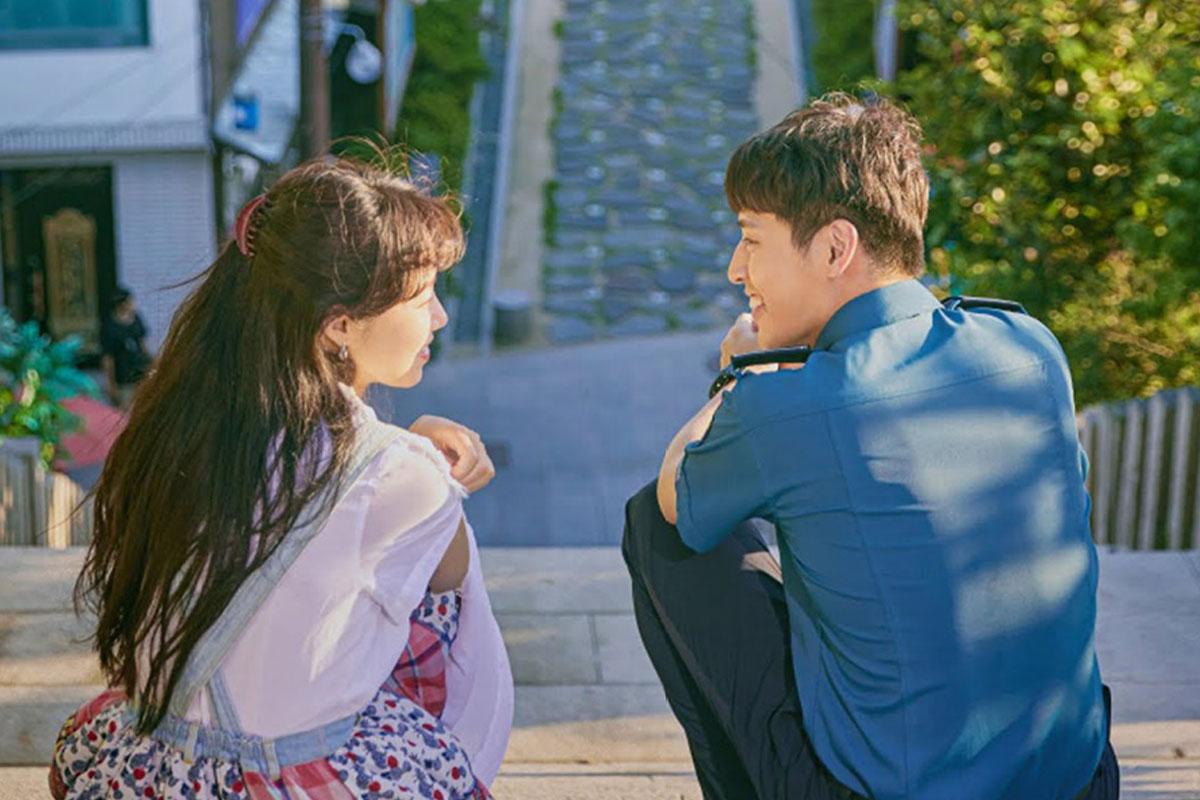 Source: 동백꽃 필 무렵
After texting constantly through KakaoTalk, is it very likely that you will want to meet this person! If so, where are some good spots you can have your first date at?
1. Restaurants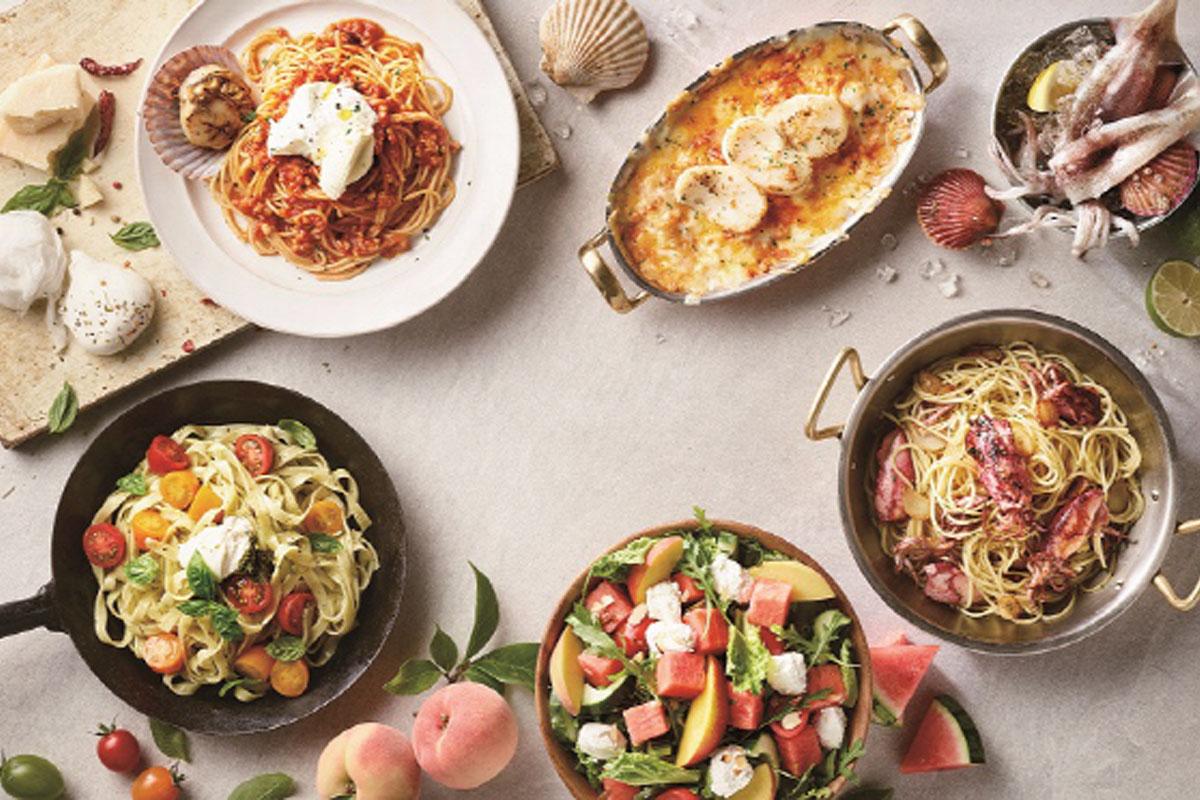 Source: 이데일리
Although it tends to vary by situation, many Koreans tend to meet at restaurants with good vibes and aesthetics for the first date. Italian restaurants such as pasta places tend to be one of the most popular choice for a first date as the atmosphere is always cozy and romantic. The food is also easy to eat and not messy, making it an appealing choice for many.
2. Cafes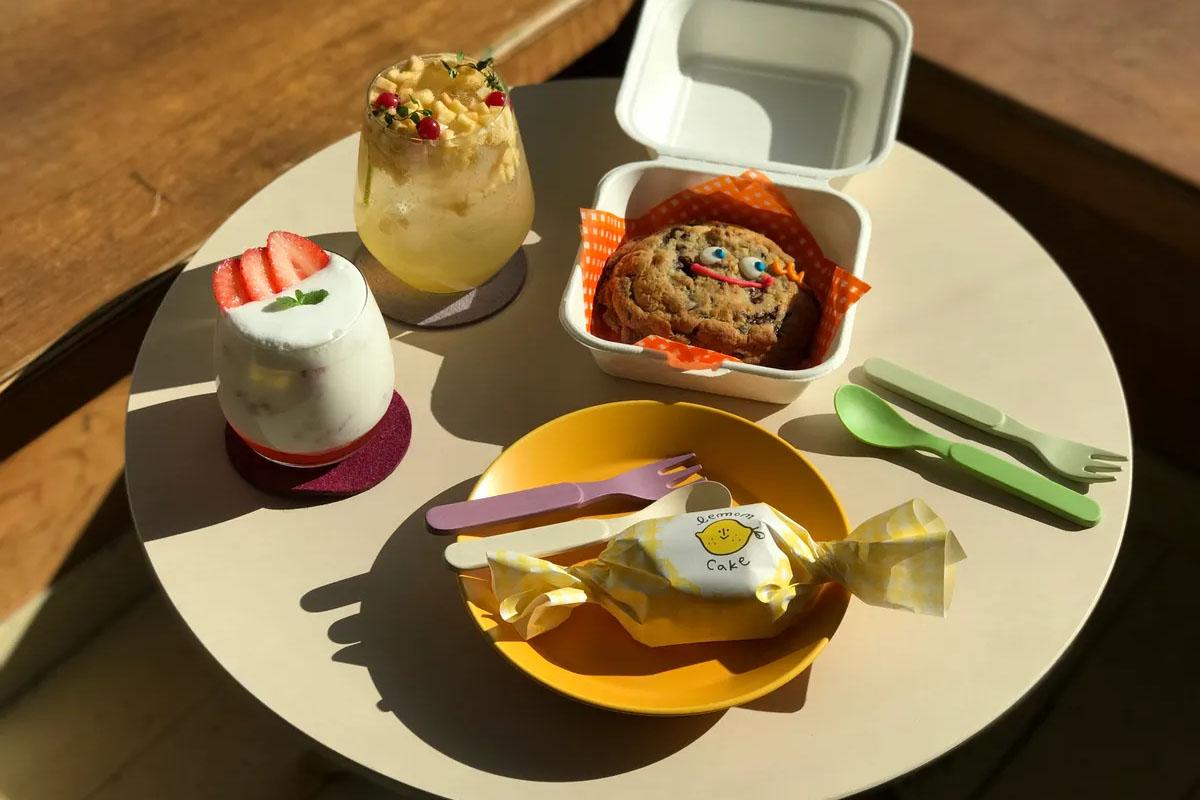 After having a delicious meal, if you are both getting along with each other, it is natural that you will want to continue the conversation and continue getting to know the person. Many Koreans will go to a cafe after their meal and Korea is home to many pretty and unique cafes so you will not have to worry about wether or not there is a suitable place to go to! If you need some ideas, you might want to consider taking your partner to one of these cute cafes in Seoul!
3. A Nearby Attraction
Seoul is filled with many aesthetic and fun attractions! Before parting ways with your partner, be sure to take them to a nearby attraction in Seoul. From observatories to breathtaking palaces, You can also take fun photos together and for each other with the breathtaking scenery!
Whatever app you chose to use, you should always be careful about sharing your personal information via these applications. You should always beware of scams as well. We hope you found this article informative. If you have any questions, leave a comment of contact Creatrip via email at help@creatrip.com! Follow Creatrip to receive more information on everything related to Korea!
---