10 Songs To Add To Your 2023 K-pop Spring Playlist
Classic songs that Koreans love to listen to in the springtime!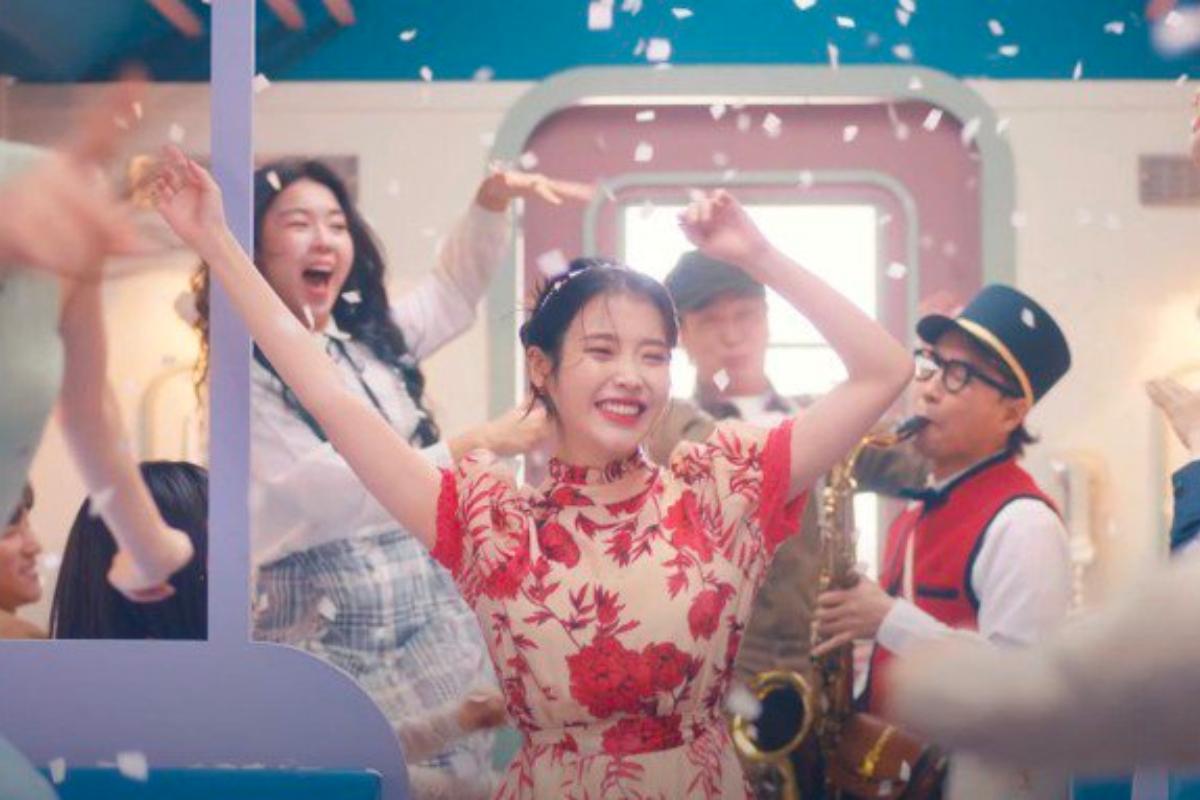 Music has a unique ability to capture the essence of a season and reflect its distinct characteristics. In Korea, spring-themed songs are a beloved tradition, providing a soundtrack to the season that stirs feelings of hope, love, and new beginnings. These songs often feature soft, melodious tunes, with lyrics highlighting the beauty of blossoming flowers, the warmth of the sun, and the joy of spending time with a significant other.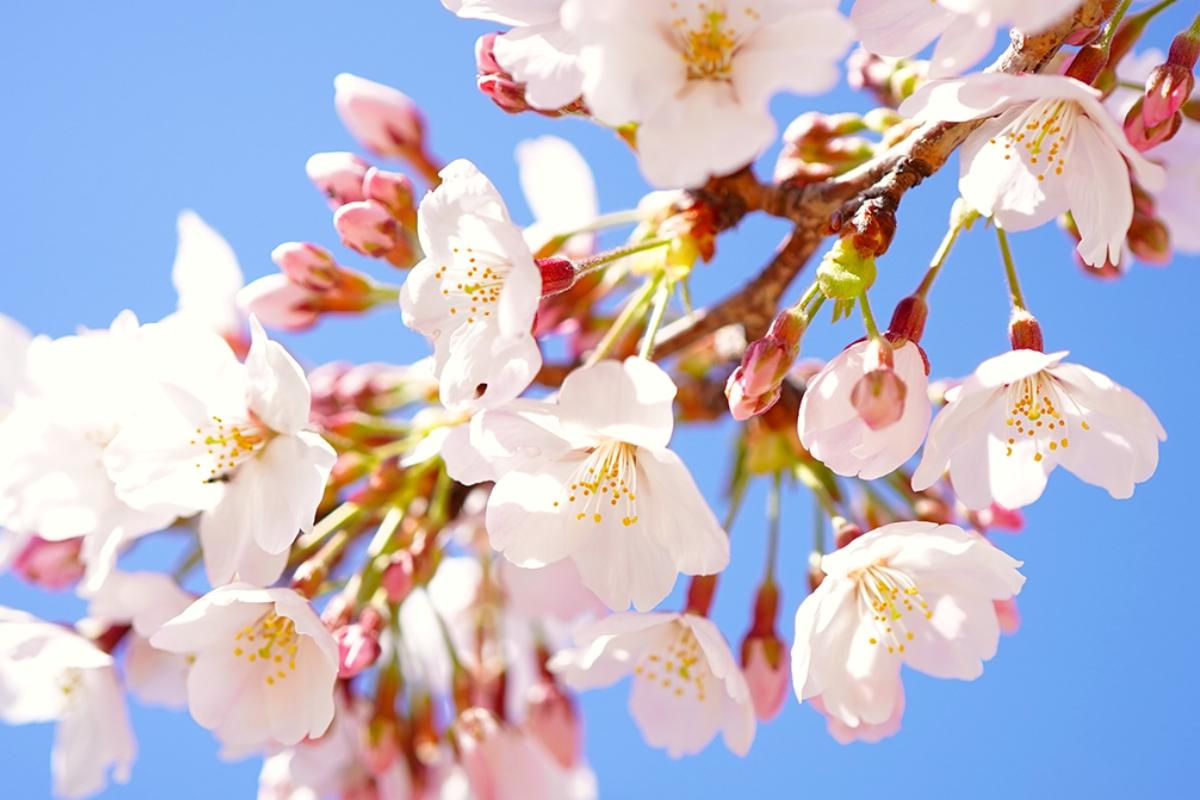 Much like the excitement for Christmas songs that sweeps the world during the winter months, the arrival of spring in Korea brings enthusiasm for this seasonal music. As the temperatures rise and people begin to shed their winter layers, the streets and cafes start to fill with spring-themed songs! We've compiled a list of songs you can add to your K-pop spring playlist this year. Let's check it out!
---
1. Cherry Blossom Ending | 벚꽃 엔딩 - Busker Busker (2012)
We're starting this list with an absolute classic, 'Cherry Blossom Ending' by Busker Busker! If you listen to K-pop you'll definitely know this song. MNET revealed that it was the most downloaded and streamed song in Korea from 2006 to 2015.
That's why this song carries nicknames like 'Spring Carol' and 'Cherry Blossom Zombie'. It just never dies! It was also called 'Cherry Blossom Pension' because songwriter and lead singer Jang Beomjun was able to purchase a building with the royalties he made from the song.
2. Spring Day | 봄날 - BTS (2017)
Another classic is 'Spring Day', which earned BTS four first-place trophies on local music programs and is the longest-charting song on Melon, charting for over 130 weeks.
Even amongst ARMY, this song is known to bump up on the charts every once in a while, giving it the nickname of being the "Queen", as it always seems to reappear and knock other songs off the charts, including BTS's very own songs! You can even check out the filming location for the album that Spring Day was on, titled 'YOU NEVER WALK ALONE'. Check out the link below!
BTS Album Cover Filming Location
3. Bom | 나만, 봄 - BOL4 (2019)
BOL4 is known for having the most refreshing, trendy, feel-good songs! The singer, Ahn Jiyoung, has a distinctive voice and accent, making her songs unique and special. You'll definitely hear this at cafes in Korea during the spring!
4. Not Spring, Love, or Cherry Blossoms | 봄, 사랑, 벚꽃 말고 - HIGH4 & IU (2014)
This song is a collaboration with IU and boy group HIGH4! The combination of IU's sweet and airy voice with the mellow voices of the members of HIGH4 makes this song perfect to listen to in the spring! It was super popular when it was released and is still popular during the spring in Korea!
5. Bom Bom Bom | 봄봄봄 - Roy Kim (2013)
This is one of Roy Kim's most popular songs. He hasn't been very active as a musician recently due to issues in his personal life, but this song is still loved by many in Korea, especially during the spring!
6. What The Spring?? | 봄이 좋냐?? - 10cm (2016)
Spring is considered to be the season where you will see couples just about everywhere you go in Korea, which is super sweet to see but can also cause feelings of envy or annoyance for those that are single. This song perfectly captures the feelings of people that might feel a little bitter during this sweet season. The lyrics mock couples who celebrate spring and think their love will last forever. Check out the lyrics below!
Lyrics:
봄이 그렇게도 좋냐 멍청이들아
Do you really love spring, you idiots?
벚꽃이 그렇게도 예쁘디 바보들아
Do you really find cherry blossoms pretty, you fools?
결국 꽃잎은 떨어지지 니네도 떨어져라
Flower petals eventually fall down, just like how you two will fall apart soon
몽땅 망해라
Screw it all
7. Spring Love | 봄인가 봐 - Eric Nam & Wendy (2016)
This collaboration between talented singers Wendy (Red Velvet) and Eric Nam had fans super excited as their sweet, smooth voices suit the song perfectly! 'Spring Love' is a great song to turn on as the cold months of winter come to an end and hints of spring start to show up!
8. LILAC | 라일락 - IU (2021)
IU's voice seems to pair perfectly with spring! The title track of her spring-themed album 'LILAC' is fun and upbeat, and a great song to add to your spring K-pop playlist! We also recommend her song 'Blueming', which is also a fun song that is almost impossible not to dance to!
9. Love Blossom | 러브블러썸 - K.will (2013)
This song by esteemed vocalist K.will makes you feel bubbly, romantic, and innocent. It makes you want to go on a cute spring date! 'Love Blossom' also made it to a list of top spring songs in Korea. It's an oldie but a goodie!
10. Remember That | 봄날의 기억 - BTOB (2016)
'Remember That' is a slow-tempo, folk ballad song with a modern twist to it. The melody is sad and melancholy, but has a ray of hope, giving it a cozy feel. BTOB is known as a boy group with outstanding vocals and harmonies, which you can definitely hear in this song!
---
More Spring Content
---
Do you like these songs? Which is your favorite? Let us know in the comments below! Add these songs to your spring playlist and welcome spring with open arms! If you have any questions or concerns, please leave a comment below or send us an email at help@creatrip.com. You can follow us on Instagram, TikTok, Twitter, and Facebook to stay updated on all things Korea!
---