2022 Seoul Night Market
The long-awaited summer night market in Seoul is finally back! Han River Moonlight Night Market will be held from 8/26!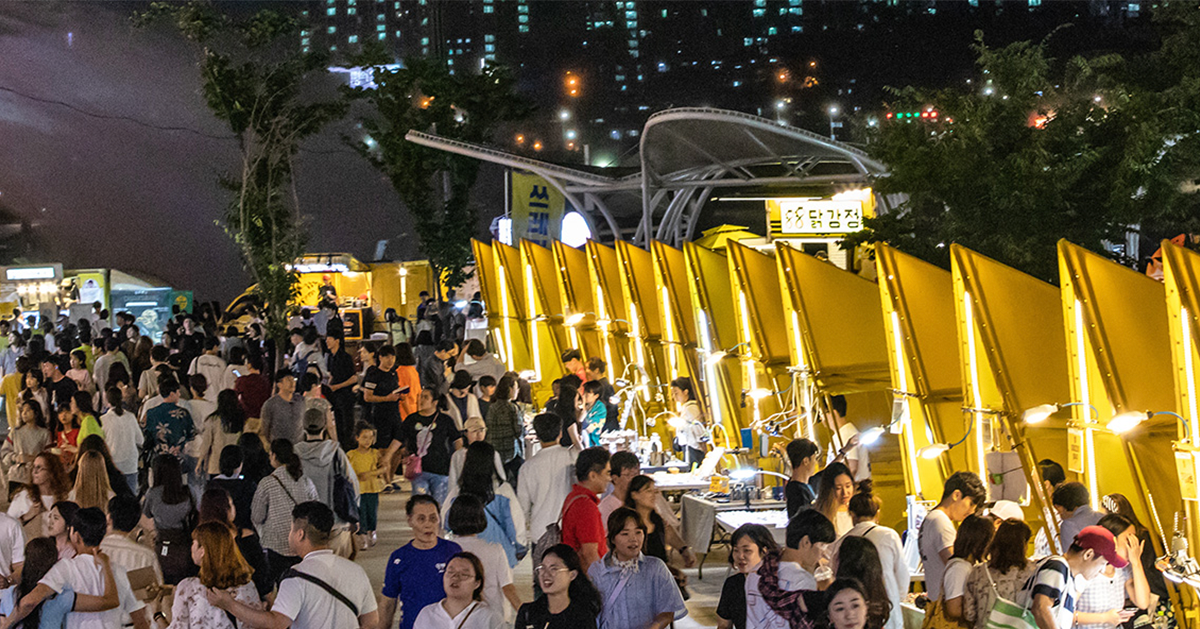 The night market, which was originally held every summer, was canceled for the last two years due to the pandemic. Finally, after 2 long years, the Summer Night Market is back! The infamous Dokkaebi Night Market is now back with a new name, "Han River Moonlight Night Market". Seoulites and even Koreans and foreigners from all over are excited about the comeback of one of Seoul's summer highlight events. Let's see if the market is as iridescent as it sounds, shall we?
---
2022 Han River Moonlight Night Market
2022 한강 달빛 야시장
Duration: From August 26 ~ 27 17:00 - 22:00; September 10 ~ 25 17:00 - 22:00 on Saturdays and Sundays
Location: Banpo Han River Park
Closed on the first week of September. Go to Yeouido Park for Yeouido Park Night Market in October
*closed in case of rain.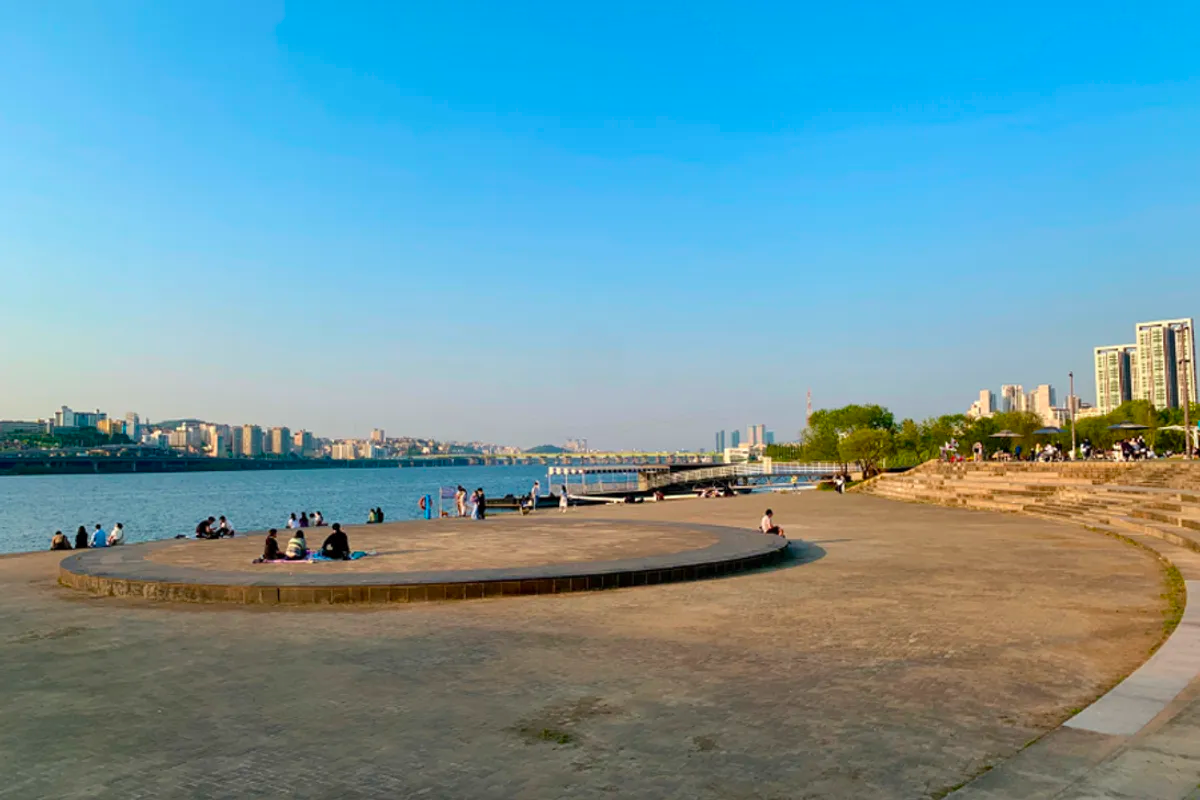 The long-awaited Seoul Night Market will start in Banpo Han River Park.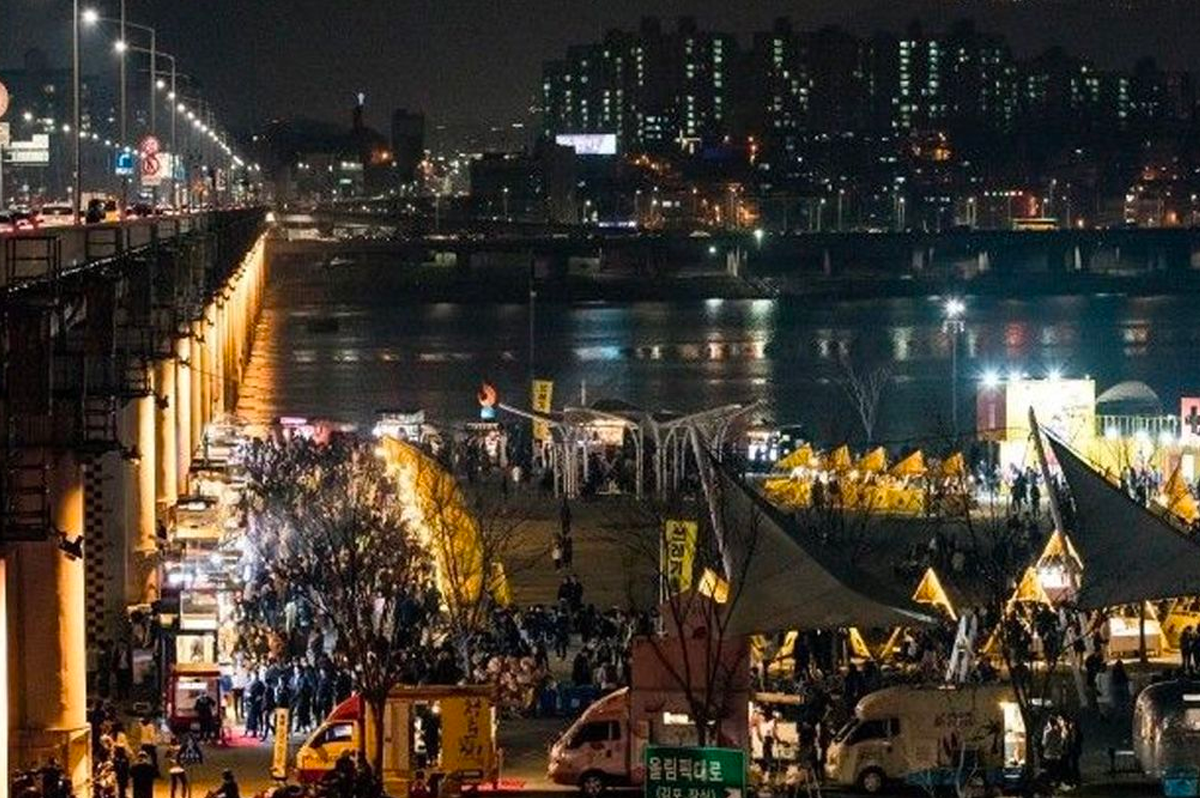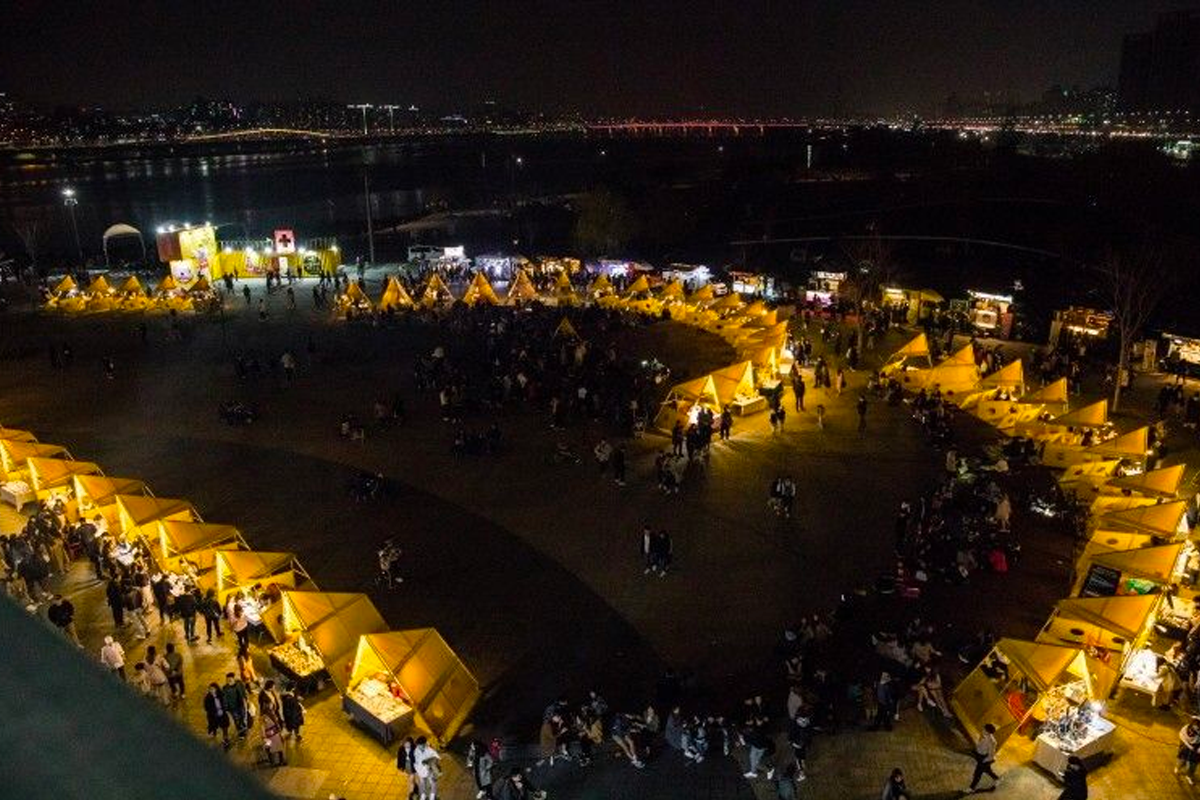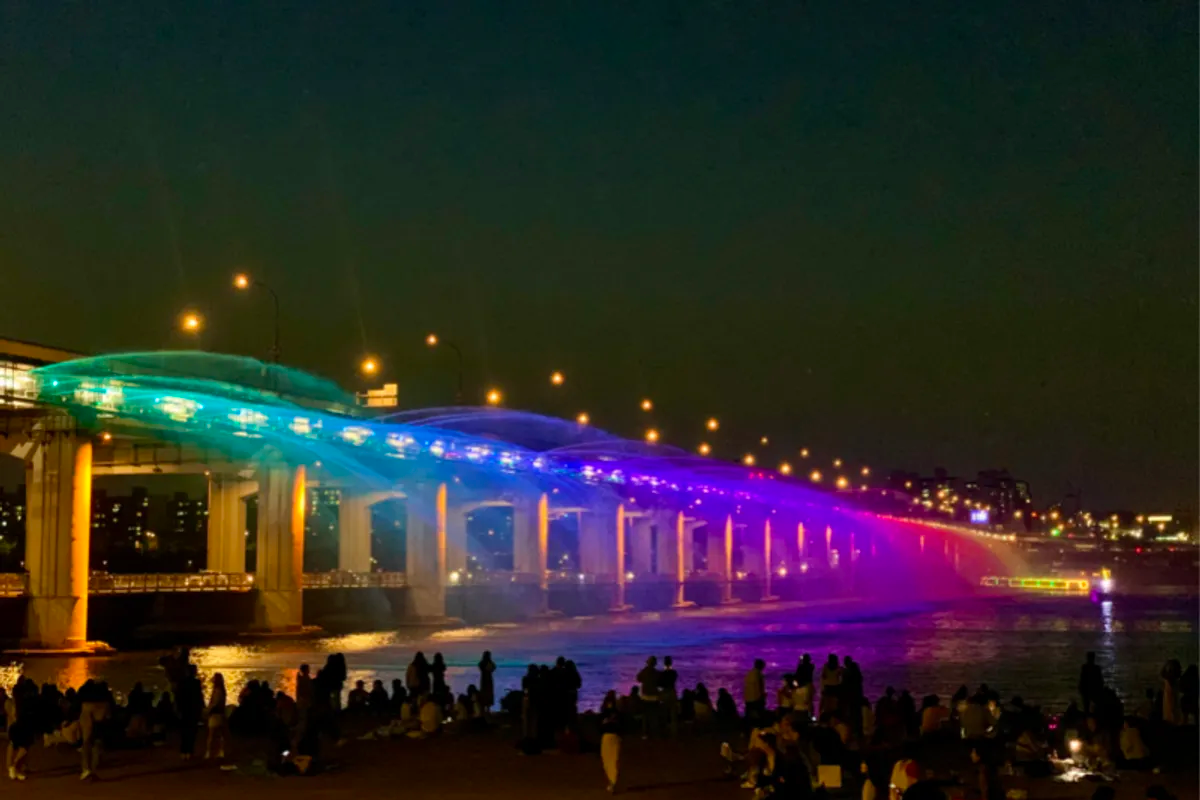 After exiting 8-1 of the Express Bus Terminal Station of Lines 3, 7, and 9, walk towards the Han River for about 20 minutes(follow the crowd), and you will arrive at the night market.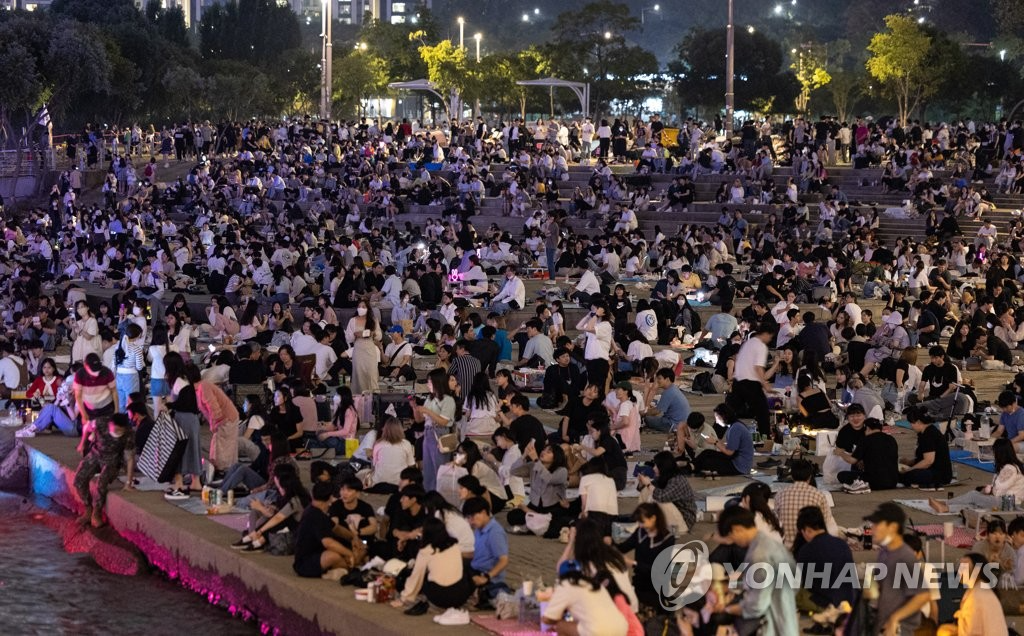 August 26 Banpo Moonlight Night Market
The Seoul Metropolitan Government decided to temporarily hold the night market schedule for the first week of September and also only open on Saturdays and Sundays. At the end of October, the night market will be relocated to Yeouido Han River Park to welcome a larger crowd.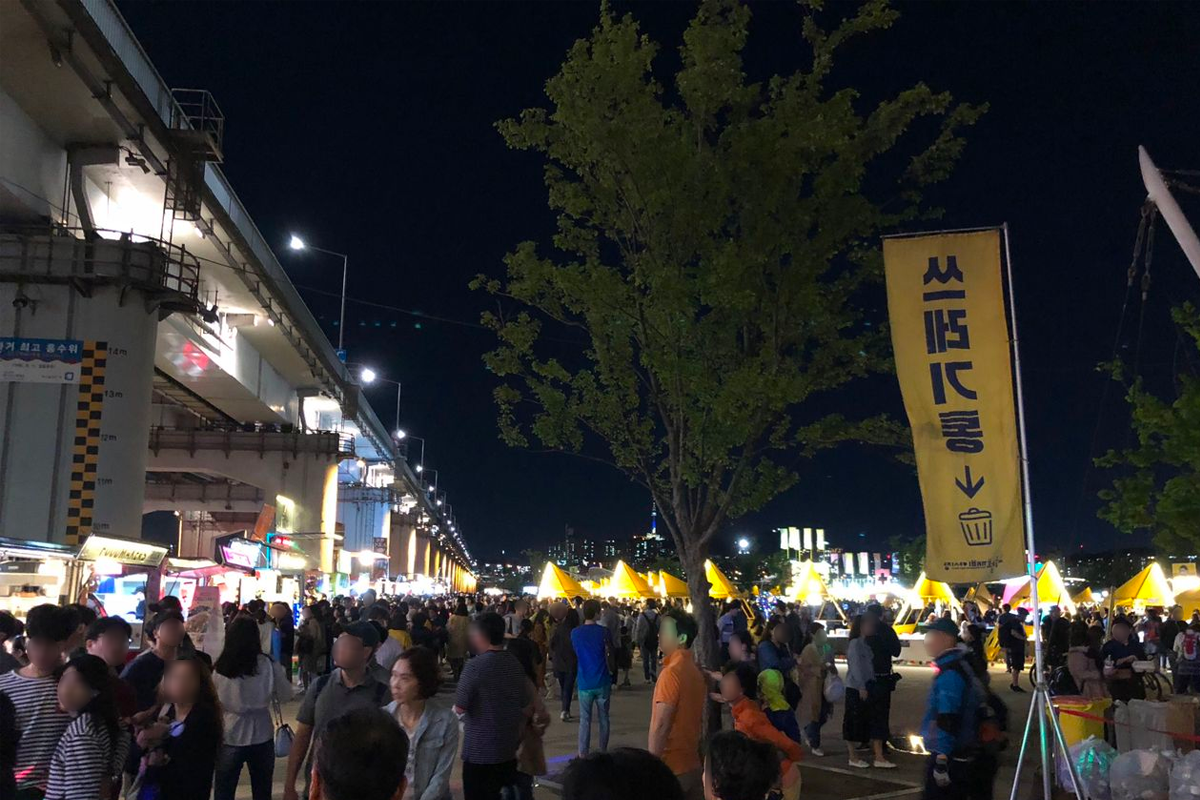 Back when the Bam Dokkaebi Night Market was still hosted, it was very popular and crowded. You could see the beautiful view of the Han River and Banpo Rainbow Bridge while eating your night market eats!
Banpo Han River Park Moonlight Rainbow Fountain times:
April - June, September, October: 12:00, 19:30, 20:00, 20:30, 21:00
July, August: 12:00, 19:30, 20:00, 20:30, 21:00, 21:30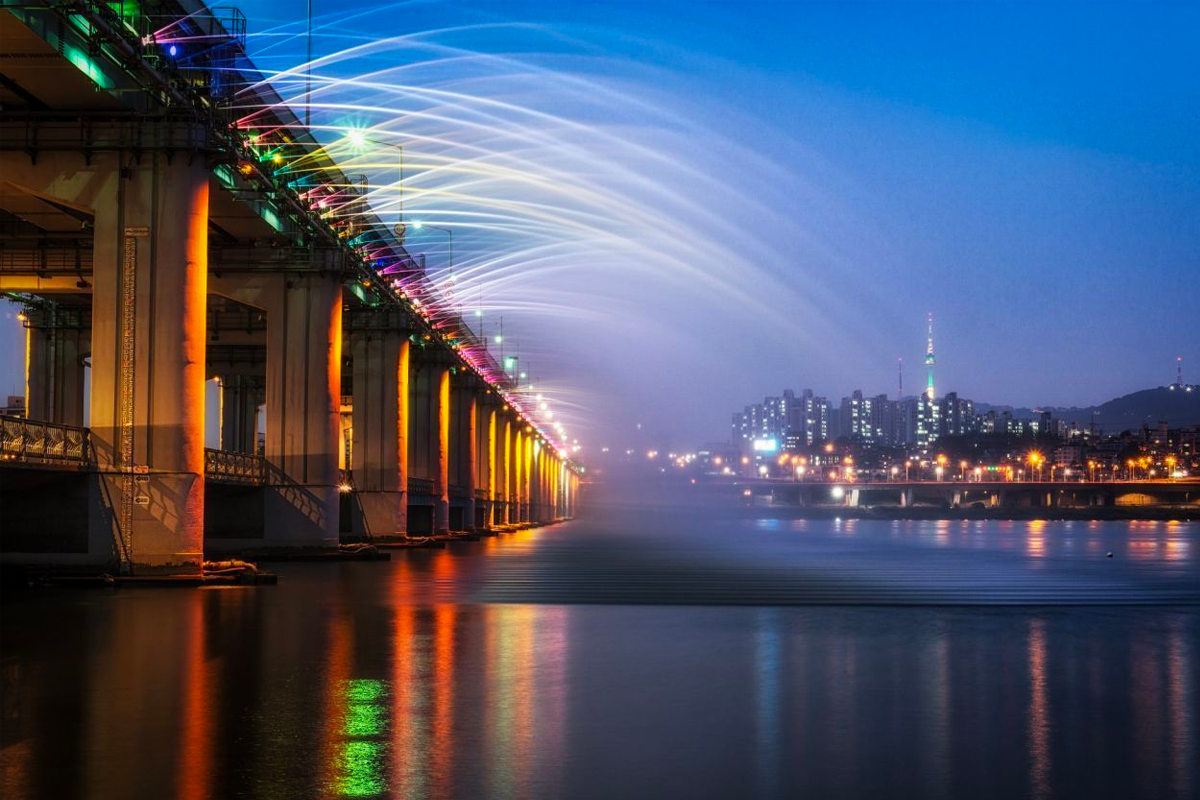 Other Night Markets
There is yet to be any news about the other popular night markets in Seoul opening in 2022 but here are some that were equally as popular before.
Yeouido Han River Park Night Market
Duration: Saturday and Sunday, October 22 - 30 17:00 - 22:00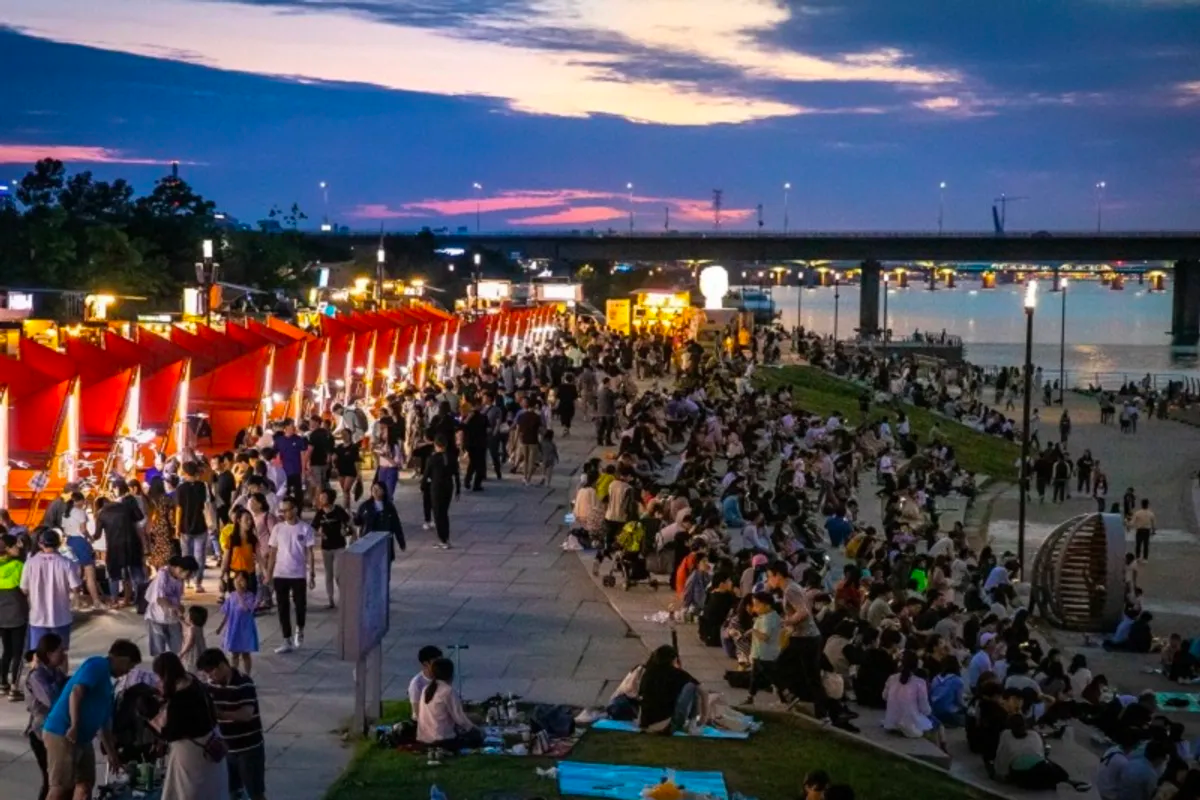 As mentioned earlier, the Seoul government is planning to hold the night market in Banpo Moonlight Han River Park until the end of October and move it to Yeouido Han River Park after.
Dongdaemun DDP Night Market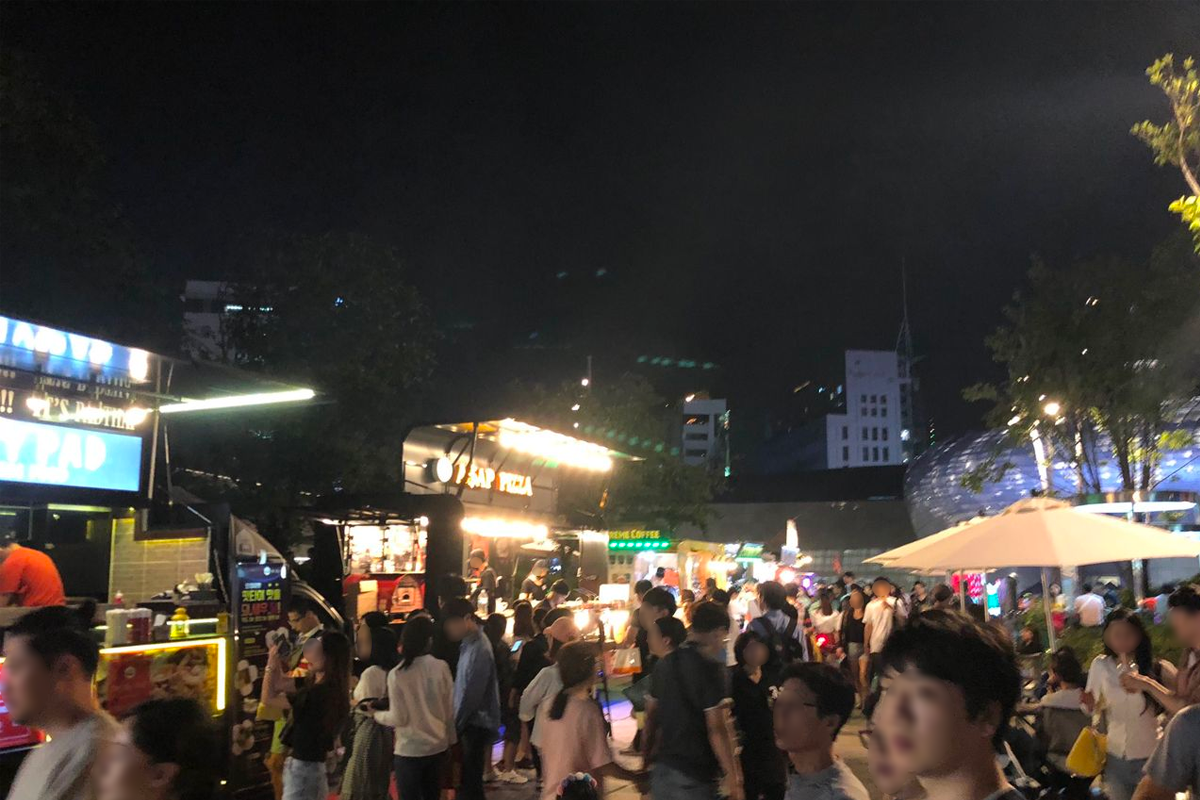 Cheonggyecheon Night Market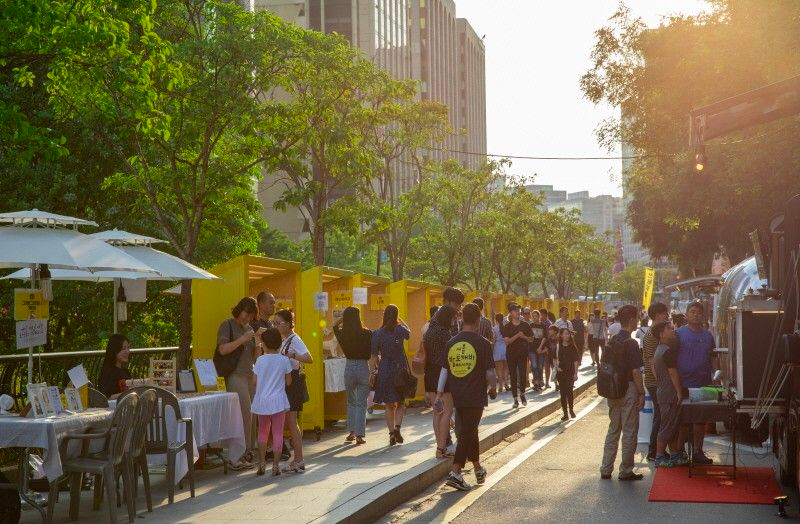 Oil Tank Culture Park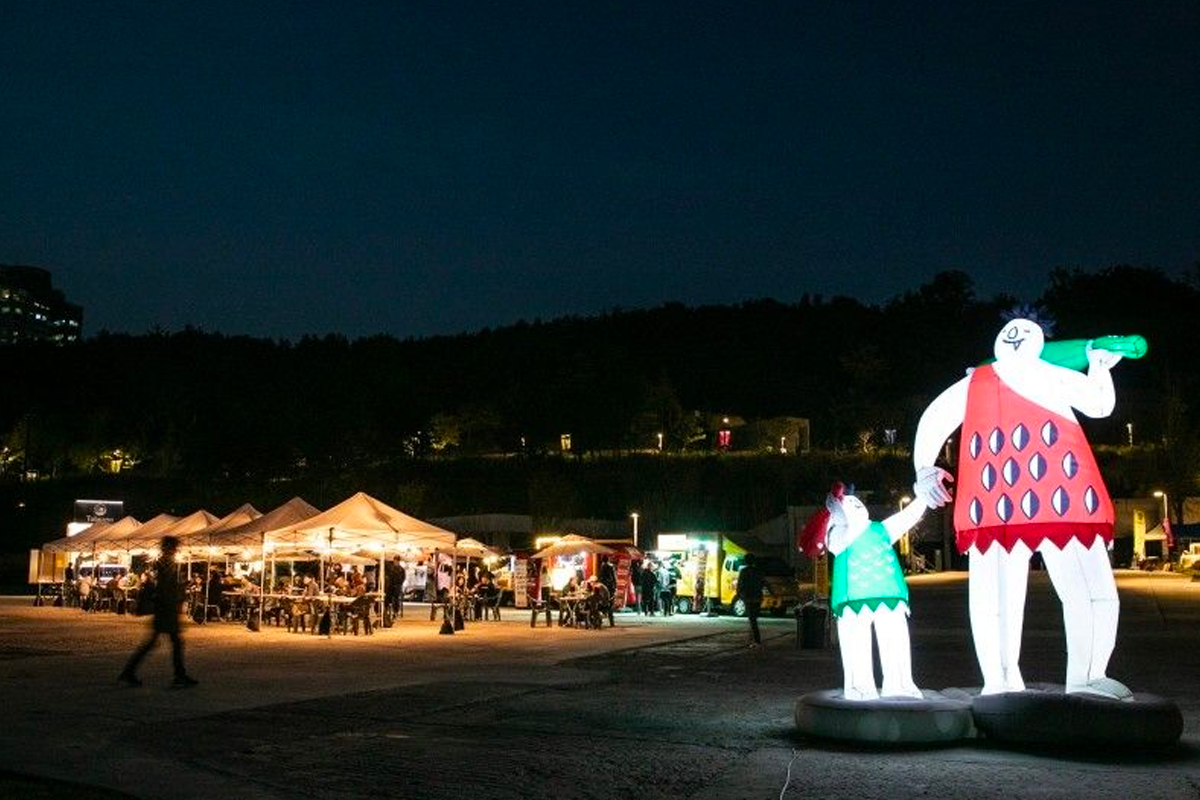 ---
There was, in fact, a winter night market at the end of 2021. Unfortunately, there were no food trucks open because of the coronavirus. The Banpo Han River Moonlight Night Market is full of food trucks selling all sorts of food and drinks so people that were suffocated from social distancing the last two years are excited to go to the night market! It has already gathered a huge crowd, a crowd so bigger than the officials expected, leading to the short break at the beginning of September. Stop by one if you're in Korea!
---
We hope that you can enjoy a snack by the Han River at the Banpo Han River Moonlight Night Market! If you have any questions or concerns, please leave a comment below or send us an email at help@creatrip.com! You can follow us on Instagram, TikTok, and Facebook to stay updated on all things Korea!
---