HONGDAE | Creatrip Locals' Guide
Restaurants, Cafes, Bars, Activities, Transportation And Everything Else You Need To Know About Hongdae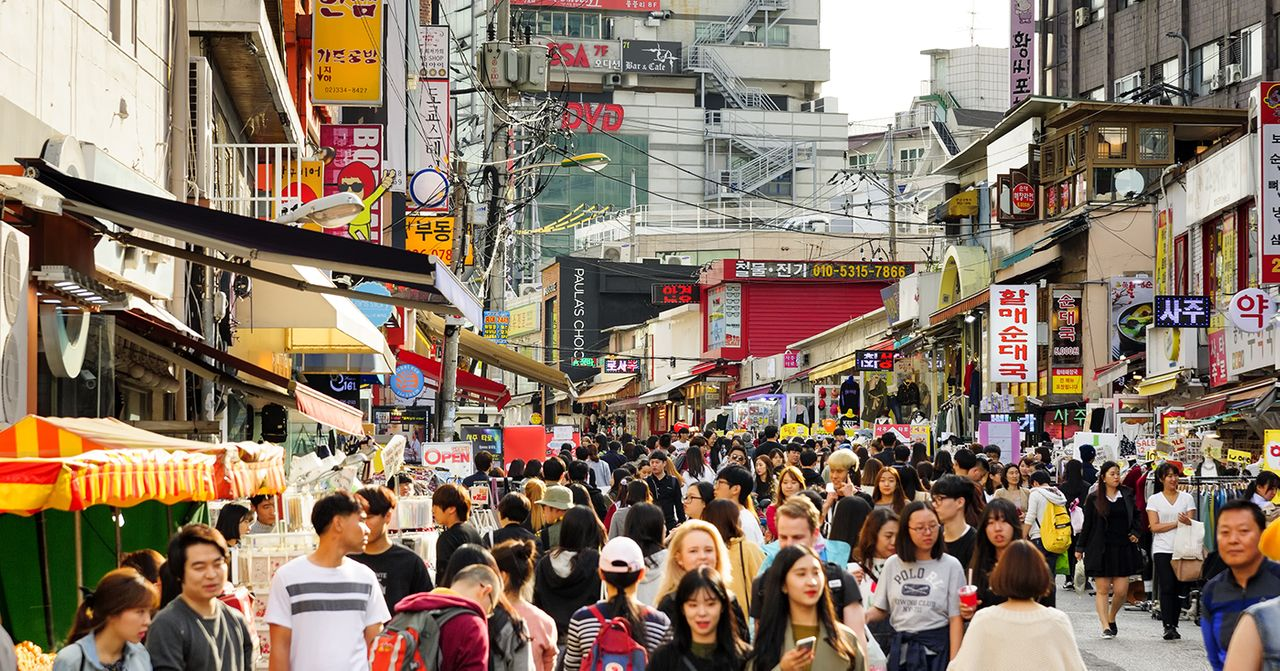 Huge crowds moving busily about and around bright neon signs of shops, restaurants and cafes lined up disorderly along its streets and alleys. Hongdae is charming in a way that in each of its small corners you are likely to find something new; a rundown street food stall, a dainty little shop featuring works of local designers, a used bookstore, a booming place filled with colourful arcade games, the list goes on.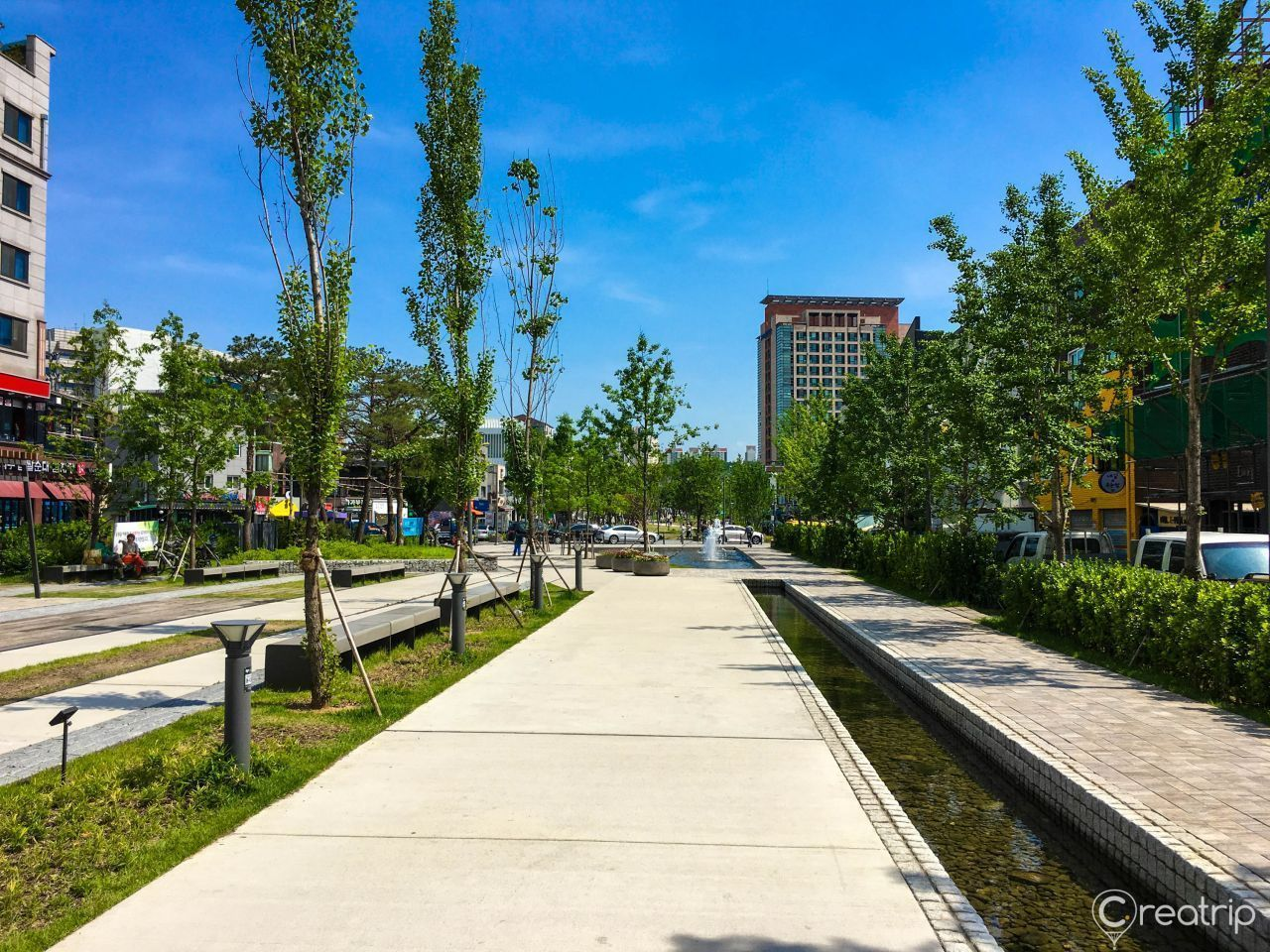 Our comprehensive guide below covers everything from the simple geographical explanation of the Hongdae area to lists of cafes, restaurants, shops and activities that are worth checking out. Whether you're a first-time visitor to Hongdae or a resident, you'll always find something new and exciting to do in the area.
---
MAP OF HONGDAE
---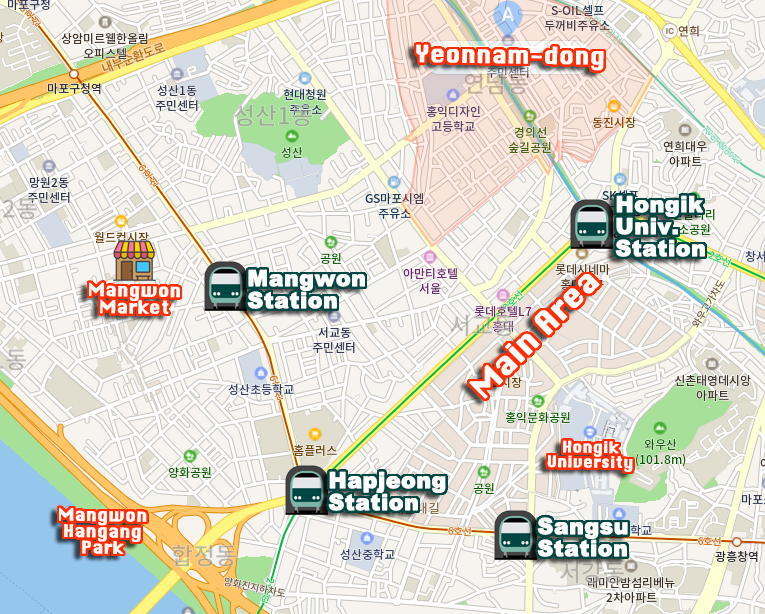 Sub-areas of Hongdae
Hongdae's metropolis has been growing and expanding so fast that areas surrounding the main area of Hongdae are growing and opening up businesses in order to meet the demands of large crowds. Read about the sub-areas below and see which one you'd be interested in checking out as well.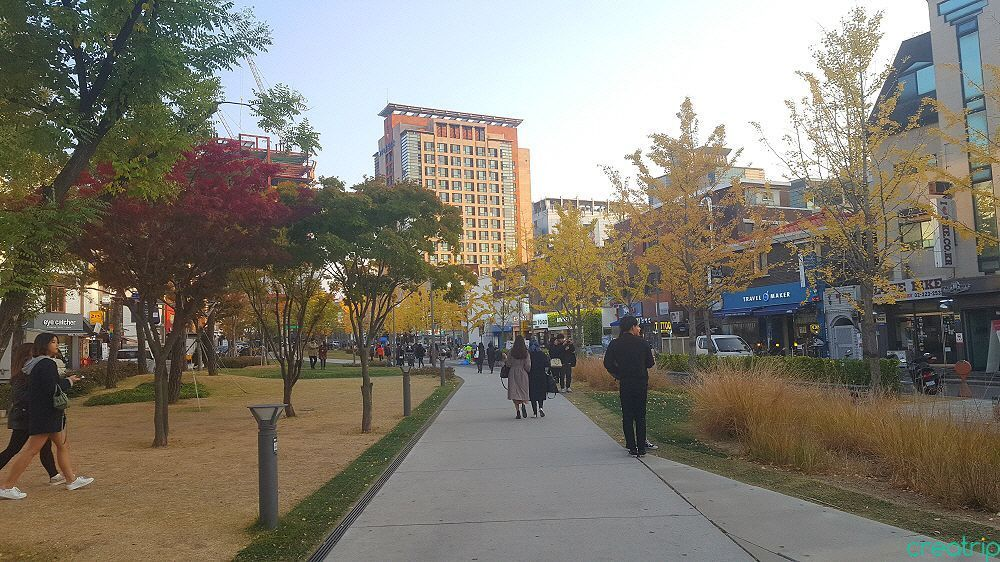 Yeonnam-dong: Neighbouring Gyeongui Line Forest Park and the bustles of Hongdae, Yeonnam-dong is a quieter area featuring boutique cafes and restaurants.
Hapjeong-dong: Hapjeong is home to YG Entertainment and stylish cafes including Song Minho's Osechill. It is also close to Mangwon Hangang Park.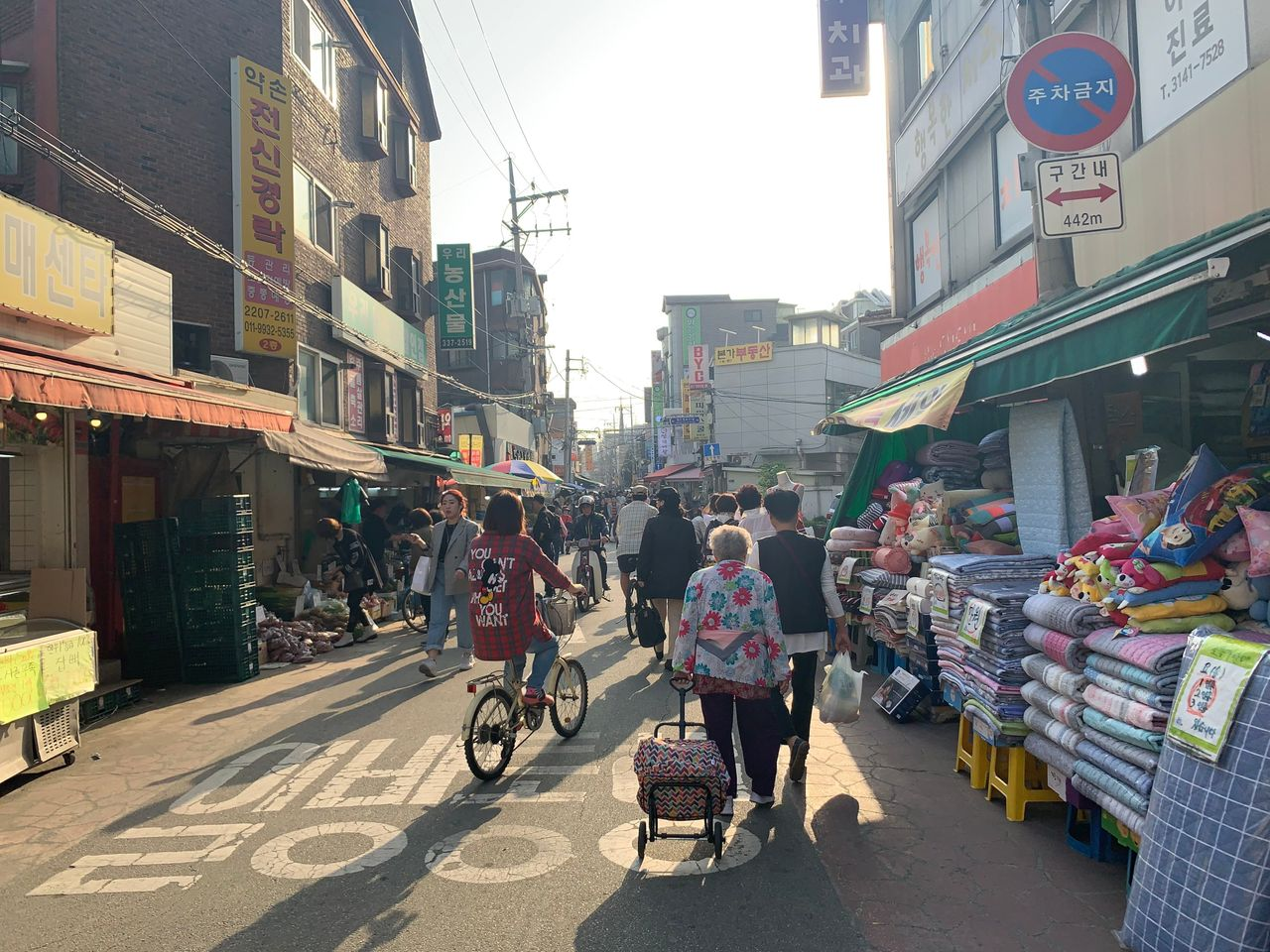 Mangwon-dong: The unique scenes of a local artists community, Mangwon Market and Mangwon Hangang Park attract many locals, visitors as well as tourists.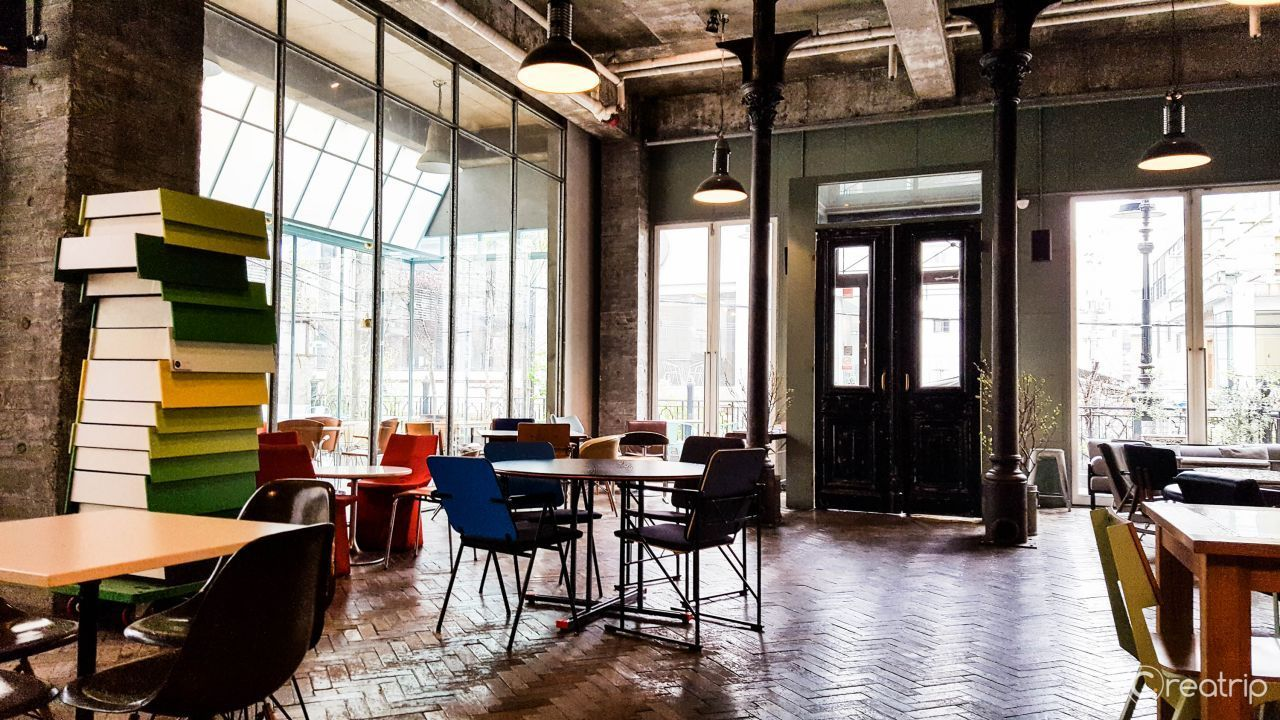 Sangsu-dong: This area feels a bit more mature than the young, university-like vibe of the main area. You'll find lots of interesting shops, restaurants, cafes and more here.
---
SHOPPING
---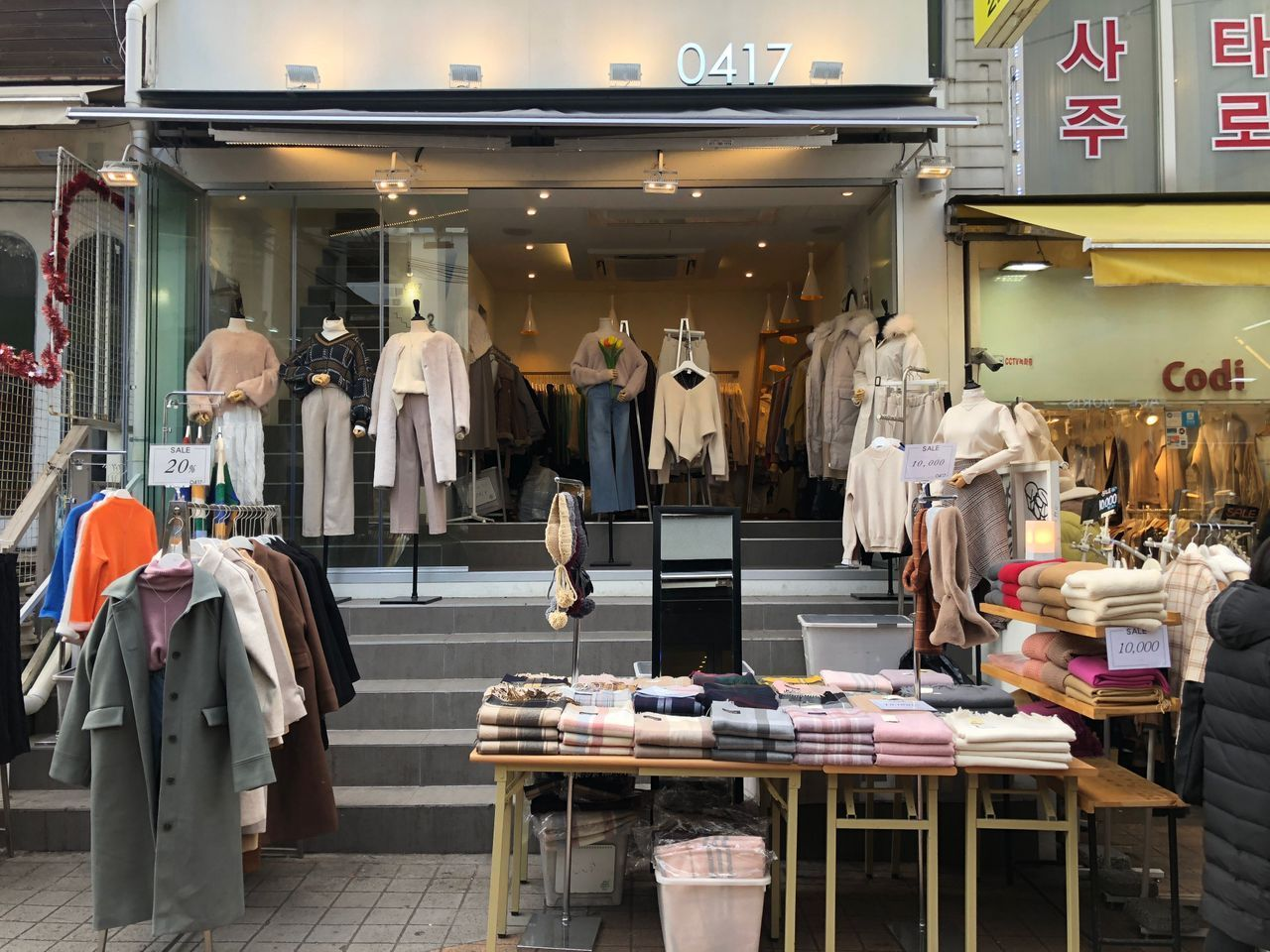 Hongdae offers endless options when it comes to shopping. Definitely take your time checking out the selection from the big shops and small stalls to marts and souvenir shops. To get started, check out our shopping guides below:
---
FOOD
---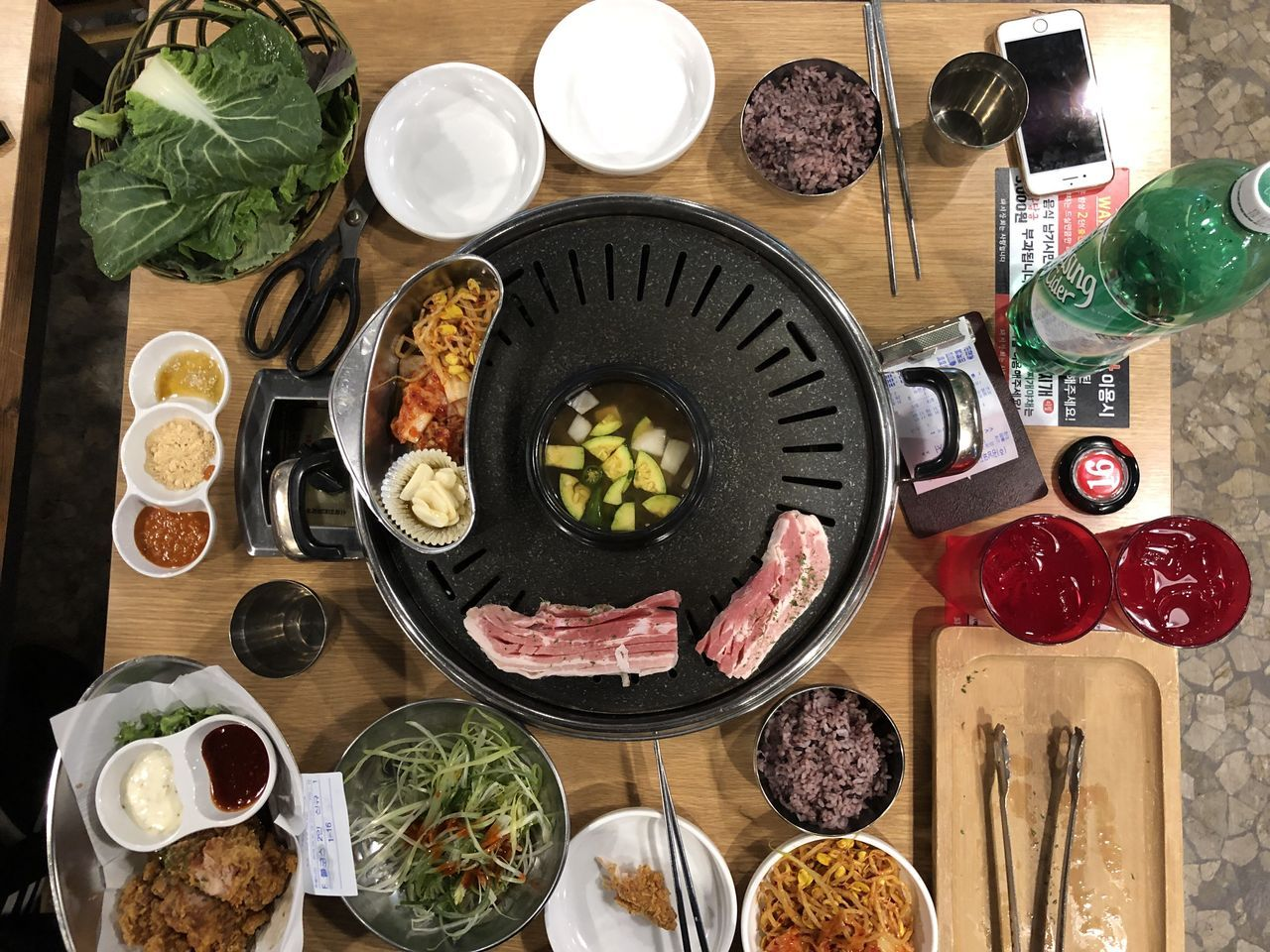 Hongdae is full of food options to a point where it can get intimidating. We definitely don't recommend you settle with mediocre-tasting, high-in-price touristy restaurants. Check out our food guides below to pick and choose the ones that intrigue you:
---
CAFES
---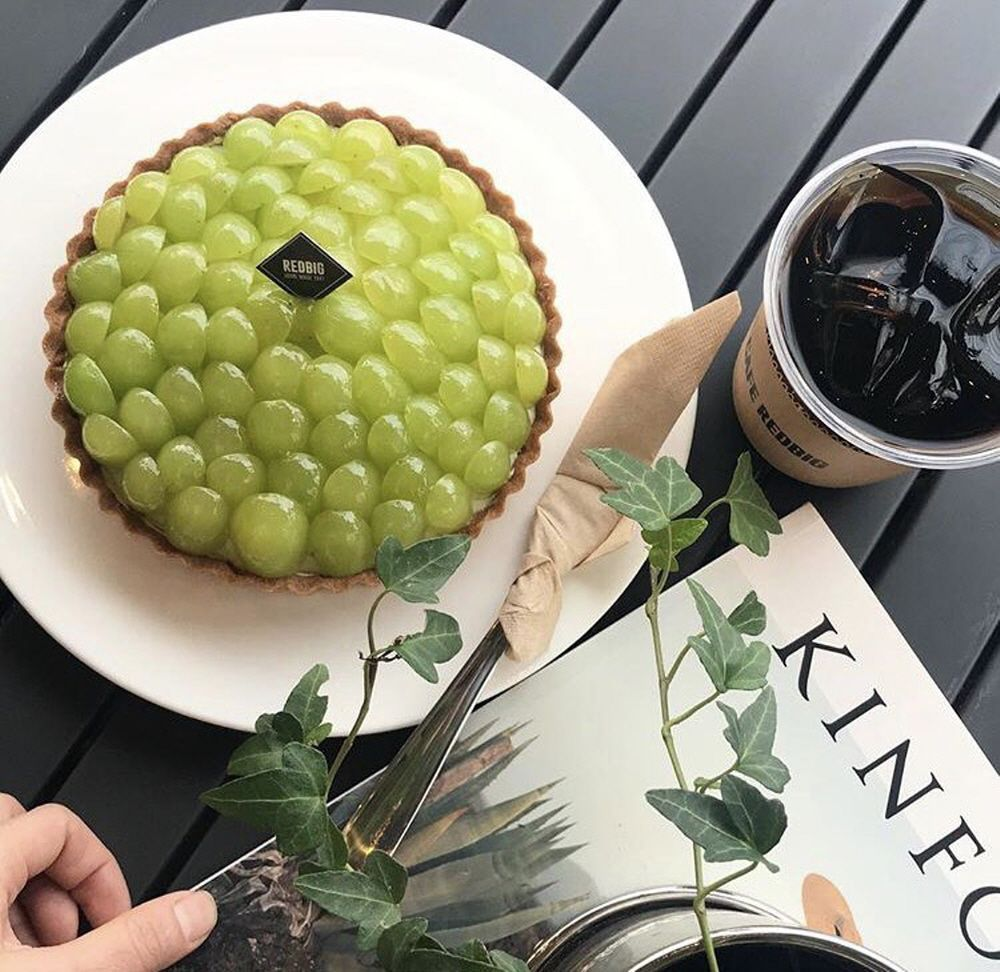 The cafe scene in Hongdae is something else! Cafes in the area offer interesting features ranging from the Harry Potter theme and character lattes to floral walls.
---
ACTIVITIES
---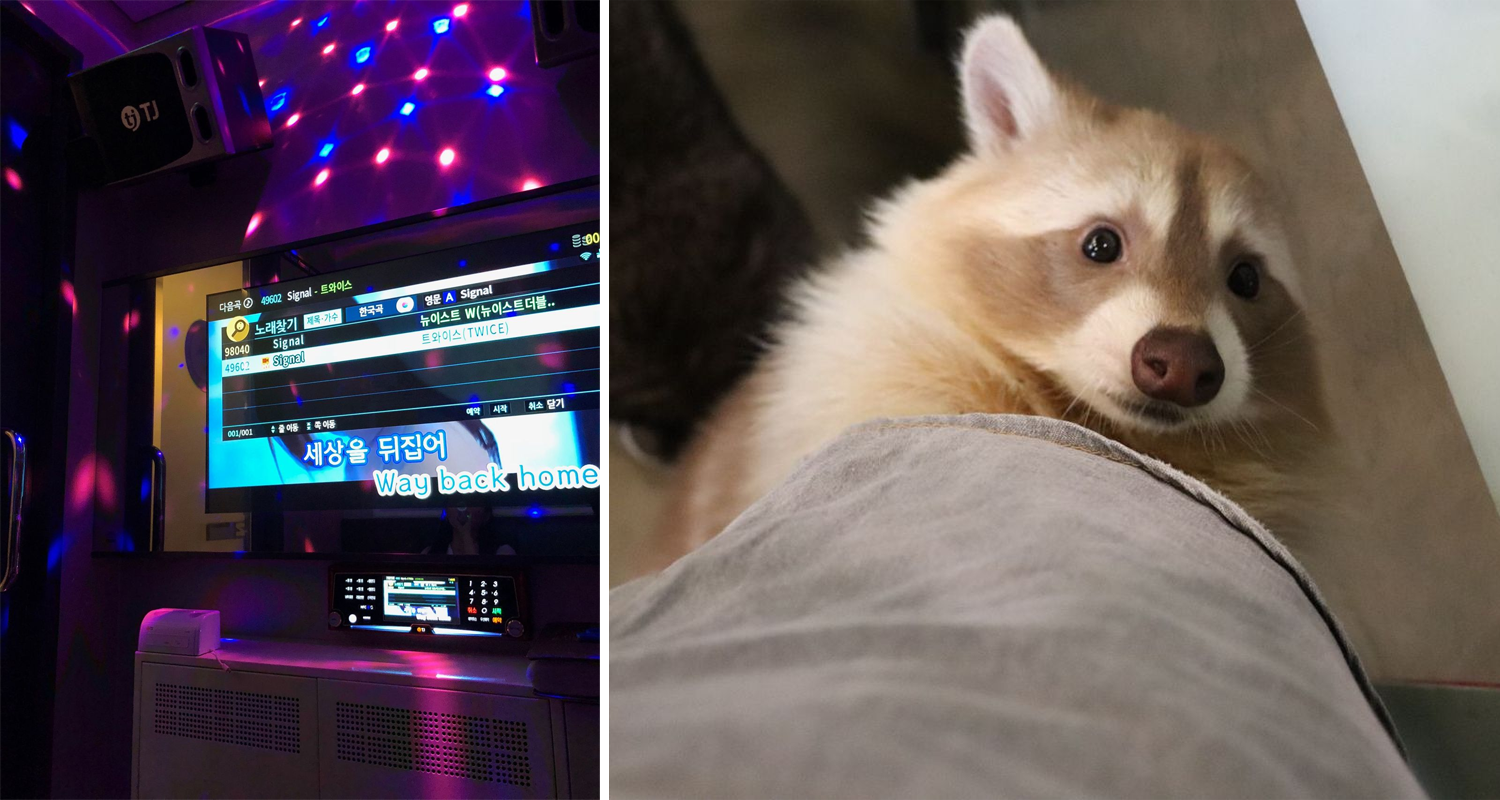 You can find a wide range of things to do in Hongdae from noraebang (karaoke) and arcade games to a local show and outdoor live music. Check out our guide below for a full list of things to do in Hongdae.
---
OTHER HELPFUL TIPS
---
Hongdae is worth investing a day or two into your itinerary given the many things it offers in one place! If you're a veteran traveller of Seoul and have seen most of the main area, branching out to the sub-areas is another way of enjoying this part of Seoul.
Wishing you a safe and enjoyable journey here!
---
If you have any questions or comments, please leave them down below or email us at help@creatrip.com.
---