Can You Find Clothes Made In Korea At Seoul's Underground Shopping Malls?
How Much Merchandise Is Actually Made In Korea? Do Some Places Lie About Where Their Merchandise And Food Were Made?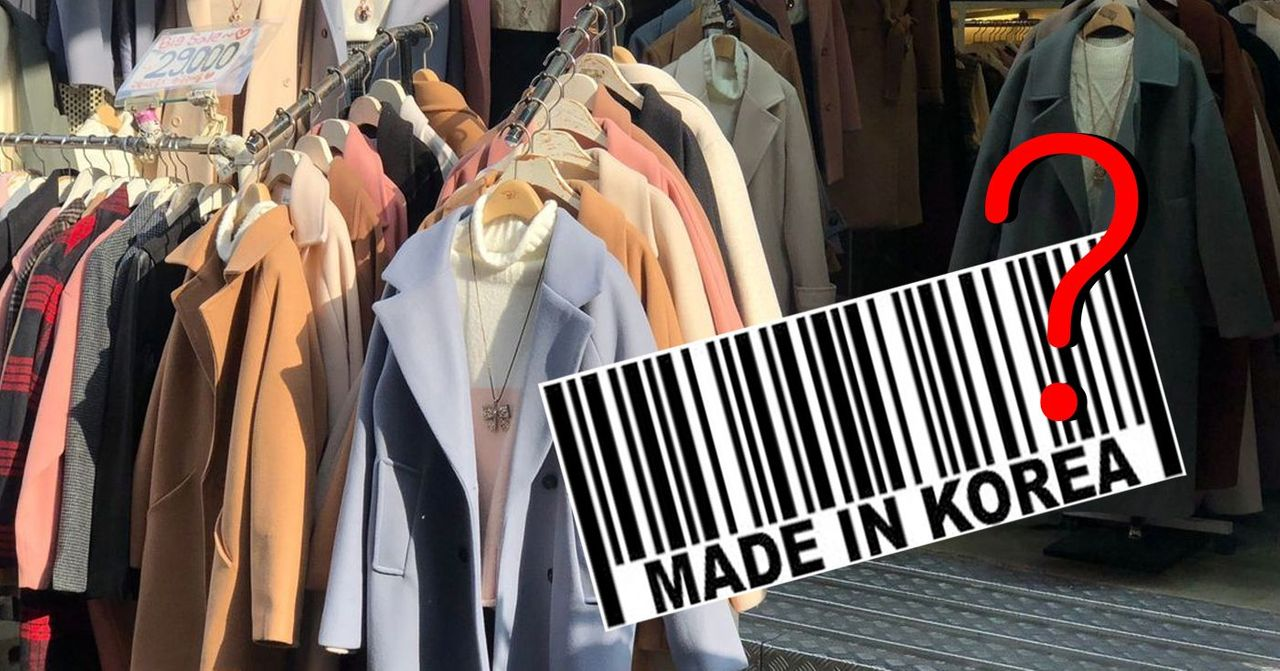 Shopping is something you shouldn't miss out on when in Korea!
One thing many visitors say is that it's quite difficult to find clothes that were actually made in Korea at underground shopping malls in Seoul and shopping centers in Dongdaemun.
So walking around Seoul's shopping districts, would you be able to find domestically manufactured clothes? Plus, what's up with some places that lie about their product or food's country of origin?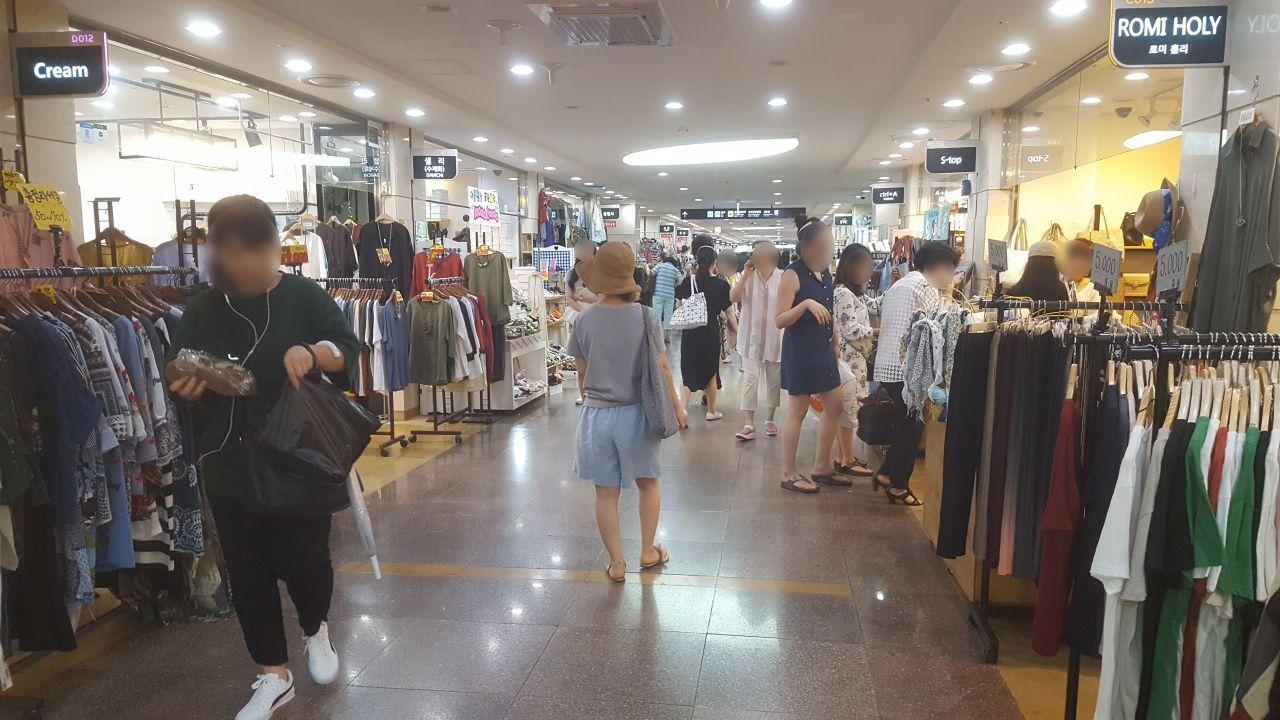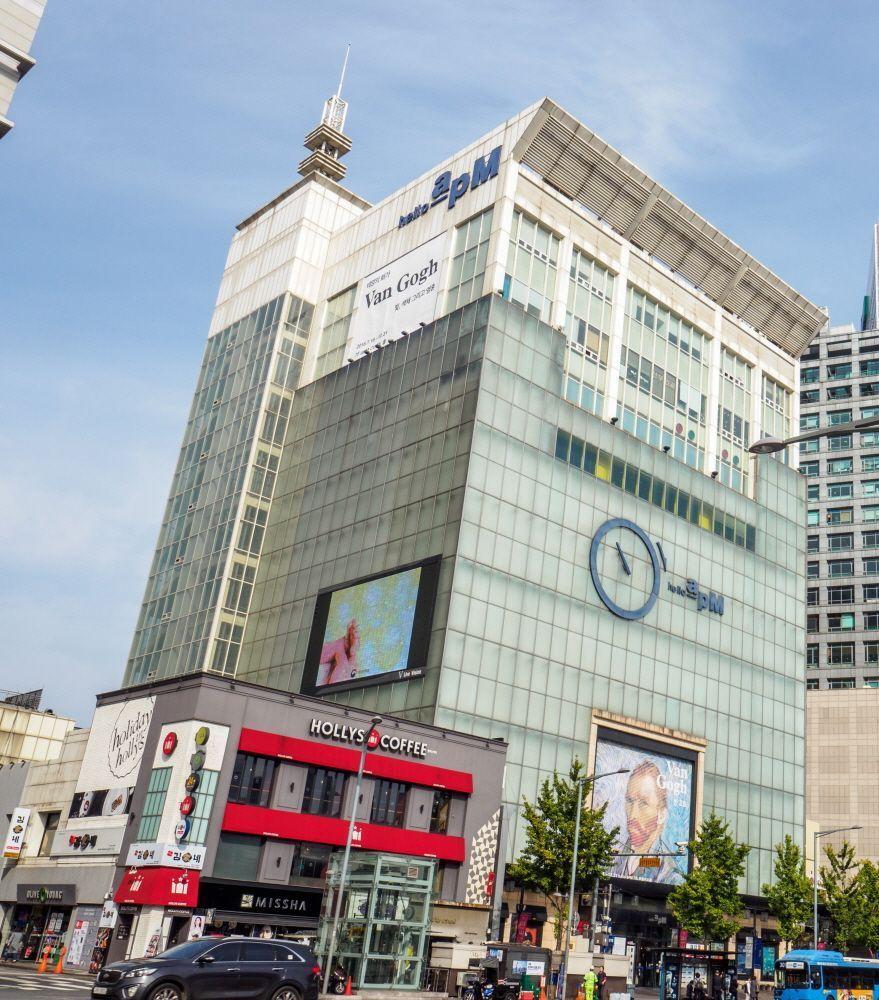 Many travellers head to underground shopping malls, Lotte Department Stores, U-PLEX, Myeongdong's shopping street and Dongdaemun to get their shopping done!
But did you know that the fast fashion clothes that are sold at these places weren't actually made in Korea?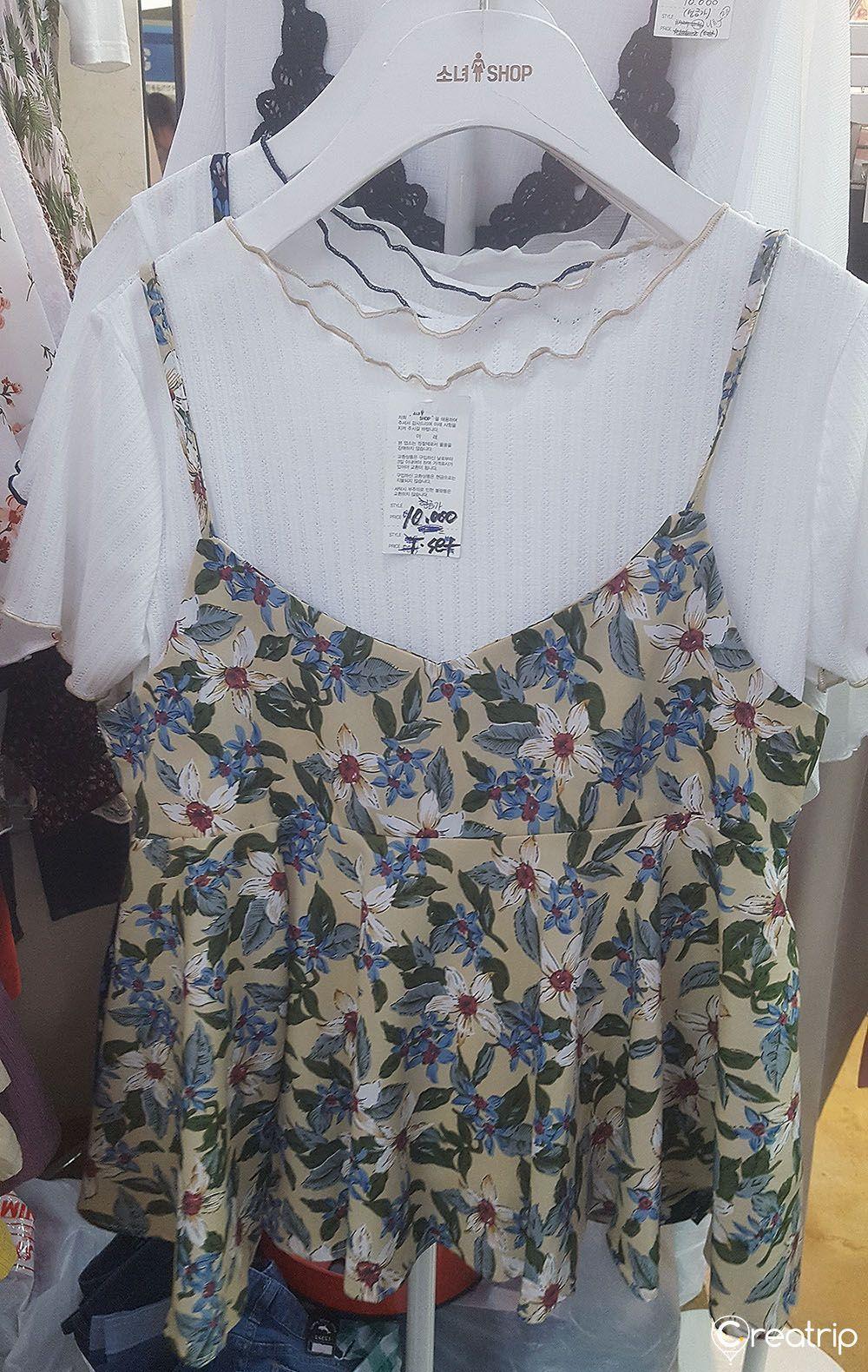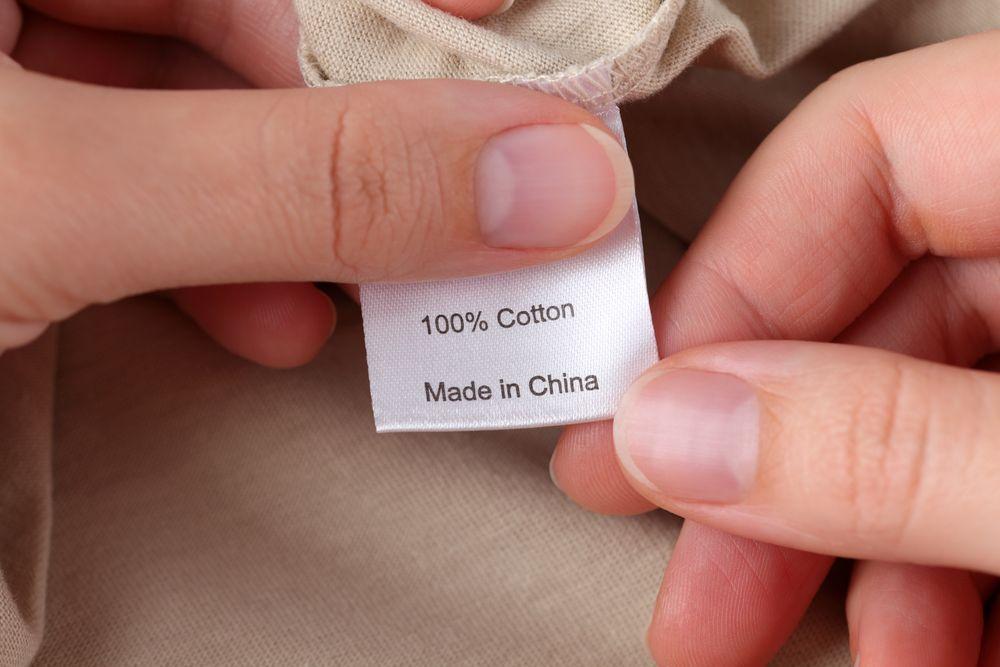 If you check the labels, they all say "Made in China"!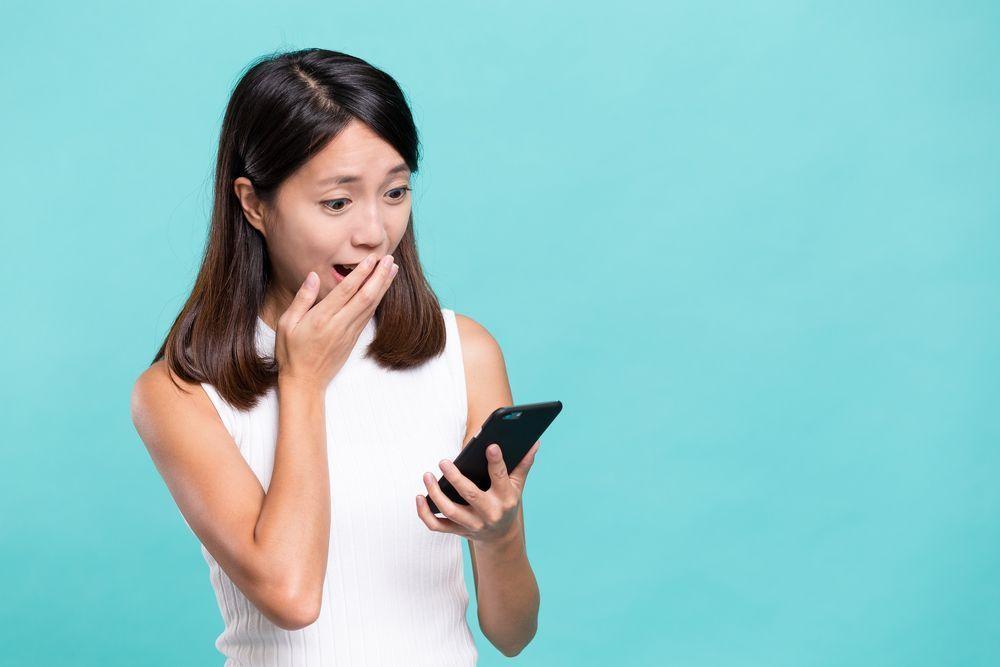 Many tourists can't hide their surprises when they find this out! But it's not a big news to locals here and they are well aware of the fact.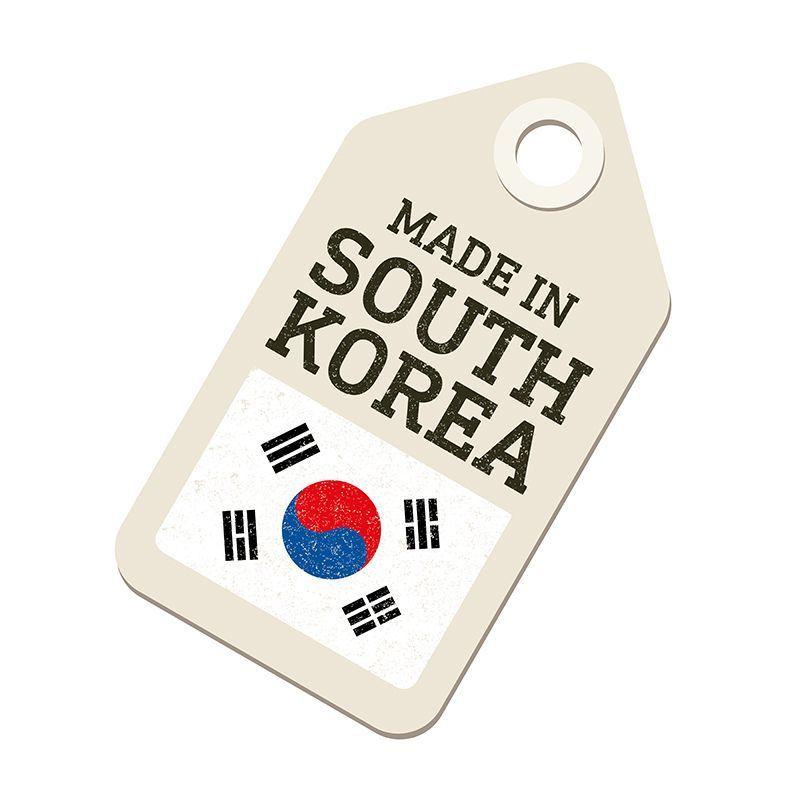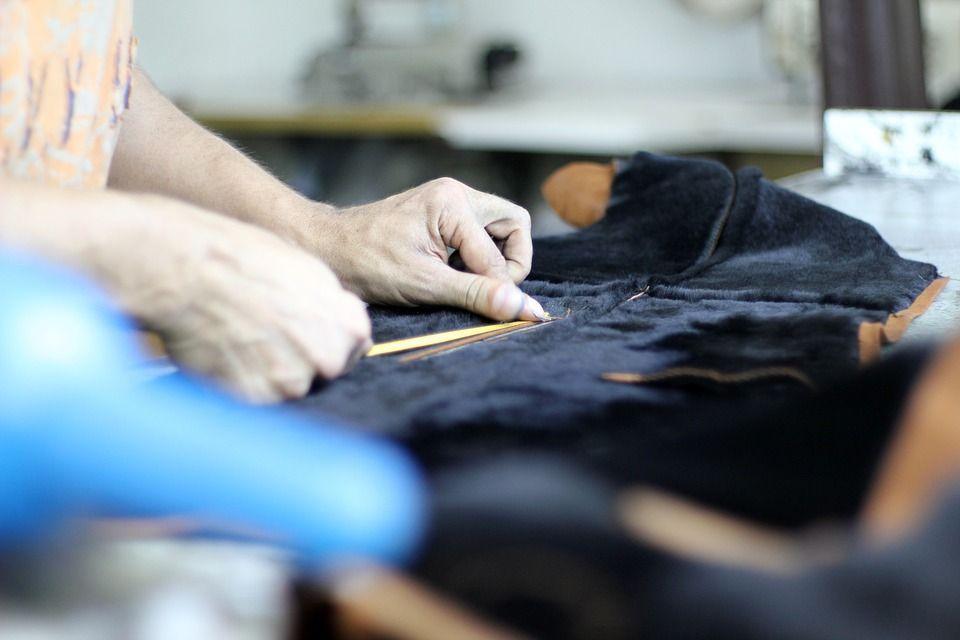 Not many factories manufacture clothes here due to high labour costs, which will drive up prices of clothes.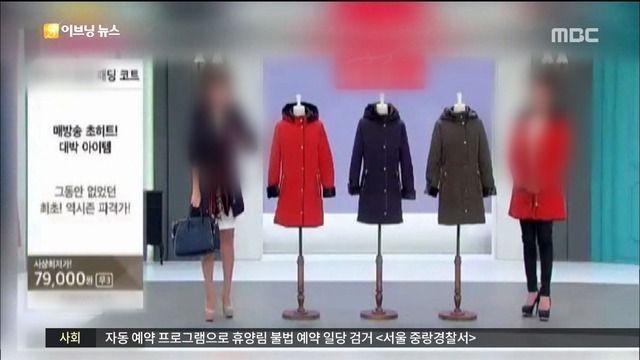 @ MBC News
The picture above is a home shopping broadcast of a company that deceived customers by saying that their clothes were made in Korea when in fact, they were made in China!
Clothes made in Korea with similar designs and materials tend to be 3 to 5 times more expensive than those made in China. Essentially, you're paying more for the same product.
Knowing this, locals have turned to more affordable options like underground shopping malls in the city.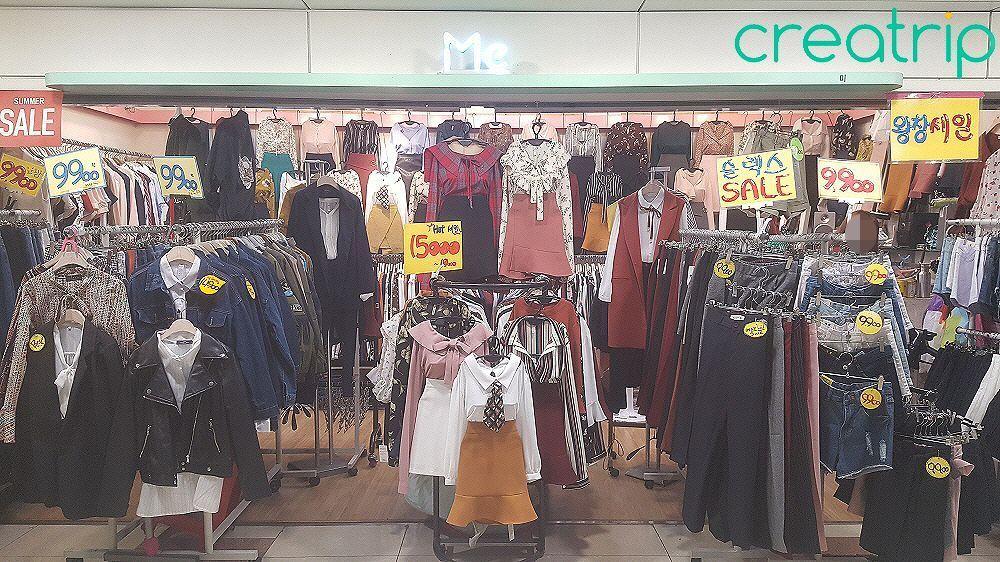 When shopping at these places, just know that the designs are from Korea and the physical products were actually manufactured in China.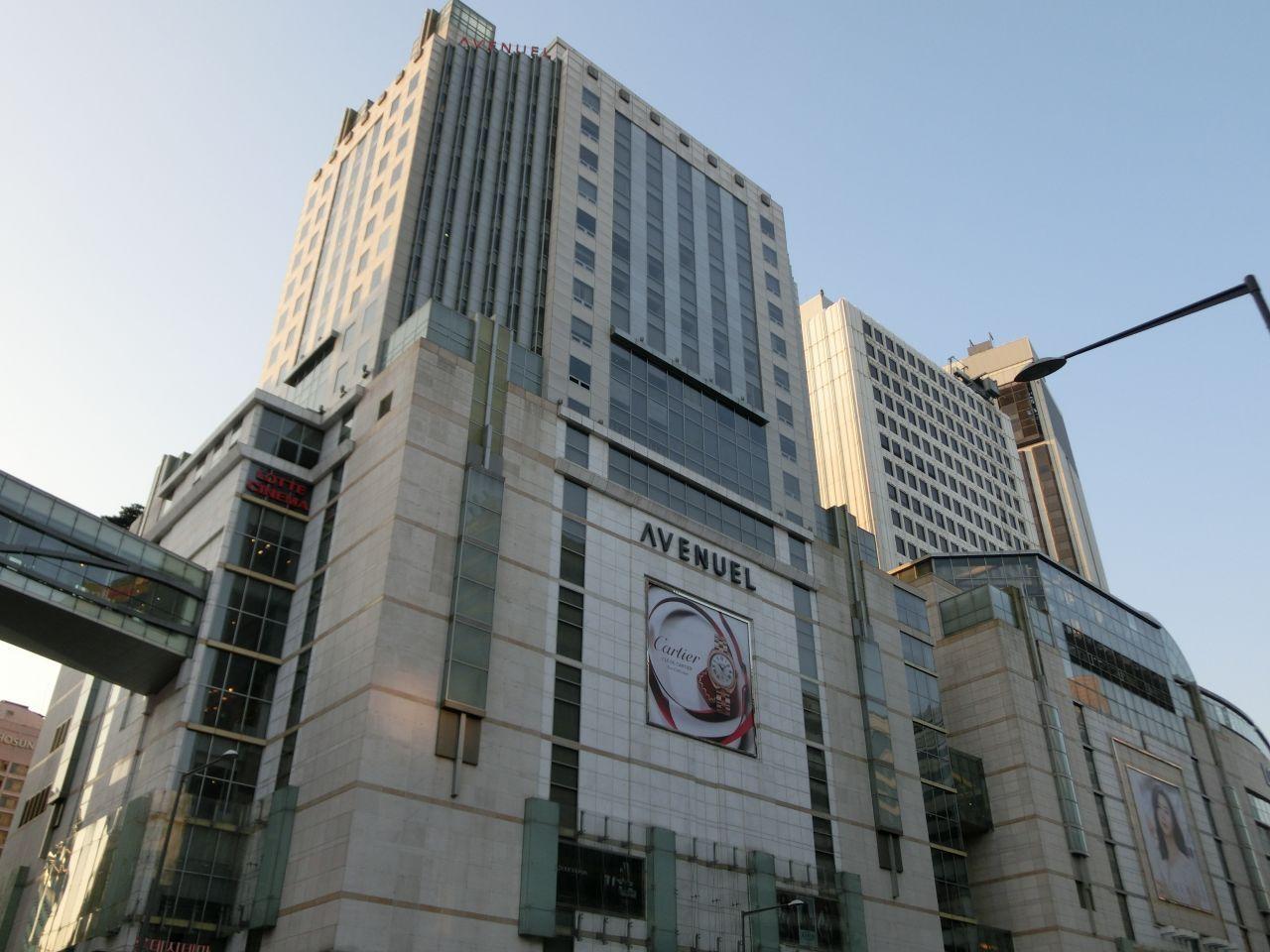 If you're really looking to buy clothes that were made in Korea, you want to go to department stores or domestic brand boutiques which come with a steeper price tag.
Locals also shop at department stores for quality pieces that they plan on wearing long-term.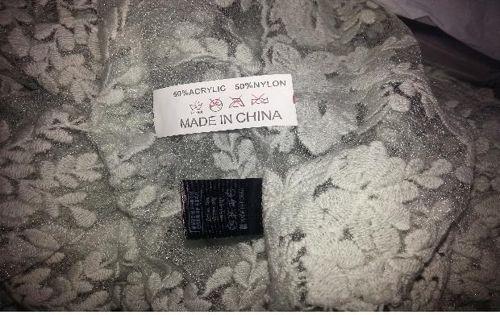 @ Seoul Metropolitan Police Agency
Because the popularity and consumption of Korean fashion is high, there have been cases of con men replacing Chinese clothes made with Korean fashion styles to Korean labels.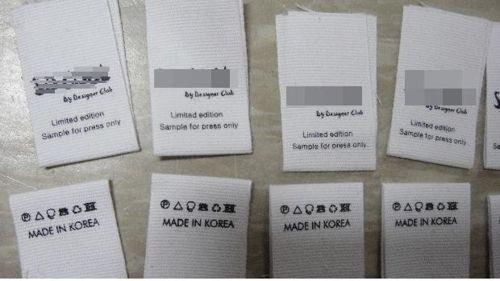 @Seoul Metropolitan Police Agency
Every year, the Korean police bust crimes related to switching labels.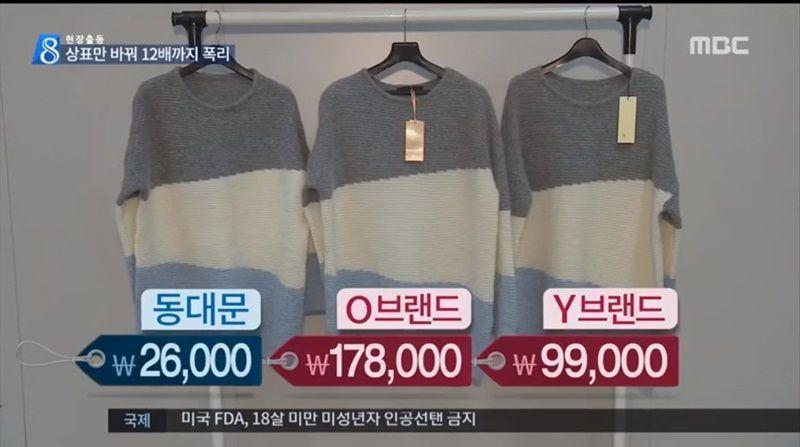 @ MBC News Desk
And a shocking fact is that there are quite a few cases where clothes sold in the department stores are identical to those that are sold in Dongdaemun.
Not only do some people change the labels, but they also replace clothes sold at Dongdaemun with brand labels.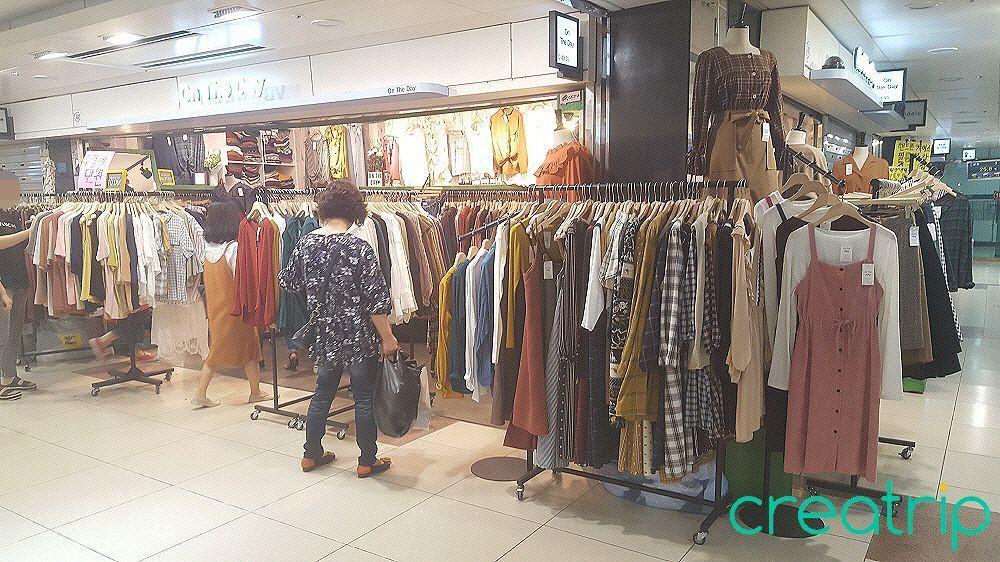 In conclusion, underground shopping malls, Myeongdong and Dongdaemun would be a safer option.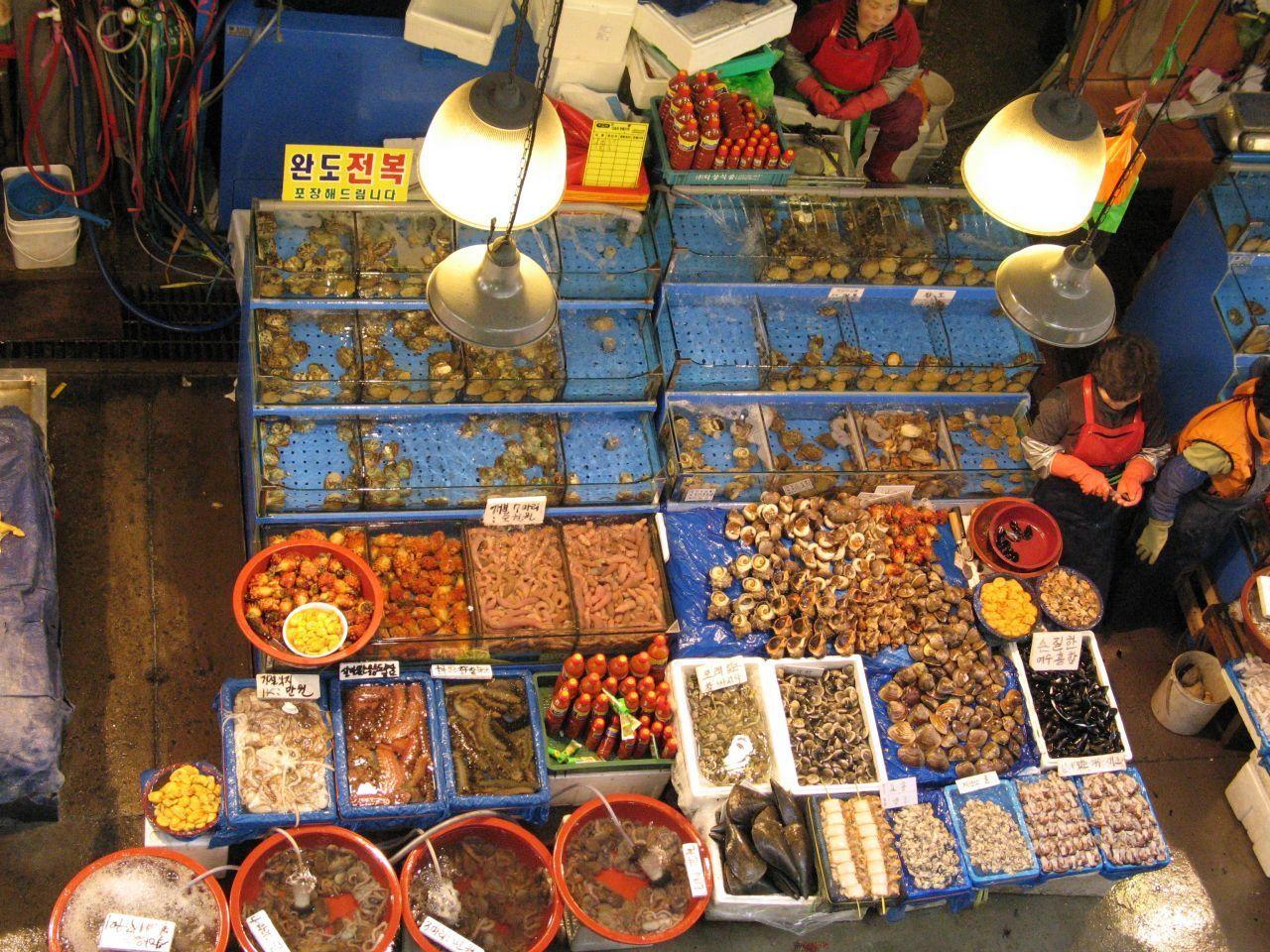 And the problem of selling Chinese goods as Korean goods don't stop at just clothes.
It also happens in food :(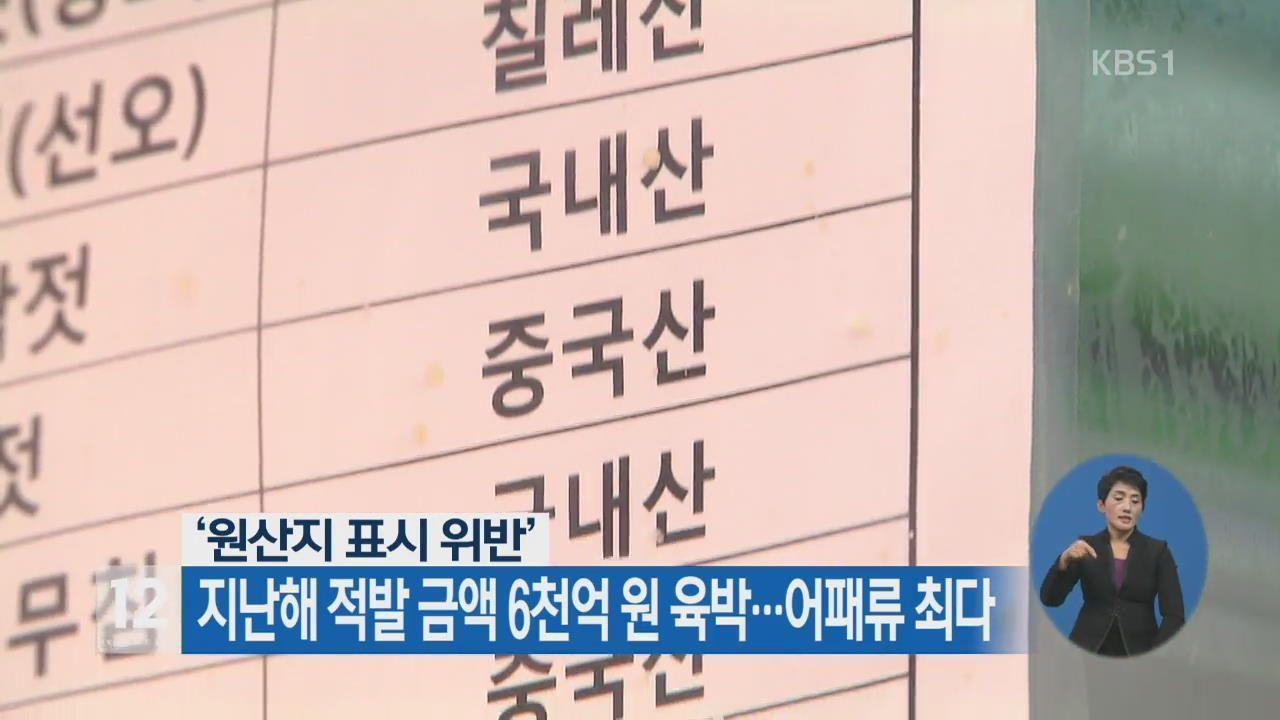 @ KBS News
Every year, the Korean government launches an investigation to see if the country of origin for food and household goods are marked differently.
For the year of 2016, the fine for violations relating to these amounted to 600M USD in total!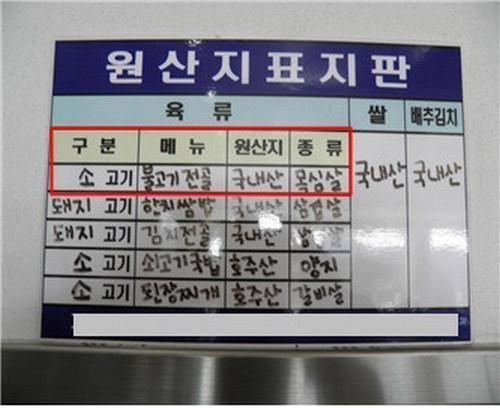 @ Busan
A restaurant's menu that says they use Korean beef when they actually use Australian beef. There is a substantial price difference between beef made in the two countries.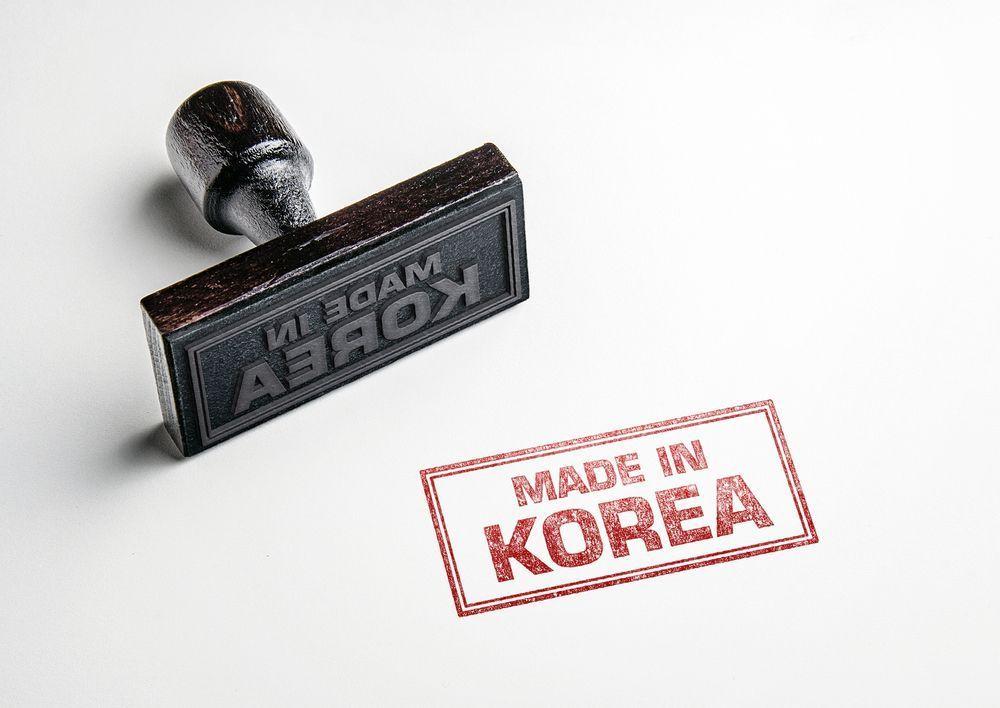 Overall, we're glad that the government is taking measures to prevent scams of falsely indicating the country of origin of products and food sold here. Hopefully, more places will learn to do business ethically so we can all shop and eat in peace!
---
If you are curious about Korea, you are more than welcome to leave us a message at help@creatrip.com.
---