Busan One Asia Festival (BOF) | 2 Days & 1 Night Tour
Enjoy this tour that will take you to Busan, Gyeongju, Pohang, and the famous BOF K-Pop concert!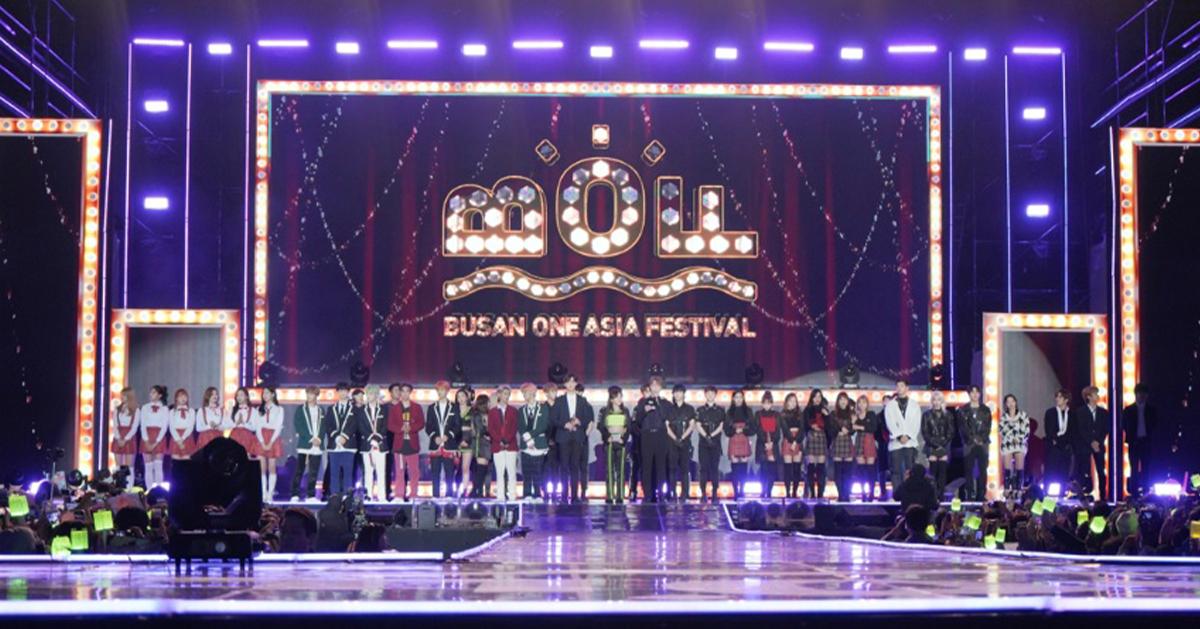 Busan One Asia Festival, or BOF, is a large-scale K-POP concert held in Busan every October. Every year, there is a festival that has a dazzling lineup of famous K-pop idols. This tour allows you to enjoy both BOF and the surrounding cities at once!
---
Busan One Asia Festival (BOF) | 2 Days & 1 Night Tour
---
Information
Tour Date: 07:00, Saturday, October 21, 2023 ~ 17:00, Sunday, October 22, 2023
BOF Lineup: NCT 127, OH MY GIRL, LEE CHAE YEON, THE WIND, BAE 173, XODIAC, CLASS:y, ZEROBASEONE, TREASURE, HIGHLIGHT
---
Why We Recommend It
During this 2-day 1-night trip, you can enjoy famous tourist attractions of Busan, Gyeongju, and Pohang, as well as the famous BOF K-pop concert.
You can watch performances by popular K-pop idols from both domestic and international scenes.
You can visit famous tourist destinations in Korea such as Haeundae, Donggung and Wolji, and Hwanho Park Space Walk.
Lineup: NCT 127, OH MY GIRL, LEE CHAE YEON, THE WIND, BAE 173, XODIAC, CLASS:y, ZEROBASEONE, TREASURE, HIGHLIGHT
---
Things To Keep In Mind
This tour is a 2-day 1-night package, and is only available for individuals over the age of 19. (Not available for those born after October 21, 2004).
Included: Round-trip bus transportation, accommodation, Korean/Chinese/English-speaking guide, entrance tickets to tourist attractions, concert ticket, breakfast & lunch on Day 2
Not Included: Personal expenses, meals, travel insurance
Please note that the BOF concert tickets cannot be purchased separately. You must participate in the entire tour.
The bus will only stop at the designated meeting points. Additional meeting point requests are not allowed.
Performance information such as seating and performance order may change according to the organizer's circumstances.
Refunds due to changes in the lineup are not possible unless announced by the organizer.
Re-entry to the venue is not allowed once the performance has started.
This admission ticket is for foreigners only, and you must present your passport or alien registration card to receive the ticket.
Please be aware that tripods, large cameras, and similar items may be prohibited from entry.
The above schedule may be subject to slight changes due to local circumstances.
The hotel provides 4-person rooms (shared with others), and room assignments are random, with gender separation (males and females cannot room together). If you are traveling with a group, please contact help@creatrip.com, and we will assign you to the same room.
If an accommodation is not required, the cost will not be deducted.
In the event that the hotel is unavailable, it may be changed to a similar-grade alternative hotel.
If you have any inquiries related to this product, please contact help@creatrip.com.
---
Price
Maximum Purchase Quantity: 1 ticket per person
Please be sure to make a reservation at least 2 days in advance before departure.
All tickets are non-transferable and non-refundable.
120,000 KRW
100,000 KRW
---
Itinerary
Day 1
Hongik University Station Exit 8

Dongdaemun History & Culture Park Station Exit 4

(across the street)

Jamsil Sports Complex Station Exit 1

Haeundae Blue Line Park - Cheongsapo Walking Tour

Check-in & Rest (Sajo Resort)
Day 2
| | |
| --- | --- |
| | Breakfast (Korean Buffet worth 30,000 KRW) |
| | |
| | |
| | Cheomseongdae, Daereungwon Tomb Complex (Free Time) |
| | |
| | Hwangridan-gil (Free Time) |
| | |
| | |
| | |
---
How To Reserve
Step 1

Make a reservation on the Creatrip reservation page.

Reserve Here

Step 2

Enter the required information in detail and make the full payment. This ticket cannot be refunded or canceled under any circumstances.




Step 3

Please be sure to arrive at least 10 minutes early to the meeting point. The tour will depart on time.

07:00 Hongik University Exit 8



07:30 Dongdaemun History & Culture Park Exit 4
(across the street)


08:10 Jamsil Sports Complex Station Exit 1




Step 4

Present your reservation confirmation to the tour guide and enjoy!
---
Preview
Haeundae Haeridan-gil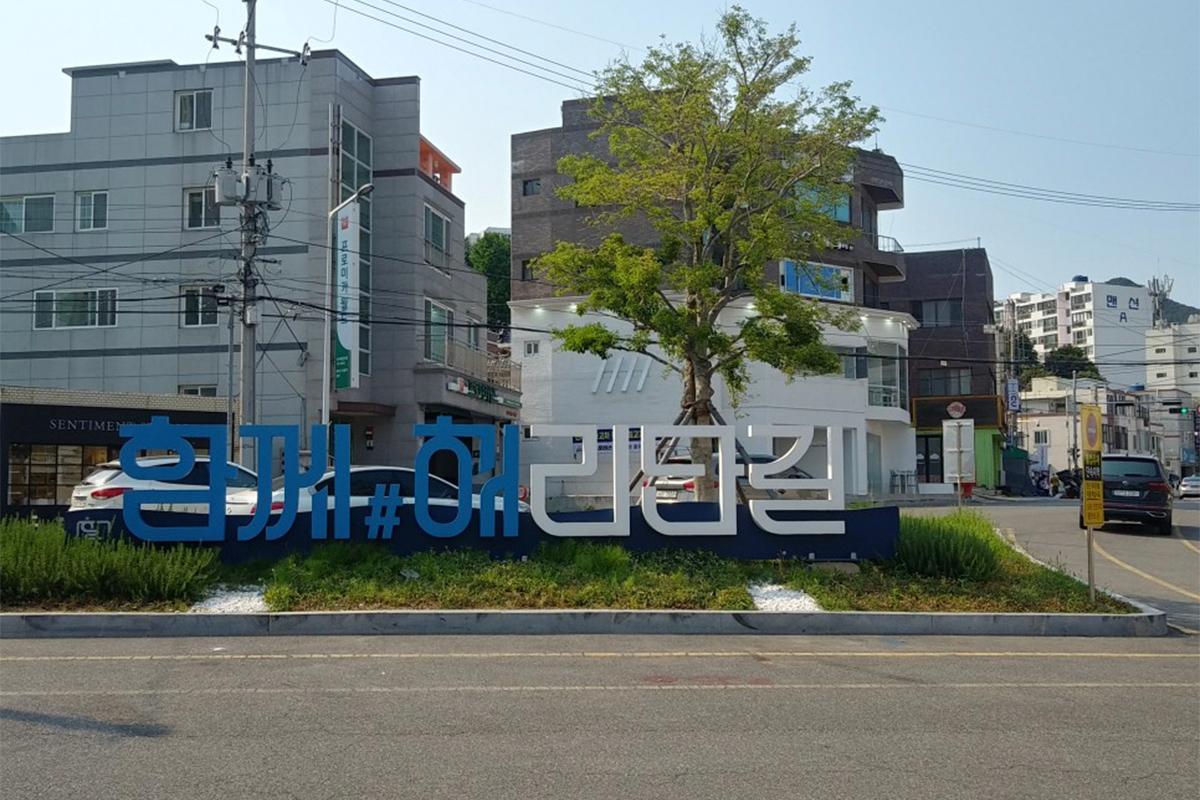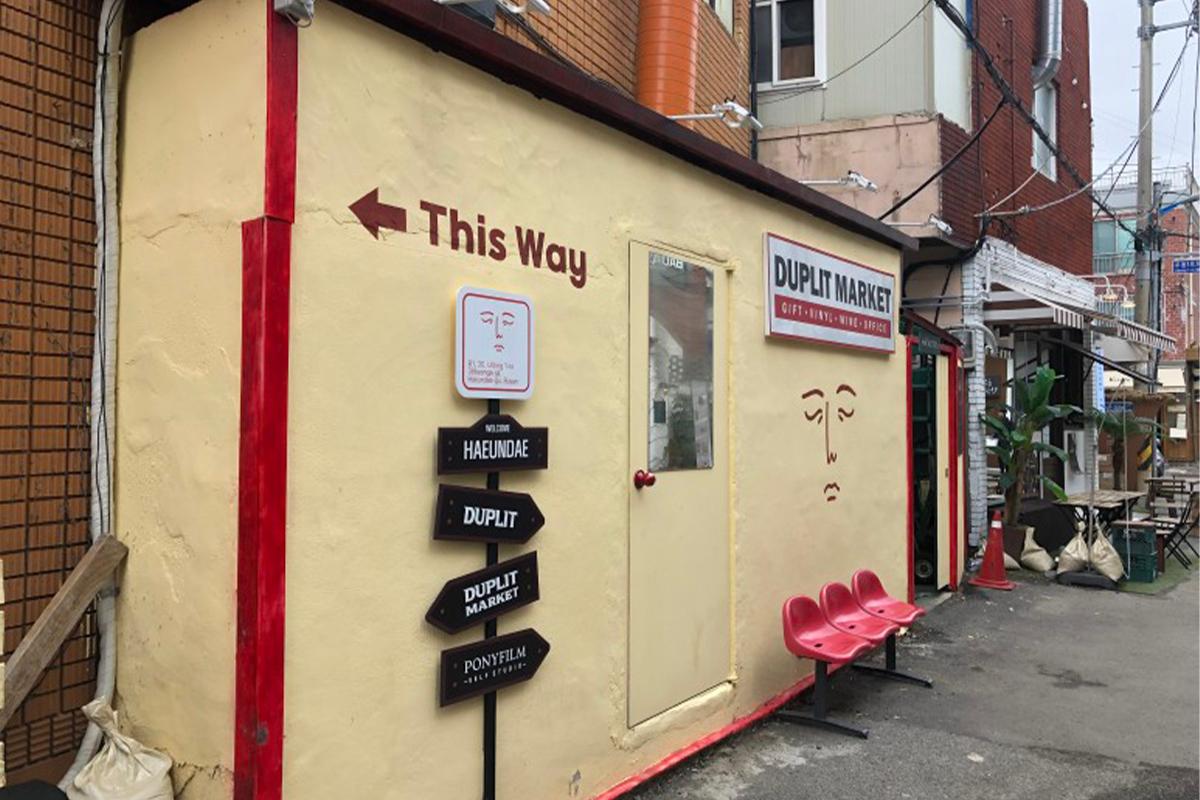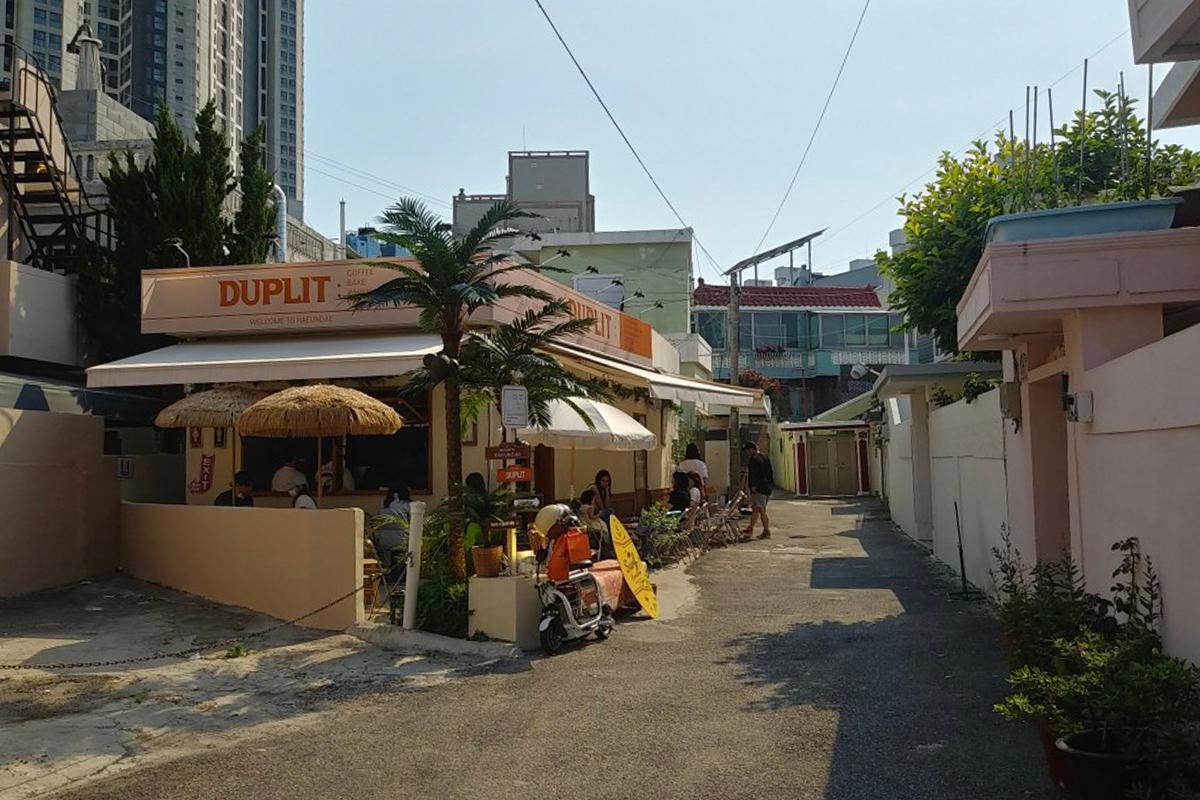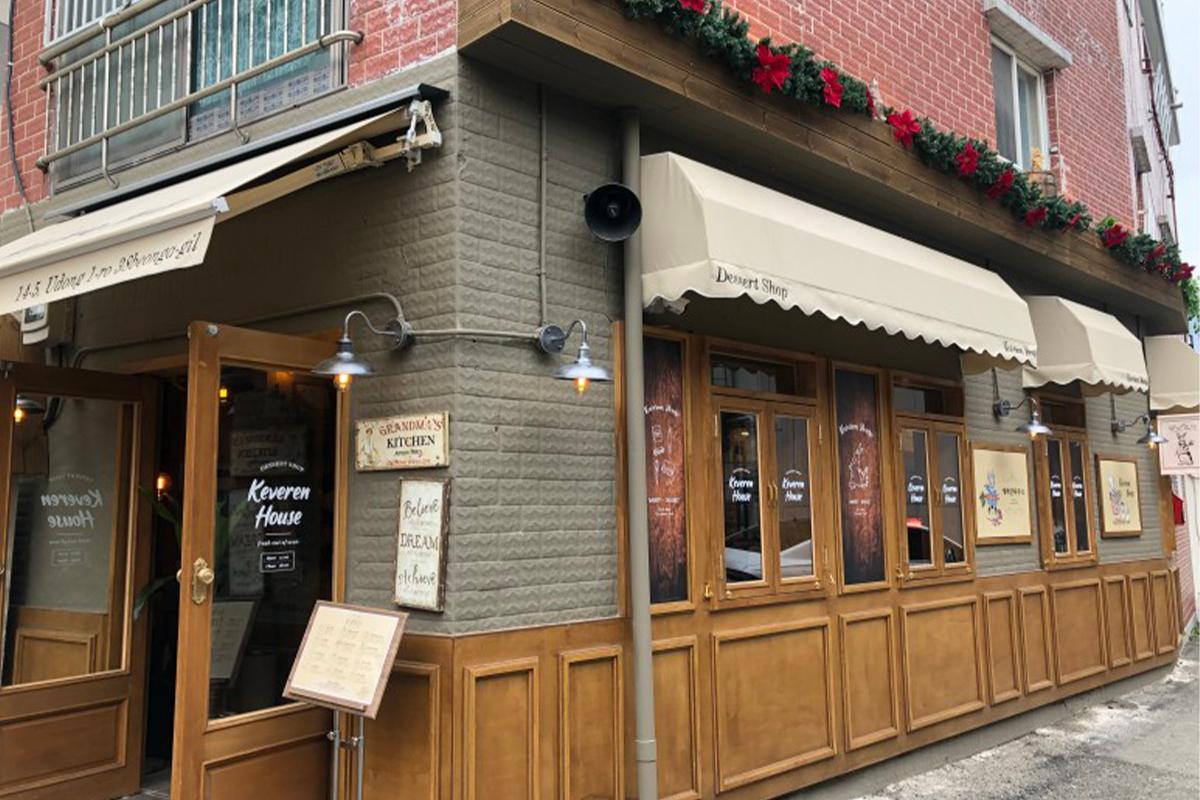 Haeridan-gil is a trendy street filled with cafes, shops, and restaurants, and is a newly emerging tourist attraction. The aesthetic cafes are the biggest charm point of Haeridan-gil! It has become even more popular these days as there are many sights to see, rather than just the usual beach views.
Haeundae Blue Line Park - Cheongsapo Walking Tour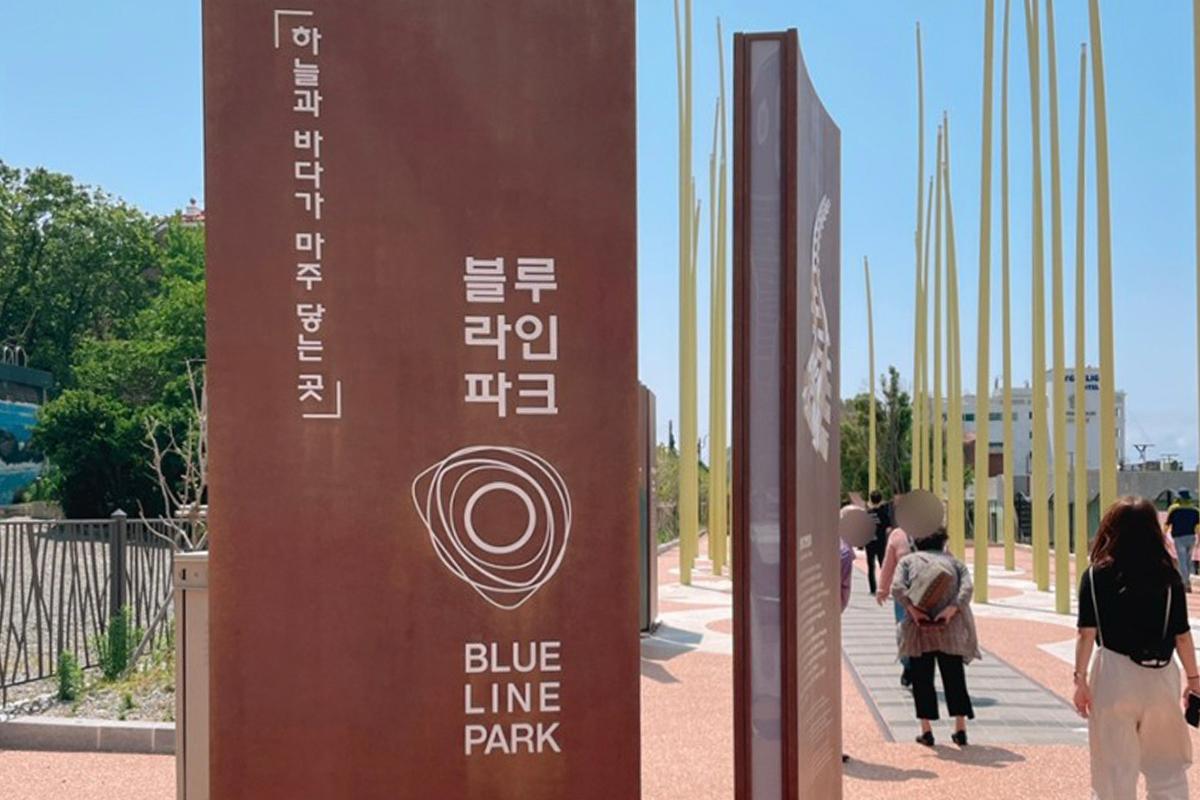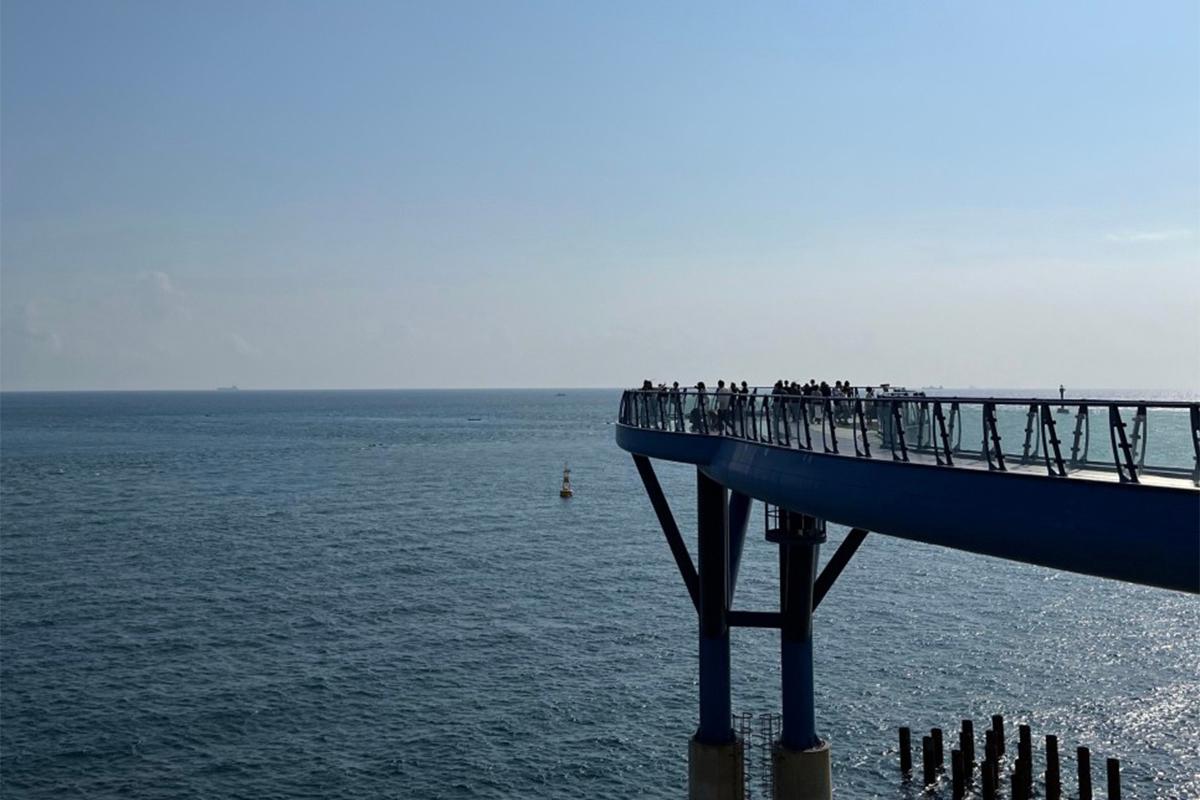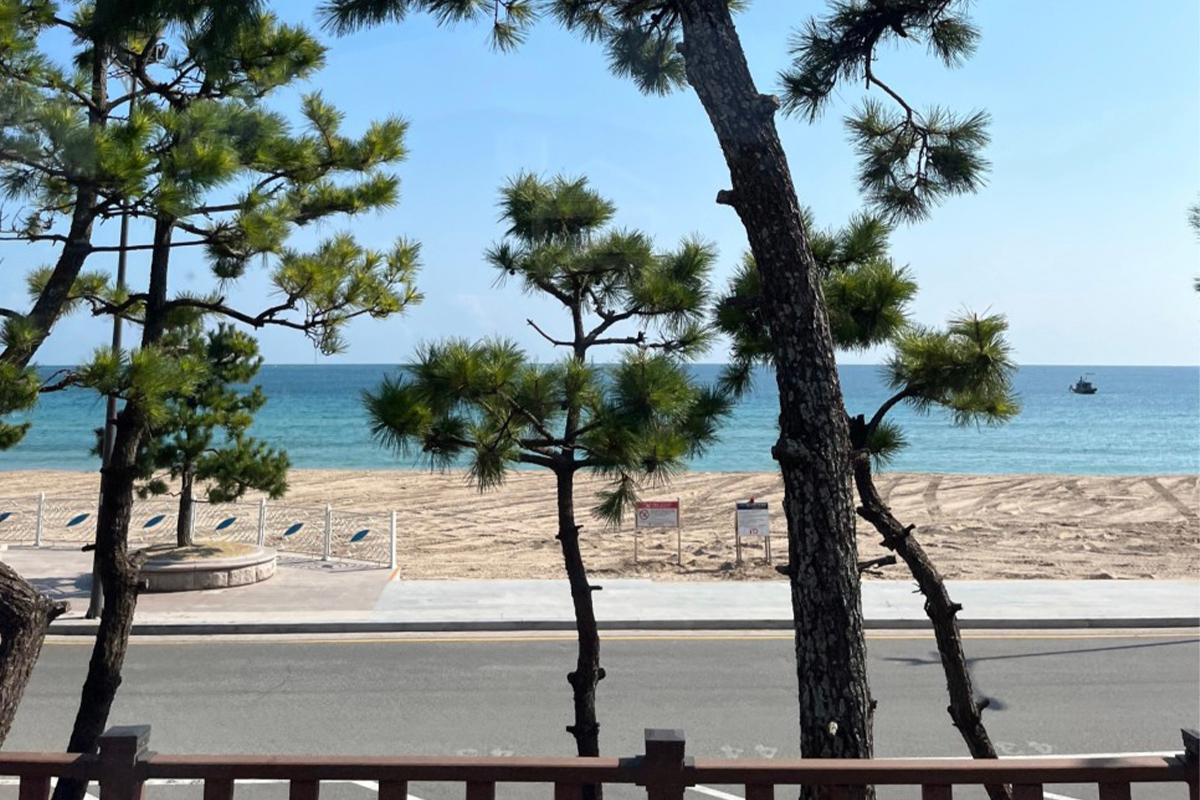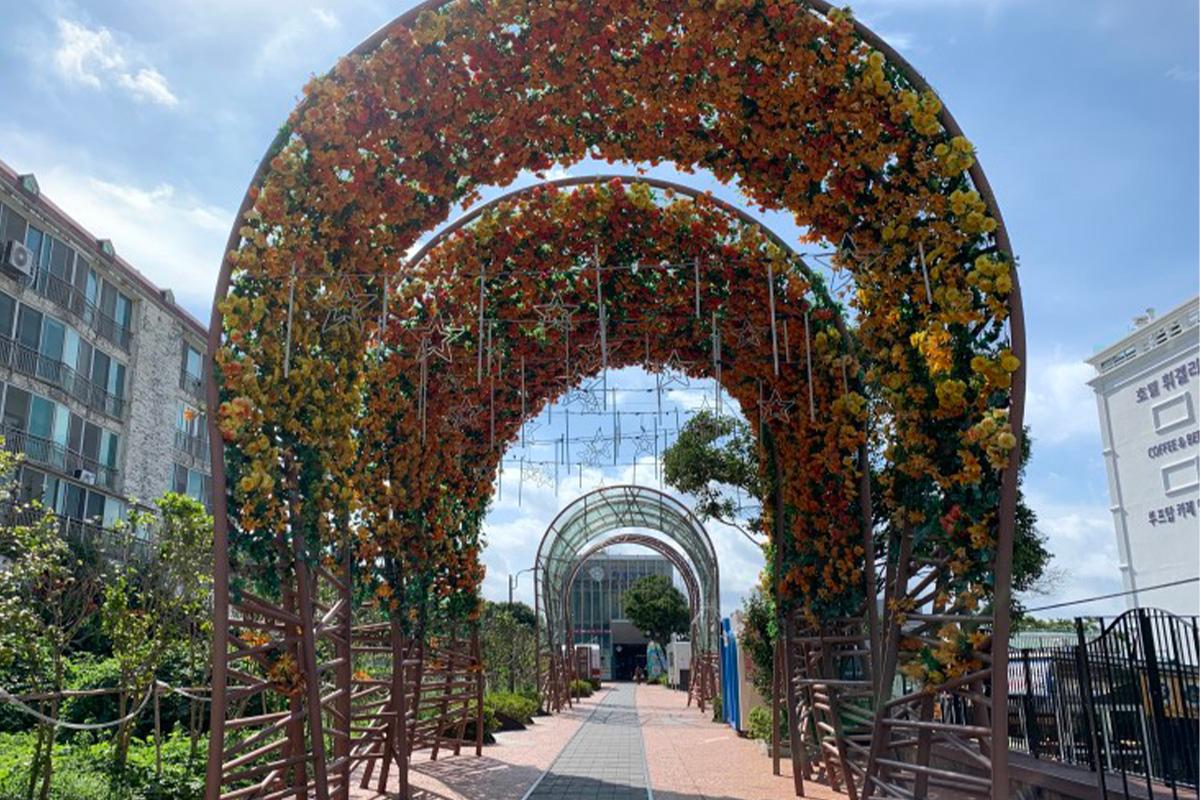 Haeundae Blue Line Park is an environmentally friendly redevelopment space of the old railway facilities in the 4.8km section of Haeundae. Along the coastal scenery, the Haeundae Beach Train and Haeundae Sky Capsule operate as the core tourist spots. Walking along the sea and breathing in the fresh sea air will be a great healing experience!
BIFF Square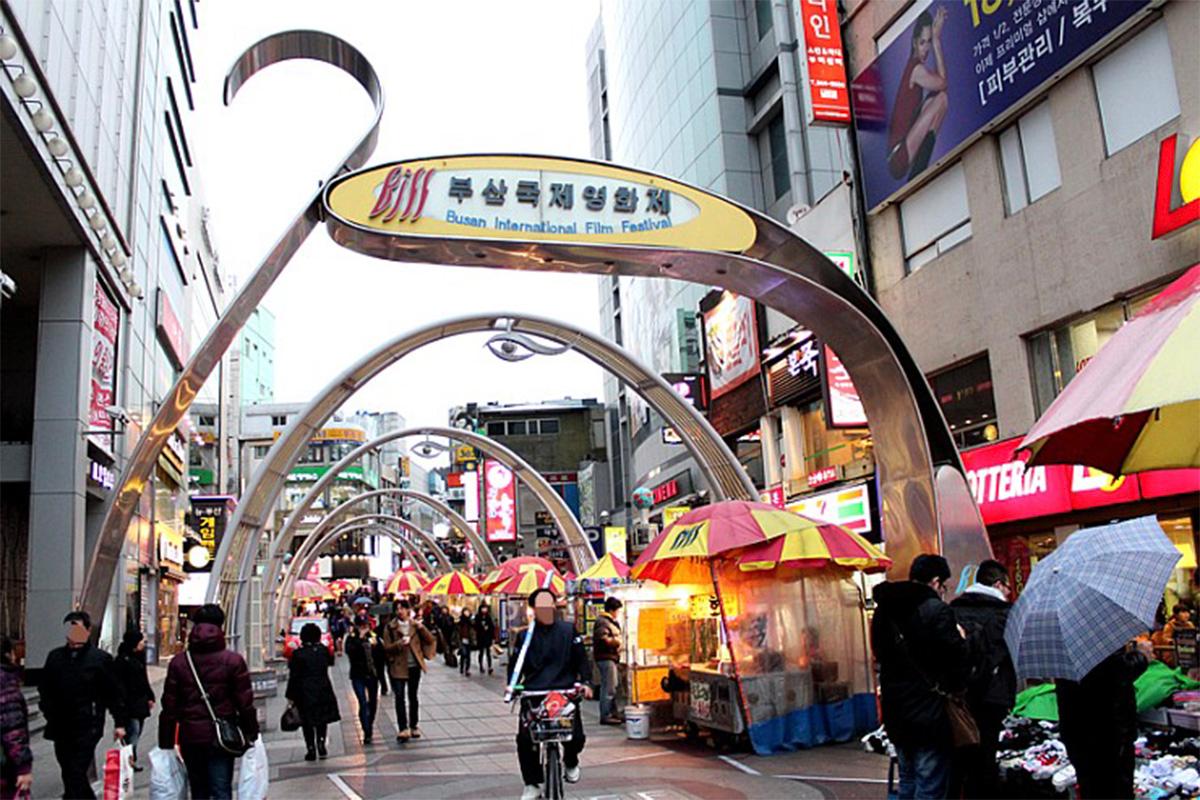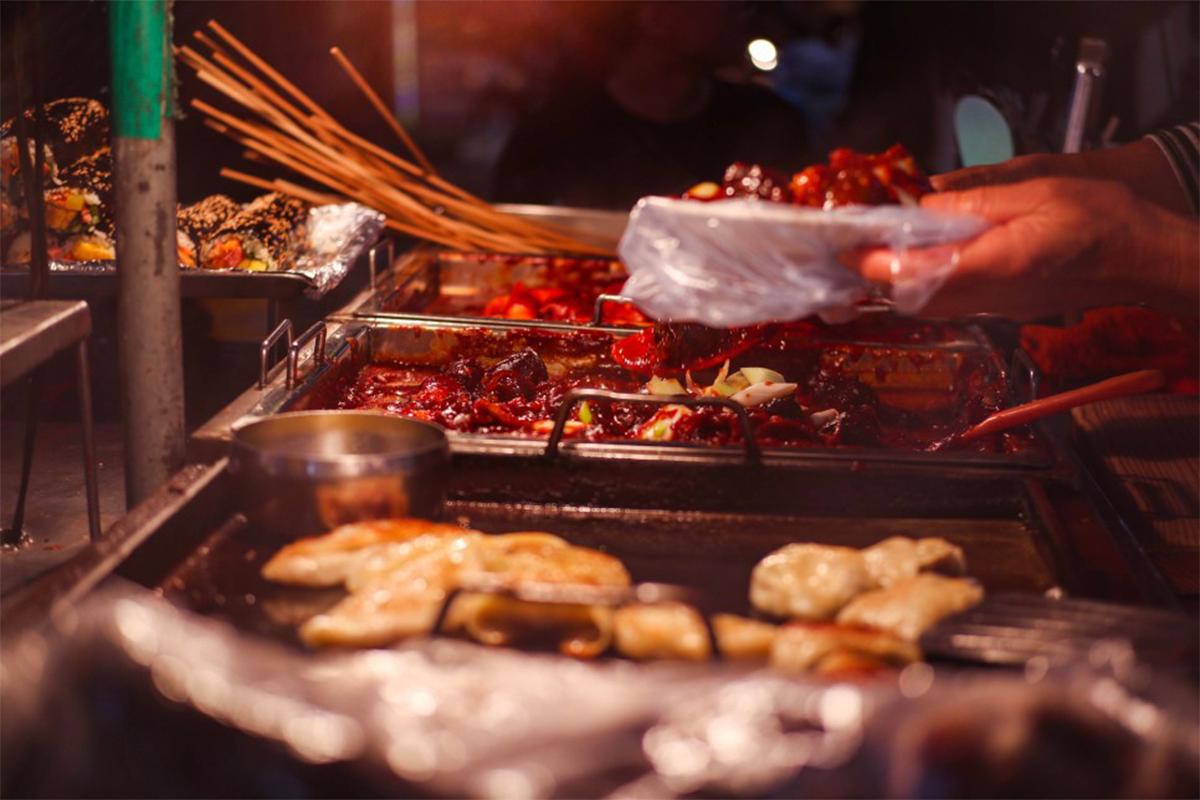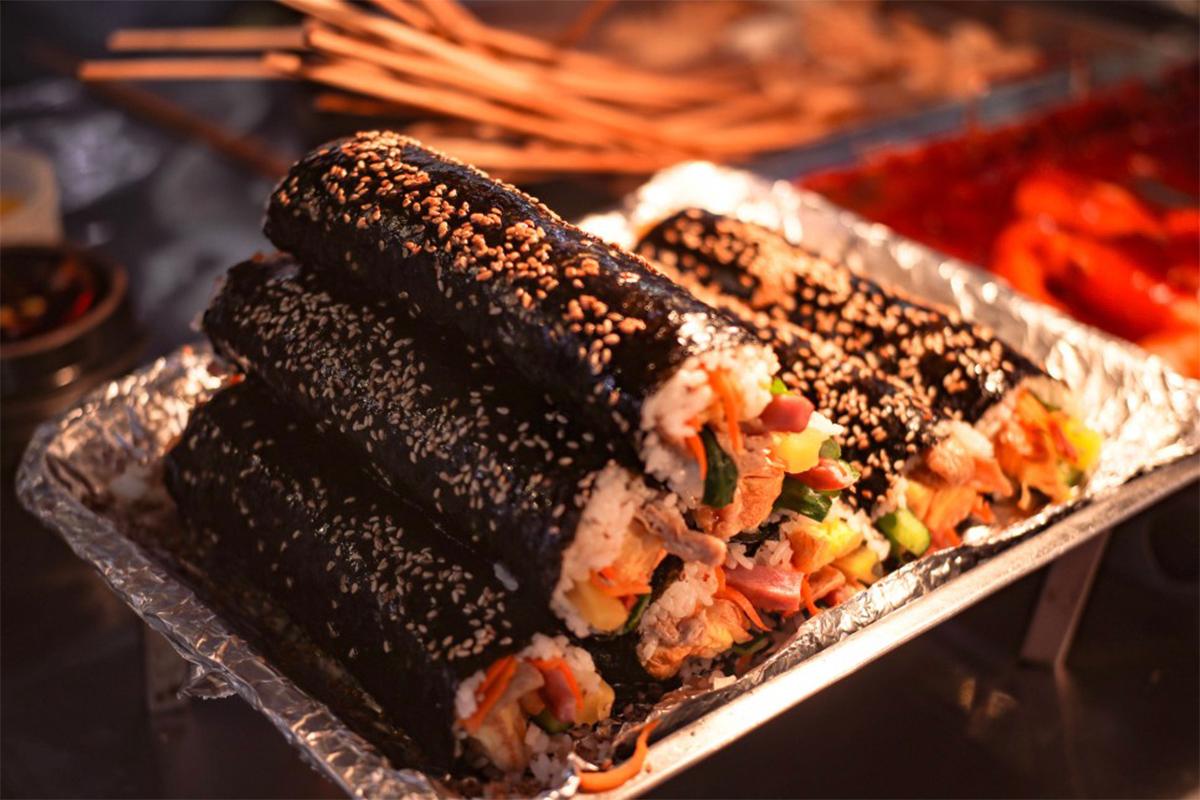 BIFF Square is where the Busan International Film Festival began, and it is a must-visit place when traveling in Busan. At BIFF Square, you can walk to Bupyeong Market, Kkangtong Market, and the International Market in just 5 minutes. You can taste various snacks and foods in the Busan style at affordable prices. It's the best place to try street food in Korea!
BOF Concert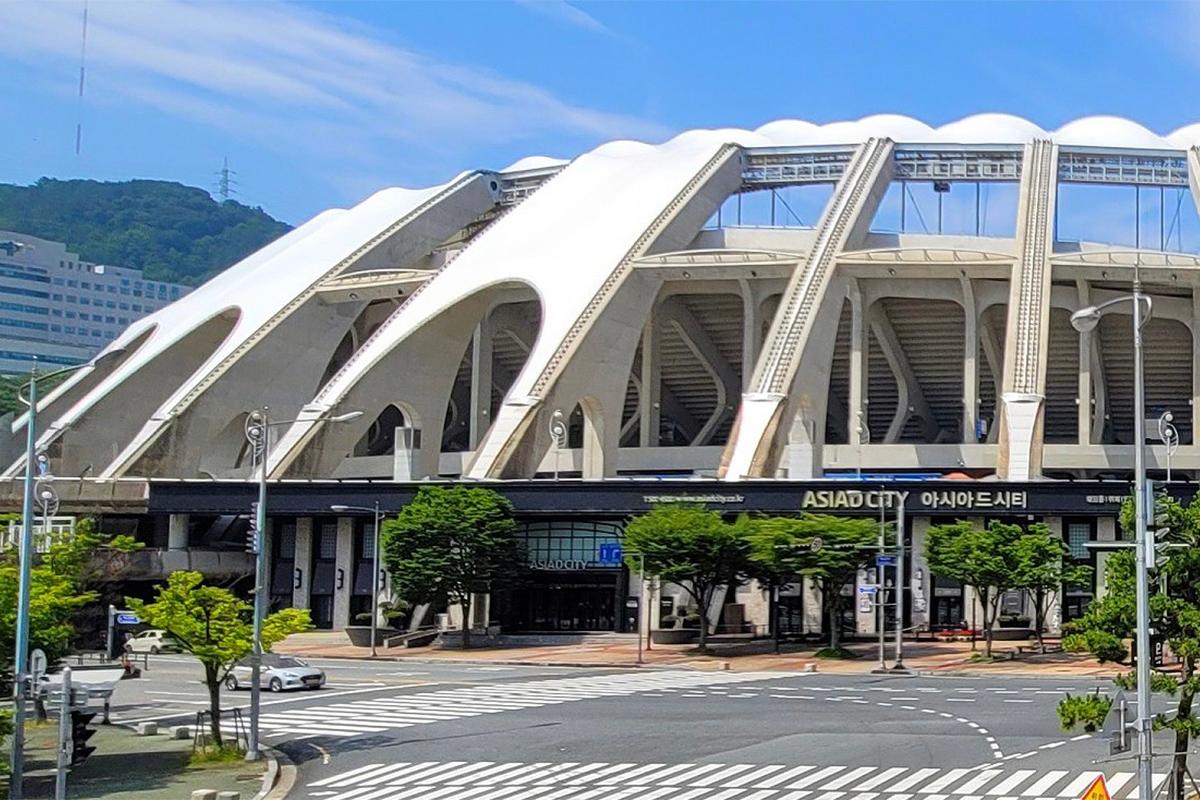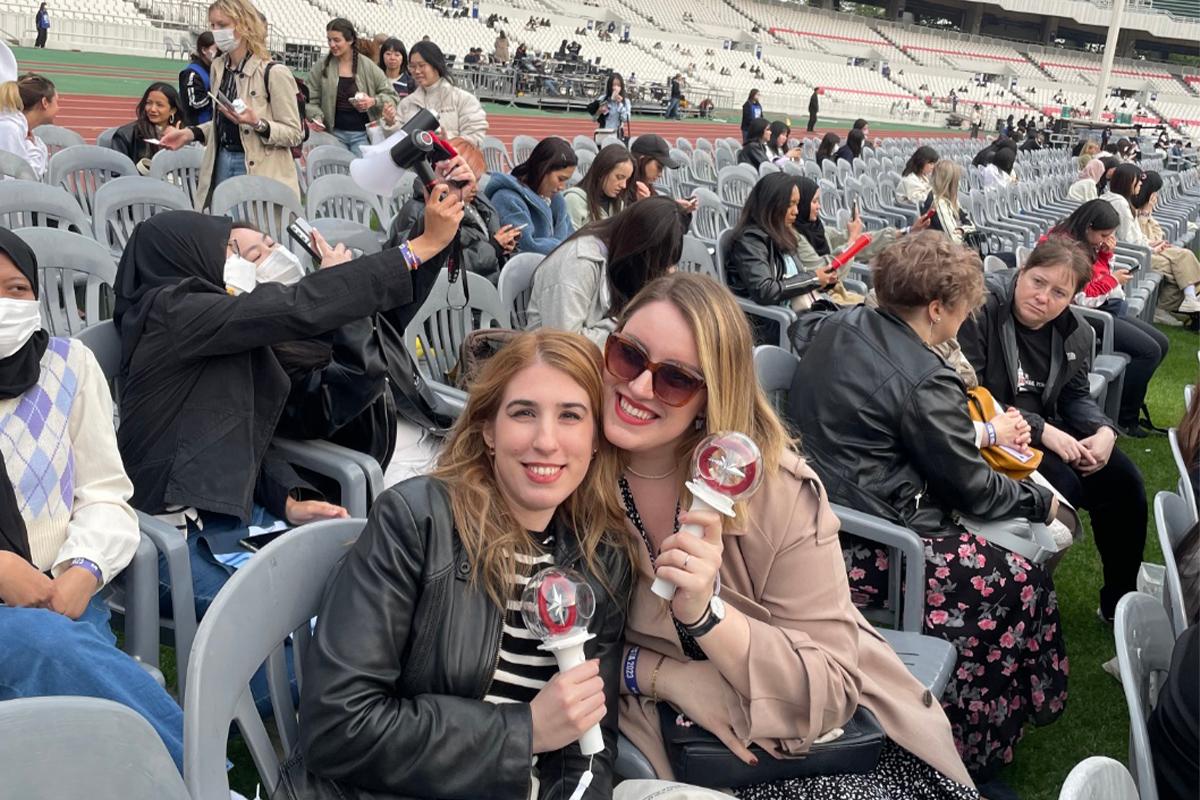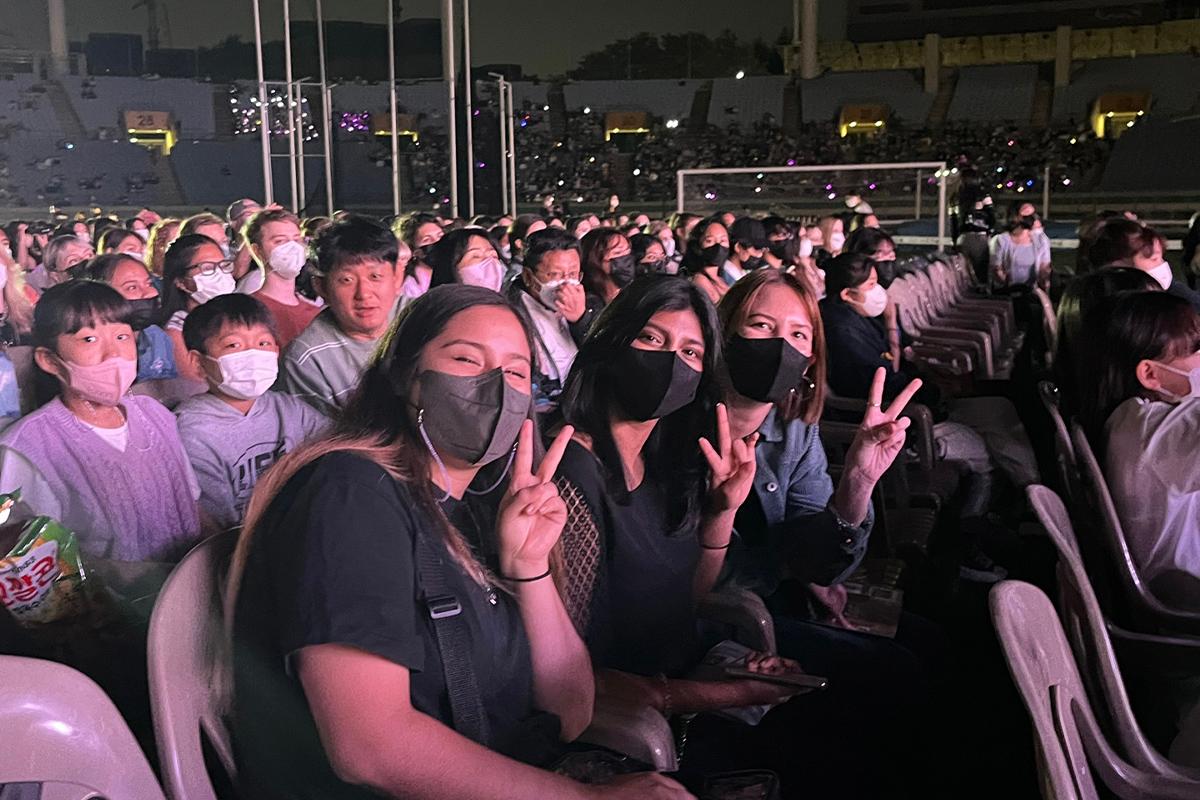 The Busan One Asia Festival is a large K-pop festival held in Busan, which is a representative tourist destination in Korea. This festival will be held at the Busan Asiad Main Stadium, and it is said to be able to accommodate about 60,000 spectators. Isn't already so exciting?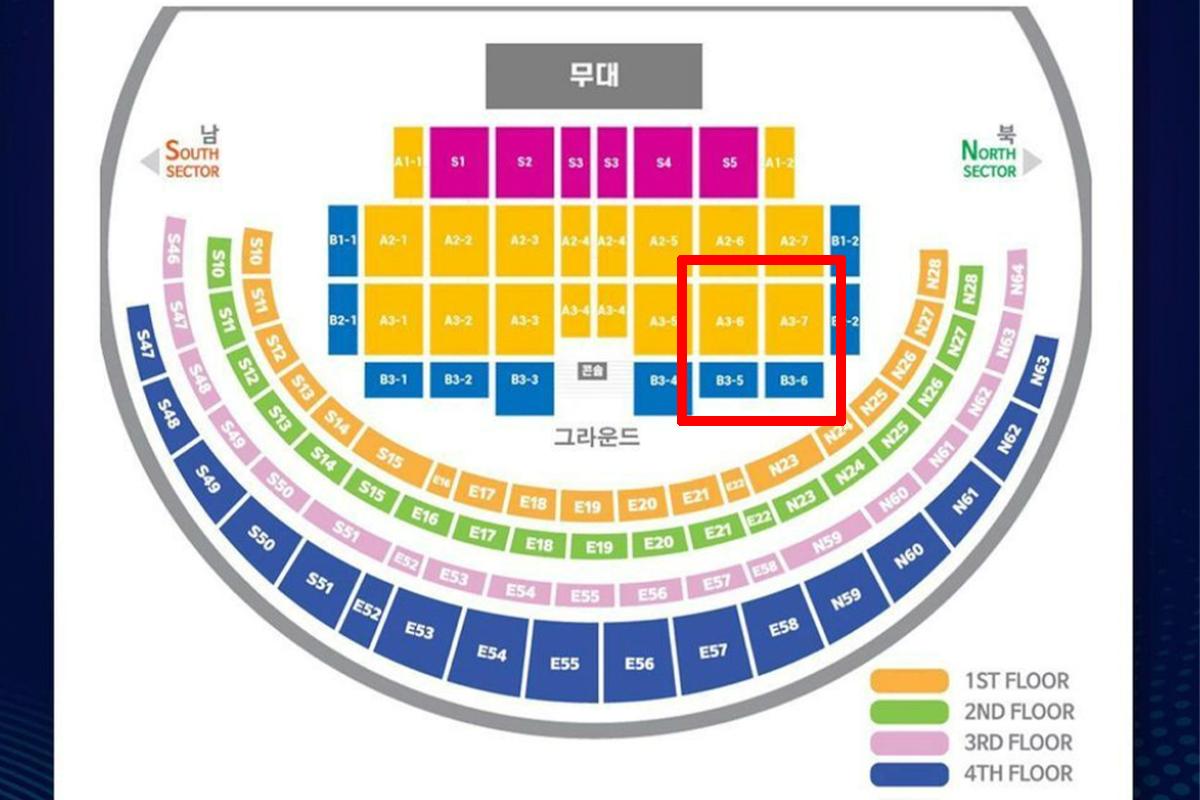 Seats will be randomly assigned from sectios A3-6, A3-7, B3-5, and B3-6. You can see K-pop idols up close because the seats are quite close to the stage!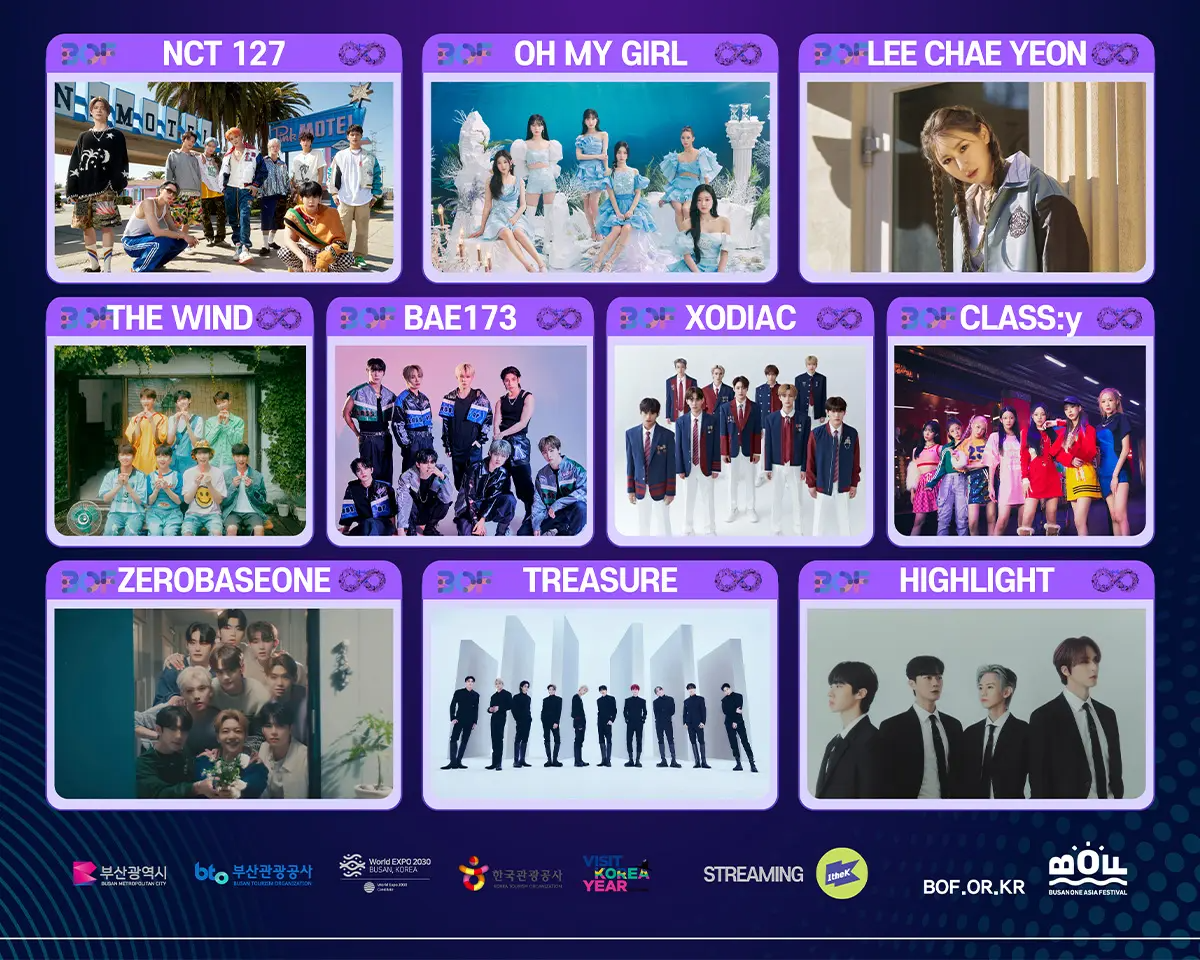 Currently, the lineup includes NCT 127, OH MY GIRL, LEE CHAE YEON, THE WIND, BAE 173, XODIAC, CLASS:y, ZEROBASEONE, TREASURE, and HIGHLIGHT. This year's BOF concert is attracting a lot of attention with its strong lineup.
Donggung and Wolji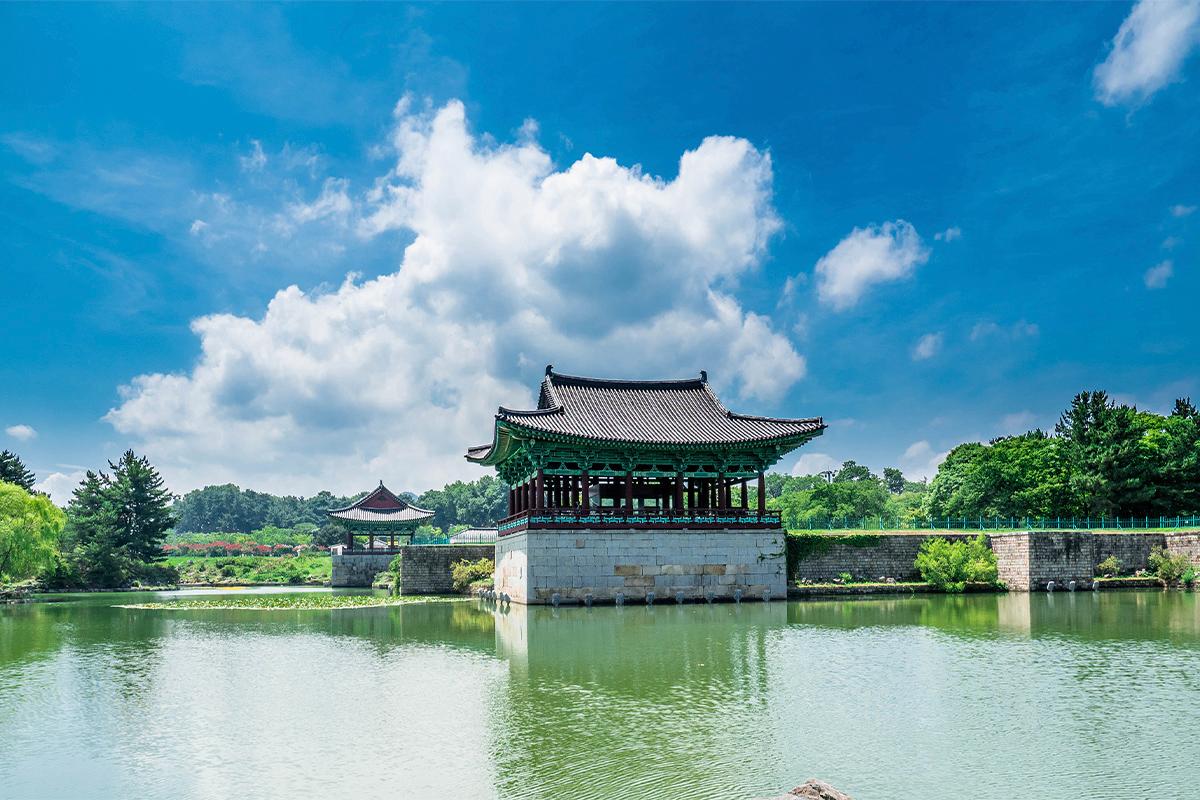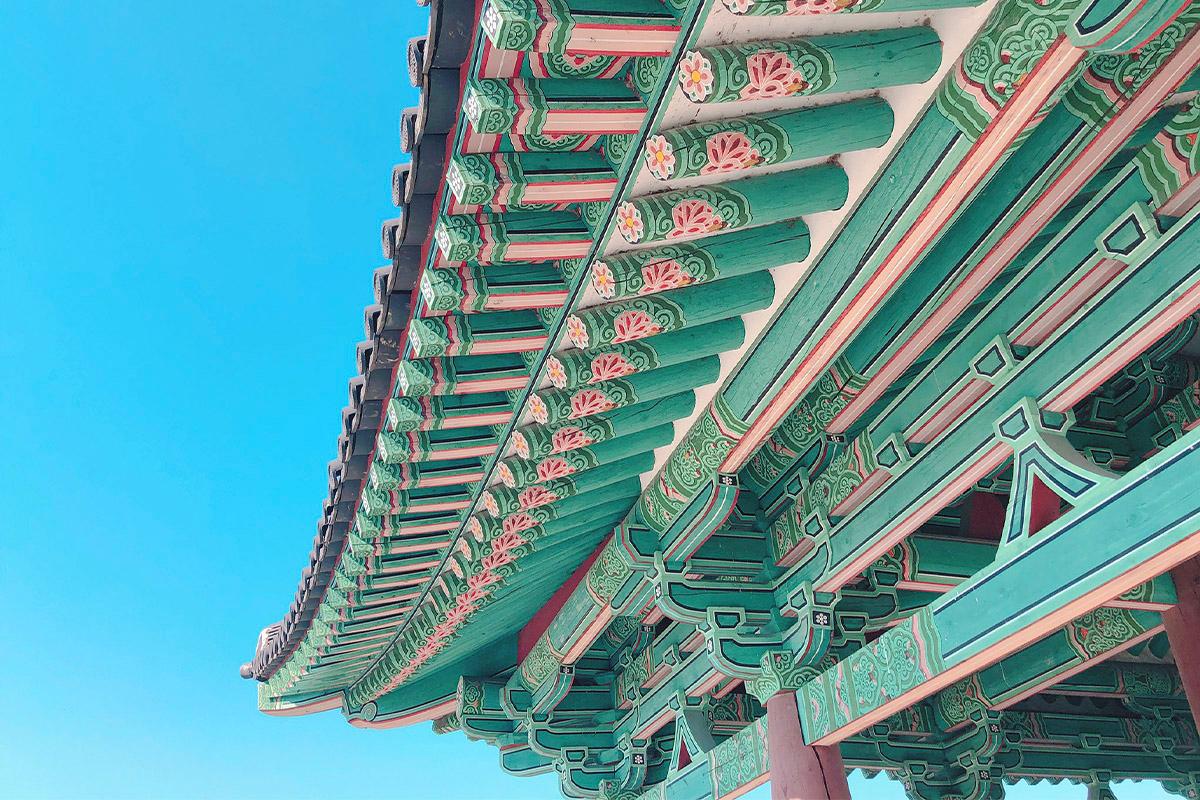 Donggung and Wolji were artificial ponds that were part of the ancient Silla palace buildings. Beautifully crafted roof tiles, construction materials, ceramics, and gilt bronze Buddhist statues, among various traditional items, are excavated, allowing a glimpse into the Buddhist art and daily life of the Silla Dynasty. The landscape itself is beautiful, making it a great place to take photos.
Changdeokgung Palace, Jongmyo Shrine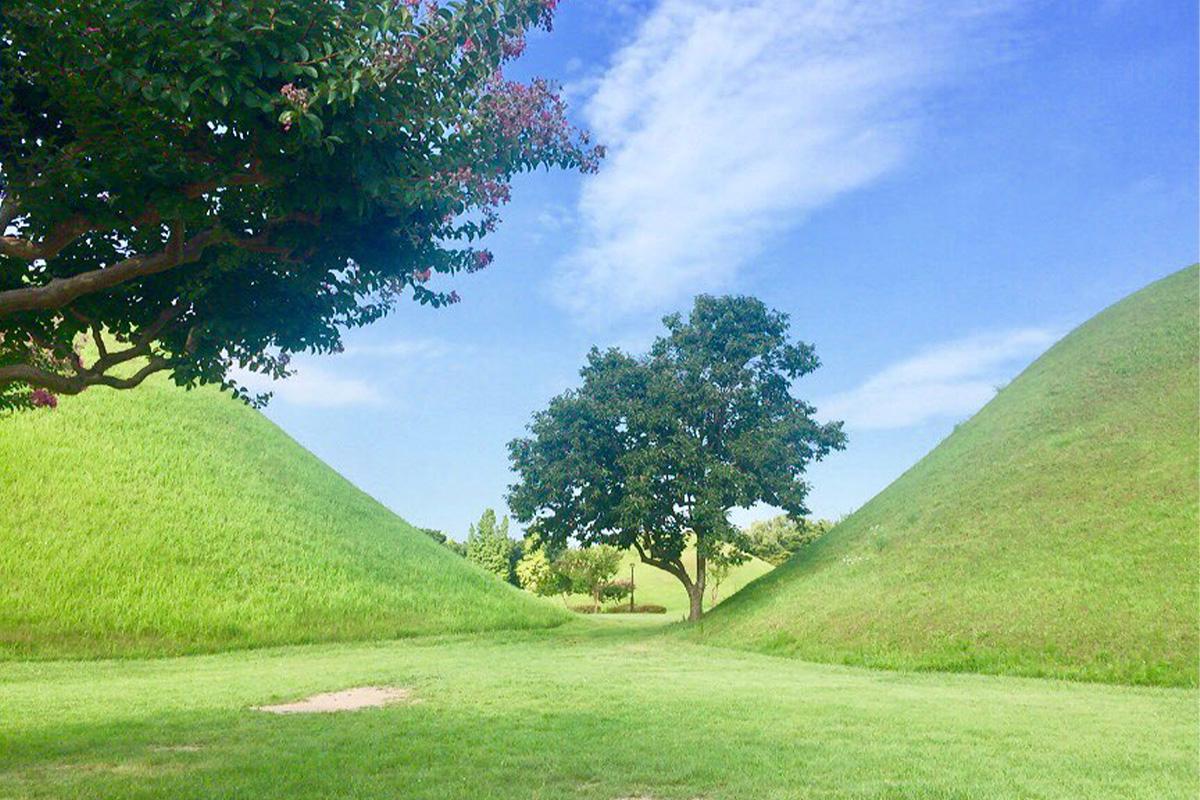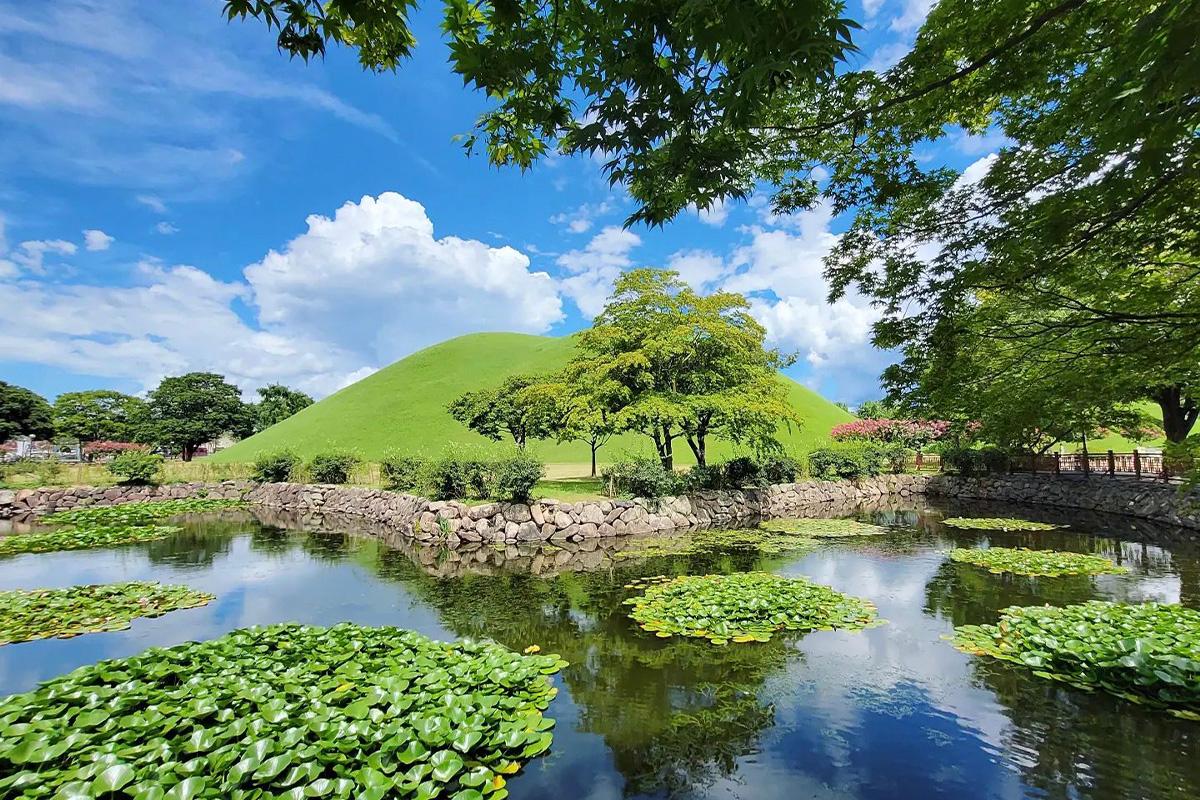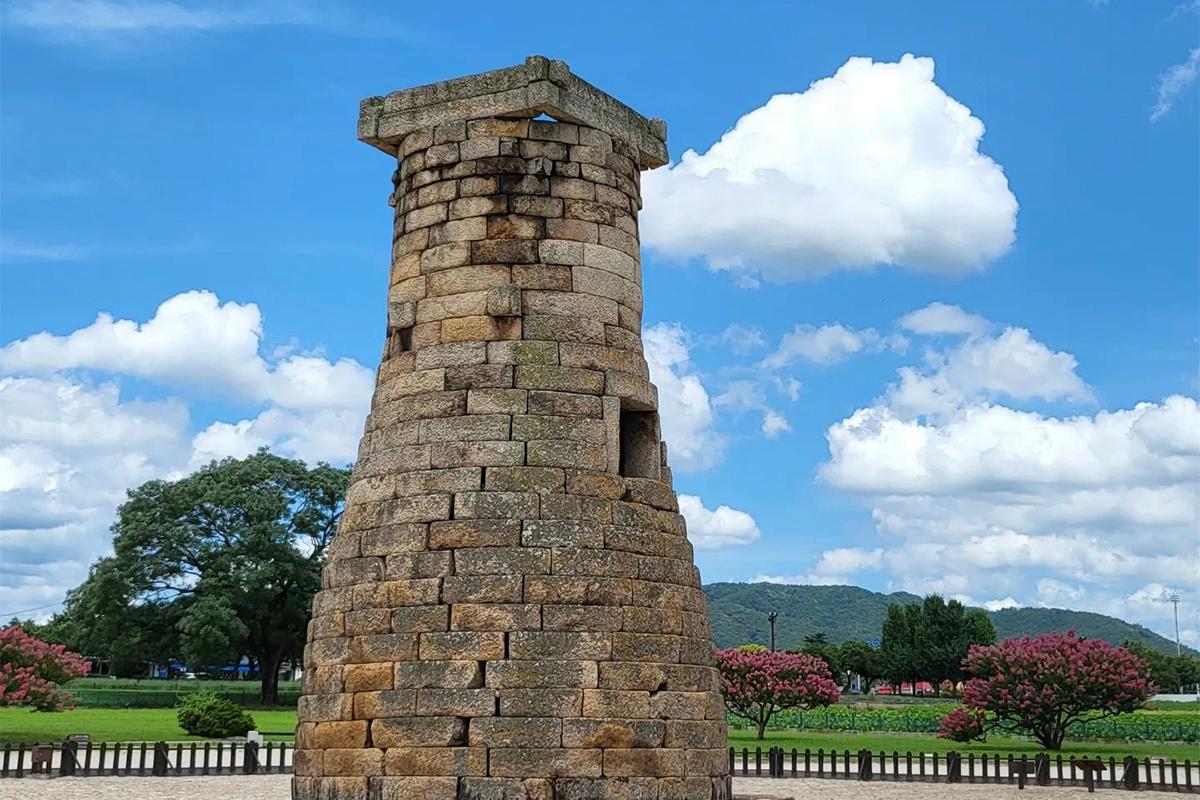 The Daerungwon Tomb Complex, excavated in 1973, is a tomb of Silla kings where more than 11,000 artifacts are preserved. Also, the Cheomseongdae is the oldest observatory in Asia and the world, built in the 7th century during the Silla Dynasty. This is an important historical site where you can explore the traditions and science of Korea.
Hwangridan-gil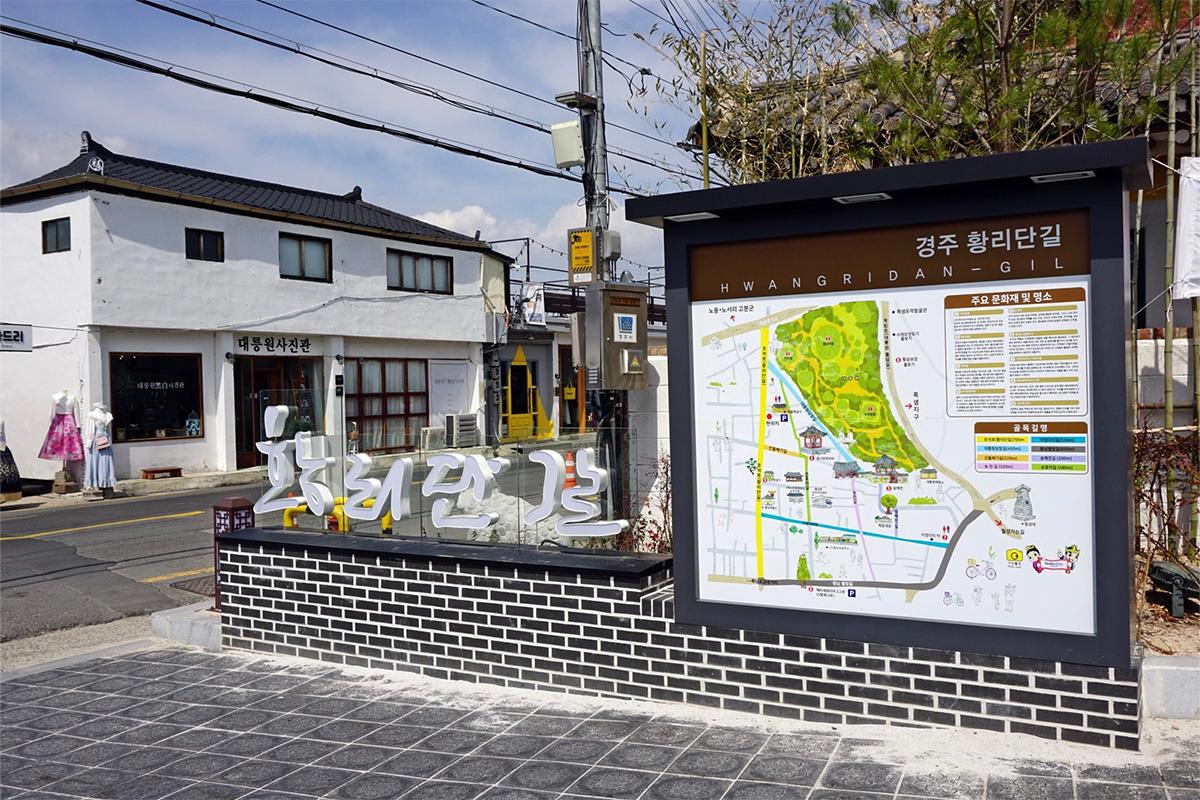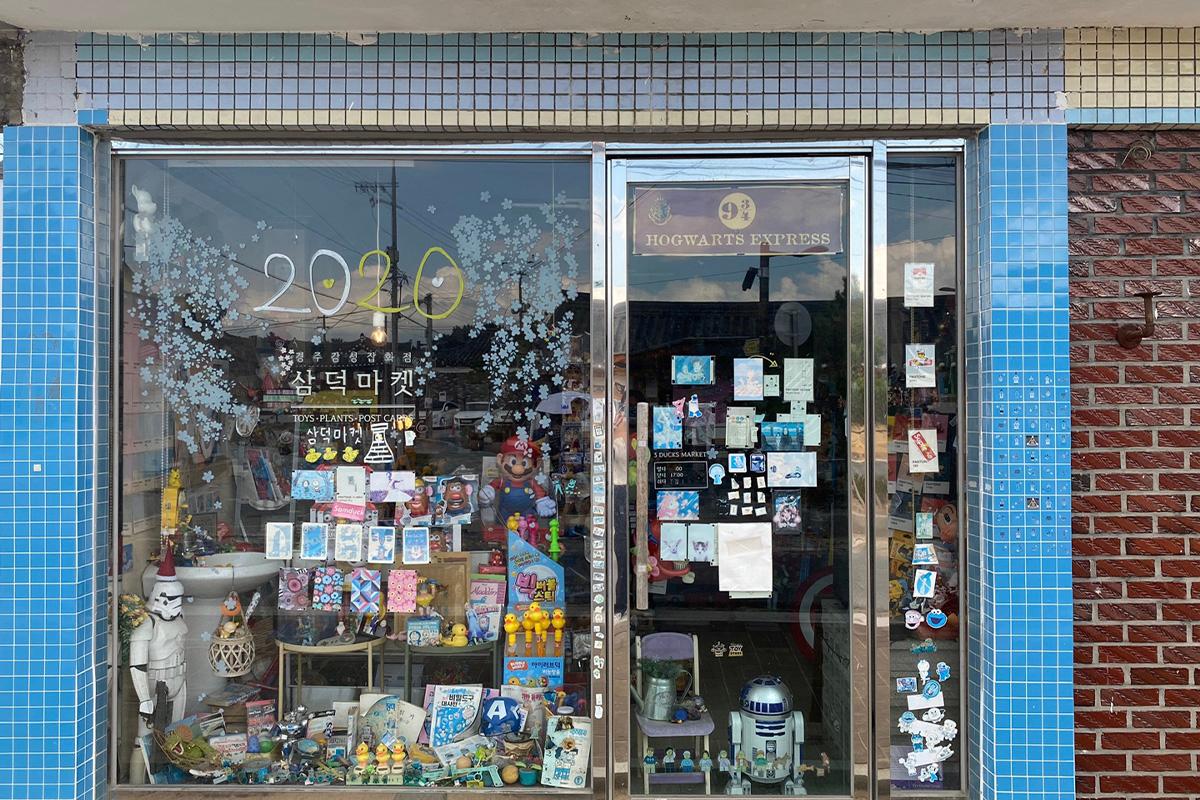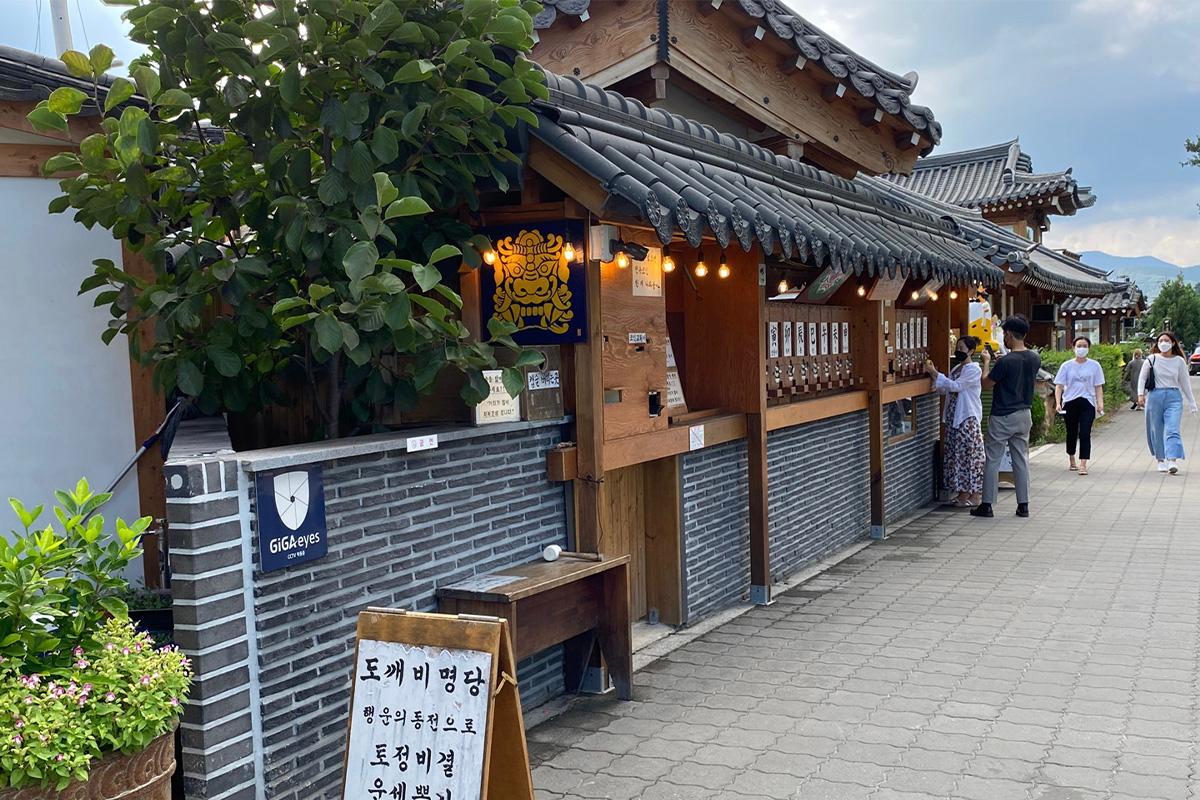 Hwangridan-gil is a street with hanok-style buildings, cafes, and shops. Stop by the cafe or buy cute souvenirs to experience the charm of Hwangridan-gil.
Hwanho Park Space Walk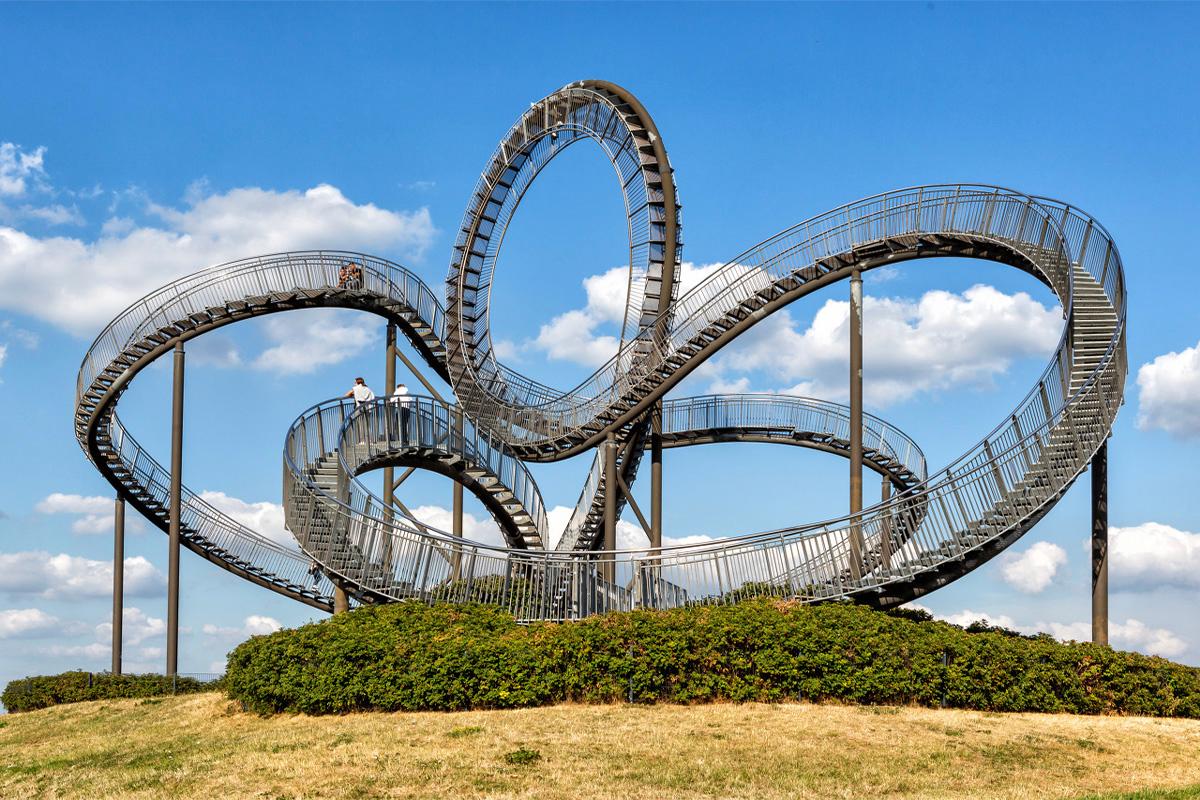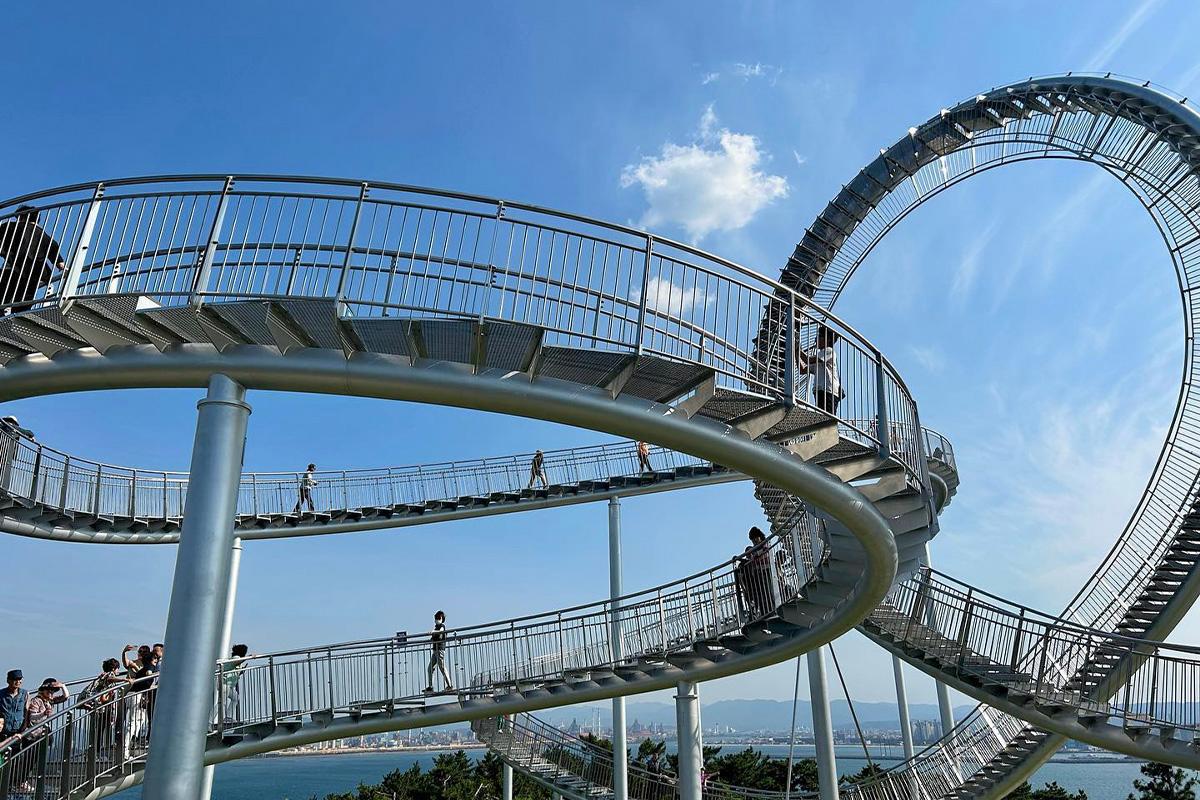 The Hwanho Park Space Walk is a place where you can go up and down the stairs while enjoying the surrounding landscape, and is a popular dating course that many couples visit. Walking along the space walk feels like walking on clouds!
Hometown Cha Cha Cha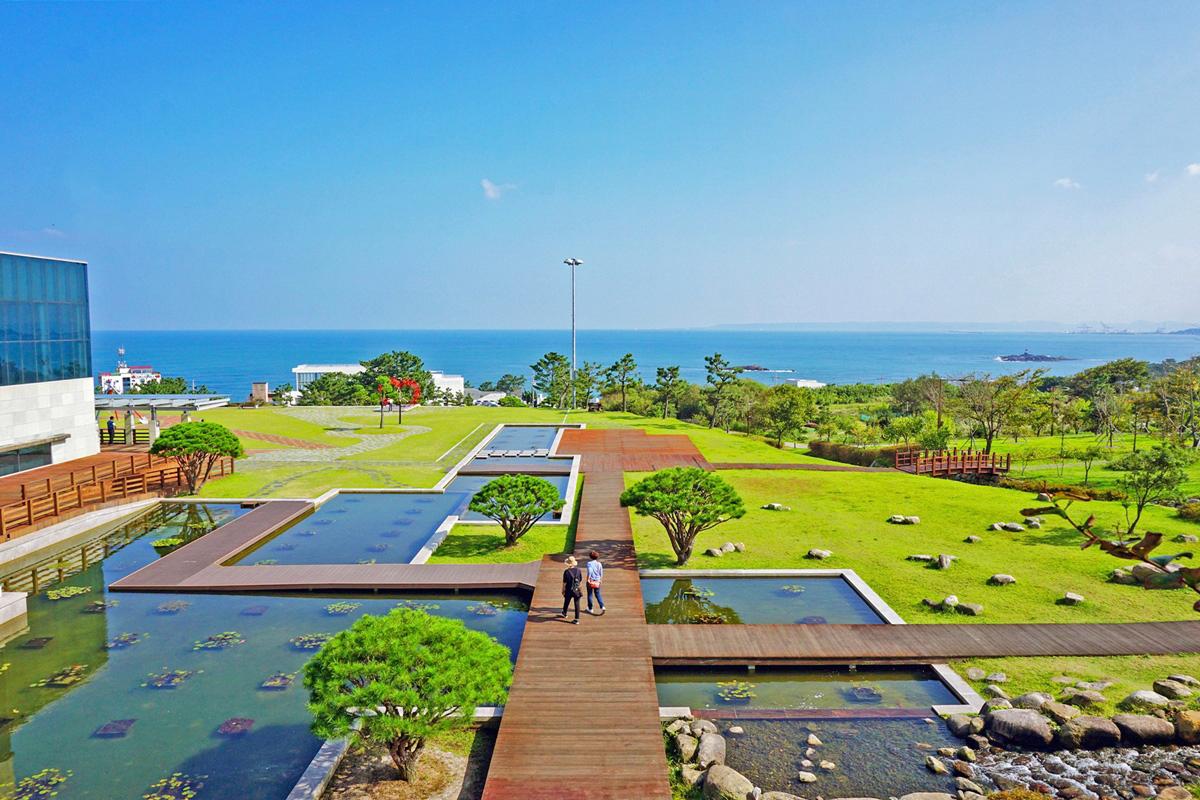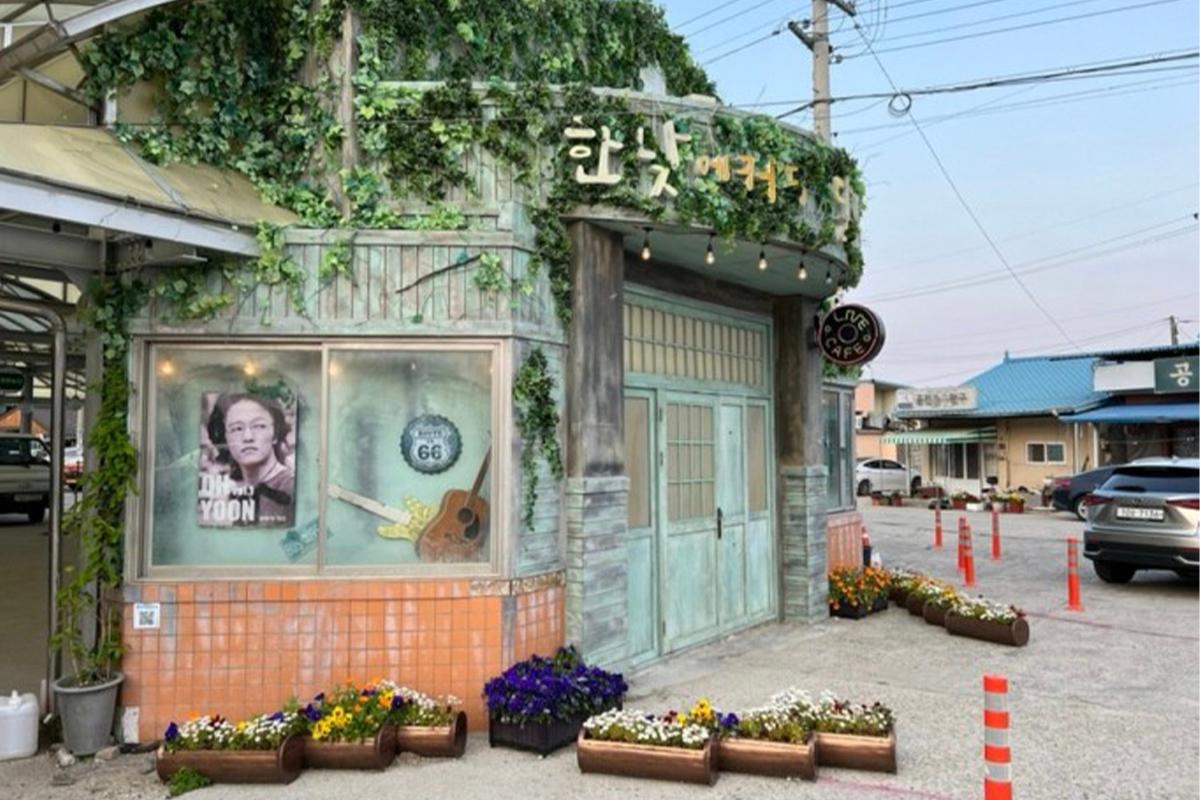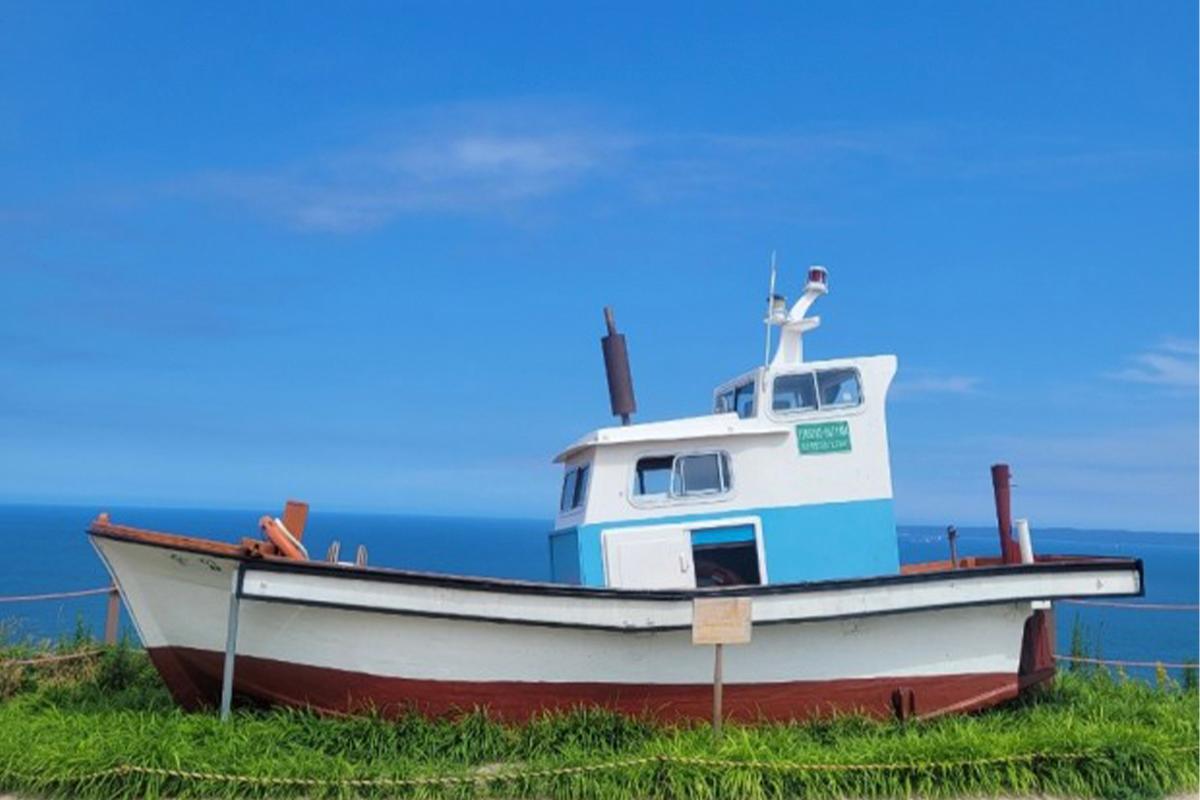 In Pohang, you can visit the filming location for the K-drama 'Hometown Chachacha'. It's a peaceful village where you can see the sea and mountains together, with a touch of Japanese style. Experience the quiet and charming atmosphere of a rural village!
---
Busan One Asia Festival (BOF) | 2 Days & 1 Night Tour
---
We hope that you can enjoy this year's Busan One Asia Festival! If you have any questions or concerns, please leave a comment below or send us an email at help@creatrip.com! You can follow us on Instagram, TikTok, Twitter, and Facebook to stay updated on all things Korea!
---