How to Spend Your Valentine's Day in Seoul ft. the Most Romantic Spots in Seoul
What do Koreans do on date night? Here are some of the most romantic date night ideas in Seoul!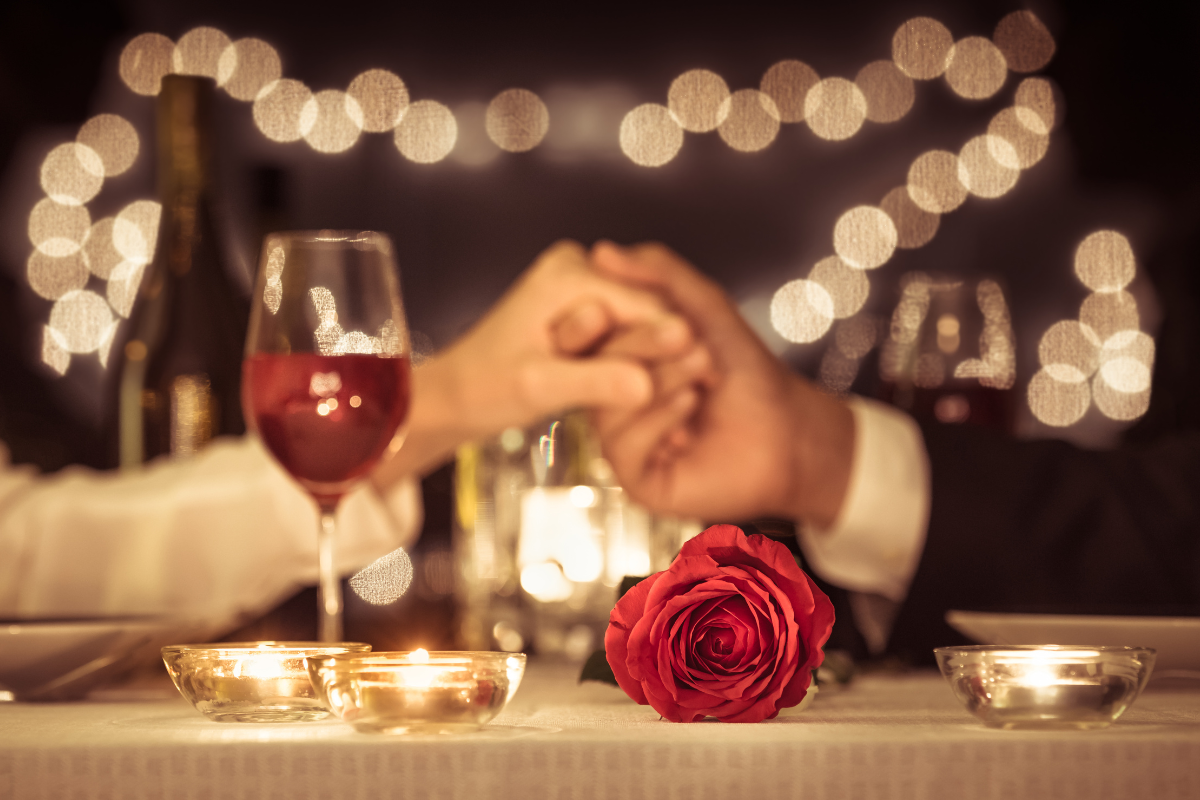 It's February and you know what that means... It's Valentine's Day! For us single pringles, it's just another day, but for those currently in a relationship or if you have a special someone, you're probably looking forward to the "holiday"! We're here to recommend some fun Valentine's Day date night ideas for those spending it in Seoul! From Korean date-night traditions to getting crafty with your hands, we've got a list of things you can add to your plans to impress your partner! Read on to see what's on the list!
---
Valentine's Day in Seoul
N Seoul Tower Love Locks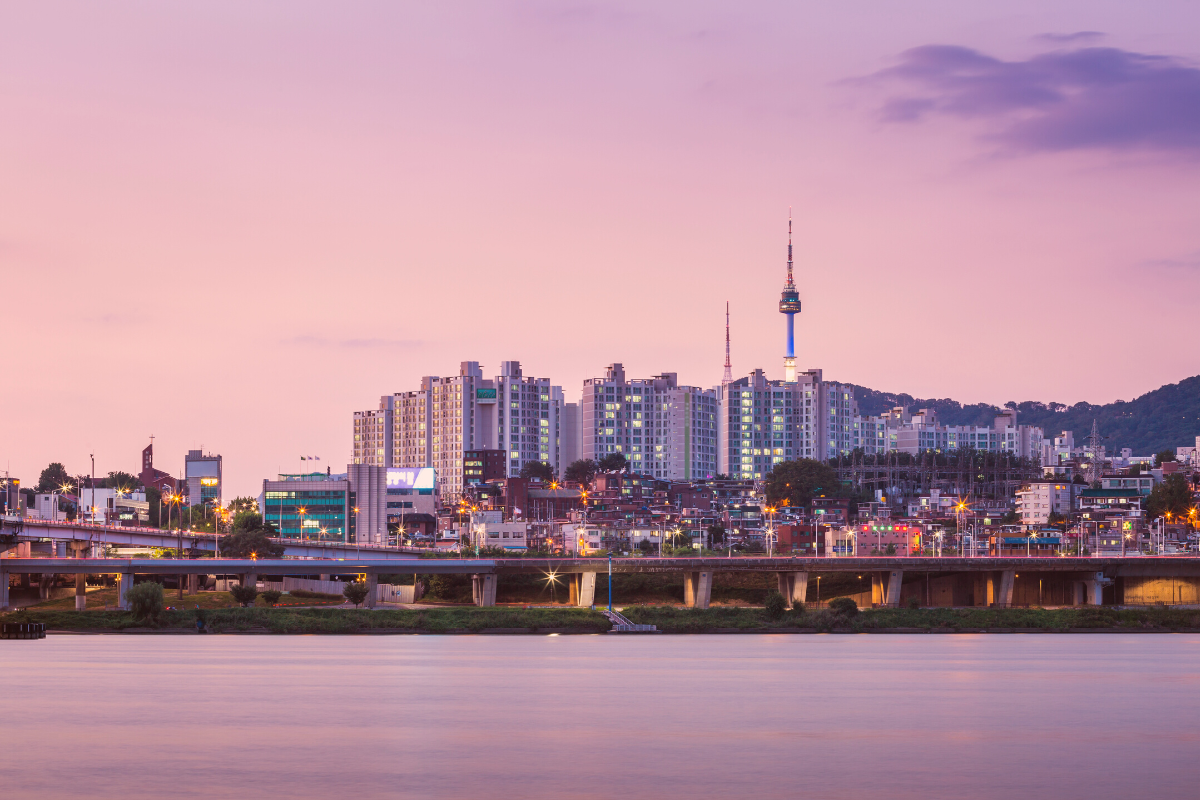 Tourists may know N Seoul Tower just as one of Seoul's iconic landmarks but for the locals, it's a place that is often visited with loved ones on date night. Young Korean girls dream about their first loves and their first dates being to N Seoul Tower, or as Koreans like to call it, Namsan Tower. When a new couple first starts dating in Korea, one of the most popular things to do is to go up the N Seoul Tower Cable Car and lock their love in one of the overpriced love locks at the deck. The night view of the twinkling city lights of Seoul gives off the perfect romantic atmosphere that adds that additional lust to the air.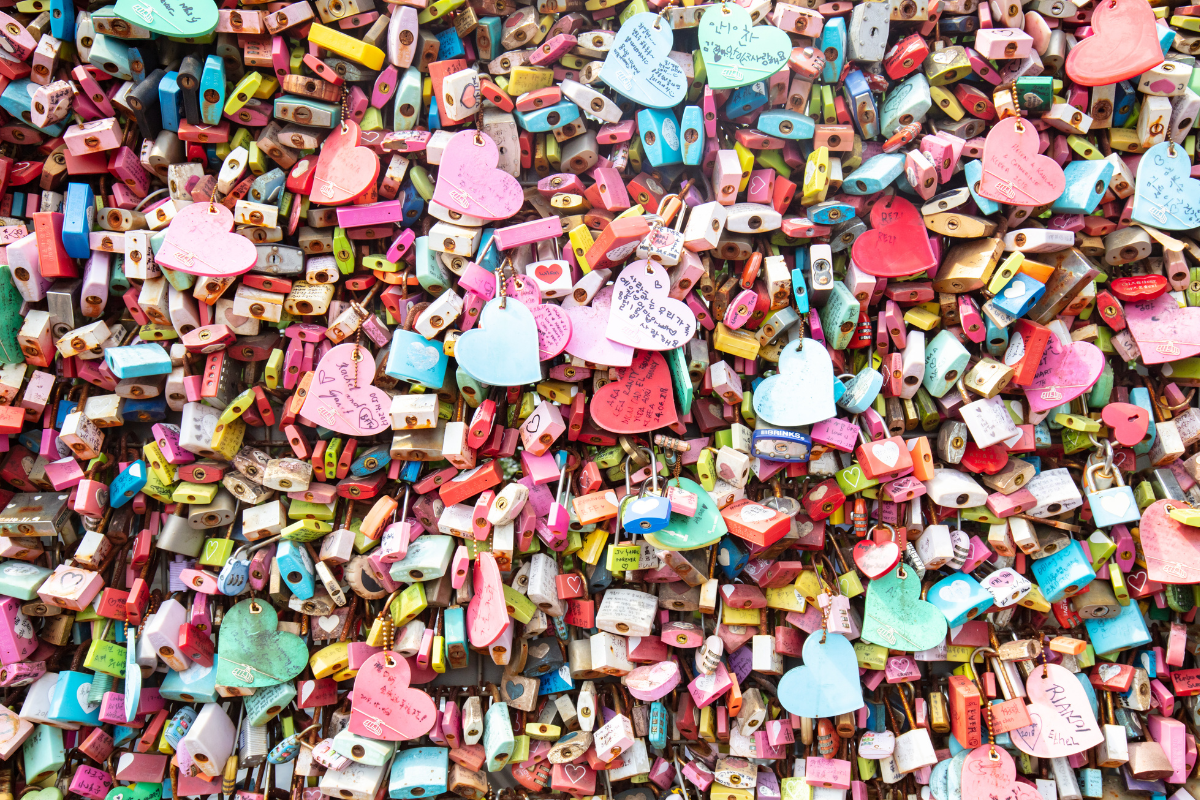 The love locks and the many love-themed photo spots can be the blame, I mean reason, for the abundance of couples at N Seoul Tower. The locks are sold at the gift shop on the first floor of the observatory and can cost up to over 20,000 KRW for a simple lock but you can't put a price on love, am I right?
---
A Romantic Dinner by the Han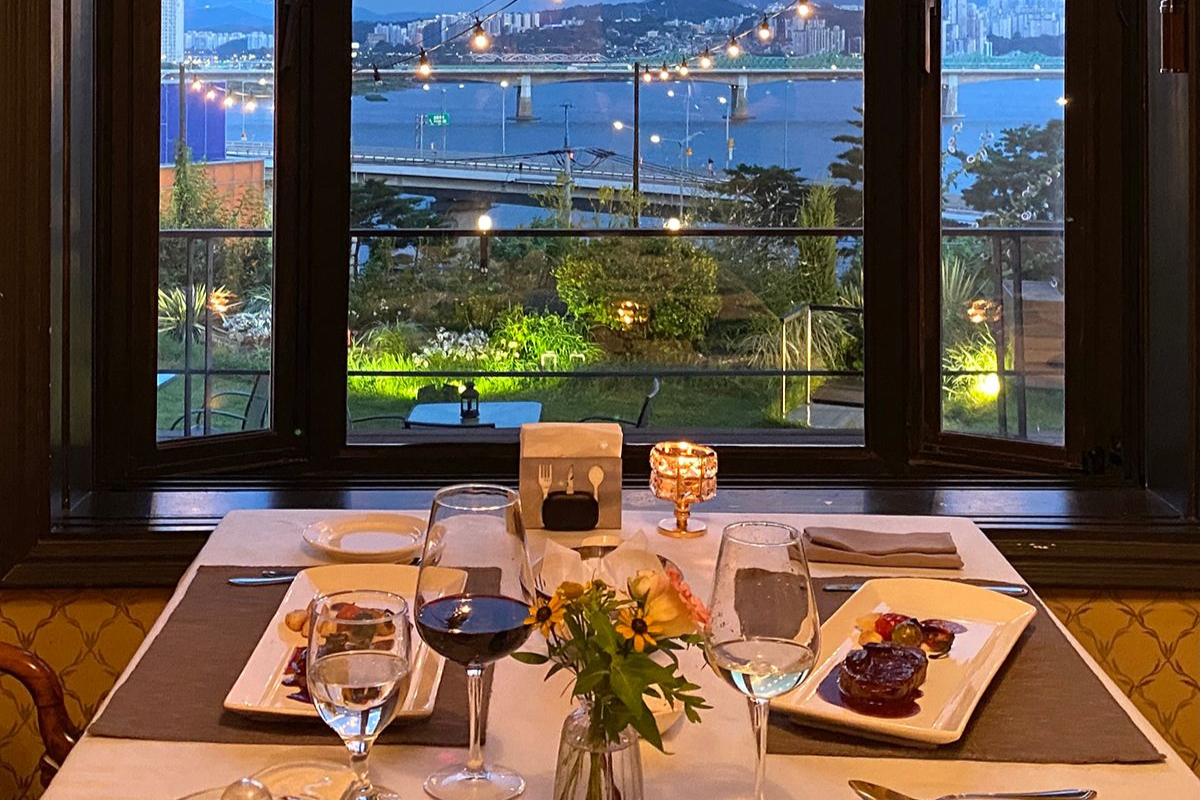 A candlelit dinner with seats overlooking the Han River? It's like a scene straight out of a movie! In other words, how cliche can we get?! But honestly, as cliche as it might be, a glass of wine looking out into the city view above the Han is one of Seoul's best date night experiences. A dimly lit restaurant with only candles and Seoul city lights that help you focus on your partner creates the perfect ambiance for a date night out.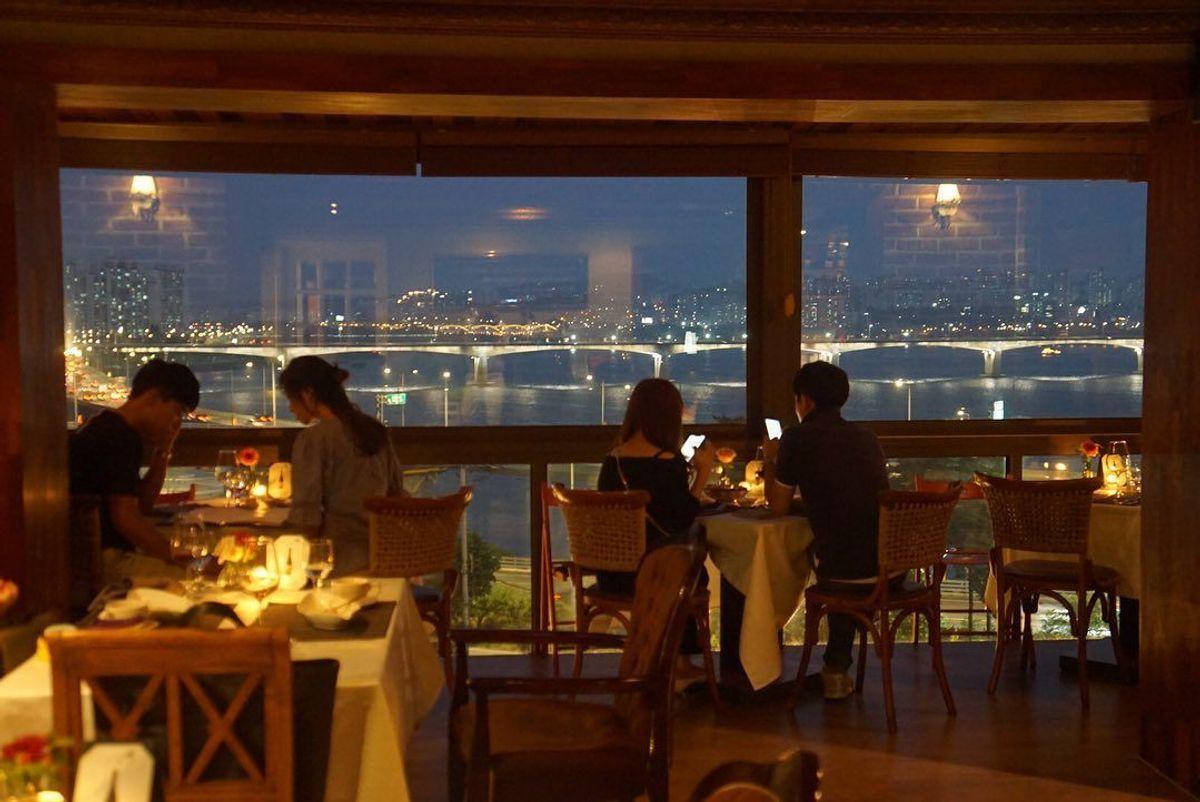 There are several restaurants in Seoul that have large windows facing the Han River and out of them all, we'd like to introduce you to I.O.U, a restaurant in Yongsan District with an undisturbed view of the Han. Tables are placed along the long floor-to-ceiling windows and decorated with fresh flowers.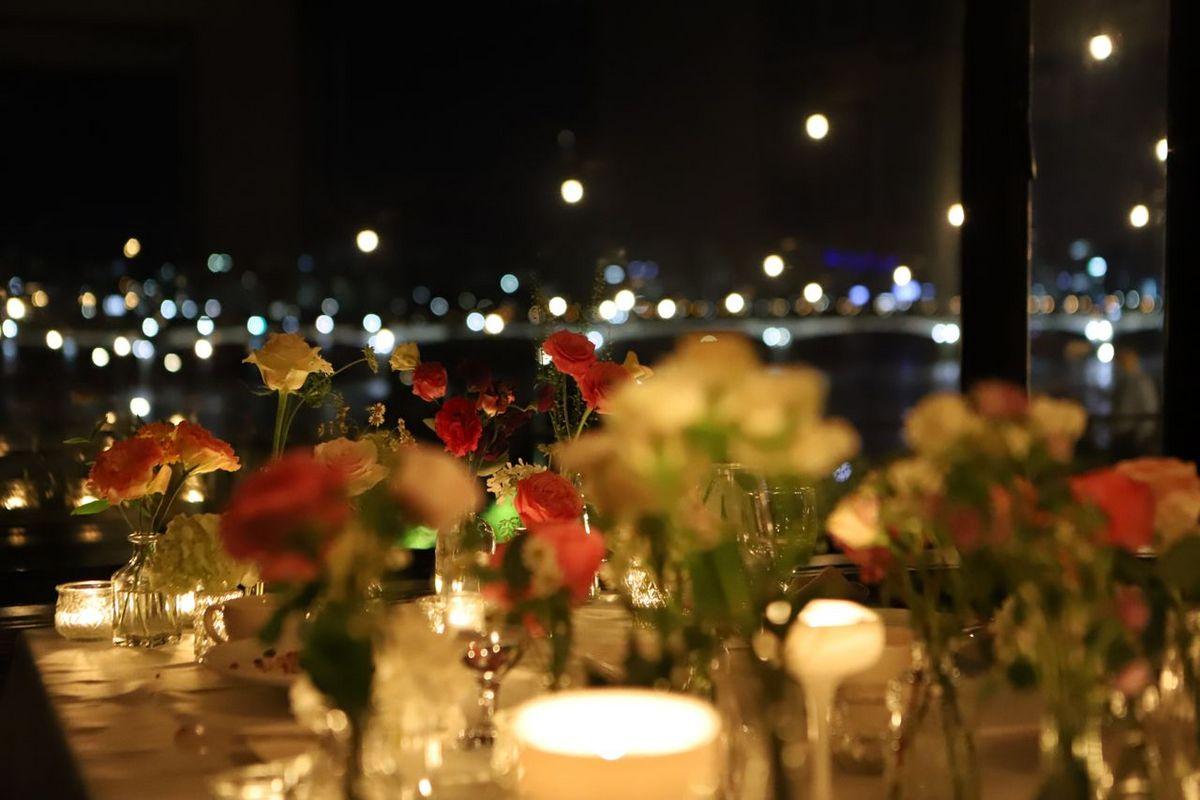 Treat your partner and yourself to a nice dinner at I.O.U and book through Creatrip for an additional discount.
---
Make Couple Rings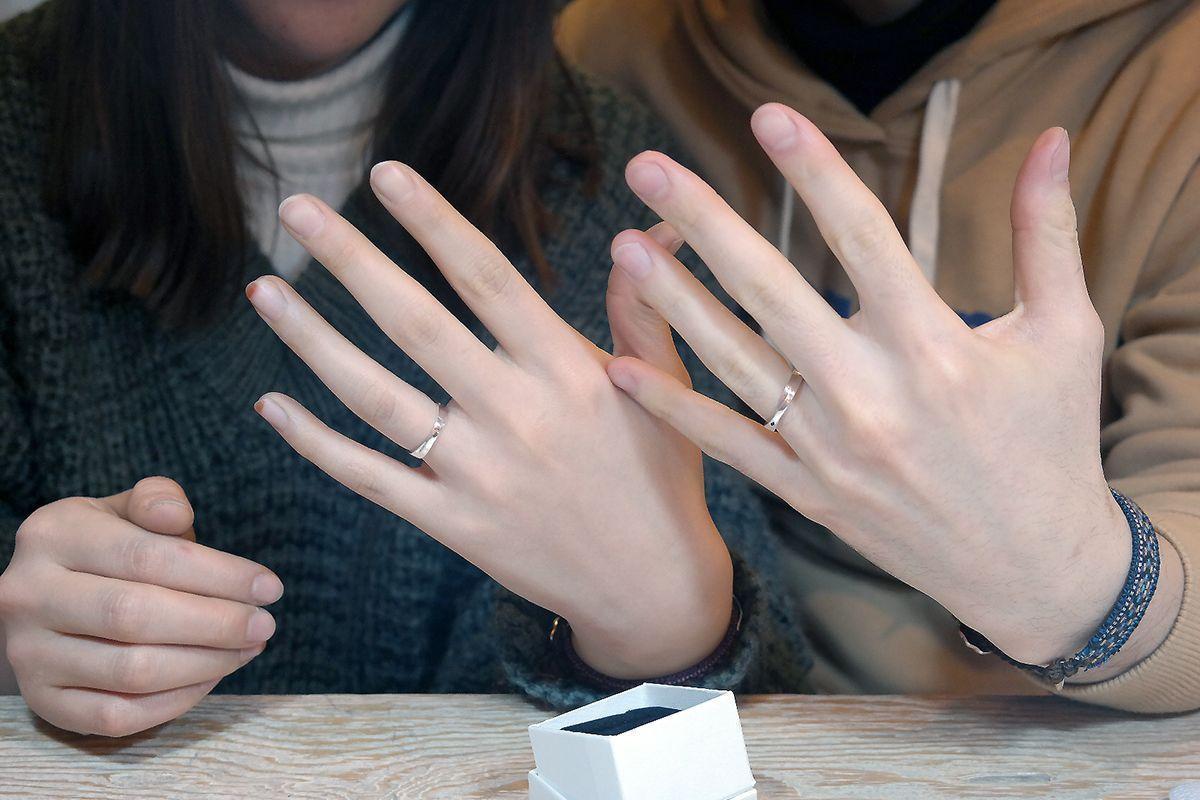 In Korea, when you're serious enough in a relationship, you get matching rings to take things to the next level. These aren't necessarily promise rings, but a way to commemorate your love in another tangible method. Couple rings are usually a lot less expensive than wedding rings and can cost as low as 30,000 KRW or even as high as 500,000 KRW or more depending on your budget. Some couples like to get crafty and make their own rings! It's an inexpensive activity that you can participate in together and a great idea to do during Valentine's Day.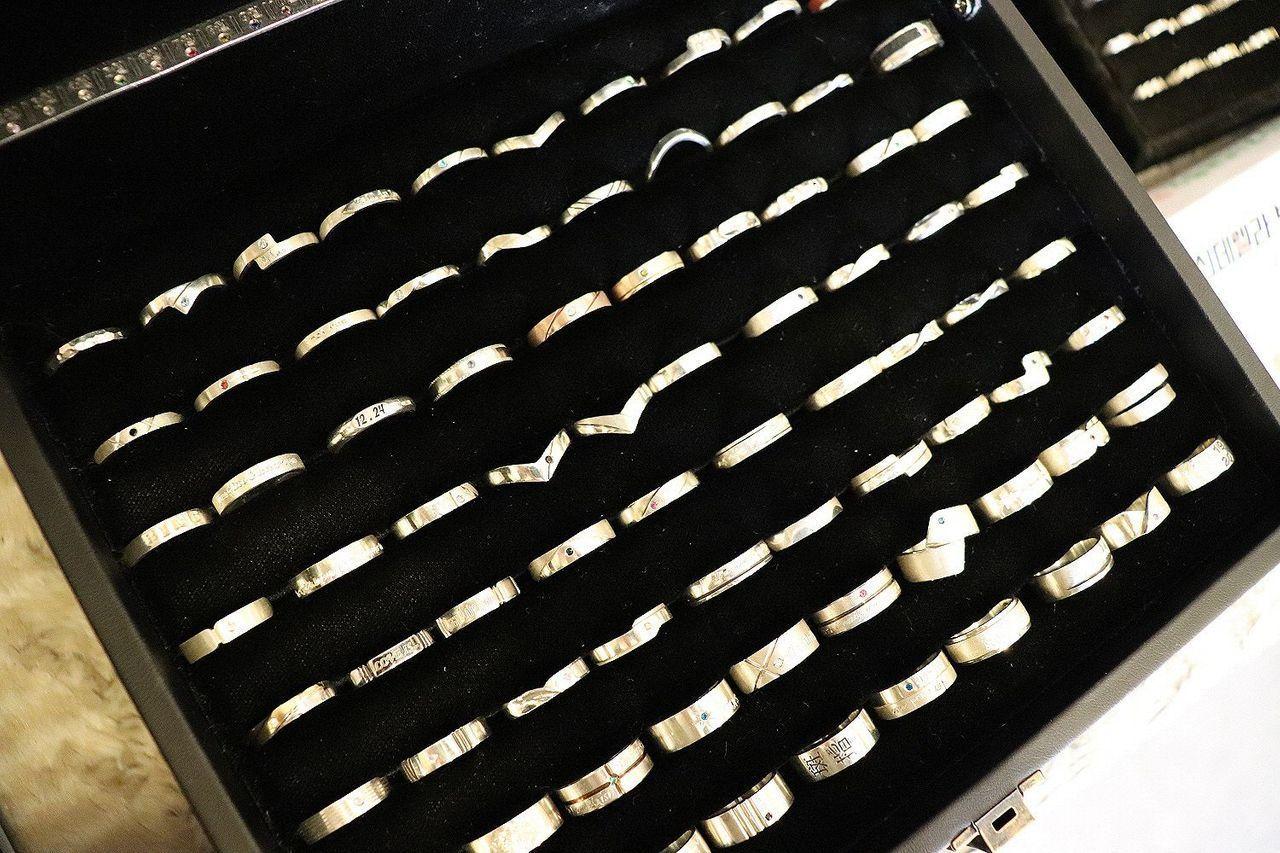 There are different types of shapes to choose from and even if you aren't handy, it doesn't matter much because there will be an expert on-site to help you with each step! A popular ring-making studio in Korea is Ring University! They have branches in Hongdae and Myeongdong, which are both popular date night neighborhoods. Book a session to make your rings and take your relationship to the next level on Valentine's Day!
---
Lotte World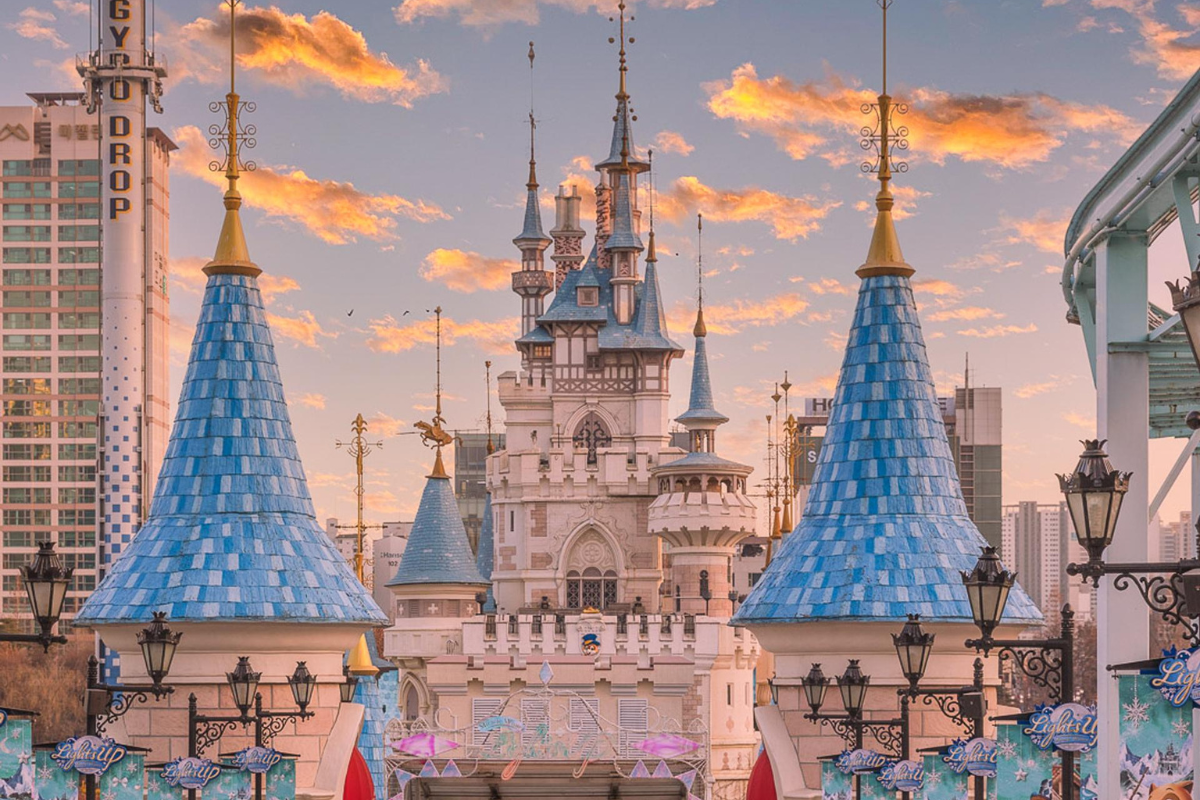 Foreigners come to Korea and say that there are couples everywhere but wait until they go to Lotte World! In every direction, you turn you'll see at least 10 different couples and most of them will be in school uniforms. These school uniforms do not actually indicate that these couples are school kids. Some of them may be but a majority are grown adults.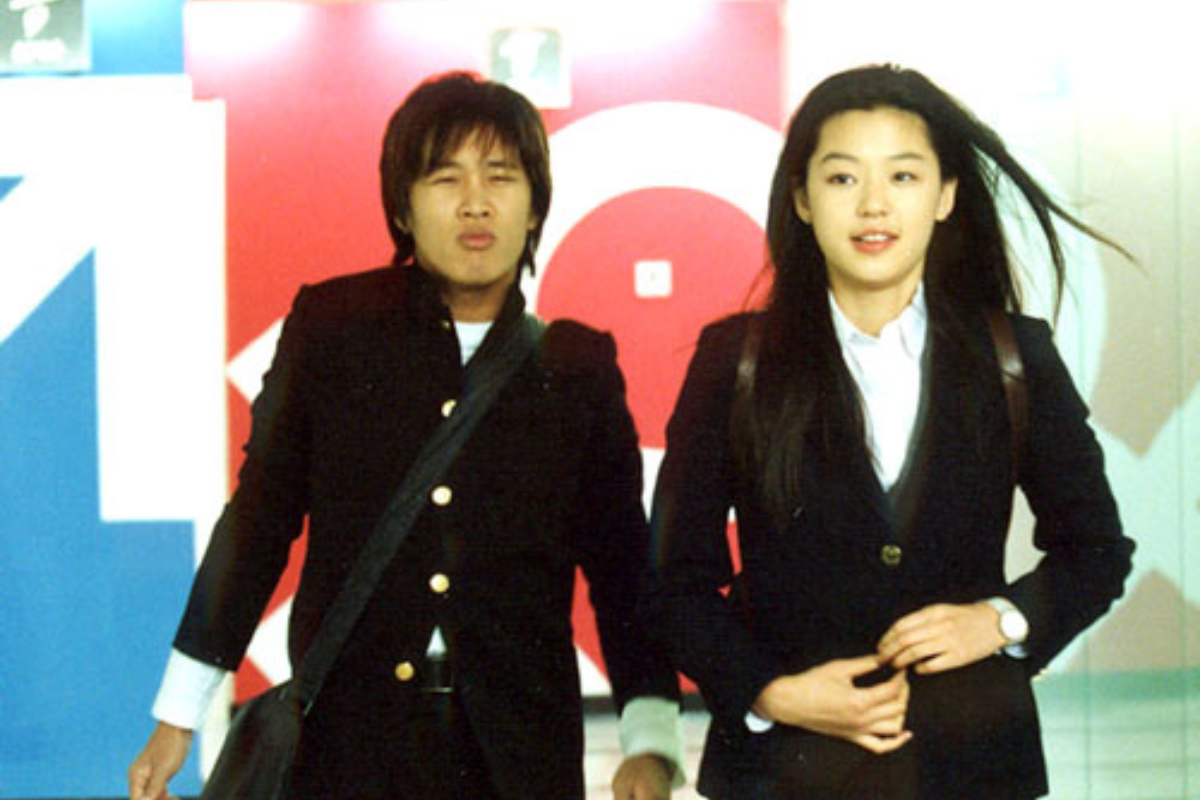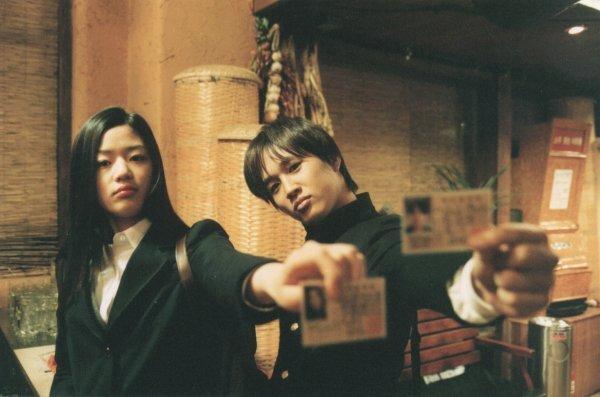 <My Sassy Girl>
Why are grown adults wearing school uniforms at an amusement park you may ask? Well, it all started with the Korean movie <My Sassy Girl> which came out in 2002. The main characters, starred by Jeon Jihyun and Cha Taehyun, are college students about to go on their first romantic date. The two are seen changing into their high school uniforms and doing all these things that teenagers can't do like drinking, smoking, and going to a club, whilst taking on glares and dirty looks from onlookers who think they're actual minors. This scene started a trend in Korea where people go on dates in their school uniforms, especially to Lotte World where they can blend in since it already has many students visiting in their uniforms after school.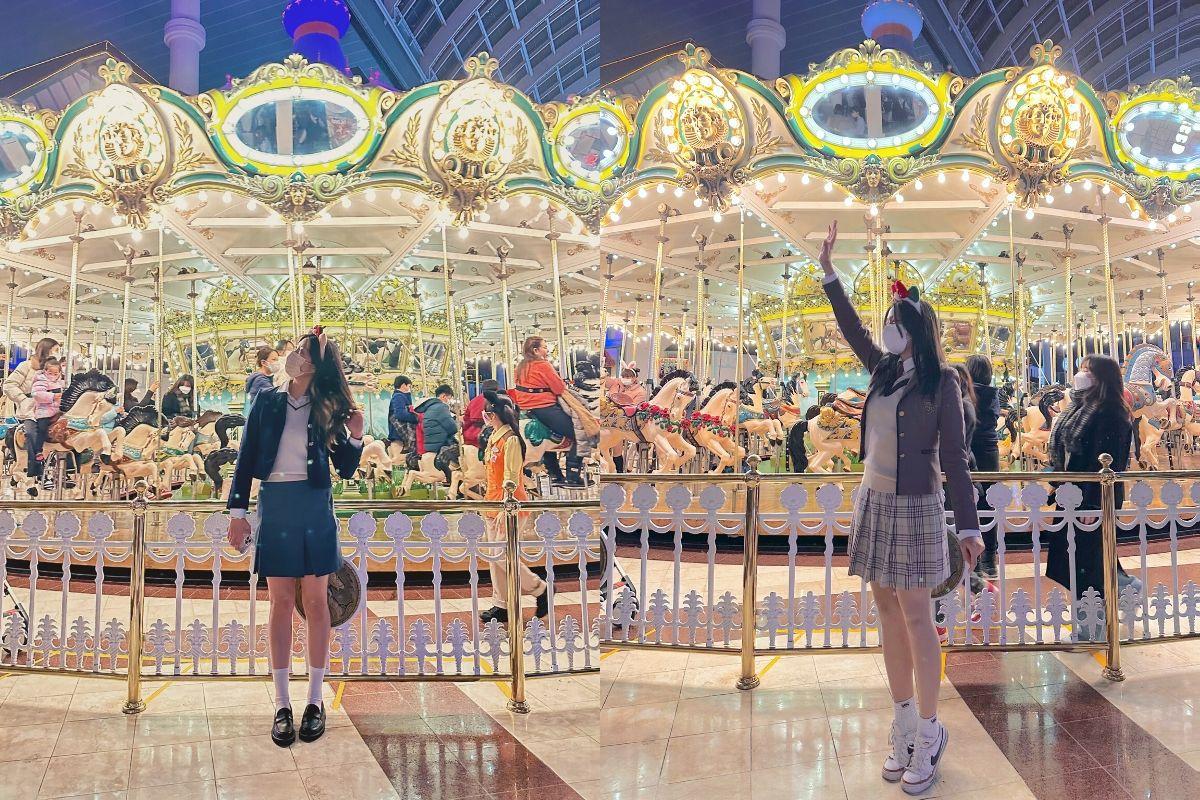 Nowadays, the trend only seems to exist within Lotte World and other amusement parks and has evolved into renting out aesthetic school uniforms that are located outside of the park gates. Friend groups also like to rent out matching cute uniforms and take pictures at the park. It has become a must-do when in Korea among foreigners and you can do so yourself!
You can get both Lotte World Full Day passes and reserve your school uniforms on Creatrip!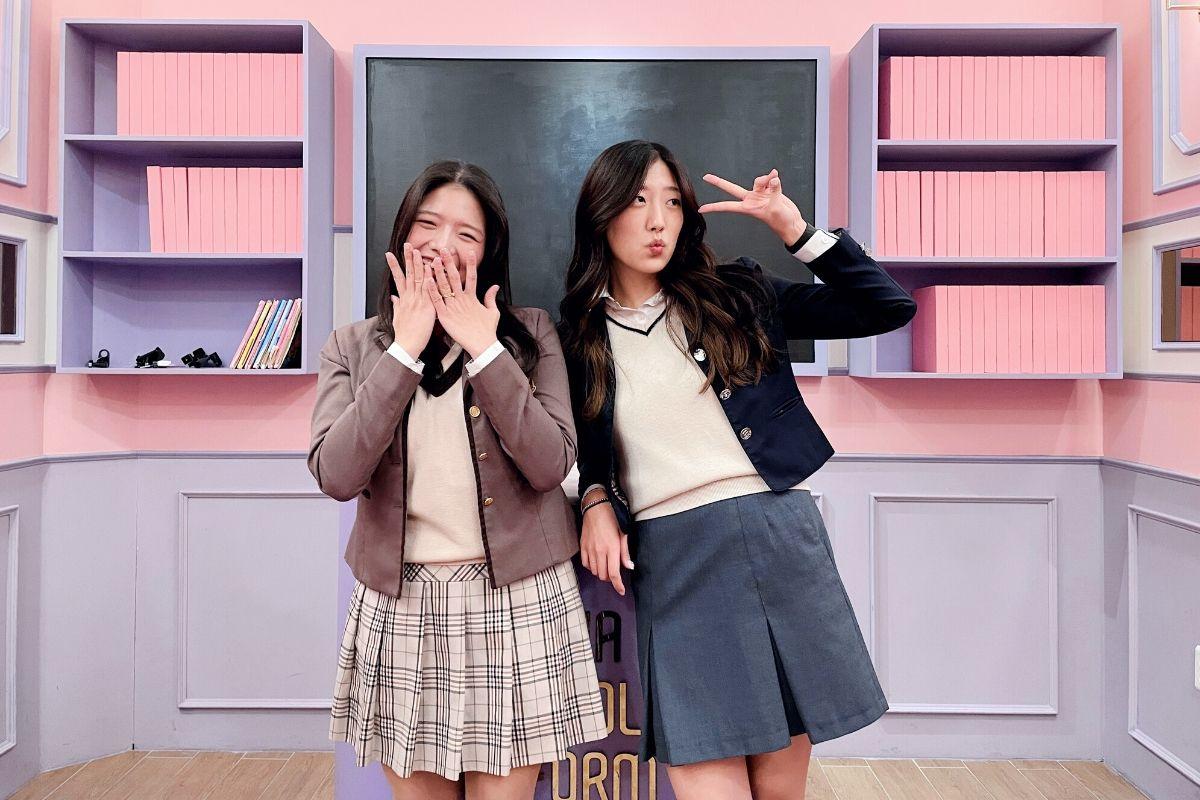 Ehwa School Uniform, located a few minutes outside of the park gates, has some of the cutest school uniforms! They have a wide range of sizes as well so check out the blog below for more information!
---
The Ultimate Love Language: Food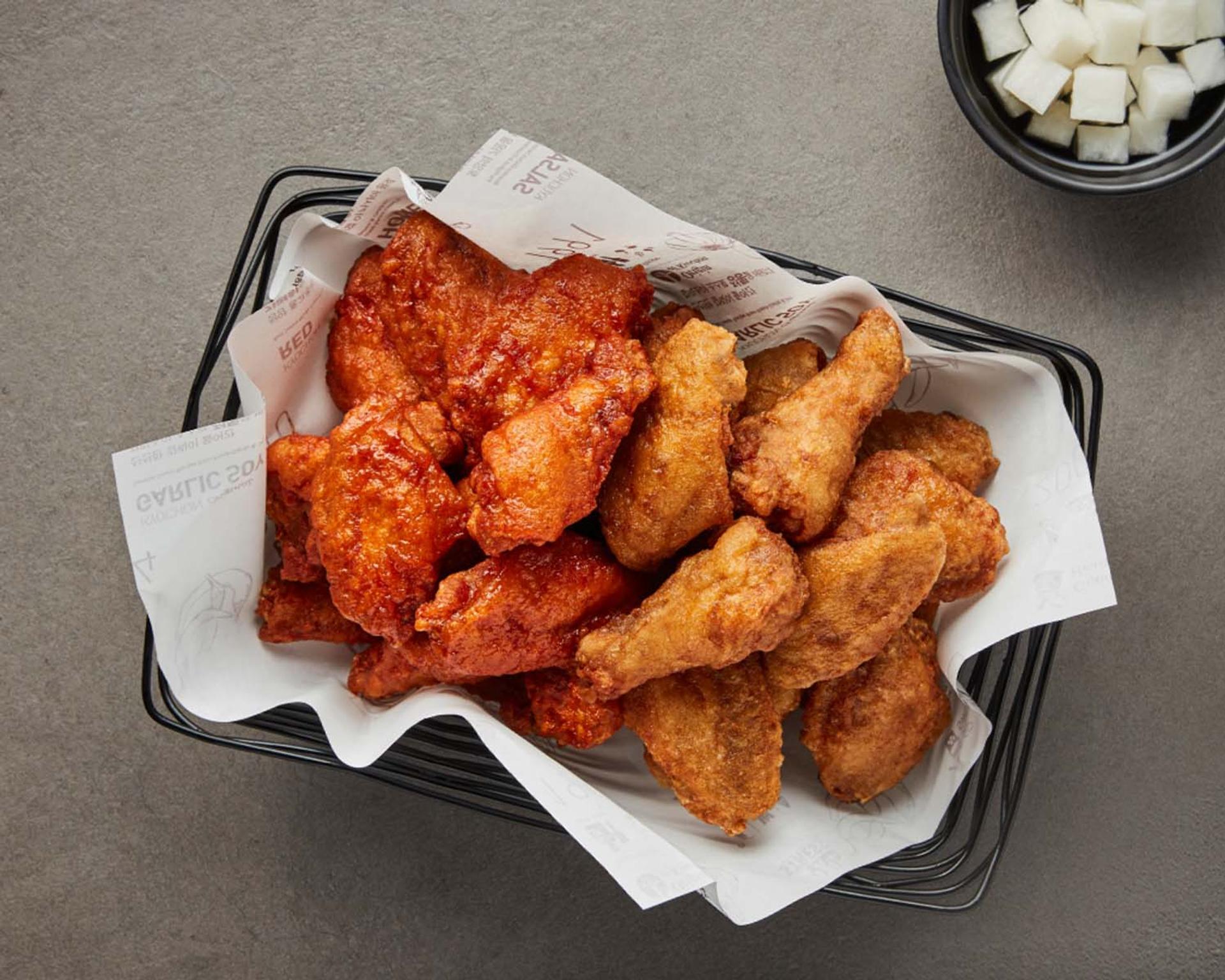 Are you not going to be spending Valentine's Day together? Are you and your partner apart because they are in Korea? Let them know you're thinking of them by ordering them a surprise dinner! Order food delivery from our Food Delivery service, which you can use even if you're not in Korea! Surprise your partner with their favorites out of our list of deliverable menu items in the link below!
Of course, Valentine's Day does not have to be some big extravagant event. You can just take a romantic stroll in the park or go see a movie. These are just a few of the many romantic options you can do in Seoul with the help of Creatrip. Whatever you choose, remember that the most important part of Valentine's Day is spending quality time with your loved one.
---
We hope that you can enjoy a wonderful night with your loved one! If you have any questions or concerns, please leave a comment below or send us an email at support@creatrip.com! You can follow us on Instagram, TikTok, Twitter, and Facebook to stay updated on all things Korea!
---