February Recommendations | What to do in Seoul in February
How is it February already...? Here are some things you can look forward to in the month of February!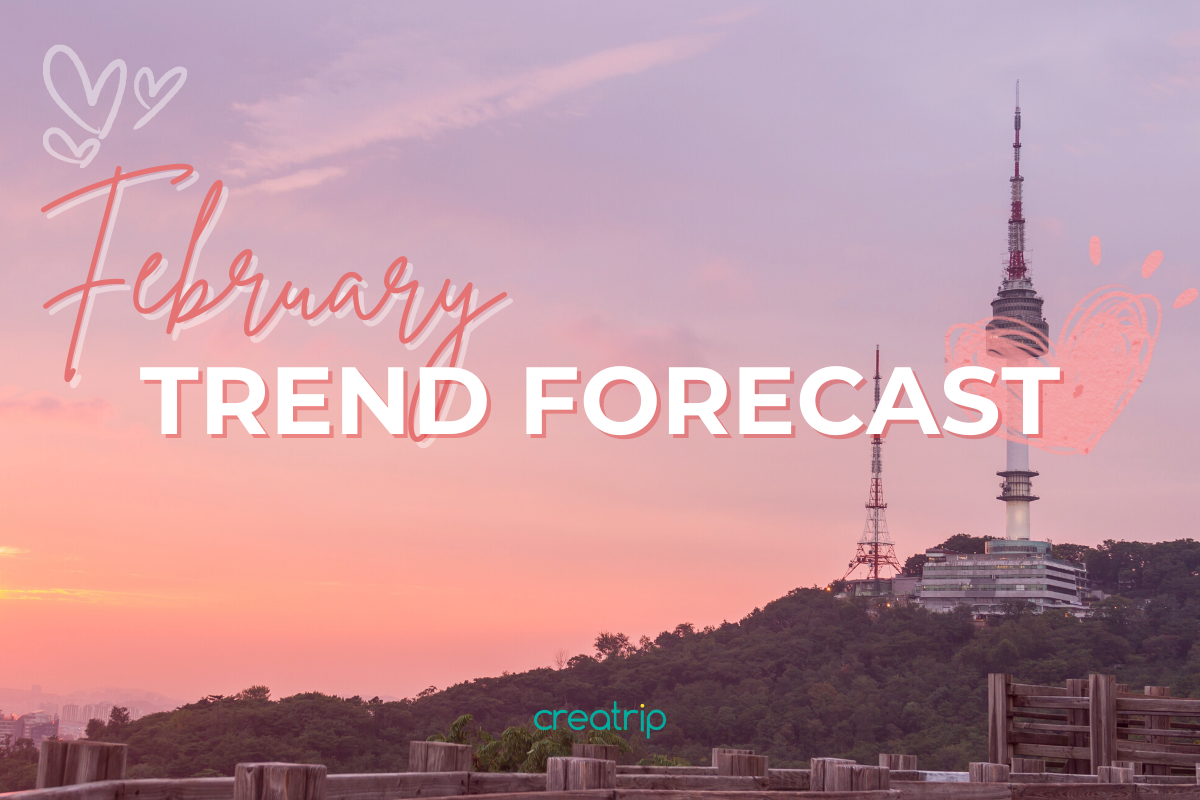 It feels like we were celebrating New Year's Eve and welcoming 2023 just yesterday but we've already made it to February. Exciting events are coming up this month so let's take a look at what we can expect! If you're in the process of planning your trip, this read is a must for you! This month, Creatrip will be launching its currency exchange service, a chance for international visitors to get good exchange rates at the convenience of the airport! Other things worth checking out in February include the Shin Ramen Pop-up that launched earlier in January and will be open until Feb. 8th. Read on to see what else we recommend you do in February!
---
Creatrip Global February Recommendations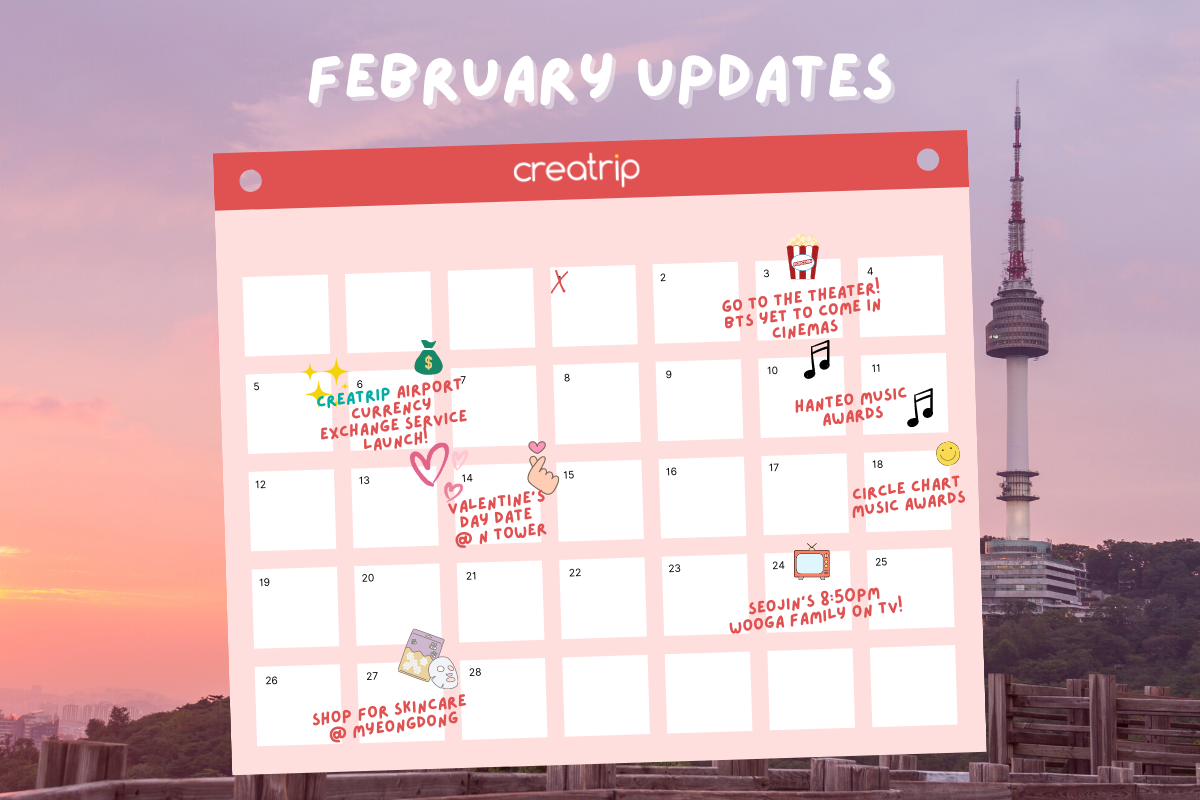 ---
Creatrip Airport Currency Exchange Service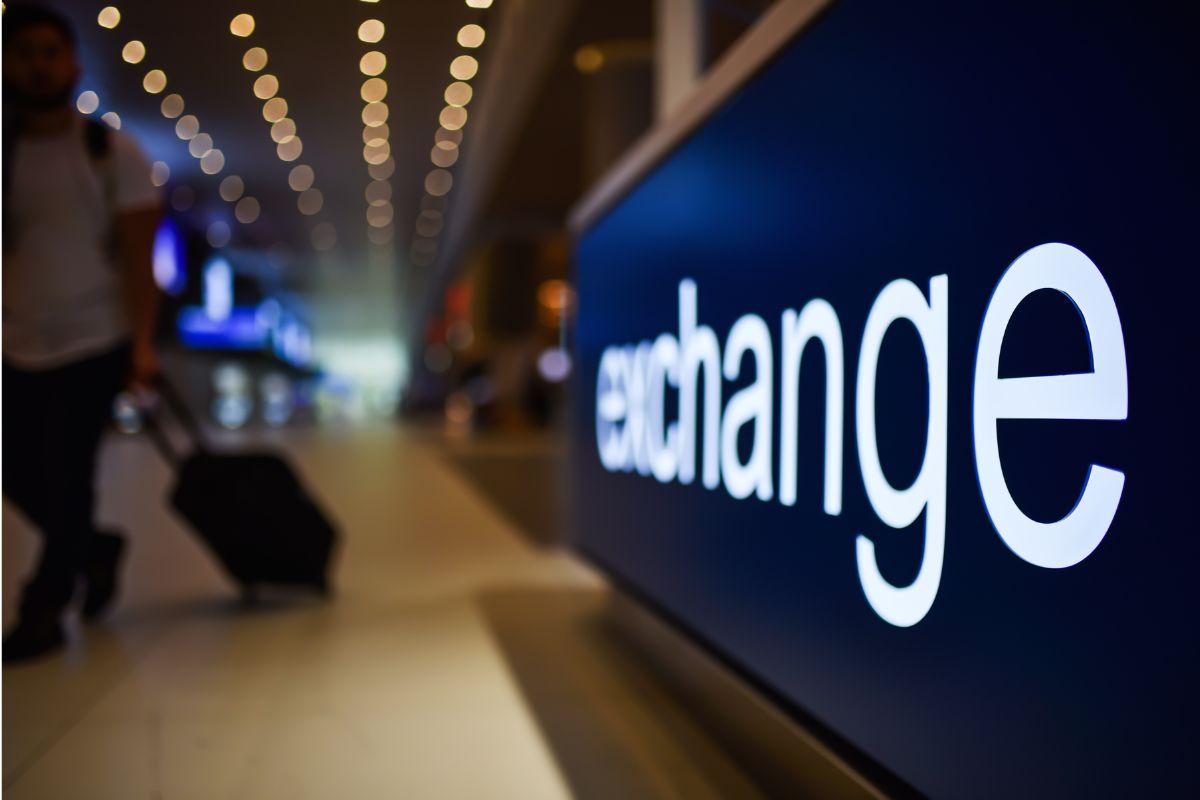 Exchanging currencies is an essential part of traveling internationally but can be a bit of a hassle. There are so many things to consider: where to get the best rates, how much to exchange, and more. That's why Creatrip has partnered with 'ooddy', an official currency exchange service company, to provide the fastest way to exchange currency at the best rate!
Myeongdong is known to have the best exchange rates so tourists tend to make their way to the tourist-heavy neighborhood to make their exchanges. However, if you don't plan on starting off your trip in Myeongdong, you can always get your money at the airport! The problem is, getting your money exchanged at the airport can be expensive because it tends to have the highest rates. With the Creatrip Airport Currency Exchange Service, you can kill two birds with one stone by conveniently picking up your money at the airport at low rates! The service will launch on February 6th, 2023 and you can find more information in the upcoming blog!
Click on the link below for more information!
Creatrip Airport Currency Exchange Service
---
N Seoul Tower Love Locks
February means that Valentine's Day is just around the corner... If you're looking for a date-night idea, we've got you covered!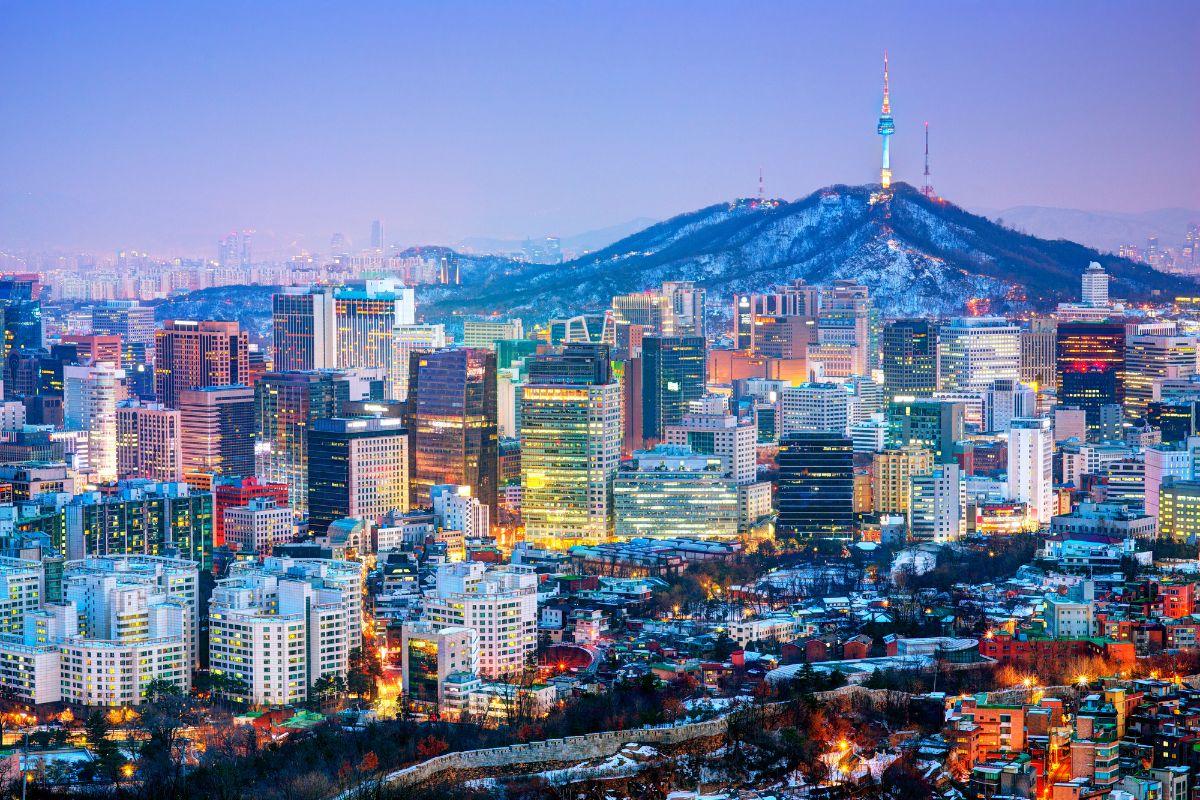 The most iconic pictures of Seoul will always have the N Seoul Tower in them. The observatory tower is located in the center of Seoul and has a beautiful view of downtown. Koreans like to go to the N Seoul Tower on dates because there is a deck covered in love locks.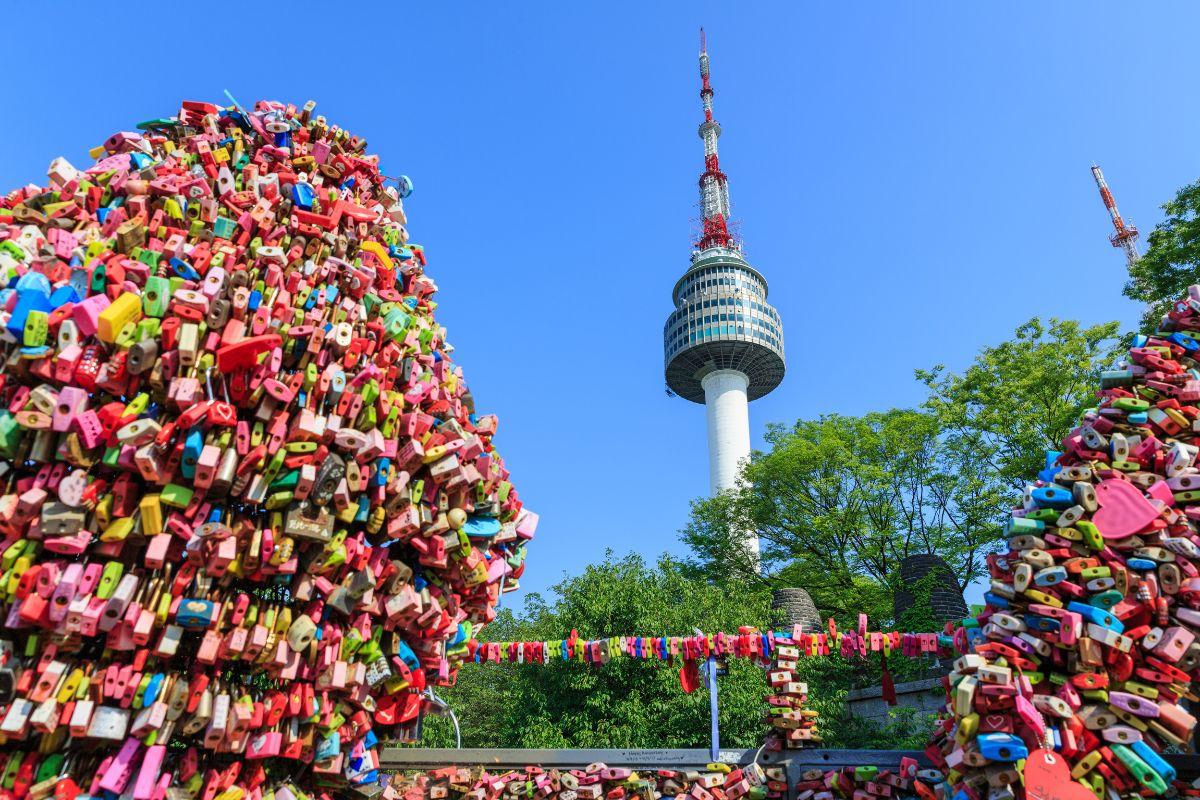 At the love lock deck, you will see plenty of couples writing their initials on locks in hopes to lock in their love forever. Visit the N Seoul Tower Observatory on Valentine's Day with your loved one and look down at one of the best night views of Seoul!
Purchase your N Seoul Tower Observatory Tickets on Creatrip!
N Seoul Tower Observatory Admission Ticket
*Due to the establishment's circumstances, the N Seoul Tower Observatory is closed from February 1 ~ 10, 2023. Please keep the dates in mind before making your purchase.
---
Creatrip Global Beauty Month
It's Beauty Month here at Creatrip Global and we've got a ton of content regarding skincare and beauty tips ready for our readers! From where to find the cheapest skincare to deals that you cannot miss, we're going to tell you all the tips and tricks Koreans use to keep their skin clear.
First off, we're heading over to Myeongdong, the shopping mecca for K-beauty products! Look out for Reels and TikToks about the best skincare/beauty shops in Myeongdong and a guide on how to spend a day in Myeongdong dedicated to getting that glossy skin.
Hint! Facials and micro-plastic surgery are so much more affordable in Korea! Lienjang has some of the best prices and gives highly satisfactory results so book them through Creatrip at the link below!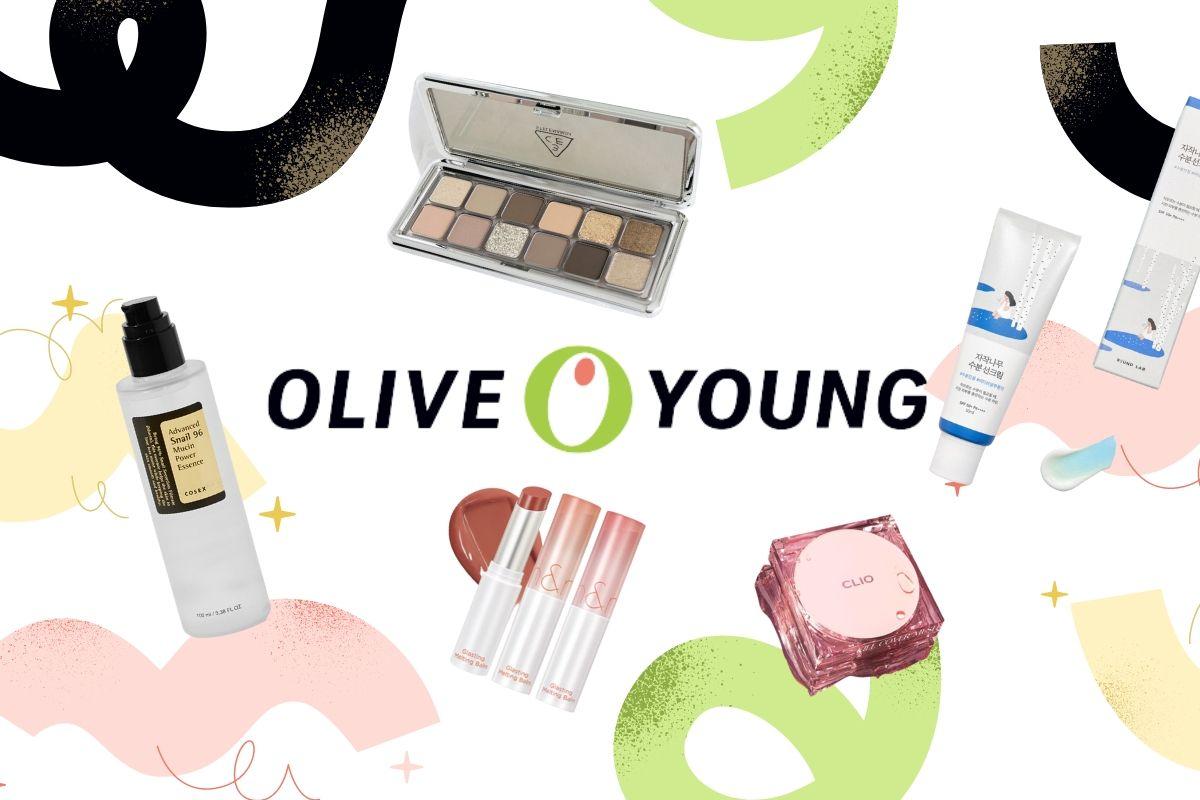 While you wait for more beauty content, check out our Olive Young recommendations to battle the winter!
10 Olive Young Recommendations: 2023 Winter Edition
---
Circle Chart Music Awards
The long-awaited 12th Annual Circle Chart Music Awards (formerly Gaon Chart Awards) are here! This awards show is a very popular music awards ceremony that is immensely enjoyed by K-pop fans.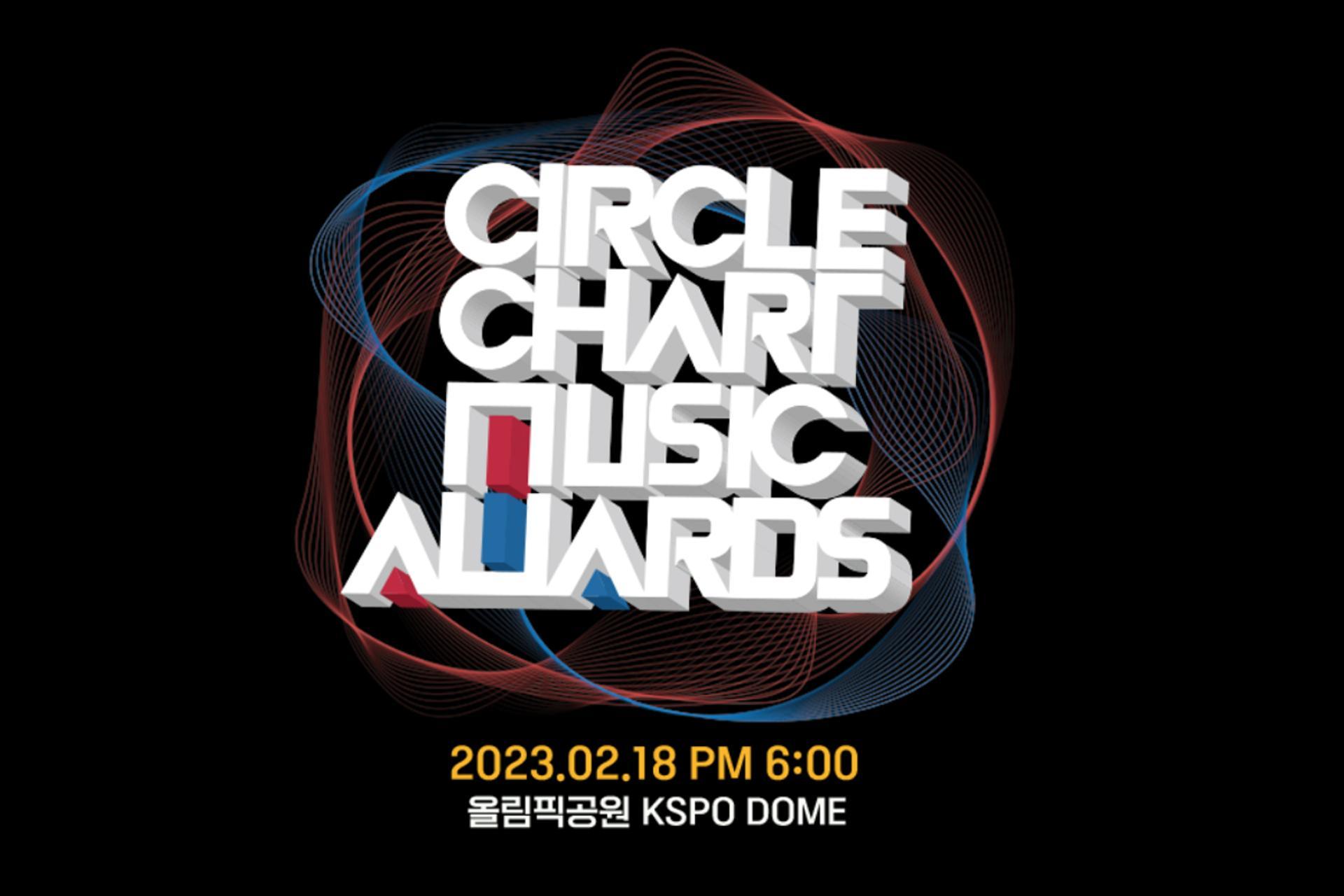 Circle Chart is the first officially-recognized music chart in Korea that collects K-pop record data from both inside Korea and globally, so the awards given are based on accurate and objective data. At the annual Circle Chart Music Awards, many famous K-pop singers show amazing special performances. Last year, we saw performances from BTS, IU, Red Velvet, and NCT Dream! Let's see what the 12th Circle Chart Music Awards are all about this year!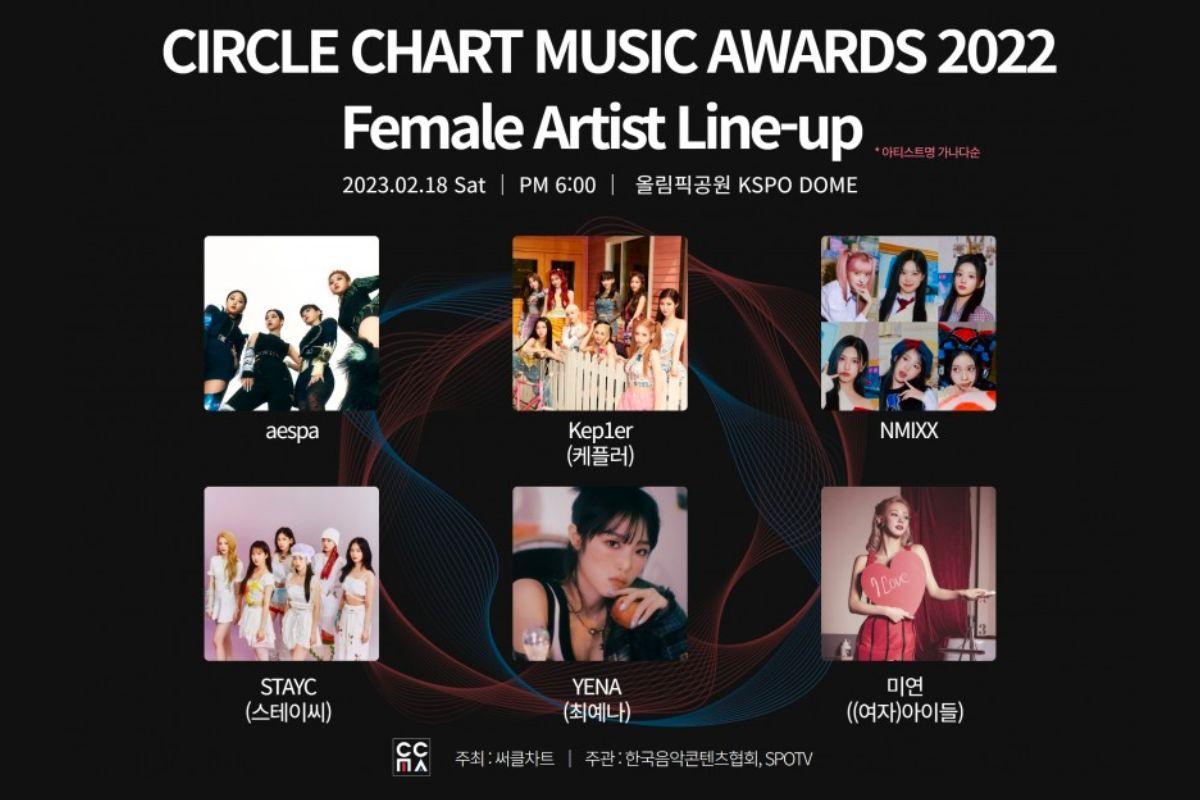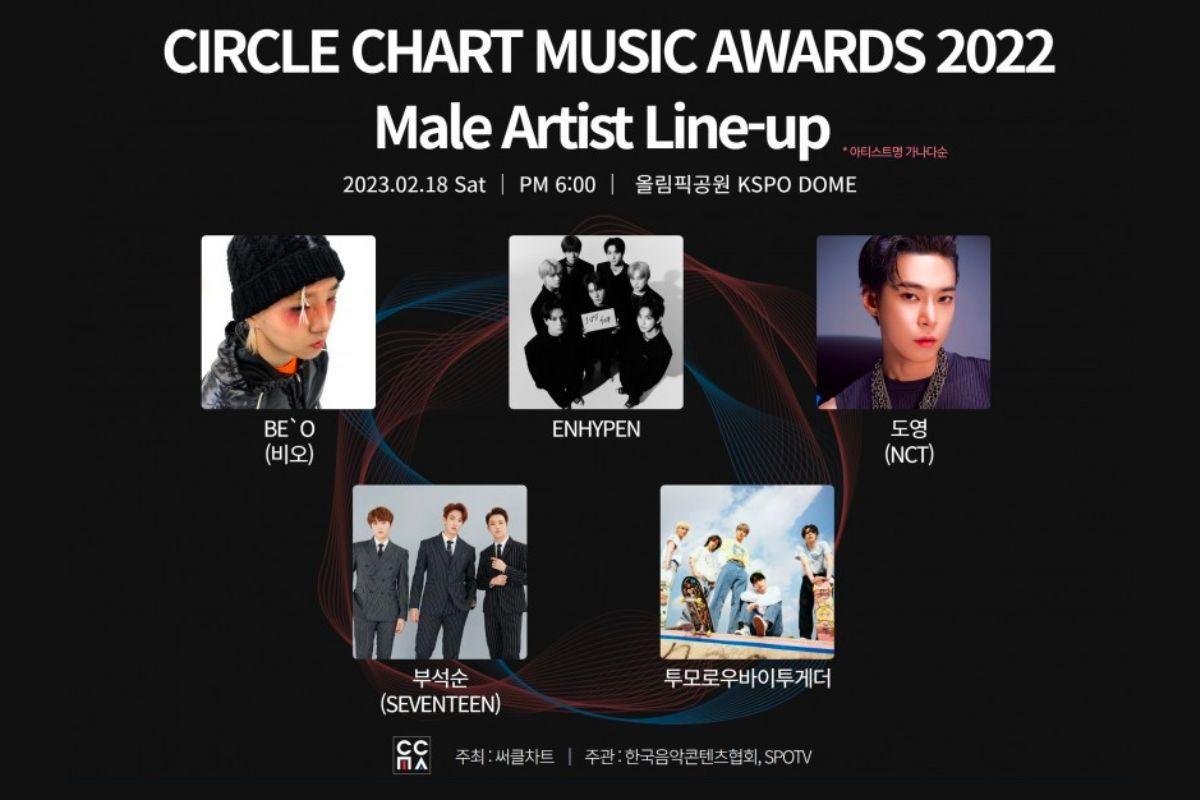 This year's official Lineup: aespa, Kep1er, NMIXX, STAYC, YENA, (G)I-DLE Miyeon, BE'O, ENHYPEN, NCT Doyoung, BSS (SEVENTEEN), TOMORROW X TOGETHER
Tickets purchased on Creatrip will be on the floor, meaning you will be closest to the stage!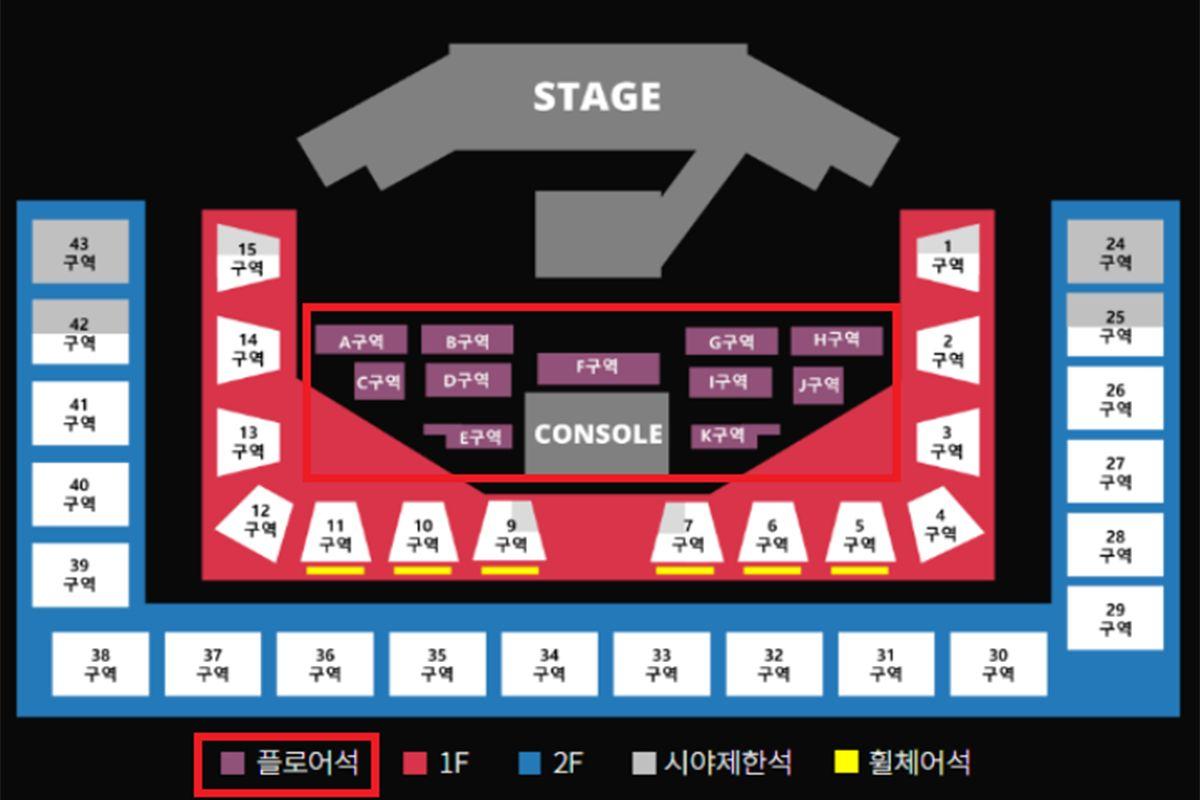 Book your tickets now to see your favorites perform LIVE!
Circle Chart Music Awards Tickets
The 30th Anniversary Hanteo Music Awards is being held on Feb. 10 and 11! Click on the link below to see the star-studded lineup and other details!
Hanteo Music Awards 30th Anniversary
---
BTS Yet to Come in Cinemas
Out Feb. 1 in CGV theaters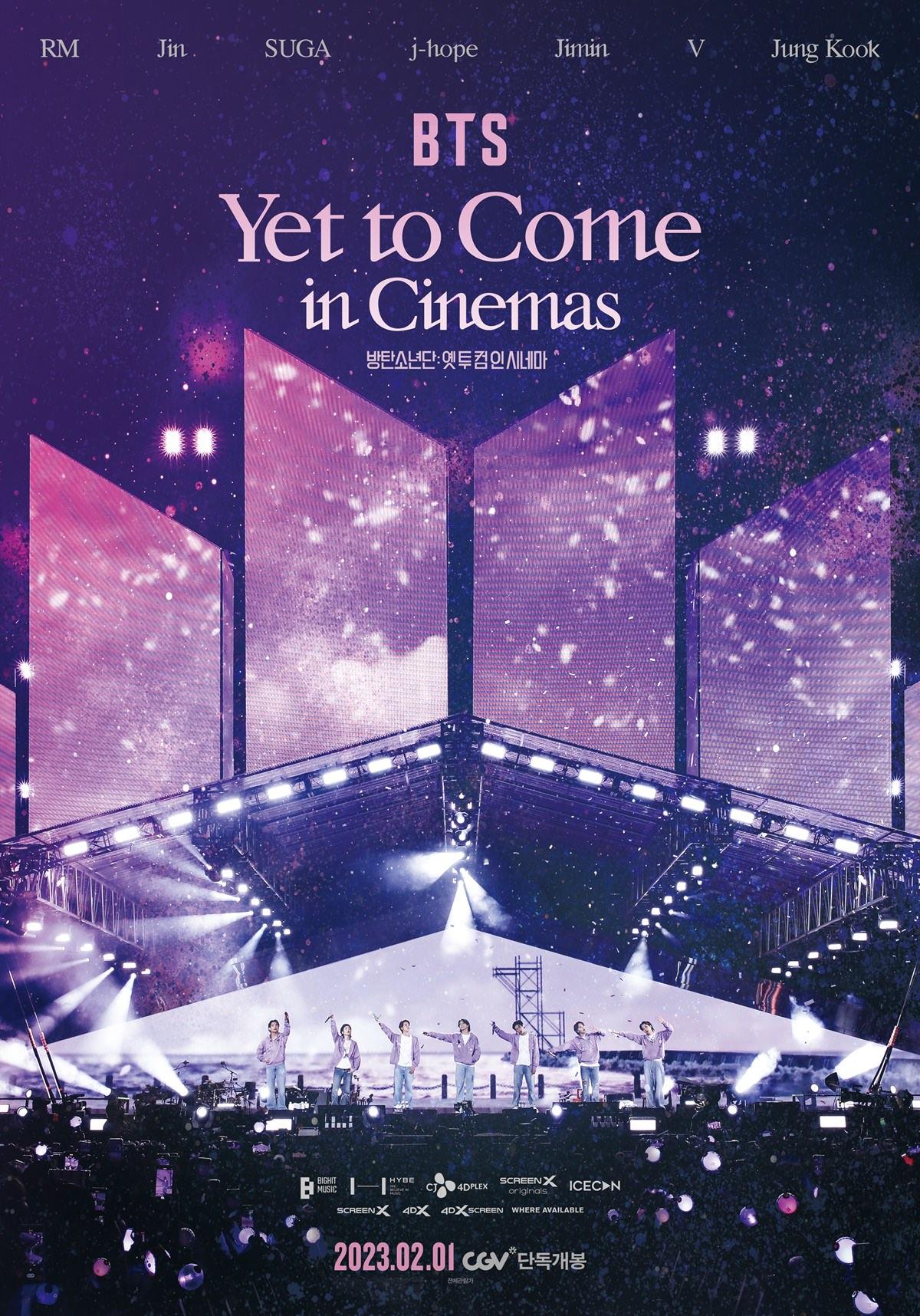 Watch the BTS 'Yet to Come in Busan' concert on the big screen while you're in Korea! If you've never been to a BTS concert in real life, see them in the next best thing: on a huge cinema screen. Angles and close-ups from the concert that you wouldn't be able to catch live will be shown as of Feb. 1 in CGV theaters. Get tickets at your nearest CGV theater in Korea!
In other news, BTS's V has joined the cast of Seojin's airing on Feb. 24, 2023 at 8:50 PM! Click on the link below for more information!
Seojin's to air on Feb. 24 feat. BTS V
---
We hope that this has helped you plan for your upcoming trip to Korea in February! Make sure to come back to this blog for updates and further information for the month of February. If you have any questions or concerns, please leave a comment below or send us an email at help@creatrip.com! You can follow us on Instagram, TikTok, and Facebook to stay updated on all things Korea!
---