Seojin's, starring BTS's V, Park Seojun, Choi Woosik, Lee Seojin to air on Feb. 24
BTS's V joins the new cast of the Youn's Kitchen spin-off, Seojin's!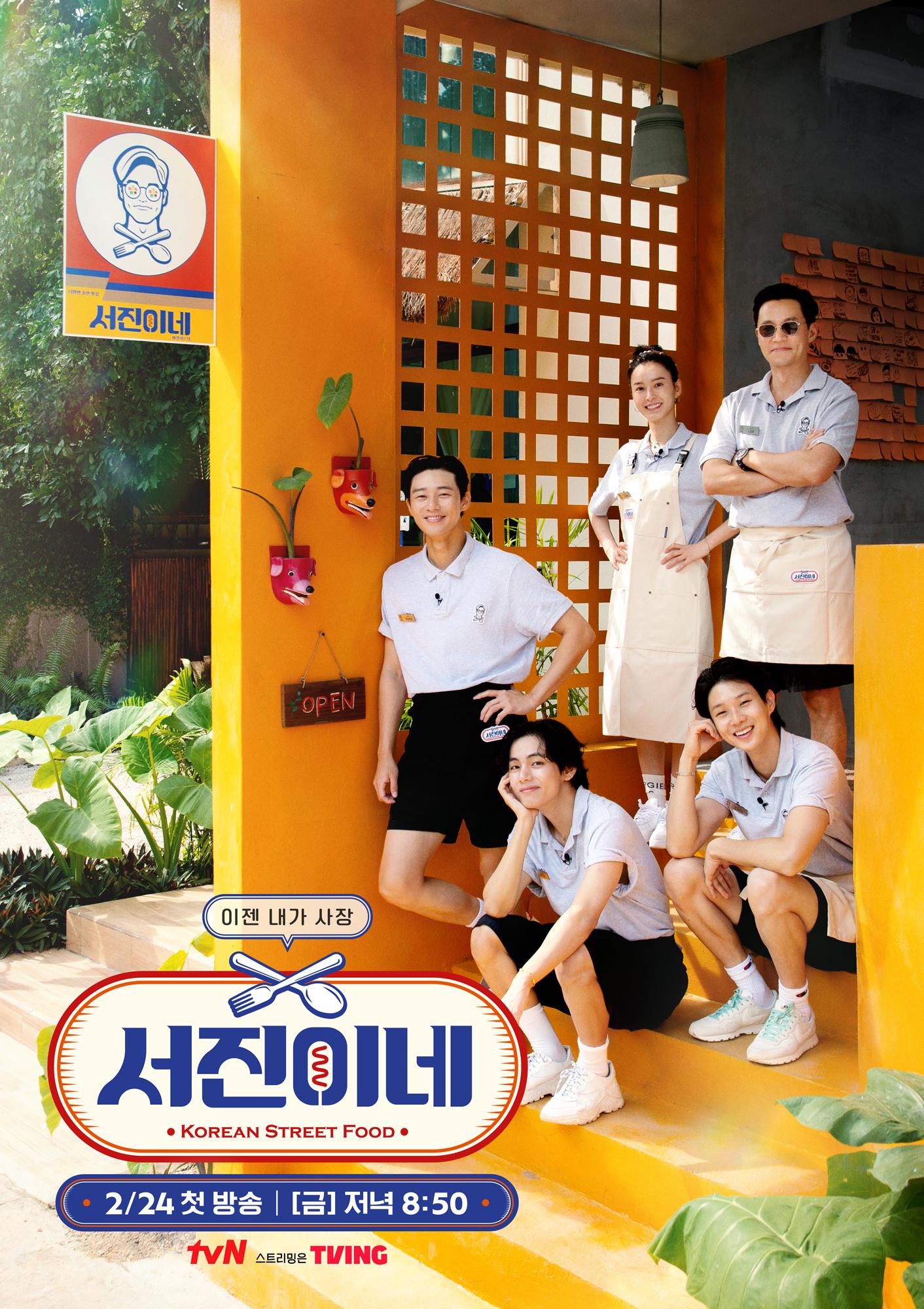 Youn's Kitchen is back! Except it's now called Seojin's and it doesn't star Youn Yuhjung. The spinoff to the popular TVN reality TV show will be back with an extra cast member, BTS's V! It is rare that we get to see BTS on TV, but V has joined his friends, Park Seojun and Choi Woosik of the Wooga Family, in addition to the original cast members, Jung Yumi and Lee Seojin, to feature in the spin-off.
Watch the teaser below!
For the 4th season of the Youn's Kitchen series, the cast has set off to Mexico to open their new pop-up restaurant, giving the locals a taste of Korean cuisine. Korea's renowned producer Na Youngseok has created the series and has produced it this season as well.
The first season of Youn's Kitchen, which starred Youn Yuhjung, Park Seojun, Jung Yumi, and Goo Shin, was filmed in Lombok, Indonesia in 2017. The second season was filmed in the Canary Islands of Spain in 2018, shortly after the success of the first season. Park Seojun joined the cast as the handsome, handy waiter in the second season and captivated many Spaniards with his charming personality. Youn's Stay, the first spin-off (season 3) of Youn's Kitchen, was filmed in South Jeolla Province in Korea, during the pandemic and this is when Choi Woosik joined the cast as the jokester maknae.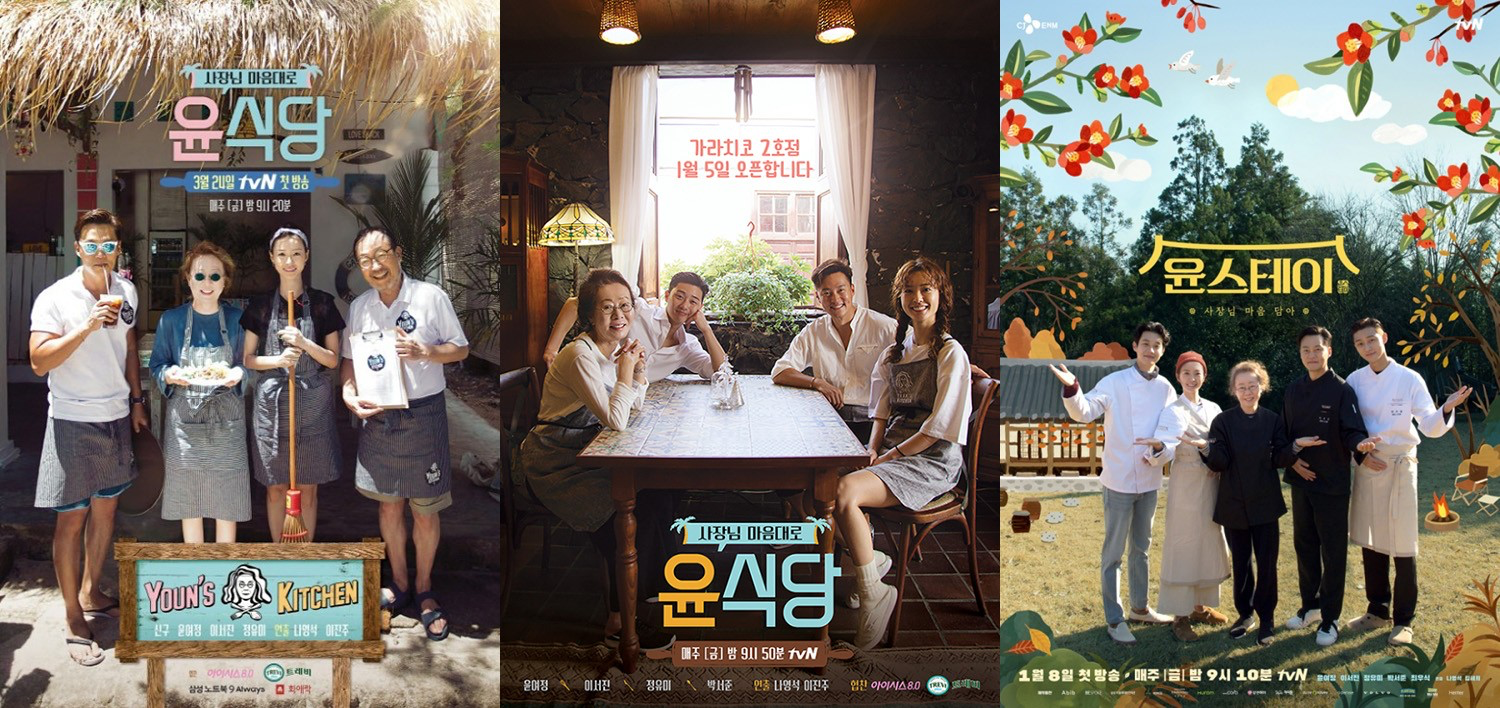 With the new season, fans are all looking forward to what V has to bring to the table. Known for not being skilled in the kitchen, as seen in many BTS Run episodes, he will probably be seen having trouble getting used to being in a hectic kitchen.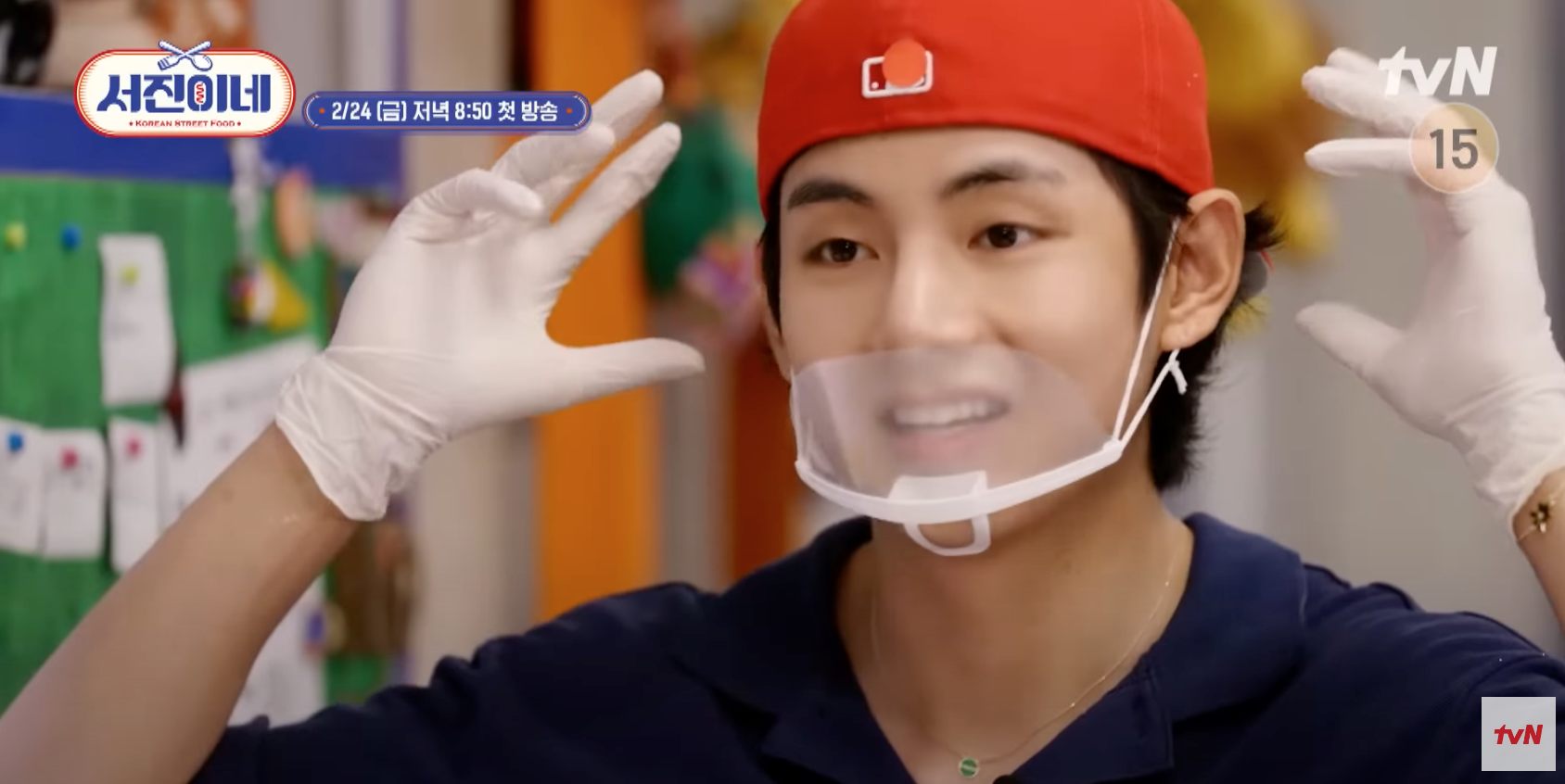 We're all also looking forward to seeing the Wooga Fam member's chemistry and how they interact as best friends. You can catch the show on TVN every Friday at 8:50 PM KST starting February 24 or you can catch it on TVING.
---
Who's excited for Seojin's? We definitely are! If you have any questions or concerns, please leave a comment below or send us an email at help@creatrip.com! You can follow us on Instagram, TikTok, Twitter, and Facebook to stay updated on all things Korea!
---