South Korea Extends Lifted Indoor Mask Mandate to Public Transportation; Effective March 20th
Masks are officially not required on public transportation in South Korea starting March 20th, 2023!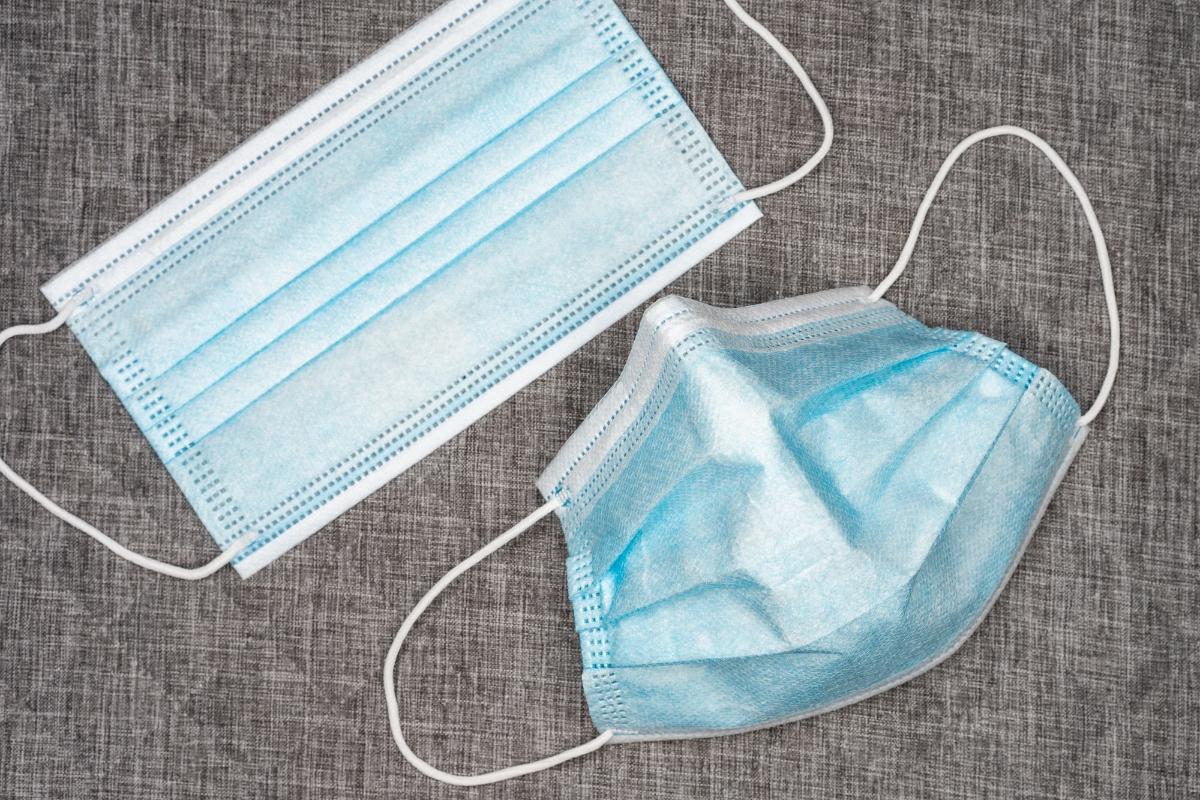 ---
Update (March 17th, 2023):
As of March 15th, 2023, nearly 2 years and 5 months after the mask mandate was first implemented in Korea, the Korean government has officially announced that masks and face coverings will no longer be required on public transportation starting March 20th, 2023.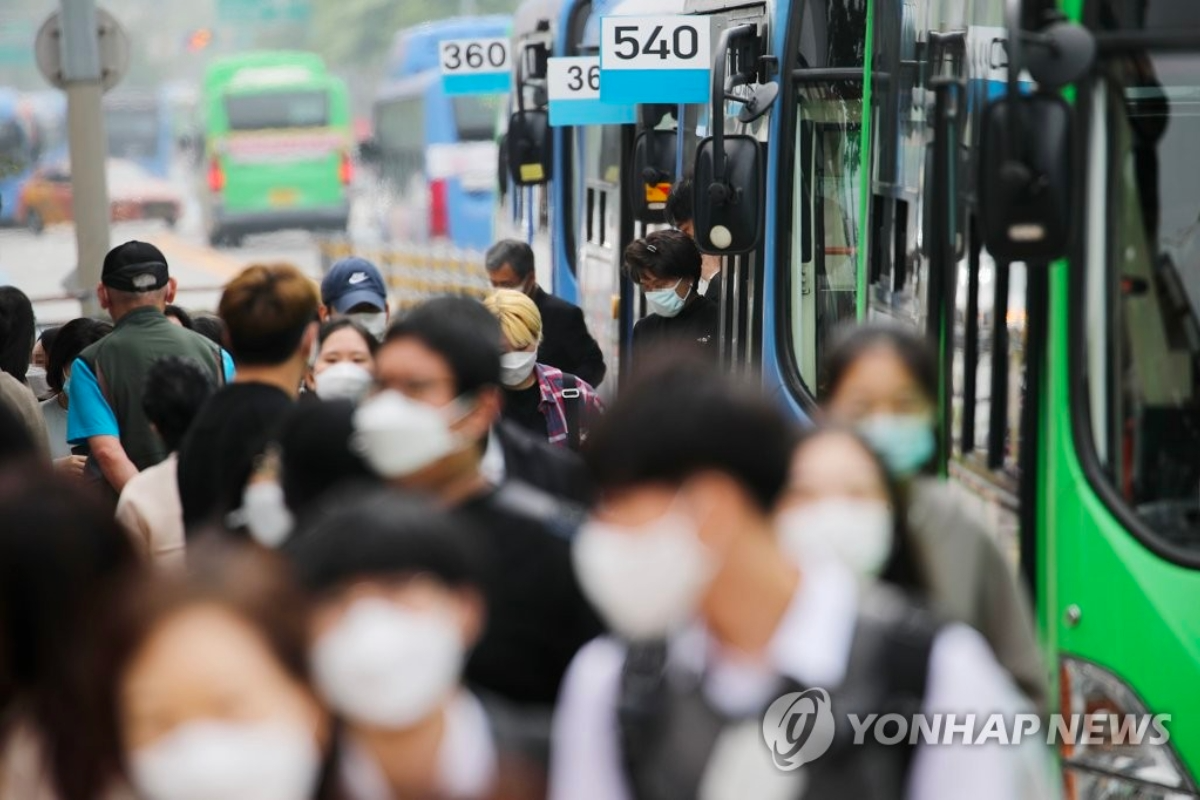 At the beginning of the year, the indoor mask mandate was lifted on January 30th but remained as a requirement on public transportation and in hospitals or medical centers. Starting next Monday, masks will no longer be mandatory on trains, buses, and taxis (they are still required at medical facilities).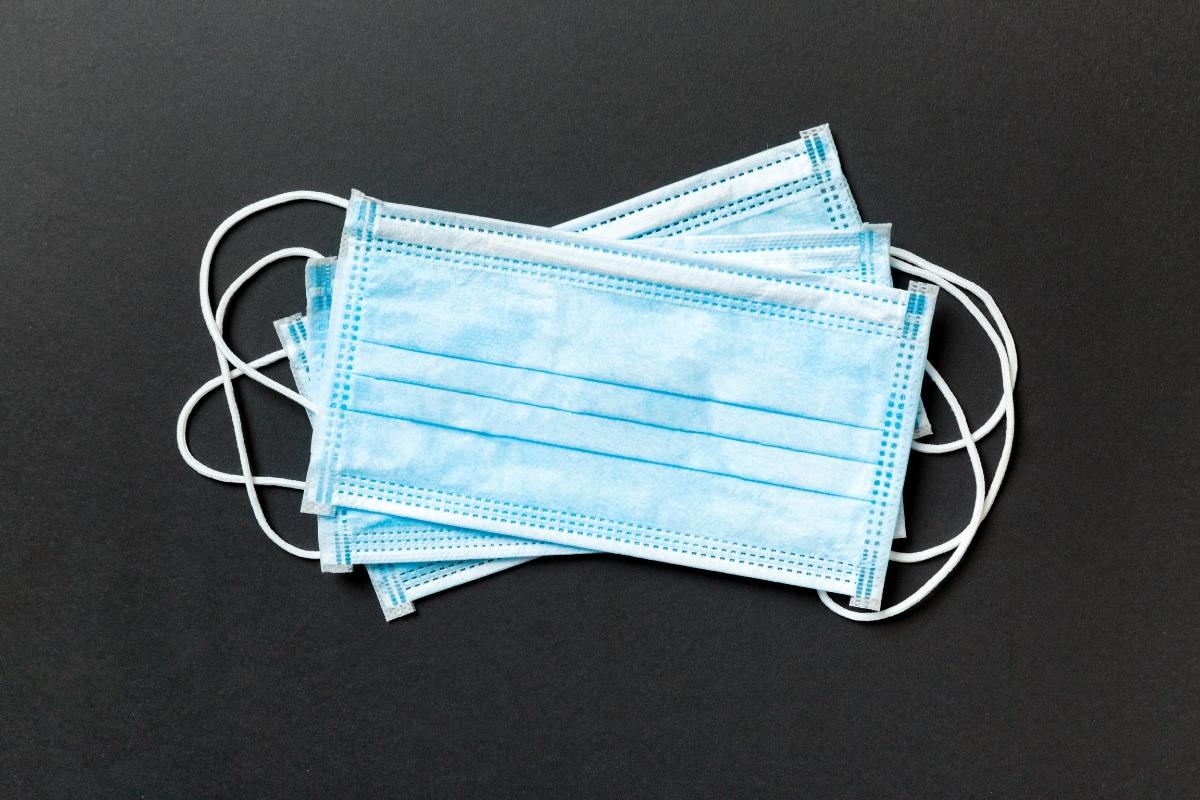 The decision to extend the lifted mandate to public transportation came after determining that the current virus situation has been quite stable, showing a 38% decrease in daily confirmed cases and a 55% decrease in new severe cases. On top of this, there have been no new mutations detected, so the KDCA has deemed it safe enough to lift the requirement.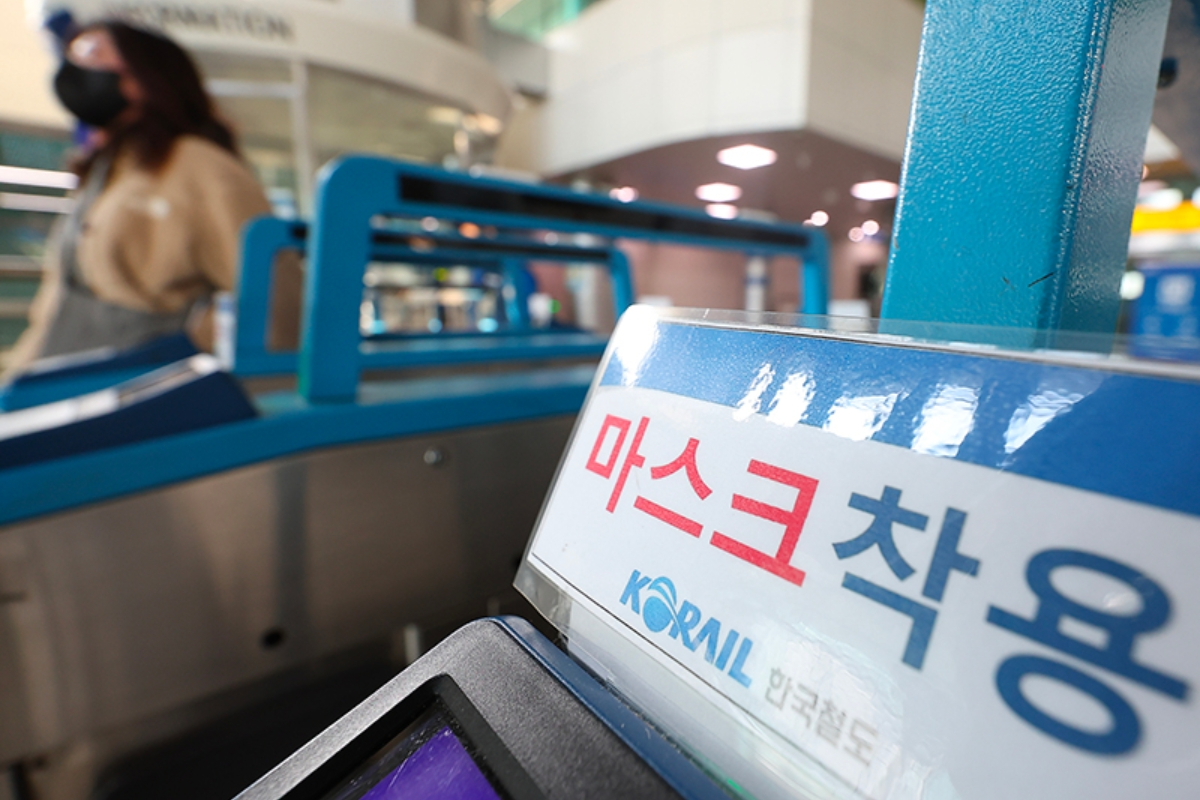 That being said, it is still highly recommended to wear a mask on public transportation during rush hour, as there can be high volumes of people gathered in small enclosed spaces, increasing the risk of infection. The KDCA also strongly recommends that high-risk groups and those with symptoms continue to wear masks on public transportation for their own safety.
---
Update (January 27th, 2023):
The KDCA (Korea Disease Control & Prevention Agency) has officially announced that face coverings and masks will no longer be required indoors starting January 30th, 2023, except on public transportation and in hospitals or medical centers.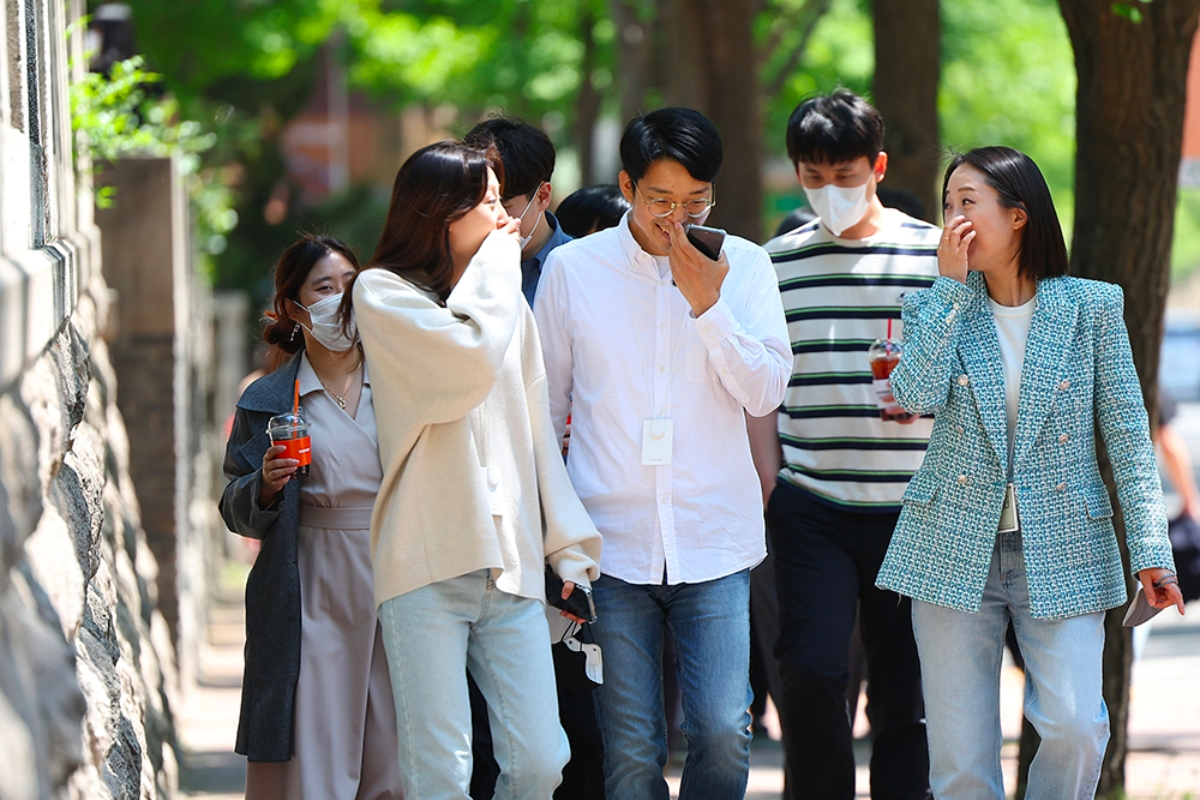 For the past 2 years, since October 2020, those residing in South Korea have been required to keep a mask on in public spaces at all times, with the outdoor mask mandate having been fully lifted on September 26th, 2022. The indoor mask mandate remained but will be reduced to a recommendation rather than a requirement starting next Monday.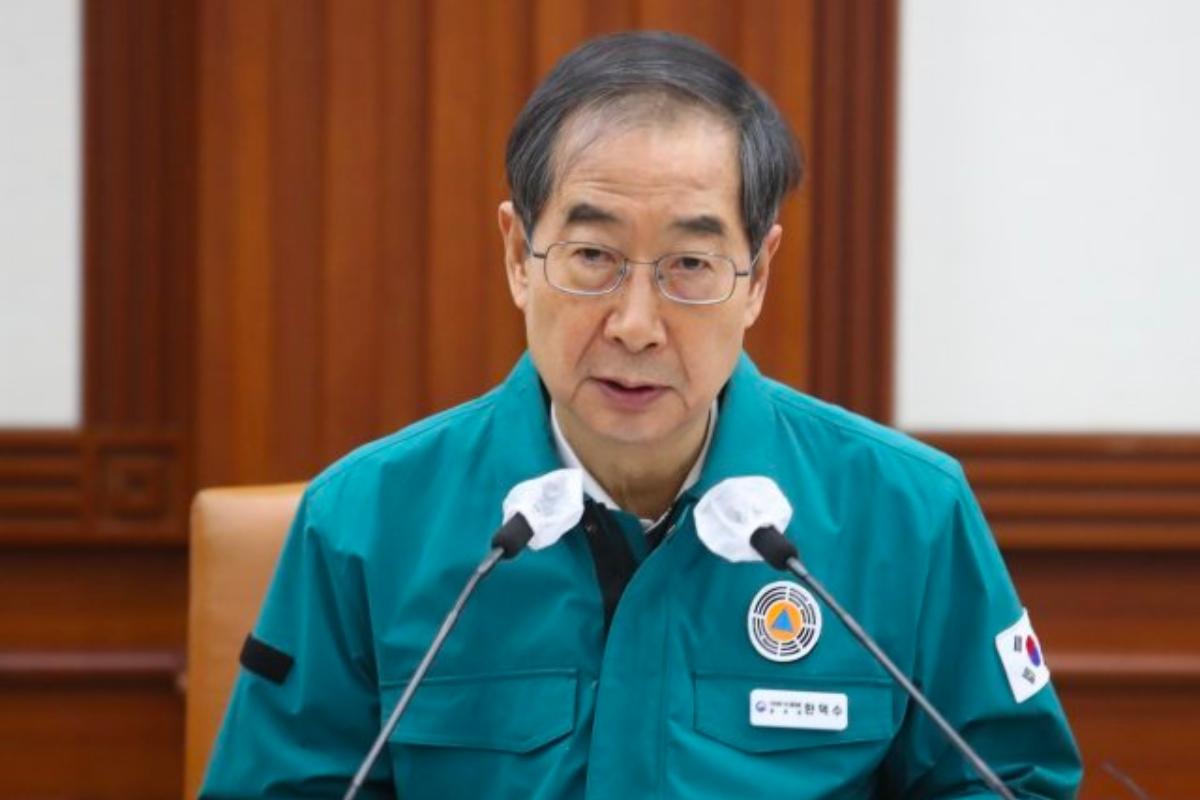 This decision was revealed in a meeting last week by KDCA prime minister Han Duk-soo, who explained that the decision to lift the indoor mask mandate was agreed upon after determining that 3 of the 4 criteria for mask mandating were met. The 4 criteria are stabilization of infected patients, reduction of critical conditions and fatality rates, stable capacity of medical response and treatment, and immunity of those at high-risk. With the first 3 criteria having been met, the South Korean government came to a decision to partially lift the mask mandate, the first of the last few countries, such as Hong Kong, Japan, Taiwan, and Egypt, that still have a mask mandate in place.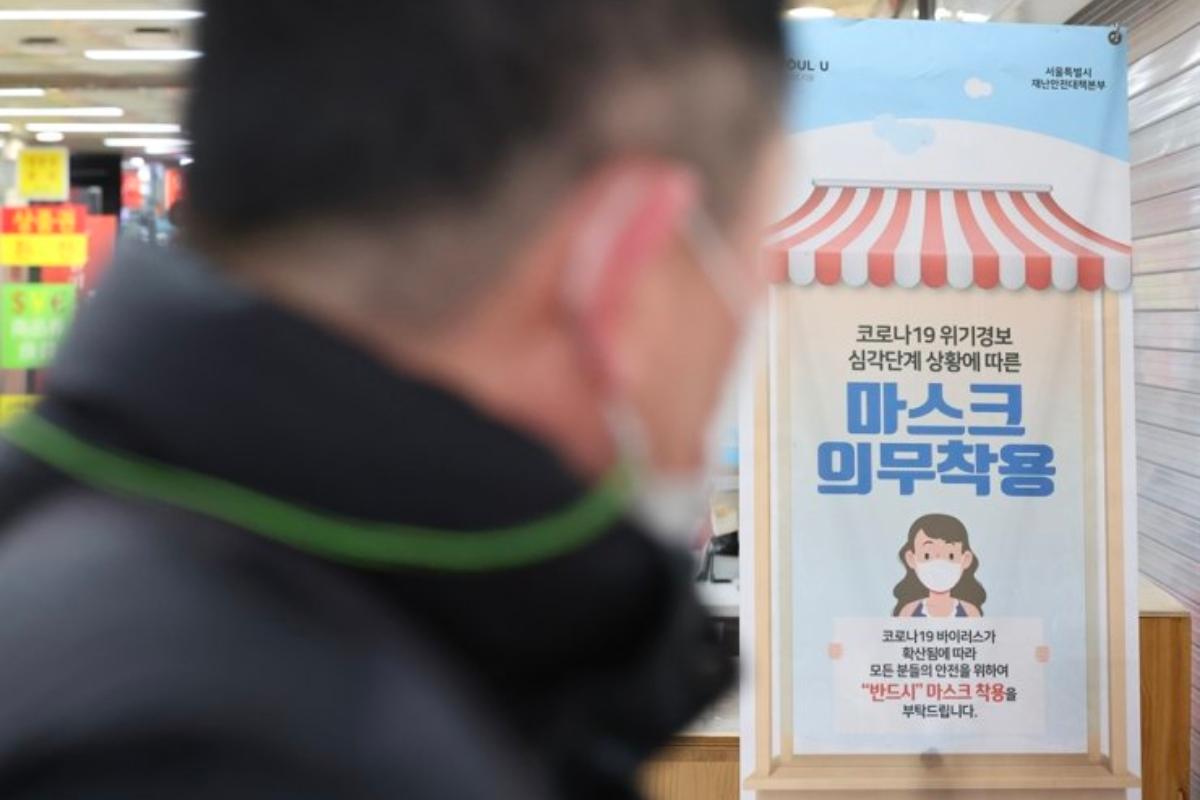 Fines of 100,000 KRW (~$81 USD) are still applicable to those that do not wear masks in required areas (buses, trains, airplanes, hospitals, pharmacies, etc.). The KDCA has emphasized that, while it will no longer be required, it is still strongly recommended to use a face covering when indoors and encourages people to be aware of their surroundings and use a mask if needed, based on one's judgment. Here are some guidelines provided by the government to help you determine whether or not you should be using a face mask in certain situations.
| | |
| --- | --- |
| 1 | If you have any symptoms of COVID-19 or have been in contact with someone who has symptoms. |
| 2 | If you are at high-risk or are in contact with someone who is at high risk. |
| 3 | If you have recently had contact with someone infected with COVID-19 (recommended to wear a mask for 2 weeks). |
| 4 | If you are in an environment of poor circulation, within a high concentration of people, or unable to keep a safe distance from others. |
| 5 | If you are in an environment where there is shouting, cheering, extensive conversation, etc., and prone to droplet transmission. |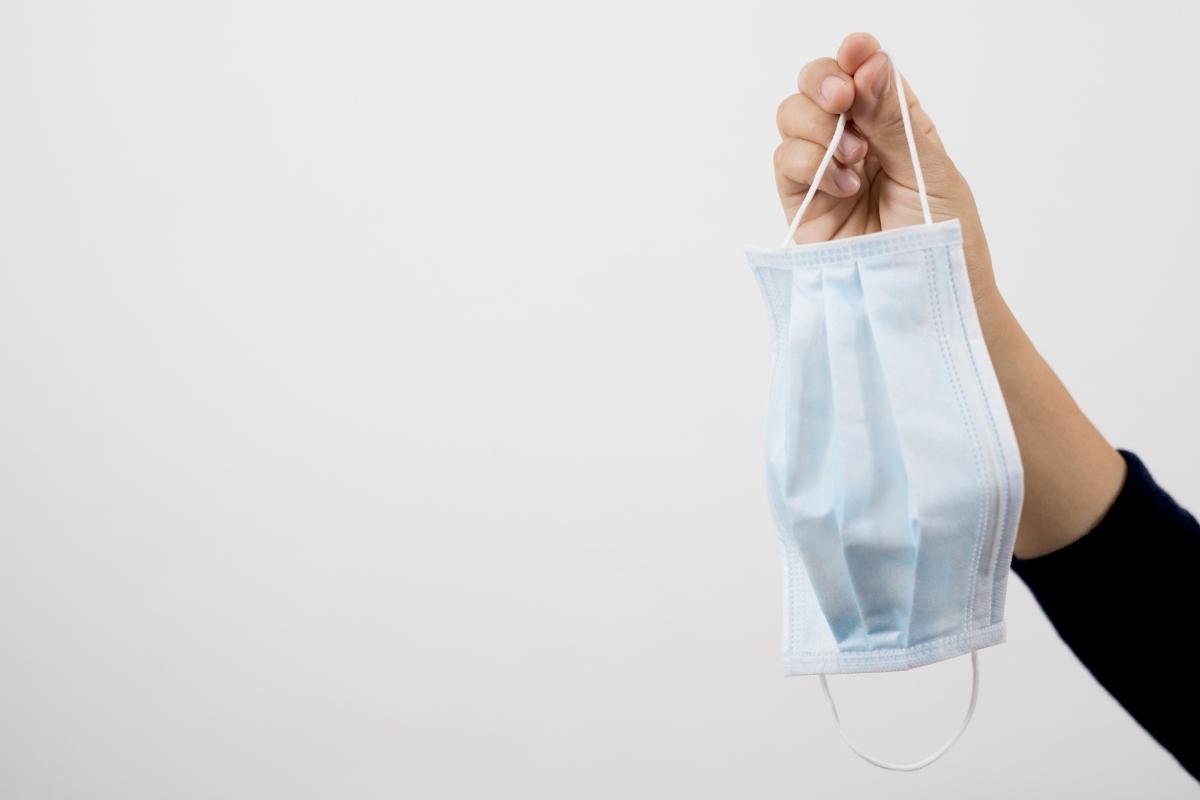 As of January 26th, 2023, there have been 31,711 confirmed daily cases, which is a significant drop from the 81,056 cases that were reported on January 2nd, 2023. The fatality rate is quite low at 0.1%, as South Korea has consistently implemented social distancing restrictions, accessible testing centers, and home kits, and made medical care and treatment readily available to the public throughout the pandemic. The prime minister has also announced that the mask mandate may return depending on the trend of infection rates going forward.
---
We hope this article was helpful to you! If you have any questions or concerns, please leave a comment below or send us an email at help@creatrip.com. You can follow us on Instagram, TikTok, Twitter, and Facebook to stay updated on all things Korea!
News Source: Yonhap News / Donga News / KoreaJoongAng Daily / Naver / 정책브리핑
---