Single's Inferno Season 2 Cast & Recap
*Spoiler Alert* Read about the cast of the new Single's Inferno season and see who matched with who in the finale!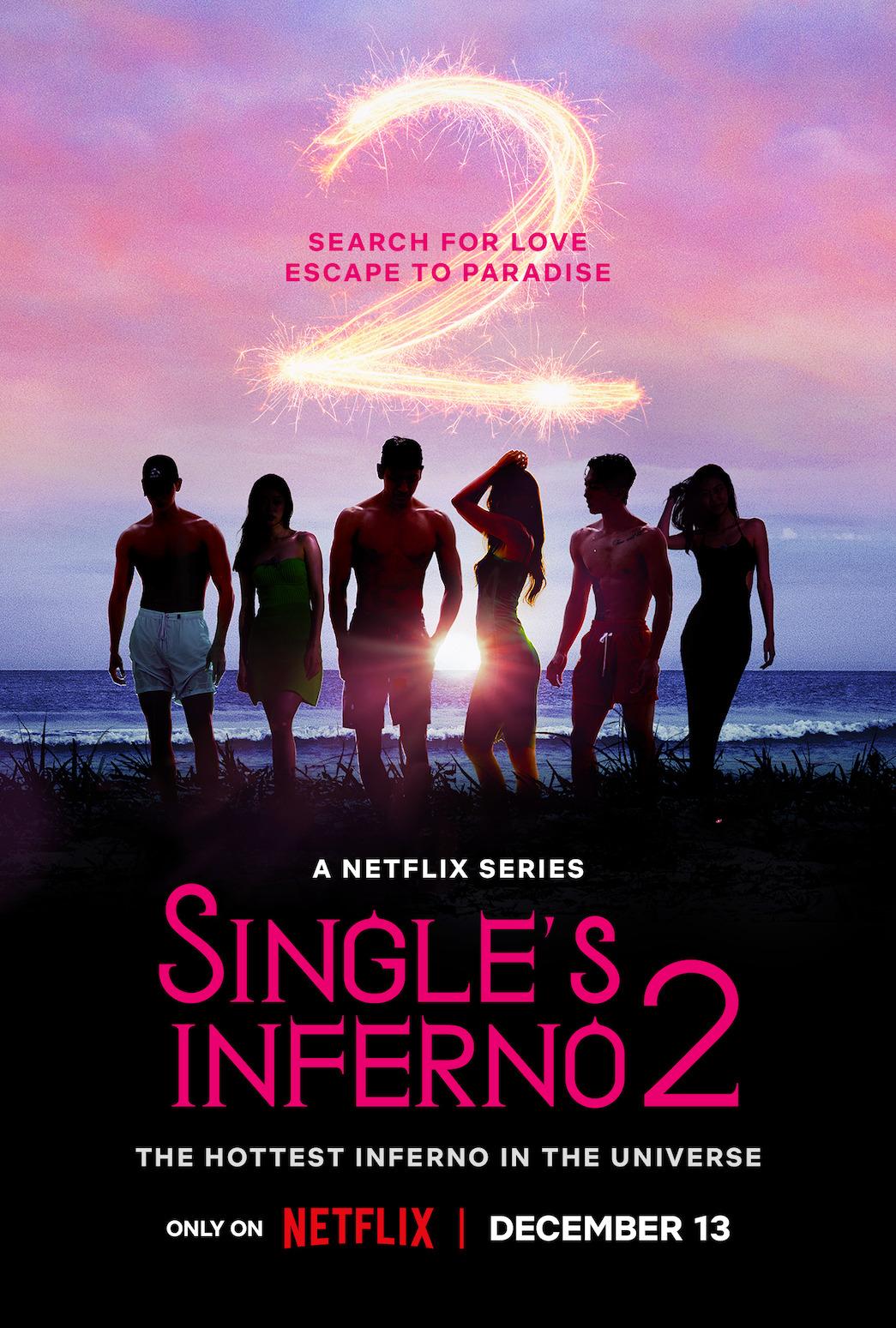 This season of Single's Inferno was as good, if not better than the last season. Though it is nothing compared to dating shows in the US like Too Hot to Handle or Love Island USA, Single's Inferno is considered hot and steamy in the eyes of Koreans. The popular Netflix dating show showcases men and women in their early 20s to early 30s who are looking for love(or clout) on a deserted island they call 'inferno'. If a pair locks eyes and have a connection, they get to spend the night in 'paradise' which is actually a luxurious 5-star hotel suite at Paradise City in Incheon, Korea.
The popular South Korean dating show aired its first episode to its second season in mid-December and has all of the internet sitting on the edges of their sofas to see who ends up with whom. The finale episode was revealed last night on January 10 and viewers were shocked at the final results. Before we get to the final couples, let's take a look at this season's cast.
The Women...
Seoeun Choi, 27, Artist / @4x4ischoi
Being on of the most popular girls among the men this season, we got a good look at Seoeun's personality and how she is like around the people she's interested in. Her brightness and maturity won the hearts of several of the men in the show and viewers all over the world. Seoeun, the former Miss Korea, says she wants to be in a happy relationship with someone who can make her happy just by looking at his face. Same, girl. Same.
Sejeong Park, 25, Model / @jennonpark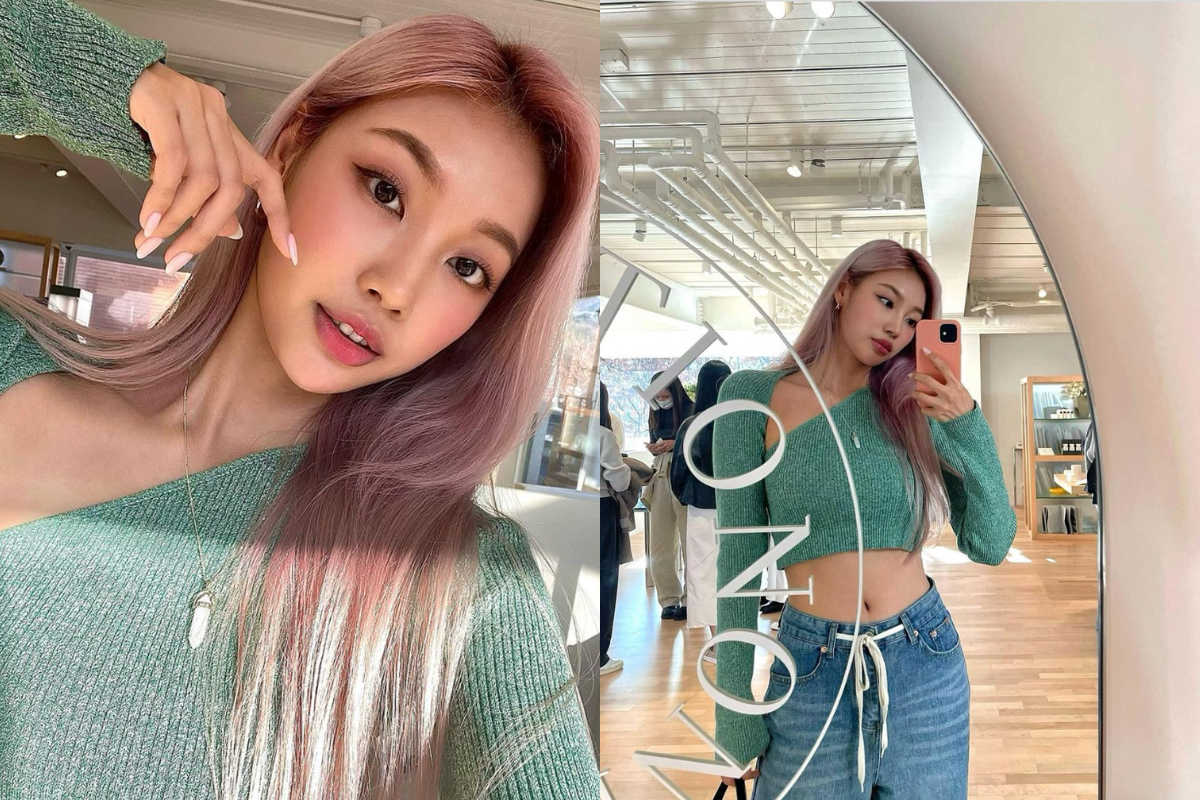 We didn't get to see much of Sejeong this season as she didn't get to connect with any of the men despite her incredible hotness. She is a model under YG K plus and has been in commercials for BMW and Sony. In her introduction, she mentions that she likes to weight train and play tennis which is how she maintains her fit body. Though she hasn't matched with any of the men this season, her DMs will for sure be busy now!
Seulkee Shin, 25, Piano Major Student / @shinseulkee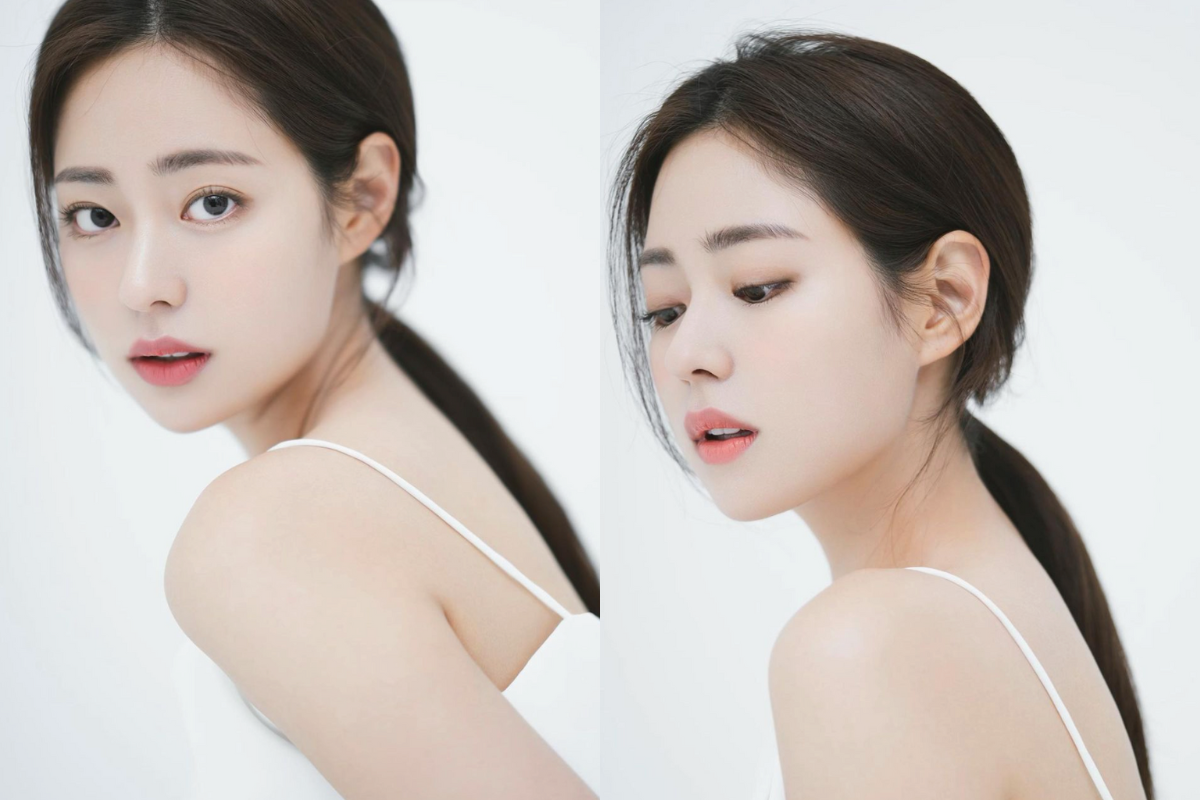 Often compared to Song Jia of season 1, Seulkee was the most popular out of all the women this season. The fact that she majored in piano at the most prestigious school in Korea gives us a clue that she's from an elite household. Turns out she actually is as her father is one of the most renowned plastic surgeons in all of Korea. Her doe-like eyes and calm personality attracted the men of season 2 and she ended up with the most picks at the end.
Minsu Lim, 25, Owner of Online Shopping Mall / @limminsu000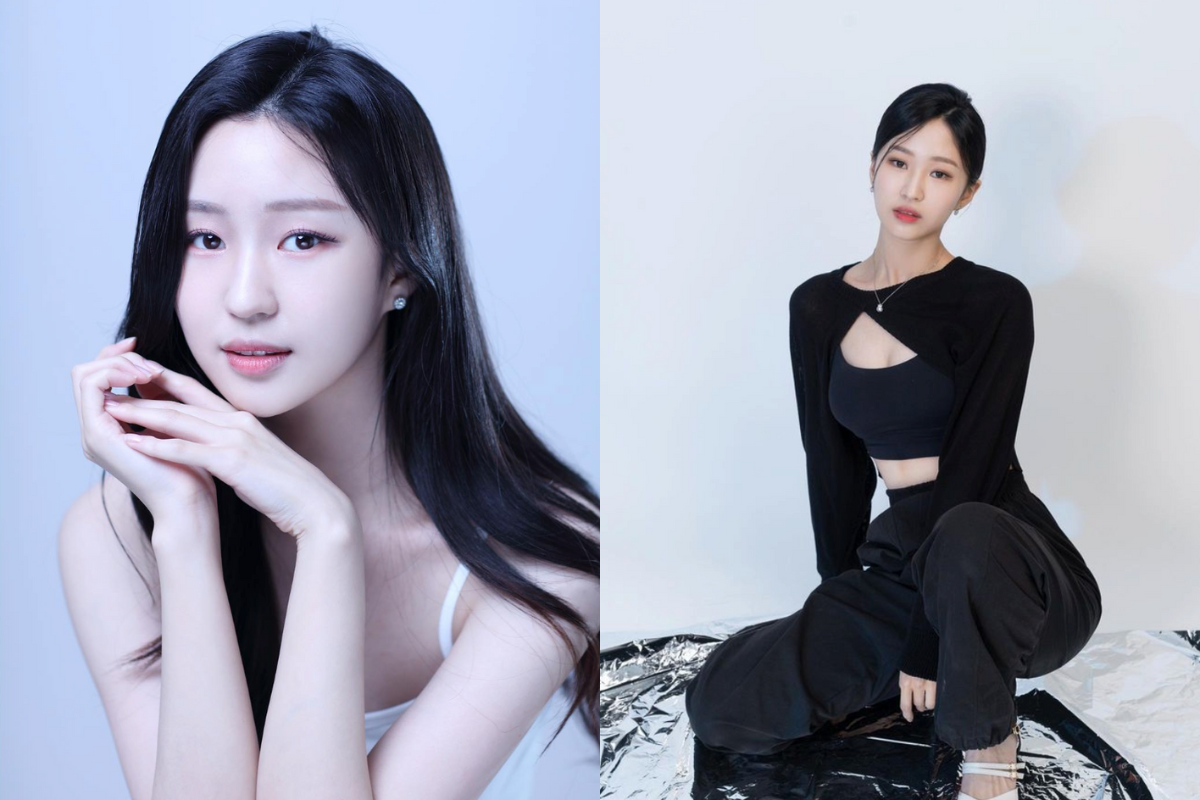 Minsu, coming in later than the other women, didn't get much time to let her personality shine. Though her screen time was limited, she did leave an impression on viewers with her bold, all-in personality. Though she may look sweet and innocent, she's not afraid to go for what she wants. We all need to be more like Minsu.
Nadine Lee, 22, Pre-med Student / @deeenerss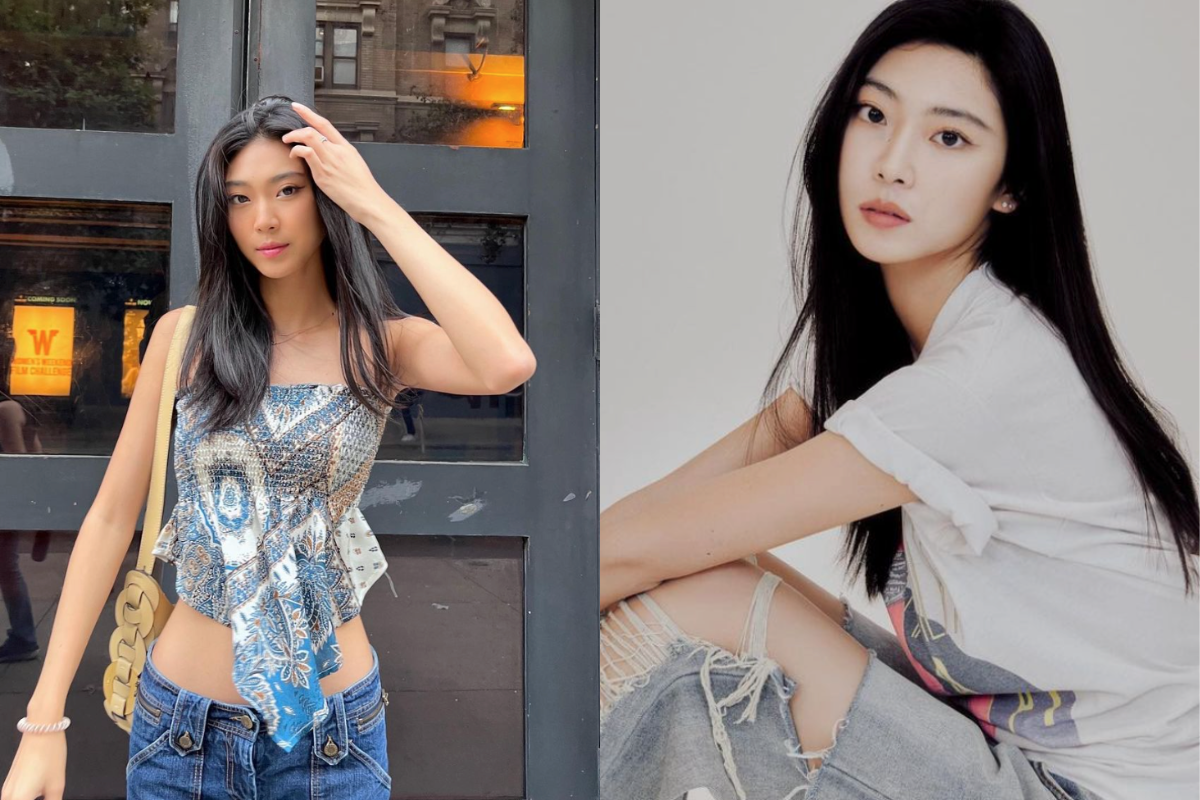 Nadine first came off as the shy, quiet girl but as the season went on, her true self shined through and won the hearts of the internet. The brilliant Harvard pre-med student's ambitious future intimidated a lot of the men away. Her new fans all over TikTok, Instagram, and other social media channels are seen rooting for her and shipping her with everyone, but let's be honest, none of the men this season deserve her.
So E Lee, 22, Student / @e._.soi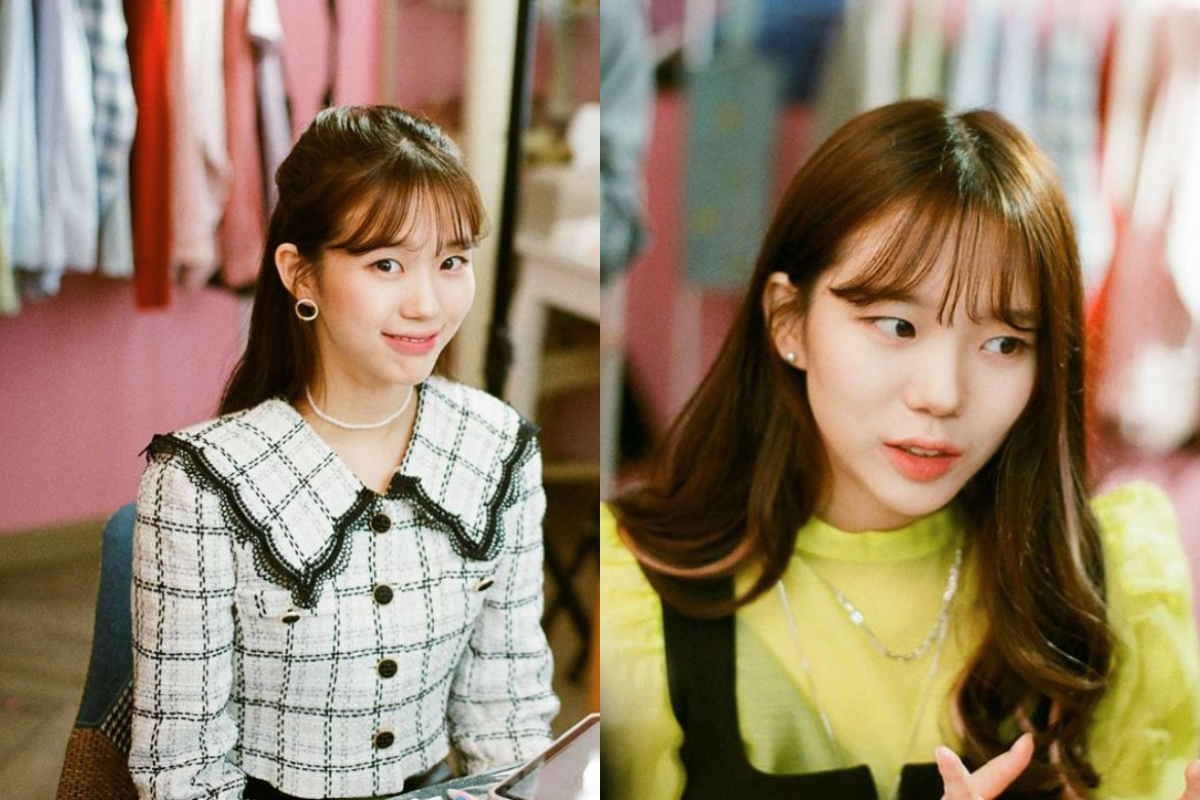 So E wow'ed viewers with her maturity this season. The way she handled things when she was getting rejected deserves a round of applause. She was true to her feelings but also knew when to let go. She can be seen crying over her unrequited feelings, but immediately bounced back and ended up in one of the final three couples! The actress can be seen in Netflix's The Glory starring as one of the students. She was also seen in Snowdrop in 2021, which starred Blackpink's Jisoo and actor Jung Haein.
The Men...
Yoongjae Jo, 31, Works at Stock Broking Firm in Yeouido / @yoongkda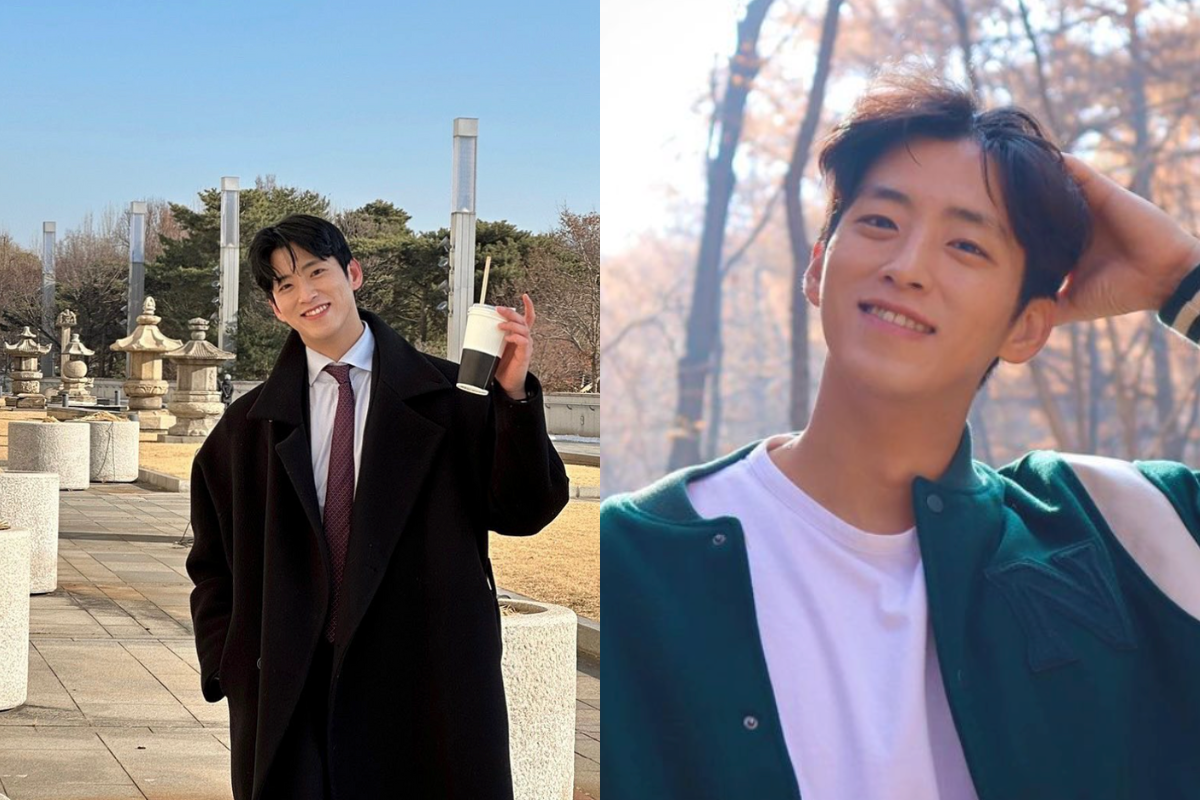 Yoongjae's tall, strong build had three women going after him after everyone's first impressions. He shows that he has his eyes on only one girl throughout the season and his consistency helps him end up in one of the three final couples. His feelings for his only interest seem to be genuine, you'd wonder if the couple is still together til this day.
Dongwoo Shin, 31, Plastic Surgeon / @darricksss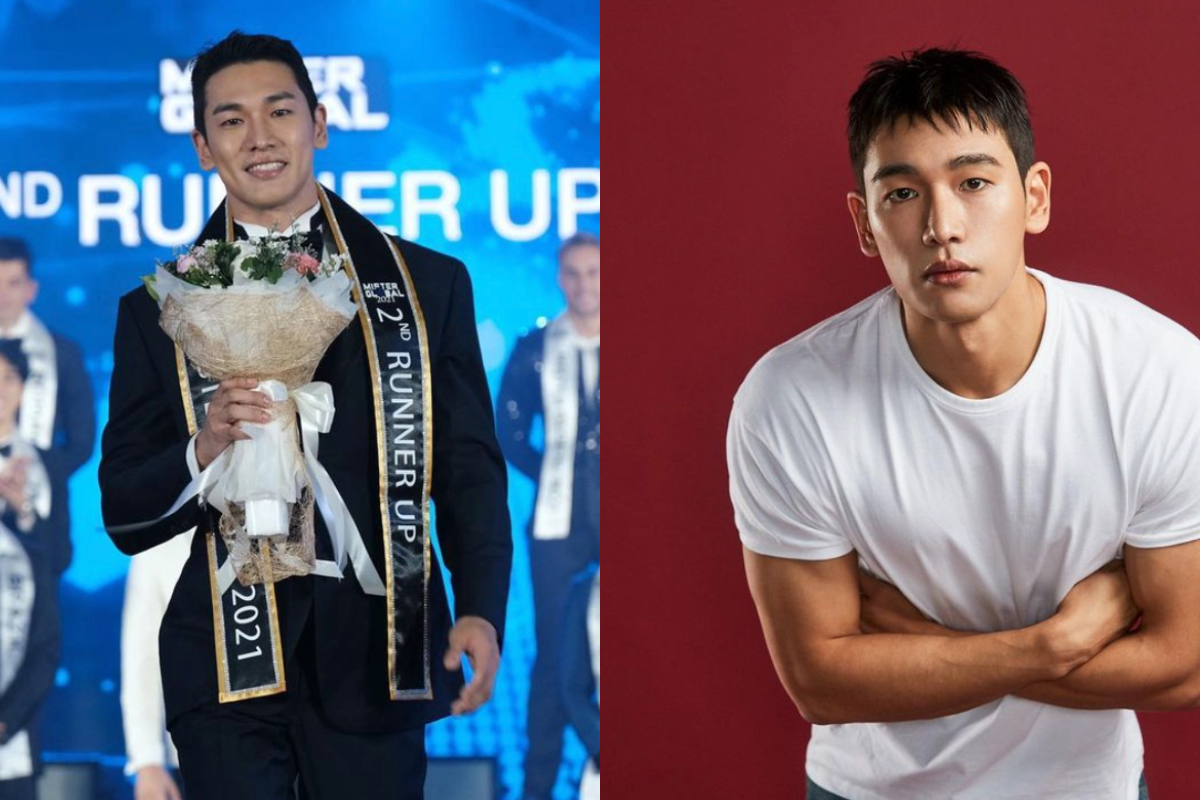 Dongwoo is one of the oldest contestants in the show and is a plastic surgeon, following his father's footsteps in the medical field. His constant small talk and looking after Nadine had everyone fooled that he was mainly interested in her but he shocks everyone by pairing up with Seulki for their first night in 'heaven'.
Jinyoung Kim, 28, Content Creator (former UDT soldier) / @dex_xeb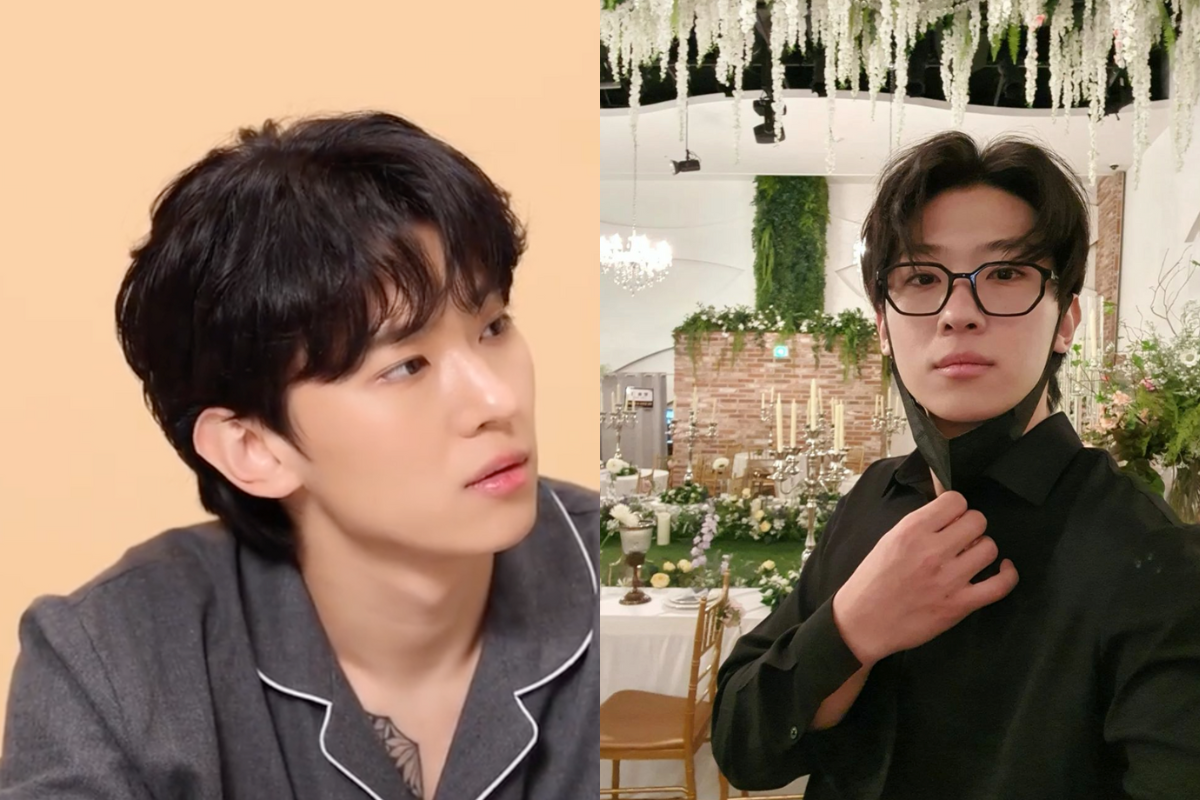 Though he enters later in the season, Jinyoung has the most impact out of all the men. He sides his goofy personality, which can be seen in his Youtube videos, behind a facade of a cool, calm personality. As soon as he enters the competition, he steals the hearts of 4 of the gorgeous ladies but has his focus on 2 of them only. Fans end up disappointed as he unnecessarily goes back and forth with his words but it is somewhat understandable as everyone's only known each other for a few days...
Sejun Kim, 26, Tailor / @asser__kim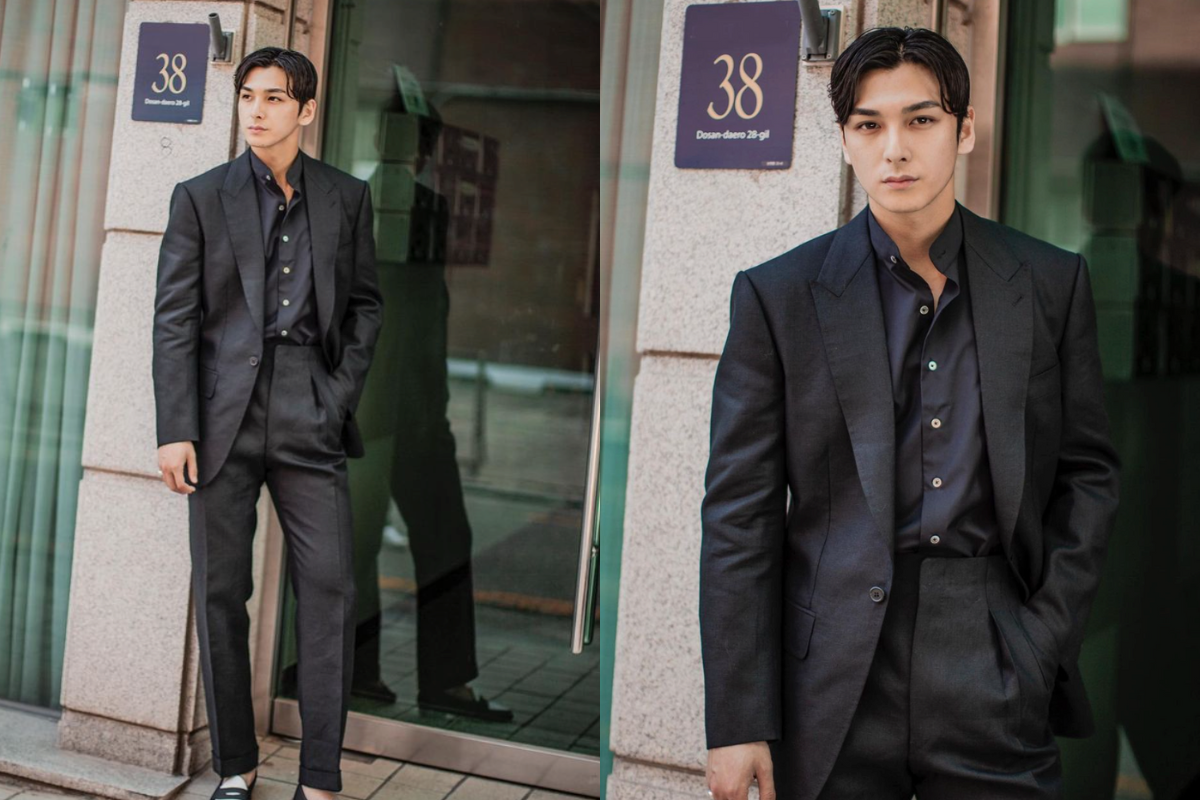 Sejun, coming in the latest, made his entrance in an extravagant suit. Turns out he made it himself! The talented tailor seemed to be cold in the beginning but opened up his fun side as he got comfortable. He gave us all laughs with his casual jokes and nervousness when he was on his paradise date with So E.
Jongwoo Choi, 24, Barista / @jvvcful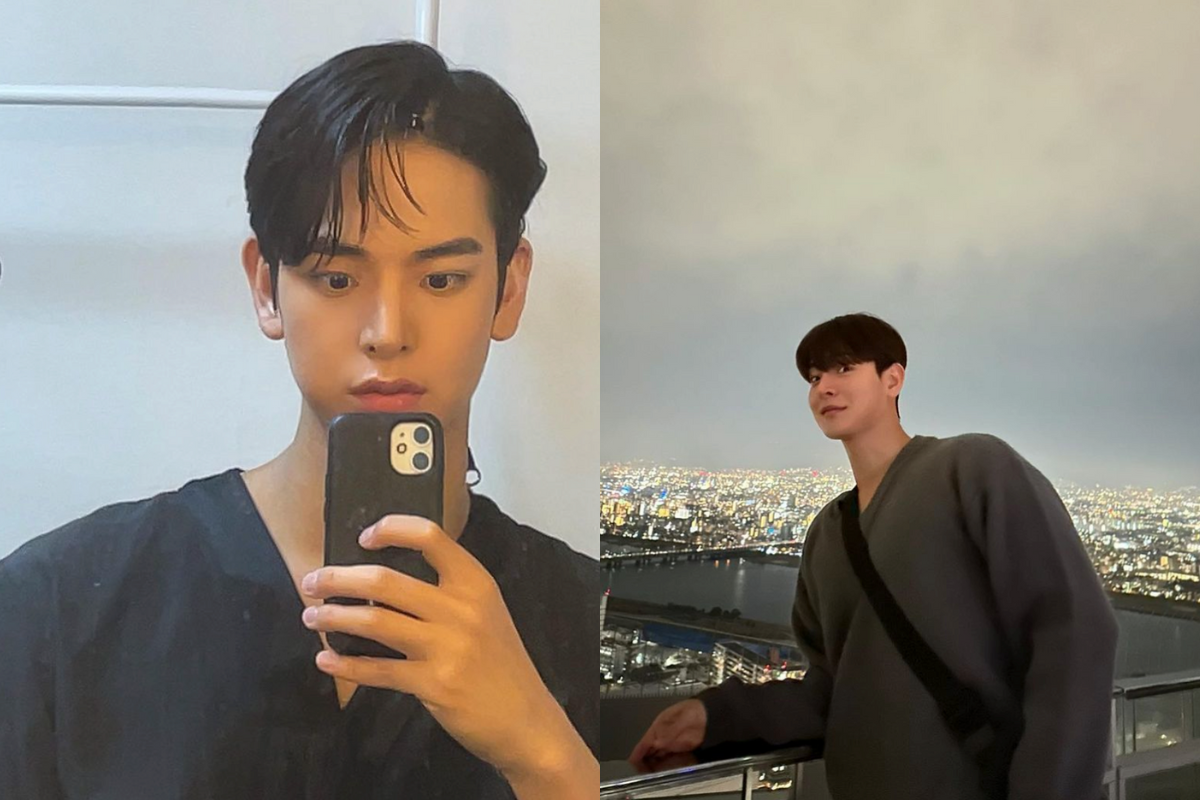 Jongwoo had his eyes on one girl and one girl only throughout his entire time on the island. He shows us that staying consistent and loyal ultimately wins you the girl.
Hanbin Kim, 23, Chef / @domestic_seal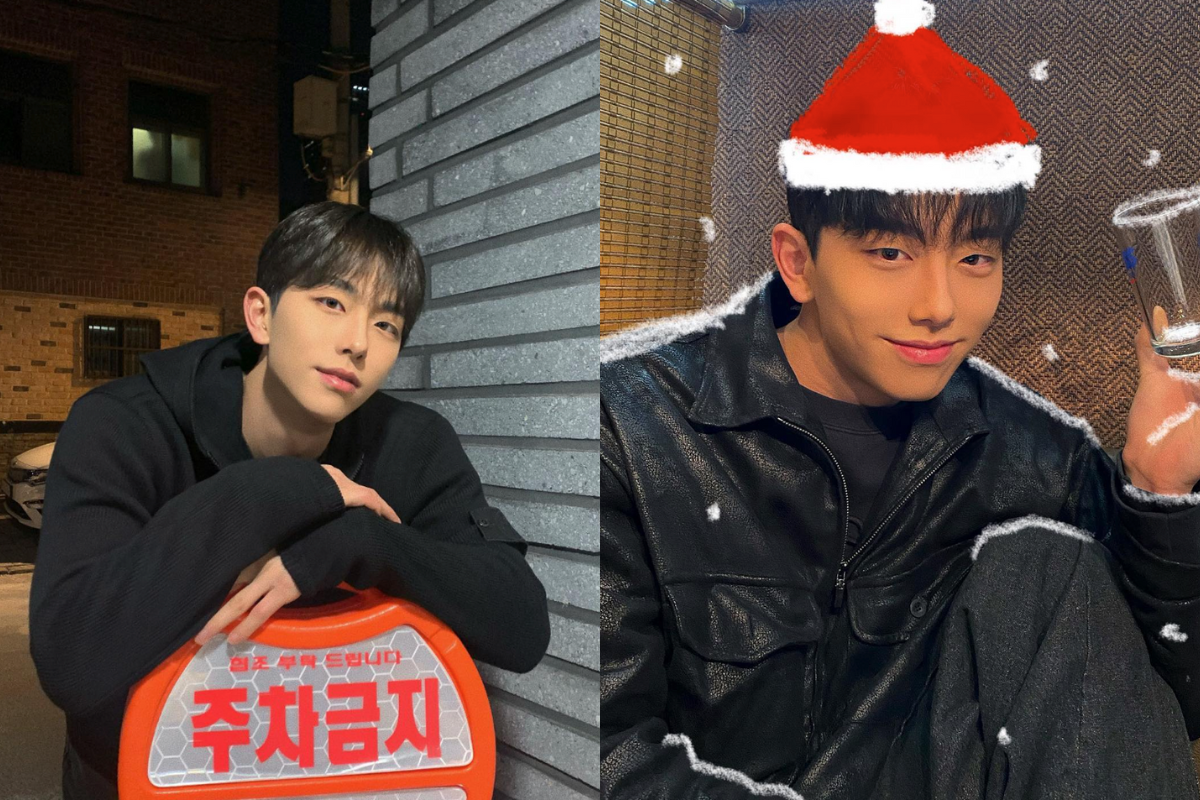 Hanbin, on the other hand, did not end up with the girl despite his loyalty. His efforts and skills in the kitchen did impress his fellow contestants but it wasn't enough for anyone to catch any feelings.
*Spoilers Ahead*
The season was full of love triangles and favorites but honestly, we didn't get to see some cast members shine as much as the others. However, we did get to see a few romances start to bloom and we had a lot of great moments! We got to see Nadine come out of her shell and become more confident in what she wanted. Seoeun's smile and gummy laugh had us cheesing along with her. So E had us crying for her when she was tearing up in the bathroom. Though some would hate to admit it, Seulkee is incredibly beautiful and charming. We were all rooting for Jongwoo and Jinyoung's insane strength in his first game had our jaws on the floor.
Here's a short recap of the final results:
Seoeun & Yoongjae
SoE & Sejun
Seulkee & Jongwoo
Sejeong - left the island alone
Minsu - left the island alone
Nadine - left the island alone
Dongwoo - chose Seulkee; left the island alone
Jinyoung - chose Seulkee; left the island alone
Hanbin - chose Seoeun; left the island alone
What were your favorite moments of the season? Write it in the comments below! Mine was when Jinyoung didn't hold our girl Seulkee's bag.
---
We hope that you enjoyed this article! There is more K-content news to come! If you have any questions or concerns, please leave a comment below or send us an email at help@creatrip.com! You can follow us on Instagram, TikTok, Twitter, and Facebook to stay updated on all things Korea!
---