Visa Waiver for Tourists Arriving to Korea through Jeju and YangYang Airport Starting June 1st!
South Korea is open to tourists this summer! Get the latest entry information now.
Today, the Korean government announced that beginning this June, tourists would be allowed to enter Korea through Jeju International Airport and other airports. Arrival through Yangyang will exempt the tourist from needing a visa.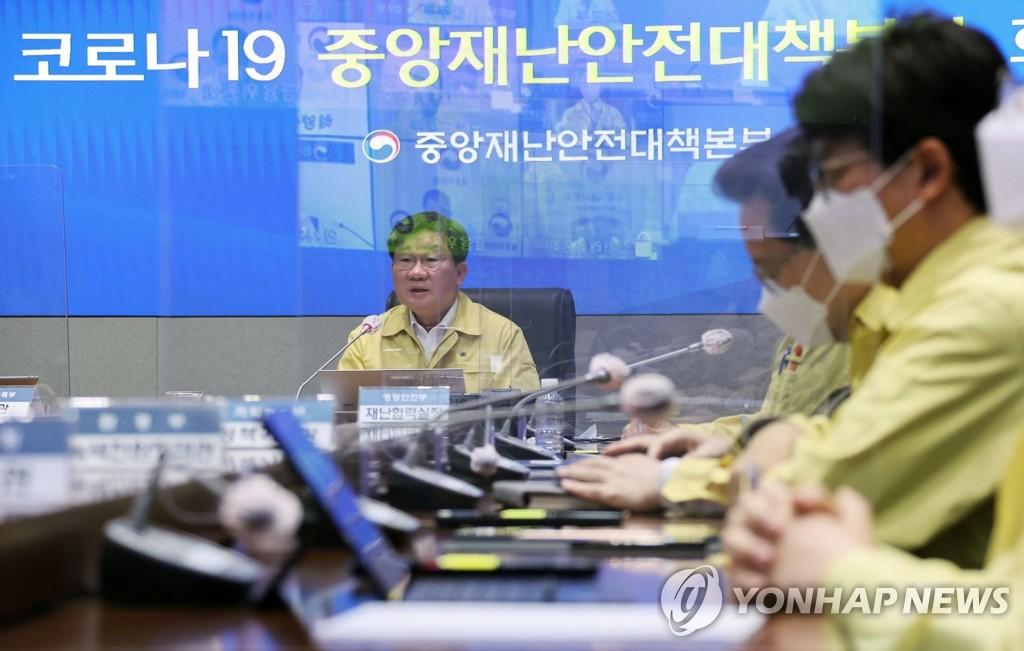 Yonhap News
On May 4th, 2022, the Central Disaster and Safety Countermeasure Office announced that it will exempt visas for travelers entering YangYang International Airport from June 1, 2022. This marks the return of tourism to South Korea for the first time in the two years and four months that the Covid-19 pandemic has taken place.
Jeju International Airport is almost fully open to nearly all countries except for 24 named by the Minister of Justice (Iran, Cuba, Nepal, Syria, Palestine, Pakistan, Somalia, Myanmar, Afghanistan, etc.). Tourist can stay on Jeju Island for up to 30 days without a visa.
However, it is important to keep in mind that there are not direct flights for many countries to Jeju Island. In order to take advantage of this visa-less travel, you will likely need to stop in a neighboring country such as Thailand, Taiwan, Hong Kong, or China.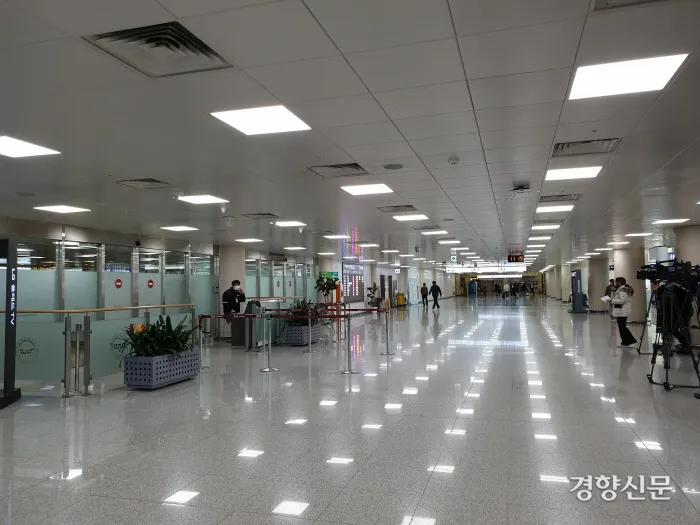 Kyeonghyang News
YangYang International Airport, which is located in the Gangwon Province, is accepting entry specifically from groups that book travel via Gangwon-do tourists groups. Only travelers from Vietnam, the Philippines, Indonesia, and Mongolia are able to benefit from this special program beginning in October of 2022. Under the new regulations, the travelers will be able to travel to Gangwon Province and the metropolitan area for 15 days without a visa.
These tourists must book their travel through an agency recognized by Gangwon Province as a collaborating agency for this travel effort. In addition, inbound and outbound tickets must be booked through the same airline.
While this marks a return to normalcy for tourism, the Korean government is still concerned that this measure will increase the possibility of a new Covid-19 variant developing or entering Korea, which could trigger another surge of cases, similar to what occurred with the Omicron variant.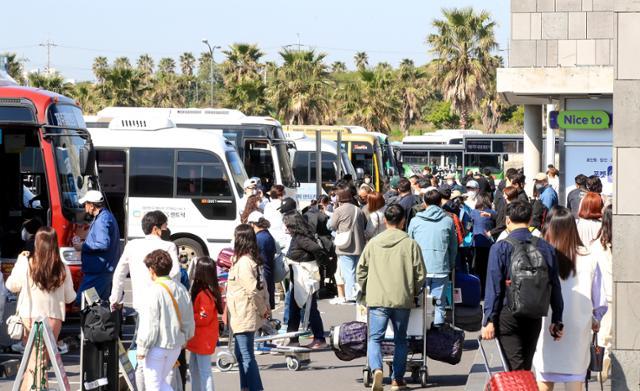 Hangook Ilbo
Sohn, Young-rae, the head of the Social Strategy Department at the Central Disaster Management Headquarters said,"Since our country's immunity is fairly high and we are recovering on a daily basis, we are gradually normalizing overseas entries."
Companies also plan to implement further "work from home" measures to help prevent the recurrence of Covid-19. The government plans to provide up to 20 million won when companies show efforts to support telecommuting.
The above is the latest information on entry rules for foreign tourist to Korea.
Find out the latest social distancing rules in Korea here.
---
If you have any questions, feel free to contact us at support@creatrip.com or join our Facebook group to ask questions freely.
---