Korea Vaccine Pass & Social Distancing Measures (Updated: 2022.05.02)
Updated information on the COVID-19 prevention measures in Korea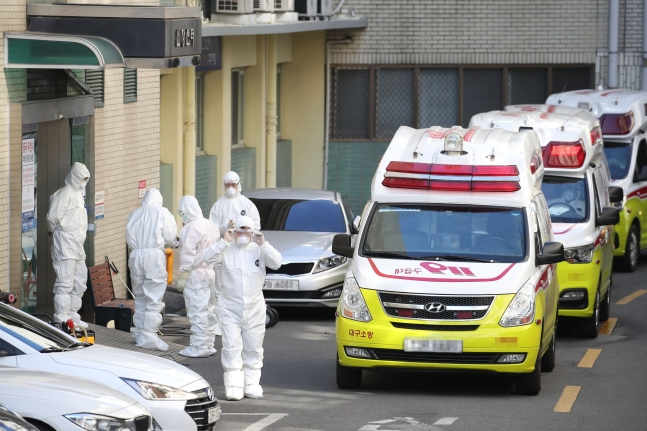 ---
As of 05/02/2022 all COVID-19 quarantine and social distancing measures have been lifted in Korea. There are no limits on the number of people that can gather and the curfew for businesses and multi-use facilities is no longer valid.
However, masks are still required indoors so please continue to wear your mask and continue to abide by mask regulations while inside.
---
This is the latest information about Korea's new vaccine pass system and social distancing restrictions. If you have any questions, please contact us at help@creatrip.com.

---