Kim Jong-kook Reveals Blood Test Results After YouTuber Accuses Him Of Steroid Use
Why Was The Doctor Surprised With The Results?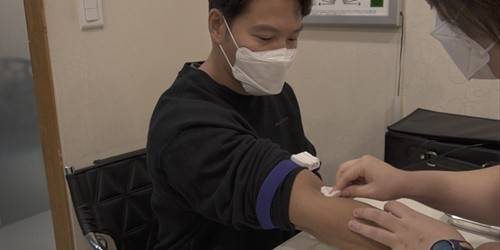 Source: YouTube GYM Jong Kook
Singer Kim Jong-kook actively refuted claims from Canadian health YouTuber Greg Doucette that he used steroids and HRT (hormone replacement therapy) to bulk up and released results of his blood test.
On the 11th, Kim Jong-kook uploaded a video on his YouTube channel GYM Jong Kook where he revealed his test results showed a testosterone level of 8.38. In the video, the doctor stated that he could tell if someone had received a hormone injection through the blood test.
The doctor said the only two ways to raise testosterone levels are through exercise or injection and that he would send Kim Jong-kook's blood sample to an external institution to verify the results.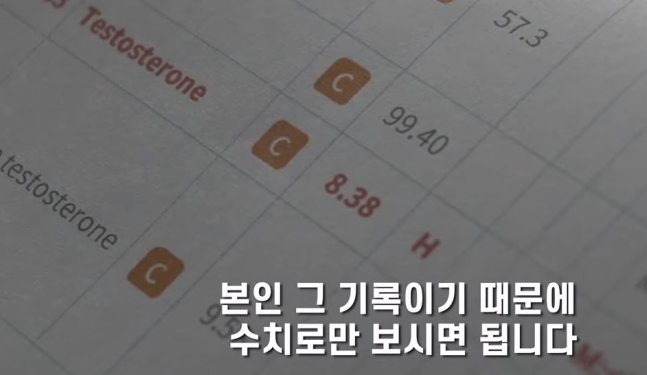 Source: YouTube GYM Jong Kook
Once the doctor received the results, he was surprised as testosterone levels decrease with age, but the results showed Kim Jong-kook's testosterone levels are in the top 1% of males in their 40s. He also has an above average amount of precursors that make testosterone.
The doctor continued to explain that when hormones are injected, the level of precursors that make testosterone does not increase. Kim Jong-kook's testosterone levels have fallen compared to his last test, but they are much higher than others of the same age, showing it would be difficult to say Kim Jong-kook received any steroid injections. Kim Jong-kook's testosterone levels must have risen through exercise and has changed naturally.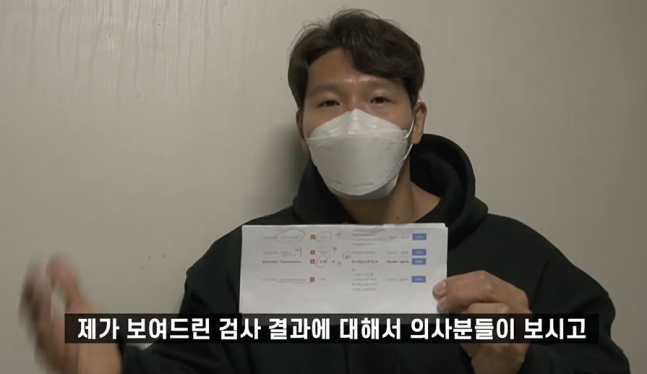 Source: YouTube GYM Jong Kook
Kim Jong-kook is also waiting for results of 391 doping tests he took based on the World Anti-Doping Agency (WADA).
On October 31, Greg Doucette posted a video questioning if Kim Jong-kook used steroids or not. In the video, he praised Kim Jong-kook, but claimed that he had taken drugs in the process of building muscles. He raised suspicions about steroid use, saying that men's testosterone levels decrease with age, but Kim Jong-kook's body is getting better compared to the past.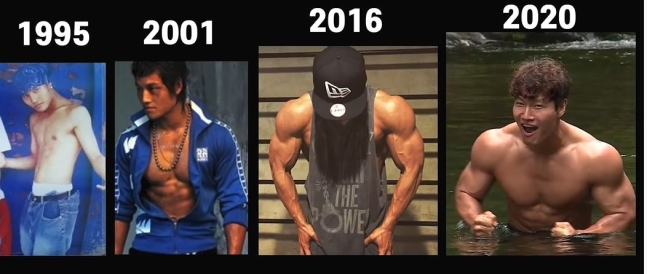 Source: 서울신문
Kim Jong-kook went on to say in his video, "The reason we can't understand each other is because I think we should exercise twice as much when we get older and hormones fall. However, he or the community over there said, "I think we should inject hormones when hormones fall."
He also mentioned that he has a bit of OCD about what enters his body and he doesn't even drink coffee or get anesthesia when getting a colonoscopy. He stressed, "It is legal and okay for the general public to get prescriptions from doctors for their own health and happiness. However, if Kim Jong-kook does this, it is seen as a bad thing. I have lived as a popular singer and entertainer for 27 years and opened my channel with a humble body because it is based solely on sincerity and health."
---
This article was paraphrased from: 서울신문
---