The Process Of Becoming A K-Pop Idol
What Do People Go Through While Trying To Become An Idol?
Source: Mnet, JYP AUDITION Facebook
Has watching a K-pop idol's performance ever made you dream of becoming an idol?
Or have you ever wondered what these idols went through to become the stars they are now?
Today, we'll take a look behind the glamour of successful idols to explore the hard work and struggles they had to go through to make their dreams come true. Let's get started!
---
Aspiring Idols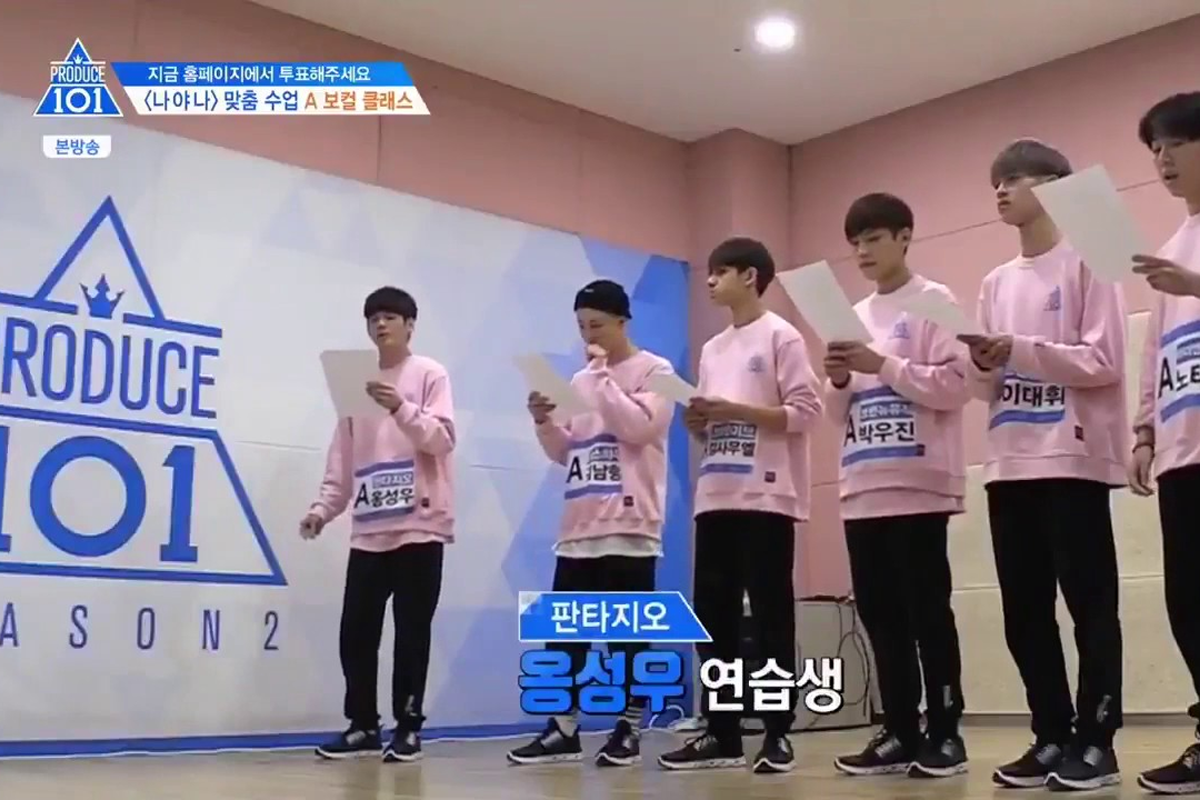 Source: Mnet
Currently, it is estimated that there are about a million aspiring idols in Korea.
According to a survey of elementary, middle and high school students conducted by Maeil Economy in 2018, about 70 percent of the students answered they wanted to become celebrities.
This shows that being an idol who puts on amazing performances to good music with great choreography and receives so much love from fans is an admired profession. So, what kind of steps do you really have to go through to become an idol?
---
Becoming An Idol Trainee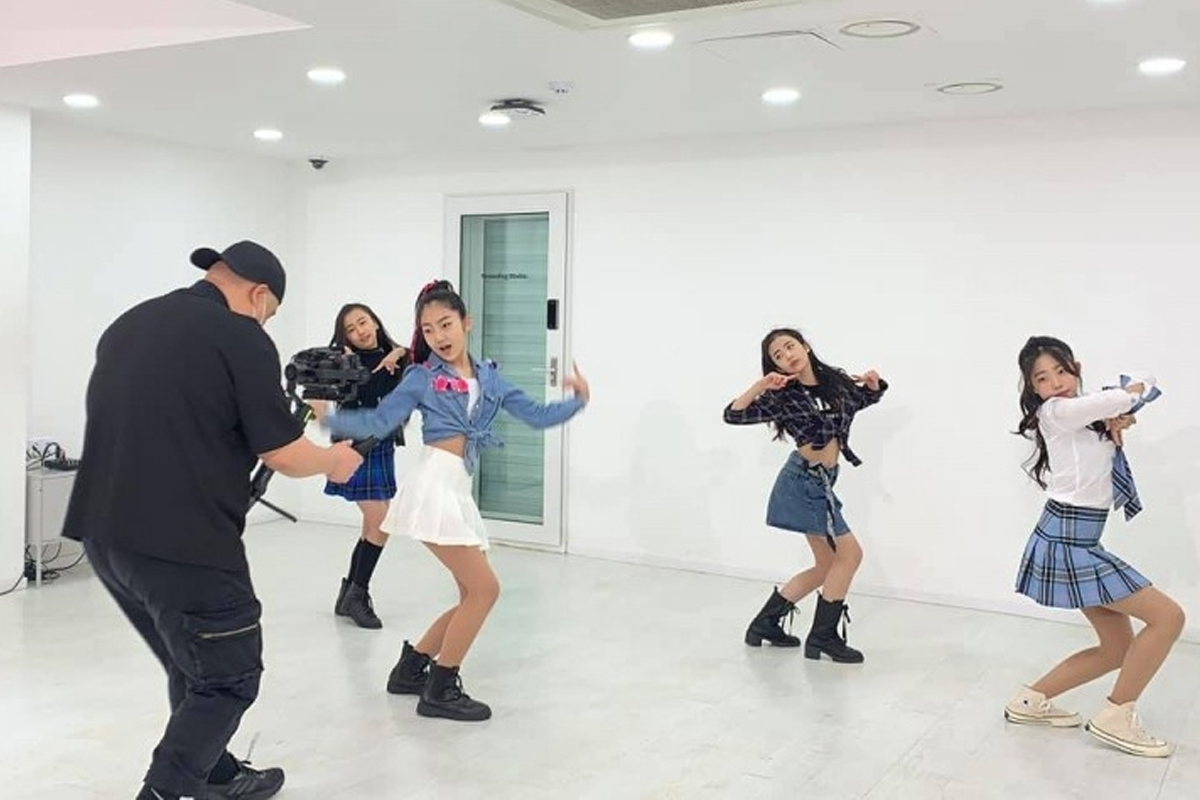 Source: ET News
In order to become an idol, you have to be an idol trainee who has a contract with an agency.
Debuting without being an idol trainee is something that doesn't happen in the Korean K-pop industry. What are the paths to becoming an idol trainee?
1. Street Casting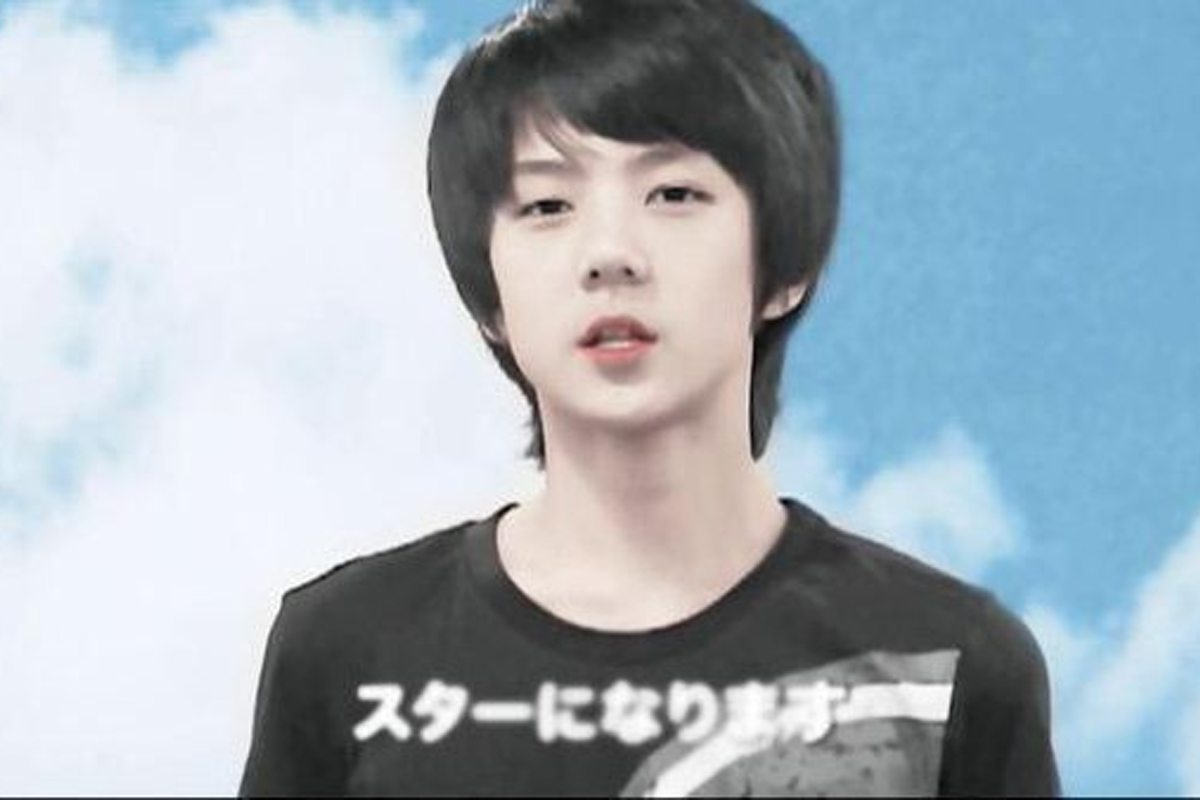 Street casting is literally being cast on the street. Each agency has a rookie development team that finds and fosters new talent. Casting staff in this rookie development team scouts and casts people on the streets.
They approach someone to cast them if their appearance matches the image of the idol group they are planning.
Just because you've been offered a position through street casting doesn't mean you can become an idol trainee right away. The contract is written after going through a very basic audition and camera test process.
2. Agency Audition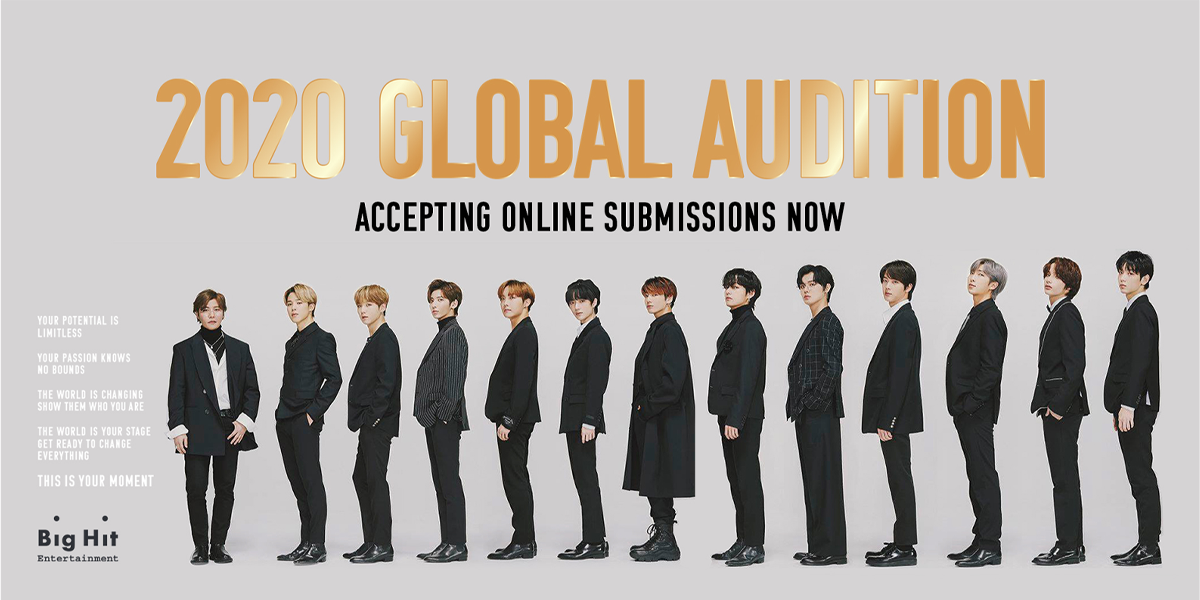 Many K-pop agencies conduct various auditions to recruit new talent. There can be periodic auditions that agencies announce, ongoing recruitment auditions, and national or global audition tours.
There are auditions just for joining the company, and there are auditions especially for choosing members for a new idol group to be launched. This is the case for the global audition that Hybe announced in order to launch a girl group in October this year.
Therefore, it is difficult to get all the audition information for all agencies. You should check the audition announcement page of the agency you want to enter or check the audition announcements posted in online communities of aspiring celebrities.
In this article, we'll introduce you to some of the periodic/ongoing auditions of the main agencies!
HYBE - Online Audition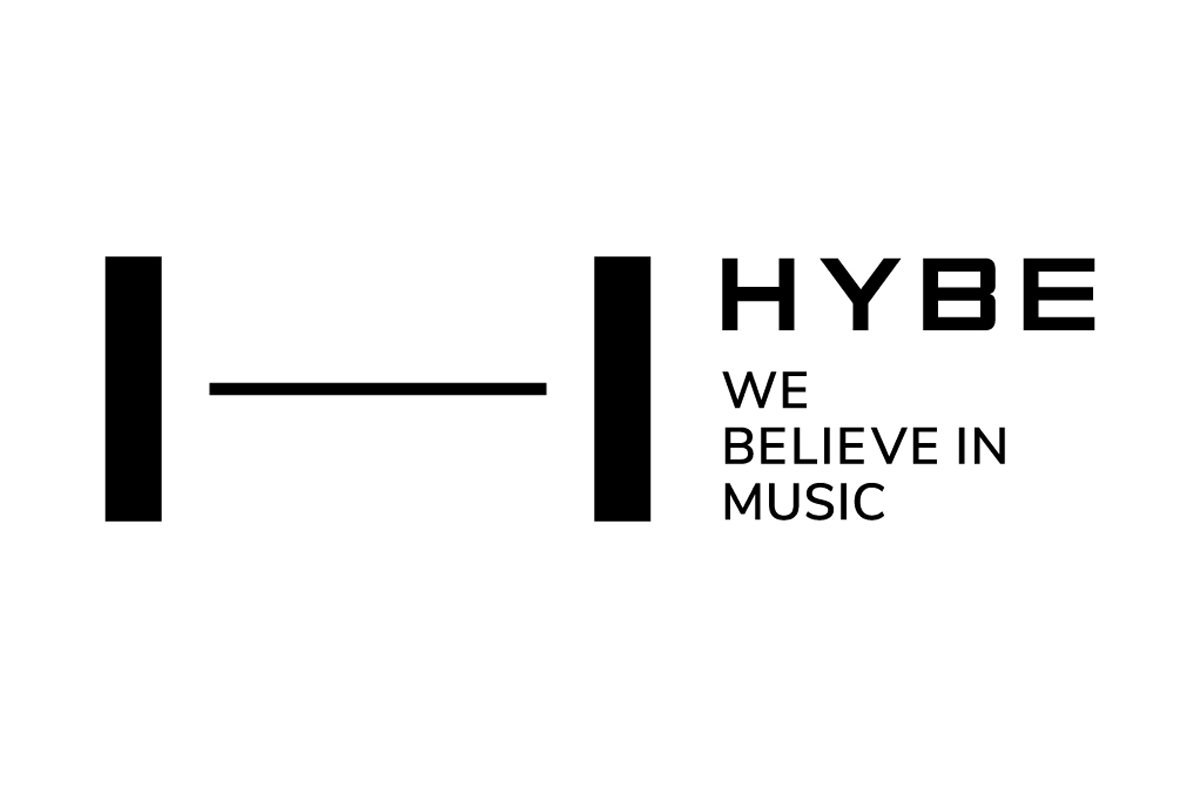 Currently, HYBE is conducting an ongoing online audition. Anyone born after 2003 can apply for the singer, actor, or model categories.
Submit an application form and a video attachment showing off your talent on HYBE's audition site to complete your application. Only successful candidates will be notified individually within two weeks.
YG - Online Audition
YG is conducting an ongoing audition for vocal, rap, and dance fields until December 31, 2030. There are no restrictions on gender, nationality, or age. However, you can only apply once to this audition.
You can apply online, and within two to four weeks, you will be notified individually and then have a second on-site audition.
SM - Online Audition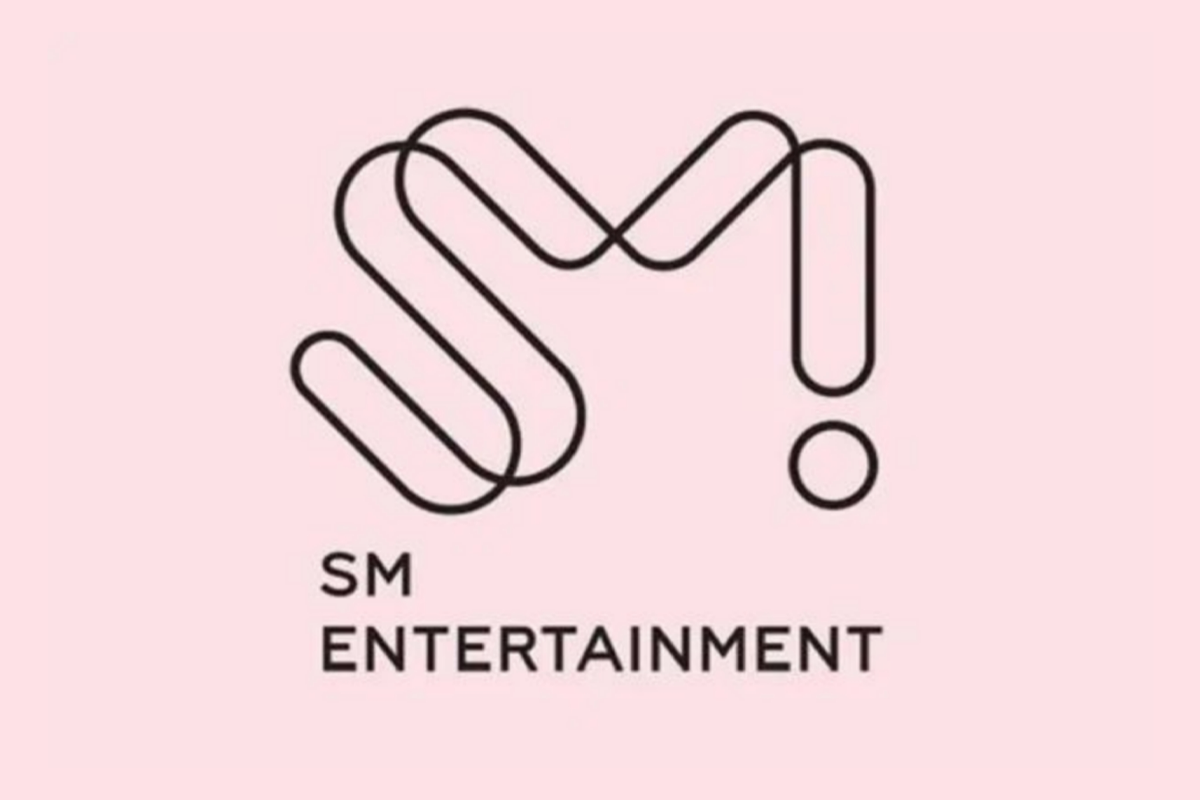 SM is always holding email or online auditions. You can send a variety of materials to express yourself, such as a video file of a song, dance, or acting, a recording file of a song or rap, or front-facing and full body photos.
SM - Saturday Open Audition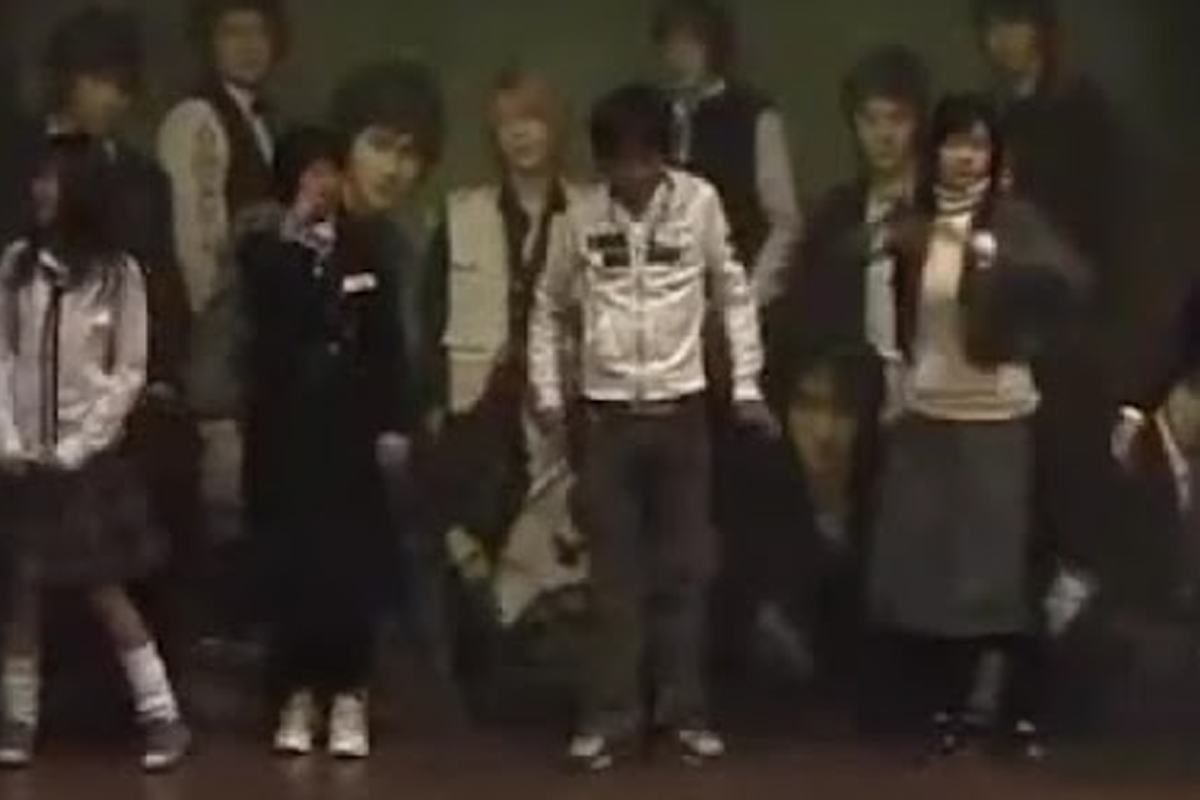 The Saturday open audition has a long history and is iconic. This audition, which has been held at SM for about 20 years, was held every Saturday at the SM headquarters, or SM COEX Artium.
So many people who dreamed of becoming celebrities lined up in front of SM every Saturday.
There are only 7 SM idols who debuted through this Saturday open audition. They are Heechul of Super Junior, Yoona of Girls' Generation, Taemin of SHINee, Seulgi of Red Velvet, Haechan and Jungwoo of NCT, and Giselle of Aespa.
Recently, due to the Coronavirus, they are conducting the Saturday open audition through Zoom.
JYP - Online Audition
JYP is currently conducting online auditions for vocal, dance, rap, acting and modeling through JYP's official website.
There are no restrictions on age, gender, or nationality, and you can apply online anytime.

JYP - Monthly Audition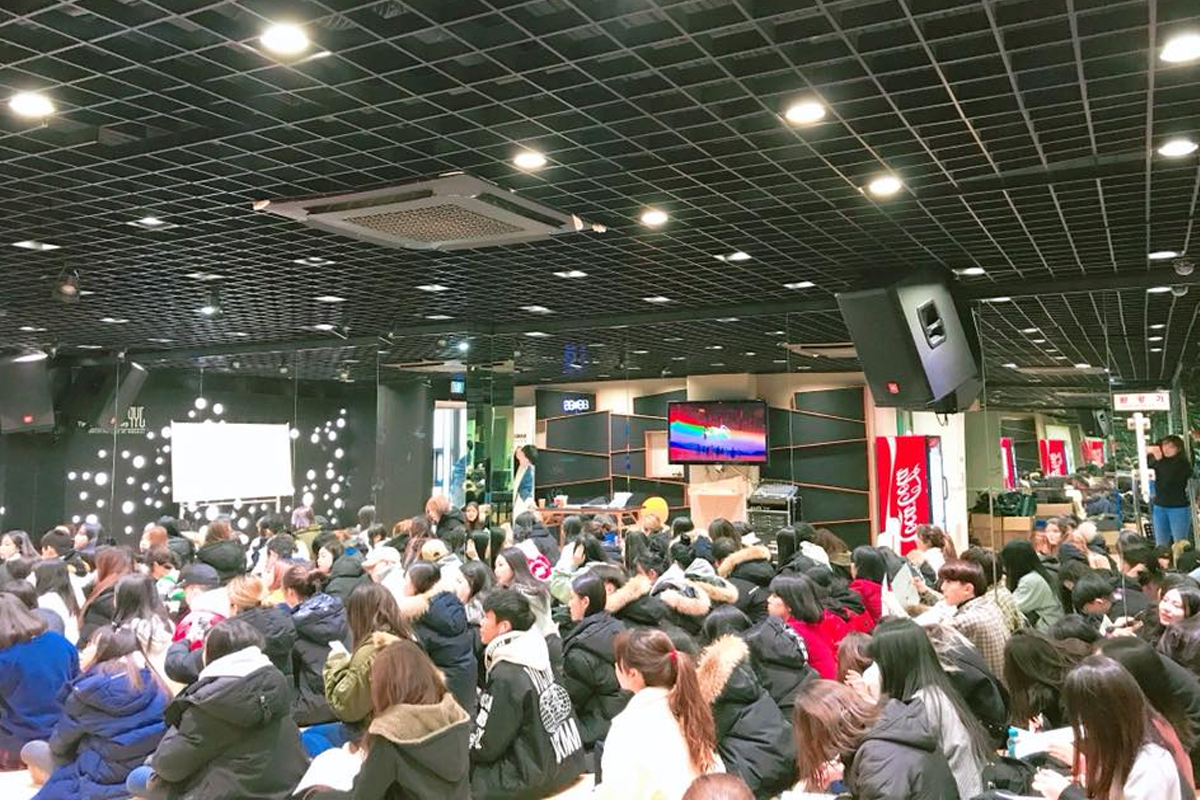 Source: JYP AUDITION Facebook
JYP has an on-site audition on the first and third Sundays of every month at JYP's office building. You go to the audition center and apply for an audition in one of the vocal, rap, dance, acting, or model categories.
Those between 12 and 25 years old in Korean age can participate, and there are no other restrictions on gender, educational background, or nationality.
It's temporarily suspended due to Coronavirus, so why don't you try it after the Coronavirus situation gets better?
3. Connection Through Academy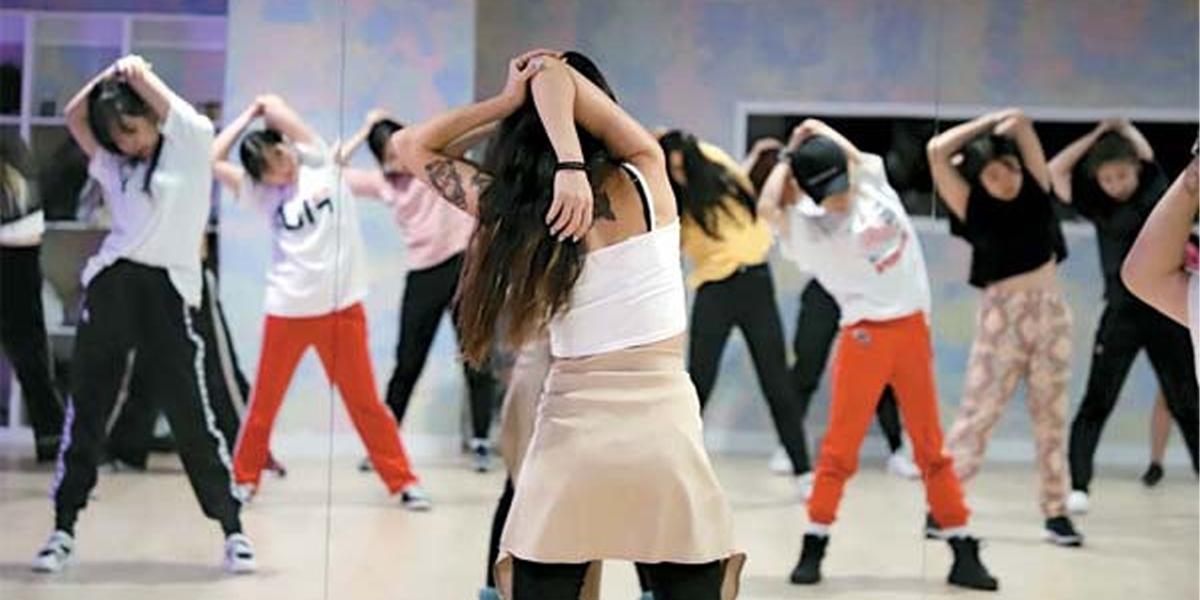 Source: Stage 631
You can also enter an agency through an academy that prepares you to be an idol. They focus on dance and vocal training. Some agencies run their own academies.
Curriculum varies slightly between academies, but they usually cost about 400,000 won to 600,000 won a month (approx. 300 to 500 USD). Surprisingly, you can debut through these idol academies.
If the academy is closely connected to the agency, they recommend talented students to the agency. Or, the agency can contact the academy after watching the student evaluation videos uploaded by the academy.
Also, in the case of large academies, agency representatives can visit the academy to hold auditions. The competition rate is lower at these private auditions held in the academy, so chances of become a trainee are a little higher.
---
Idol Trainee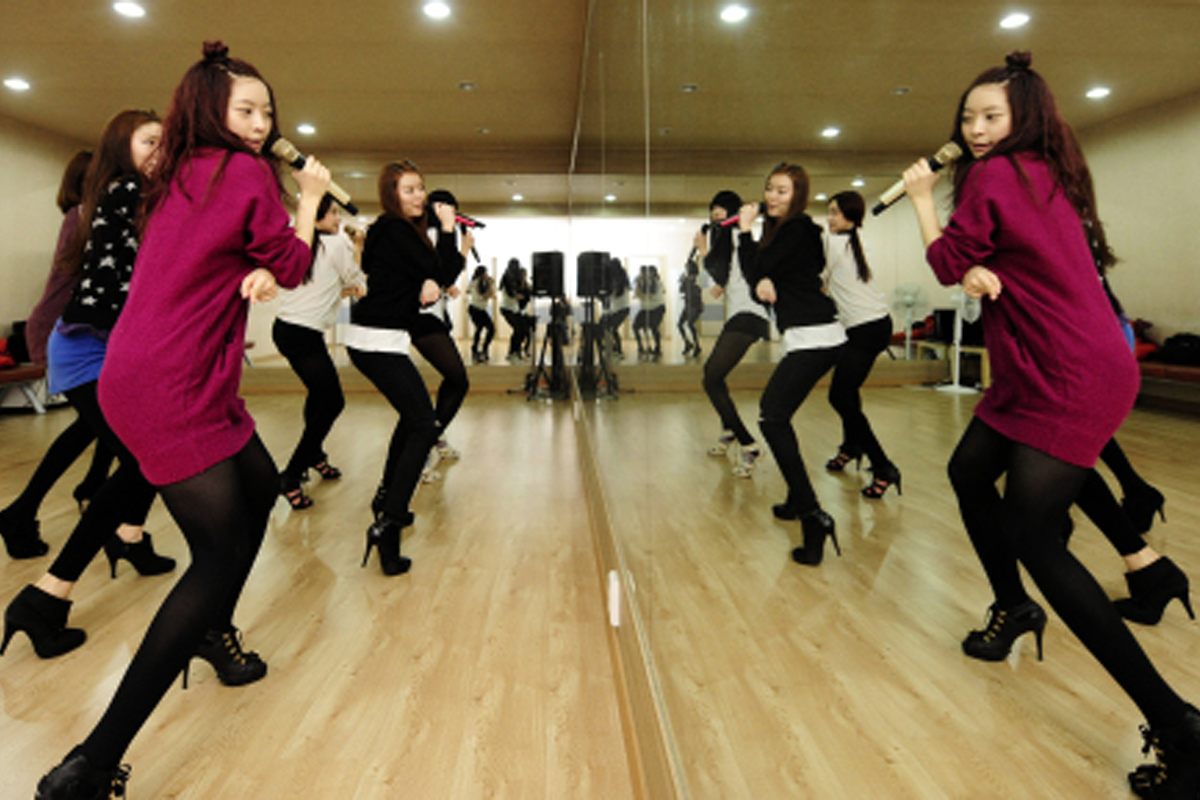 Source: Korea Herald
Getting through the fierce competition and finally becoming an idol trainee through street casting, auditions, or academies is only the beginning. It takes months, at most, years of rigorous training to debut.
To become a perfect idol, you take classes in various fields, such as dancing, singing, acting, media training, foreign language, personality, etc.
The trainees are never asked to pay the training costs. The expenses incurred by the trainee throughout training are settled with the profits earned after the trainee's debut.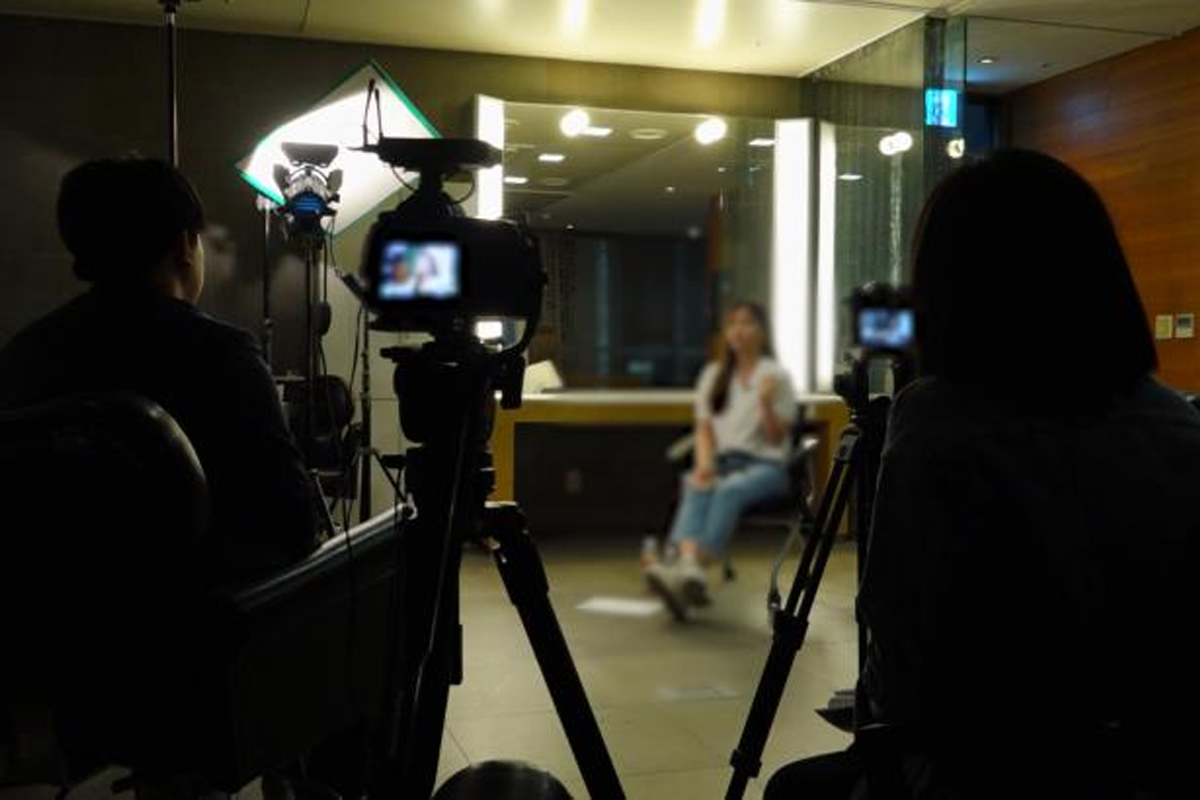 Source: PD Note
As a warning, if an agency asks a trainee to pay for training, it's highly likely the agency is actually fake. IU says she lost quite a lot of money because she was fooled by these scammers a few times before her debut.
Even now, fake agencies that are not officially registered often take advantage of aspiring idols. So, if the entertainment company you're supposed to sign a contract with asks for money, run away!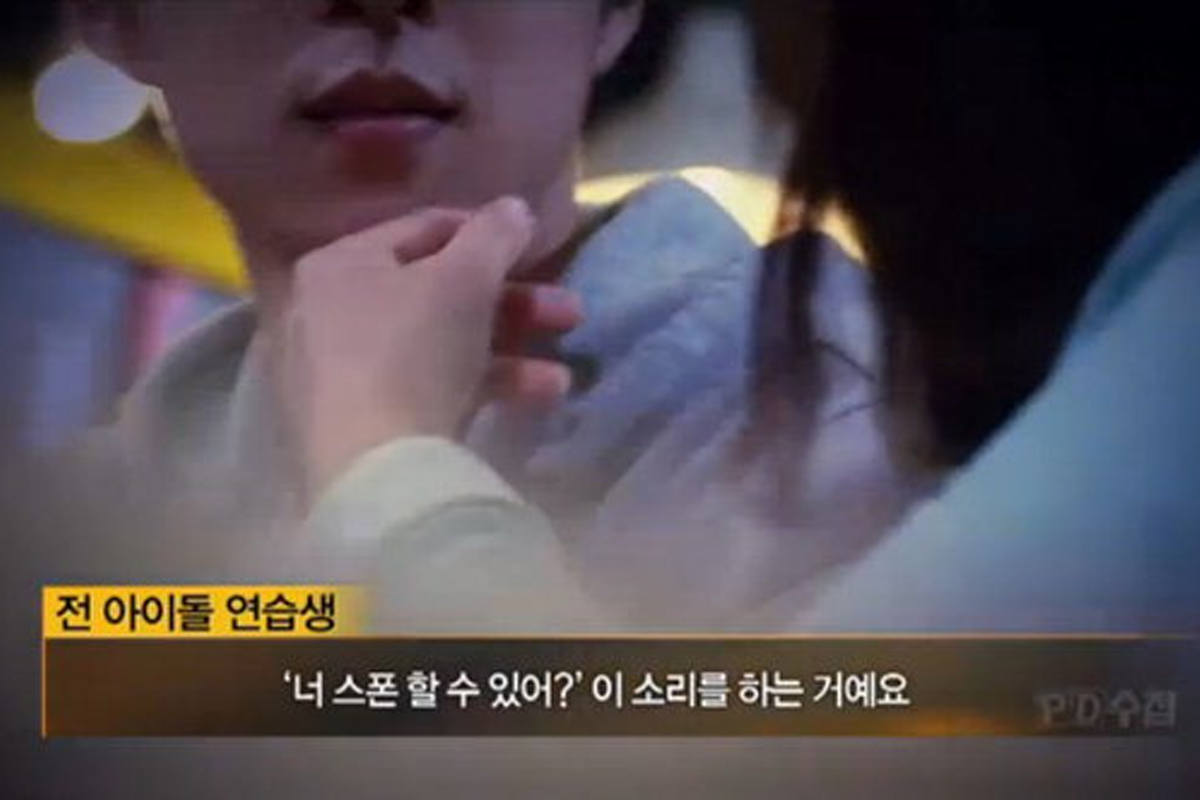 Source: PD Note
Also, there are many fraudulent agencies that try to connect trainees who dream of becoming girl group members to 'sponsors' (people who buy their time). This is because they are pretty like celebrities but not famous, so they are less likely to cause a problem.
The trainees can be exposed to sexual harassment and even prostitution. Trainees are lied to that that they will make their debut if they accept this sponsorship offer. That's how they manipulate them with their dreams of becoming an idol.
In these situations, the trainee should definitely break the contract and leave the agency. In the past, if the exclusive contract with the trainee was broken, the trainee was asked to pay a penalty of 100 to 150 million won (approx. 85,000 to 128,000 USD).
However, as of 2017, the Fair Trade Commission has reviewed trainee contracts of Korean entertainment agencies and stopped these unfair transactions.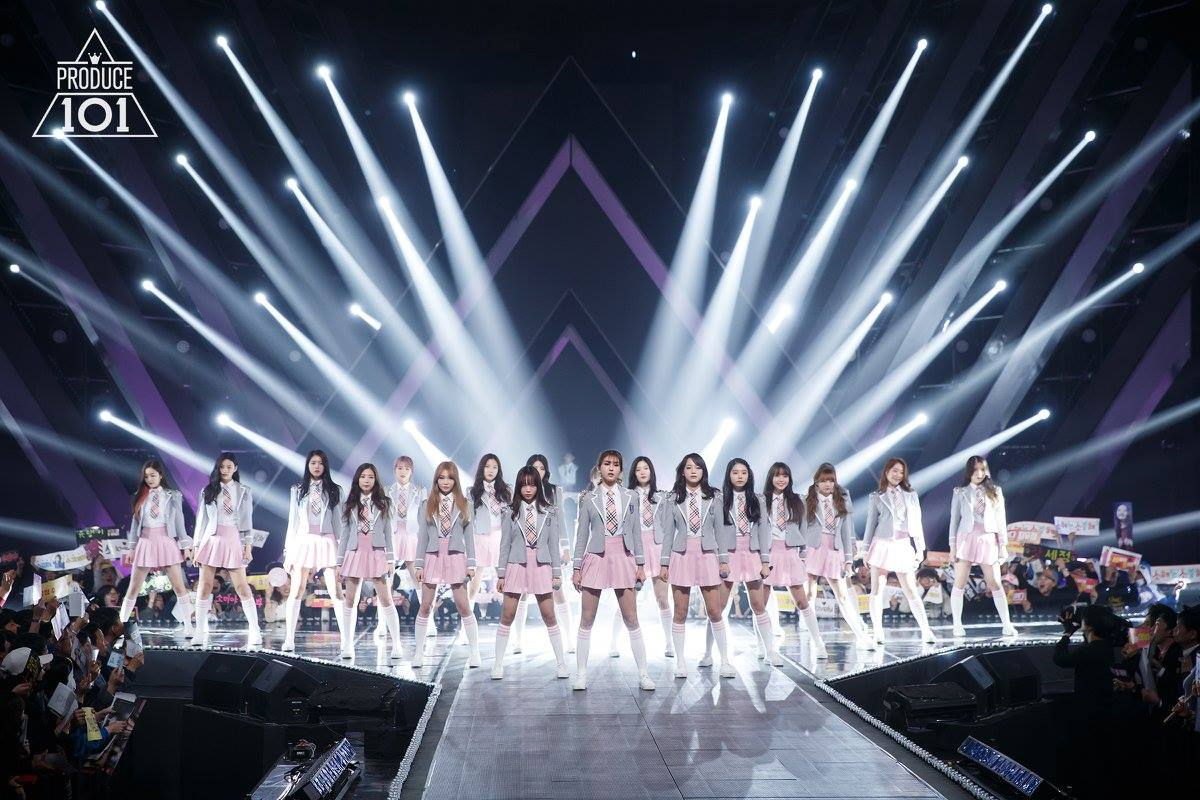 Source: Mnet
If you've joined a good agency that's not a scam, it will train you consistently and sincerely.
They have a monthly evaluation to see your progress. These evaluations accumulate to determine whether the trainee can debut or not.
Idol audition programs, such as the Produce series, Idol School, and Girl's Planet, show a condensed version of this long training system.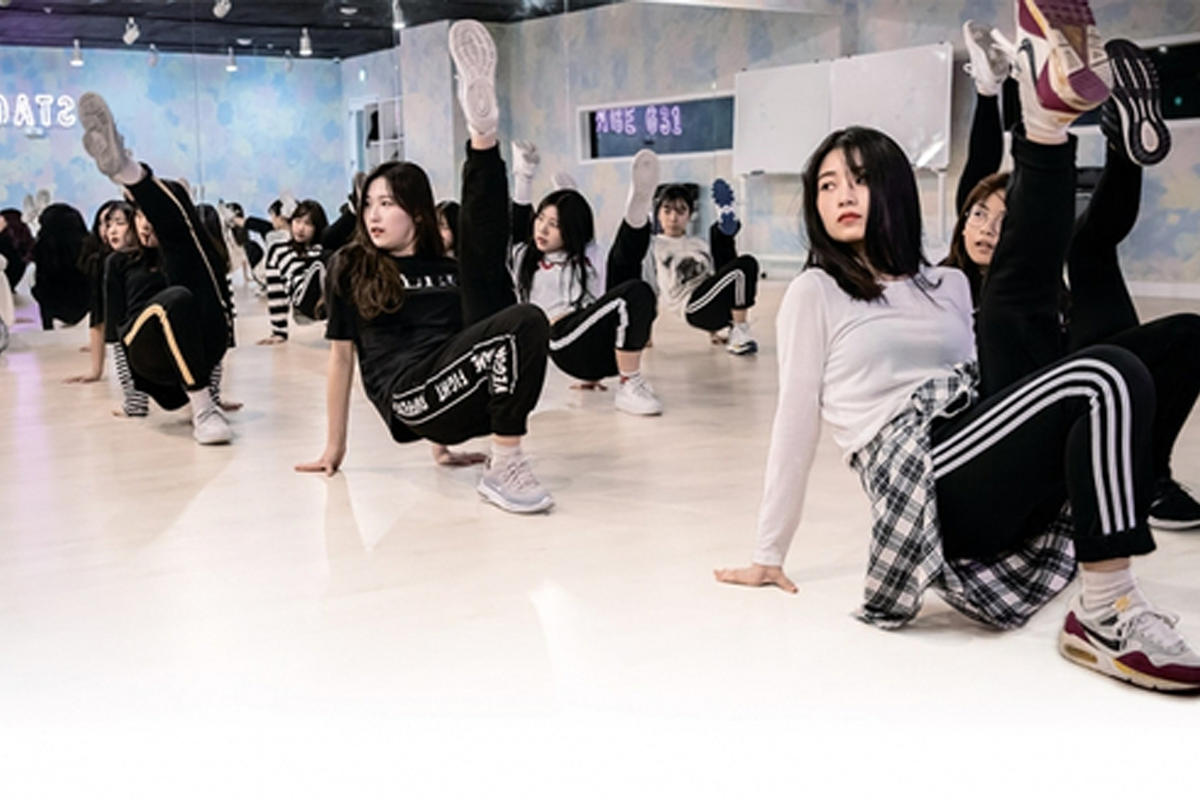 Source: JoongAng Daily
As you've probably already seen in audition programs, it's not just effort or skills that let a trainee debut. Of course, it takes a lot of effort, but just because they work hard doesn't mean they will succeed.
Even if they practice really hard for almost 10 years, they might not debut if you don't fit the image of the idol group that your agency is trying to launch.
Then, when they reach their early to mid-20s, they give up on becoming an idol. Most idols make their debut in their late teens to early 20s, so after that age, they realize that they can't become idols.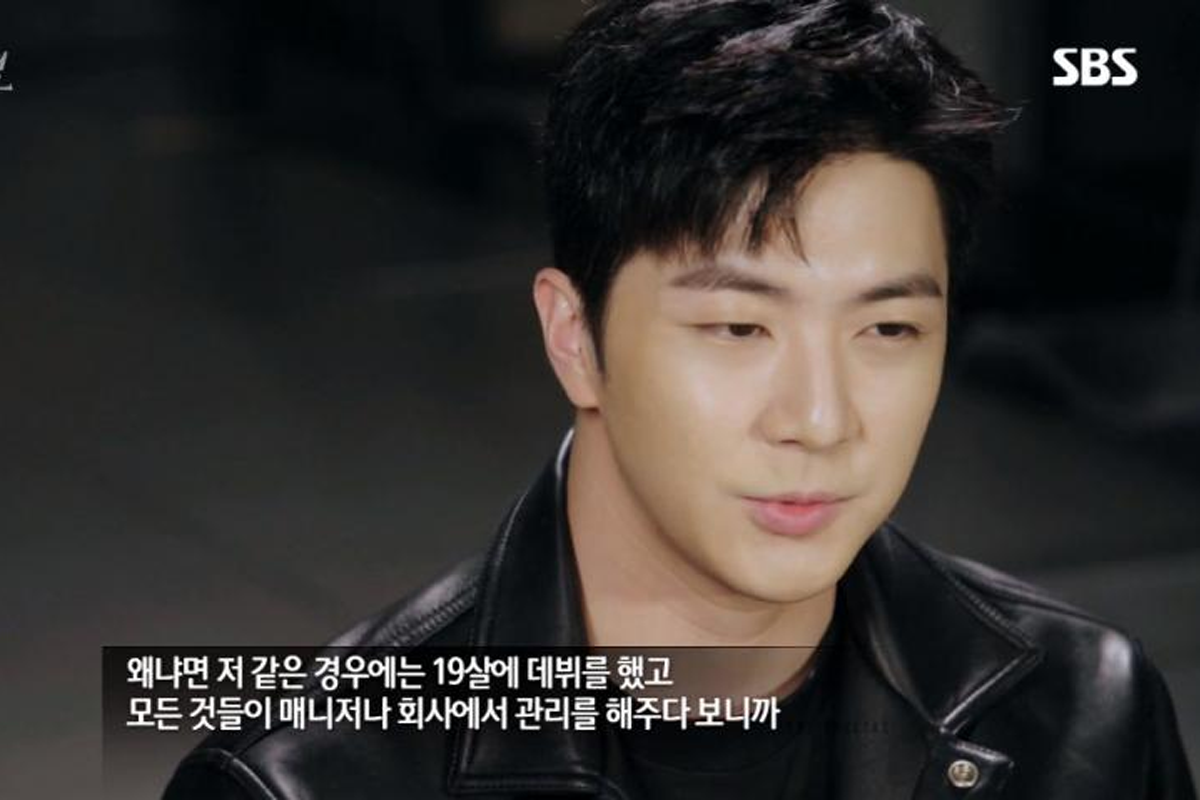 Source: PD Note
However, many people who have spent most of their lives preparing to be an idol can't find other jobs easily. From a young age, they went to the agency's practice room rather than going to school, so there are few options for them.
MBLAQ member Thunder started his career as a trainee at 17 and debuted at 19 years old and said in an interview that he didn't even know how to buy things online and transfer money between accounts.
Idol trainees and idols often miss out on learning how to do things that ordinary people regularly do. That's why preparing to be an idol is risky.
---
Debut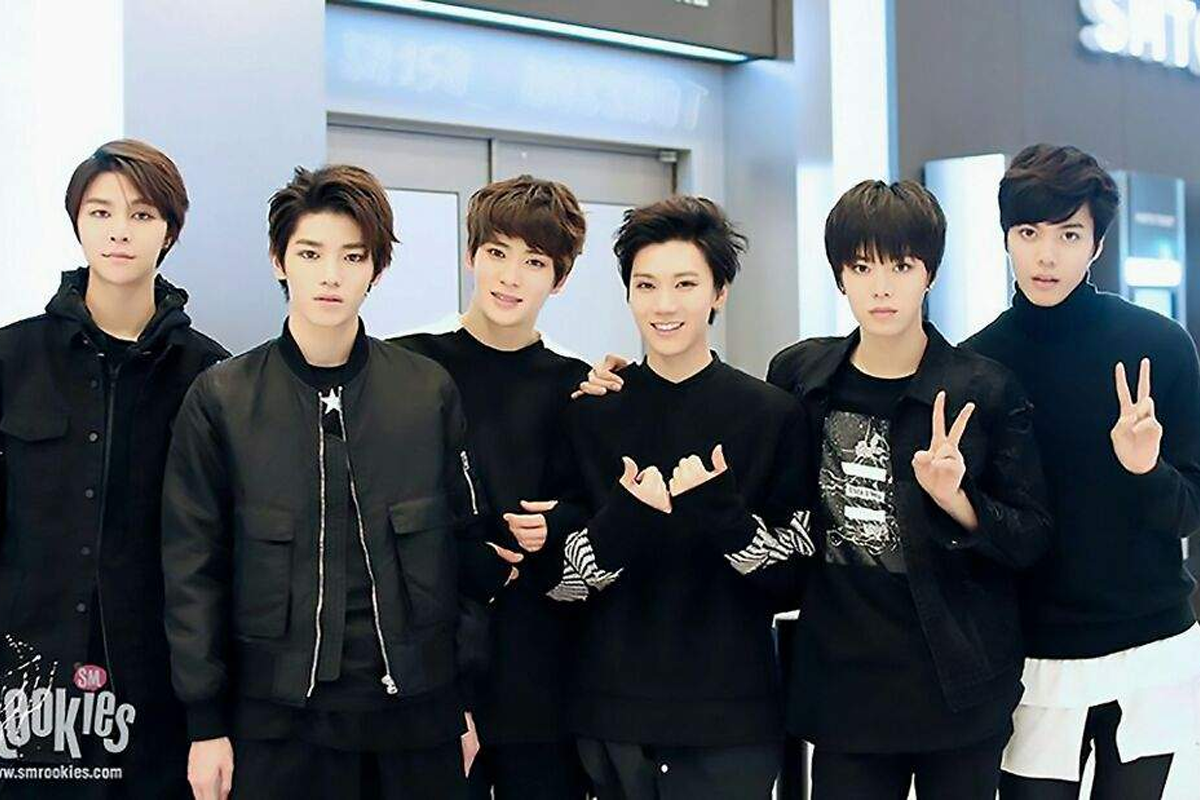 Source: SM Rookies
If the agency decides to launch a new idol group, the debut group will be formed. It has to fit the image of the planned idol group, and the members have to be at a certain skill level.
Also, the members should have good chemistry. In other words, skills are skills, but luck is very important too. Even if you get the chance to debut, very few succeed afterwards.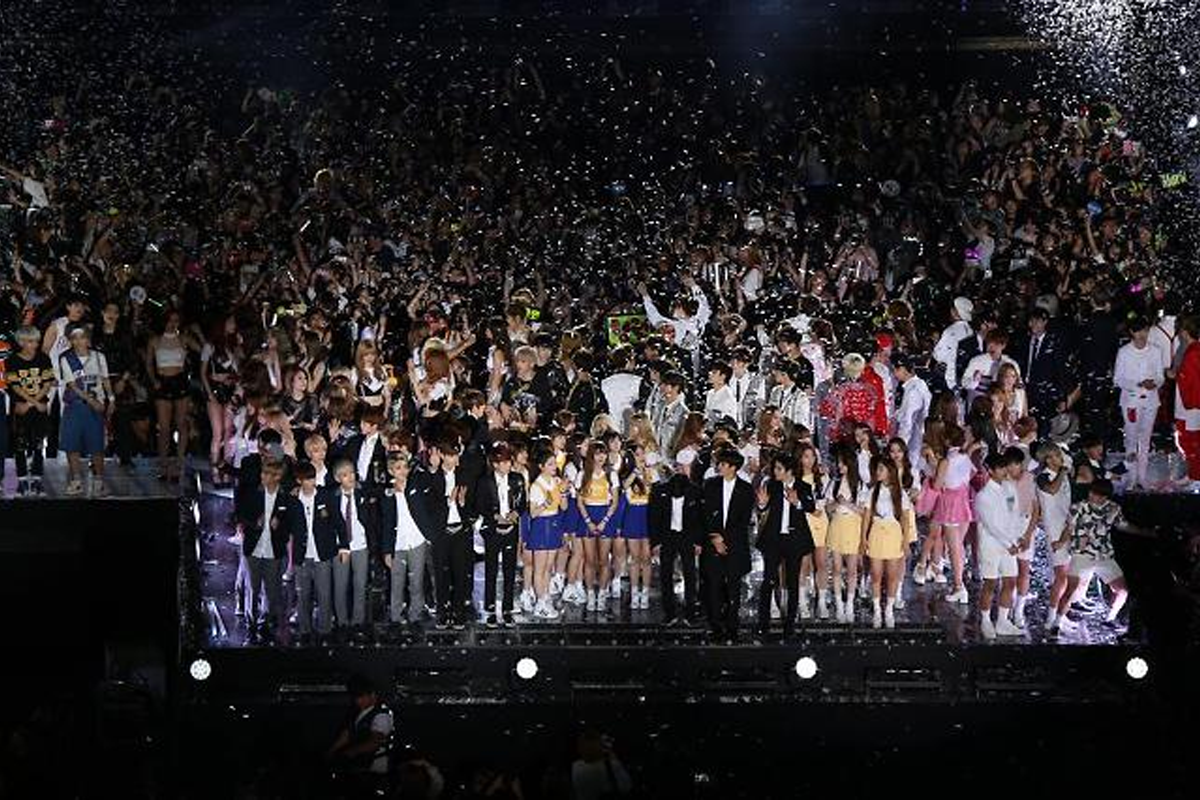 Source: Busan Daily
For example, according to the Korean idol music critic webzine "Idology", there are a total of 60 new idol groups made up of 324 members who debuted in 2015. But among them, there are only a few idols that we know and are still active.
There is probably less than 0.01% chance of becoming a trainee, entering the debut group after the training period, getting to debut, and becoming successful afterwards. That's why being a successful idol is less likely than winning the lottery.
---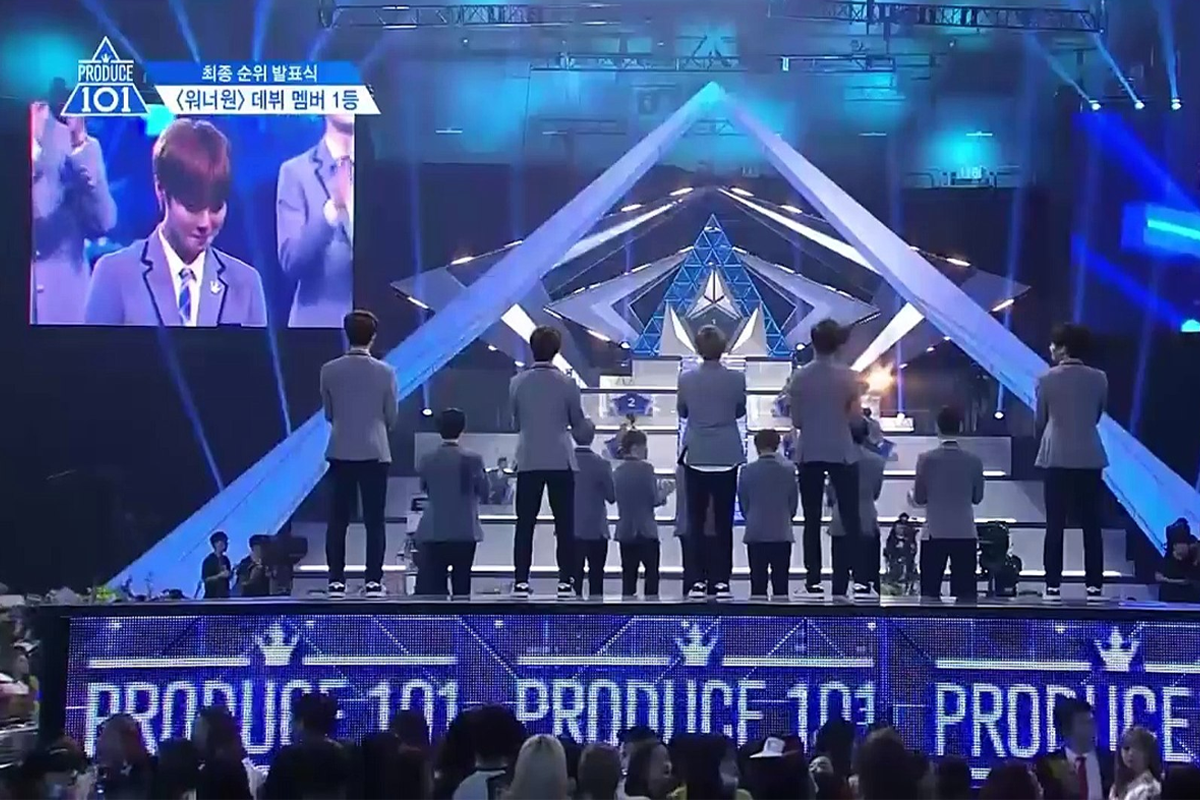 Working to become an idol like this is like running a race without a finish. The idols we love and adore threw themselves into this hopeless race, and were part of the minority that were able to make it to the end.
But if you really want to be a K-pop idol, you can risk everything and challenge yourself.
Just don't let the glamour you see from the outside make you forget that it's a difficult road to go down and don't blame yourself if you fail!
---