Korea's Infamous Child Rapist Cho Doo-soon Gets Released
Cameras And Angry Crowds Await Cho In Front Of His House While Some Throw Eggs And Express Outrage By Shouting And Cursing.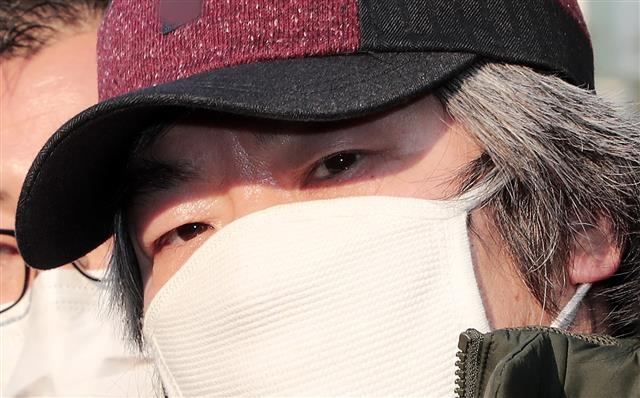 Cho Doo-soon, the infamous real-life child rapist whom the Korean movie Hope was based on, was released today (Dec. 12) after serving only 12 years in prison.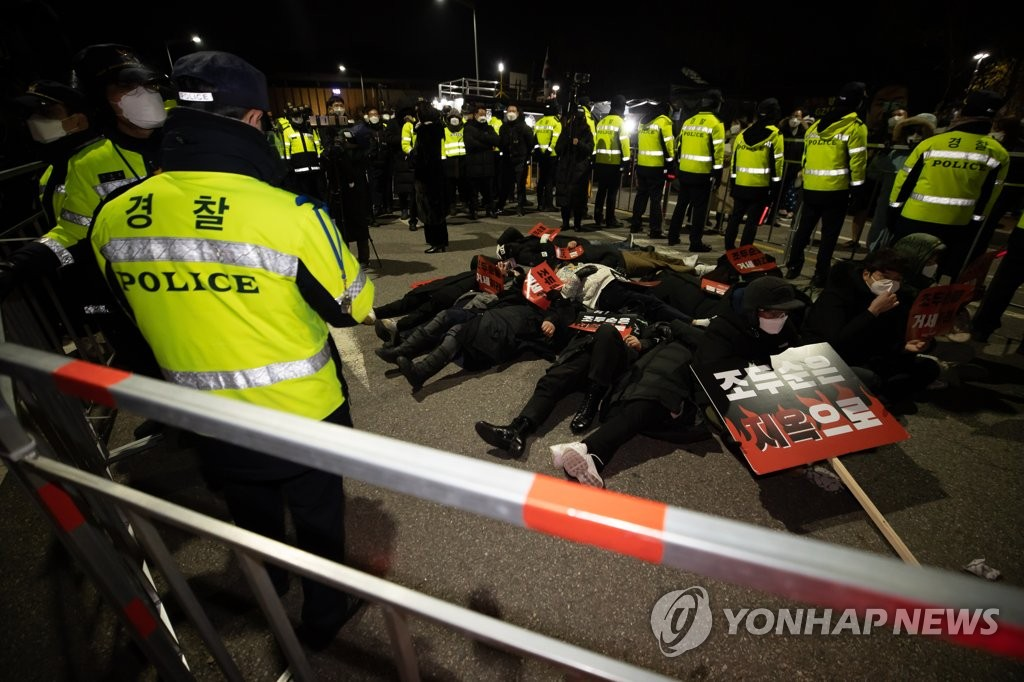 He was originally scheduled to be released at 6am from Seoul Nambu Correctional Institution, but some 100 protestors from various organizations lied down on roads to halt his release while throwing eggs and picket signs over the police fence.
Cho was released at 6:45am.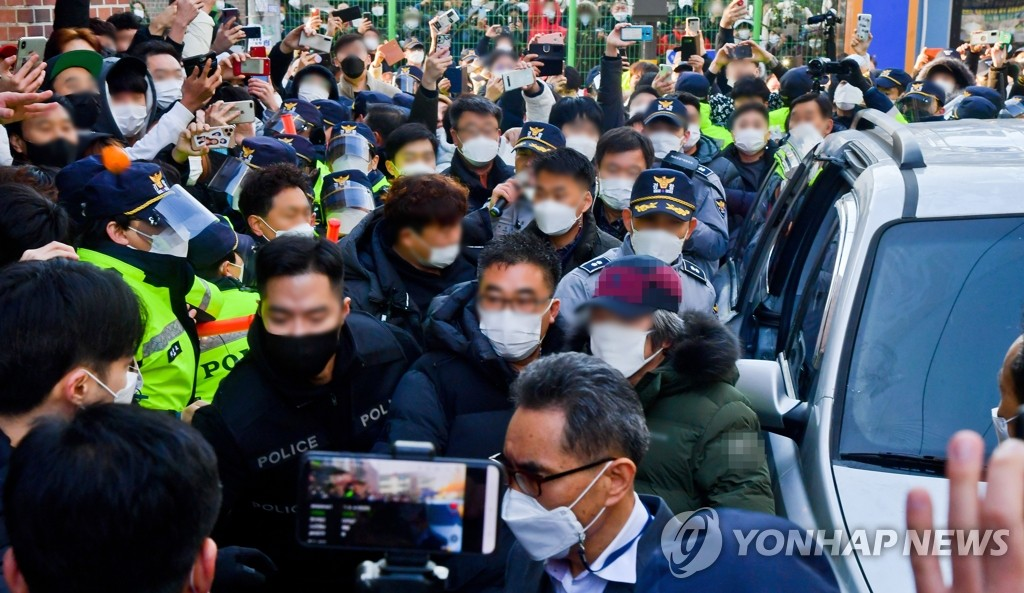 Large crowds of around 150 individuals awaited his arrival outside Cho's apartment in Ansan.
100 policemen were dispatched on either side of Cho's path to prevent physical contact but many threw eggs over the policemen towards Cho.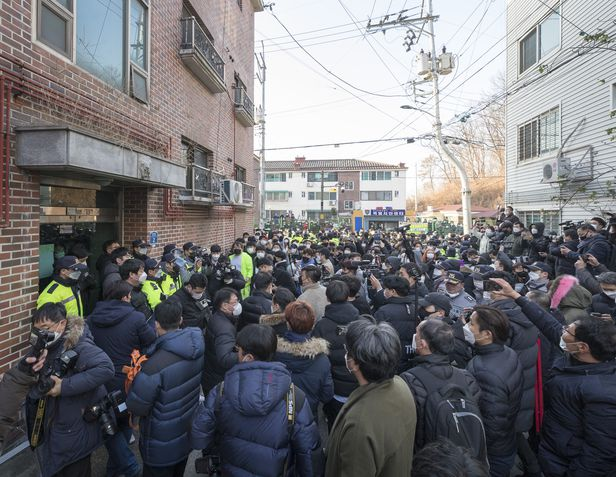 Even after Cho disappeared into his house, many remained on site shouting, "Sentence Cho Doo-soon to death!" and, "Kick him out of the city of Ansan!"
Picket signs calling for his castration could be spotted.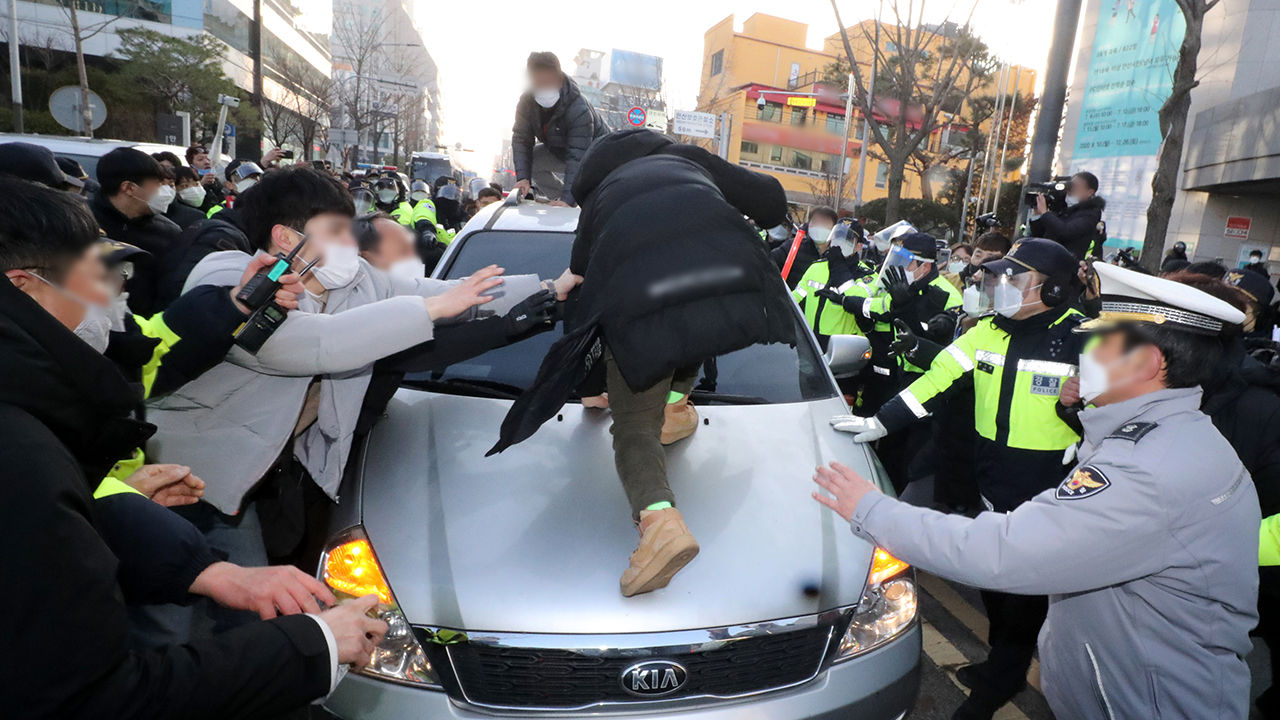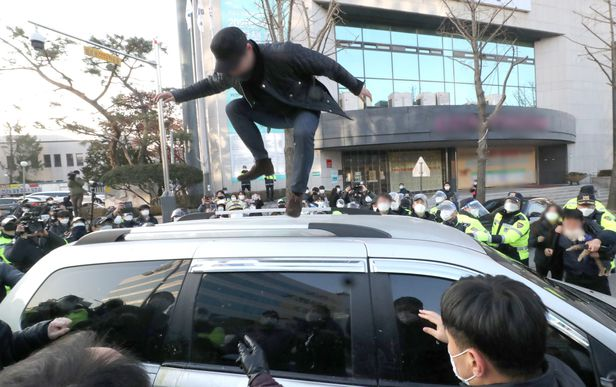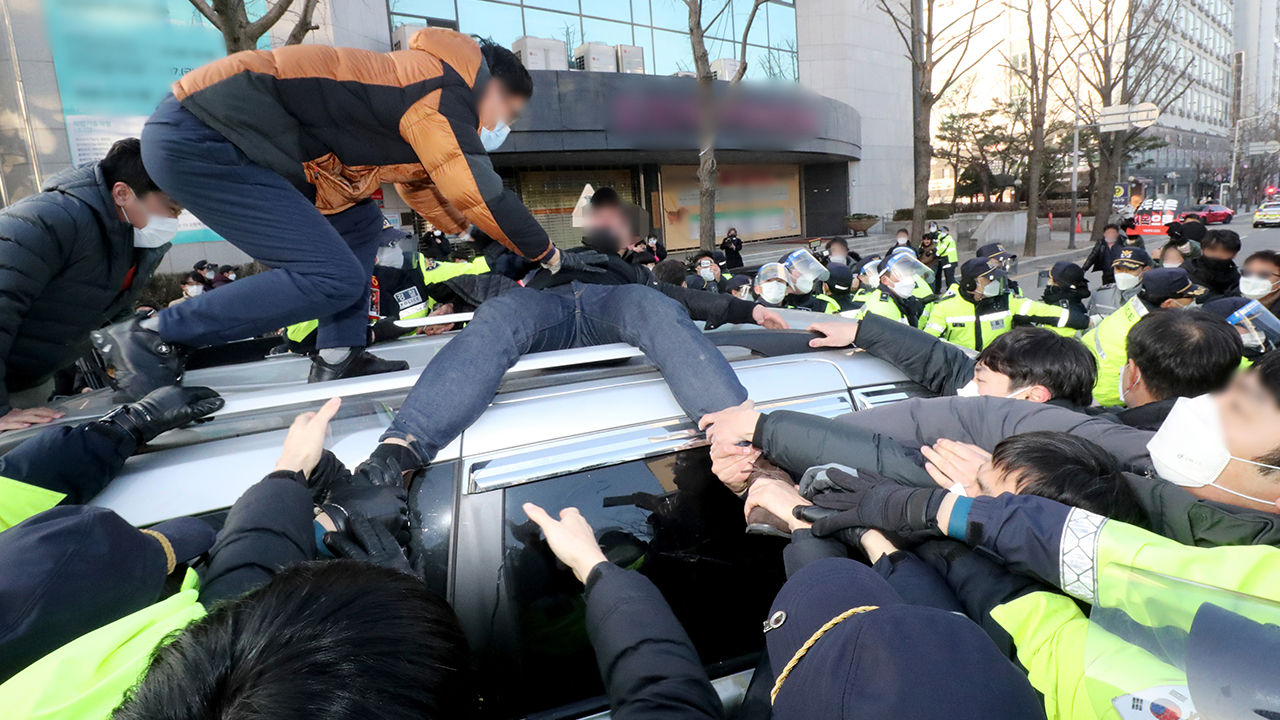 Some citizens could be seen violently expressing their rage by climbing up the vehicle transporting Cho and stomping on it.
A crack on the front window and distorted rear door on the vehicle could be seen.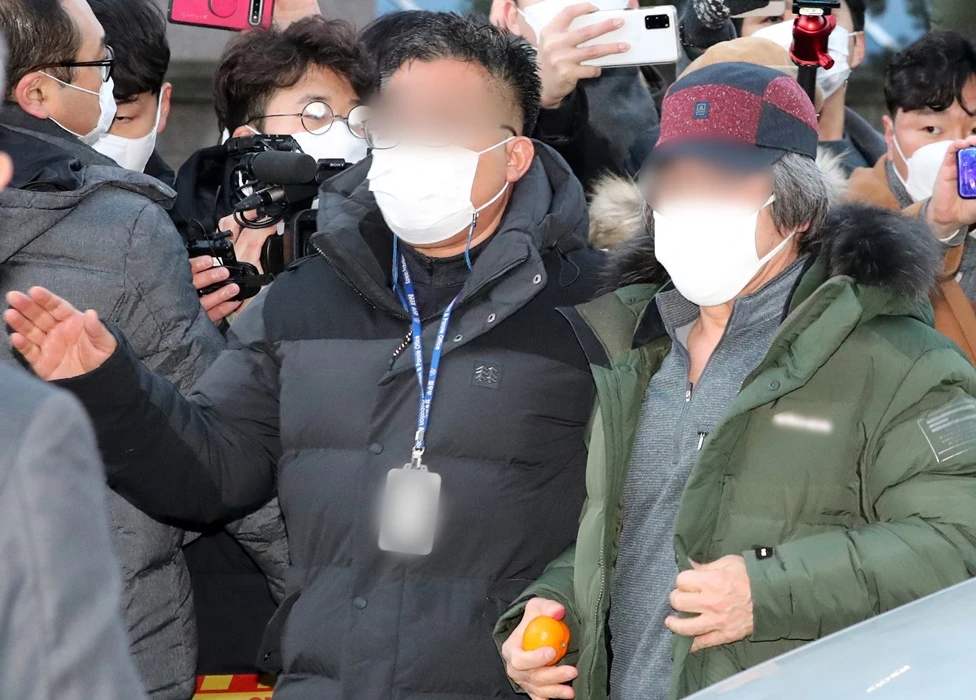 Netizens were also enraged with the small tangerine he was holding, expressing their discontent at the fact that he was given a snack during the chaos.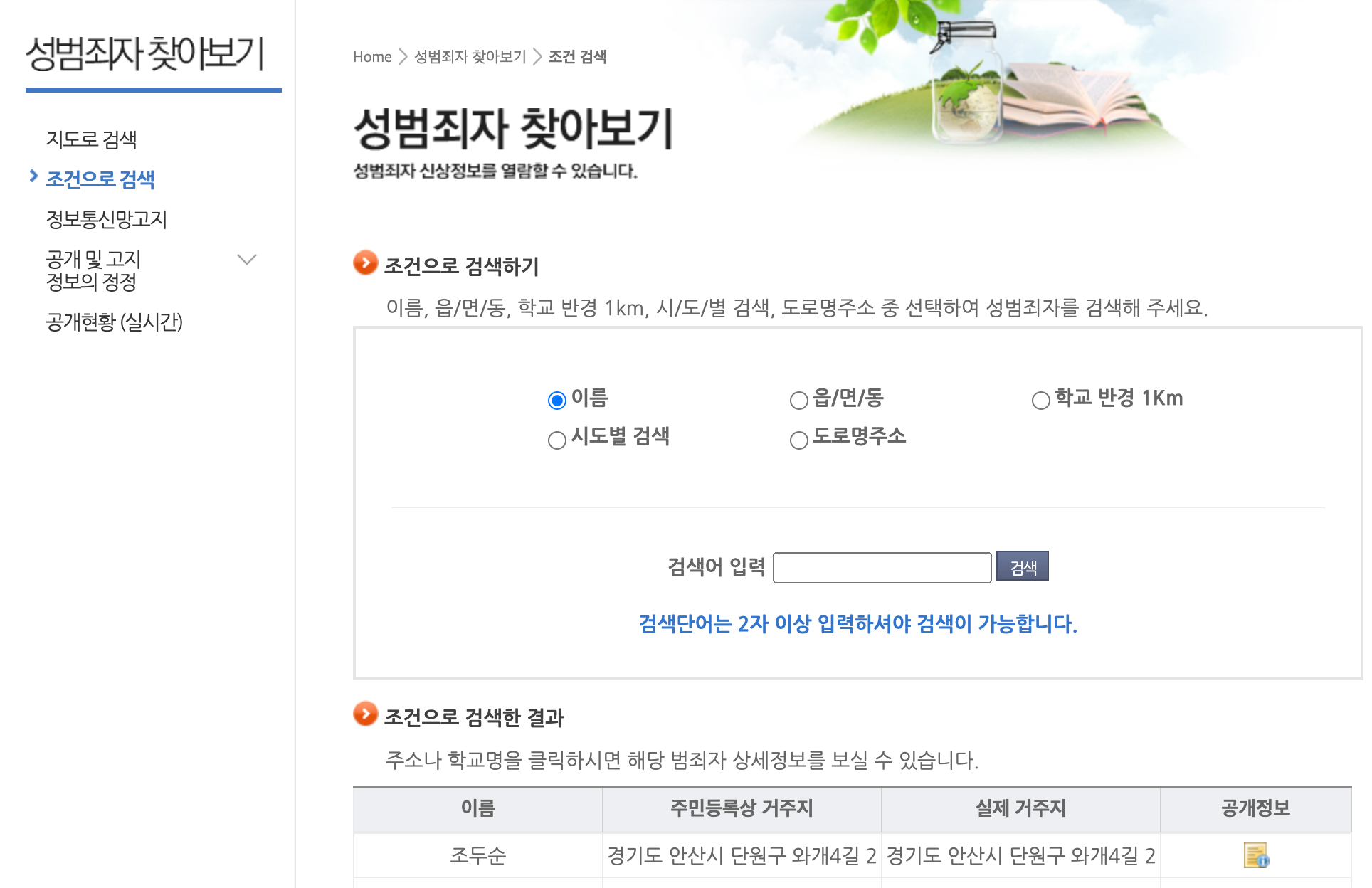 Information regarding Cho Doo-soon is currently available for view on sexoffender.go.kr.
His name, height, weight, address as well as his past criminal offence stated as "Injuring and raping" could be found on the website along with 4 photos of him.
The website also shows that he will be wearing an ankle bracelet until December 11, 2027.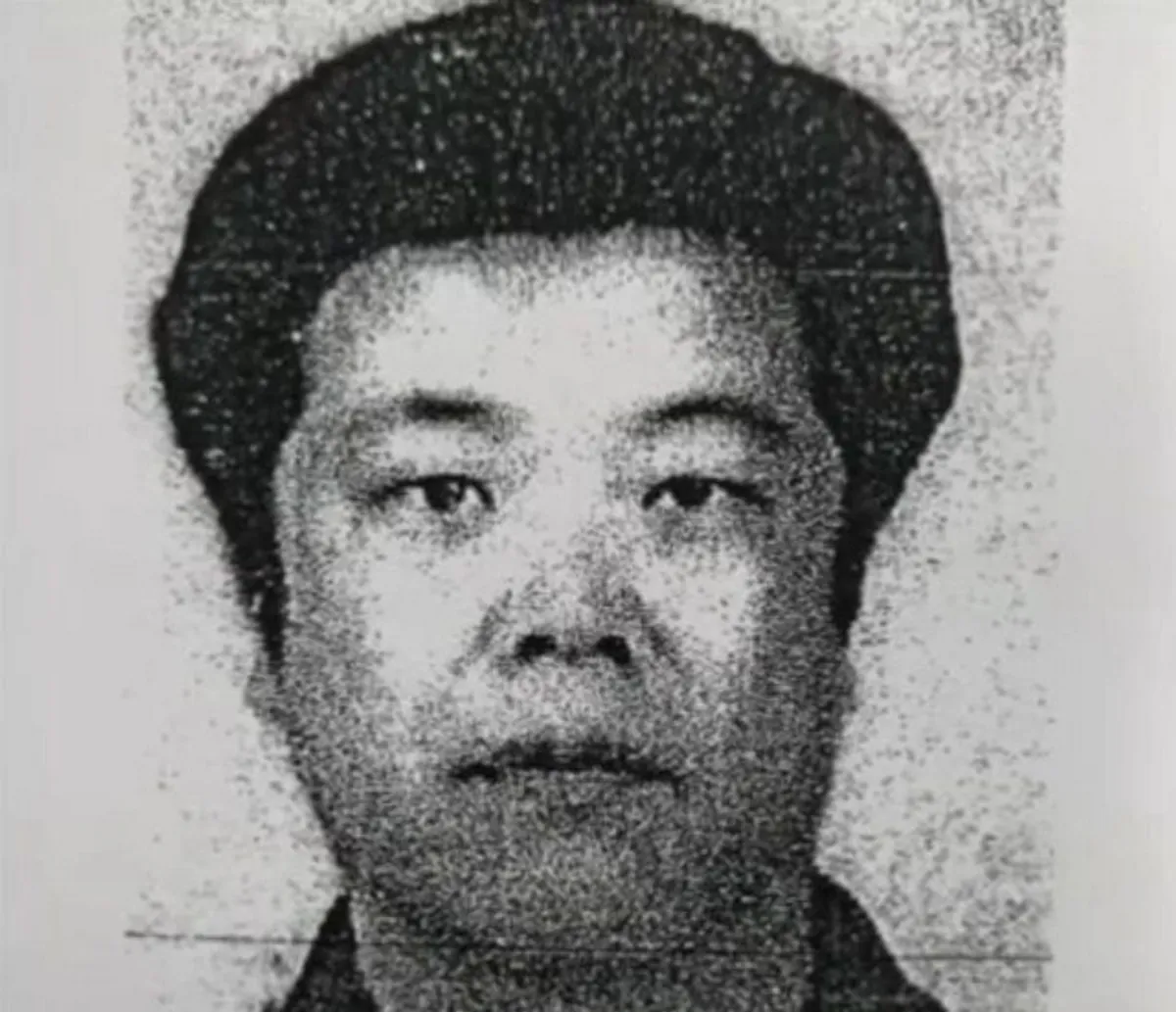 Cho Doo-soon's face first revealed by MBC's True Story in 2019.
For more information on crime and safety in Korea, click this link.
---
Article paraphrased from Yonhap News, Seoul Shinmun, SBS News, Chosun.
---