5 Must-Dos At Jeonju Hanok Village
5 Things You Can't Miss When You Travel Jeonju Hanok Village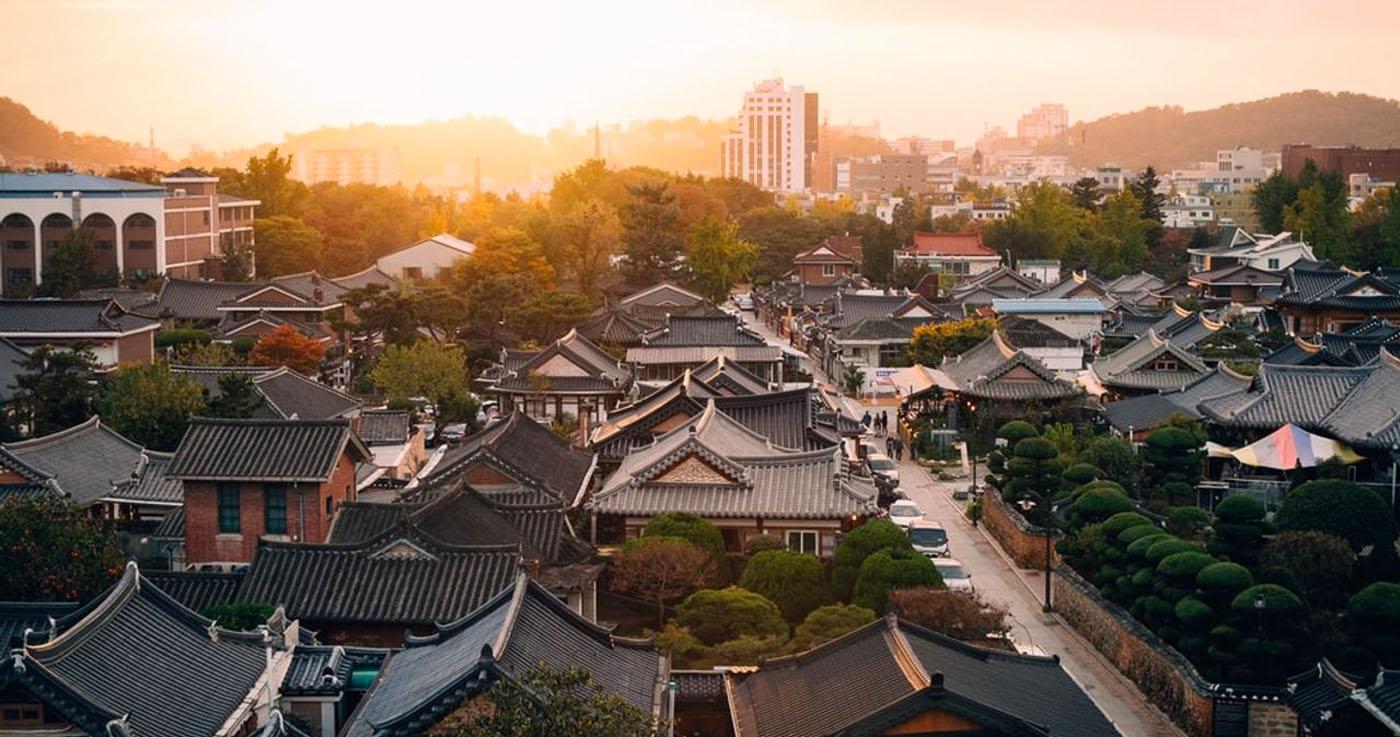 Jeonju Hanok Village is one of the most loved tourist destinations in Korea. Jeonju is the third most visited city after Seoul and Busan, and it is three hours away from Seoul. So, many tourists travel to this traditional village via buses and KTX.
Now I will take you on a special tour around the hanok village. Follow me and don't miss anything!
---
Introduction To Jeonju
---
Jeonju is located in the western part of Korea is famous for its village with over 735 hanoks (traditional Korean houses). Although Jeonju is industrialized, Jeonju Hanok Village still maintains the traditional shape and cultural values.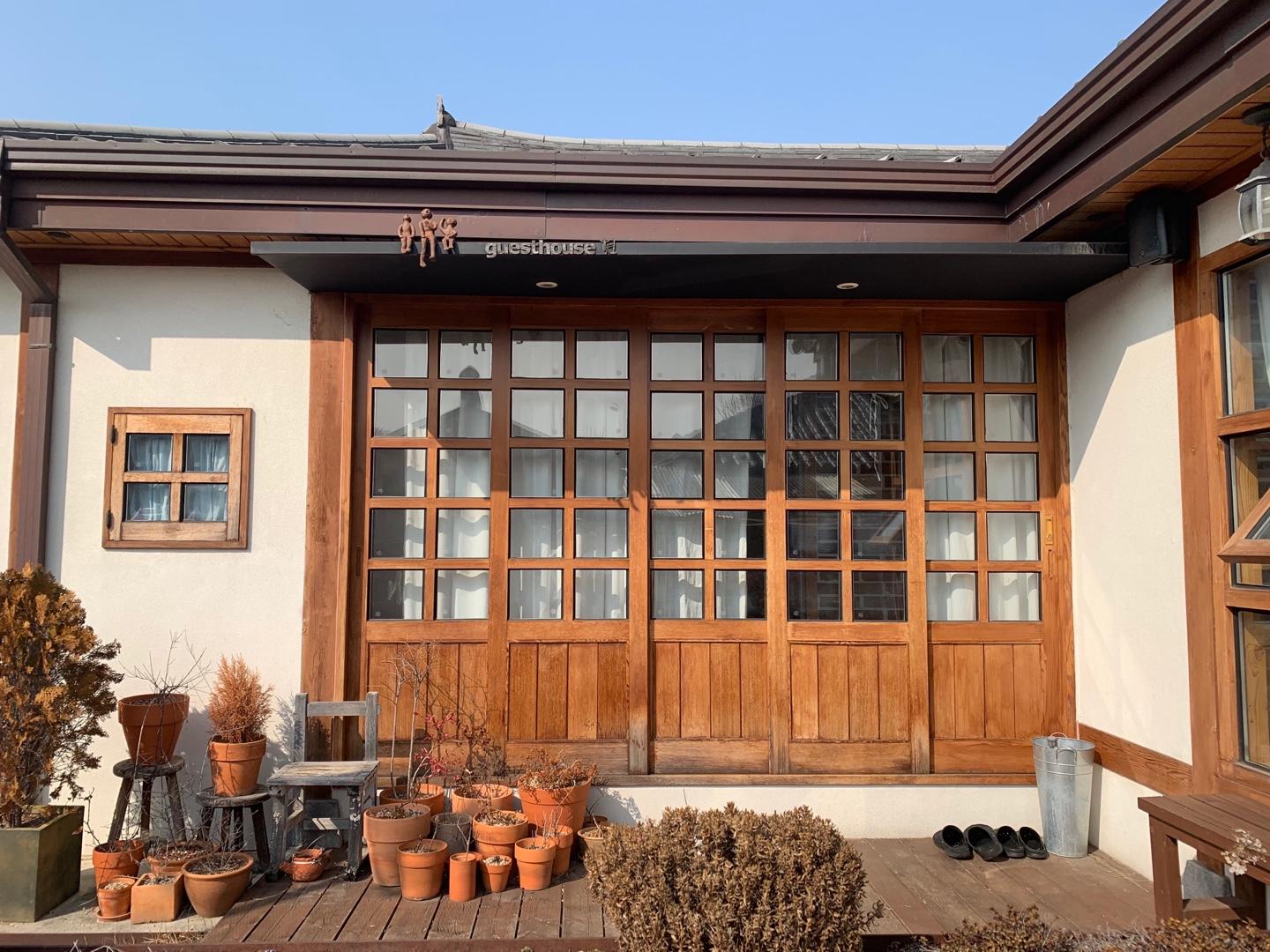 I've been to Jeonju six times, and based on my personal experience, 'Slow Life' would be the best way to describe this city. Compared to Seoul it feels as if time has stopped. (However, the Jeonju bus was not slow, it was even faster than a Seoul bus!)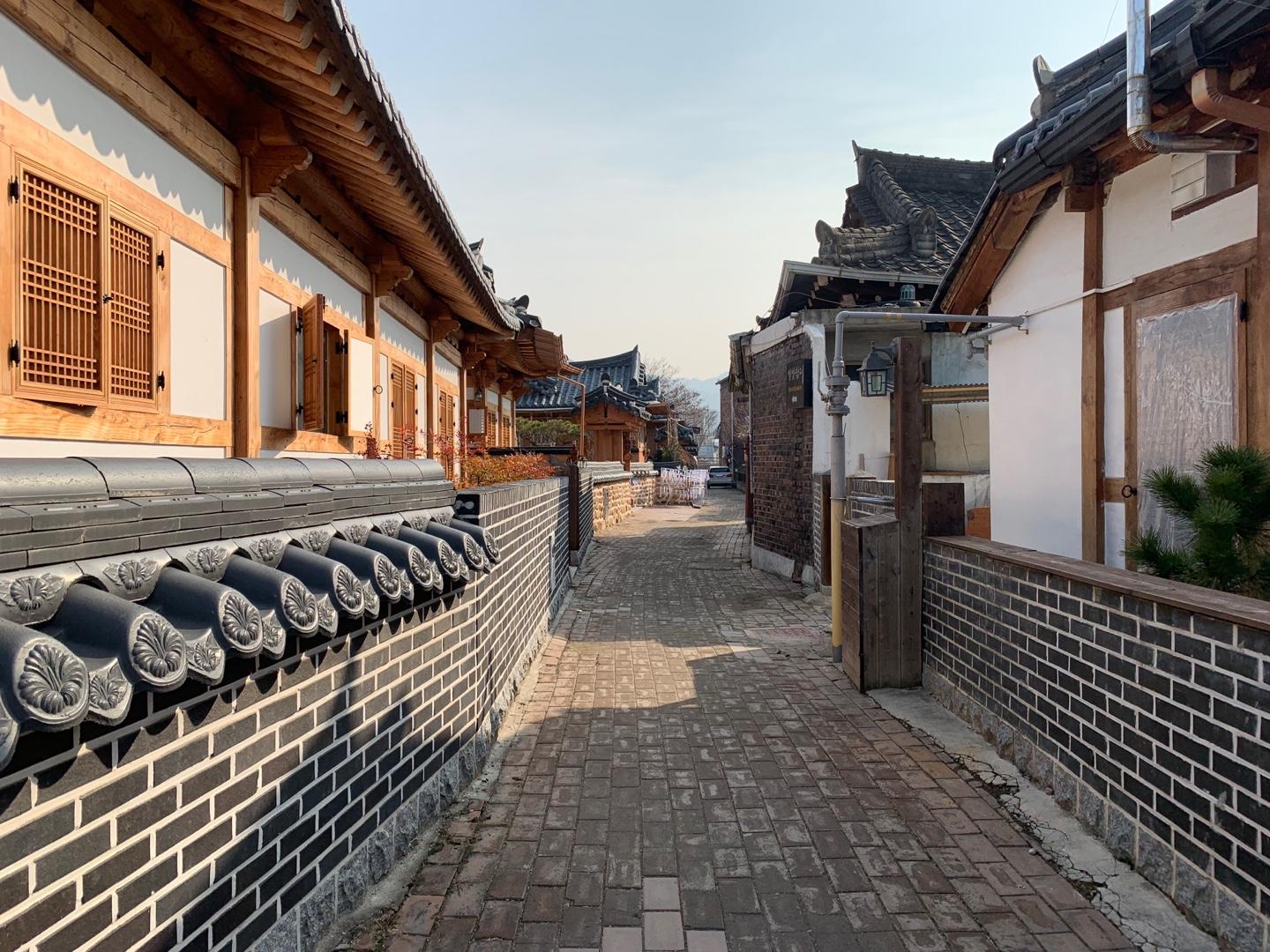 The hanok village in the city was built, and flying signs, bus stops, and iron lanterns of the city were also shaped like hanoks. You will find them if you observe carefully. They are everywhere!
---
5 Must-Dos At Jeonju Hanok Village
---
1. Taking Pictures In Hanboks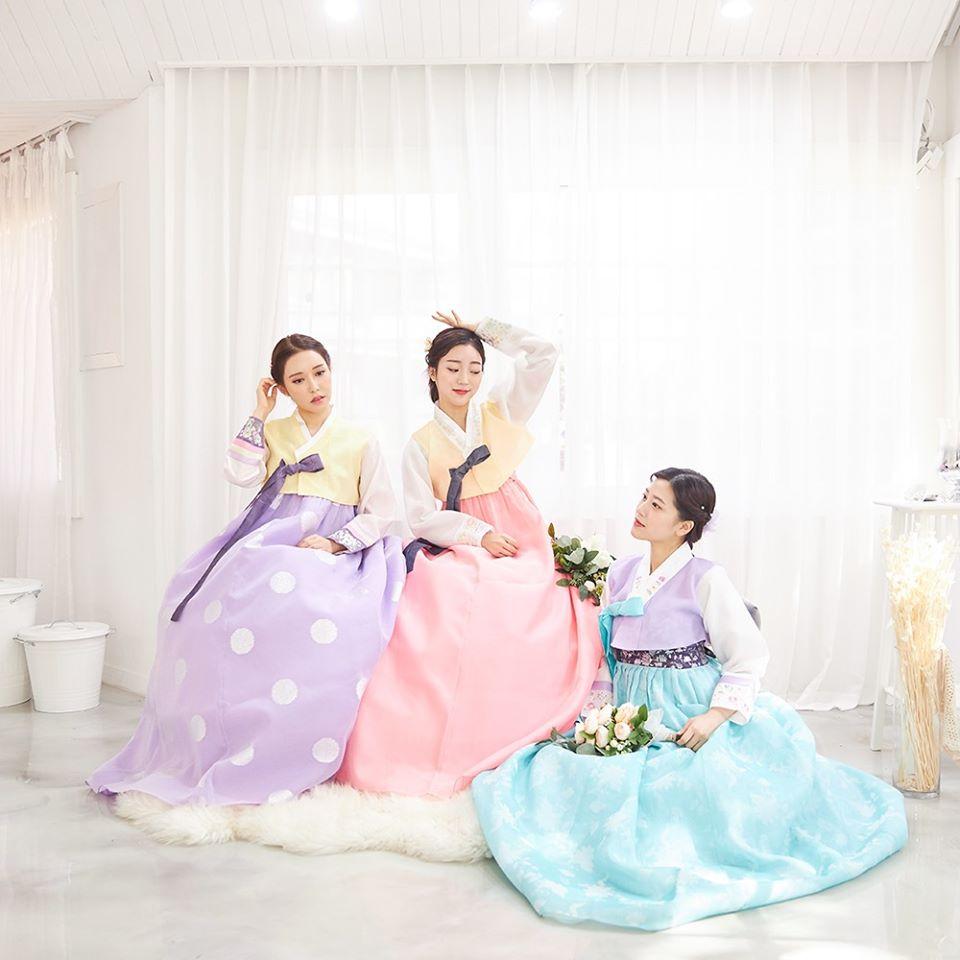 Arriving at this traditional city how could you wear normal clothes and take a picture?! You should rent a hanbok and wear it to snap beautiful pictures.
The hanok village guarantees you a great traditional background for your picture. Don't worry because hanbok rental shops in Jeonju are cheaper compared to Seoul. Also, there with a hairdressing service you can to rent shoes and bags at a reasonable price as well. Paying cash is even cheaper.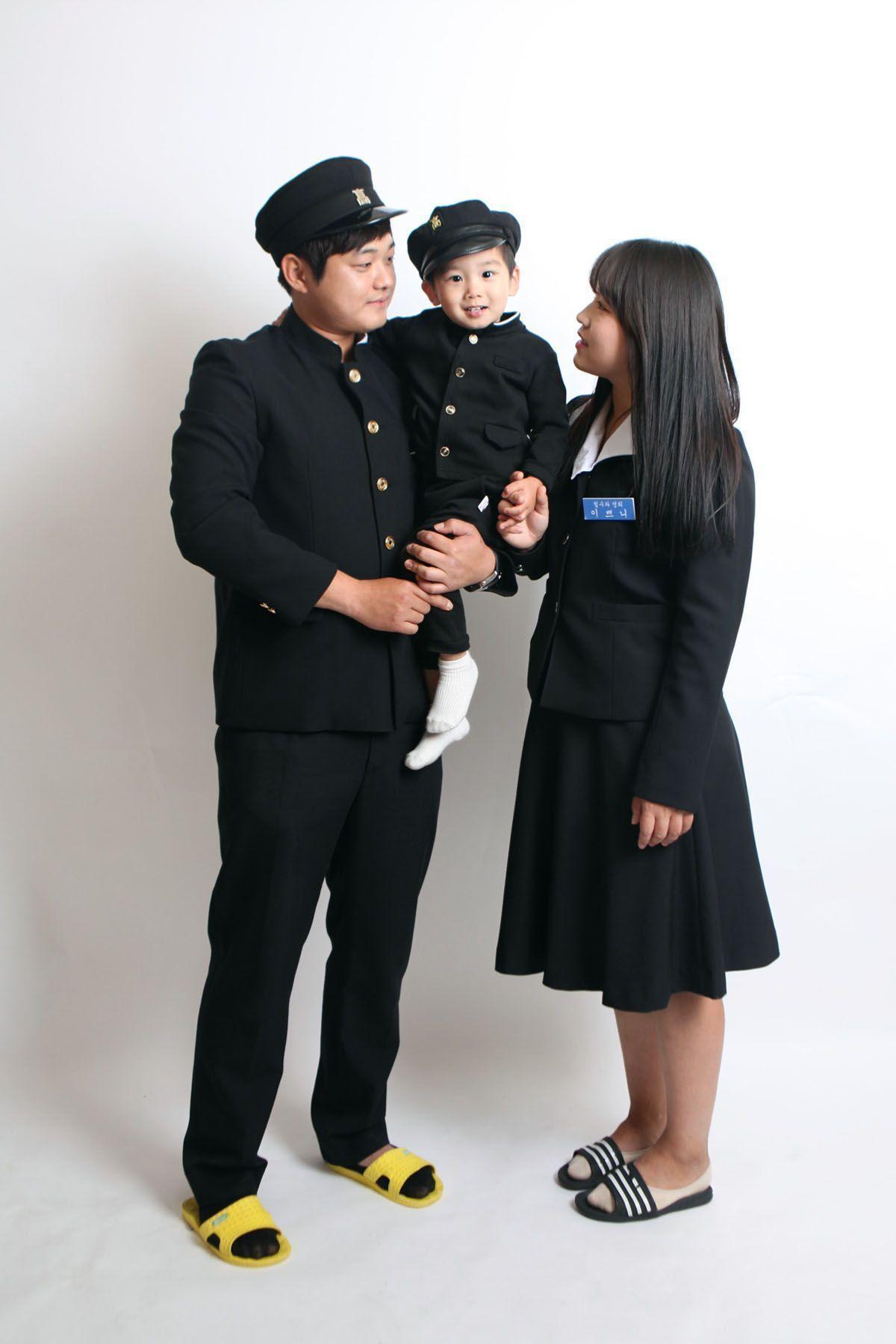 In addition to wearing hanboks, Koreans are also fond of renting retro style outfits like the ones from the K-drama Hotel Del Luna, or wearing old school uniforms.
What would be the first style you'd rent?
---
2. Eat Bibimbap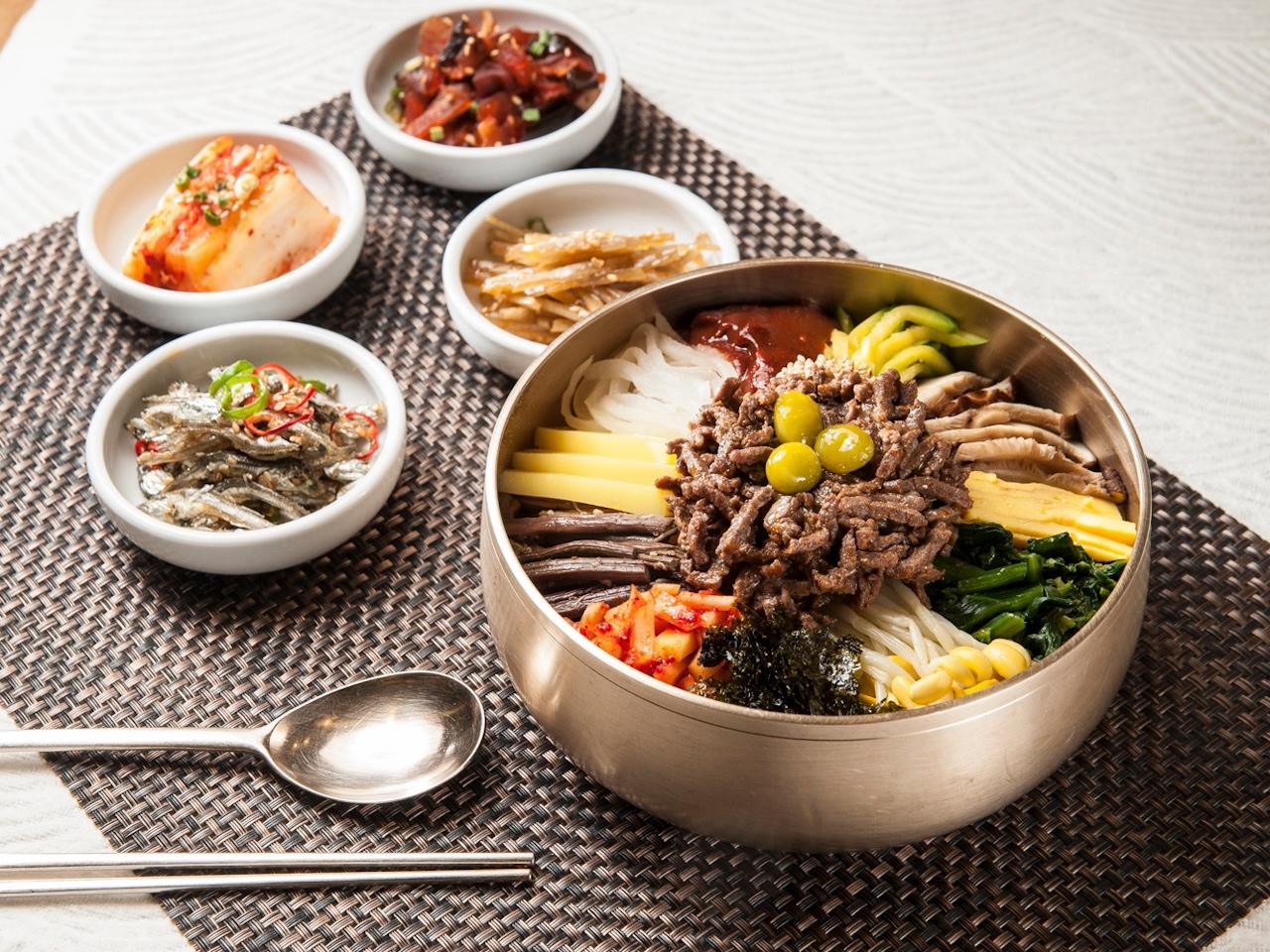 It would be a big mistake if you do not eat Bibimbap in the city of Bibimbap!
Jeonju is considered a city of traditional Korean cuisine. That is why you would see signs at restaurants in Seoul saying that they are from Jeonju to show they have the original taste. Jeonju has even held Bibimbap festivals for more than ten years now!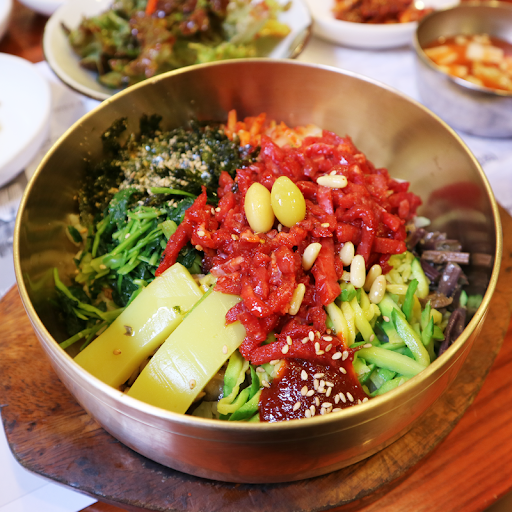 Besides simple bibimbap, you can try yukhoe (raw beef) bibimbap or yukhoe. Youkhoe tastes so amazing that I could eat tens of thousands of it!
---
3. Take A Tour Of Local Historical Sites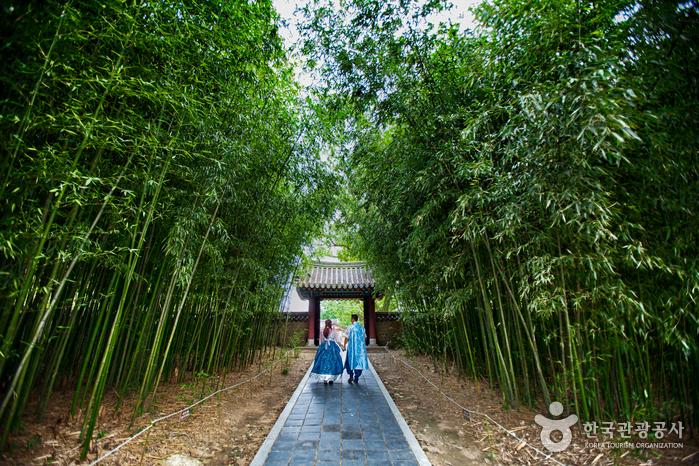 At Jeonju Hanok Village, you'll find historical sites like Gyeonggijeon Shrine. You can learn about the last Korean dynasty, Chosun Dynasty, and see portraits of the kings. Also, don't miss out on taking great pictures in the bamboo forests.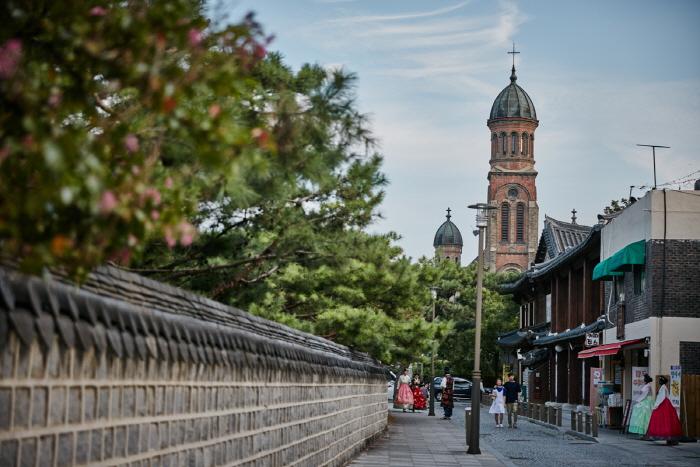 You'll find that many little corners of the village are mesmerizing. At whatever angle your camera's pointing, you'll find beautiful frames that are worthy of shots.
---
4. Sleep At A Hanok House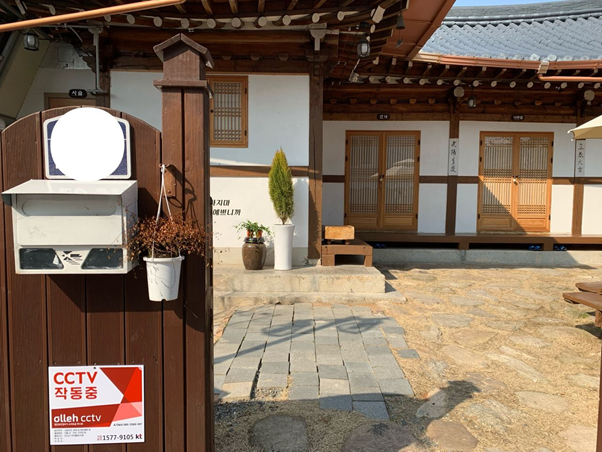 We highly recommend staying at a hanok in the village. They are very cozy and comfortable for a couple of nights' stay. At Jeonju Hanok Village, there are many houses that operate as guesthouses.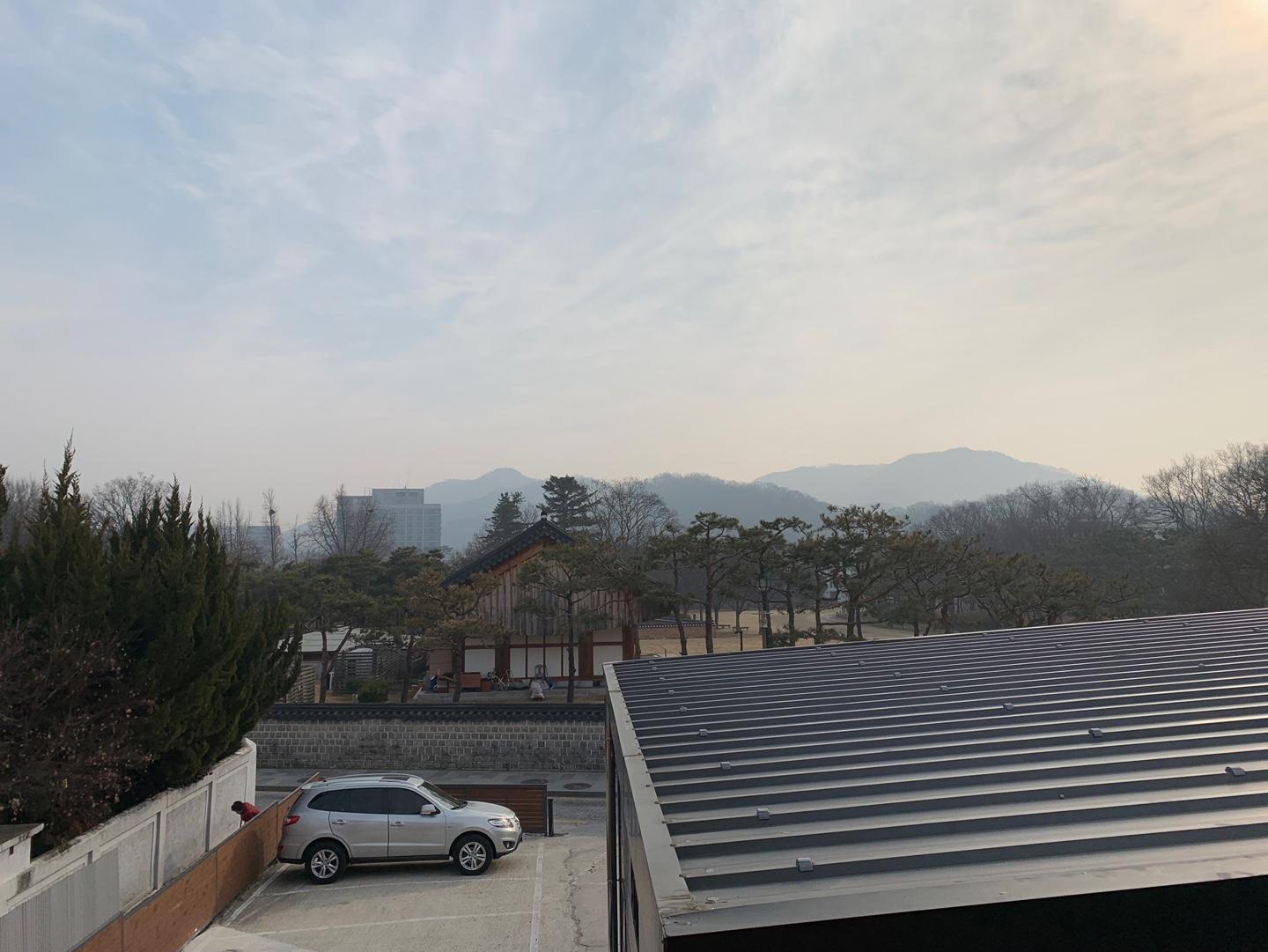 This is the morning view from the hanok house I stayed at; tranquil and quiet. There were not many people left to go to the village in the morning, so it was a good opportunity thoroughly see the village.
---
5. Visit Kakao Friends Store In Jeonju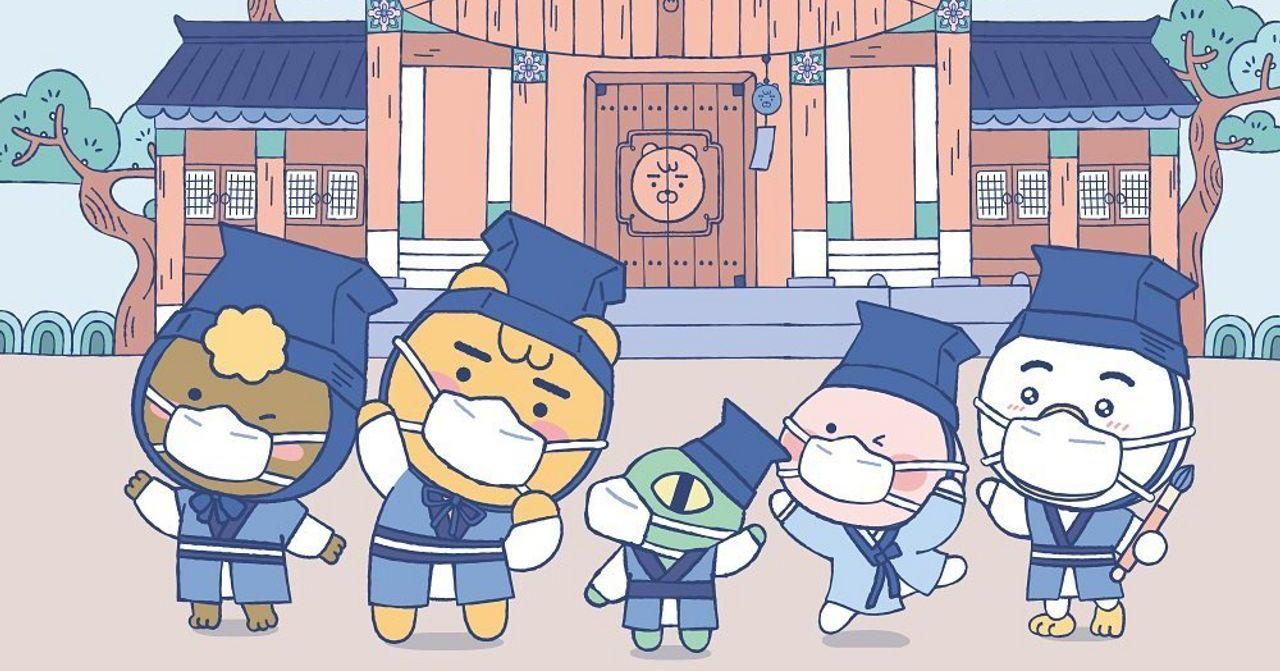 Don't forget to visit Kakao Friends Jeonju store. They have limited edition Kakao Friends products only sold at the Jeonju branch. Grab your favorite Kakao goods from Jeonju.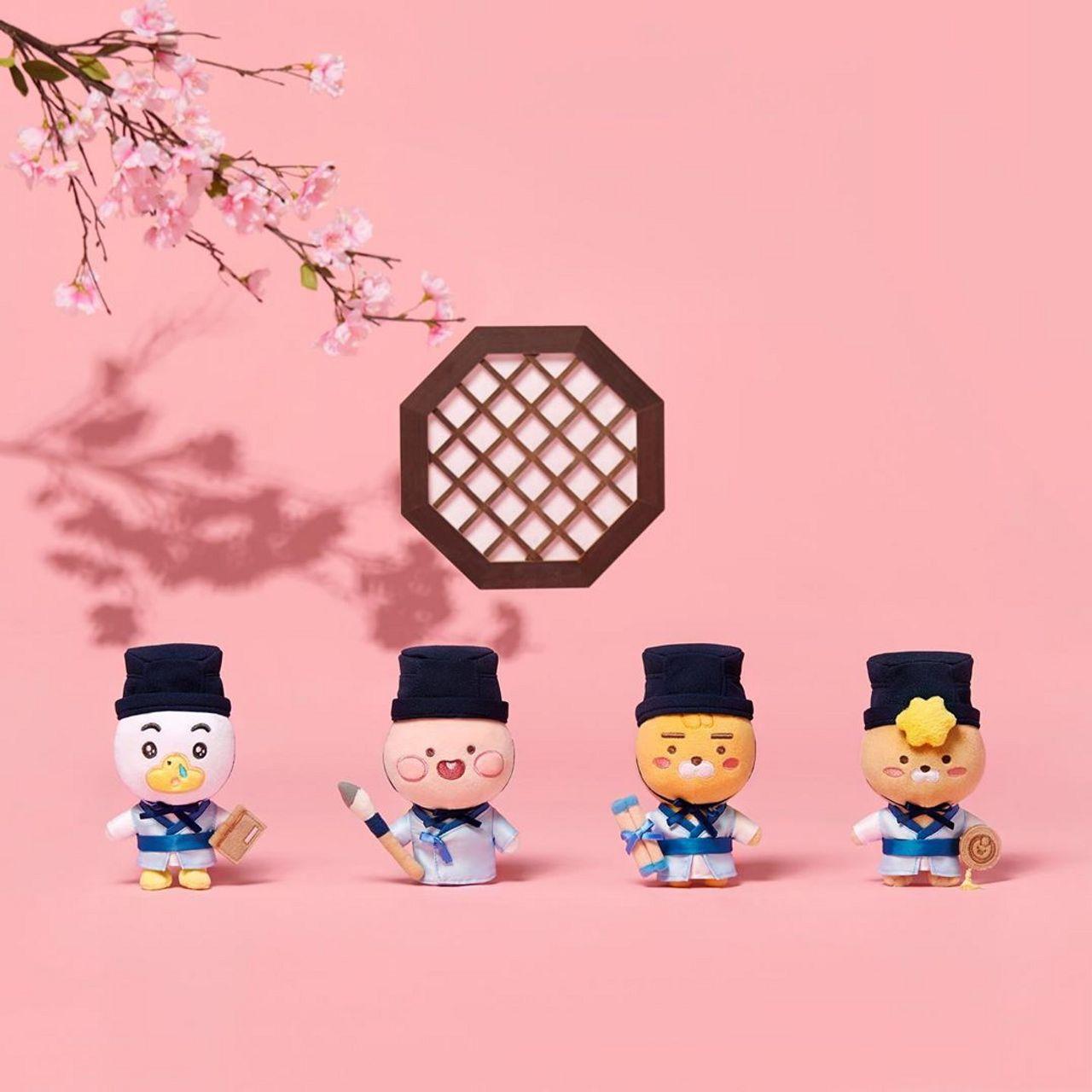 Even though I am not a Kakao Friends follower, I'll tell you when you just see it, you will want it.
I guarantee that Kakao Friends fans or those who like to collect cute items will definitely go crazy!
---
How was the special tour of Jeonju? Nowadays, Jeonju seems to have become quite due to the decrease in tourists. I was very sad when some stores had to close.
Be sure to meet us all soon in Korea and Jeonju when things are good and clear!
---