8 Perks Of Living In Korea
What Makes Living In Korea So Great?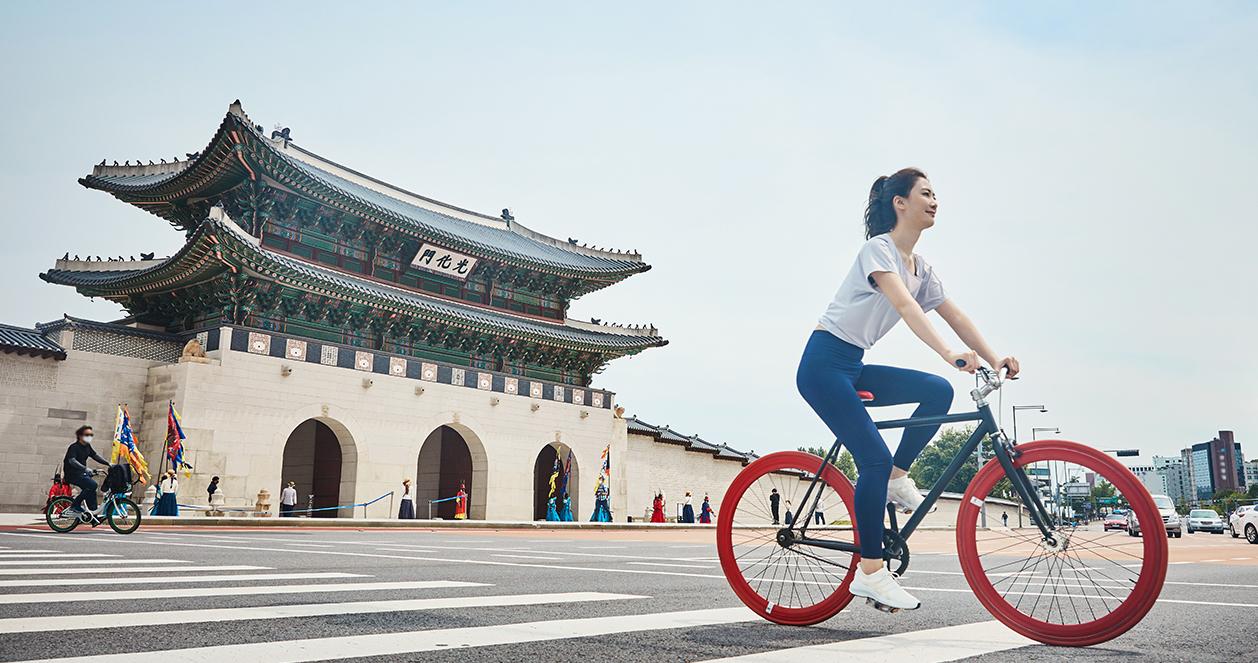 Korea has always been a destination chosen by many young generations from all over the world. Although most of them probably first got to know about Korea through K-Pop, there are many other perks that make living in Korea great.
---
Feeling Safe At Night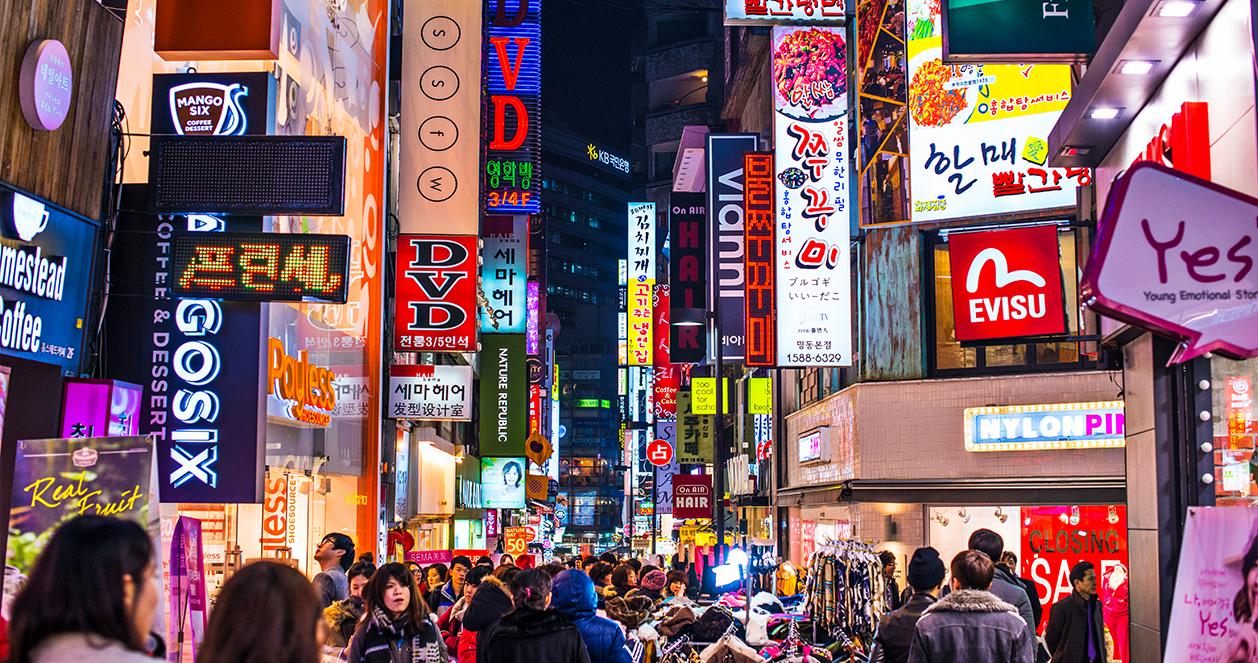 Walking outside in many countries at night can be quite dangerous, but you can freely walk outside at 2-3 AM in Korea.
Since Korea has its own vibrant nightlife culture and surveillance camera systems installed everywhere, you will feel safer compared to in other countries. You will be able to find tons of people walking on the streets of Hongdae, Gangnam, Itaewon, and more! However, this doesn't mean getting extremely drunk late night on the street is a great idea.
---
Cheap And Convenient Public Transportation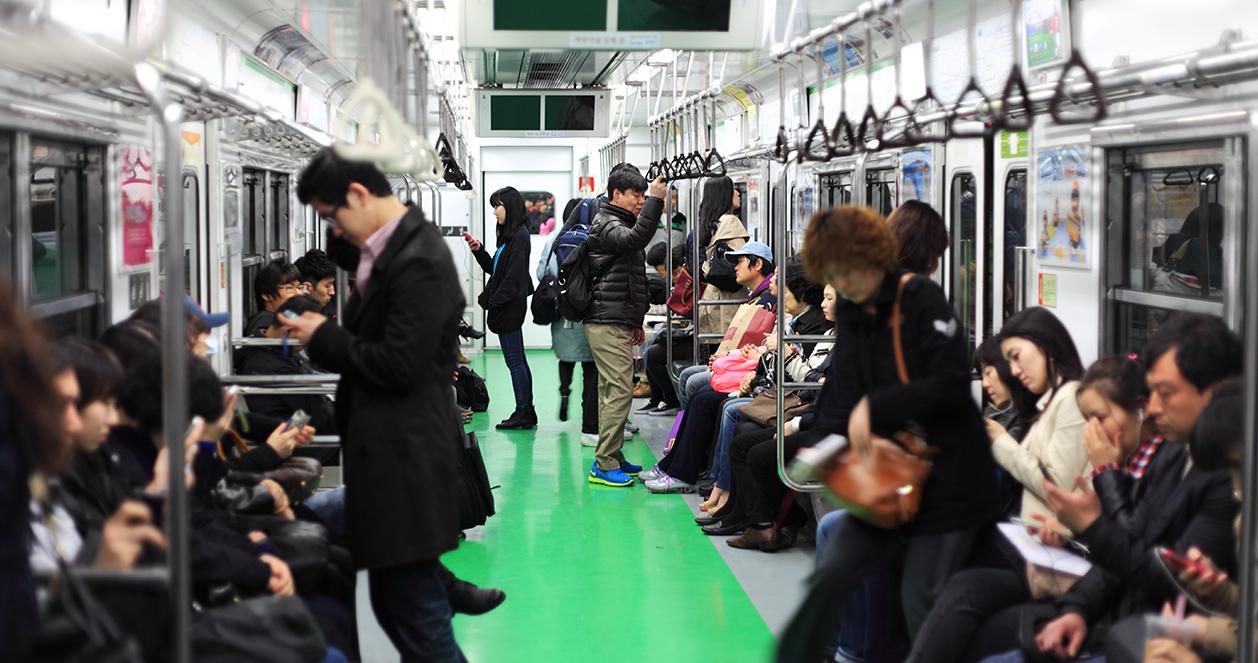 The public transportation in Seoul blew my mind!
First of all, there are many options that you can choose from; subway, bus, public bicycle, taxi and electric scooter. A lot of you will find these options are much cheaper in Korea compared to your home country. For instance, a round trip subway/bus fare costs ₩2,500 (USD $2), and the monthly city bike plan costs ₩15,000 (USD $12.5)! You also do not have to pay an extra amount when you are transferring between subways and buses (Note that this only applies when you use a public transportation card).
You will find using public transportation in Korea very convenient and accessible.
---
Well-Maintained Public Spaces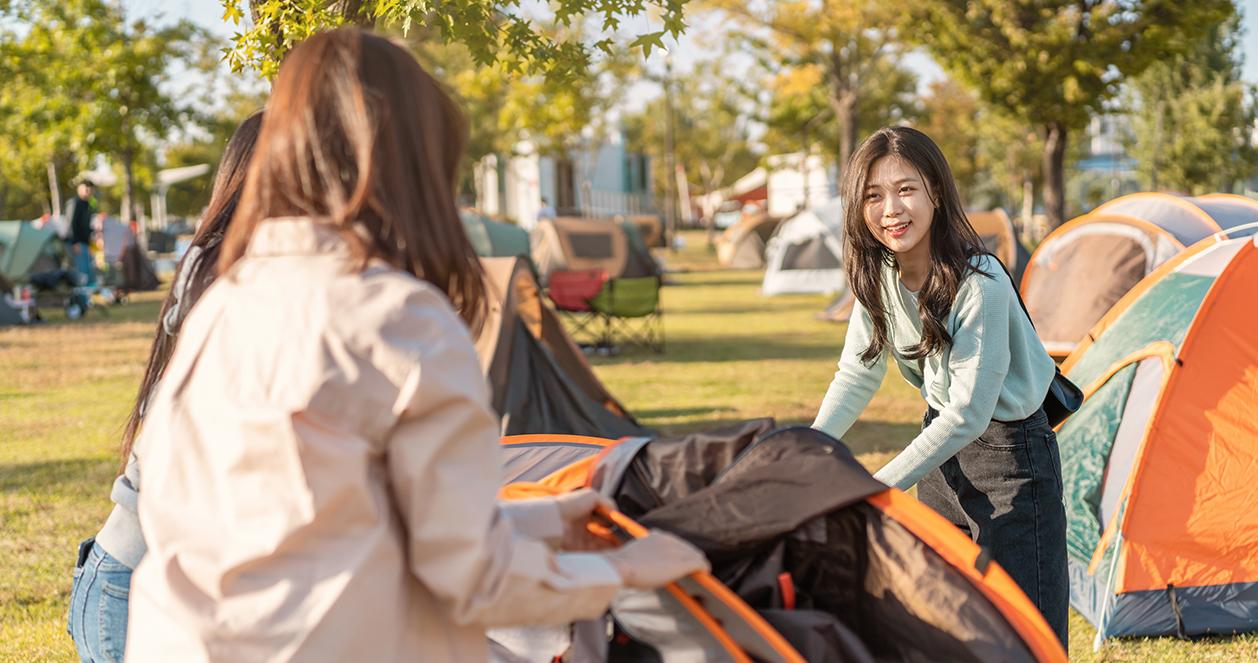 In Korea, there are plenty of parks open for the public to freely use. These parks are maintained by the government, which is why the majority of the parks are clean and easy to use for everyone.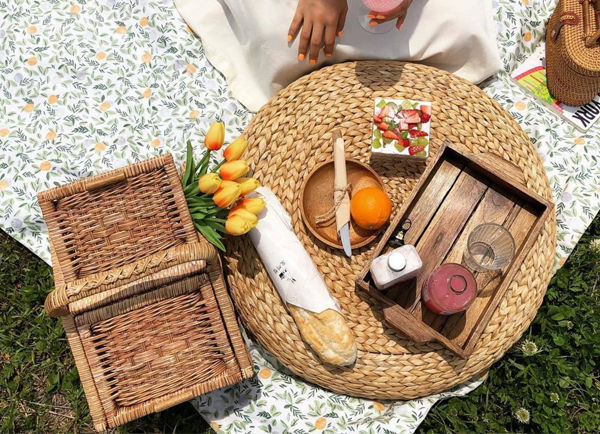 Public parks are one of locals' and residents' favorite spots to go for a light jog and a walk in the evening! Many even go for picnics along one of the Hangang Parks, to enjoy the nice breeze and the nature away from the hectic city life.
Another side perk of living in Korea is that you will not have to prepare anything beforehand for the picnic. You will be able to rent all the equipment including a grass mat, picnic table, cutleries, and order delivery food on the spot just like the pictures above!
---
High-Speed WiFi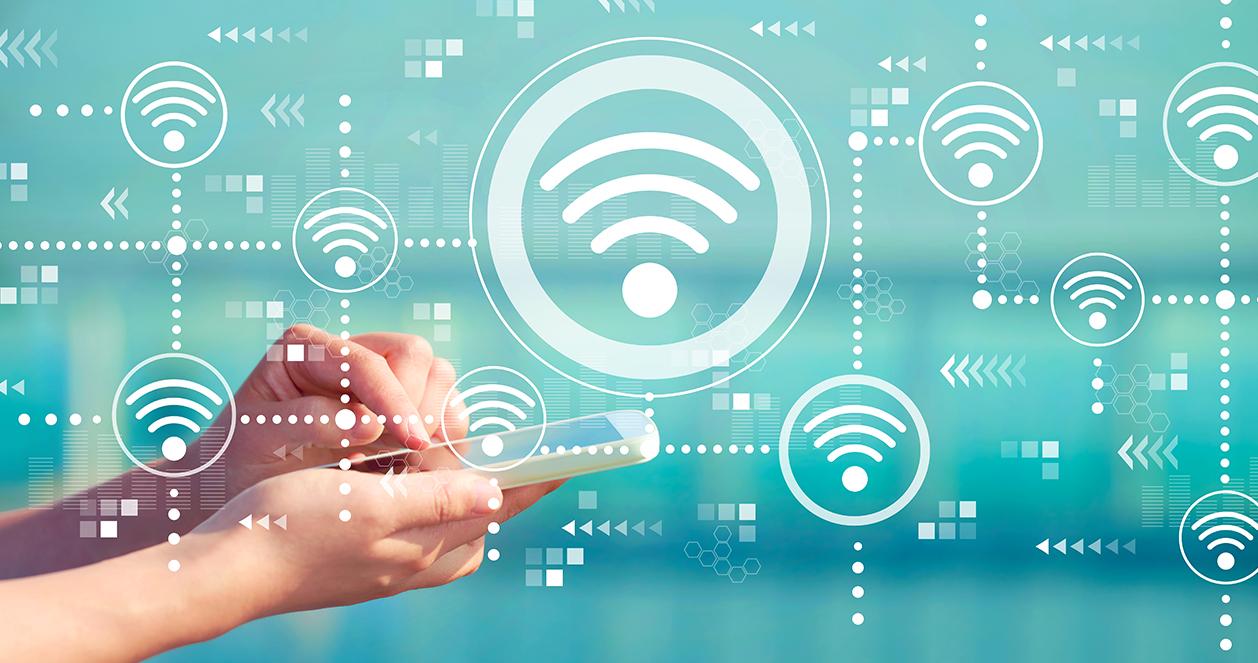 Korea boasts the fastest internet speed in the world. The average network connection speed is 28.6Mb/s, meanwhile, it's 18.75 Mb/s in the United States. This means it only takes 70 seconds to download a 2GB movie.
---
24-Hour Convenience Stores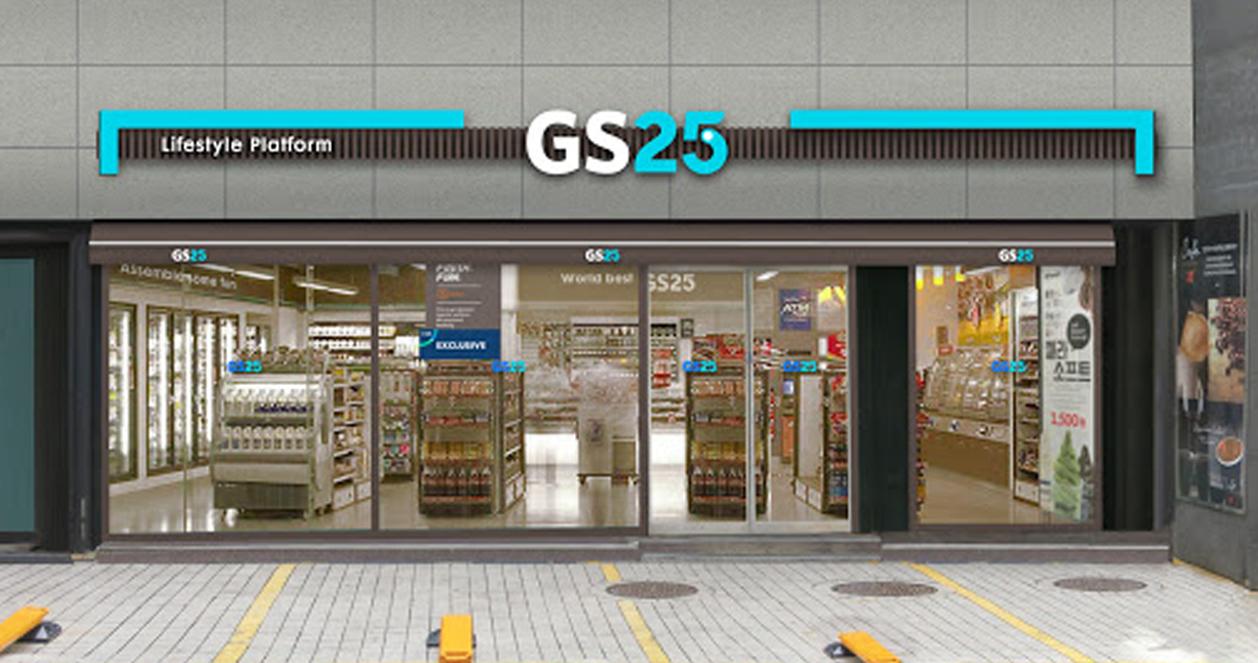 The presence of 24-hour convenience stores makes your life much easier.
In Korea, you're likely to find several convenience stores near you, and you can easily get food at any hour. However, note that the prices at convenience stores are more a bit more expensive compared to big brand supermarkets. Also, not every single convenience store is open 24 hours, so I recommend checking the hours of operation before you make your way.
---
Recycling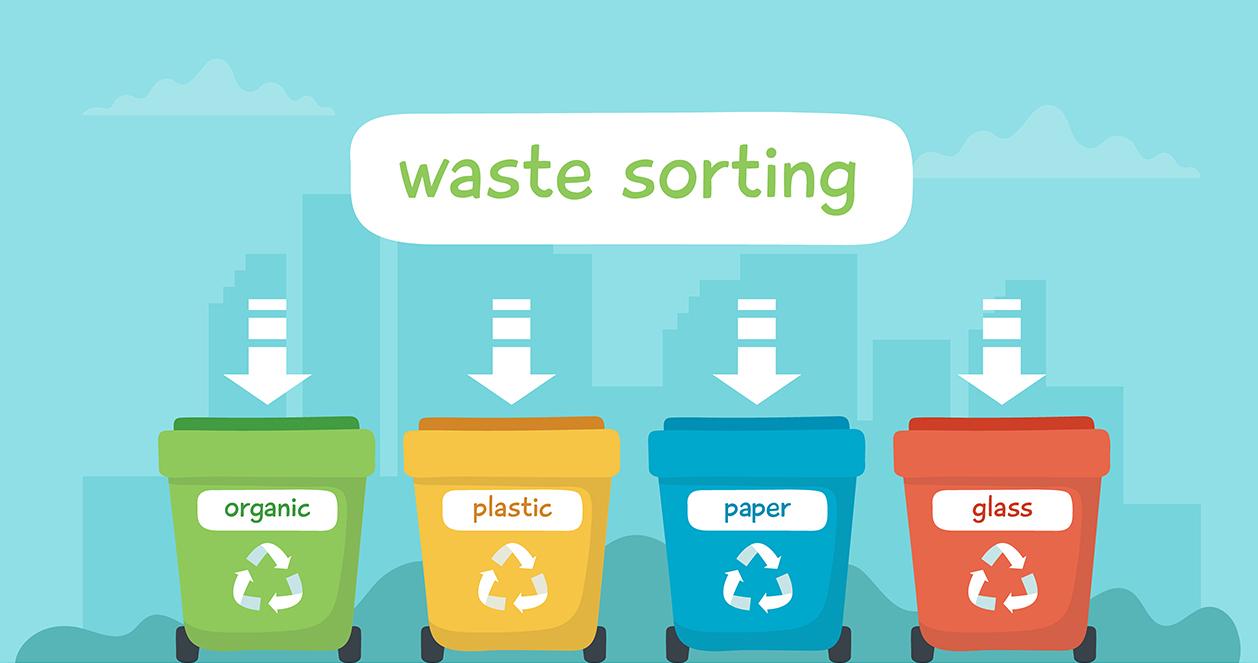 Recycling is one of the most important, but tricky chores in Korea.
You will need to separate your garbage by category first, and throw them away at the right time, which depends on where your district is.
Also, it is illegal in Korea to throw away your food waste with other garbage for environmental, economical and sanitary reasons. One thing that newcomers need to know is that you must throw away food waste into a special garbage bag that is issued by your district.
It sounds complicated at first, but it's the least we can do for the environment.
---
Ever-Changing Fashion Trends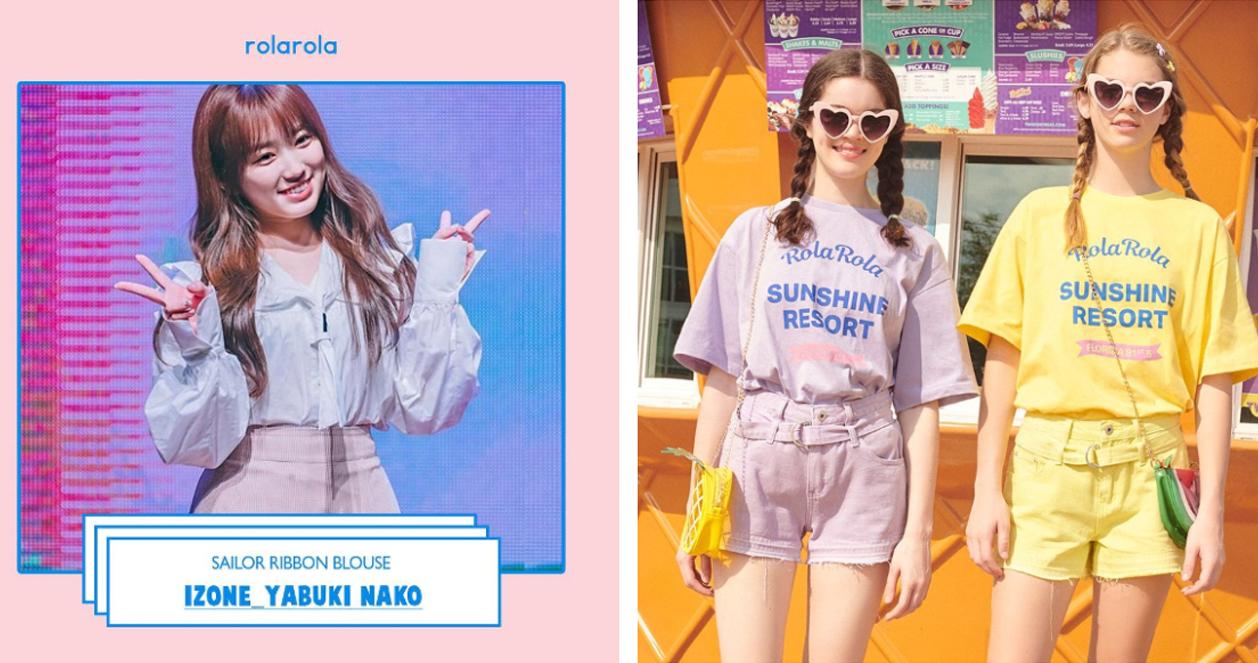 The fashion trend in Korea changes very quickly; you will find diverse and different fashion styles on the streets of Seoul.
Lots of Korean fashion brands go on sale regularly and consumers in Korea don't like to fall behind fashion trends, which is why the fashion trends change and circulate fast. Fashion brands are always releasing their newest collections here!
---
K-Beauty Products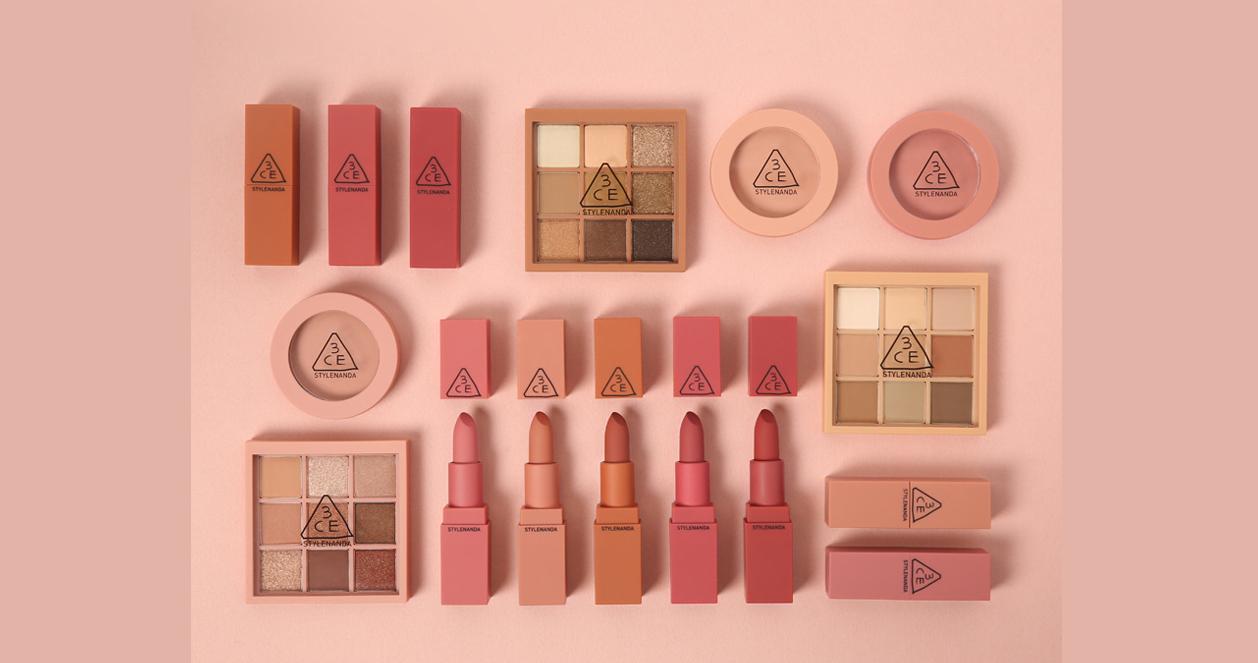 Korea is a paradise for all cosmetic lovers!
As many of you guys know already, K-beauty products that you can easily get from Korean road shops and drugstores are affordable and superb in quality.
Have the 8 perks of living in Korea convinced you to make your way over here? Can you think of even more perks? Please share your ideas below!
---
If you have any questions, please leave a comment or send us an email at support@creatrip.com
---