Cho Doo-Soon, Real Life Criminal Of The K-Movie 'Sowon'
Korea's Most Well-Known Child Rape Case Seen Through The Korean Movie 'Hope'.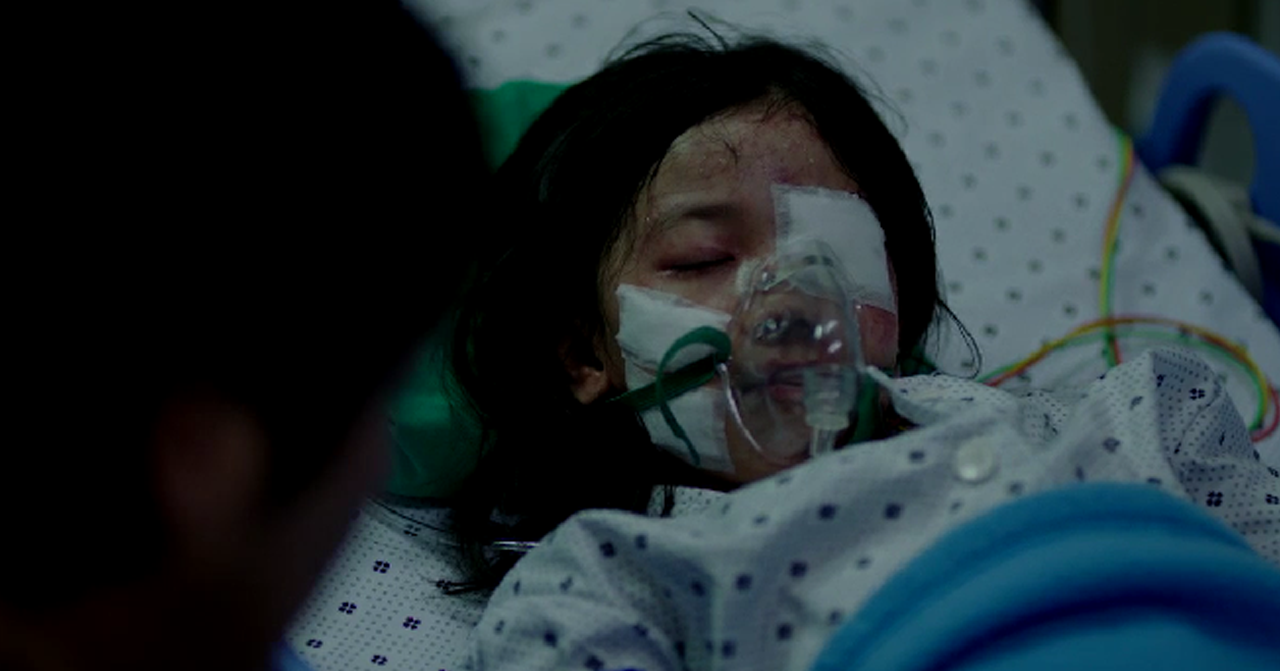 Many of you have probably following the news related to the Nth room in Korea. The issue of gender equality in Korea is as intense as ever and other sexual violence cases have resurfaced as well.
In 2013, a movie based on the case of Cho Doo-Soon was released with the title Sowon, which means hope in Korean. The story revolves around an 8-year-old girl named Sowon, who faces unfortunate offences done by a horrid man.
Cho Doo-Soon, the actual criminal behind the story is planned for release this year after serving his 12-year term in prison and lots of civilians have been fearing the idea of him roaming around the streets of Korea.
Update: As of December 12, 2020, Cho has been released and moved back to this home in Ansan.
---
Sowon | The Movie
Source: Movie Sowon
In December 2008, a girl was dragged into a public washroom by Cho Doo-Soon.
There he raped her and further permanently injured her genitals and anus. The victim's genitals and anus lost 80% of their functions, resulting in an insertion of an artificial anus and permanent disabilities.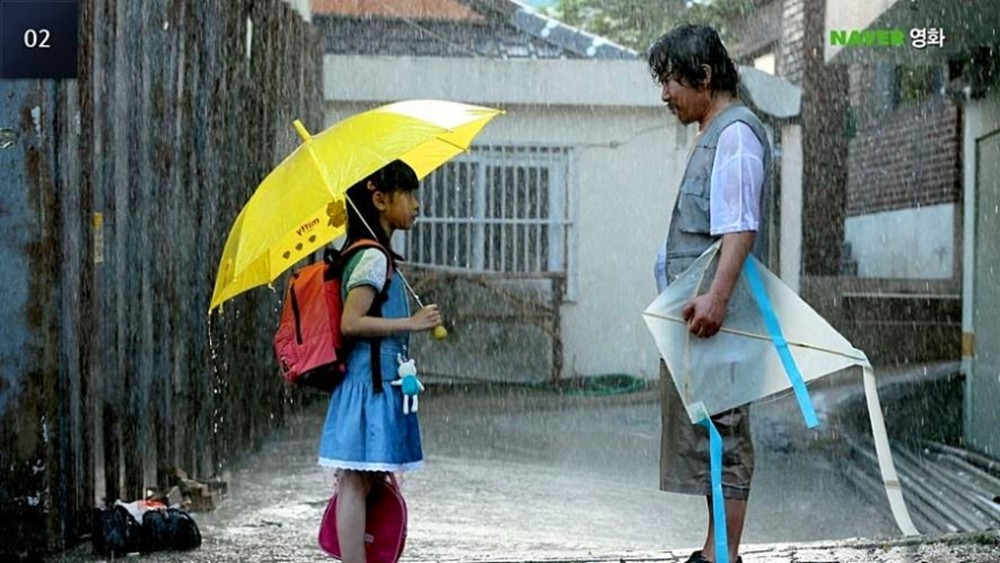 Source: Movie Sowon
After the incident, Cho was arrested and was sentenced to life in prison. However, the court accepted his appeal that he "was intoxicated, did not know and wasn't sure what he was doing exactly." Cho successfully escaped his fate of indefinite imprisonment and was given 12 years in prison, without appeal.
December 13, 2020, which marks 12 years since Cho's imprisonment, is the date he will be released.
---
Korean Citizens' Reaction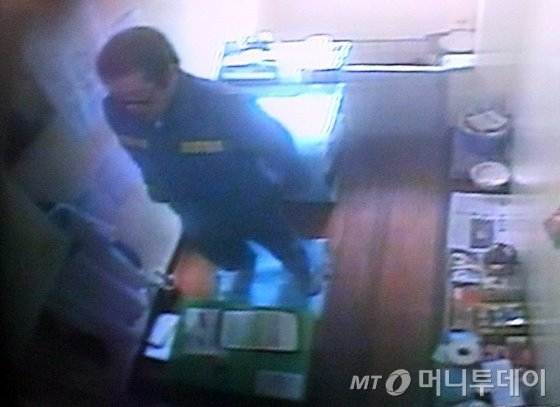 Footage of Cho Doo-Soon in Prison (Source: Money Today)
In the past years, the news of Cho soon to be leaving prison spread all over the country. He will be wearing an ankle monitor for 7 years but many fear that it won't stop him from committing another crime, given his 17 counts of criminal records.
A Blue House petition to halt his release was signed by over 600,000 people, setting a record at the time. However, the Blue House responded that he has already served his sentence and the court ruled by law cannot be re-tried.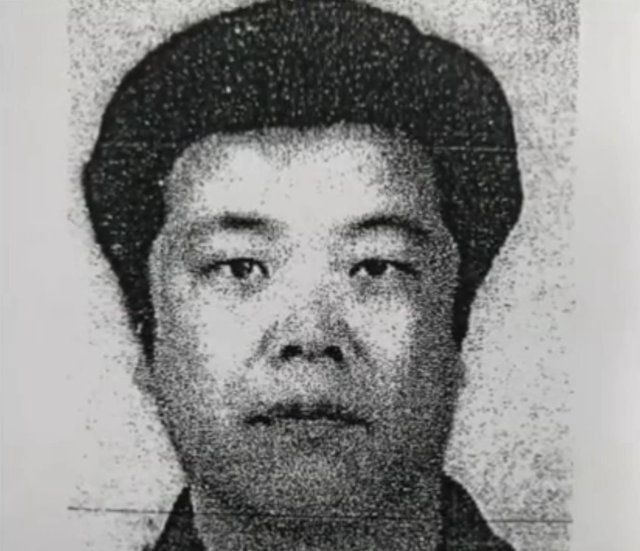 In April 2019, MBC's True Story revealed his face to the public for the first time ever.
At the time, MBC stated that although revealing the face of an individual is illegal in Korea, they are willing to violate it and face punishment in order to protect the people of Korea.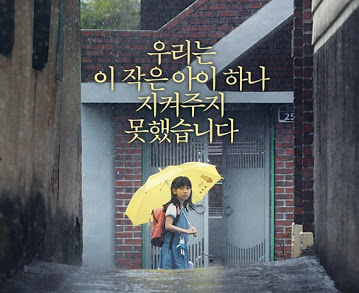 Source: Movie Sowon
True Story also interviewed Cho's wife where she mentions that her relationship with him has always been peaceful other than him wandering around town drunk. They are not divorced and it is said that she pays him visits often.
---
The Case Of Nth Room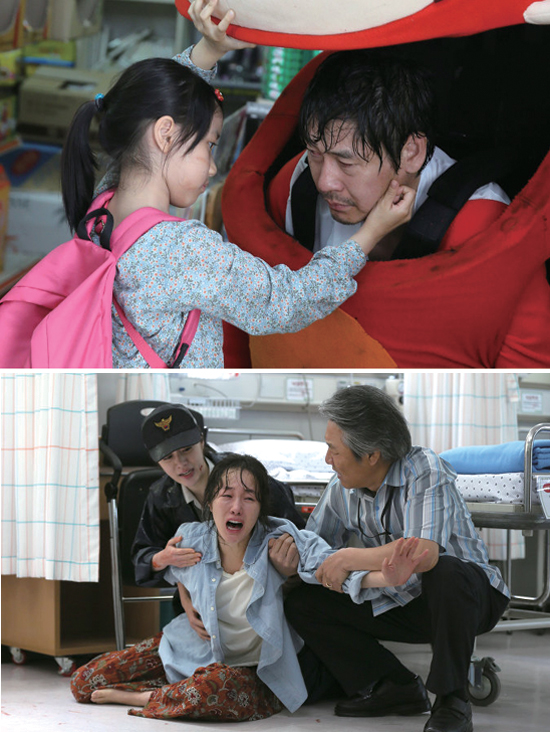 Source: Movie Sowon
Recently, the news of Nth Room and Doctor's Room has been yet again stirring up issues of sex crimes against minors in Korea.
The face of the person behind this crime was revealed but Blue House petitions for photos and punishment of all who joined the Nth Room and Doctor's Room are ongoing with more than 2.6 million people signing them.
---
There's nothing left to lose for the penetrators. Both Cho Doo-Soon and Cho Ju-Bin (Nth Room) will be released and be free one day. But the victims of their violent actions will never be cured and will live on with horrid memories and trauma.
---