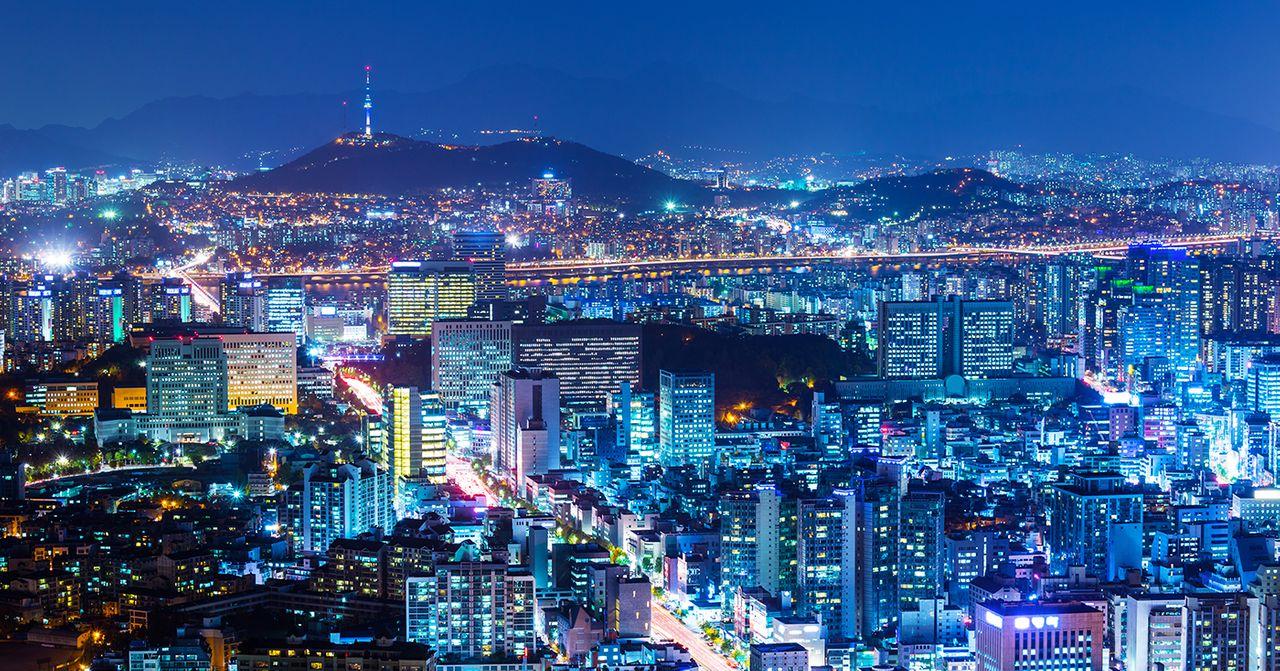 Hello, everyone! We are Creatrip, a group of Korean travel experts.
We proudly present you the latest, useful Korean travel information and tips every day.
One of the most important parts when traveling Korea is accommodation as if you cannot sleep comfortably you cannot freely tour Korea for the rest of your trip.
But each district of Seoul has subway stations making transportation to be convenient and transport to Hongdae from the airport to be fast. I have divided the most popular places for accommodation into 7 places. I will now provide explanations for each location.
---
Seoul Accommodation Recommendations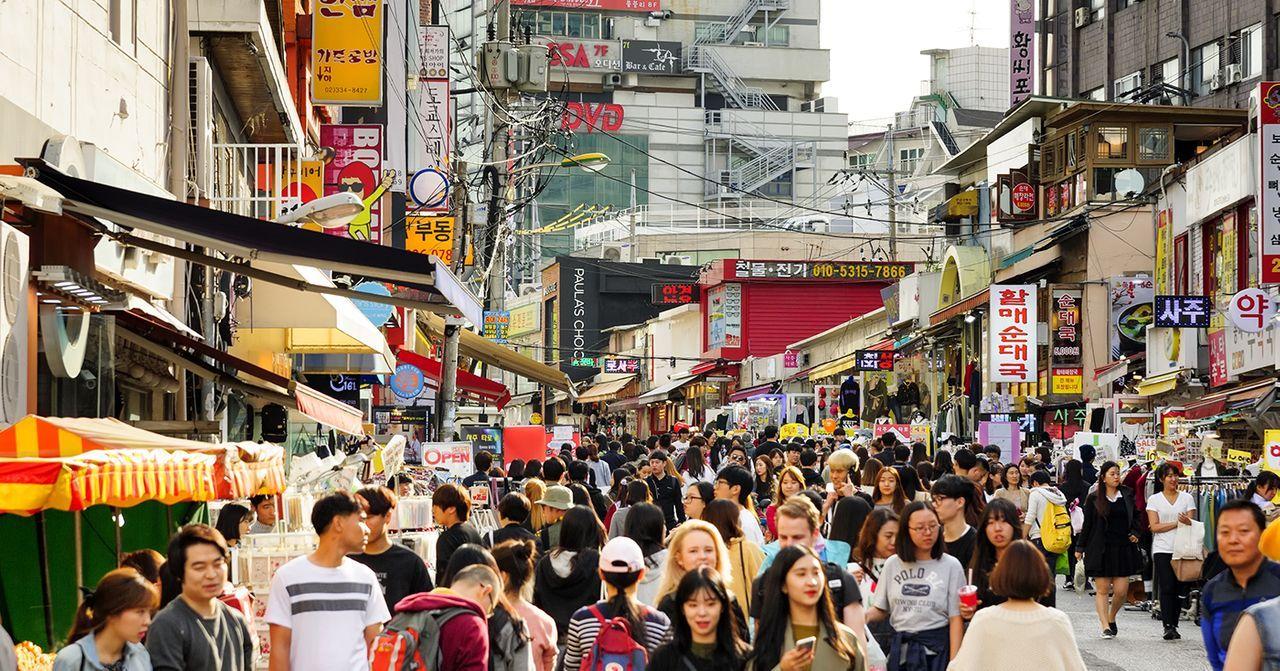 A lot of people choose Hongdae as their accommodation location. It is a great location as you can come directly here riding the airport railway subway line making it convenient. Also Hongdae's day and night along with weekdays and weekends all have their own unique atmosphere allowing you to gain a unique experience.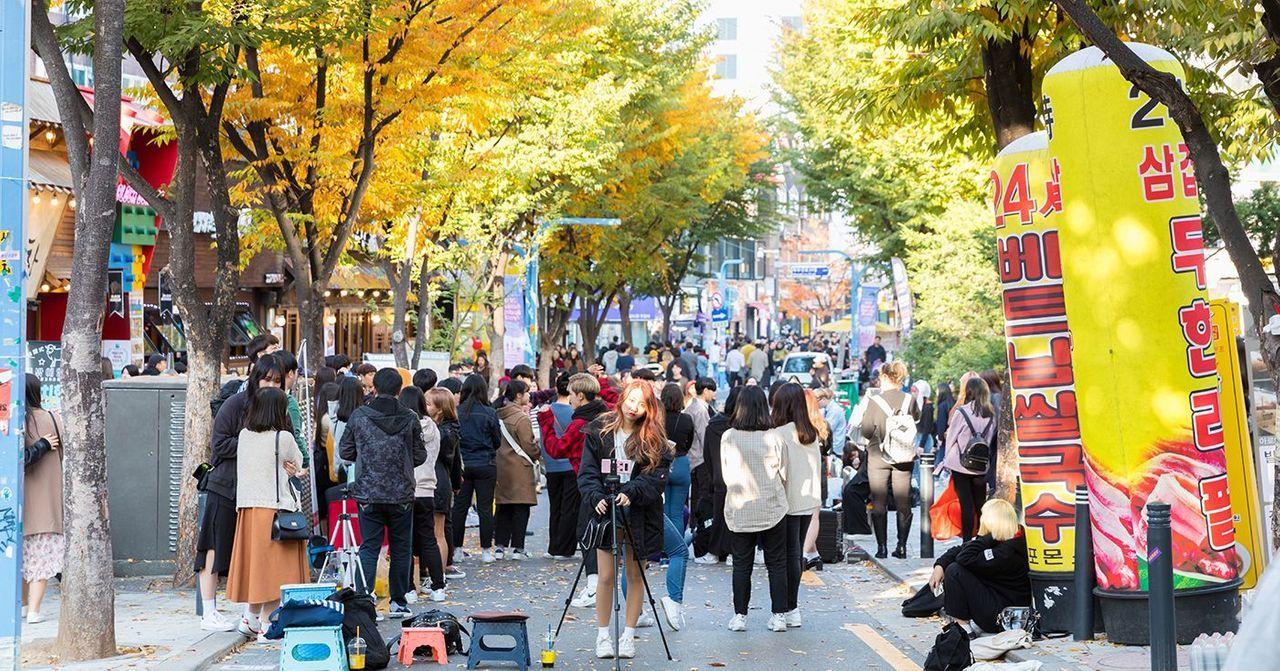 Another benefit about choosing Hongdae as your accommodation is that it is close to Yeonnamdong, Hapjeong, Sangsu areas so you can choose to stay at accommodation in any of these 3 areas as they are all close to one another.
---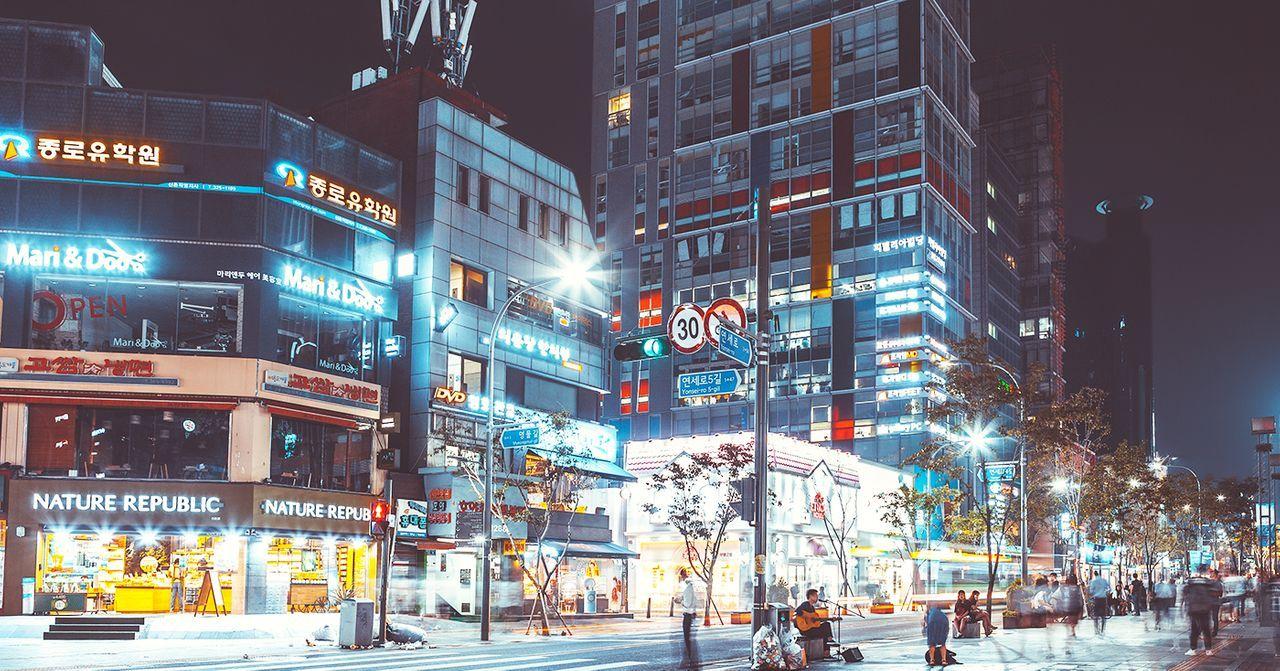 A lot of people also select Sinchon as a place for their accommodation. Sinchon is famous for its shopping district and although it closes earlier than Hongdae, it is still a very developed district. It is really popular amongst Koreans as well.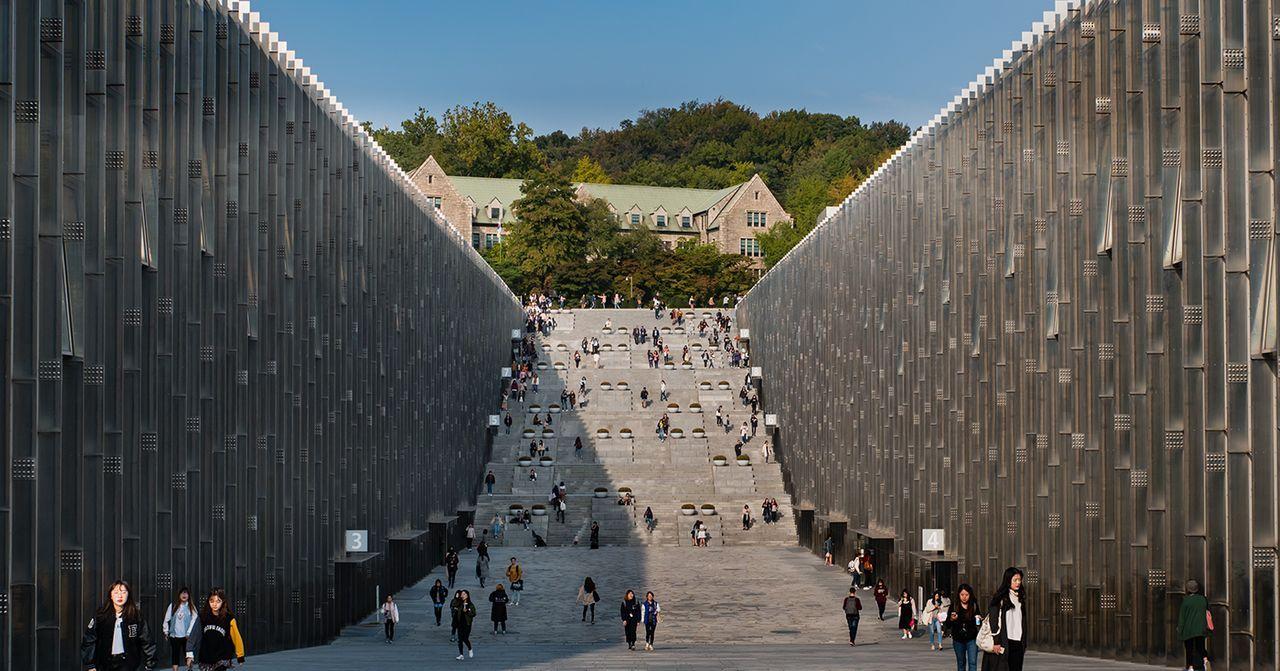 The Ewha area however closes around 9pm and has a more quiet and peaceful atmosphere so it is good for people who like peace.
---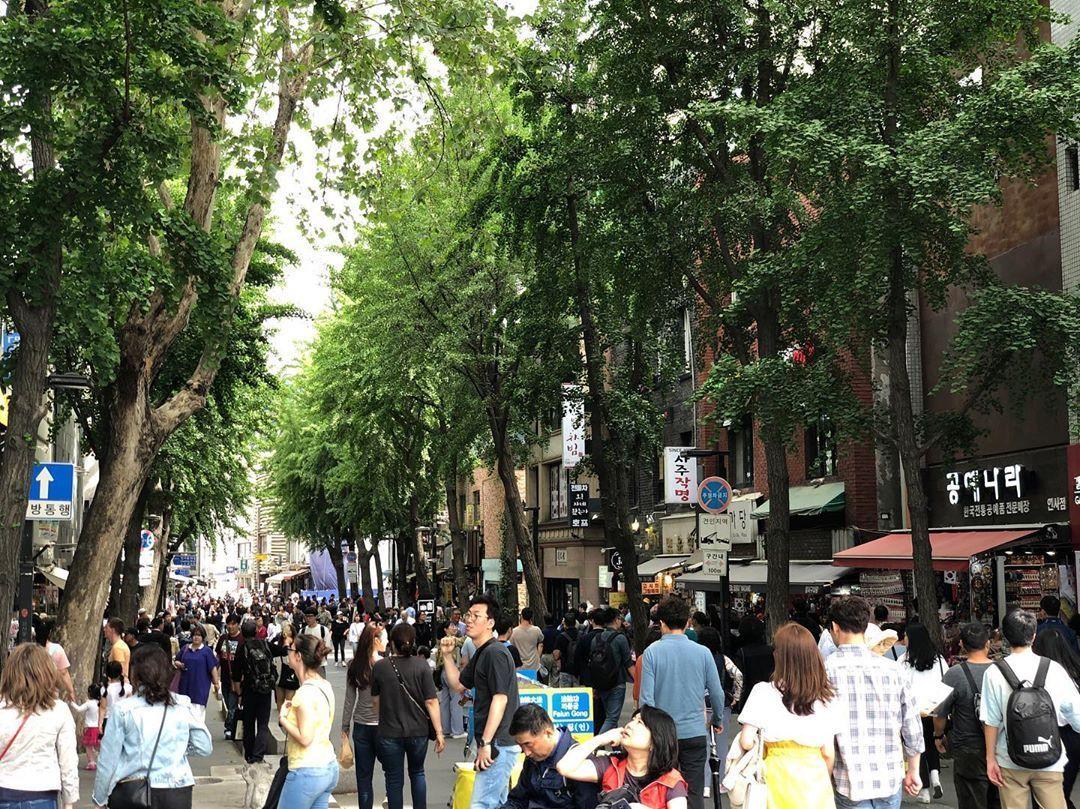 These three areas may seem like they are completely different areas but you can walk to any of them from any of these three areas. If you want to experience a traditional Korean atmosphere staying here will be perfect.
Insadong, Jongno, and Ikseondong is connected all the way to the Gyeongbok Palace and Anguk area. You can really feel the traditional atmosphere of Korea here. There are a lot of tasty restaurants and nice shops nearby.
---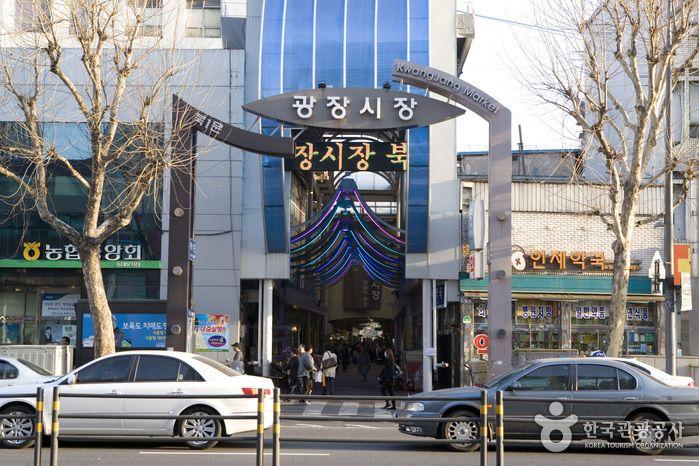 Past a little bit of Jongno 3-ga is Jongno 5-ga, Gwangjang Market, and Dongdaemun which is a popular place as an accommodation in Seoul. There are a lot of people that look for accommodation at Dongmyo and Sinseoldong referring to Jongno as the center of Seoul.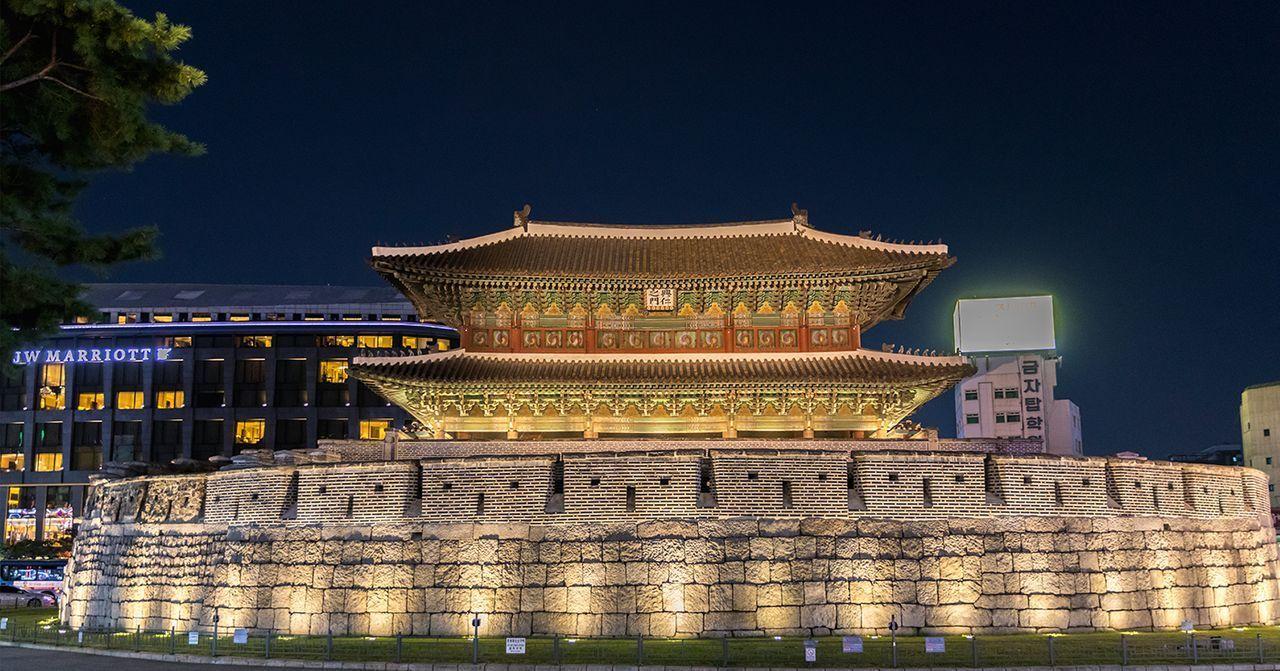 Dongdaemun has a lot of tour courses you can do at night so a lot of people decide to stay near here. There is also a direct airport bus from here so if you don't want to ride the subway I recommend you stay here.
---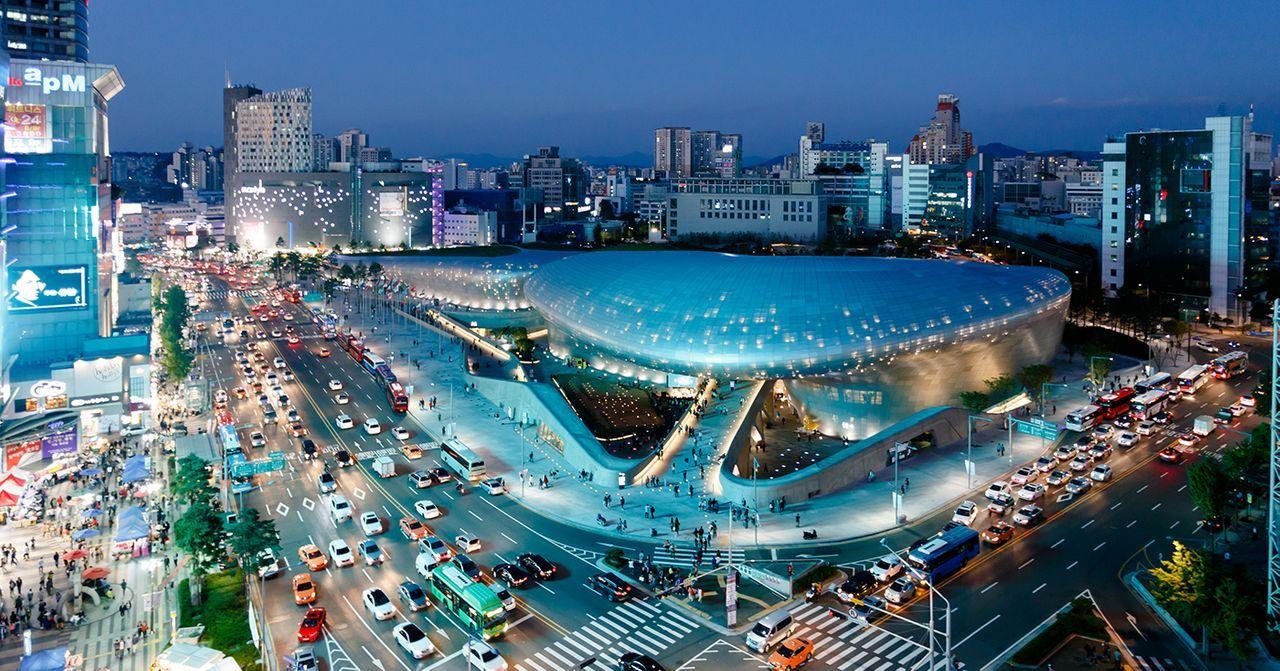 Dongdaemun History and Culture Park is past a little bit from Euljiro 4-ga and is close to DDP. The closer the accommodation is from DDP the more expensive it will be to stay.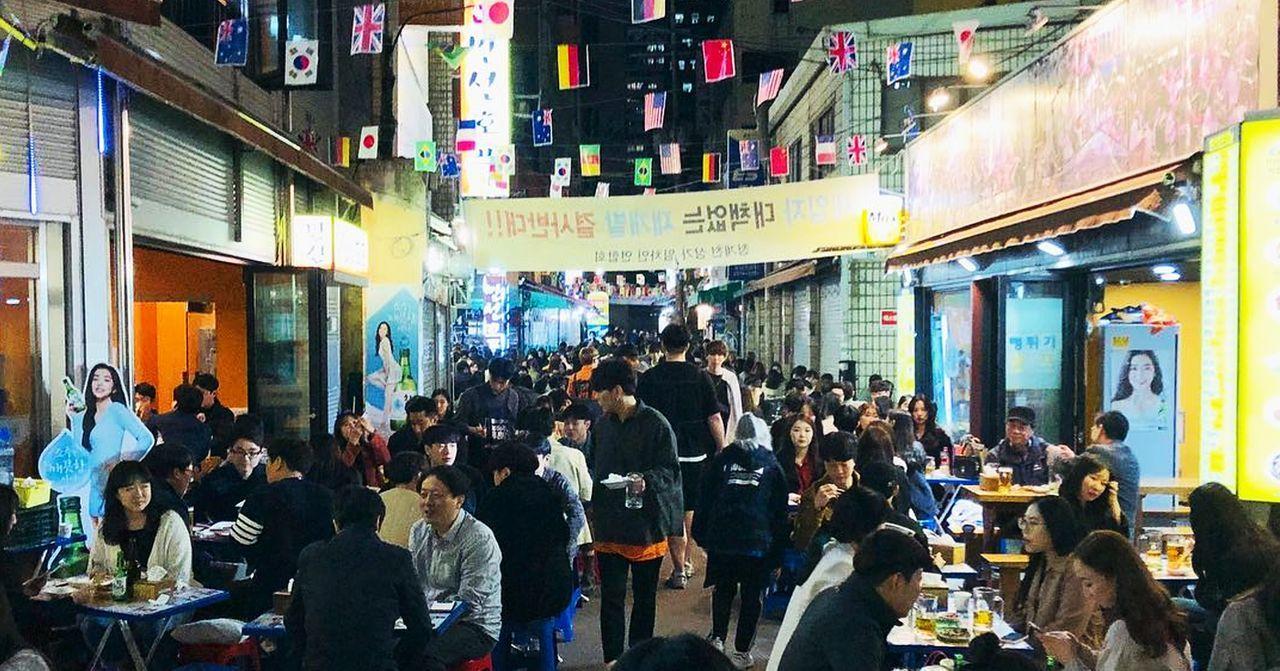 Public transportation is convenient to use here but there are no other attractions besides shops as the rest are just commercial buildings.
---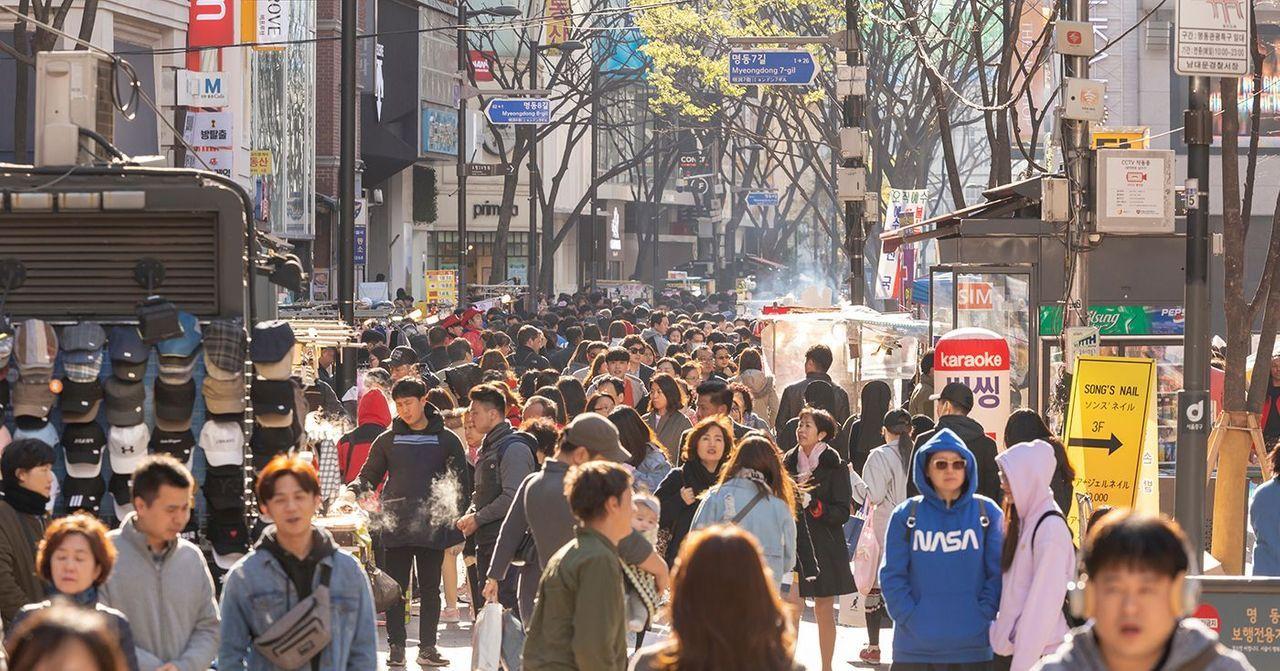 Myeongdong can be referred to as the top choice for people to stay at for the past few years. The shopping district is really developed and money exchangers are present here that are really close. However, as the popularity increases every year, many people choose to stay at accommodation nearby such as at Chungmuro.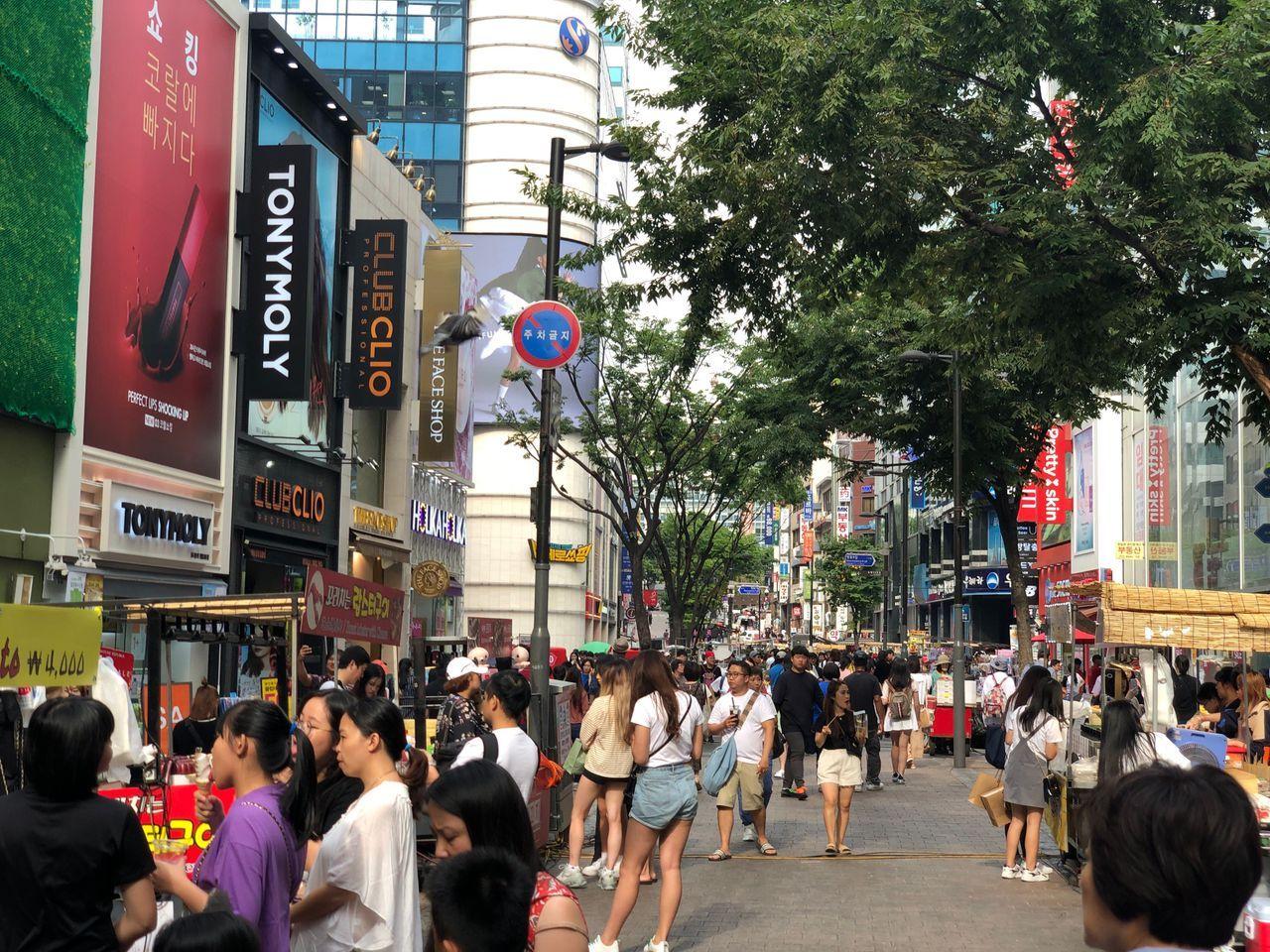 The price of staying in the middle of Myeongdong will be really expensive, so if you go to the Chungmuro Area or the Euljiro 1ga area, the accommodation will be much cheaper.
---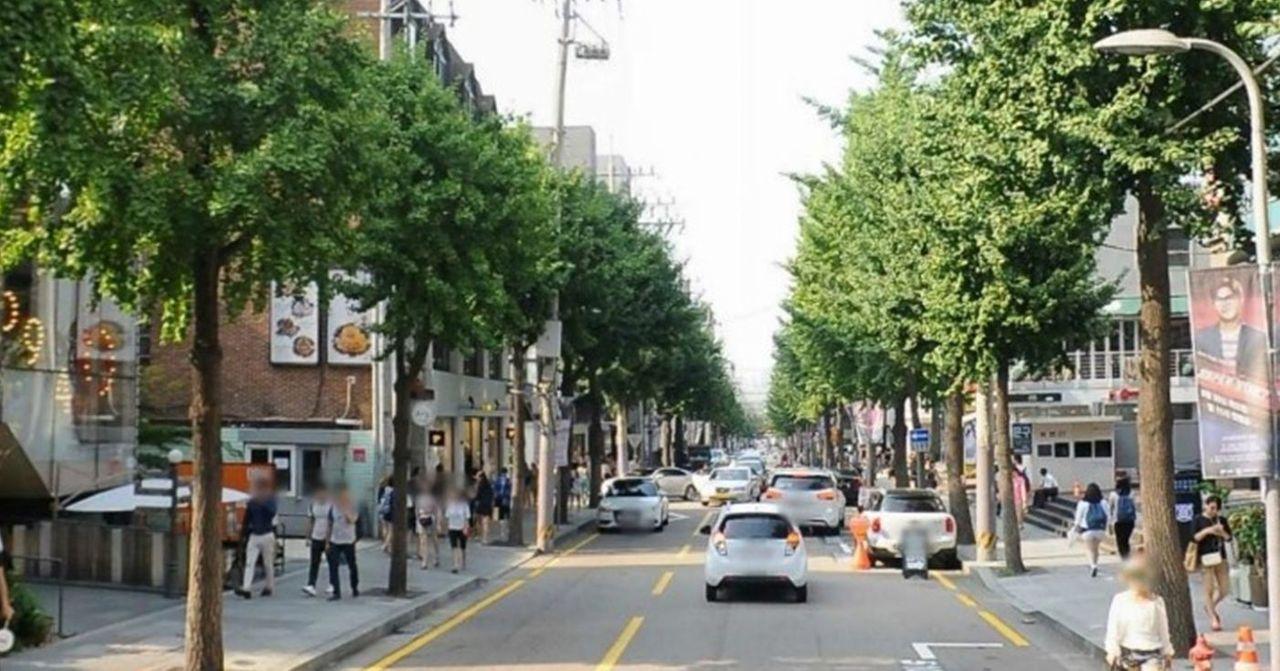 Gangnam and Sinsa are must visit places in Seoul but it is mostly famous for shopping. A lot of people come here for specific needs such as shopping or to attend concerts.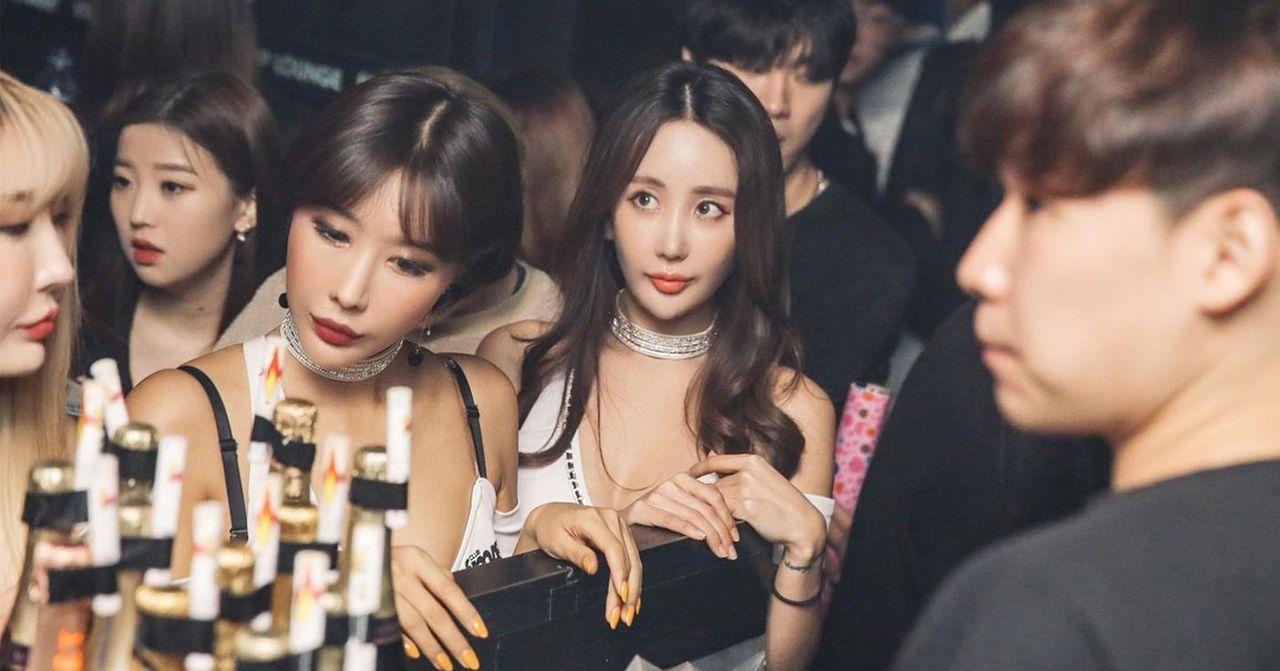 In addition, accommodation here is really expensive but the advantage of staying here is that you will be close to the luxury night life that exists here.
---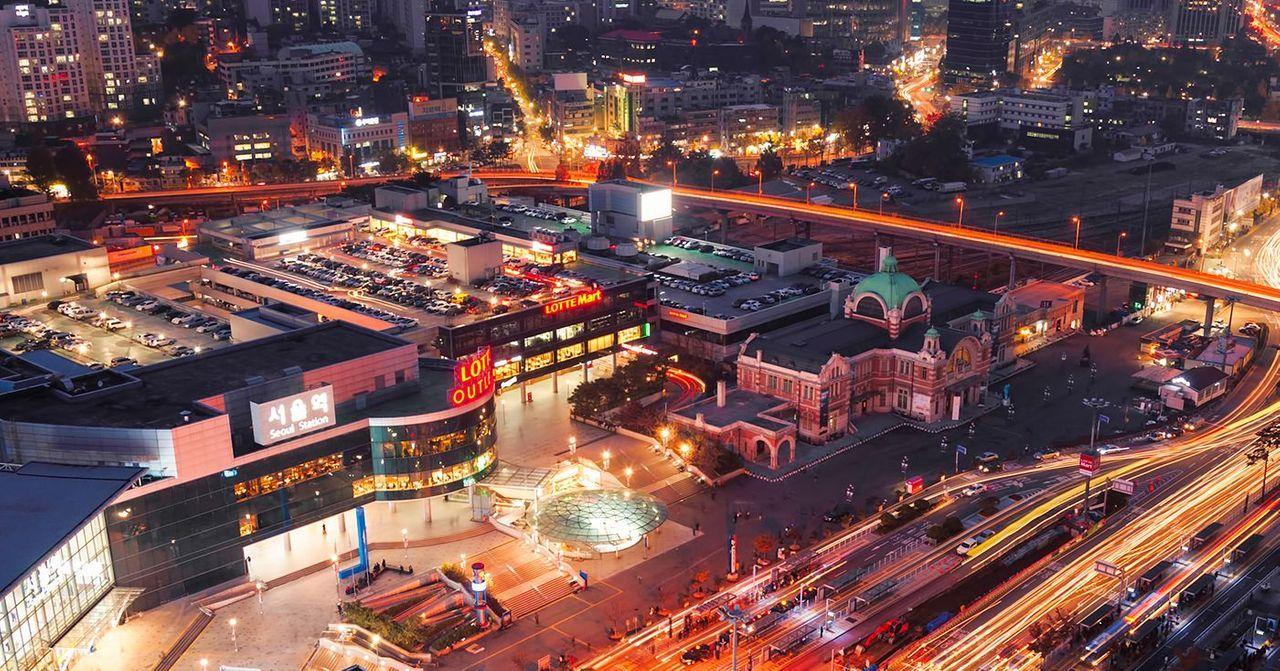 It is important to take into account how close the accommodation is from Seoul Station itself when choosing where to stay at.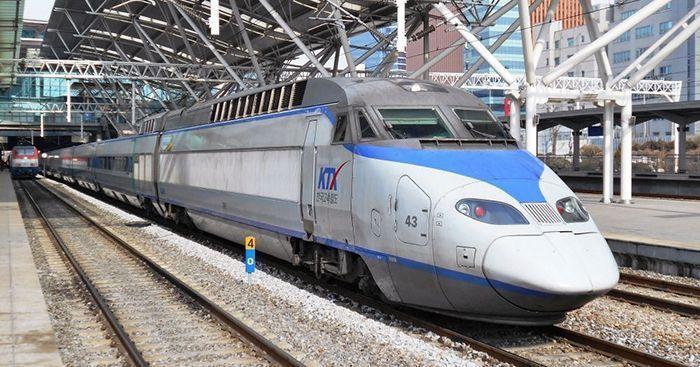 There are subway stations located near the area of Subway Station and Yongsan allowing convenient transportation around Seoul if you decide to stay here. There is also the KTX from Seoul Station that reaches other areas of Seoul.
---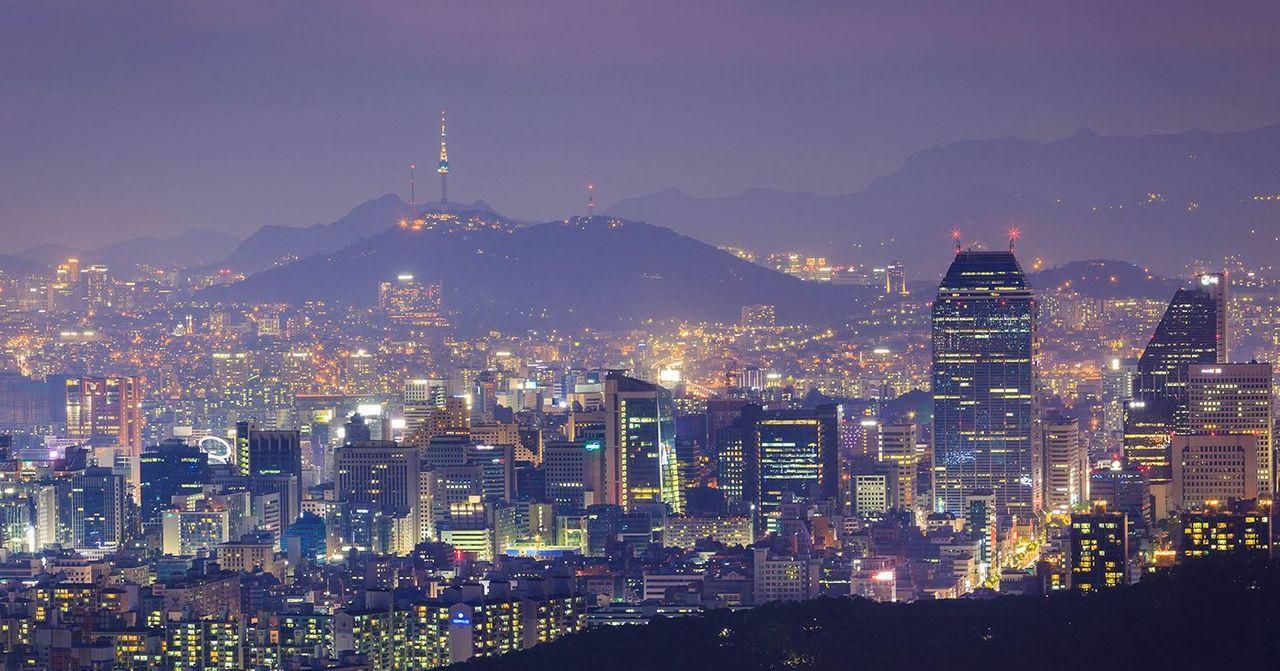 In addition, there are other locations that are not relatively popular so if you want to live in a more quiet area with cheaper accommodation you can check out these Seoul accommodations.
Gongdeok Station : Direct access to airport, Subway Line 4
Yeouido Station : Beautiful city view, close to Yeongdeungpo, Noryangjin
Dangsan Station : 2 Station from Hongdae
Wangsimni Station : Subway Line 4 and is near local shopping districts
Itaewon Station : Lot of night life
Konkuk University Entrance Station : Lively local shopping district
Jamsil Station : Lively shopping district
Besides Gongdeok, the other locations may be far from the airport and can be reached from the airport through complicated subway transits and is far from popular Seoul attractions.
---


I have summarized the pros and cons of Seoul Accommodation per area so that you can choose which area to stay at when choosing the accommodation you want.
| | |
| --- | --- |
| 1 Day Tour | Hongdae, Myeongdong, Dongdaemun |
| Night Life | Hongdae, Gangnam, Jongno, Itaewon |
| Money Exchange | Hongdae, Myeongdong, Euljiro |
| Airport Railway | Hongdae, Seoul Station |
| Free Travel through Bus/Train | Seoul Station, Yongsan Station, Sinsa (Express Bus Terminal) |
| Traditional Atmosphere | Jongno, Insadong, Anguk, Gyeongbok Palace |
| Shopping | Hongdae, Dongdaemun, Euljiro, Myeongdong |
See you next time with a new post~