WIFI Dosirak | Data SIM & Portable WIFI
Pick-up at Incheon Airport! WIFI 3,000 KRW per day, Data SIM card at 16,500 KRW for 5 days!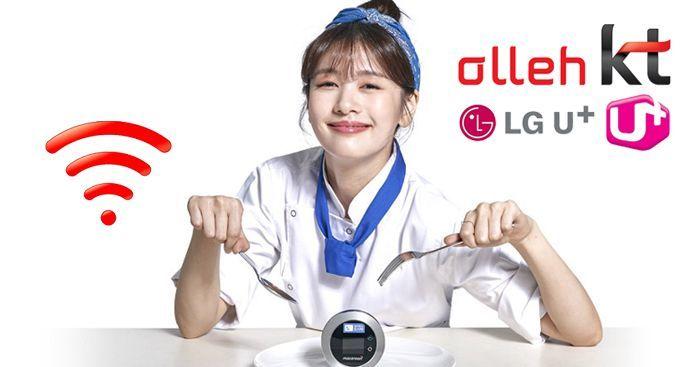 Today, we will look at Korean WIFI and USIM options that are essential for your travel. When you are traveling without a guide in Korea, in order to find accommodation, good food, and attractions you will constantly need internet or WIFI. Instead of relying on expensive international roaming on your own SIM cards, we recommend you use WIFI or USIM rental.
---
WIFI Dosirak | Portable WIFI
---
Why We Recommend It
WIFI Dosirak is the biggest Portable WIFI rental service in Korea.
You can get portable WIFI at the most affordable price (2,600 KRW/day) here at Creatrip.
The DATA USIM is also very affordable compared to other platforms.
Use data right away after picking up the portable WIFI device at Incheon International Airport! The clerks are WIFI Dosirak are waiting to greet you and help you set up your device!
---
Things to Keep In Mind
Cancellations and changes can be made 3 days prior to usage, and are not possible after that. Refunds after pick-up are not possible as well.
If you wish to change your pick-up date or have other inquiries, please contact support@creatrip.com.
The SIM card cannot be used for an authentication process.
3 SIM cards can be purchased per passport.
The SIM card can only be used on phone models that have the Country Lock function turned off. Before purchase, check with your carrier if your phone can have it turned off.
---
Product
WIFI pack rental (Incheon Airport T1, T2 Pick-up)
Carrier: LG U+
Data:
1.5GB,3GB/day, 512kbps speed data unlimited after
10GB/day, 1Mbps speed data unlimited after
1 Wifi Dosirak Portable device can provide internet connect to up to 5 people at a time.
You can request for an additional battery pack for 700 KRW a day.
Price

Hankuk Data SIM card
Carrier: KT
Calls: Call service is not included
Data: 1GB/day, 128kbps speed data unlimited after 1GB is used up
Pick-up Location: Incheon International Airport T1, T2
Passport information unnecessary
Price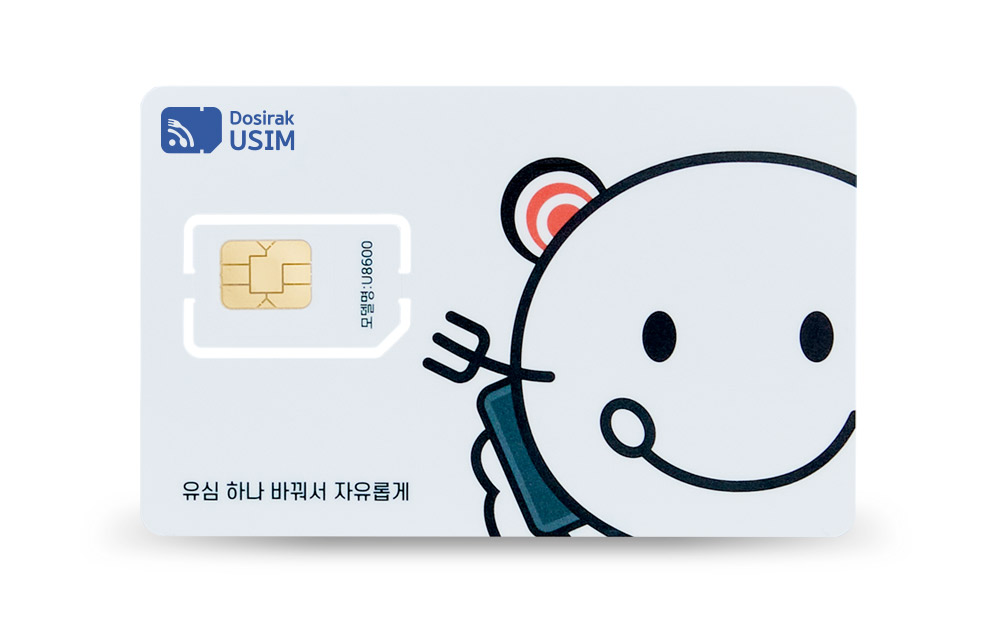 ---
Pick-up Locations
Incheon Airport Terminal 1 Pick-up Location
| | |
| --- | --- |
| Location | Incheon airport terminal 1 first floor, WIFI pack roaming center beside exit 7 |
| Opening hours | |
Incheon Airport Terminal 2 Pick-up Location
| | |
| --- | --- |
| Location | Incheon airport terminal 2 first floor, WIFI pack roaming center beside exit 1 |
| Opening hours | |
---
Dosirak Portable WIFI
---
Above was an introduction to WIFI packs in Korea. If you have any questions or concerns, please leave a comment below or send us an email at support@creatrip.com! You can follow us on Instagram, TikTok, and Facebook to stay updated on all things Korea!
---