Yeonnamdong Guide | Locals' Recommendations
Where to eat, what to do, and more in Korea's trendiest and most artistic Yeonnamdong neighborhood!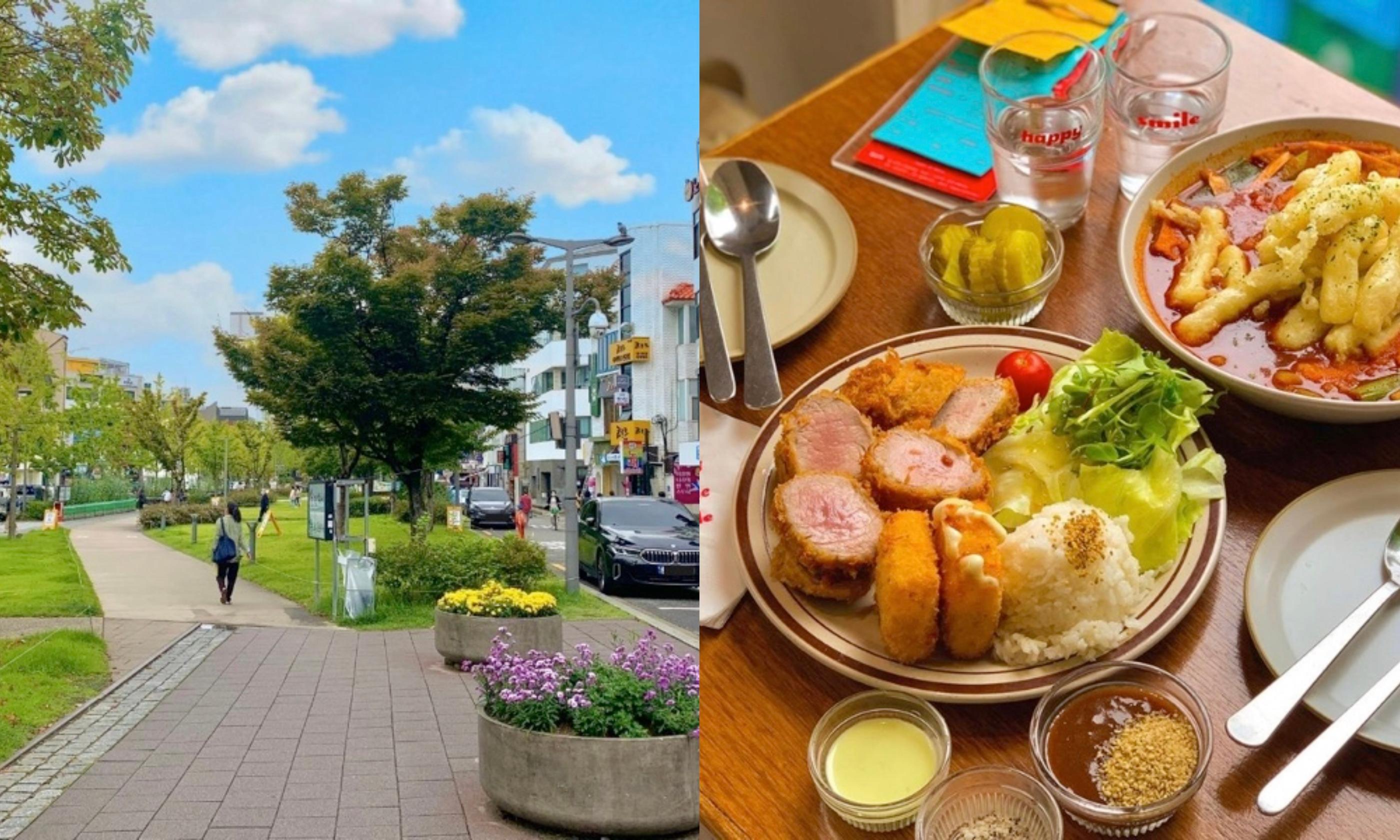 Today let's take a walk through Yeonnamdong, one of Korea's most stylish, trendy, and artistic neighborhoods!
Recently, this area has been becoming more and more popular with both tourists and locals.
Let's see why!
---
---
Information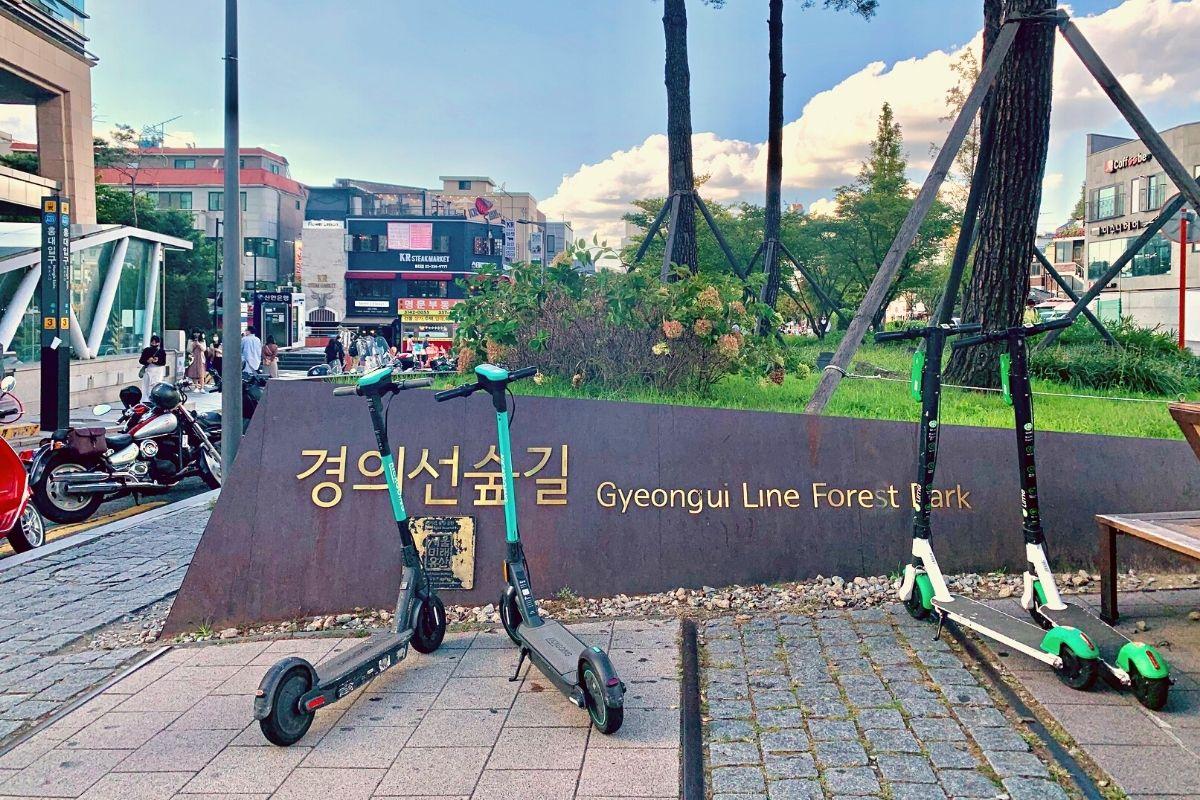 Yeonnamdong is located right next to Hongdae and is home to many delicious restaurants and cute cafes.
When it comes to Yeonnamdong, most people immediately think of it as the youth district, the birthplace of new, popular Korean trends, and also an artistic hub.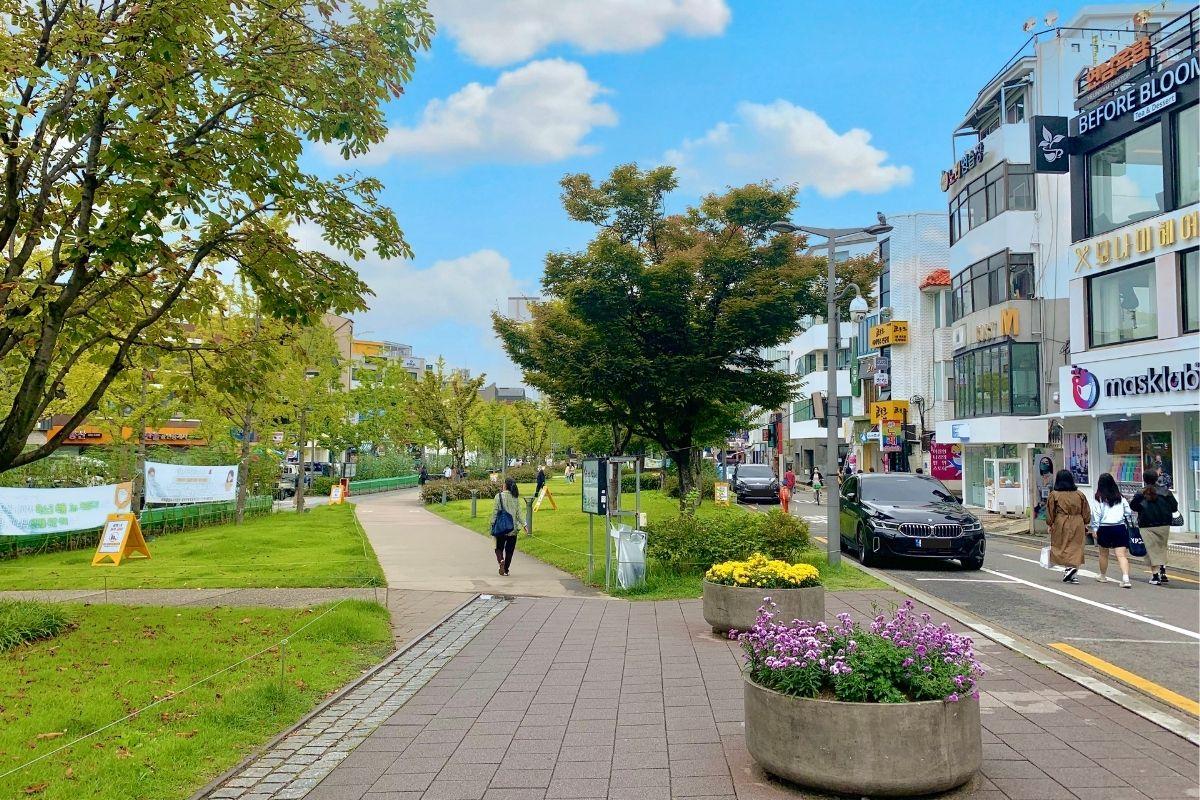 Yeonnamdong was originally just an ordinary neighborhood, but lately the artists and designers that have set up shop here have cultivated a new and hip, more lively environment.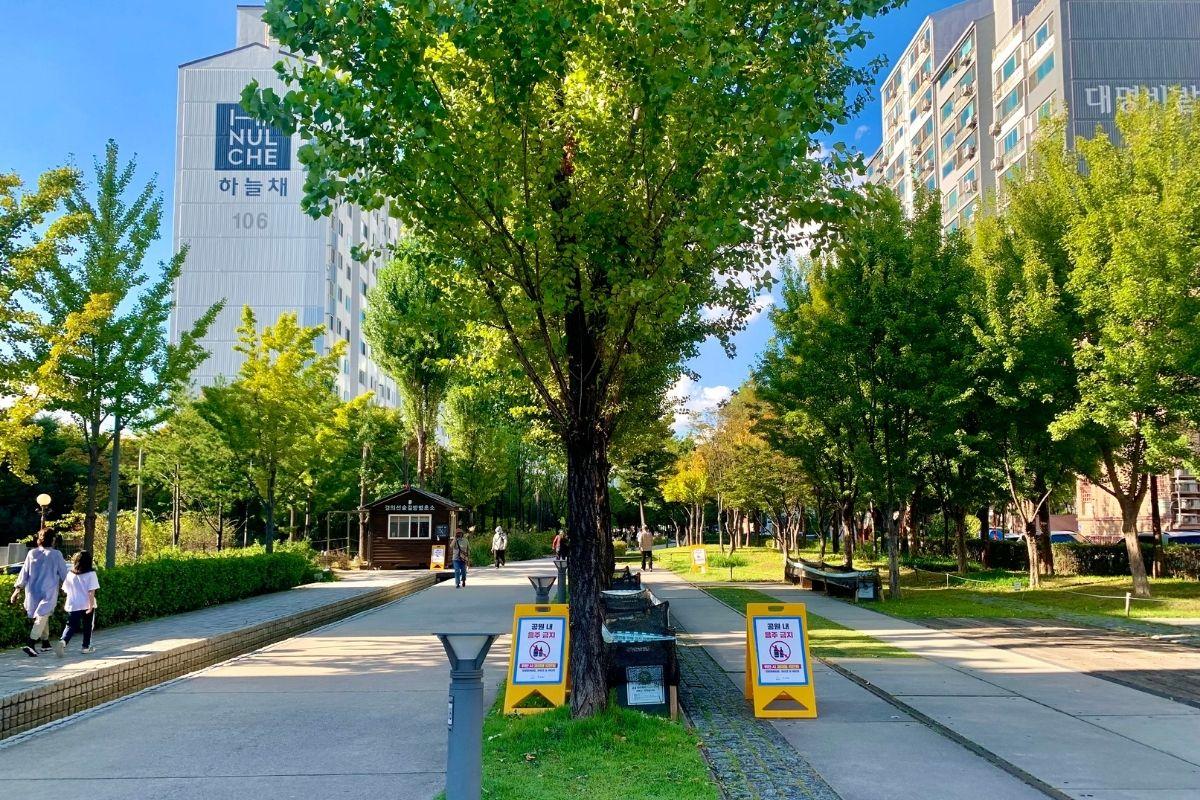 In every corner of Yeonnamdong you can find something interesting, whether it's a delicious restaurant or a unique cafe or a shop selling local clothing brands. This area is popular with college students and has been named one of the trendiest areas of Seoul.
---
Map
Since Yeonnamdong is right next to Hongdae, getting there is super simple. Just take Exit 3 out of Hongik University Station (홍대입구).
---
Restaurants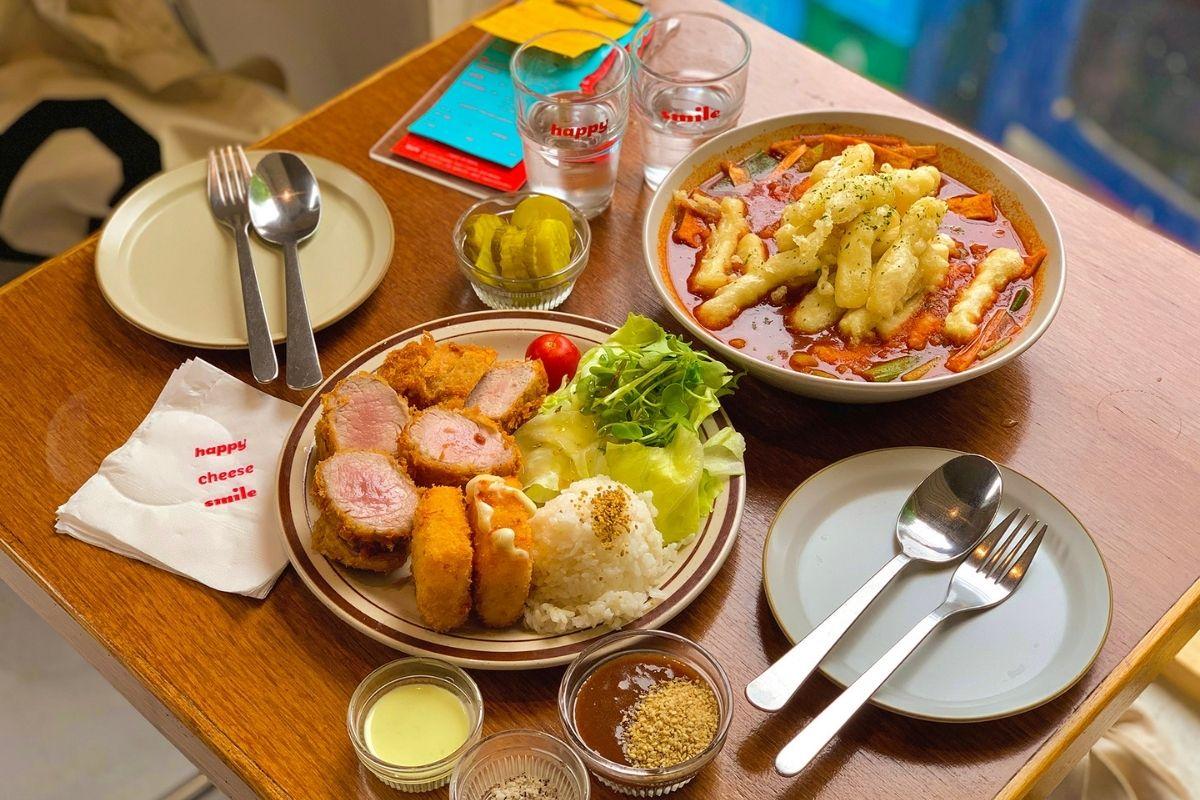 There are many unique and delicious restaurants in Yeonnamdong and each one has their own special style. Aside from traditional Korean food, you can also find lots of international restaurants here that sell cuisine from different parts of Asia and the west.
There are all kinds of interesting places to eat here and lots of cheap food, tucked away in alleyways.
Check out our full list of recommended restaurants in Yeonnamdong!
---
Cafes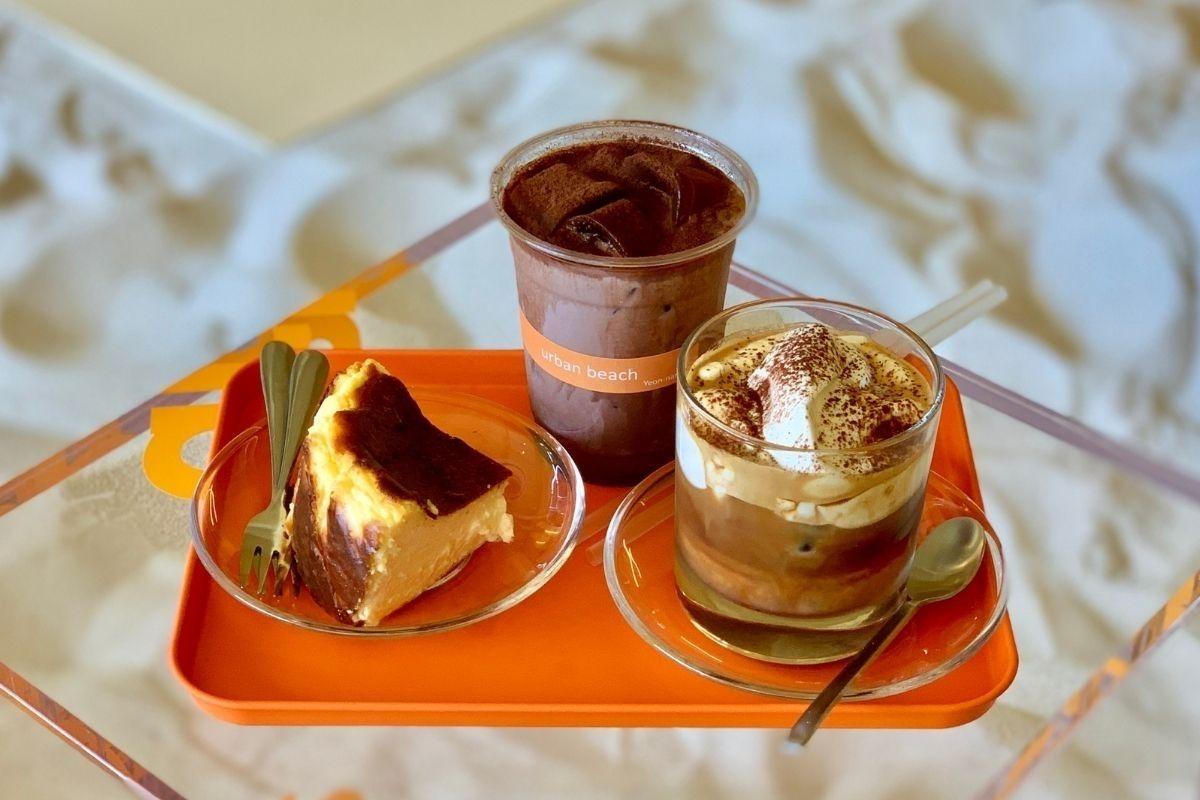 Yeonnamdong is an ideal place for anyone who likes to go to cafes because there are many gorgeous artistic and modern cafes here.
There are countless cafes to choose from and each has their own special style.
Check out our full list of cafe recommendations in Yeonnamdong.
---
Activities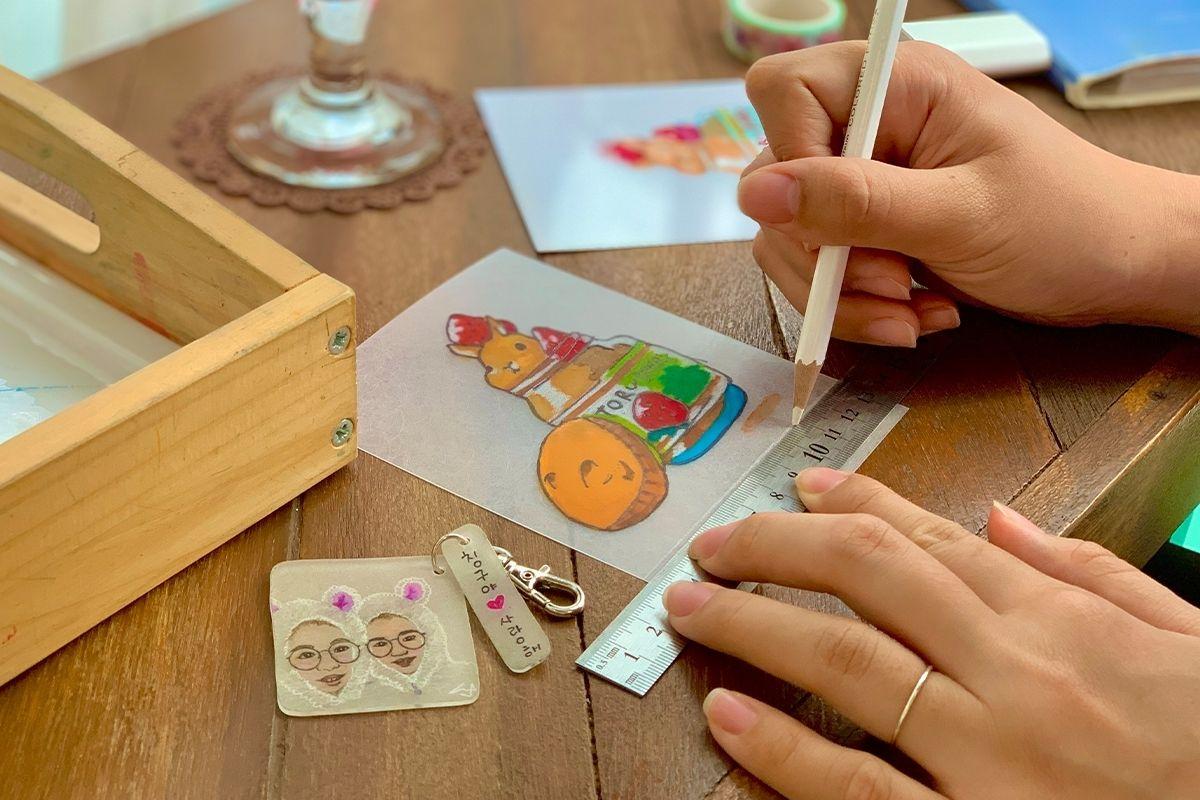 In addition to delicious restaurants and picturesque cafes, there are also many fun and entertaining things to do such as self-portrait studios, noraebang, arcades, and more.
Learn about the fun activities we recommend in our Yeonnamdong activity guide.
---
Shopping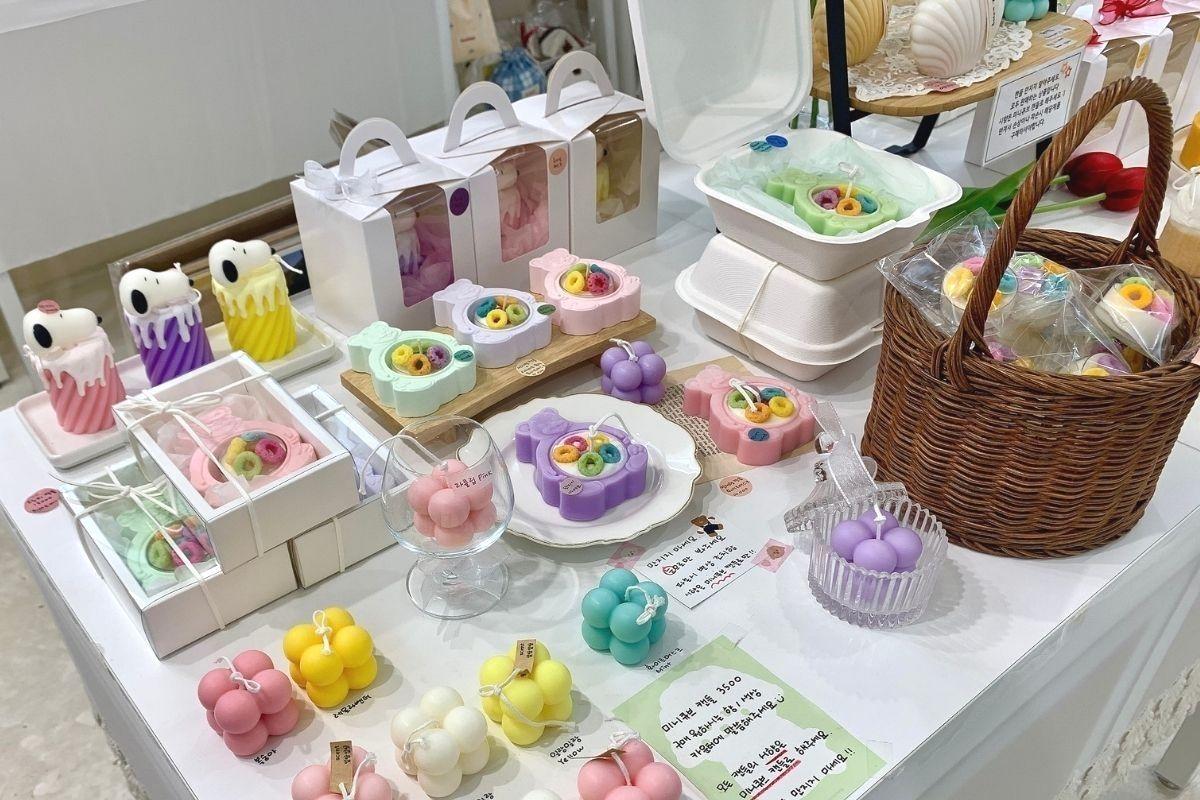 Shopping is an indispensable experience for tourists coming to Korea, right? Yeonnamdong doesn't have big brand name stores like Hongdae, instead specializing more in Korean brands and locally made products.
Gift shops and jewelry stores are very popular here since many items are handmade locally, so they are special and unique.
Find all about out the best places to shop in Yeonnamdong.
---
Transportation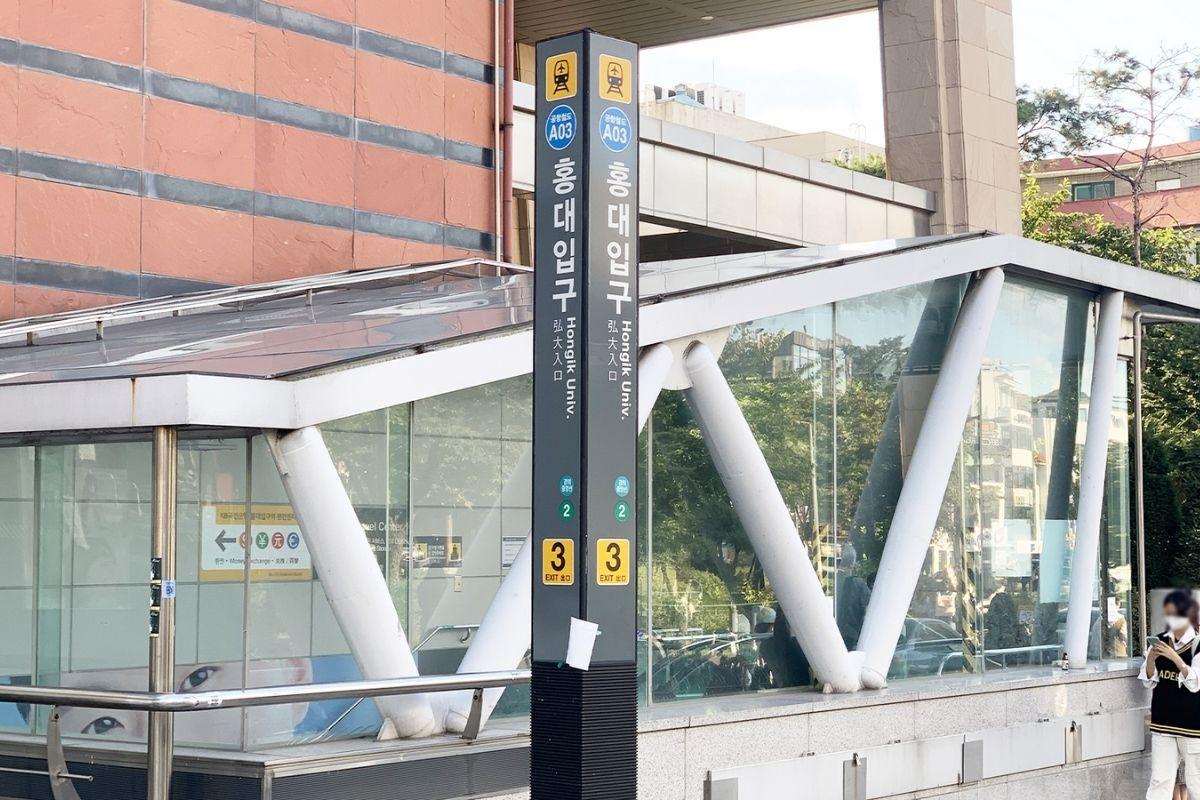 The easiest way to get to Yeonnamdong is to take the subway to Hongdae Station and take Exit 3. It takes you right to Yeonnamdong! You can also easily get here by bus.
And of course, traveling to and from Gimpo Airport or Incheon International Airport, there are convenient bus and train options.
For all the details on transportation, check out our Yeonnamdong transportation guide.
---
So what do you think of Yeonnamdong?
If you have a chance to visit Seoul, don't forget to stop by this trendy neighborhood!
---