Follow the Footsteps of BTS in Seoul
BTS was spotted in these locations! Follow the footsteps of the world's biggest boyband!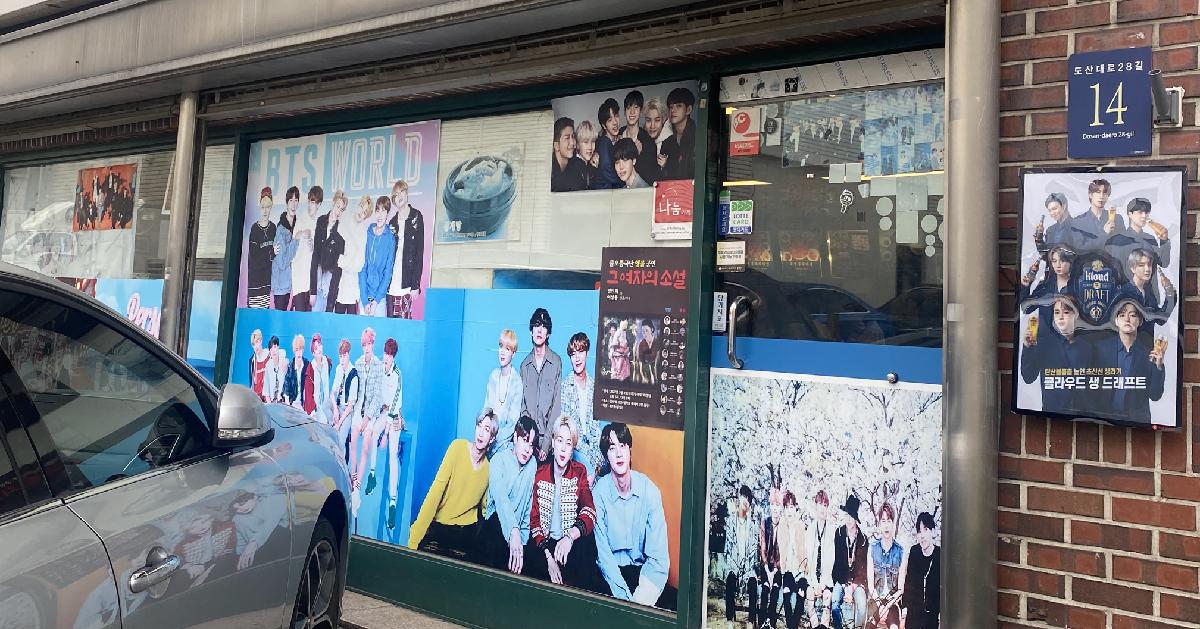 Though BTS now travels the world with first-class tickets and private jets, their home will always be here in Seoul. The 7 men spent years in Seoul during their trainee years and on this tour, you're going to visit some of those places! Visit other Seoul sites where they were spotted. Read on to find out where!
---
BTS Footsteps Seoul Tour
---
Information
Tour dates: Monday, Wednesday - Sunday (does not operate on Tuesdays, 1/1, Seollal, Chuseok Day)
Languages available: English, Japanese
---
Why We Recommend It
A jam-packed tour filled to the brim with fun locations! You're gonna love this tour if you're an ARMY.
BTS was here! Visit the locations where the men have performed or visited.
BTS is your guide today! Follow their footsteps in Seoul.
---
Things to Keep In Mind
Please make a reservation at least 2 days before your desired tour date.
Cancellations and refunds are possible up to 3 days before the reserved date. A 50% refund will be granted for cancellations made 2 days before the date. The day before and same-day cancellations are not eligible for refunds.
To make changes to your reservation or if you have any inquiries about the tour, please contact support@creatrip.com.
There is a minimum of 2 people on a tour.
Hotel pick-ups are available and you will be dropped off at Itaewon.
Included in the price are transportation, an English/Japanese-speaking guide, admission fees(excluding N Seoul Tower), hanbok rental fees, meals, and drinks.
Not included in the price are personal expenses, travel insurance, etc.
If the total number of tour participants is less than 3, a taxi will be used throughout the tour.
There is a lot of walking on this tour. Please wear comfortable shoes.
If Yoojung Sikdang is closed, you will be guided to another BTS restaurant.
The tour itinerary is subject to change depending on the traffic conditions of the day.
---
Price
| | |
| --- | --- |
| | |
| | 150,000 KRW |
---
How to Reserve
Make a reservation on the Creatrip reservation page.

Reserve Here

Enter all required information in detail.




Your reservation will be confirmed within 1-2 business days.


Cancellations and refunds are possible up to 3 days before the reserved date.
You will be sent an email when your reservation is final.



Arrive at the meeting location 10 minutes earlier.

Meet the tour guide and present your reservation information, then board the vehicle.
---
Tour Itinerary
Gyeongbokgung Palace (Hanbok rental at Gyeonghoeru)

Insadong Line Friends, YG Plase, Ssamjigil, Snack(Hottoek)
---
Preview
Gyeongbokgung Palace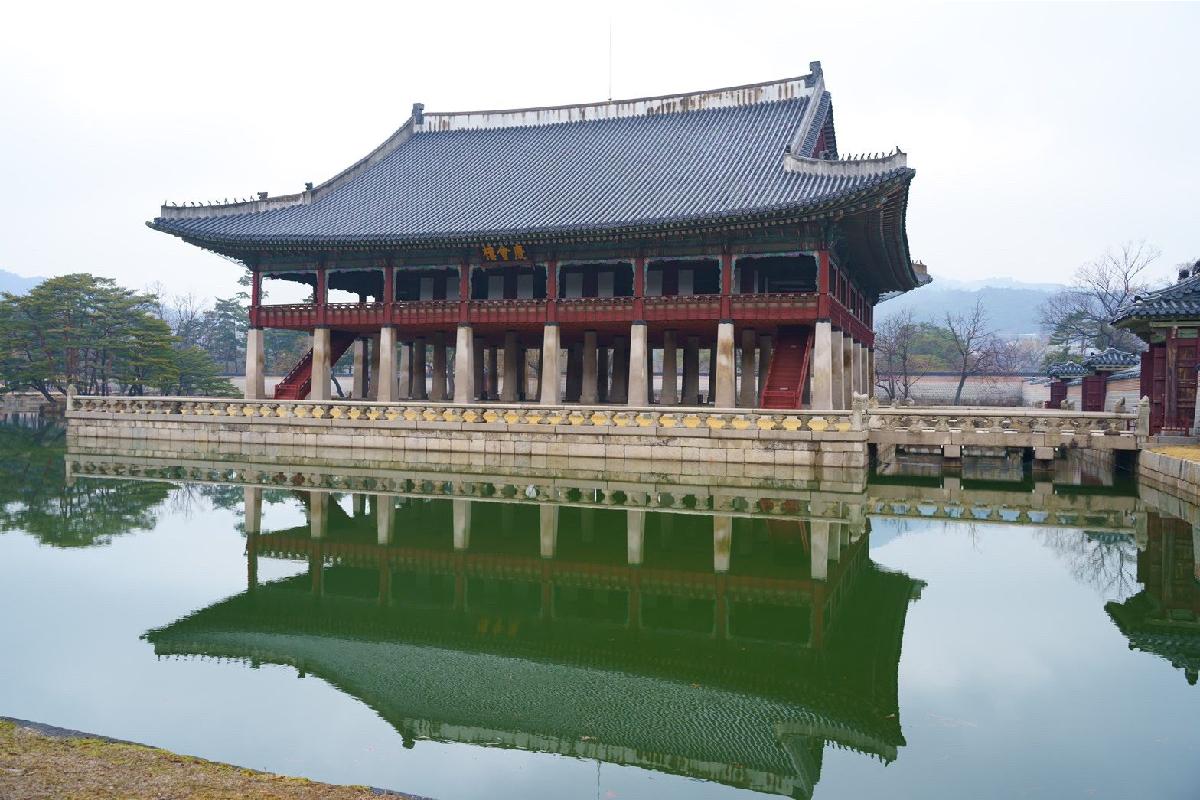 BTS performed inside Gyeongbokgung Palace for their performance on The Tonight Show Starring Jimmy Fallon. They wore hanboks while performing their song Idol.
Insadong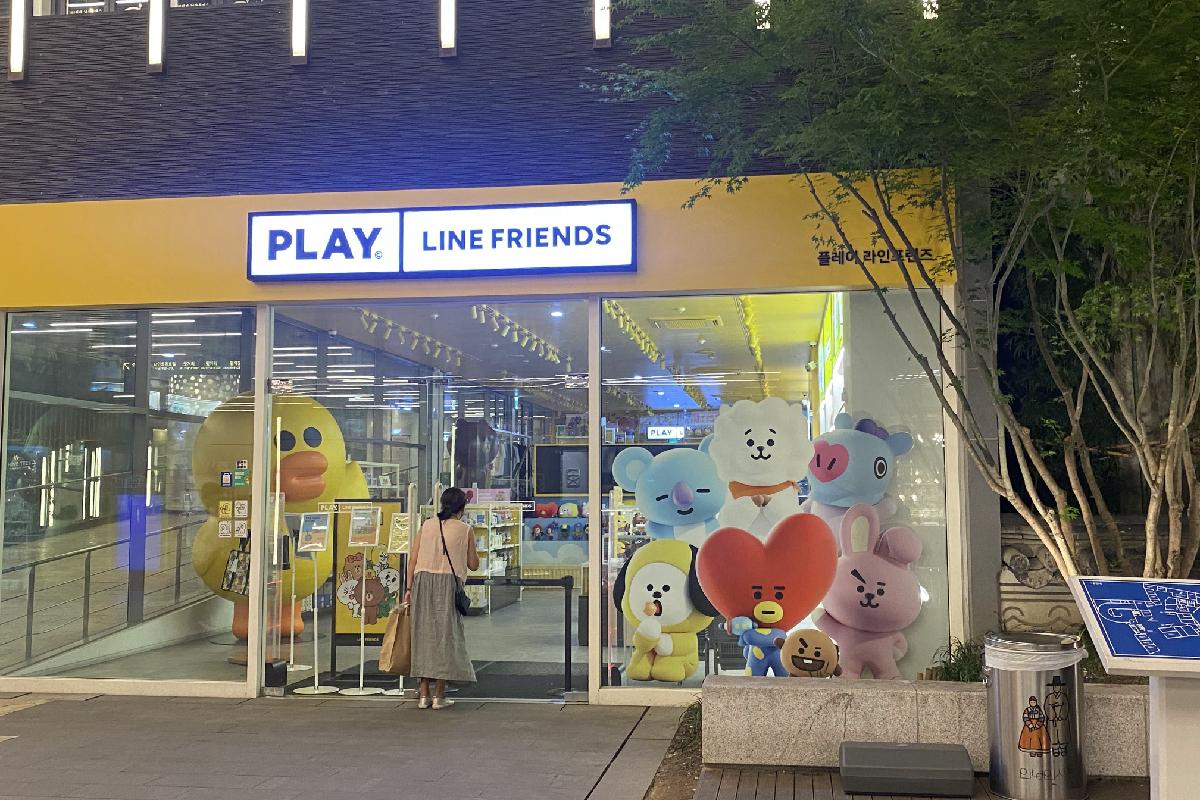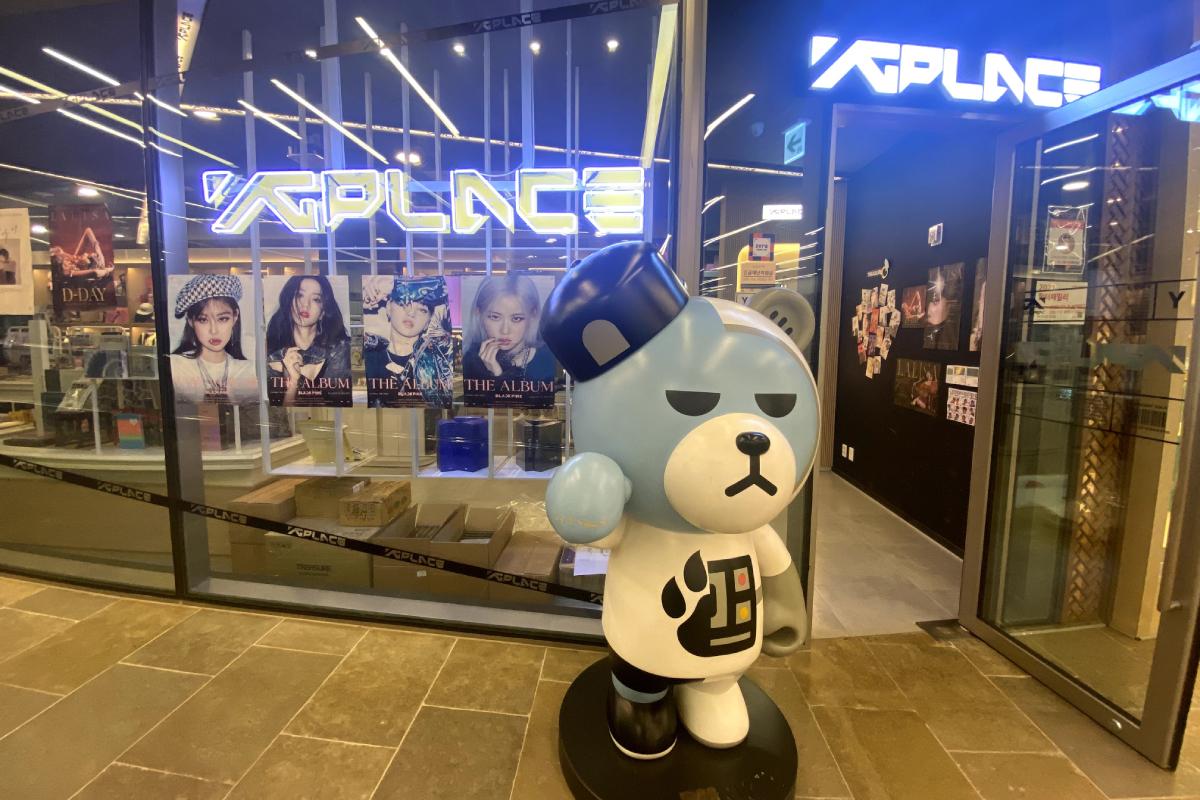 Visit Insadong, a must-visit tourist destination in Seoul. Go souvenir shopping at LINE Friends and buy BT24 merch! You can also stop by YG Place which is nearby.
N Seoul Tower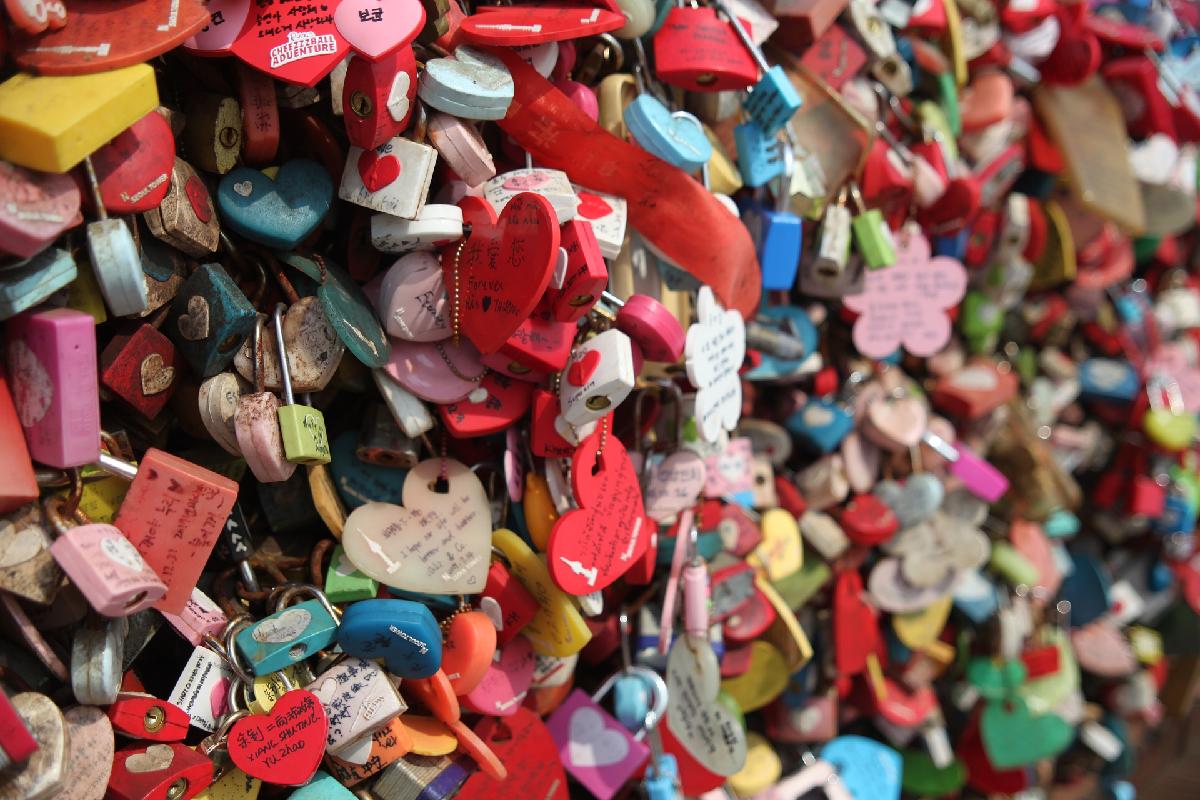 Visit the N Seoul Tower, which often shines an illuminating purple to celebrate the world's biggest boyband.
Yujeong Sikddang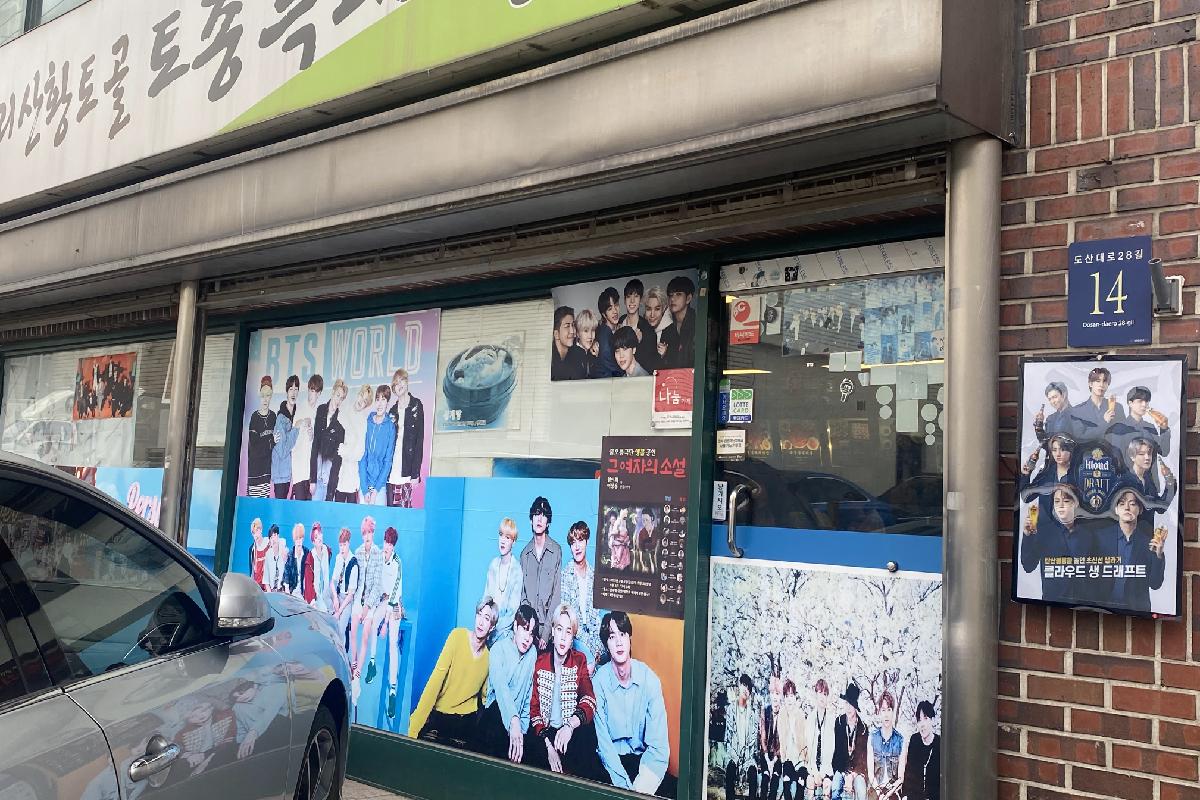 Have lunch at Yujeong Sikdang, where BTS frequently had their meals during their trainee days.
Hakdong Park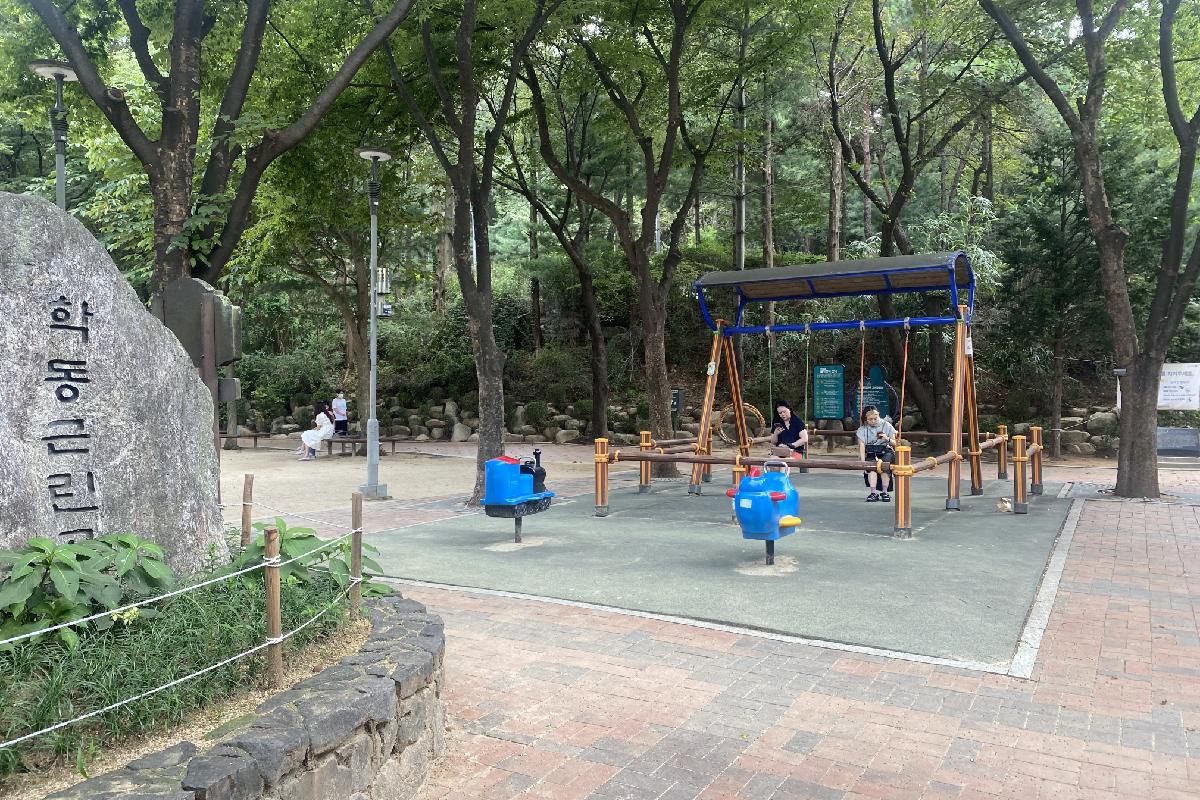 Hakdong Park was featured in Run! BTS. It is also near the old Bighit office.
Cafe Hyuga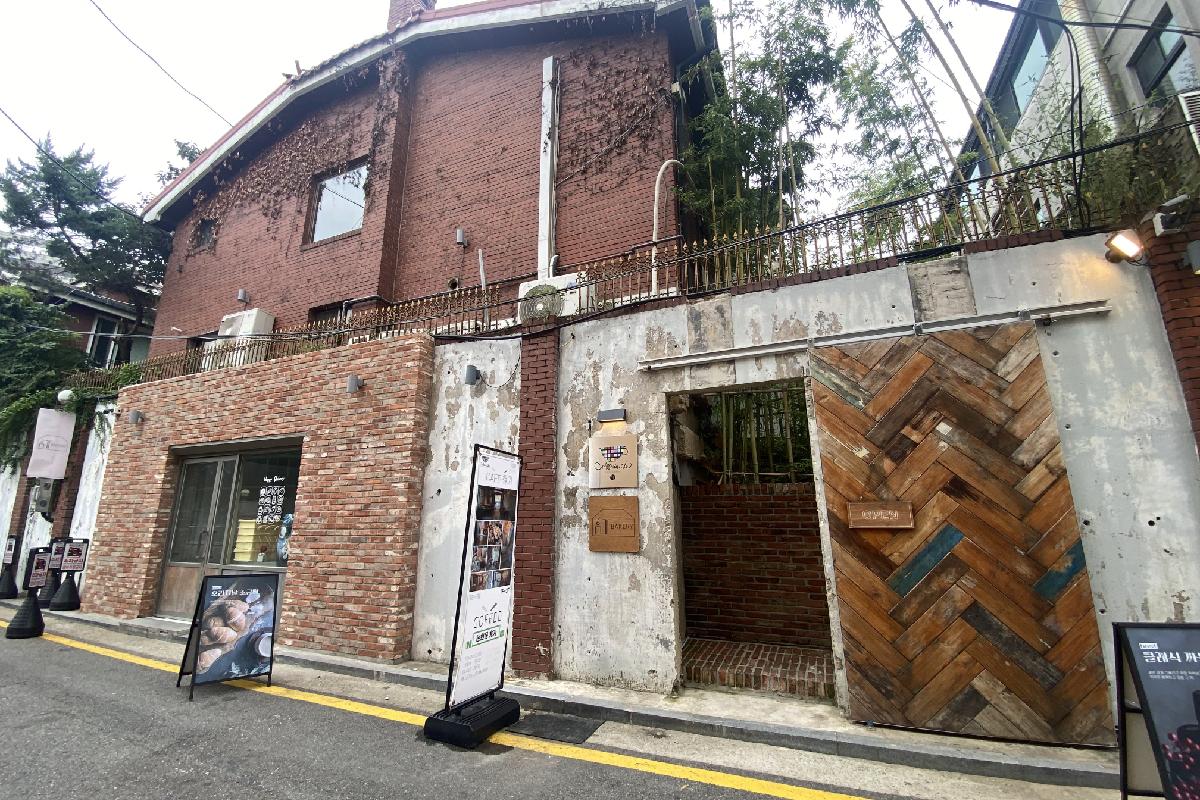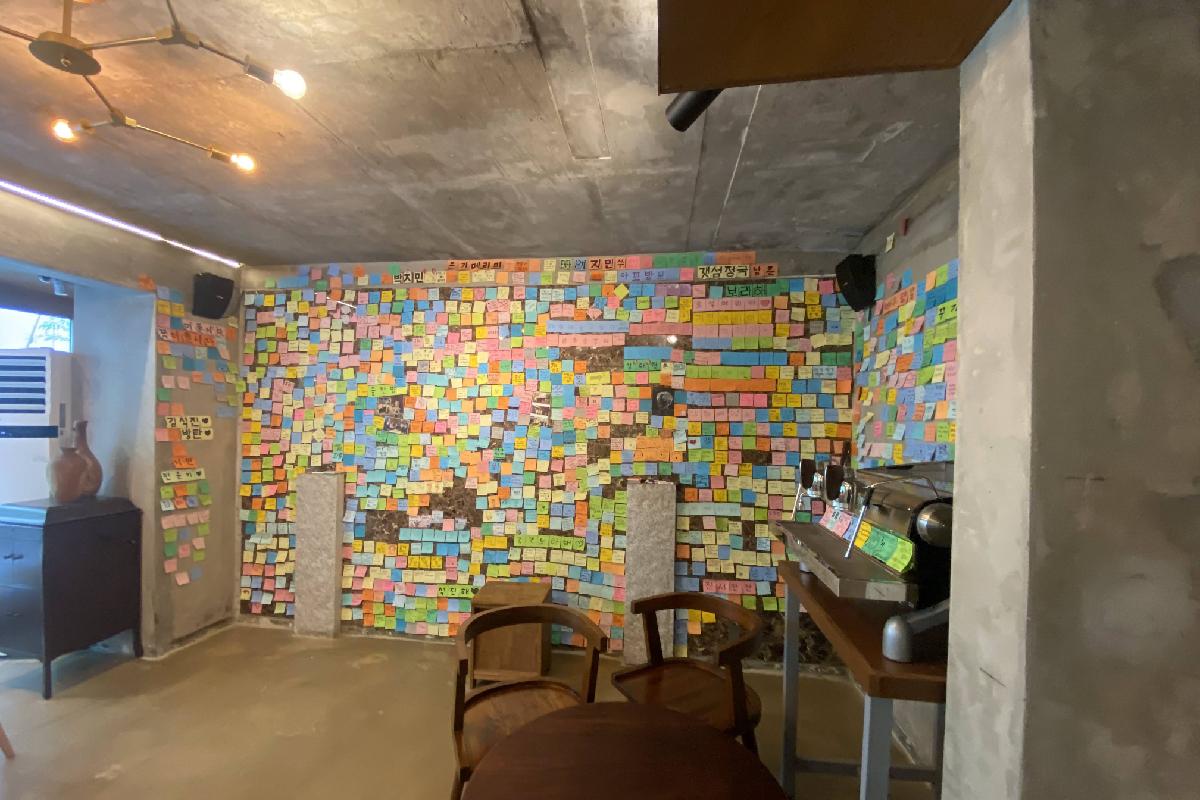 This is the house that was actually used as BTS's dormitory. Who got the biggest room? Go find out!
You will be dropped off at Itaewon, which is where Jungkook is rumored to have bought his new house. This is also where the tour ends, so you can explore Itaewon freely!
---
BTS Footsteps Seoul Tour
---
We hope that you can enjoy a day touring all the BTS spots! If you have any questions or concerns, please leave a comment below or send us an email at support@creatrip.com! You can follow us on Instagram, TikTok, and Facebook to stay updated on all things Korea!
---