9 things to check for accommodation in South Korea!
Be careful not to stay in a smoking room? Check mirrors and pinholes?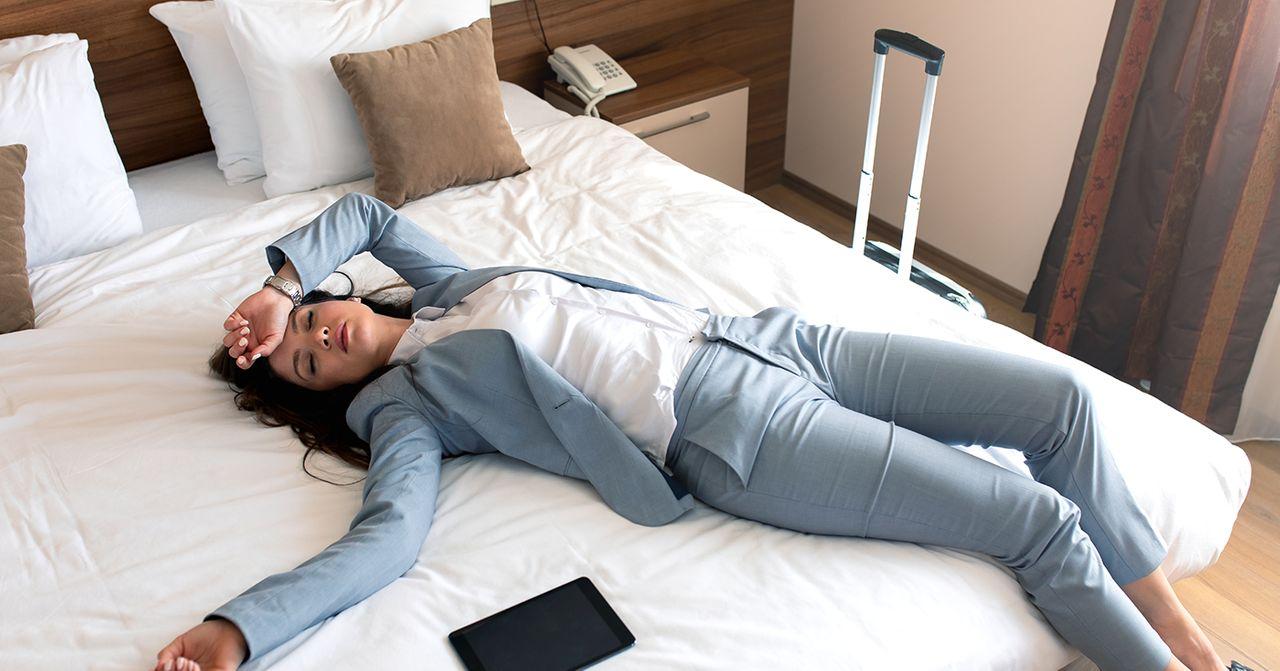 Hello, everyone! We are Creatrip, a group of Korean travel experts.
We proudly present you the latest, useful Korean travel information and tips every day.
Although South Korea is a country with good public security and amazing tourism, there are still some places that you need to pay attention when booking an accommodation here. There are quite a few issues on the internet related to accommodation in Korea and we have summarized it into 9 points.
---
Things to consider for
accommodations
in Korea
1. Confirm that the hotel is tax-refundable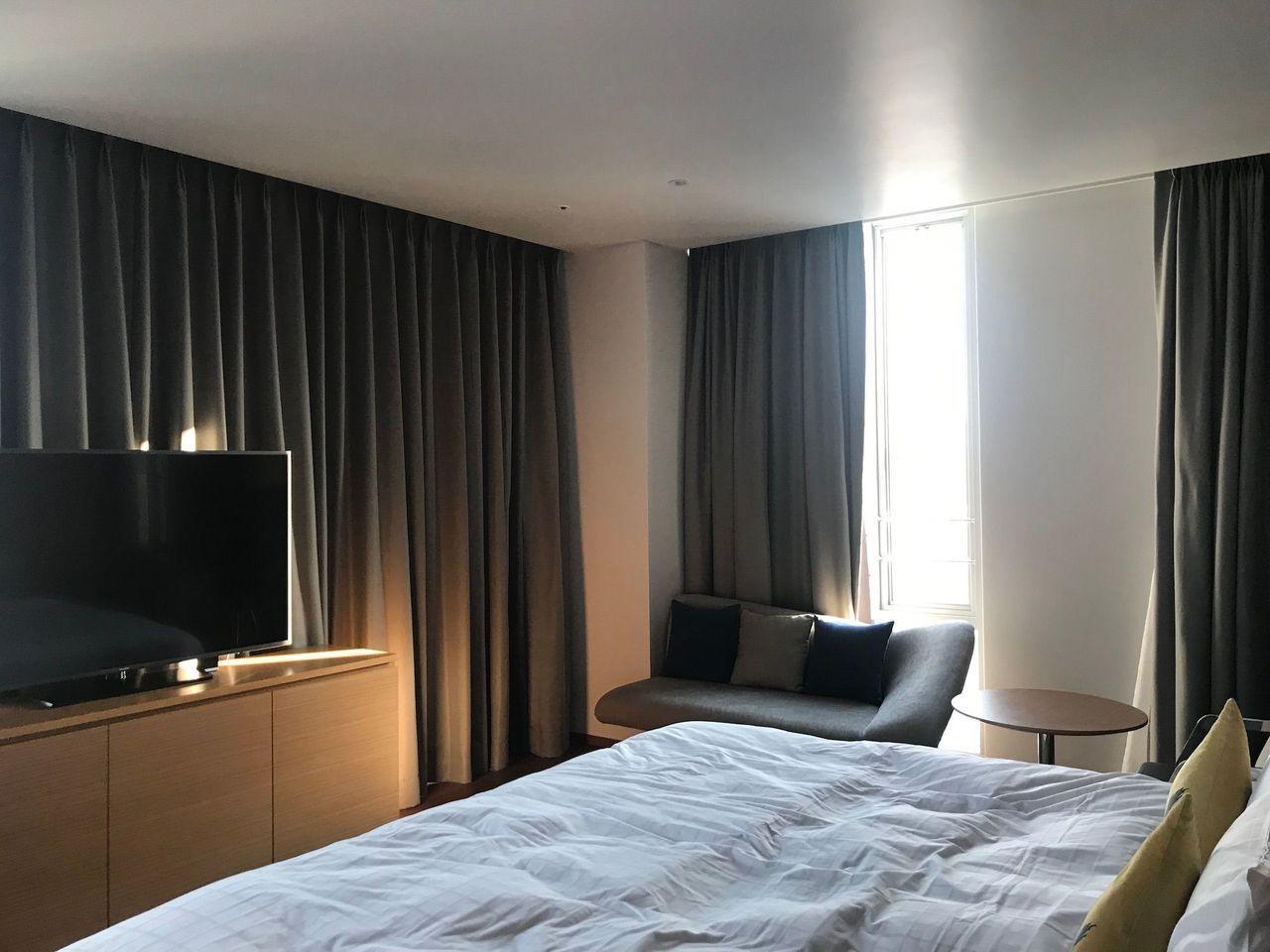 In order to increase tourists to the city, the Korean government cooperates with a series of Seoul, Busan, and Jeju Island hotels to offer a 7 to 10% tax refund to tourists. Before you make a reservation, make sure whether or not the hotel you chose is on the tax refund list.
2. Check if there are any pinholes that take photos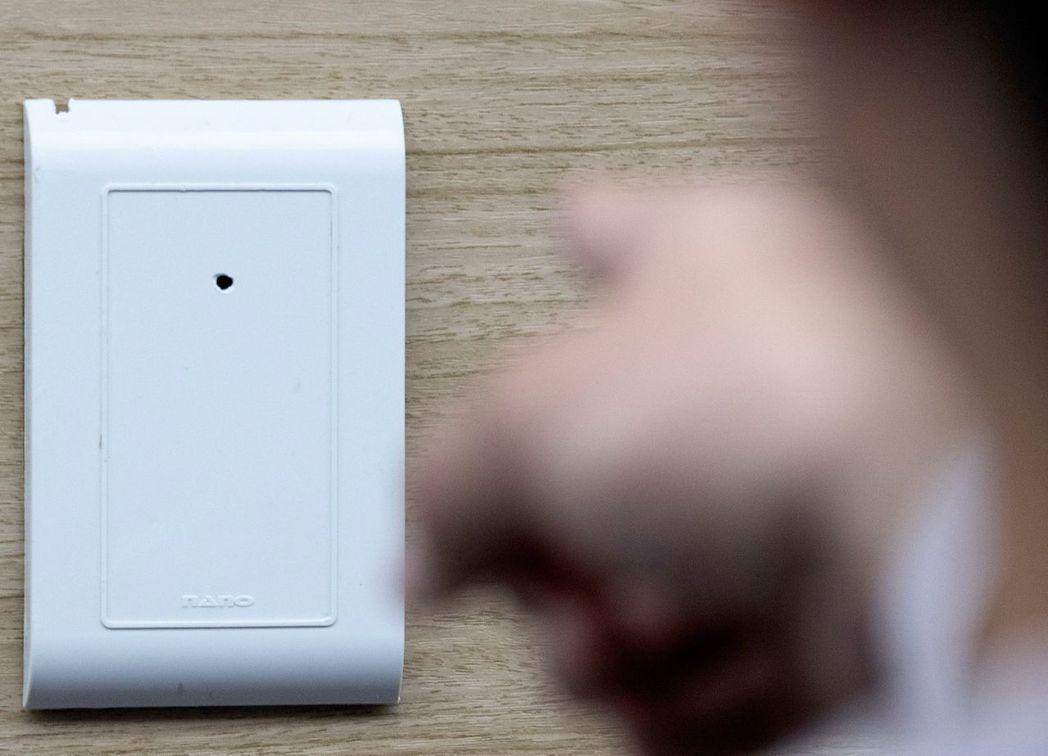 AFPSouth Korea has had a number of scandals with various motels and restaurants having these so called "Sneak Cams" that are hid in pinholes to take photos of guests.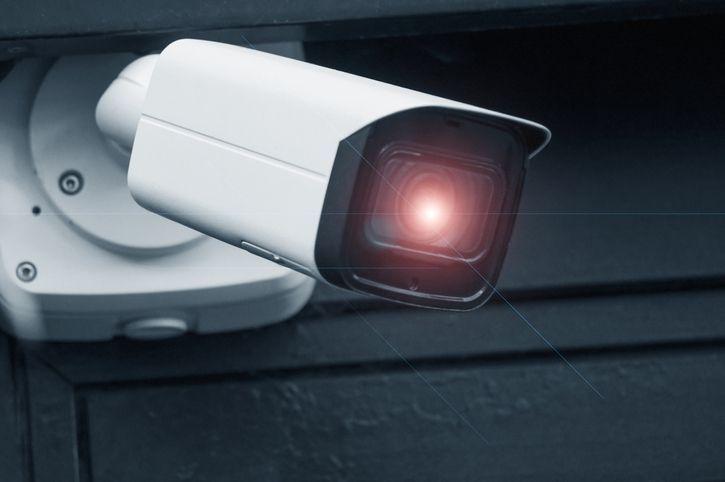 The way to check these pinholes is to turn off the lights indoors to turn on the camera function in the black environment. If you see a red dot on the screen of the pinhole it is highly likely that it is a camera. If you are still suspicious we recommend you cover some places in the room with towels and clothing.
3. Check the mirrors on the wall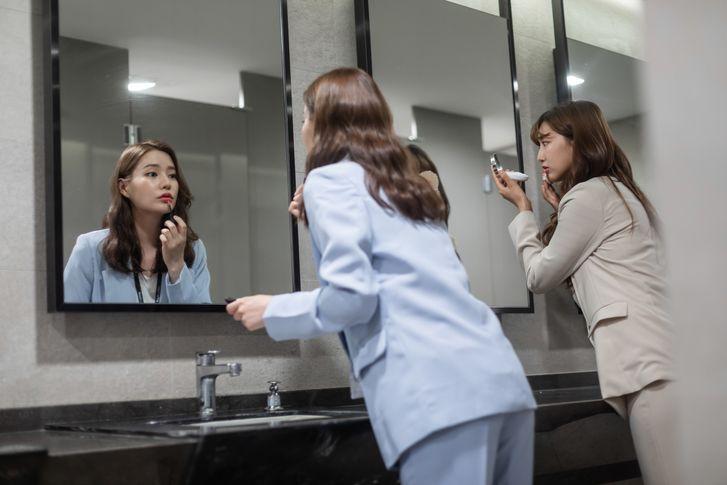 If you see a large mirror, check to see if can be hanged up. If the mirror sticks to the wall, touch the mirror with your fingers as it may be double-sided where the other side is glass.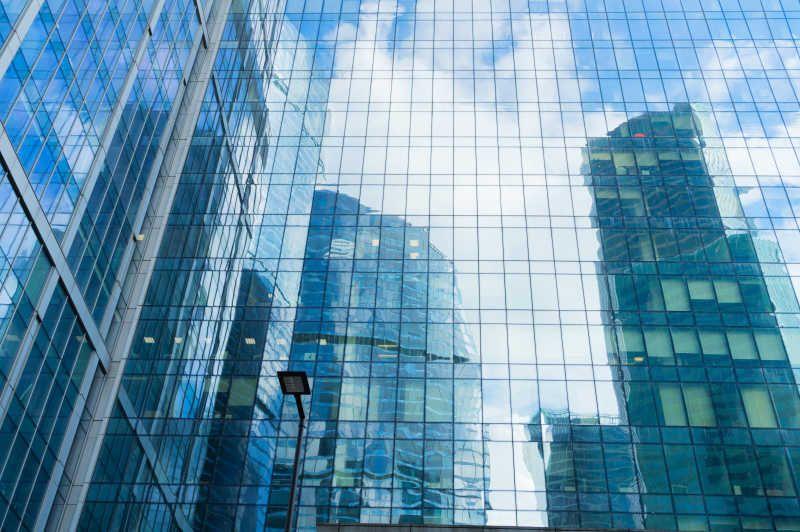 If the mirror has no gaps at all, it can be a so called "Sneak Mirror" where the outside looks like a mirror when the inside is glass that can be seen after light is transmitted at night. Please pat the mirror to see if it is a general or double sided mirror.
4. Check the cabinet and toilet first when entering the room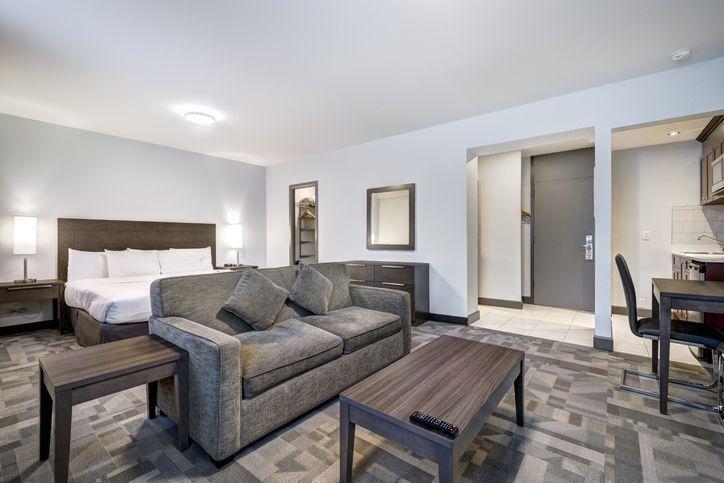 This is rather a general recommendation to see if the room is cleaned or not to ensure you have a pleasurable stay.
5. Check if the peephole on the door and phone in the room work normally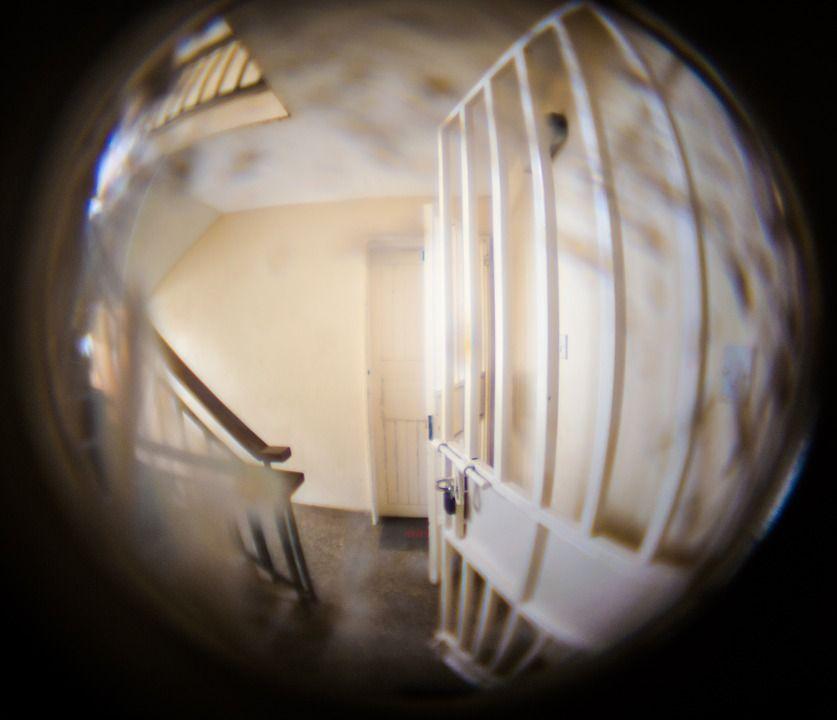 To see any movement outside the door, it is necessary to look through the peephole and necessary for an indoor telephone just in case of unexpected situation as it can act as a rescue tool. Confirm whether or not the phone is connected to the check-in services.
6. Confirm if you are staying at a smoking room or not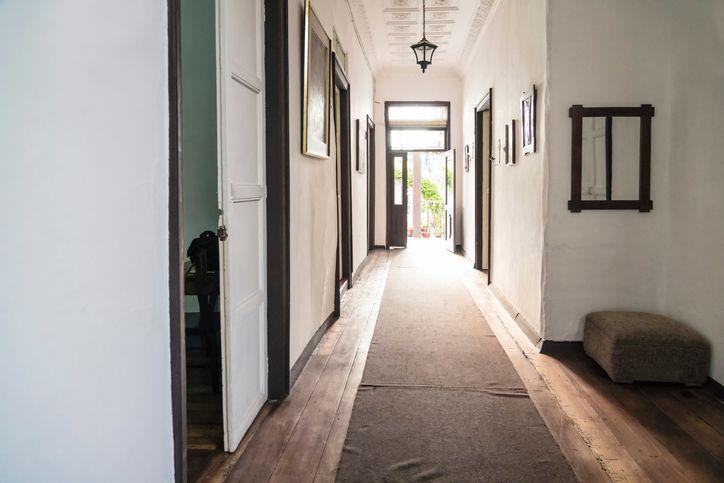 Many hotels in Korea still have separate smoking rooms. For non-smokers make sure you check with the front desk so you can get a room with no smell of smoke from cigarettes.
7. Check if the appliance can be used without the adapter plugged in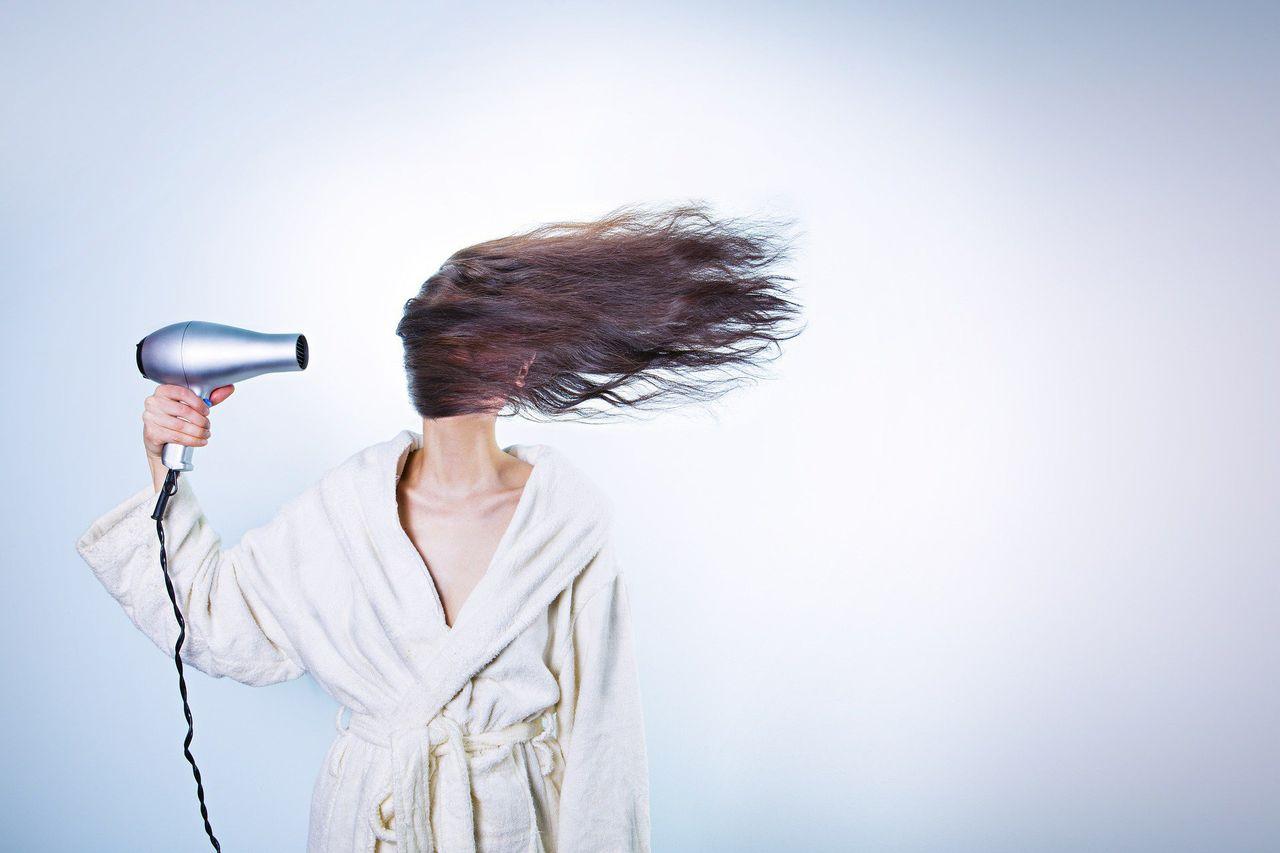 The voltage in Korea is 220V. Any electronic equipment other than this voltage will need an adapter. If the adapter is not used or doesn't fully work this may lead to electrical damage and fire.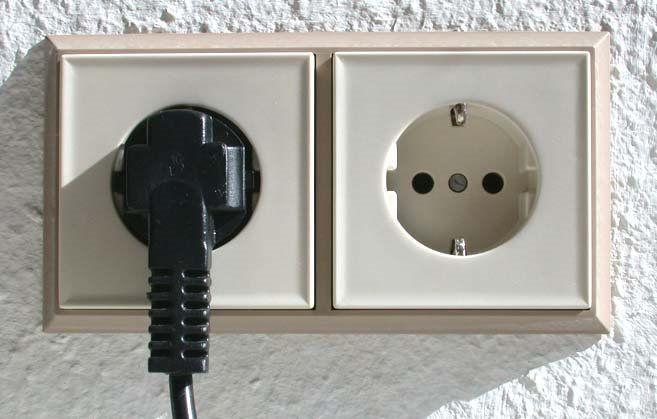 Common hair dryers, ion clips do not have adaptors so do not bring them to Korea to use. However, feel free to use mobile phone chargers, cameras, computer chargers with adaptors.
8. Do you need to tip in hotels in Korea?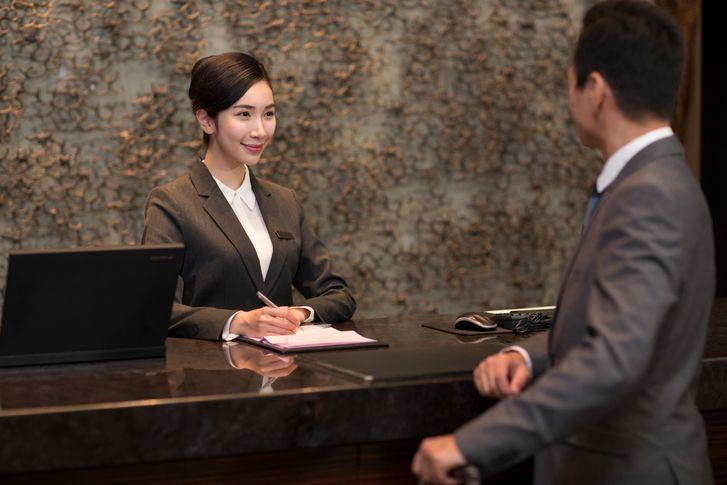 Korean hotels do not have a culture of tipping in the room. In most cases, there is a tipping box at the counter. If you are interested in tipping you can put your tip there and you do not need to put it in the room.
9. Is the password for the check-in room fixed?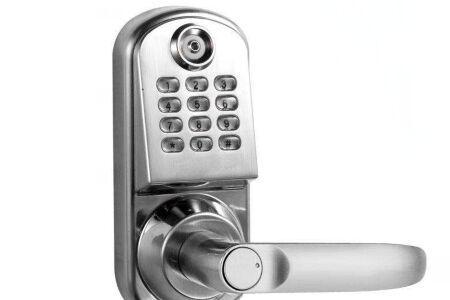 If you decide to stay in a daily rental room such as an airbnb we advise everyone to ask the landlord before check-in whether or not the password on the door is fixed because when you think about it, if everyone who has stayed in the house before has the same password, it seems a bit scary...
---
This blog post is about 9 things to check for accommodation in South Korea! . If you have questions about information not covered in the blog post, please email us at help@creatrip.com
---