Filming locations of Extraordinary Attorney Woo!
Visit the filming locations for Extraordinary Attorney Woo!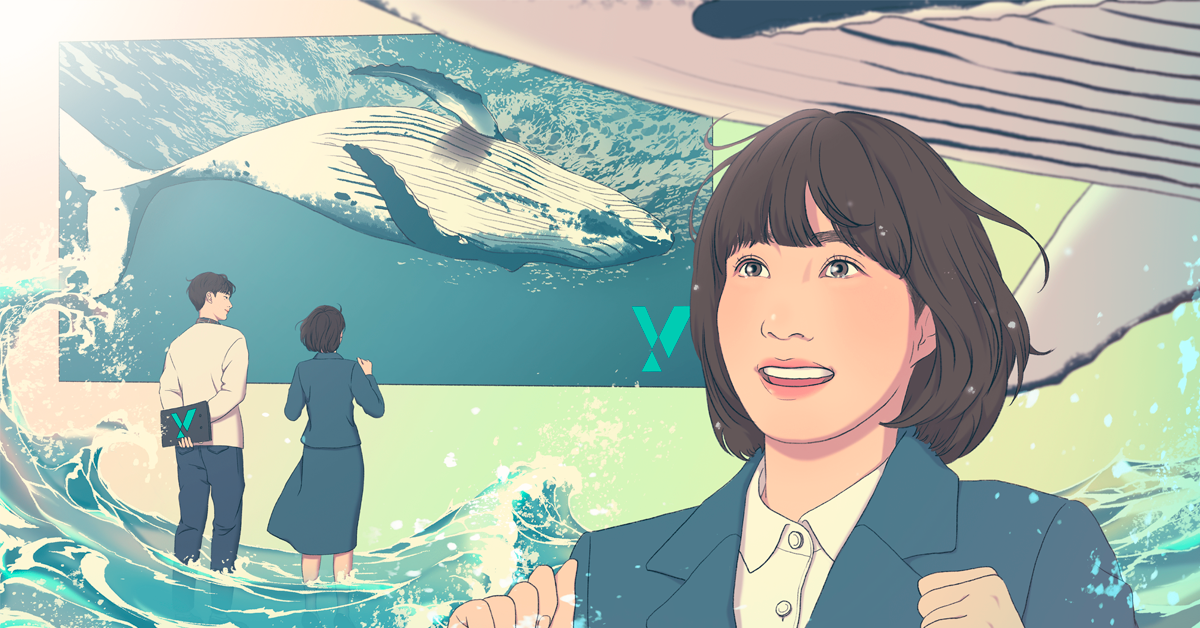 The Korean drama 'Extraordinary Attorney Woo' has been taking the world by storm with its popularity, ranking number 1 on Netflix's worldwide most-watched list. It's a humane drama in which a genius attorney that also has an autistic spectrum disorder solves cases and fights through her hardships as well.
In this post, we are going to introduce the filming locations featured in the tv series, so you can go visit them if you'd like. Check out our posts about the filming locations for other dramas here!
---
Extraordinary Attorney Woo Filming Locations
1. Woo Young Kimbap (카자구루마)
Address: 경기 수원시 팔달구 신풍로23번길 61
61 Sinpungro23gil, Paldal-gu, Suwon-si, Gyeonggi Province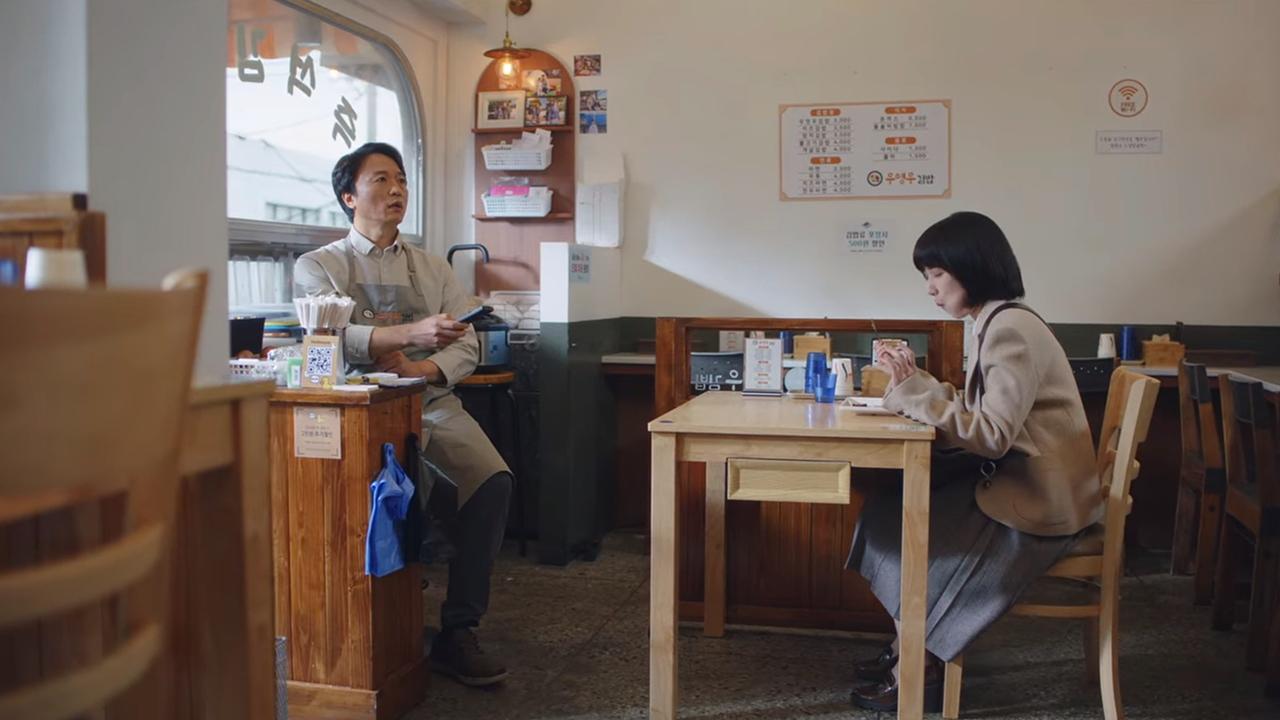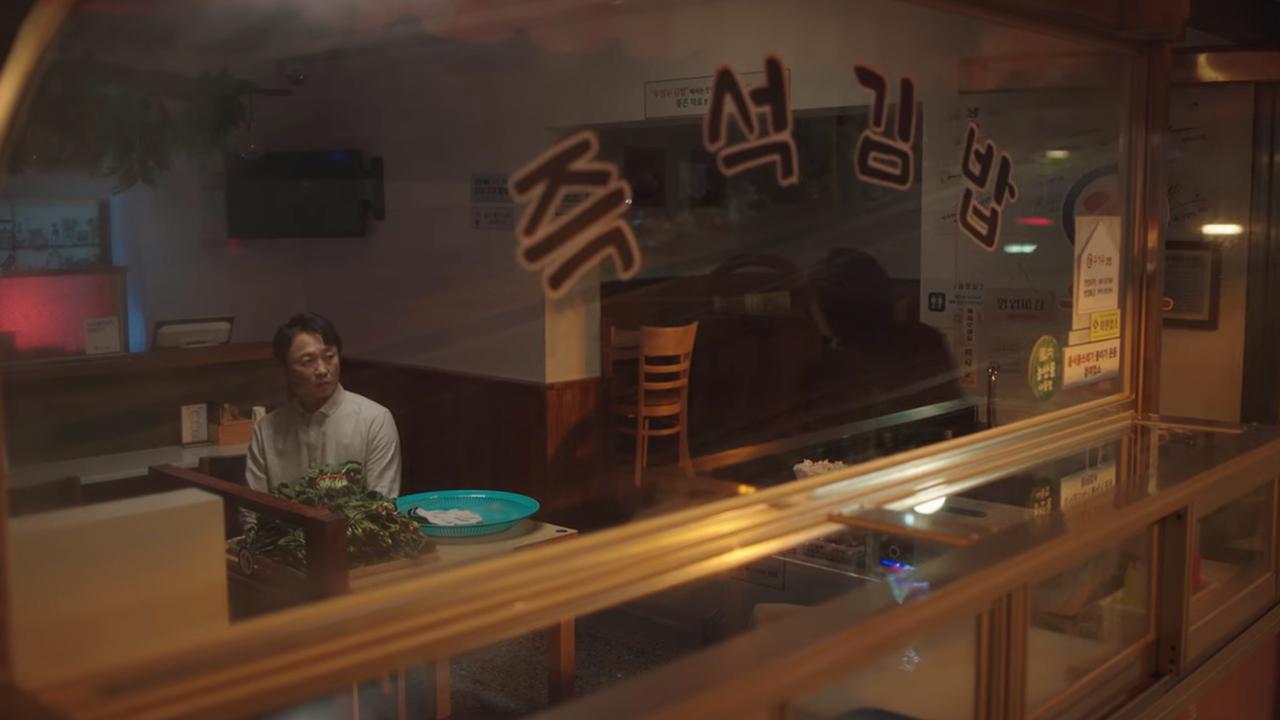 Woo Young Woo's father runs a kimbap shop called Woo Young Woo Kimbap, which often appears as kimbap is Young Woo's favorite food. The filming location is not actually a Kimbap shop, but a Japanese restaurant called 'Kazaguruma' in Suwon. They have not yet removed the Woo Young Woo Kimbap sign, so people are still visiting the location. There are several popular filming locations in Suwon. For example, 'Our Beloved Summer' and '25 21' were also filmed in Suwon, so check those out too if you plan on visiting!
2. Hanbada Headquarters (센터필드)
Address: 서울 강남구 테헤란로 231
231 Teheran-ro, Gangnam-gu, Seoul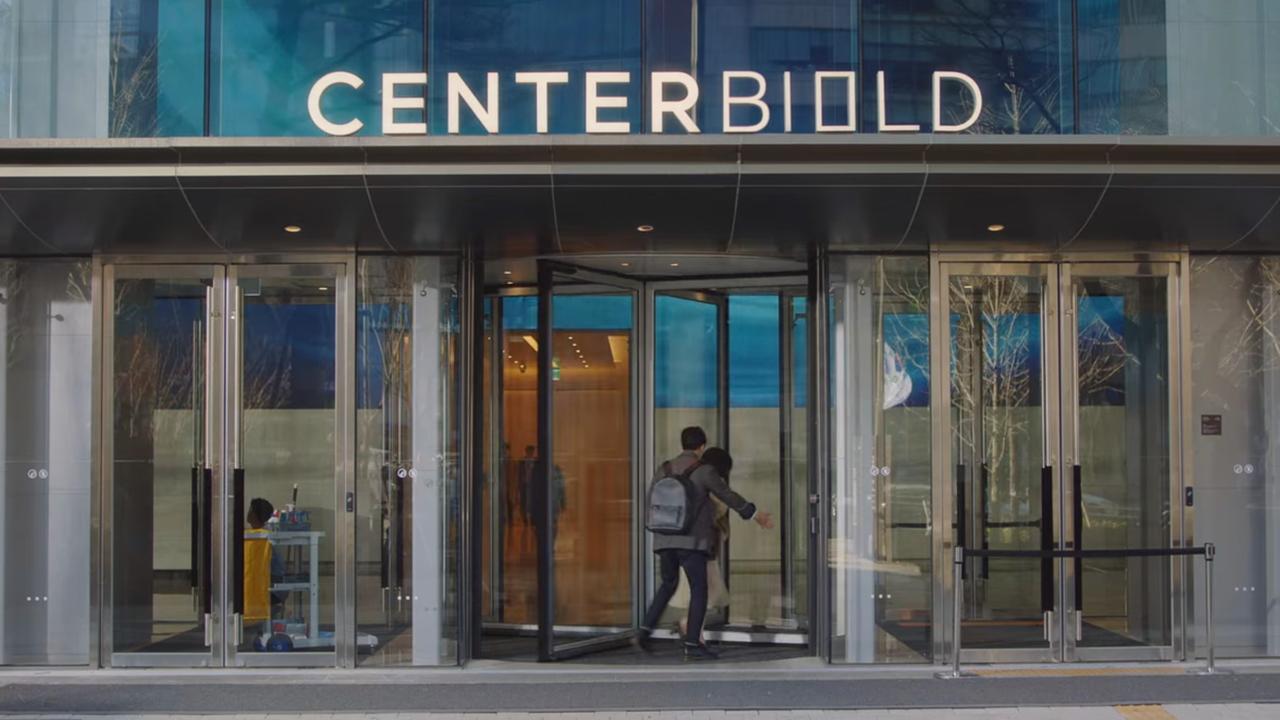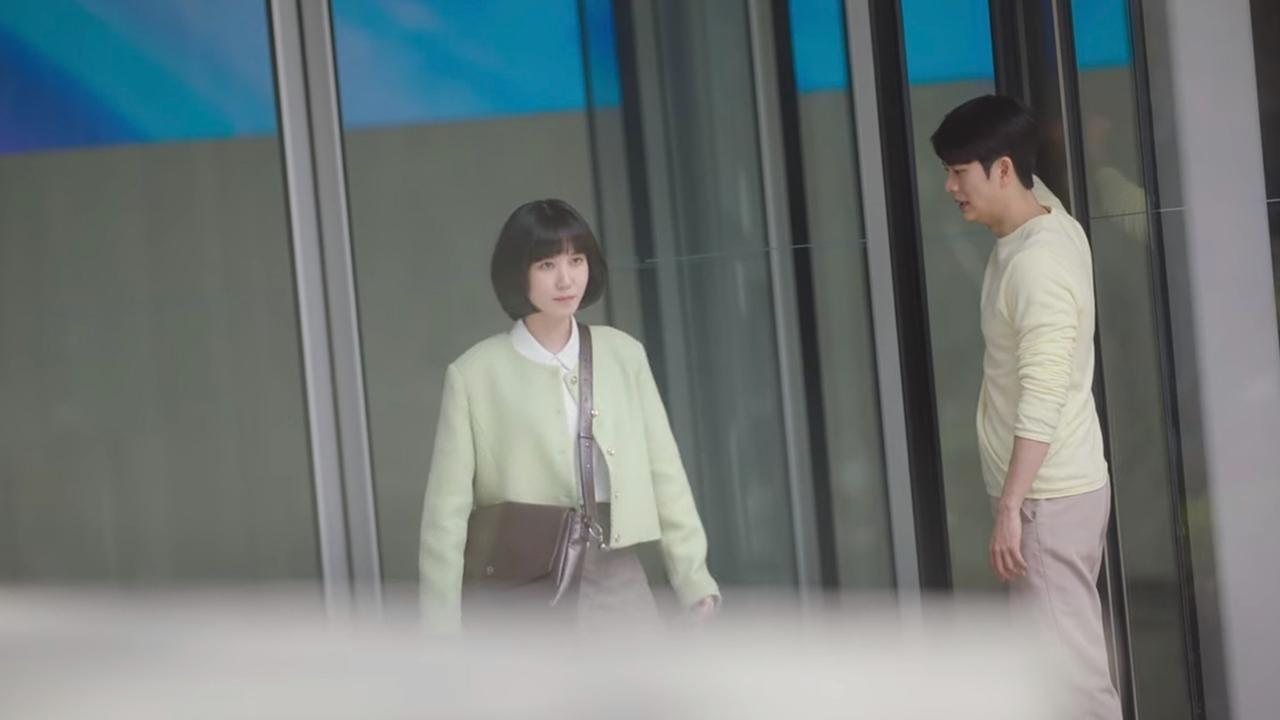 Young Woo works in a law firm, Hanbada, whose headquarters is located in the Centerbuild building in Gangnam. The entrance is often filmed as Young Woo's autism causes her to have trouble going through the revolving doors.
3. Soso Bar(소소주점)
Address: 경기 고양시 일산서구 강성로232번길 8-10
8-10 Gangseongro232beon-gil, Ilsanseo-gu, Goyang-si, Gyeonggi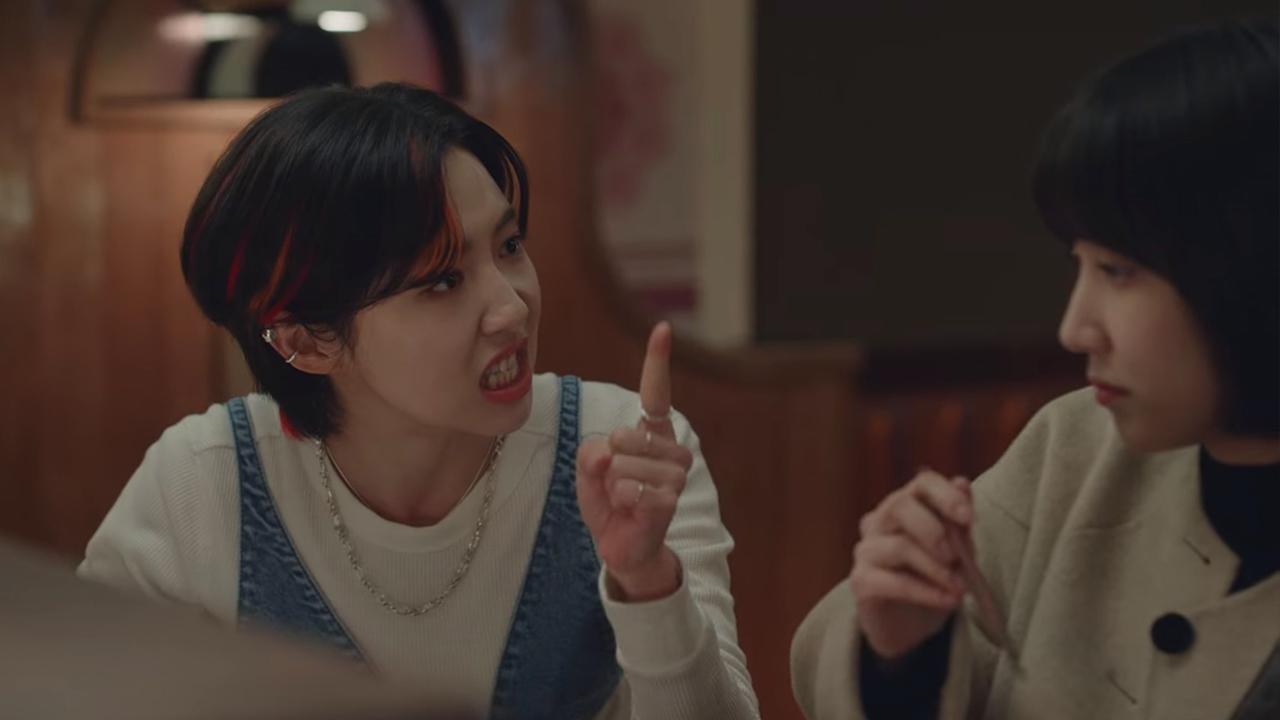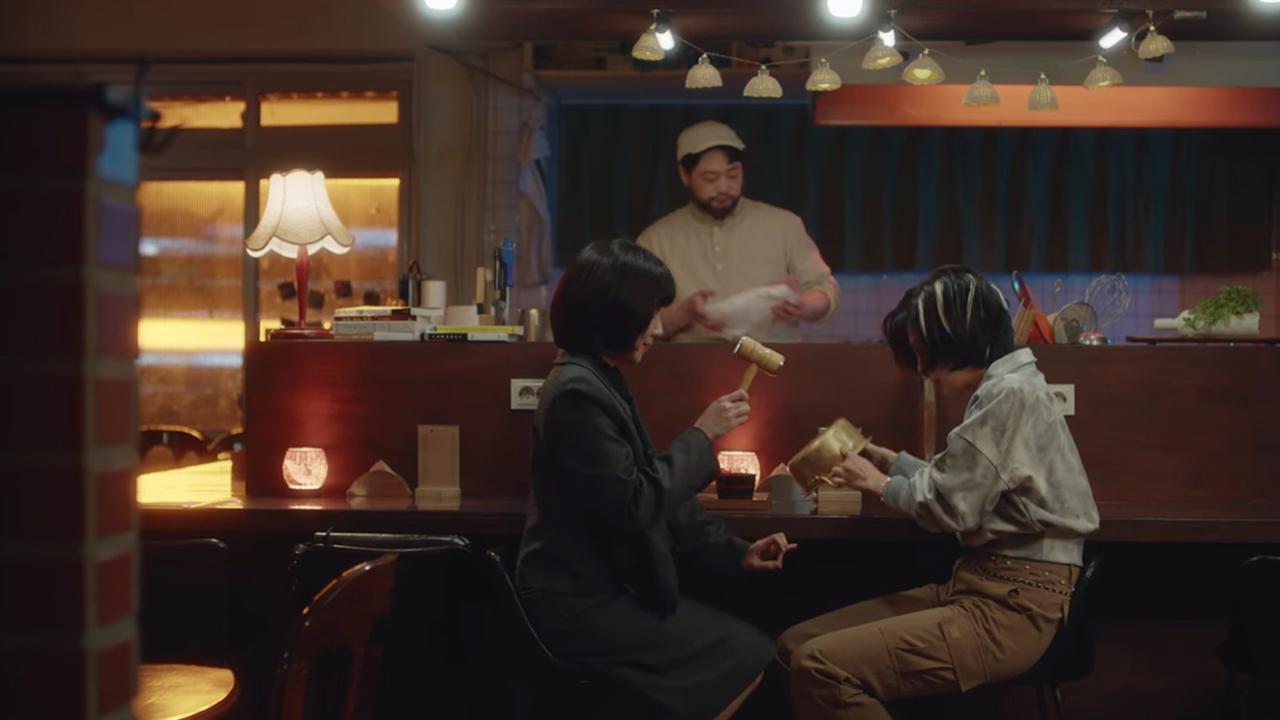 Young Woo's best friend, Dong Grami, works in a bar called Soso Bar. It is a bar where you can enjoy a dark, retro atmosphere and Korean cuisine. It has become more popular since it was featured in the tv show.
4. Obok Super(오복수퍼)
Address: 서울 마포구 환일1길 16
16 Hwanil1gil, Mapo-gu, Seoul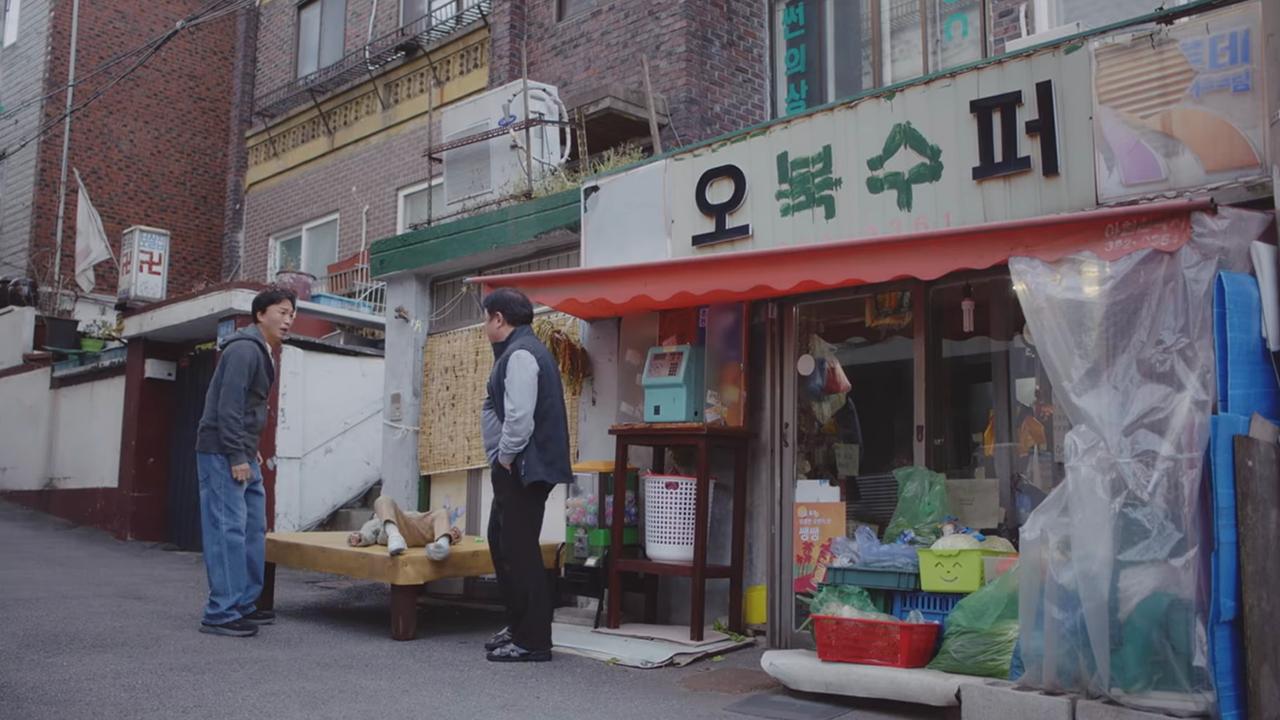 This is where they filmed a young Young Woo having a fit. This store is an actual convenience store that is open to this day. It is in the middle of Ahyeon Station, Chungmuro Station, and Seoul Station, amidst a quiet neighborhood, so be mindful of the people living there when you visit.
5. Ulsan District Court(울산지방법원)
Address: 울산 남구 법대로 55
55 Beobdae-ro, Namgu, Ulsan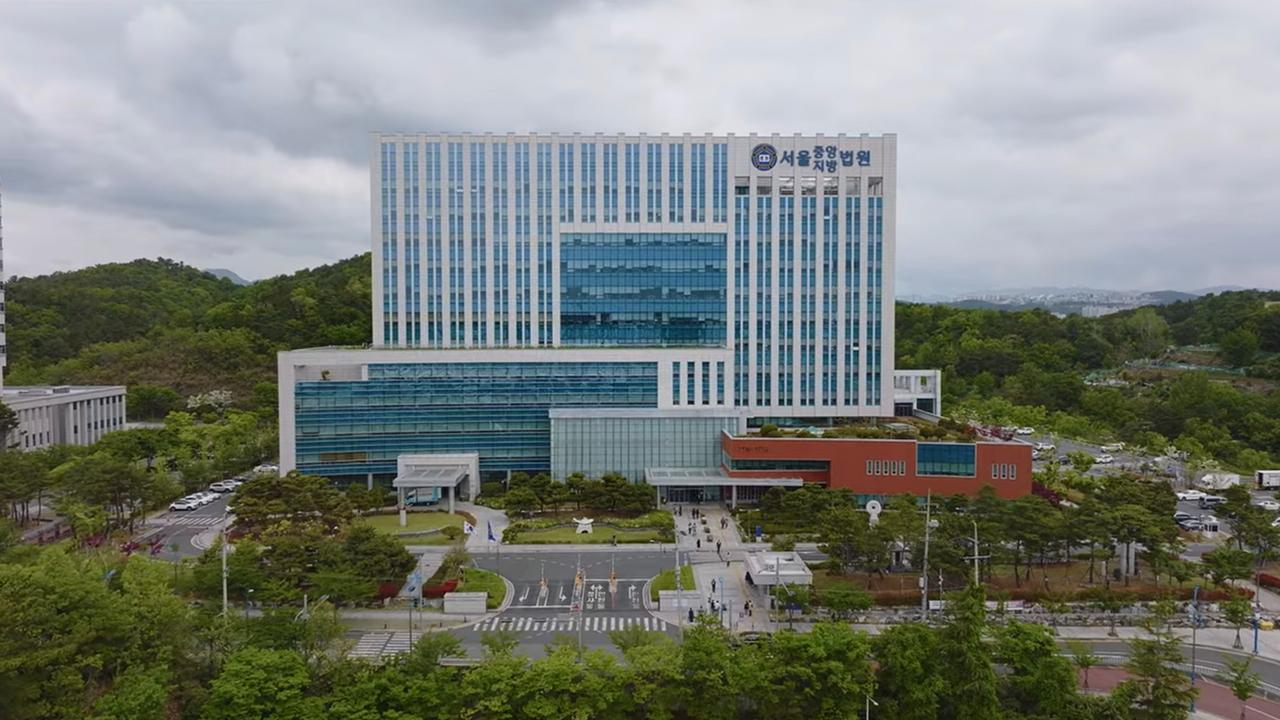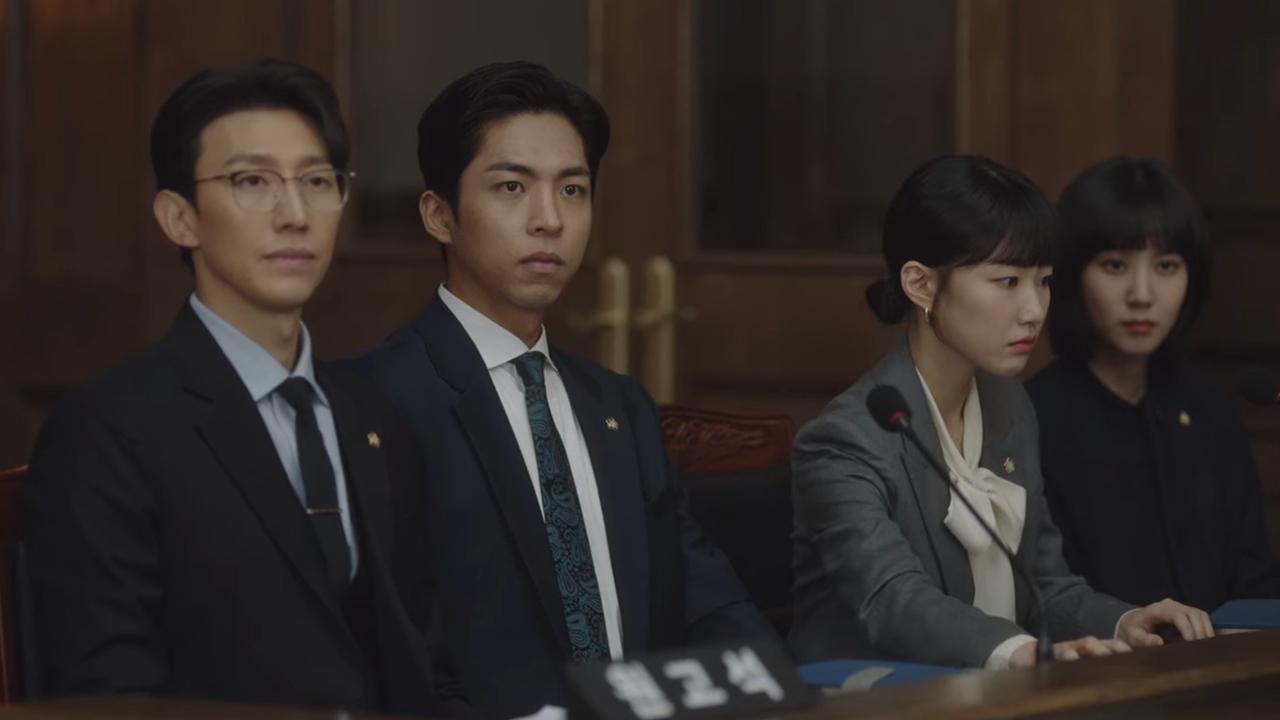 The courtroom scenes in the tv show are mainly filmed at Ulsan District Courtroom. You cannot actually go into the courtrooms so keep that in mind!
6. Janghwa-ri Sunset Beach(장화리 일몰 조망지)
Address: 인천 강화군 화도면 장화리 1408
1408 Janghwa-ri, Hwado-myeon, Ganghwa-gun, Incheon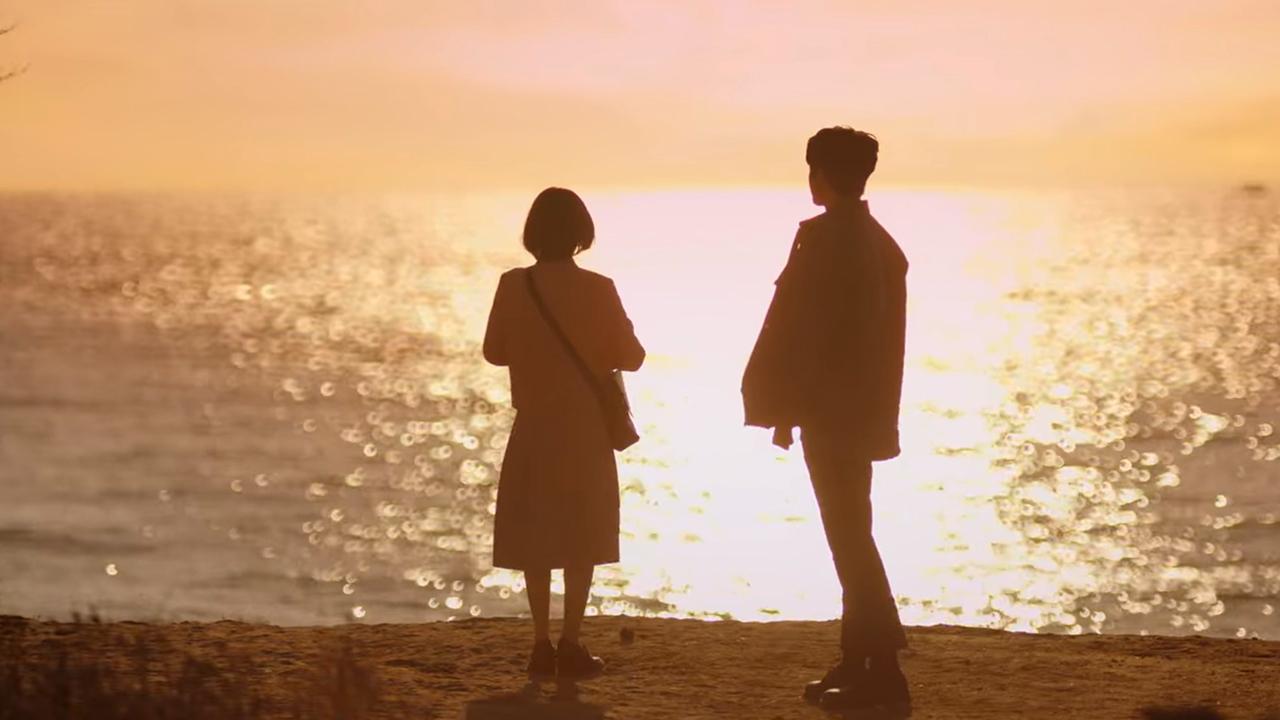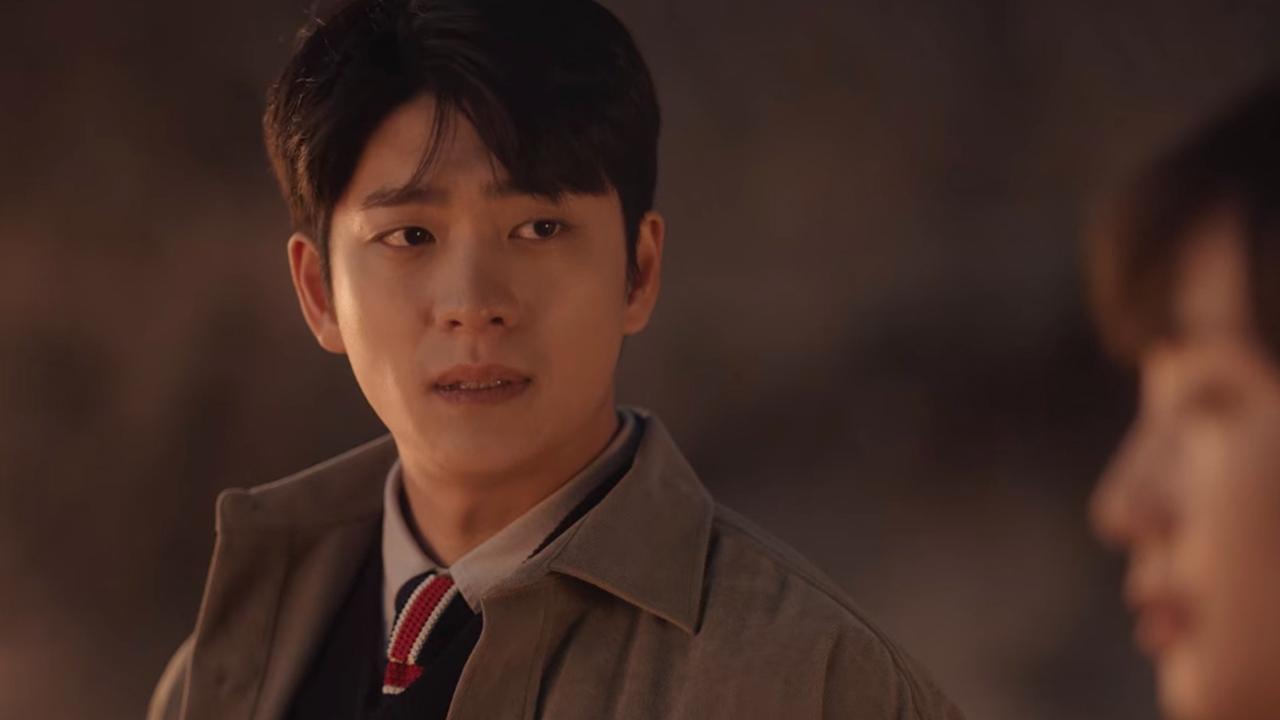 This is where Young Woo and Jun Ho watched the sunset together at Kanghwa Beach. This location was already famous for having gorgeous sunsets but gained more popularity after being featured on the show. The sunset turns the ocean horizon into a beautiful golden hue, something that's worth seeing during your trip.
7. Parc. 1(파크원)
Address: 서울 영등포구 여의도동 22
22 Yeouido-dong, Yeongdeungpo-gu, Seoul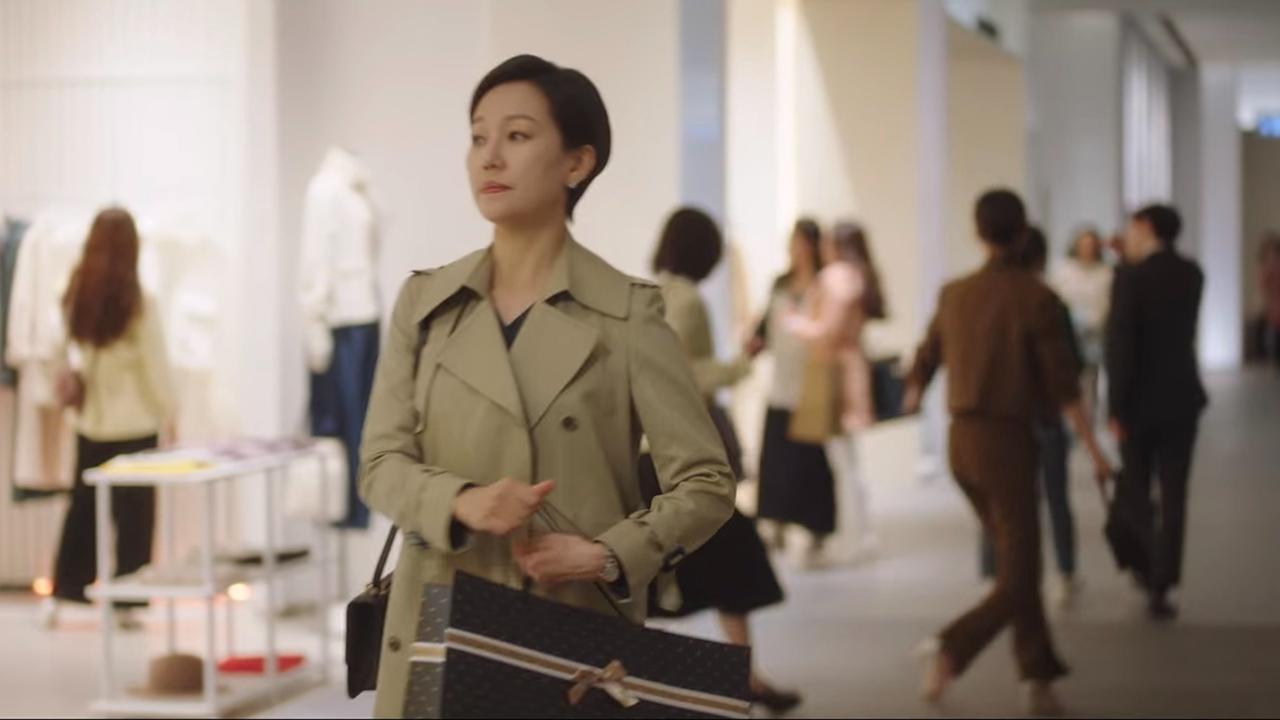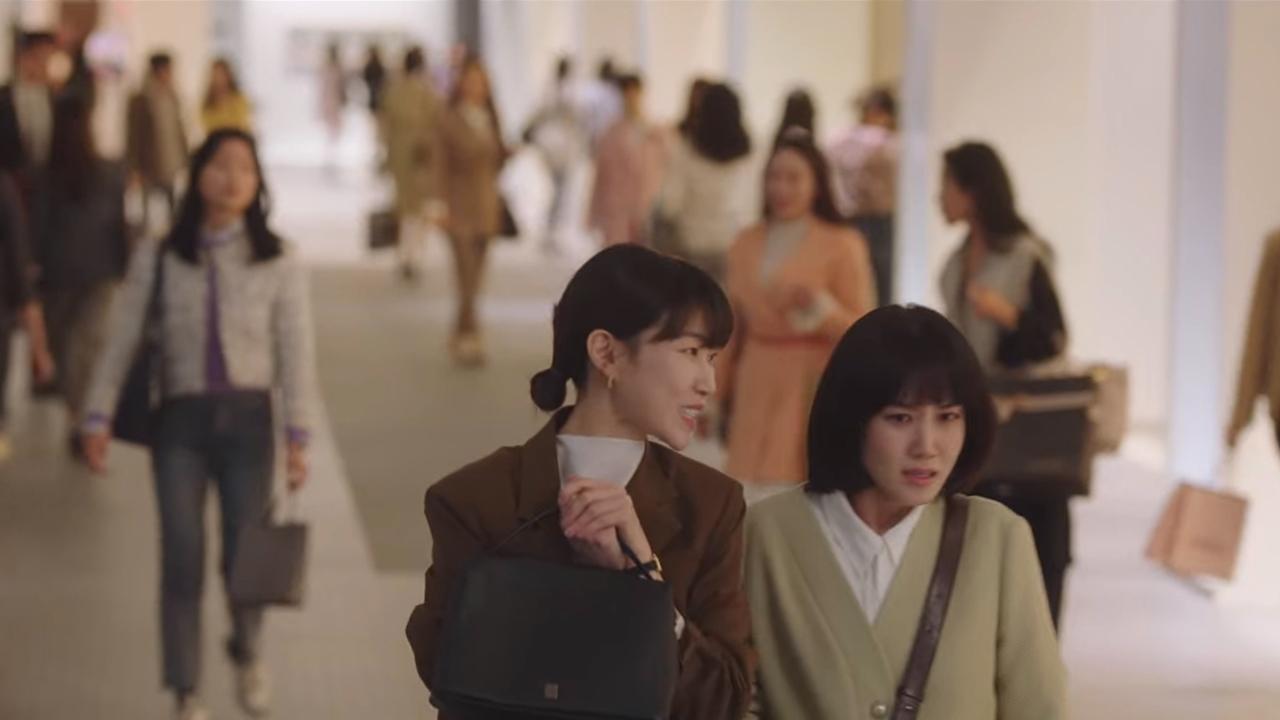 This is where Young Woo and Soo Young go shopping. They filmed this scene in The Hyundai Seoul Department Store, which is in the Parc 1 building. Visit the recently opened department store and shop like Young Woo! For more information about The Hyundai Seoul, click here.
8. Seodeok-dong Paeng Tree
Address: 경남 창원시 의창구 대산면 복부리 102-1
102-1 Bokbu-ri, Daesan-myeon, Uichang-gu, Changwon-si, Gyeongnam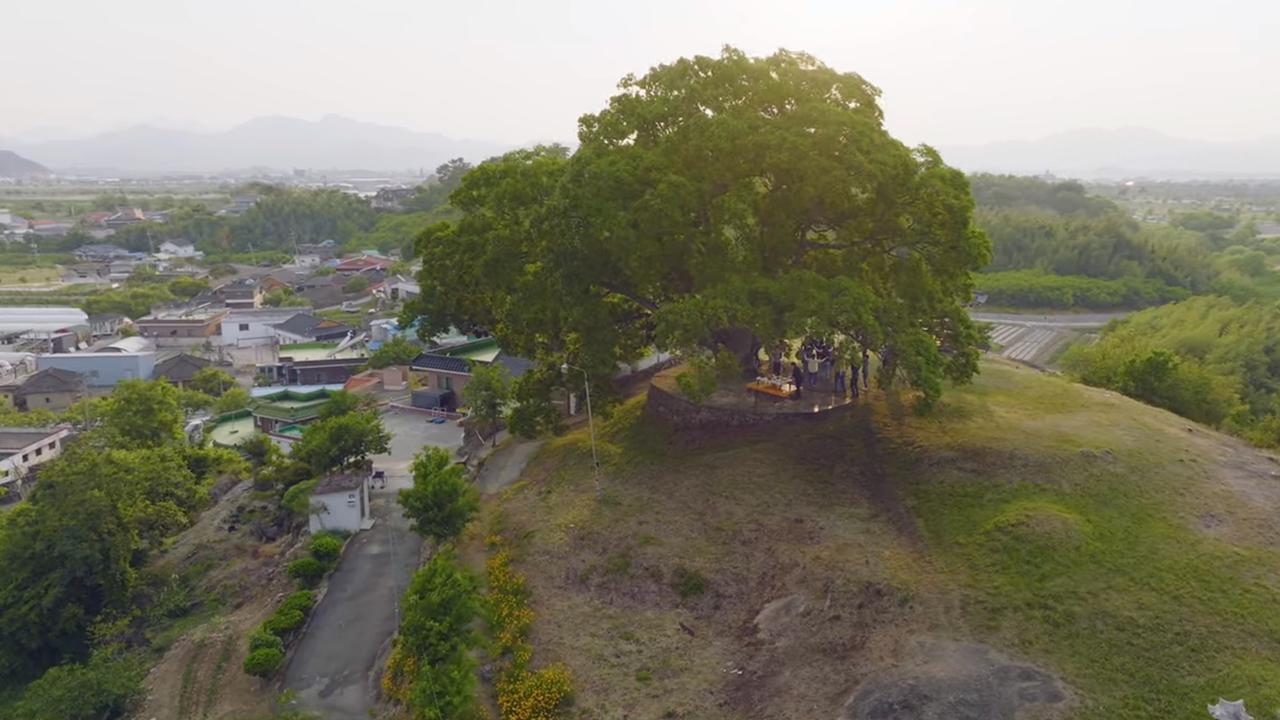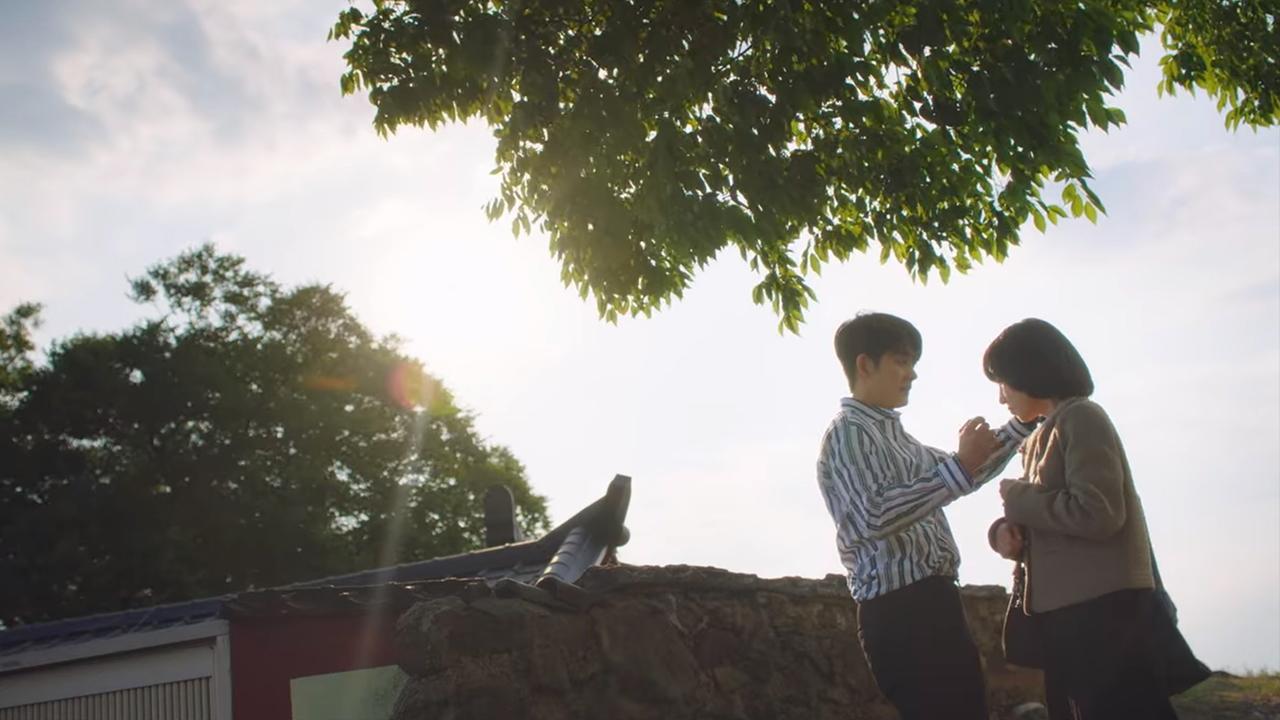 Two scenes are filmed at the Seodeok-dong Paeng Tree. The Paeng Tree is a 500-year-old tree protected by the city of Changwon. After being featured in the drama, it became quite a tourist attraction. The tree currently is not a natural monument, but since it is gaining much popularity, the Cultural Heritage Administration has conducted an on-site inspection and is in talks of designating the Paeng Tree into a natural monument.
9. Cafe On The Desk(카페 온더데스크)
Address: 경기 성남시 분당구 서현로 237번길 3
3, Seohyeon-ro 237beon-gil, Bundang-gu, Seongnam-si, Gyeonggi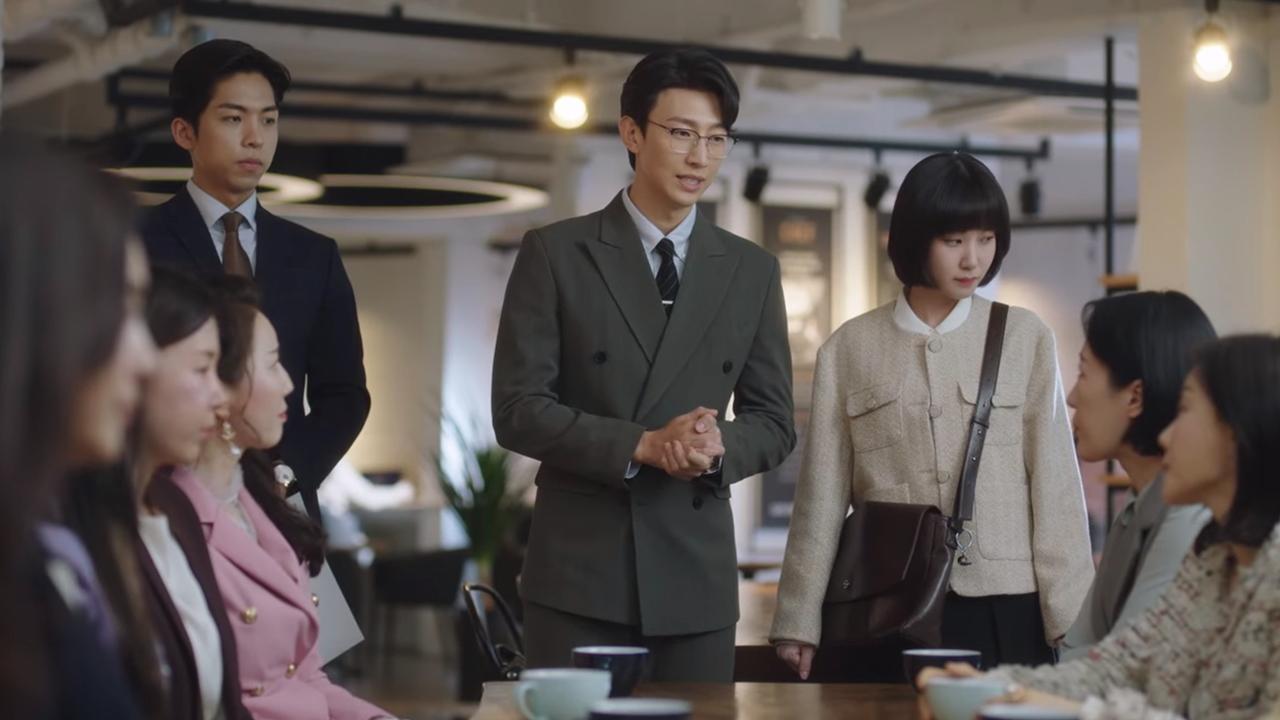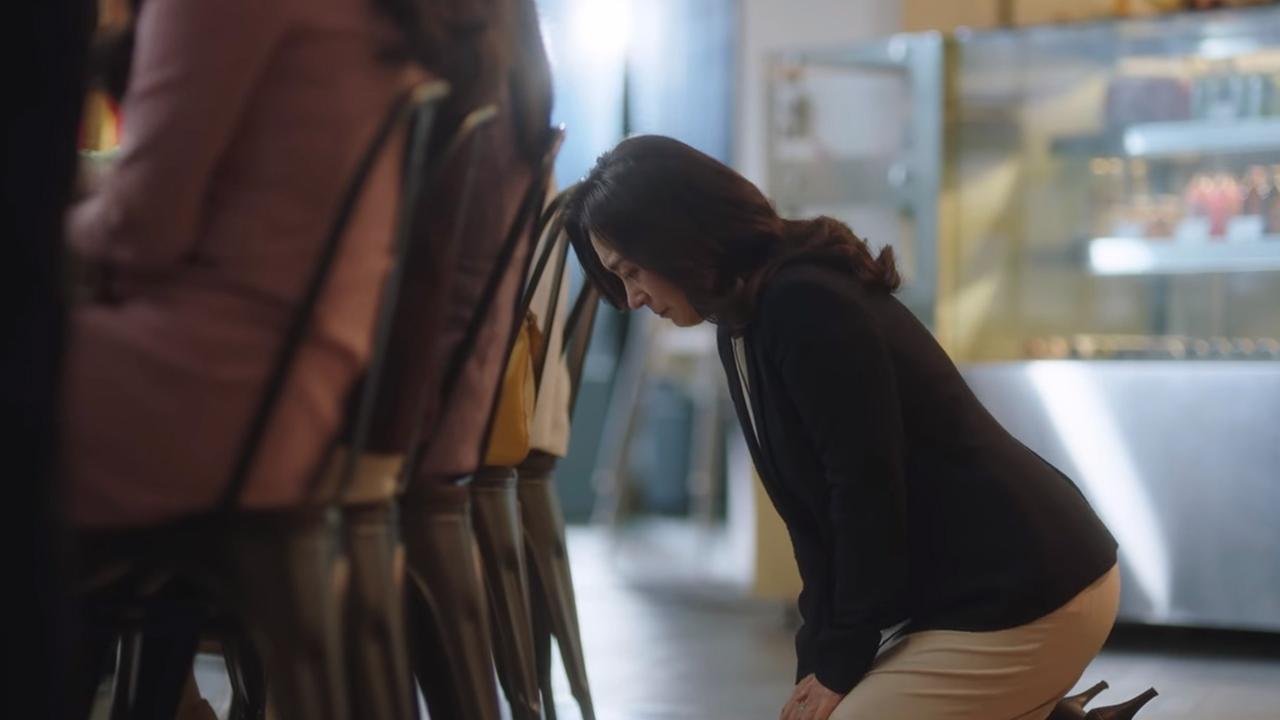 In the 9th episode, Young Woo, Myung Seok, and Min Woo visit a cafe. This cafe is in Seongnam and is called Cafe On The Desk. This cafe is popular for having a patio with a view of nature and has a clean, modern interior.
10. Deoksugung Stone Wall Path(덕수궁돌담길)
Address: 서울 중구 세종대로 19길 24
24 Sejongdaero19gil, Jung-gu, Seoul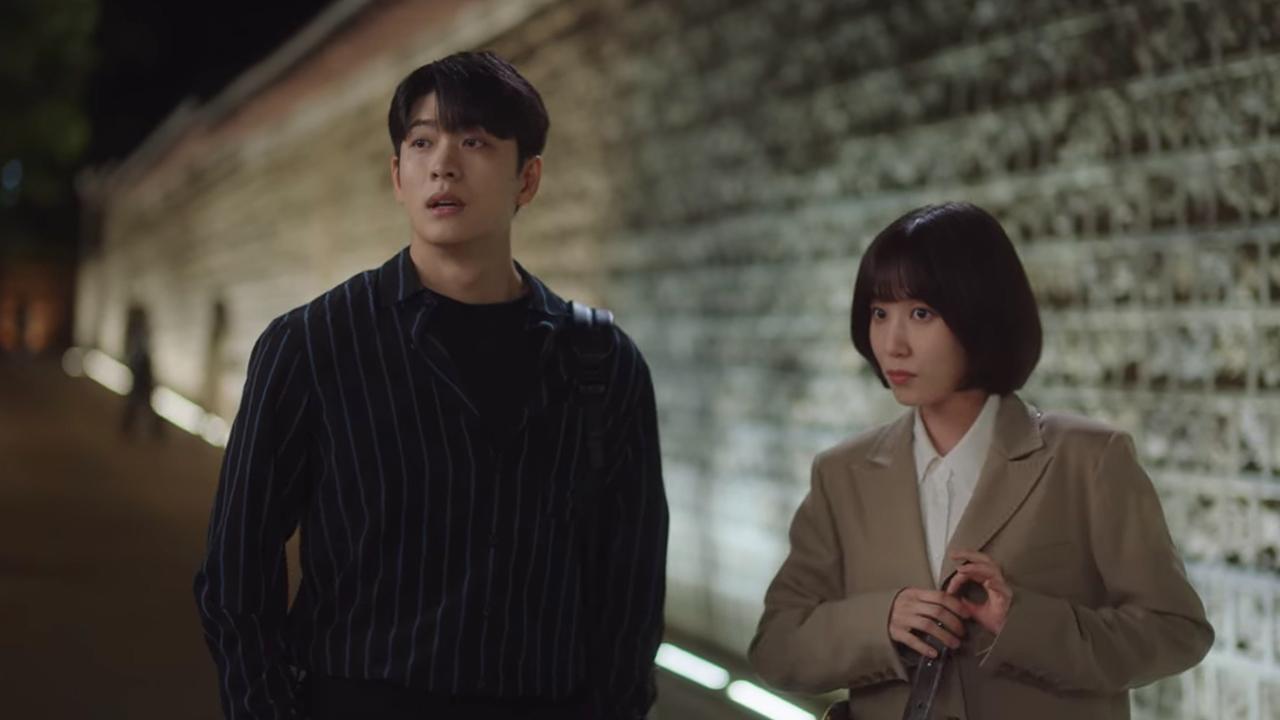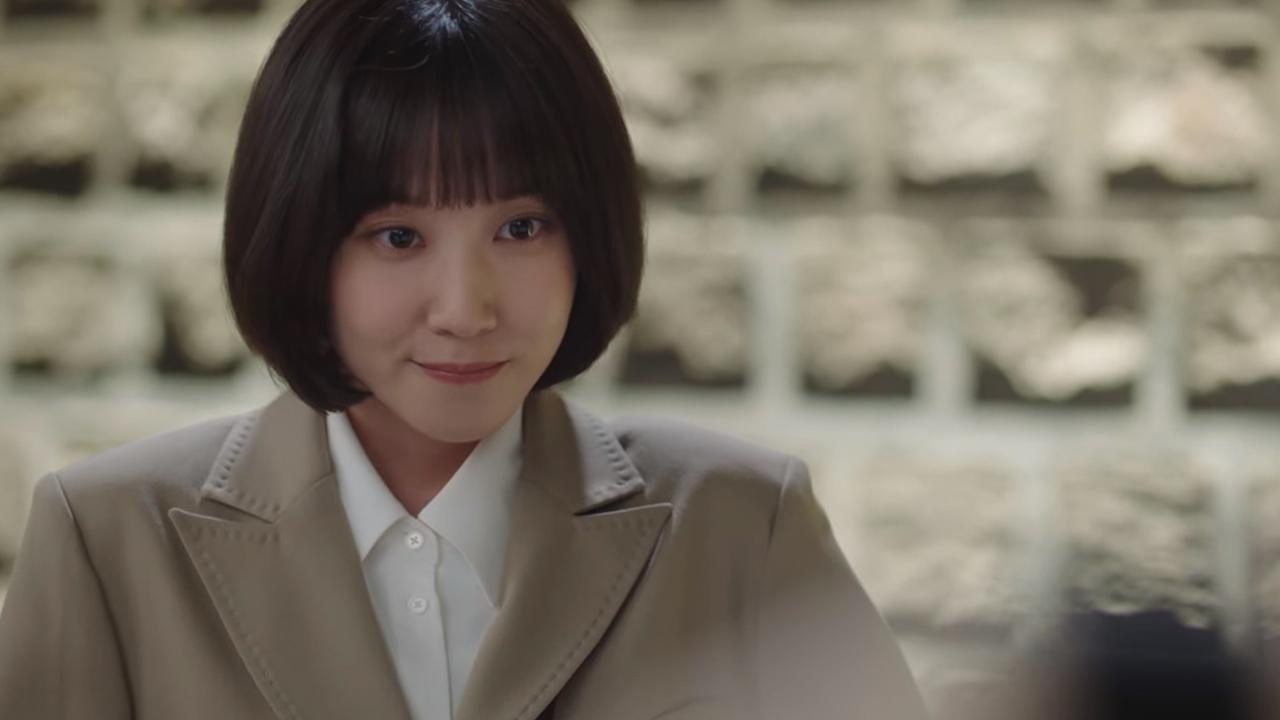 In the 10th episode, Young Woo and Jun Ho are seen taking a walk at Deoksugung Stone Wall Path. This path is a popular tourist attraction in the center of Seoul and a location where several popular Korean dramas like Dokkebi were filmed.
A lot of these locations are near Seoul, so if you want to travel out of the capital, check out these filming locations!
---
We hope you have a good time checking out these filming locations! If you have any questions or concerns, please leave a comment below or send us an email at support@creatrip.com! You can follow us on Instagram, TikTok, and Facebook to stay updated on all things Korea!
---