Legendary & Viral K-Pop Idol Fancams
Take a look at some of the most-loved idol fancams in Korea!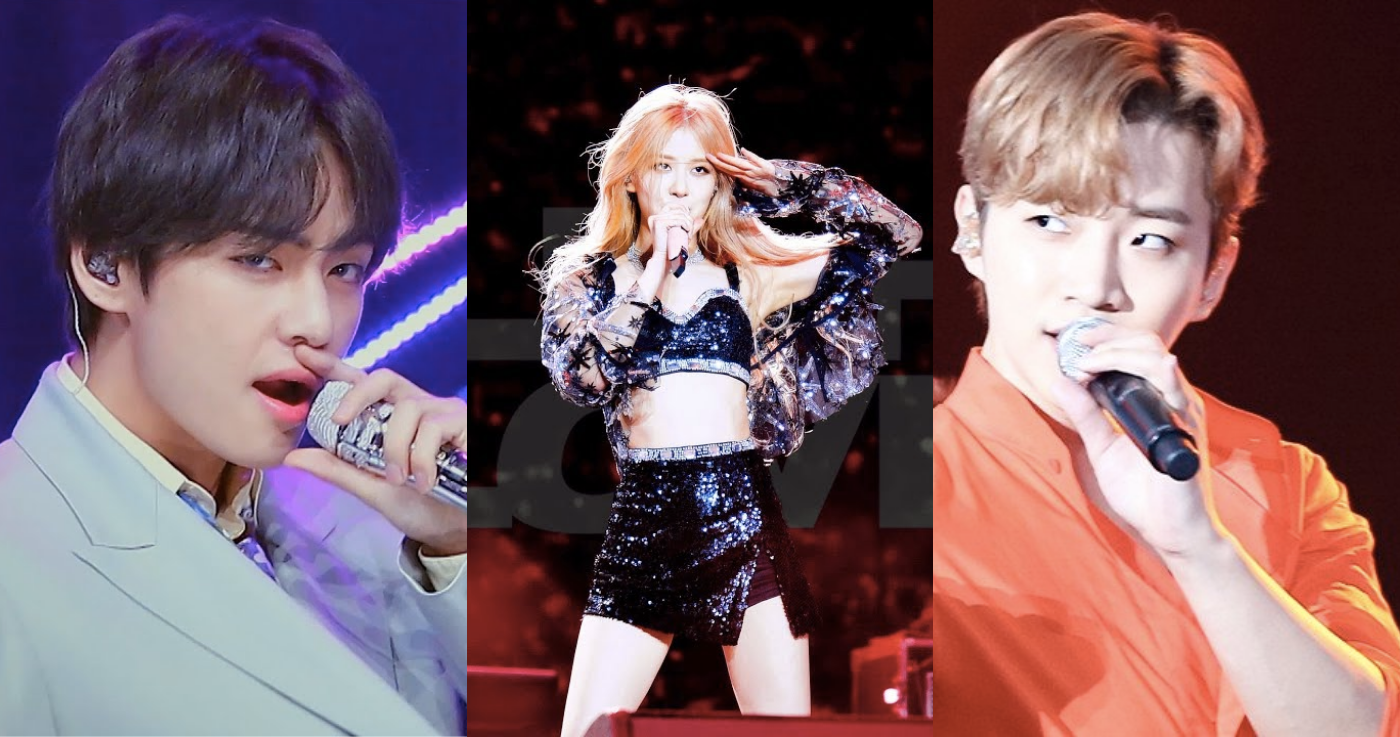 In recent years, fancams have become a new staple in K-Pop, whether they're official fancams by the broadcasting stations or videos filmed by the fans. They let us get a closeup of our favorite idols throughout their whole performance.
In Korea, fancams are called 직캠 (jik-cam), coming from 직접 (jik-jeob) - directly, and 캠 - camera. Today, we will take a look at some fancams Koreans consider to be legendary and some that went viral and made the song climb the charts!
---
Legendary Fancams
BTS V - Boy With Luv
Source: BIGHIT MUSIC
V has the most viewed fancam out of all of the BTS members and it broke the record for fastest K-Pop fancam to reach 100 million views, doing so in 318 days.
As of January 2022, it currently has 137 million views. Fans loved his hair down with the pastel suit and his smooth dance moves were perfect.
It's so popular, you've probably seen it before, but it doesn't hurt to watch it again!
BLACKPINK Rosé - Kill This Love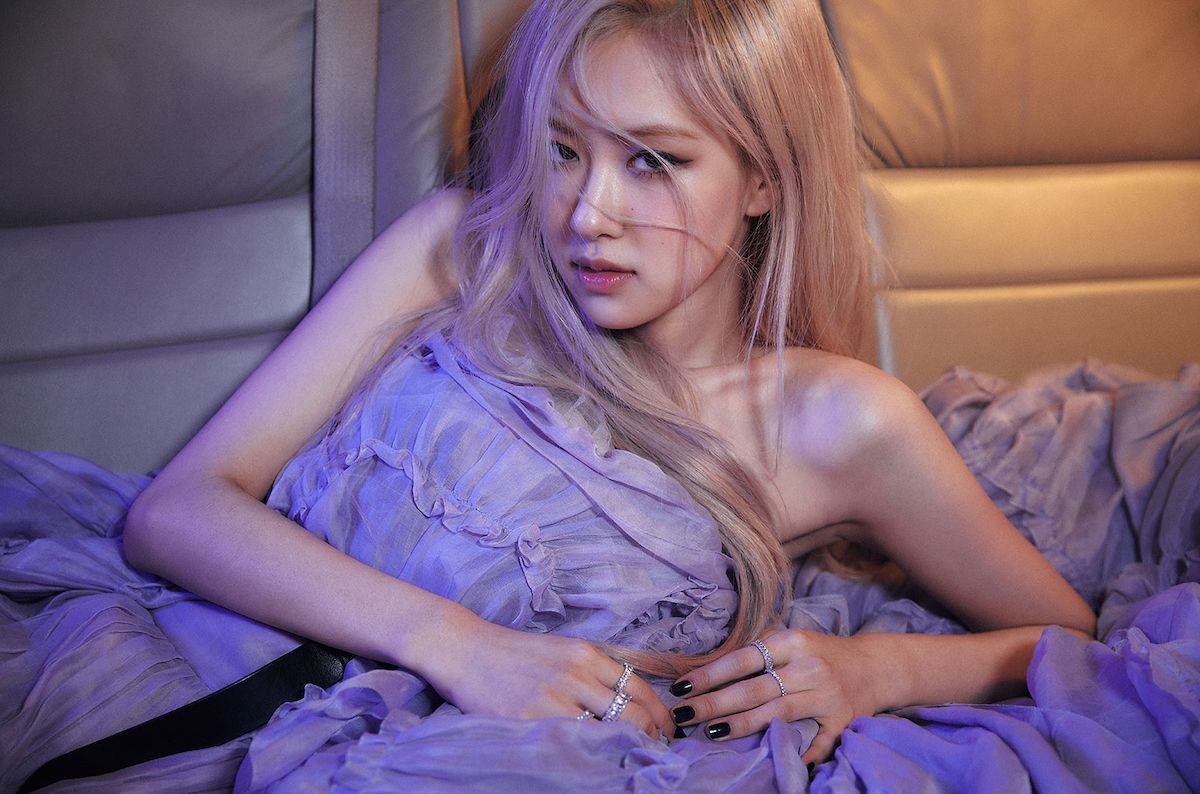 Source: YG Entertainment
The video of Rosé's performance of "Kill This Love" at Coachella isn't her most viewed fancam, but it's one of her most popular among Korean fans. Many say that it turned them into fans!
Her outfit, the lights, and her amazing stage presence definitely make this a legendary stage.
TWICE Sana - Likey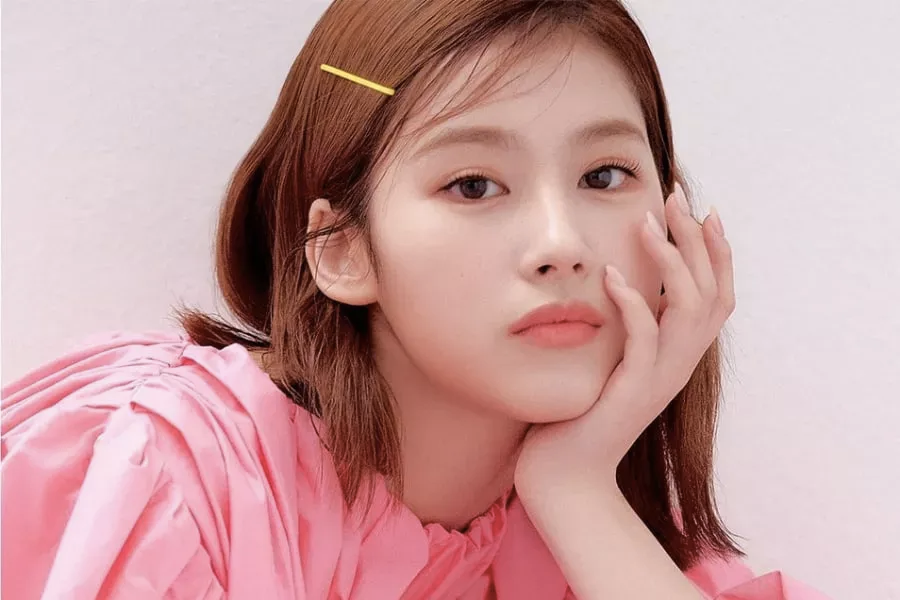 Source: 1st Look
Sana is known for her cute charms and her fancam of her "Likey" performance at Music Core's Ulsan Summer Festival is the most viewed fancam among the TWICE members.
She looks beautiful as always, and her flowery dress suits her so well!
EXO Kai - The Eve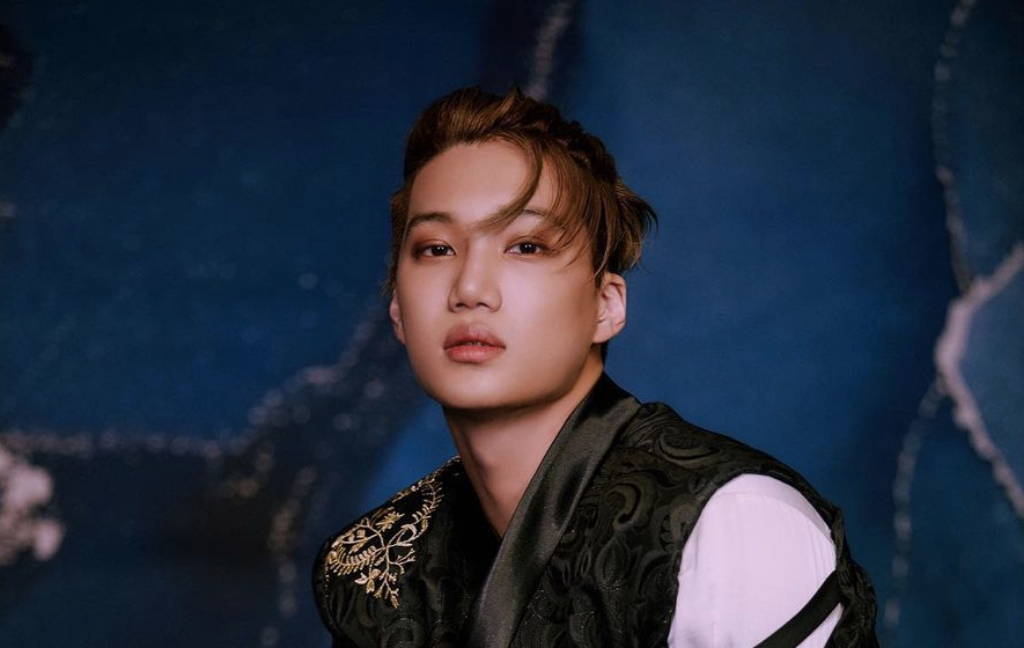 Source: SM Entertainment
Kai is famous for his amazing dance skills and he has a ton of legendary fancams. One of his most viewed is the one below of his performance of "The Eve".
His sexy dance moves and fierce expressions made fans go wild and they're enough to make anyone fall in love!
Miss A Suzy - Love Song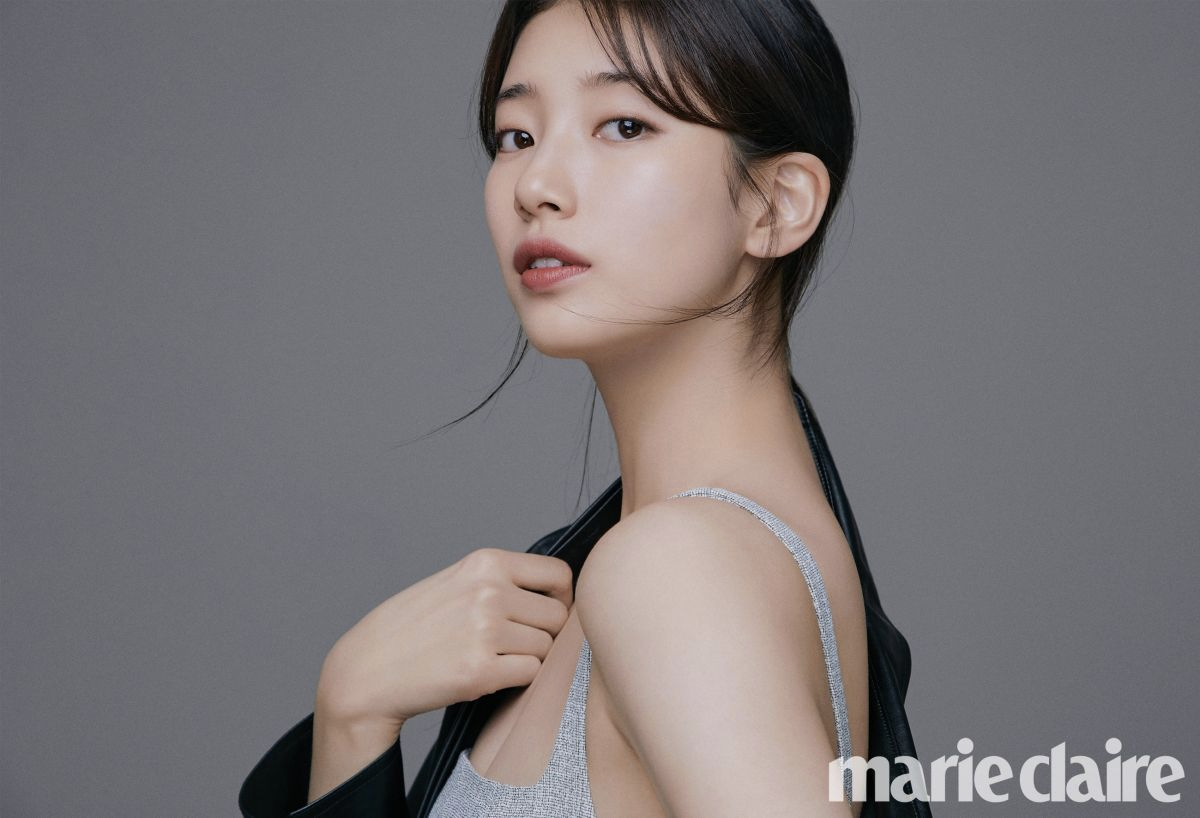 Suzy isn't called "Nation's First Love" for nothing. Her beautiful looks are highlighted in this popular fancam from 2015 that still gets views and comments to this day. It currently has over 28 million views and we can see how she made all of Korea fall in love!
It's still seen floating around social media mesmerizing fans, so if you haven't seen it yet, click play now.
Red Velvet Seulgi - Rookie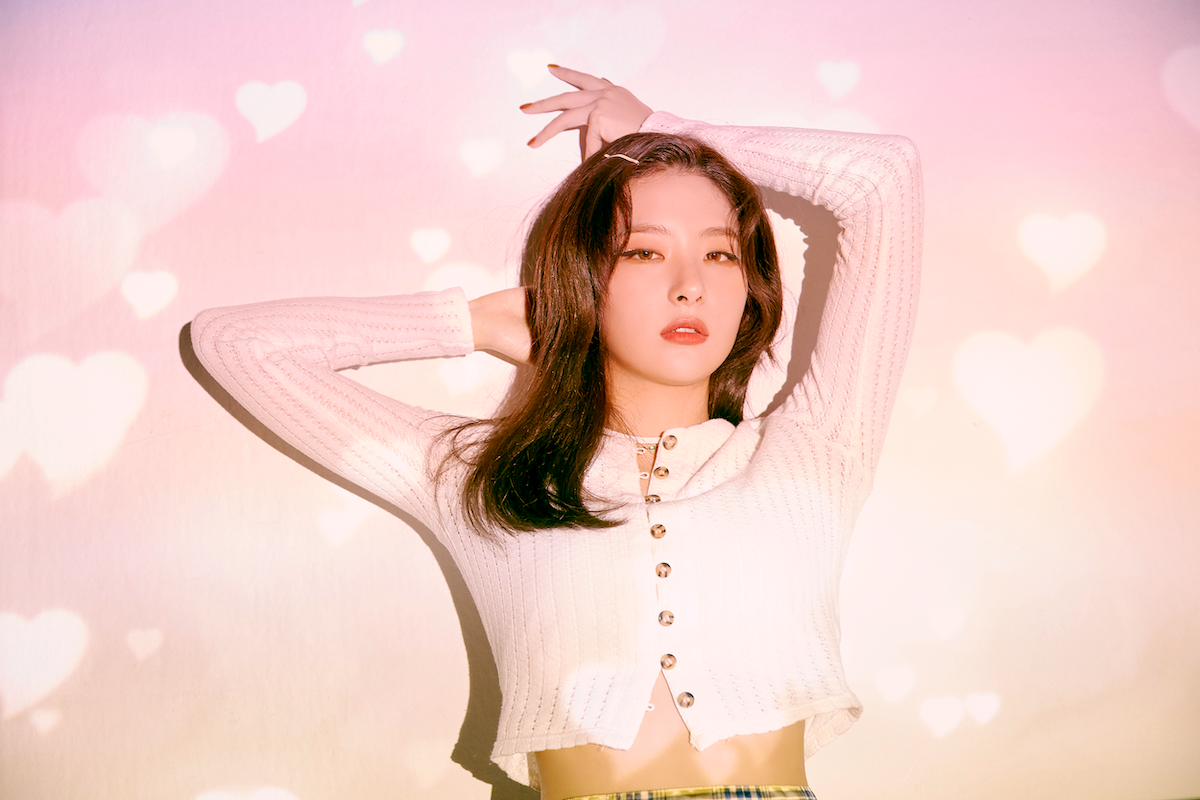 This fancam of Seulgi performing "Rookie" at the 2017 Fever Festival is famous among Korean netizens for her perfect abs and her stable singing while dancing.
She really shows what an amazing performer she is!
Sunmi - Gashina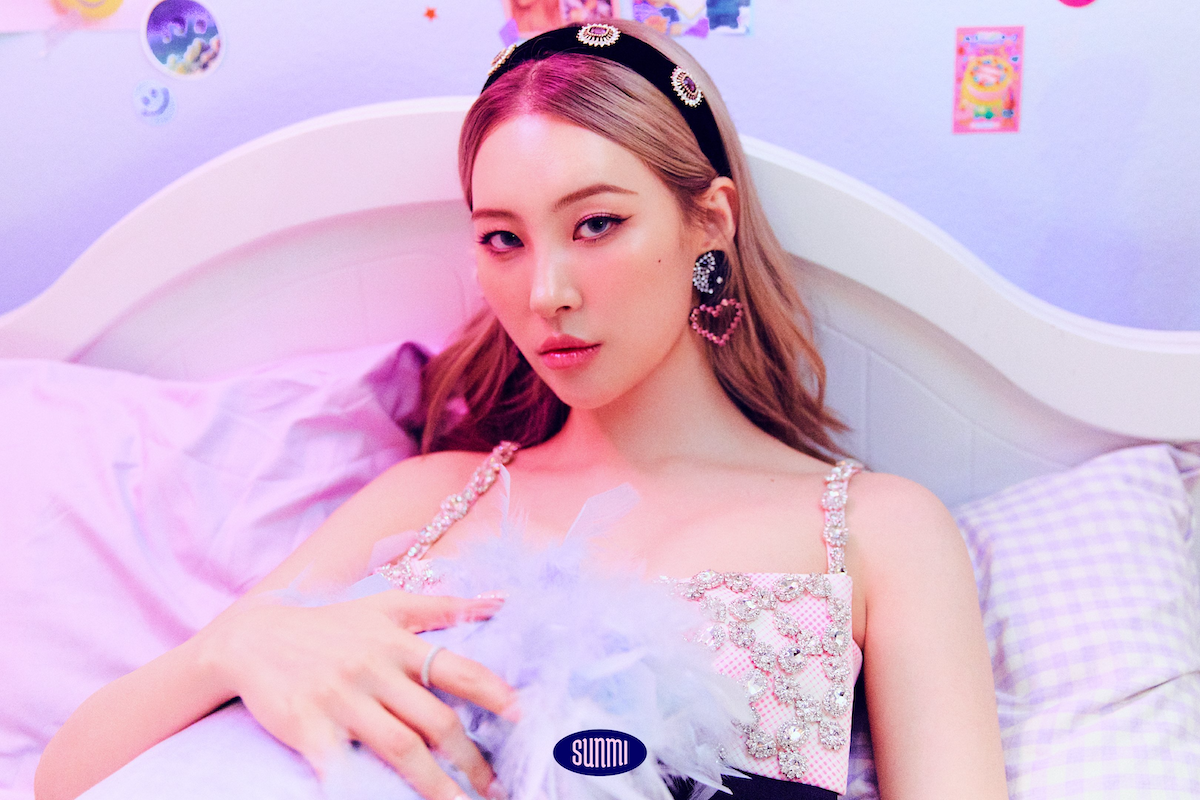 Source: Abyss Entertainment
Sunmi has been in the industry so long, so she definitely has a ton of famous fancams, but her performance of "Gashina" at the Waterbomb Festival is probably her most famous in Korea, with over 21 million views! Can't you see why just from the thumbnail?
The water spraying during the performance made it even sexier and fans loved her chemistry with her dancers, especially with Cha Hyun-seung, who you might recognize. This fancam made him popular in Korea before his appearance this year on Netflix's Single's Inferno!
BTS Jimin - Fake Love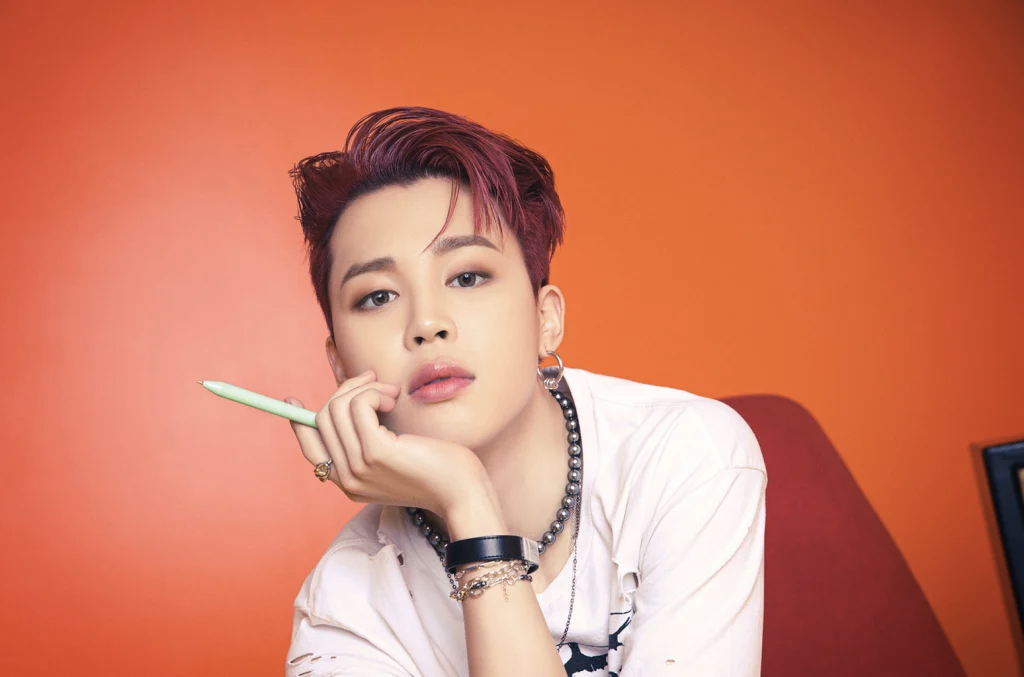 Source: BIGHIT MUSIC
Honestly, all of BTS's performances and fancams could be called legendary because they get so many views, but this one of Jimin performing Fake Love is one of his most legendary. This one currently has over 108 million views and you can see how much effort he puts into his dancing.
Even if you're not a fan, you have to admire his beautiful dancing in this performance!
ITZY Yuna - DALLA DALLA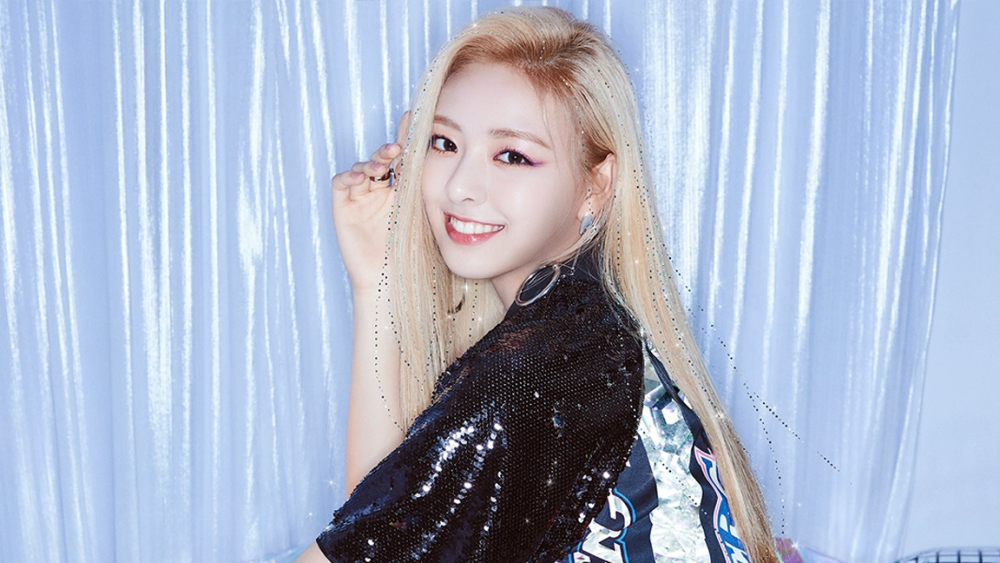 This is a fancam from ITZY's debut performance and fans took note of not only her looks and charming smile, but her perfect dancing and charismatic facial expressions. She really makes the dance look easy.
She did so well that she didn't seem like a rookie and it's regarded as a fancam that will turn you into a fan!
APRIL Naeun - Oh! my mistake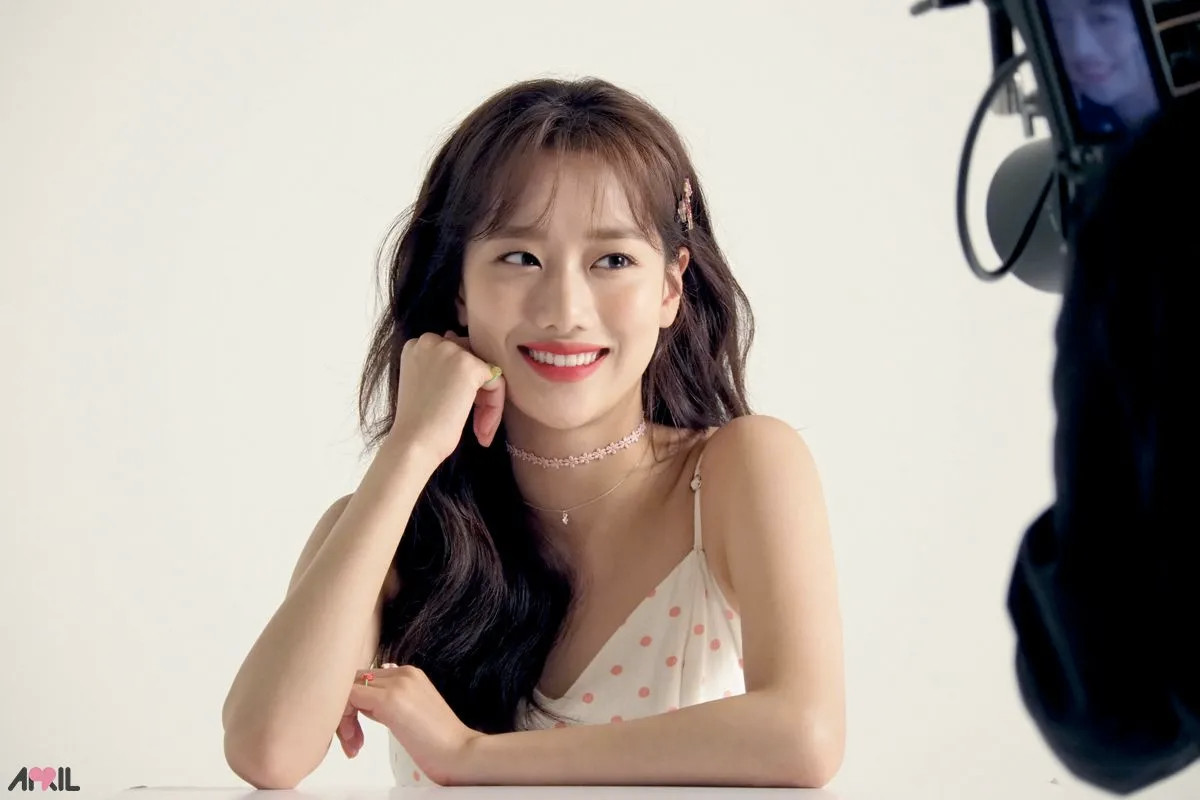 Naeun was already gaining fame for starring in web drama A-teen when this fancam really boosted her popularity and made her more well-known among K-pop fans.
People fell in love with her fresh, elegant visuals and she completely matches the lyrics of the song, which apologize for being so pretty.
---
Viral Fancams
In K-pop history, there are some fancams that went so viral that they made certain songs climb the charts again! This is called 역주행 in Korean. Let's take a look at some of these famous fancams.
2PM Junho - My House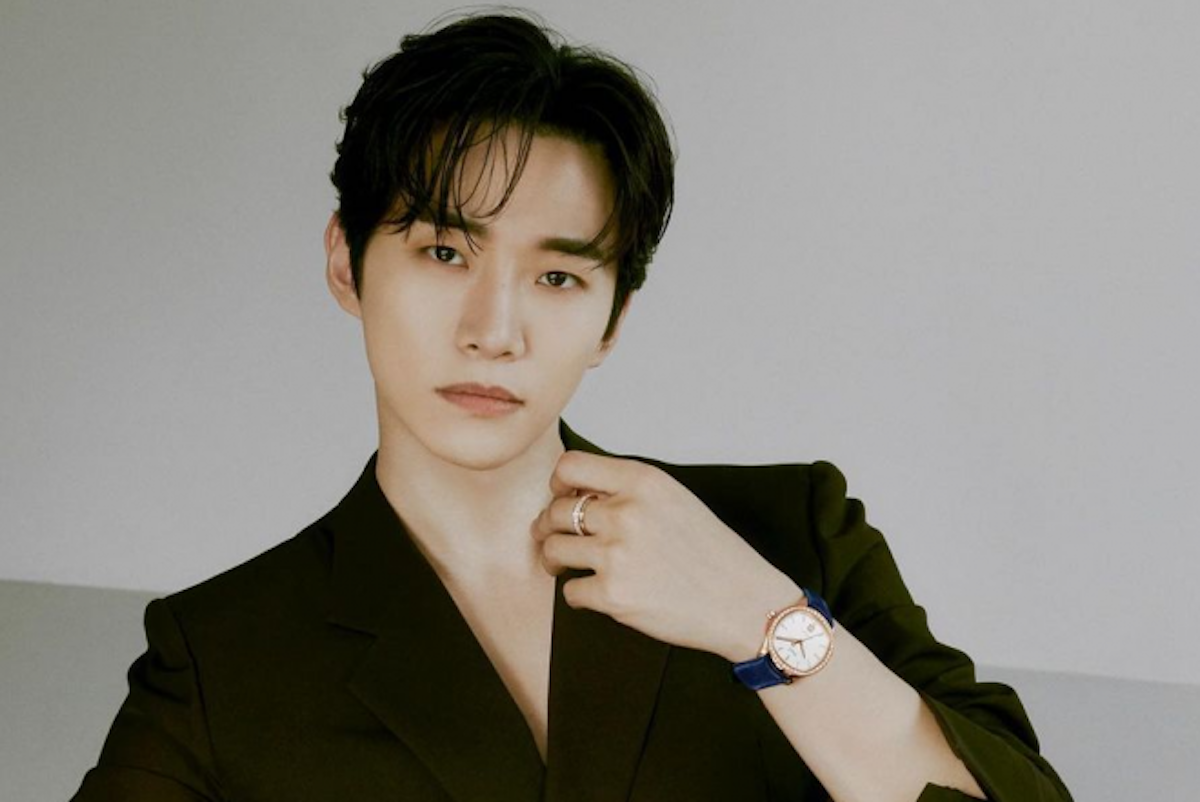 Source: Esquire Korea
A fancam of Junho performing "My House" at the 2015 DMC Music Festival went viral while he was still completing his military service. Fans reported the YouTube algorithm was showing videos of the song in the recommended videos for many Korean users.
Thanks to this, 2PM even performed it again in 2021 on MMTG when they held a concert for songs fans think deserve another comeback.
The members even said they were excited it went viral because at the time, they only promoted the song on music programs for about two weeks. Fans fell in love with Junho's smooth dancing and the unbuttoned red shirt with rolled-up sleeves make him look even more handsome!
Brave Girls - Rollin'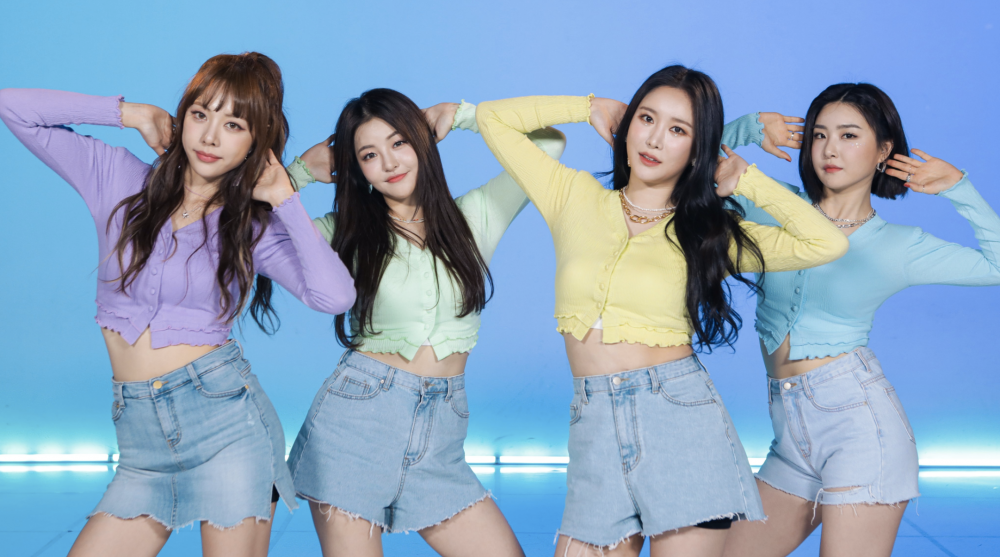 "Rollin'" was one of the most popular songs of 2021, and it was all thanks to this fancam that went viral! It's not of one specific member, but it's a compilation of the girls performing for the Korean military and funny YouTube comments. It currently has over 23 million views.
The members said that before this went viral, some of them had packed their things to get ready to move out of their dorm and disband. Instead, they were able to perform "Rollin'" on music programs again and successfully made a comeback, even reaching no. 1 four years after it's release.
We're glad this video went viral so that we can keep seeing them and even though you've probably already seen this video, you can never get tired of the hilarious comments and the crowds' reactions!
EXID Hani - Up & Down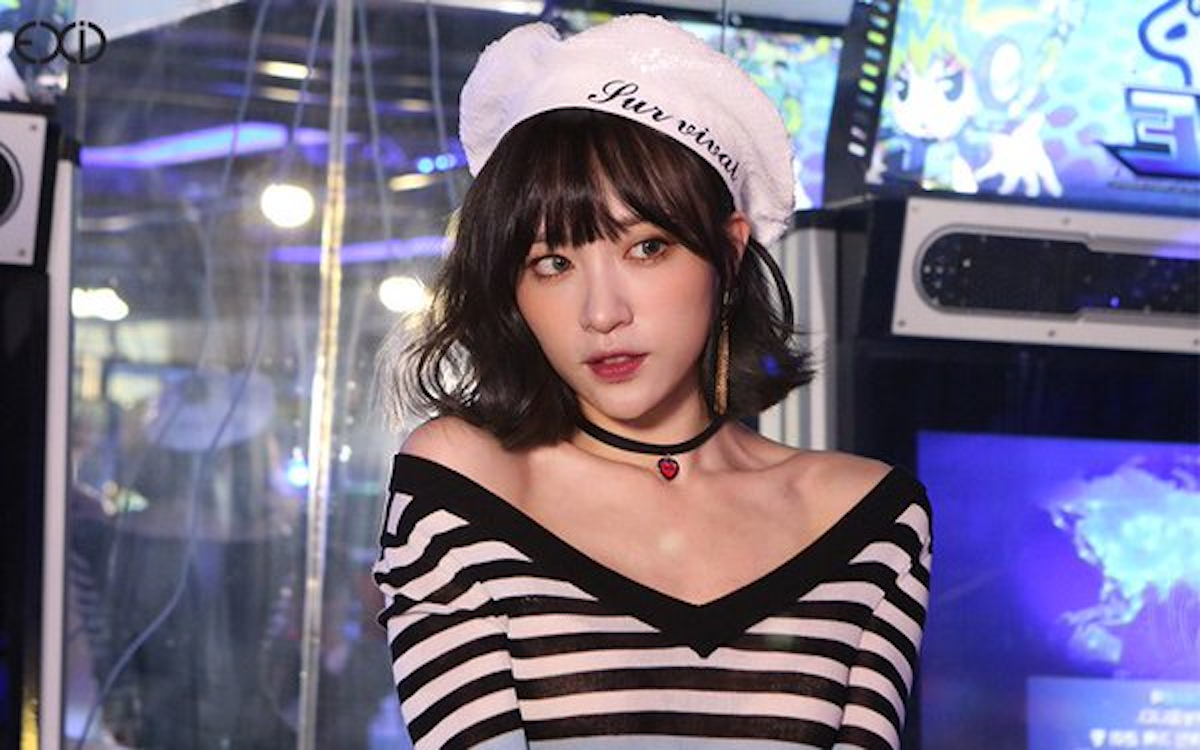 If you ask a K-pop fan to name a viral fancam, they'll probably mention this video of Hani! It's one of the most famous examples of a fancam making a song top the charts and it helped save EXID from disbandment.
Hani's sexy facial expressions and dancing made the video blow up, and thanks to the video, EXID was able to successfully continue promoting as a group. "Up & Down" even went on to win no. 1 on music programs weeks after the song's release!
Even though the video is from 2014, it still gets views and currently has more than 35 million views on YouTube. If you haven't seen it yet, check it out below!
GFRIEND - Me Gustas Tu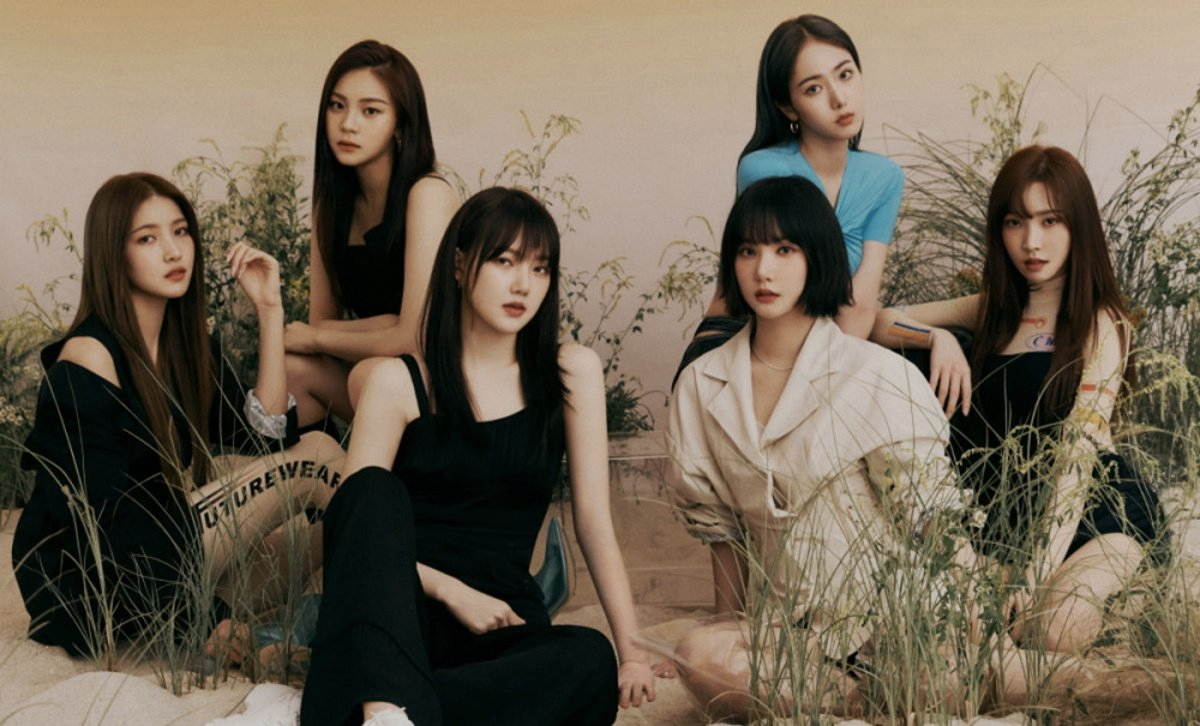 Source: Source Music
When they were rookies, GFRIEND gained a lot of attention for this fancam, which went viral right when they were thinking of disbanding. Unlike the other viral videos, this wasn't because of an amazing performance, but because the girls kept falling on stage since it was slippery from the rain!
However, they showed how professional they were despite being rookies and many people applauded them for continuing to get up and sing. They definitely gained a lot of fans from this video and became a super successful girl group!
Noze - Kai's Mmmh

Source: Instagram @nozeworld
This fancam isn't of an idol, but of a dancer, and it didn't make a song popular, but we wanted to include it because it was one of the most viral performance videos of last year.
You may recognize Noze from the hit show Street Woman Fighter, but before that, she became famous among netizens for being the pretty backup dancer in Kai's "Mmmh" performance.
She went viral for her gorgeous idol-like visual and clips of her dancing were seen all over Instagram and Tiktok. She went from 600k Instagram followers to 1.4 million followers almost overnight! Check out this compilation of some of the stages.
---
That's it for our list of some of the most famous and viral fancams. Isn't it great to see closeups of these amazing performances?
Let us know some of your favorite idol fancams in the comments!
---