Introduction To The Cast Of Single's Inferno
Learn More About The Beautiful Cast Of Netflix's Korean Dating Show, Single's Inferno!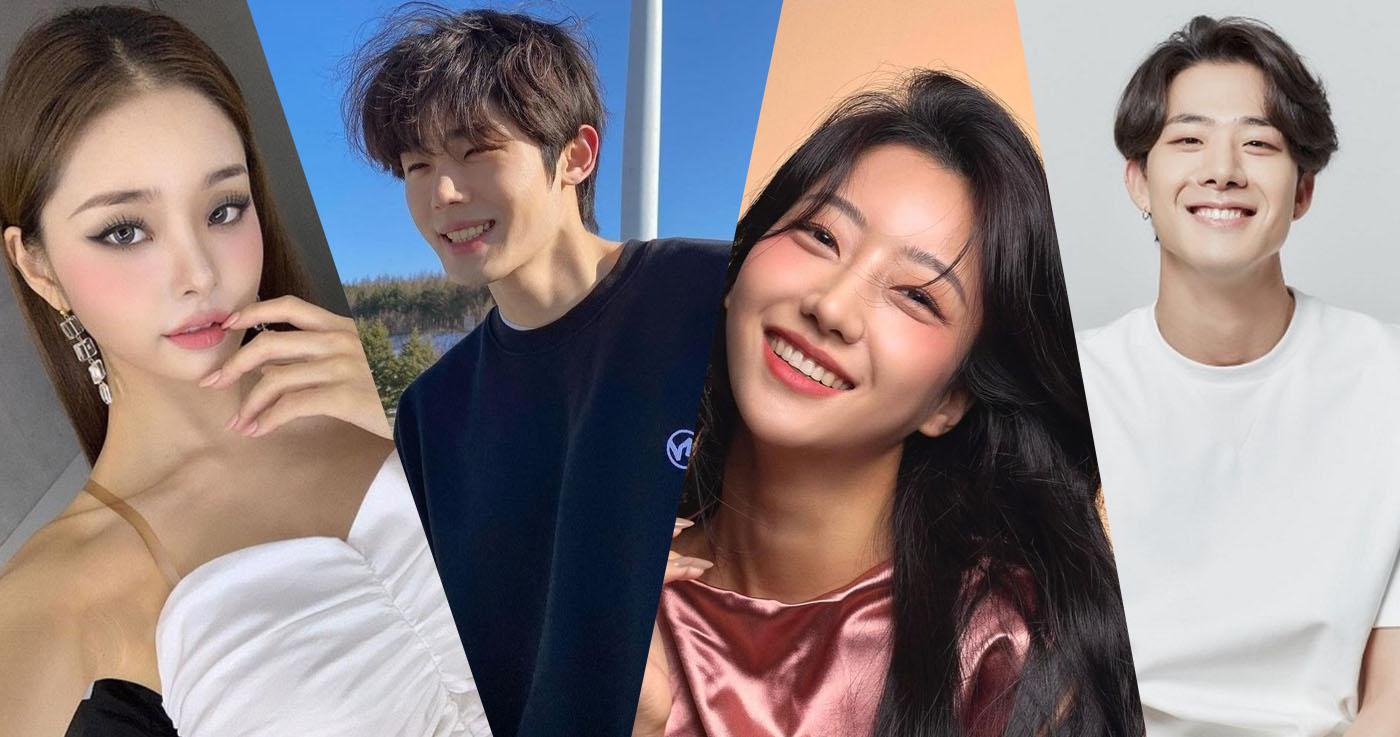 In addition to the many Korean dramas on Netflix, Korean dating reality show Single's Inferno is the latest show taking the world by storm! It features a cast of hot, young, single Koreans from various walks of life and a celebrity panel.
Today, let's get to know the beautiful cast members of Single's Inferno!
Click here to see the cast of Single's Inferno Season 2!
Single's Inferno Season 2 Cast & Finale Recap
---
Introduction To The Show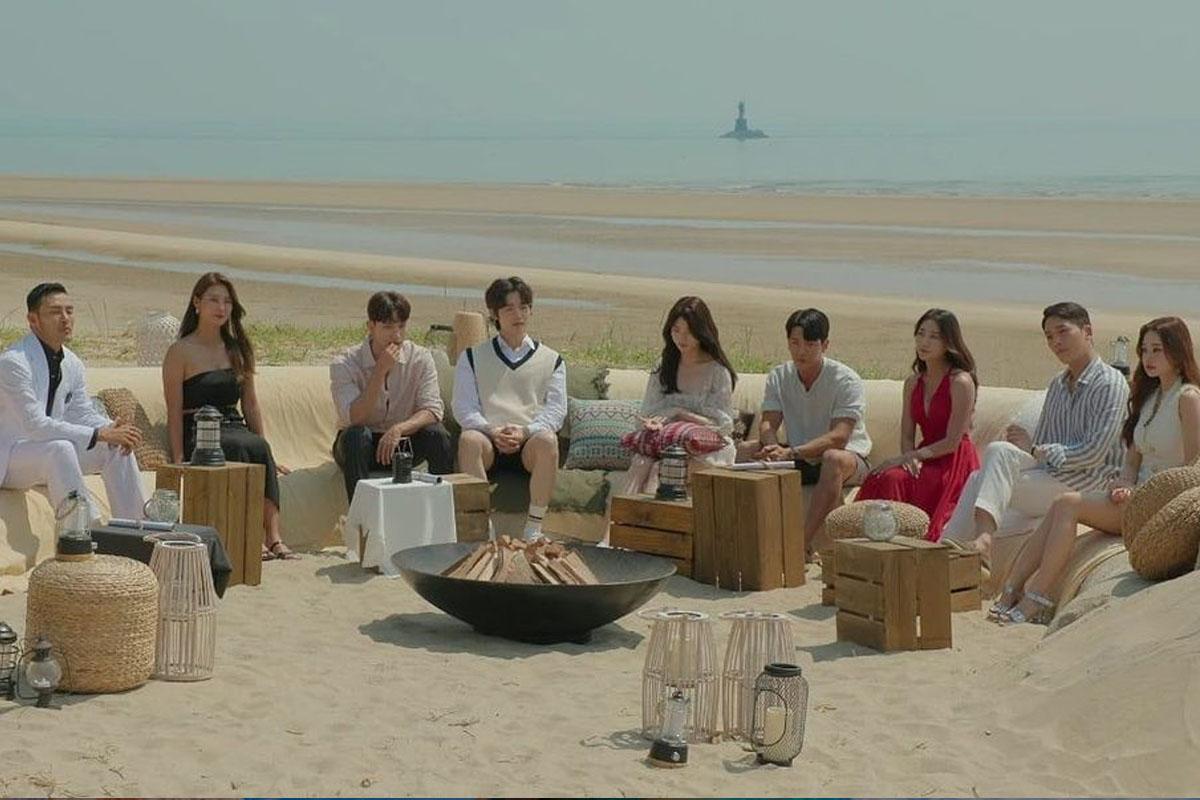 Source: Netflix
Single's Inferno (솔로지옥) is a Korean reality show recently released by Netflix that is currently ranked in the top 10 shows on Netflix Korea. It features beautiful men and women with various careers, such as models, dancers, and influencers.
As the title suggests, they're all single! (How can they all still be single?) They live together on an island to find love and viewers everywhere are hooked on this show and can't wait to find out what will happen next.
Now, let's take a look at the cast and see how popular they are!
---
Female Cast
Song Ji-a (

송지아)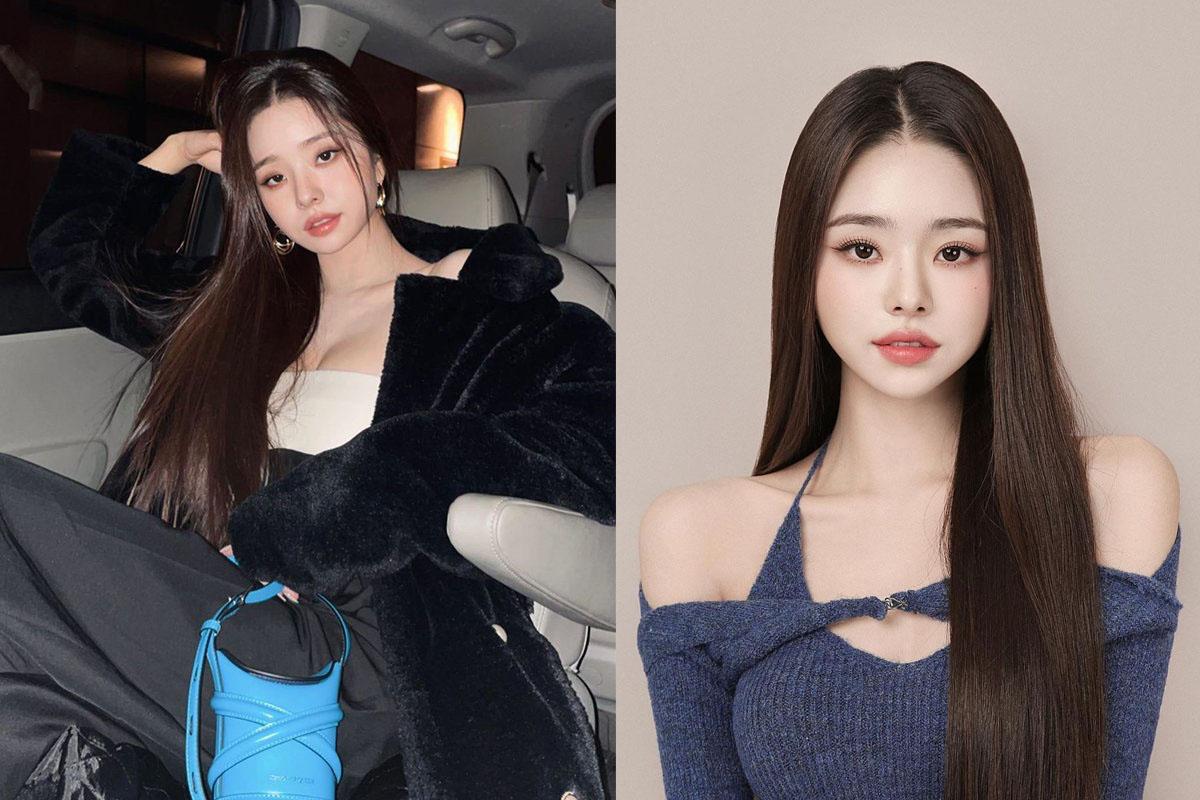 Source: @dear.zia
Occupation: Content creator, model
Year of birth: 1997
Instagram: @dear.zia
Many people were already familiar with Song Ji-a because she is an extremely popular Korean beauty influencer with a YouTube channel, free지아, which introduces makeup, fashion, and her lifestyle.
Her channel now has more than 1.32 million subscribers and she has also appeared on the Korean show Video Star (비디오스타). Learn more about her here!
Shin Ji-yeon (신지연)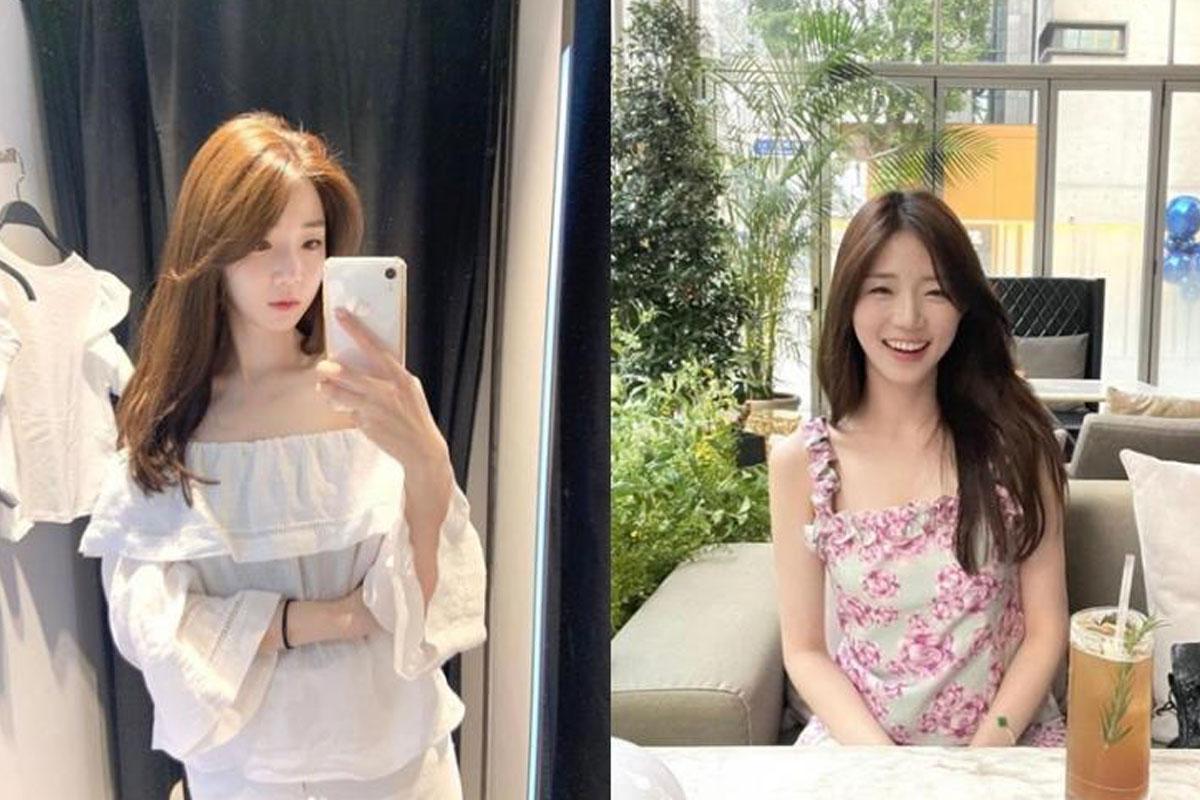 Occupation: Student
Year of birth: 1997
Instagram: @jiiiyeonie__
Shin Ji-yeon received a lot of attention due to her unusual profile, as she is currently a student of the University of Toronto in Canada majoring Biotechnology, which surprised the other cast members and went against many people's expectations.
She only recently started her Instagram account, but has more than 14.2k followers.
Kang So-yeon (강소연)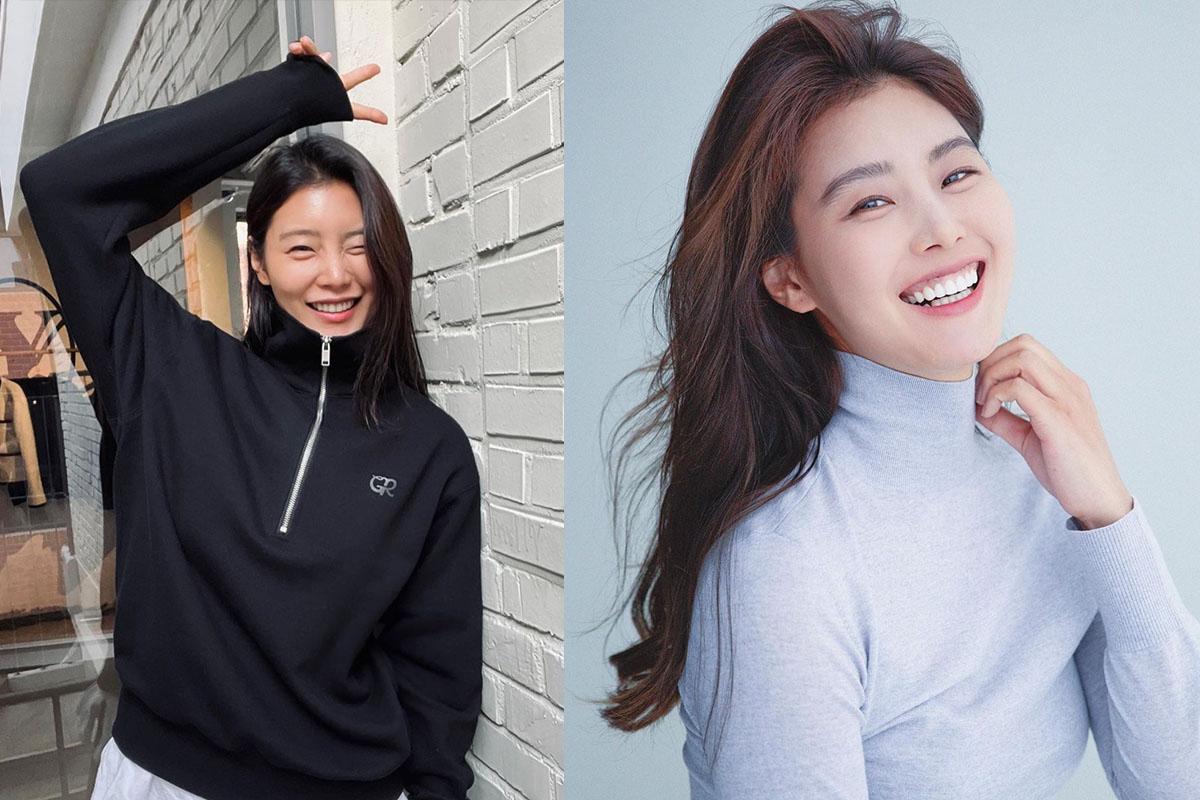 Occupation: Theater/musical actor, YouTuber
Year of birth: 1988
Instagram: @kangsoyeon__
Kang So-yeon participated in SBS's audition program Superstar Survival in 2006 and signed a contract with JYP Entertainment. She left JYP for Star Empire, but did not end up debuting.
In 2011, she debuted as a member of K-pop group WE, and currently she is an actor and MC, a model, runs a HITFIT boxing gym, and also has a YouTube channel called 소연에반하다.
An Yea-won (

안예원)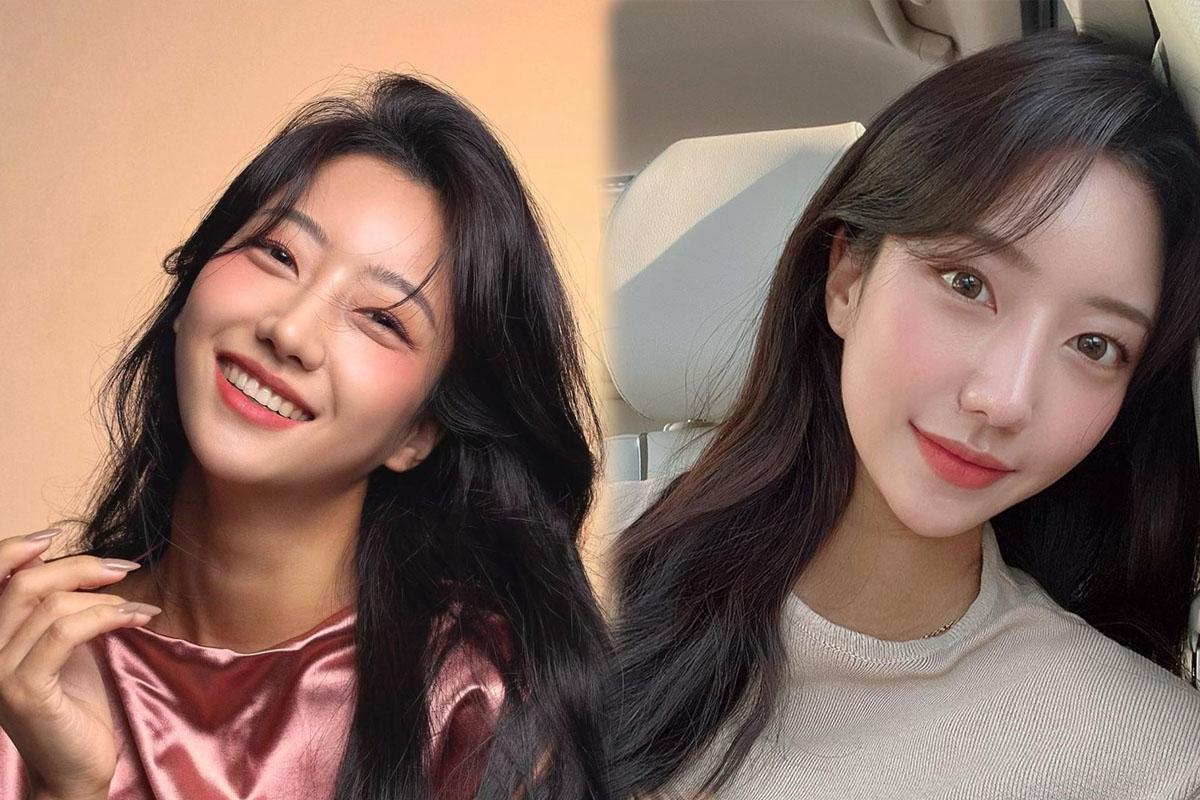 Source: @yeah.w__
Occupation: Model
Year of birth: 1995
Instagram: @yeah.w__
It's no wonder An Yea-won has a stunning figure since she is a model, fitness trainer, and pilates instructor. She also has a YouTube channel called 앙 예원 where she introduces her fitness routine and lifestyle.
New Cast Members
Kim Su-min (김수민)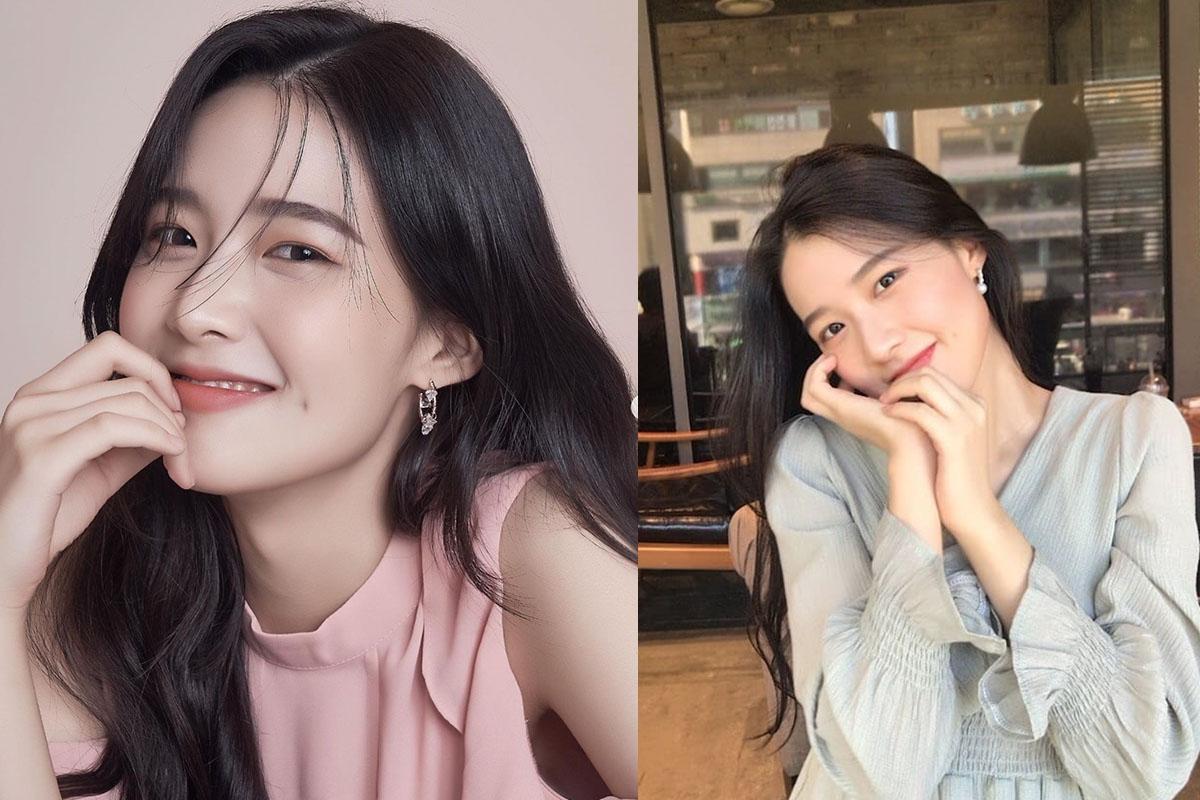 Source: @sumesume_
Occupation: Model
Year of birth: 1998
Instagram: @sumesume_
Kim Su-min is considered a new member of the show that was introduced in the fifth episode. She is slowly building her career as a model through filming advertisements. We are looking forward to which guys she'll capture the hearts of with her sweet, pure image and lovable smile.
Seong Min-ji (성민지)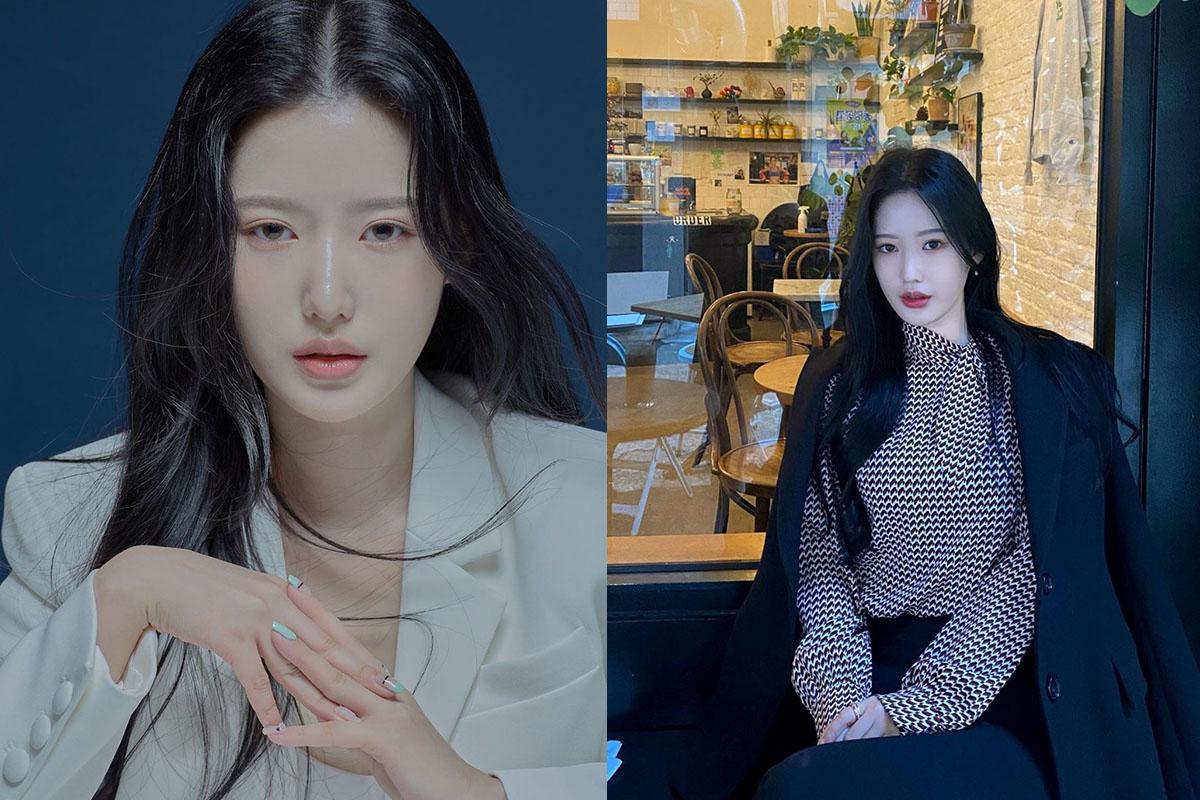 Occupation: Model
Year of birth: 1997
Instagram: @im_min.vely
Another new member of the show is Seong Min-ji, who has modeled for makeup, department stores, and other products. She seems quiet at first, but is very charming and has the determined, confident image of someone who came to win.
---
Male Cast
Kim Hyun-joong (김현중)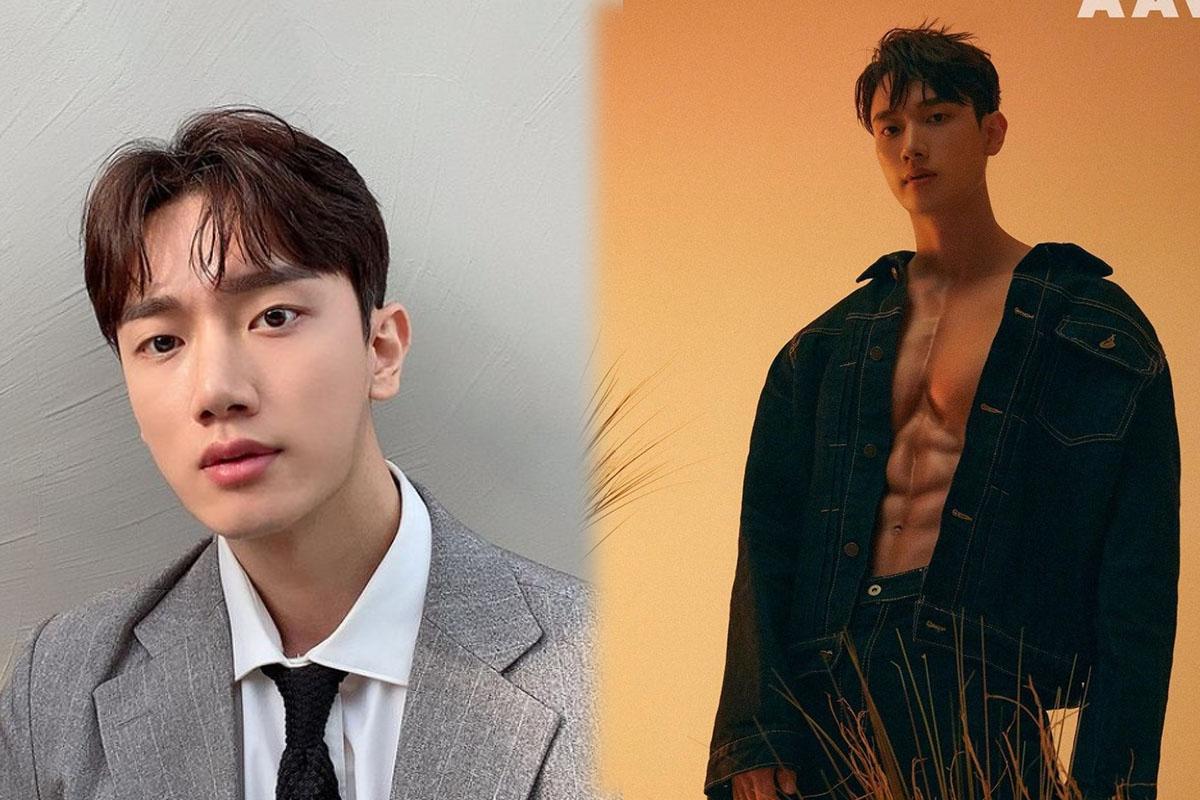 Source: @__1126.1
Occupation: Model, fitness trainer
Year of birth: 1994
Instagram: @__1126.1
Kim Hyun-joong is both a model and trainer, and he also won third place in Mr. International Korea 2019 and second place in Mr. Model Worldwide 2019. He decided to participate on the show because he wants to find true love! Do you think he'll succeed?

Oh Jin-taek (오진택)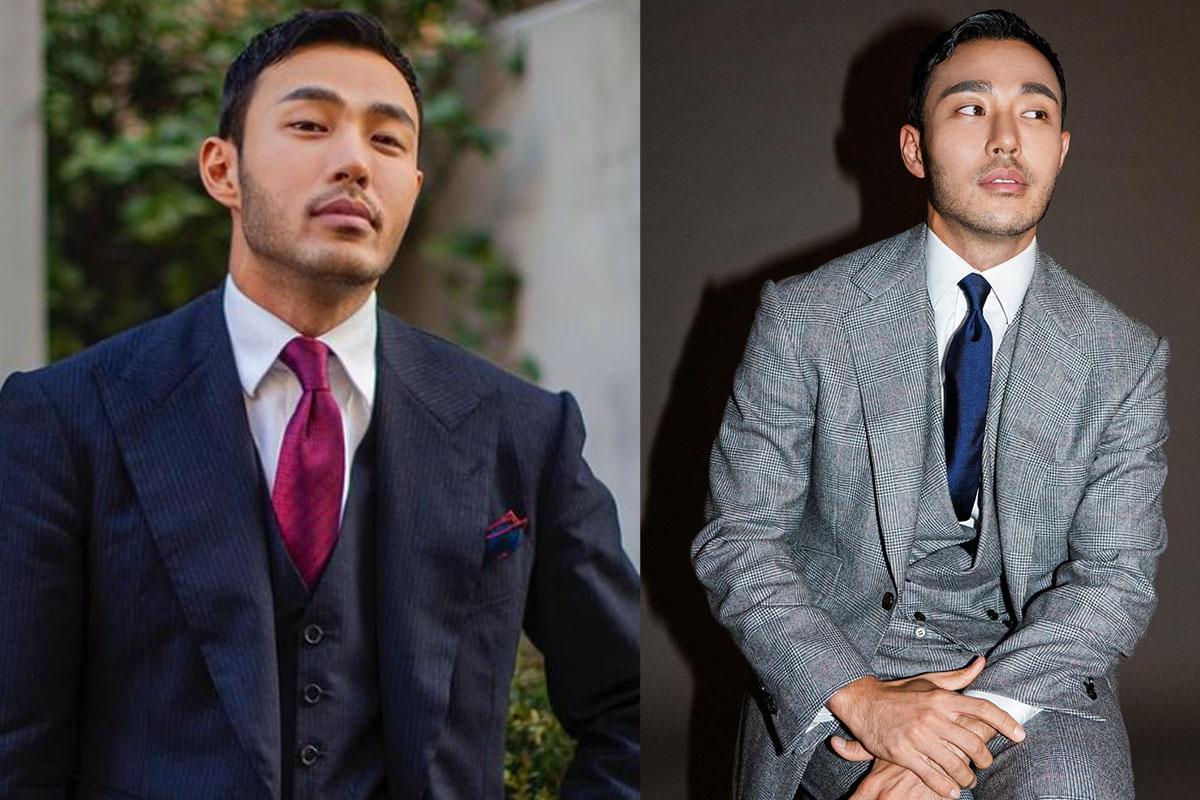 Source: @timelessbruno
Occupation: CEO
Year of birth: 1992
Instagram: @timelessbruno
Oh Jin-taek is the CEO of clothing brand Ascottage. His beard gives him an image that's different from ordinary Korean men, making him a hot topic. He also used to model for the brand Musinsa and appeared on the YouTube channel 헬창TV Korea Fitness HellchangTV too.
Moon Se-hun (문세훈)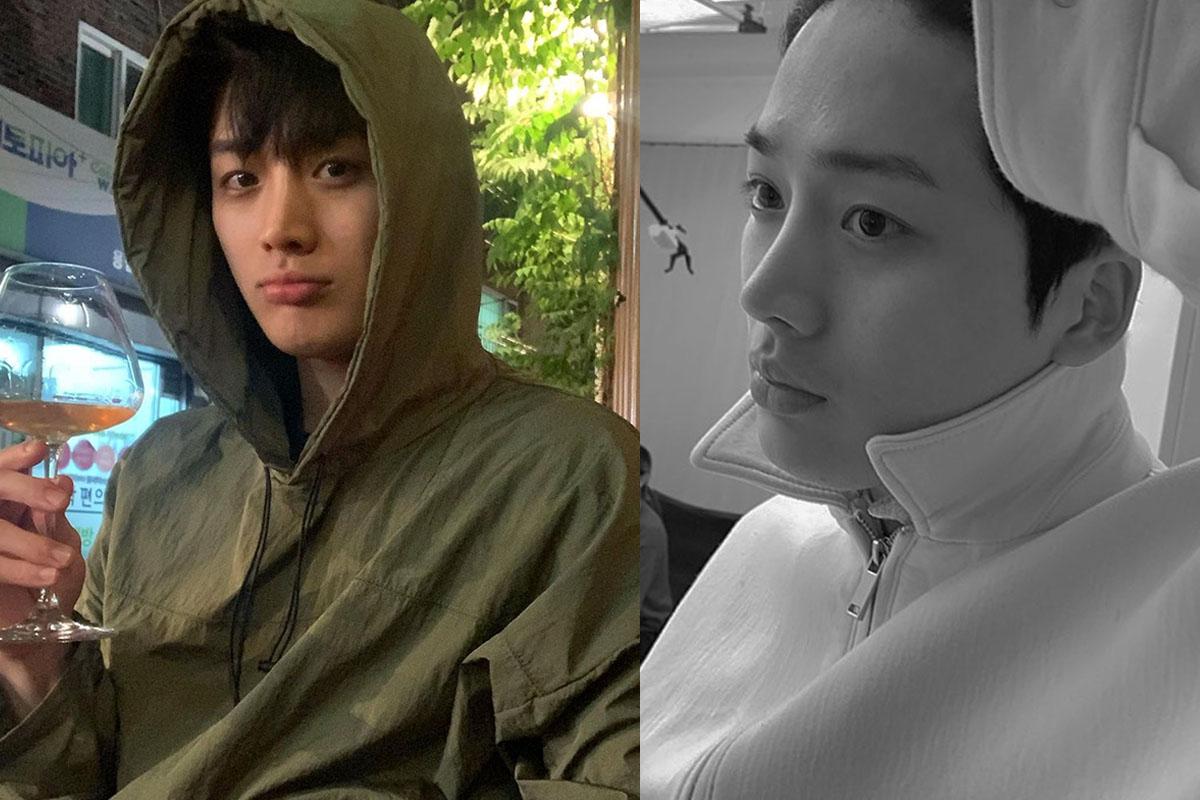 Source: @moonofsh
Occupation: Restaurant manager of Onlygo
Year of birth: 1995
Instagram: @moonofsh
People who like men who cook must be rooting for Moon Se-hun, who is not only handsome. but also manager of a famous restaurant in Korea. He is close friends with Kim Kang-yeol (김강열) from other popular Korean dating reality show, Heart Signal 3.
Kim Jun-sik (김준식)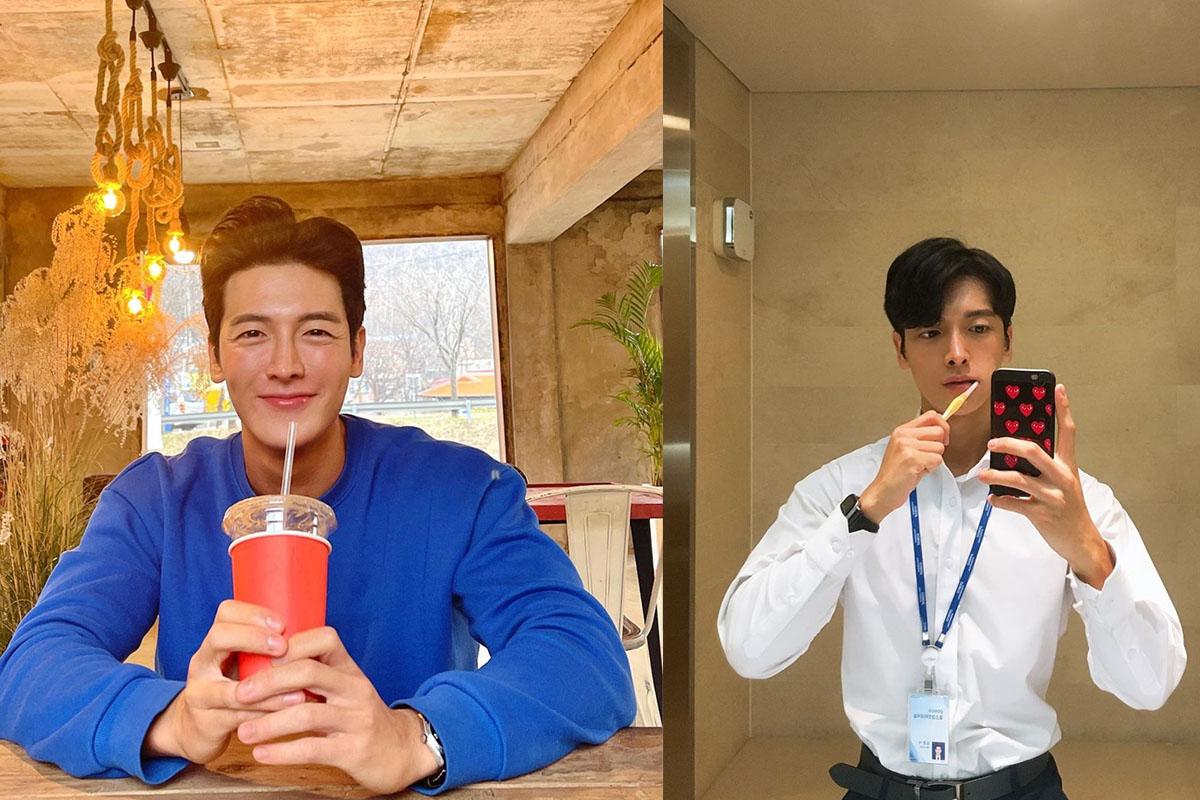 Source: @juncore_
Occupation: CEO
Year of birth: 1994
Instagram: @juncore_
Unfortunately, Kim Jun-sik has had very little screen time so far. He is the CEO of a start-up that provides health products, and looking at his Instagram, you can see he likes to exercise a lot. How can someone this good-looking with a great career and lifestyle be single?
Choi Si-hun (최시훈)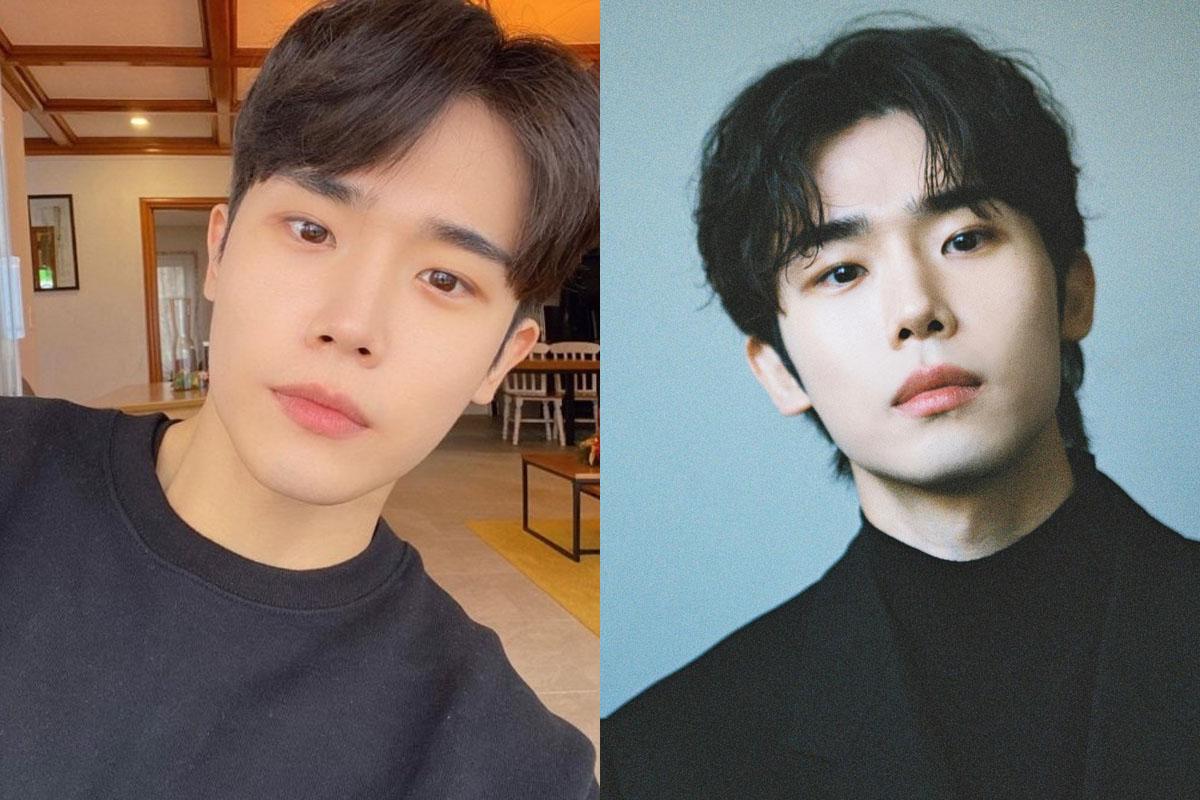 Source: @choi_hun2
Occupation: Actor
Year of birth: 1992
Instagram: @choi_hun2
Choi Si-hun is an actor and model, and he has been in a web drama called Romanced and is also a model for many things, like clothes, cafes, and other goods. At certain angles, he also looks like actor Lee Jong-suk.
New Cast Member
Cha Hyun-seung (차현승)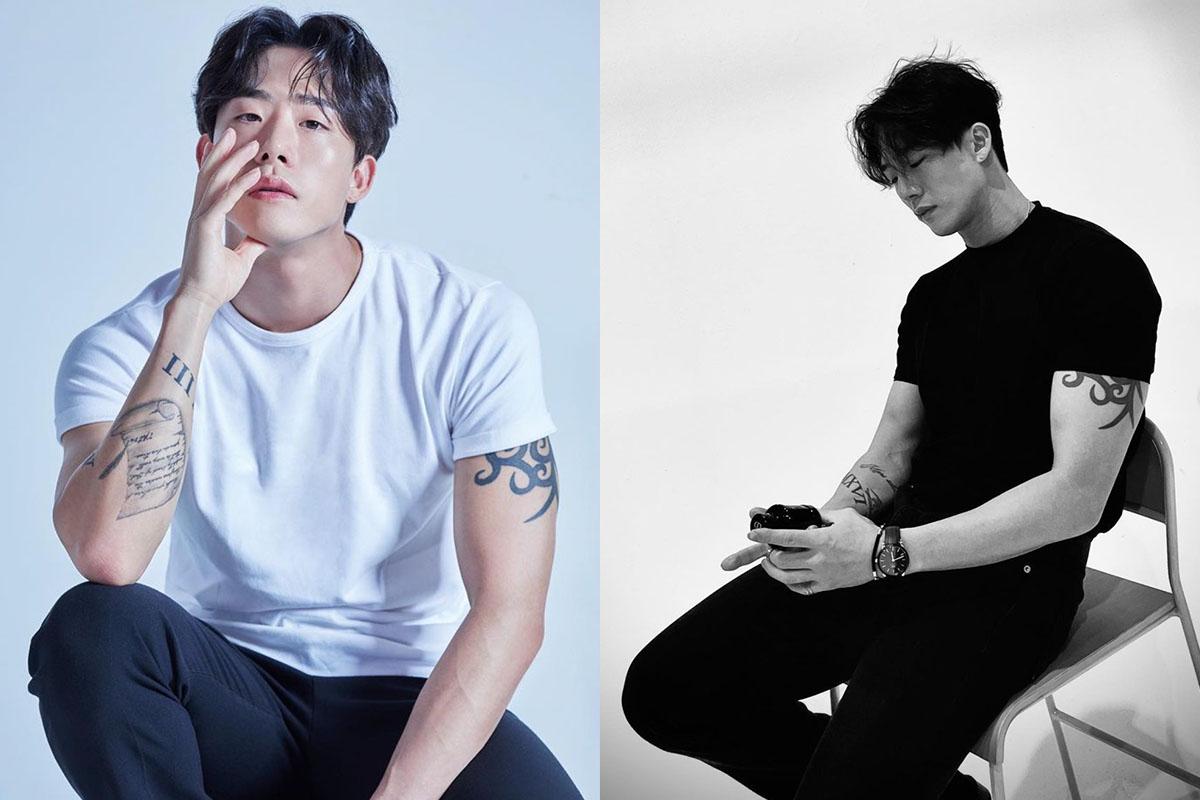 Source: @502bright
Occupation: Dancer, model
Year of birth: 1991
Instagram: @502bright
Fans of Sunmi are probably familiar with Cha Hyun-seung because he is a backup dancer for Sunmi who became super popular because of his handsome appearance and figure. On top of that, he is also a model and has his own YouTube channel called Cha hyun Seung 차현승TV.
---
This has been an introduction to the participants of Single's Inferno (솔로지옥), which is available to watch on Netflix. We can't wait to see what happens next and let us know your thoughts in the comments!
---