Popular Korean Beauty YouTubers
Introducing 11 female Korean makeup YouTubers that makeup lovers should subscribe to!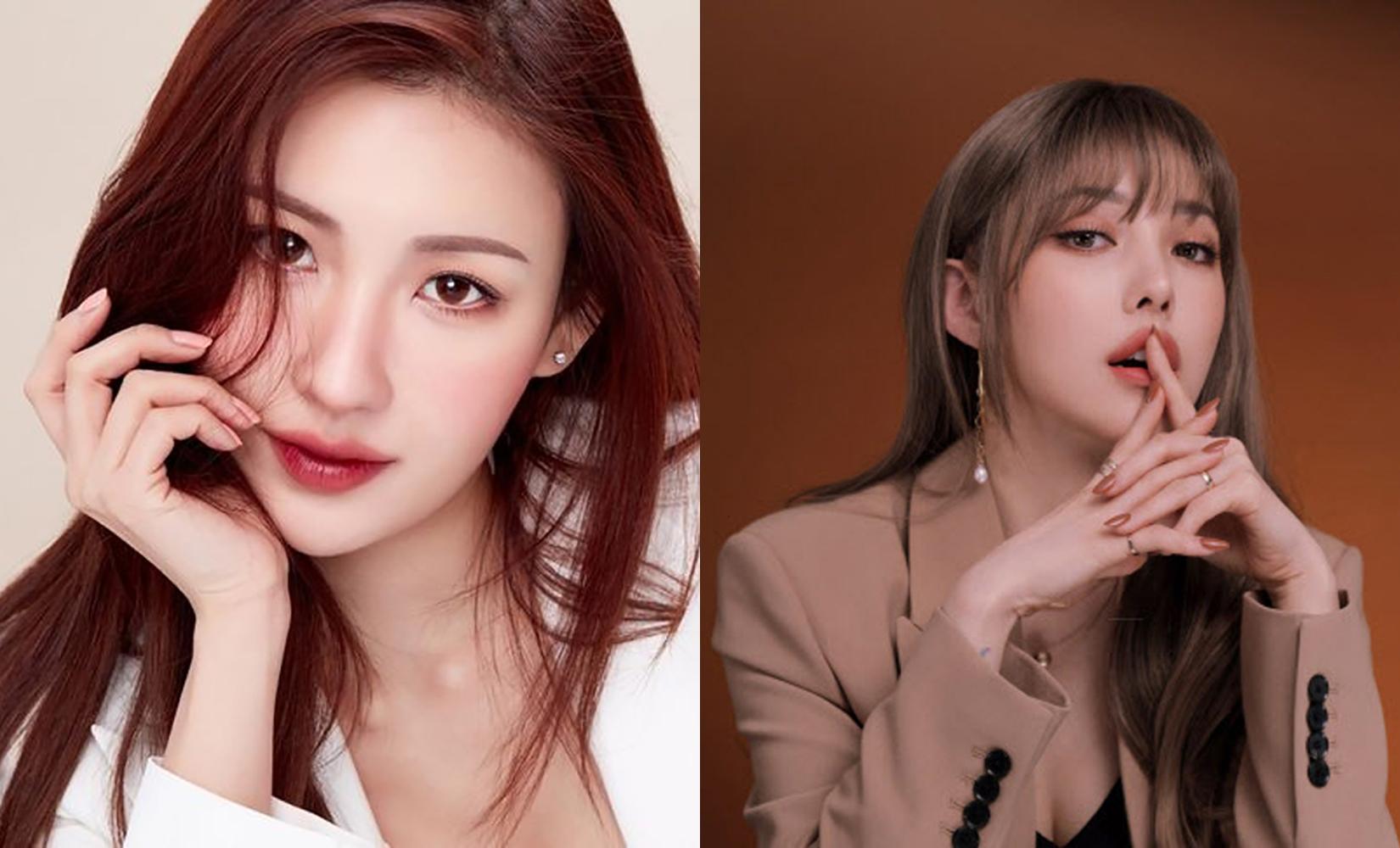 As time goes by, interest in Korean makeup and beauty in Korea is growing. Have you been interested lately?
So today, we will introduce some popular Korean makeup YouTubers so you can get some makeup tips and recommendations!
---
PONY Syndrome
포니 신드롬
Subscribers: 5.91 million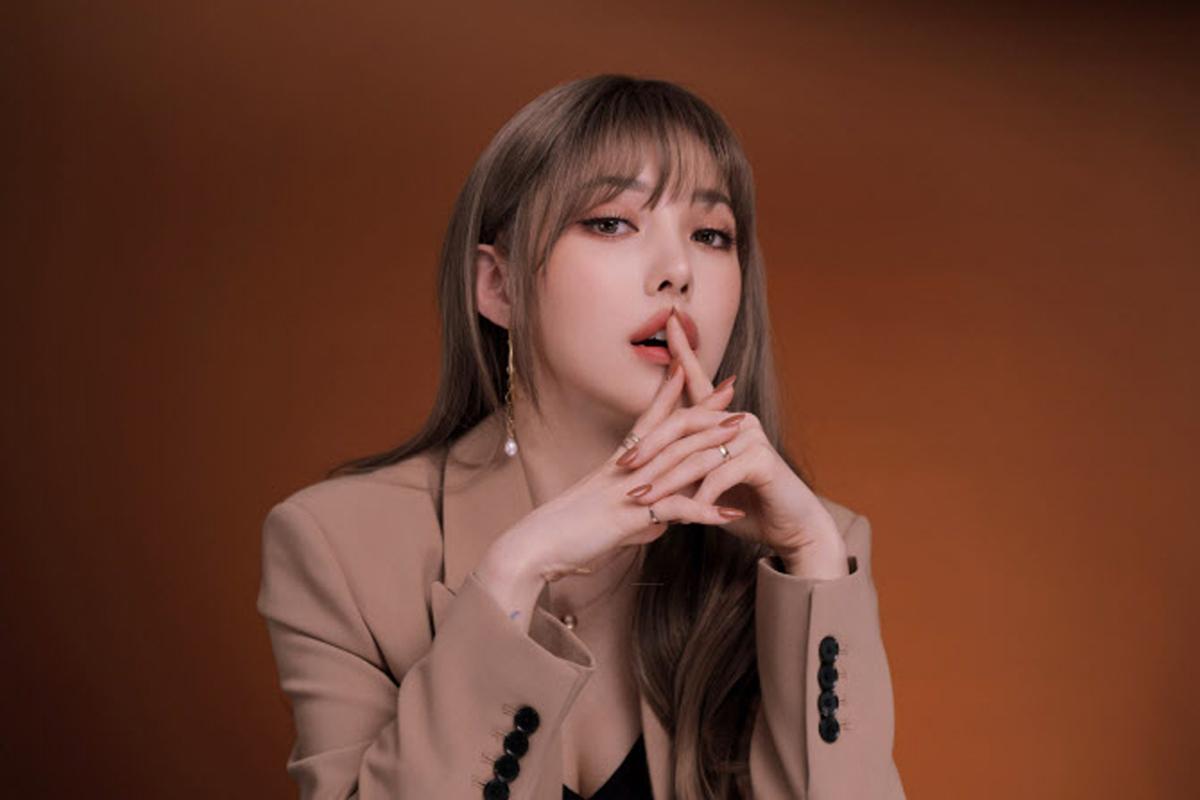 Source: 이데일리
Pony started her own channel later than other popular YouTubers, but quickly became the number one beauty YouTuber in Korea.
In particular, since she is a professional makeup artist, she has more outstanding makeup skills than regular beauty YouTubers and has neat video editing, so you can watch it comfortably.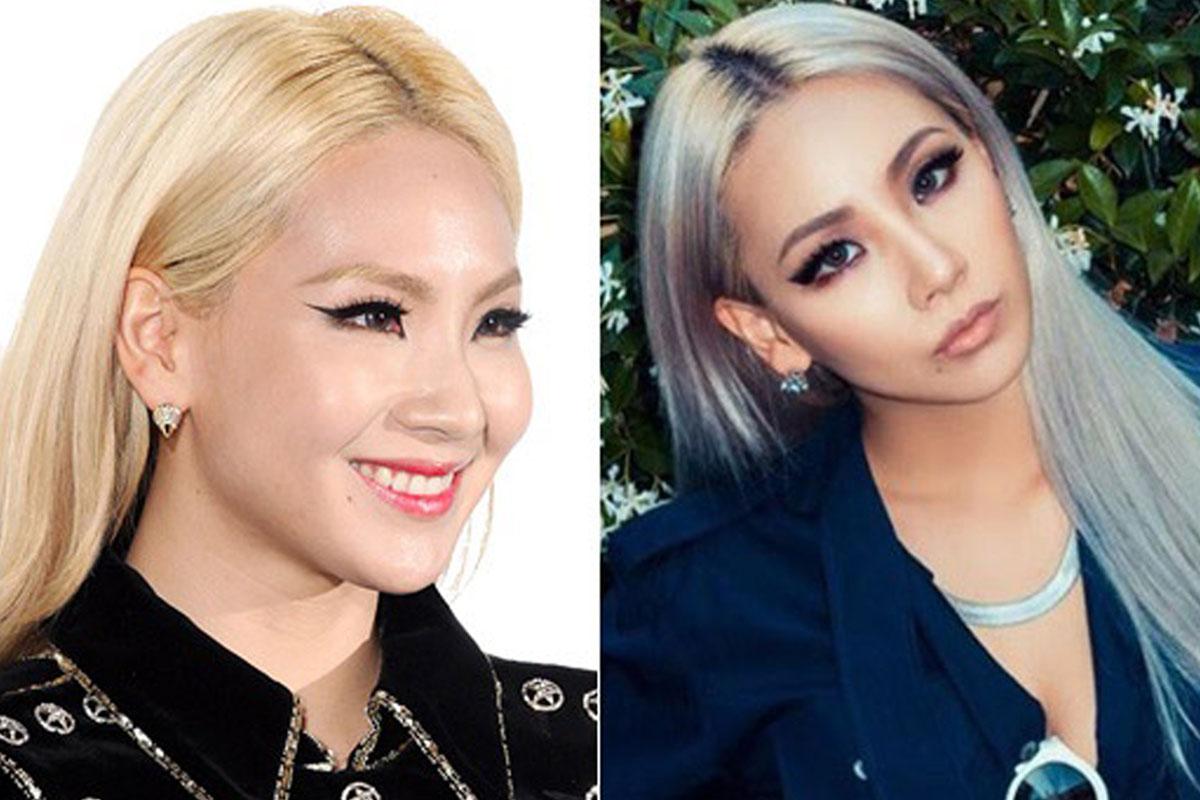 Pony became famous in Korea and abroad from late May to December 2015 as a makeup artist for singer CL.
CL stuck to smoky makeup before and now, but through Pony, she showed some more natural looks through color, gradation techniques, and neutral of colors.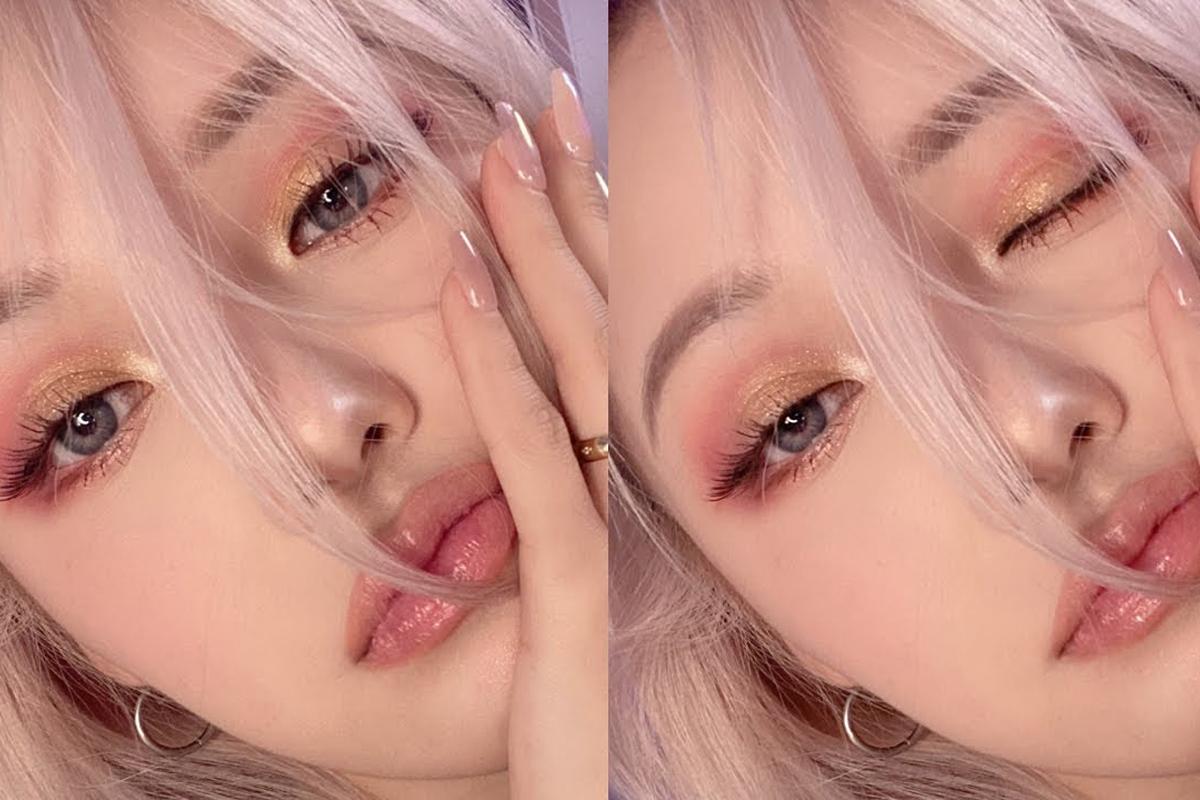 Source: YouTube
If you go to Pony's YouTube channel, you can watch various makeup style videos such as Aurora Cotton Candy Makeup and Cozy Rose Gold Makeup.
---
RISABAE


이사배
Subscribers: 2.25 million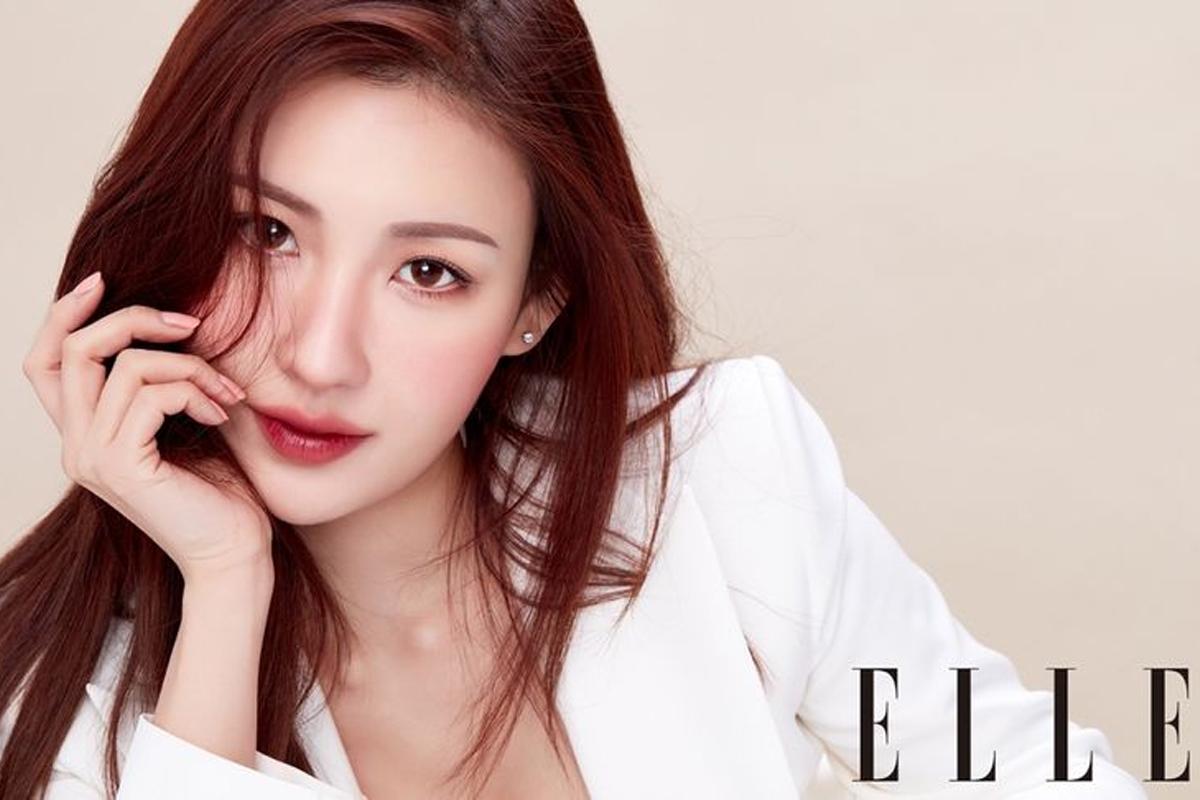 Source: 나무위키

Risabae is a producer of a makeup broadcast on Kakao TV, a beauty YouTuber, and used to broadcast on Afreeca TV.
Among beauty YouTubers, she is gaining huge popularity for her skills, unique contents, and makeup knowledge as a professional makeup artist like Pony.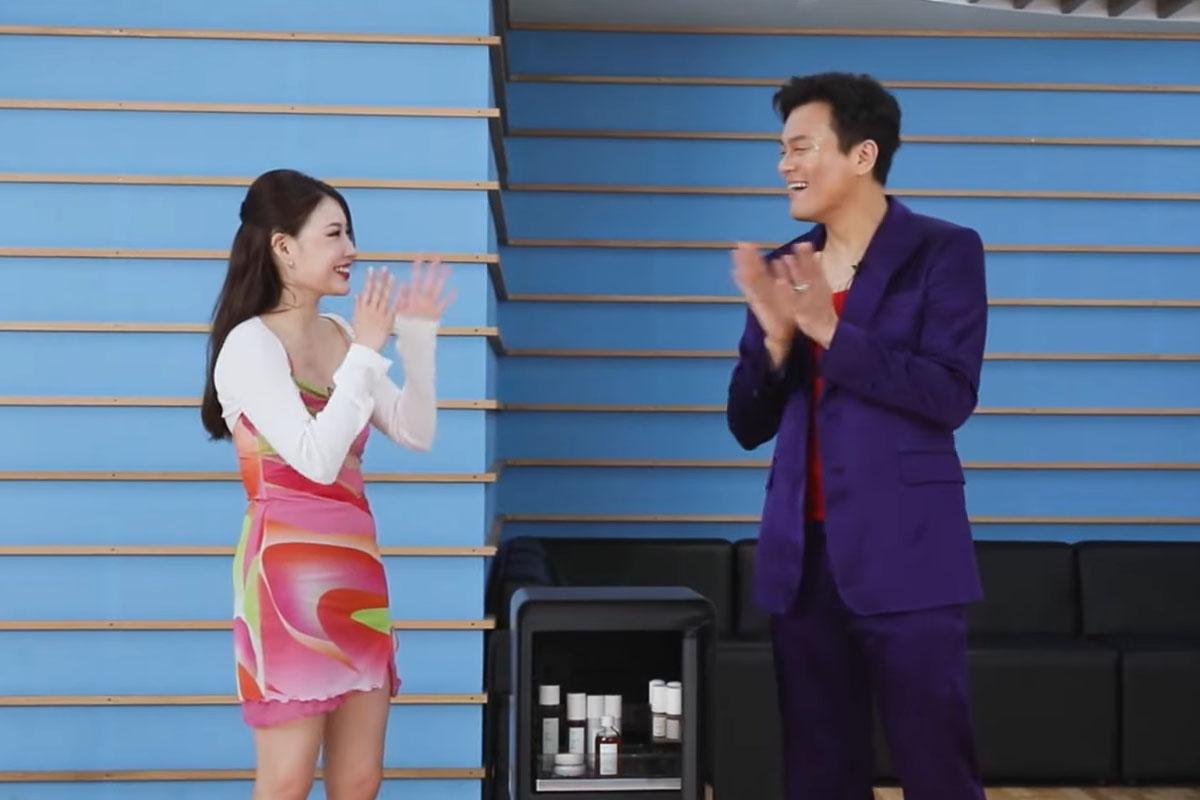 Source: YouTube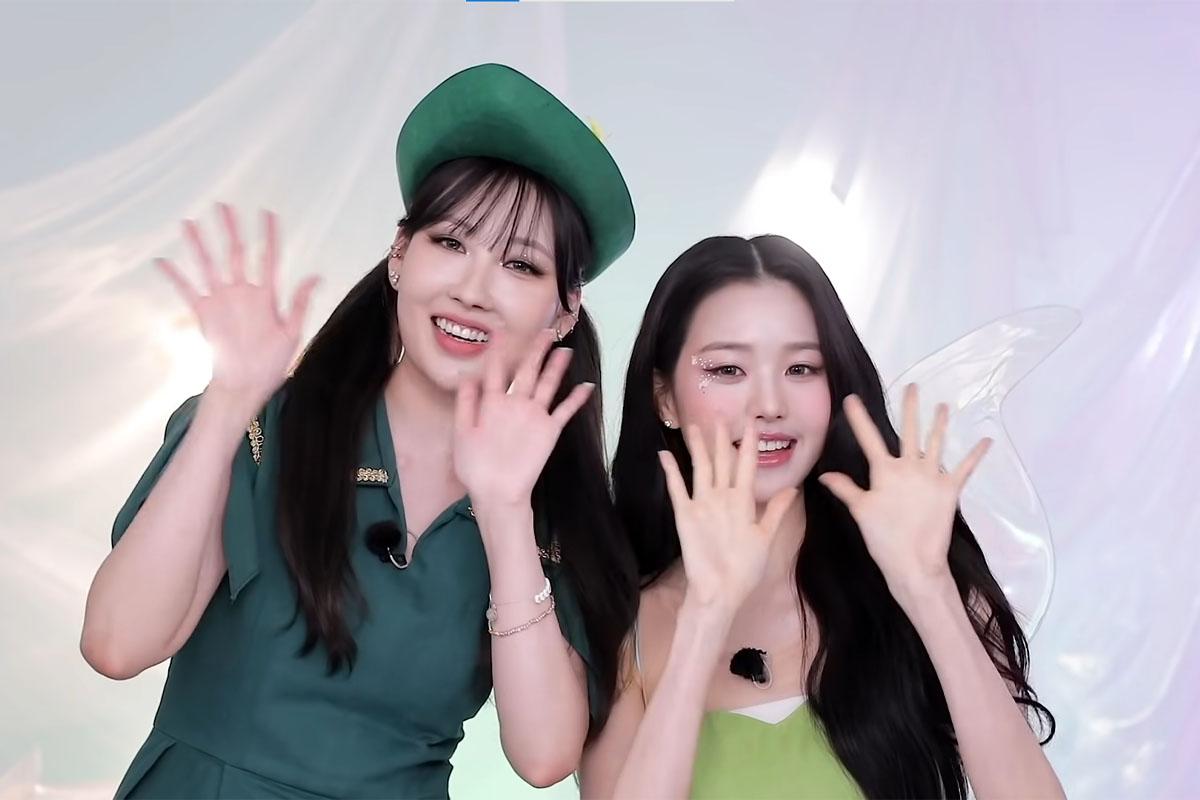 Source: YouTube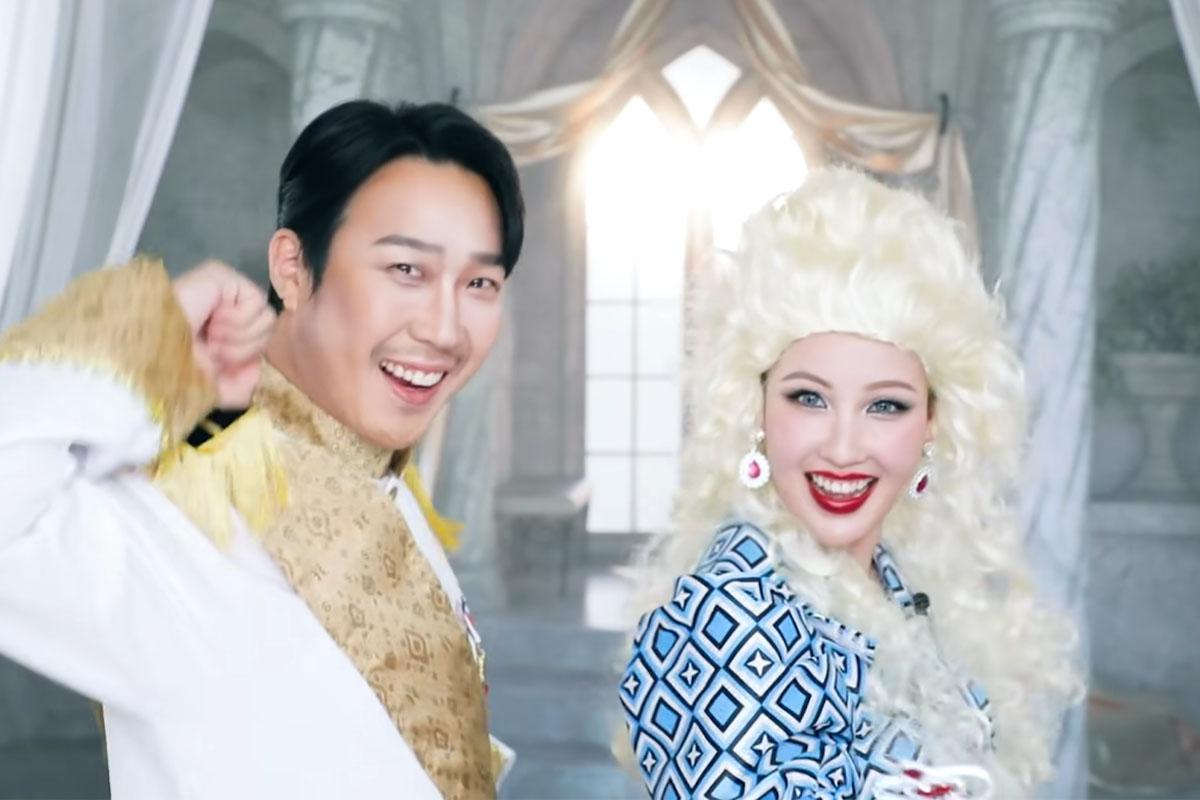 Source: YouTube
As shown above, Risabae is an influential YouTuber who collaborates with famous celebrities such as JYP, Jang Won-young, and Haha to shoot YouTube videos!
In addition to these people, there are videos with many other celebrities such as Choi Joon, Jay Park, Ahn Ye-eun, Choa, and Han Ye-seul.
Let's take a look at Risabae's amazing makeup skills!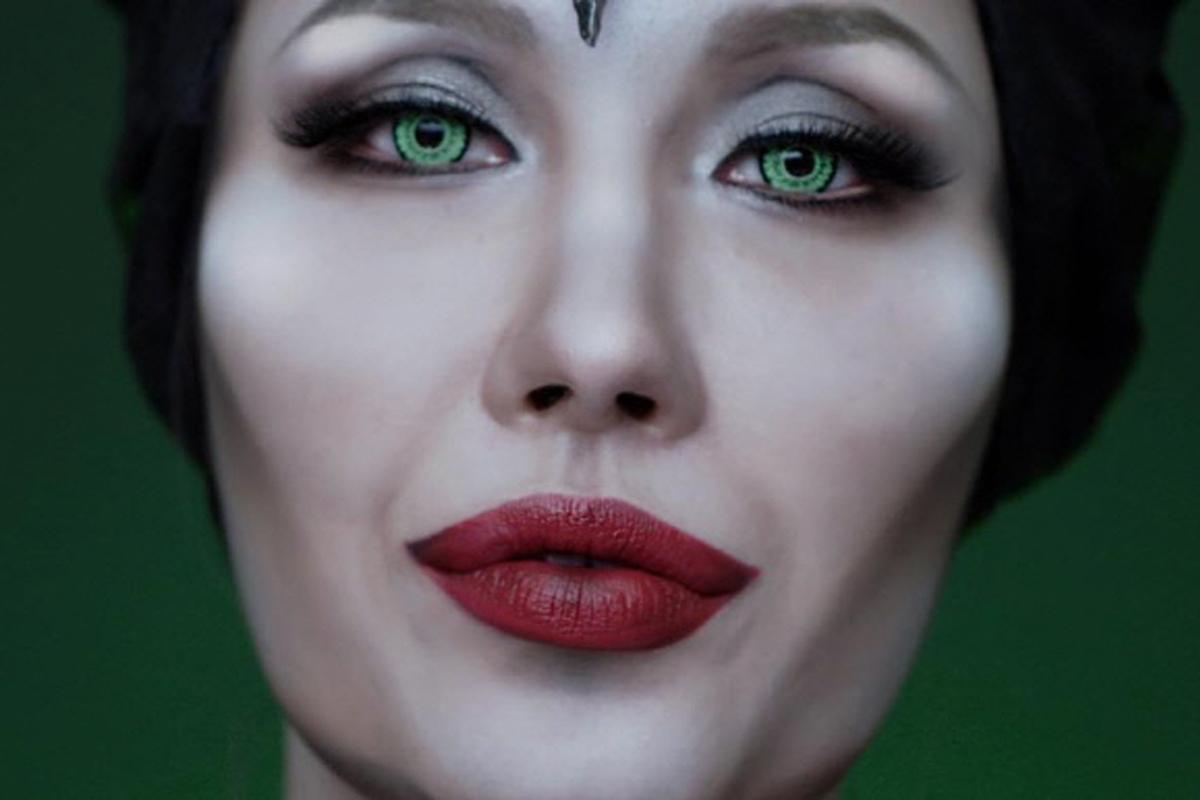 Maleficent makeup (Source: 경향신문)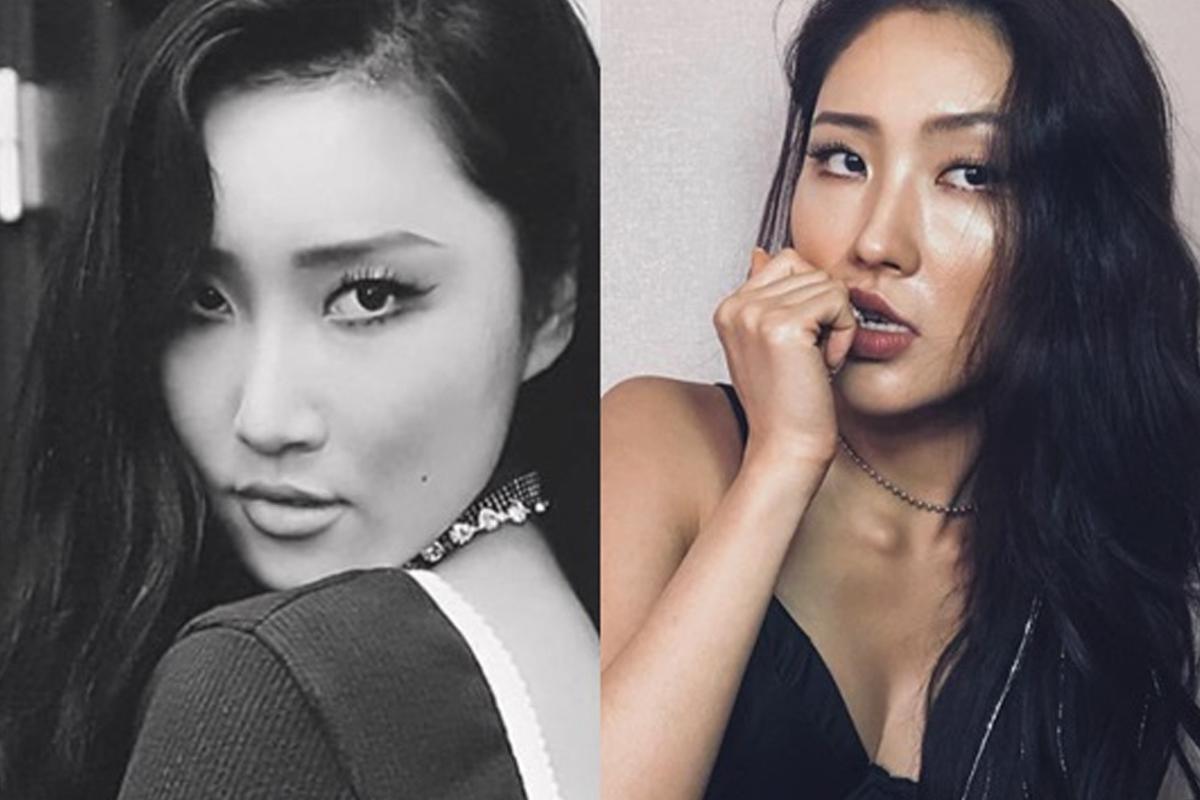 Mamamoo Hwasa makeup (Source: 조선일보)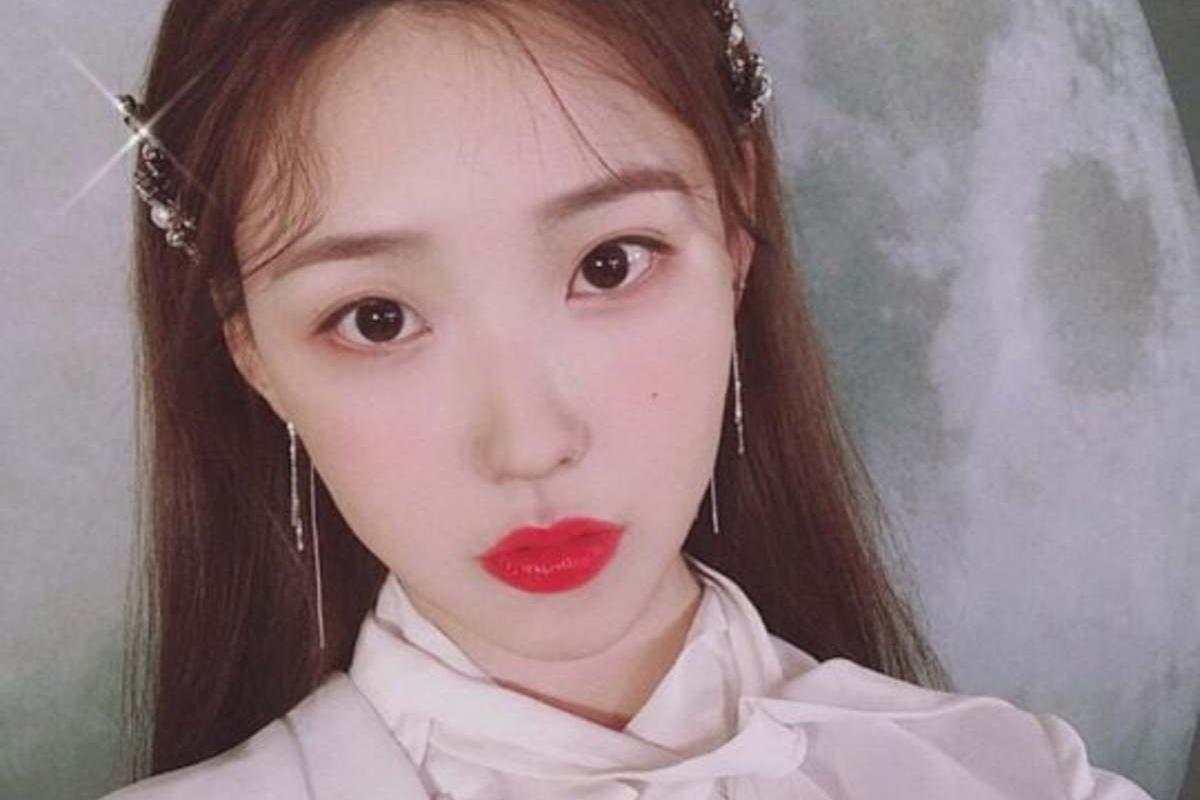 IU makeup (Source: 한국경제)
Did you enjoy the pictures? All of the pictures above are makeup looks by Risabae. She is very good at capturing the characteristics of people and characters and applying makeup the same way.
You can see even more makeup cover looks on Risabae's YouTube channel, including Sunmi's makeup, It's Okay to Not Be Okay's Go Moon-young's makeup, Street Woman Fighter's Noze's makeup, and Squid Game's Kang Sae-byeok's makeup.
---
HYOJIN
조효진
Subscribers: 1.74 million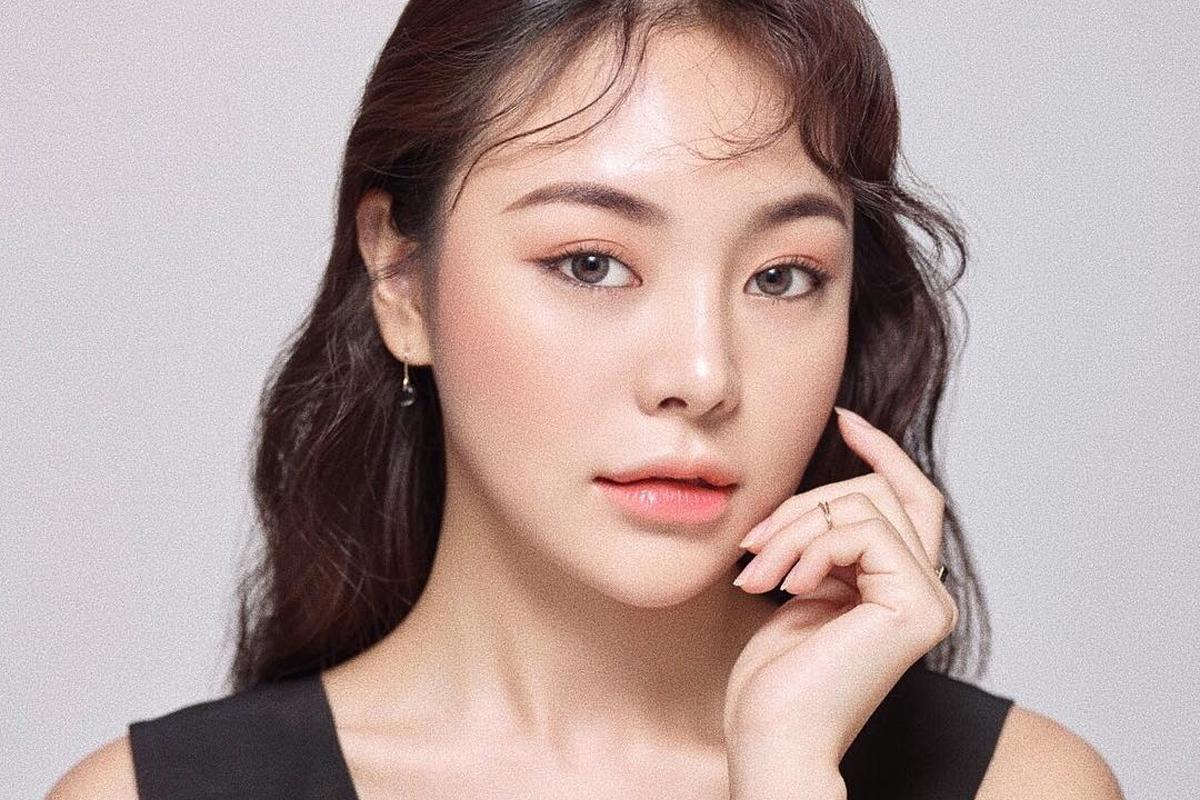 Source: 나무위키
This is a beauty YouTuber who describes herself as a "Gyeongsang-do makeup artist".
Once you play HYOJIN's videos, you will be mesmerized by her chatter and watch it until the end, and she uses a Busan dialect since she is from Busan.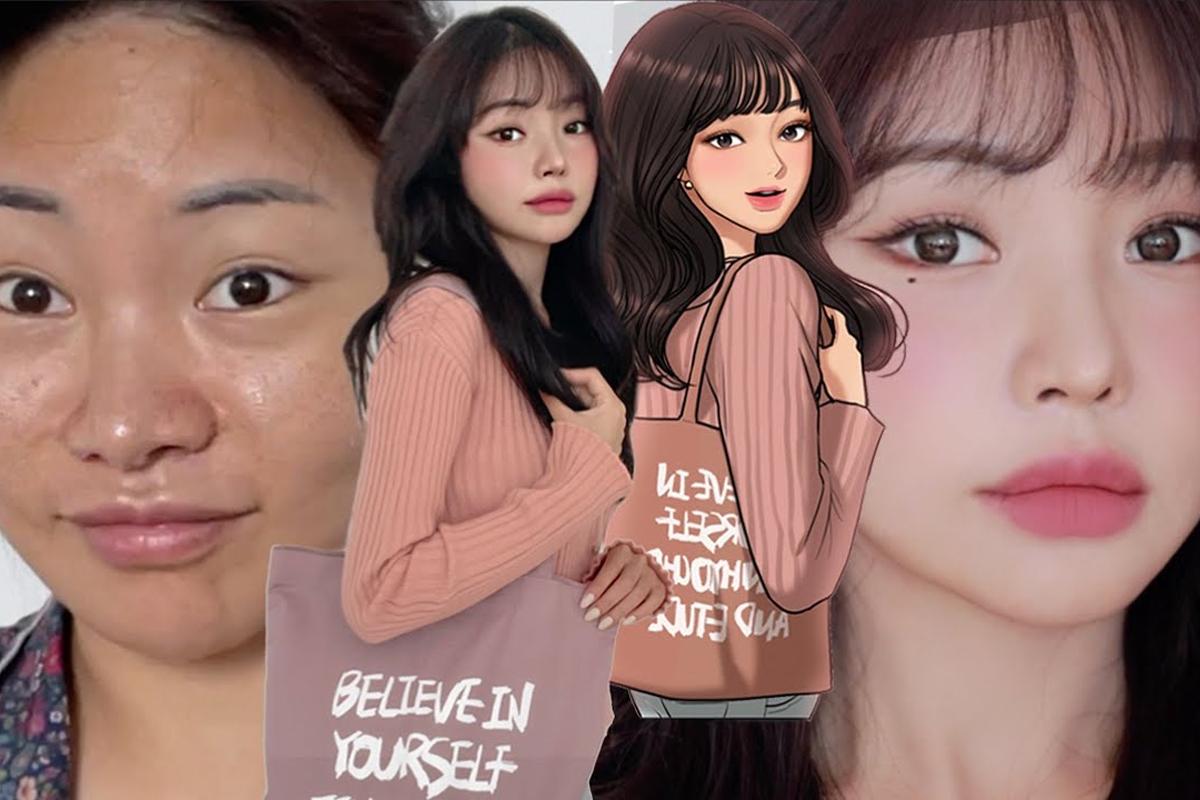 Source: YouTube
She became really well-known for her YouTube video copying Joo-kyung's makeup from the drama True Beauty, which had reached 16.45 million views as of December 2021.
You can also see her vlogs and various makeup videos, such as peach makeup and year-end party makeup on HYOJIN's YouTube channel.
---
FreeZia


프리지아
Subscribers: 1.72 million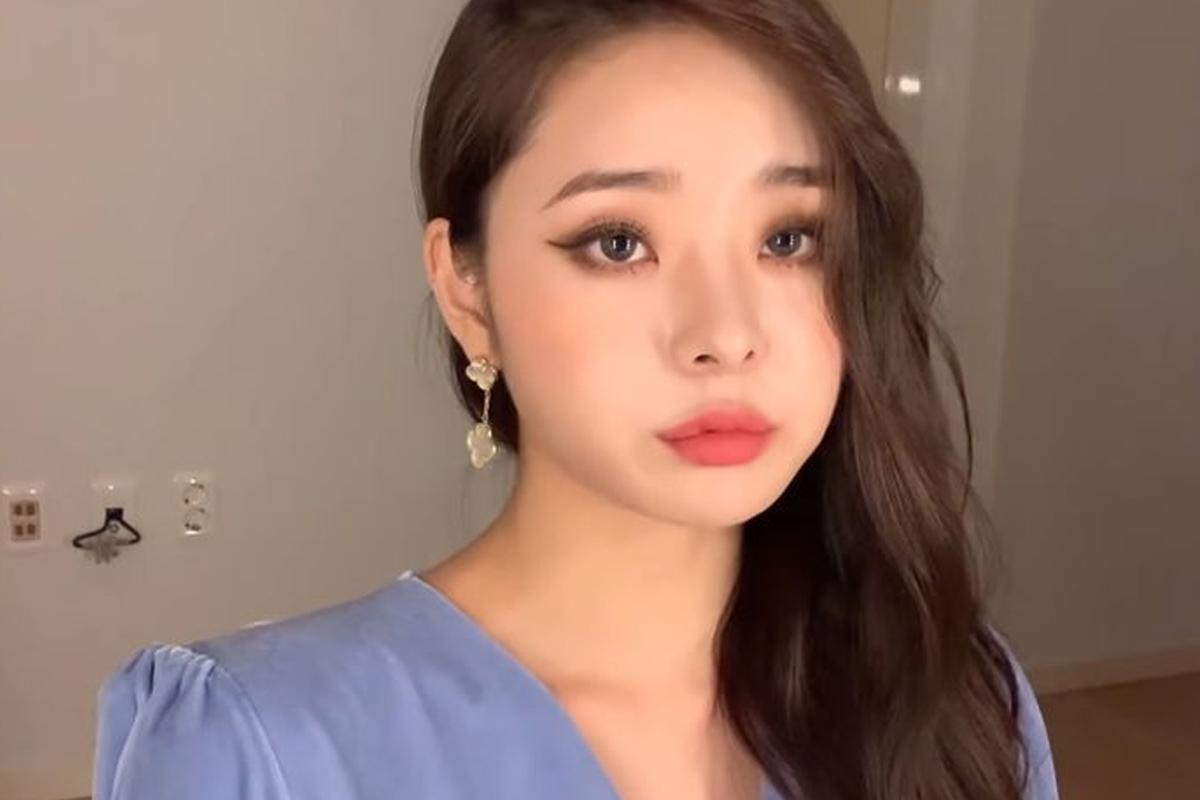 Source: 인사이트
FreeZia isn't a YouTuber who specializes in makeup, but we would like to introduce her because she is a rising beauty YouTuber in Korea.
FreeZia participated in and rose to fame through Netflix's reality show Single's Inferno and attracts everyone's attention with her fiery charm.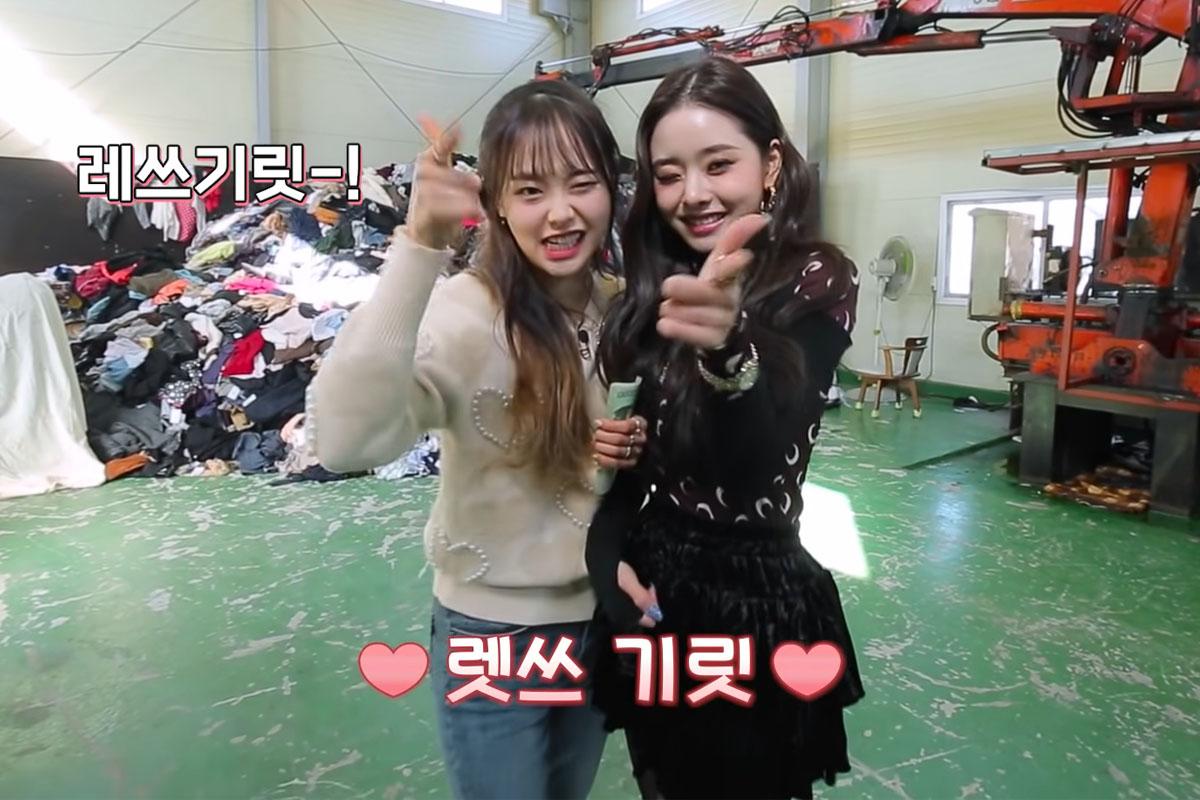 Source: YouTube
In March 2021, she appeared as a guest on Chuu's YouTube channel, Chuu Can Do It, and filmed a video about Spring looks for the new semester.
As a recently rising influencer, she's appeared in many broadcasts, such as Follow Me and MBC's Video Star.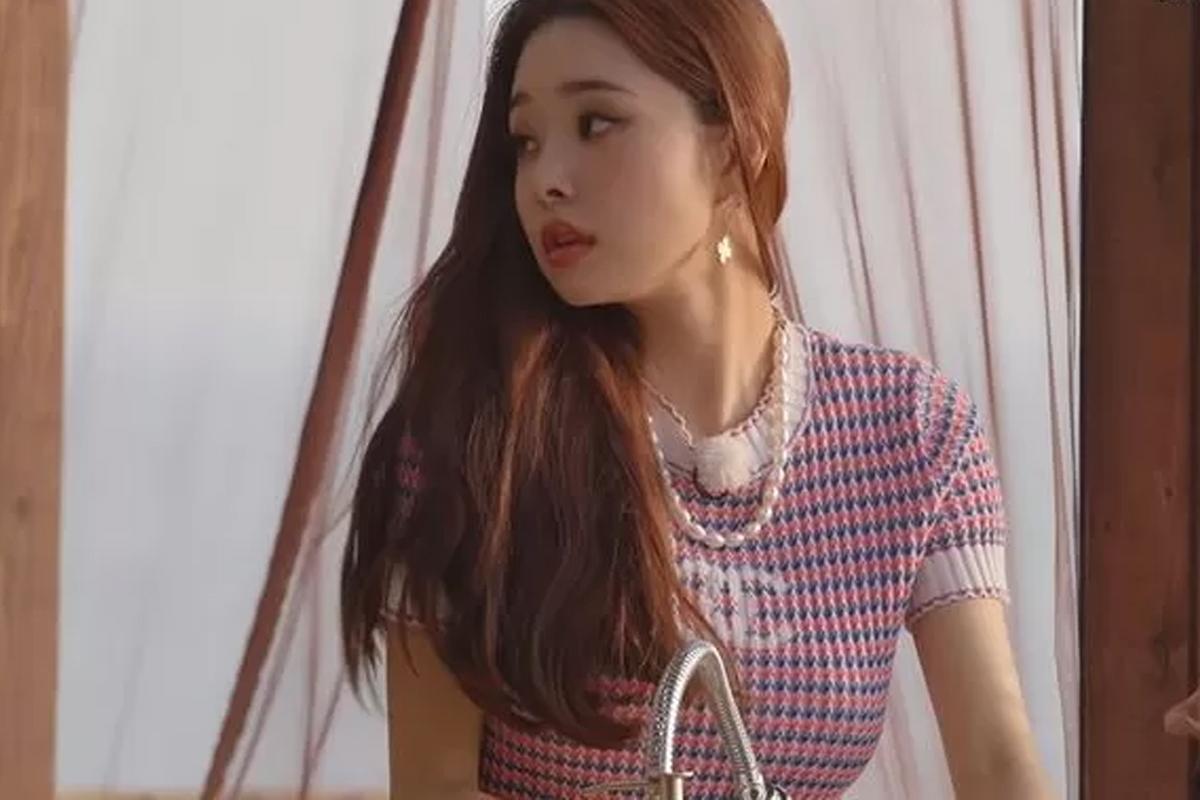 Single's Inferno (Source: 인사이트)
FreeZia's YouTube channel mainly has beauty-related videos such as makeup videos, lookbooks, vlogs, talking about viewers' concerns, and get ready with me videos.
Recent makeup videos include ripe persimmon makeup, seasonal makeup, glossy skin makeup, and using her mom's makeup.
---
SSIN


씬님
Subscribers: 1.51 million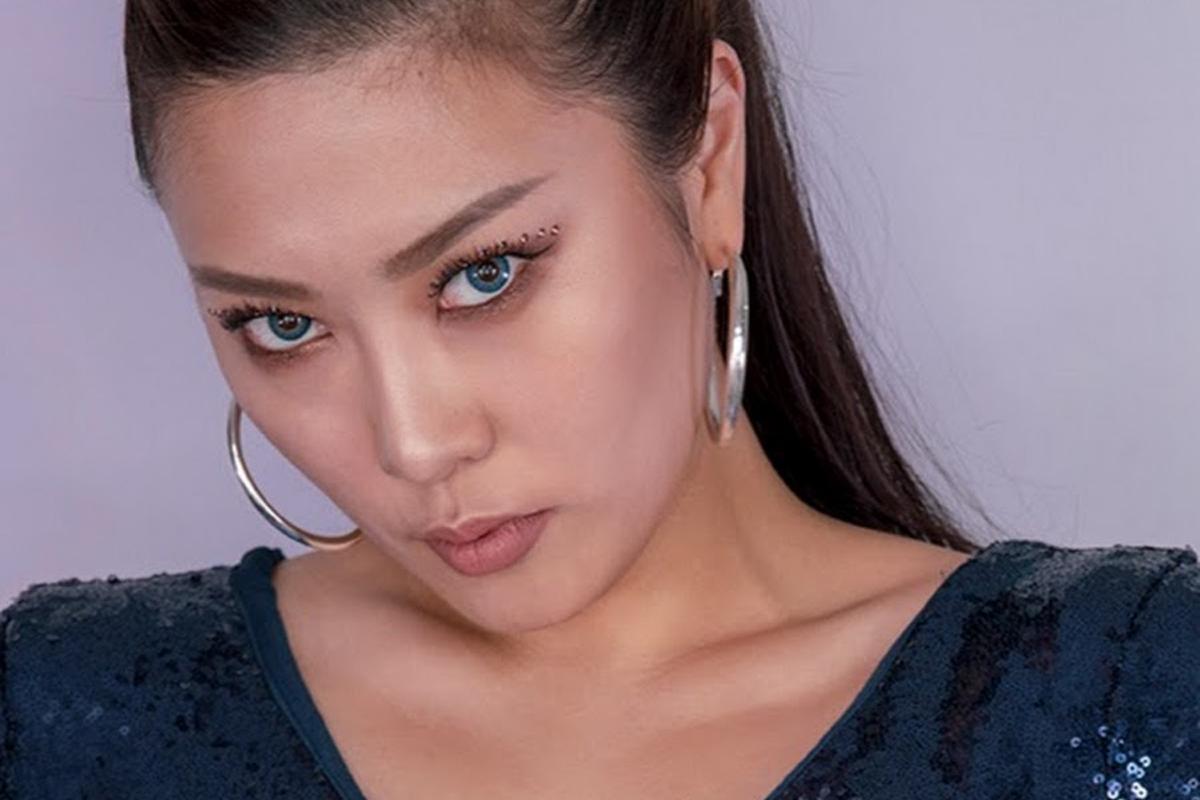 Source: YouTube
SSIN is a beauty creator who started working as a YouTuber after working as a beauty blogger on Naver Blog until 2013.
She has an overwhelmingly high number of high quality videos that are an average of 10 to 15 minutes and uploaded every two to three days.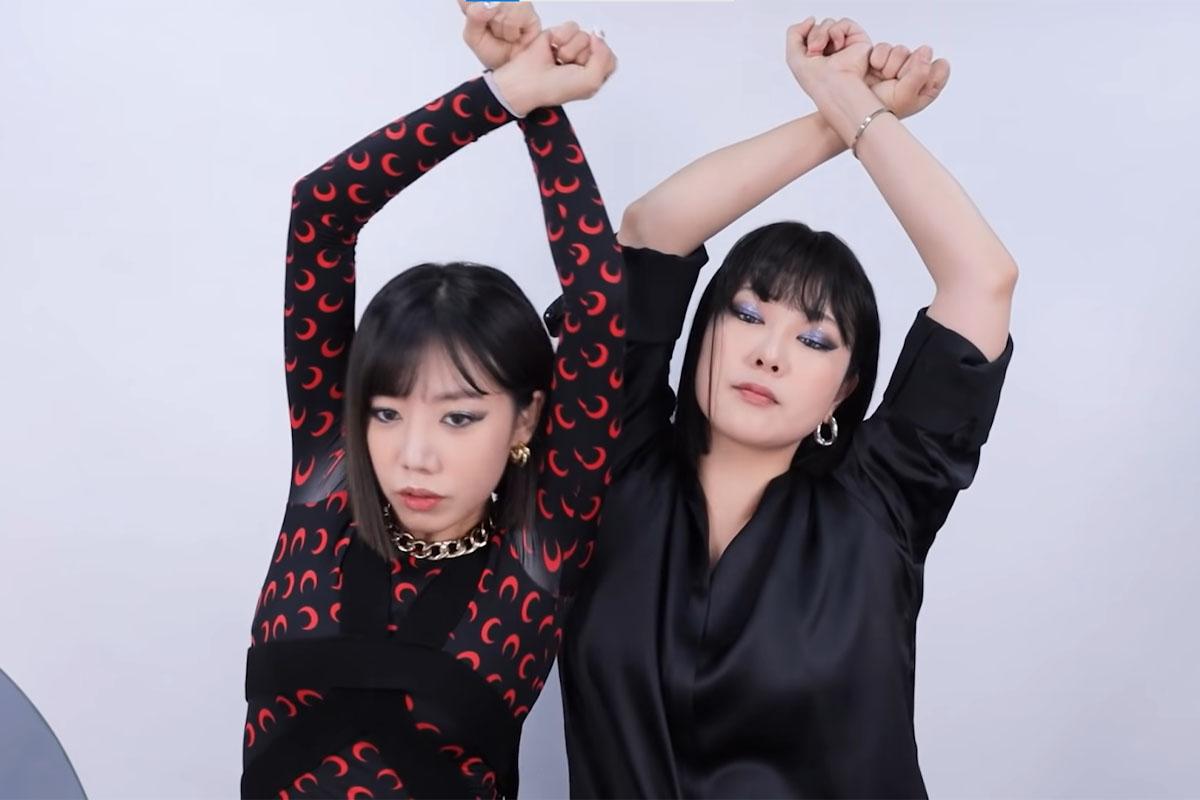 Source: YouTube
In 2020, she collaborated with Apink's Namjoo to film a "Get Ready With Me" video.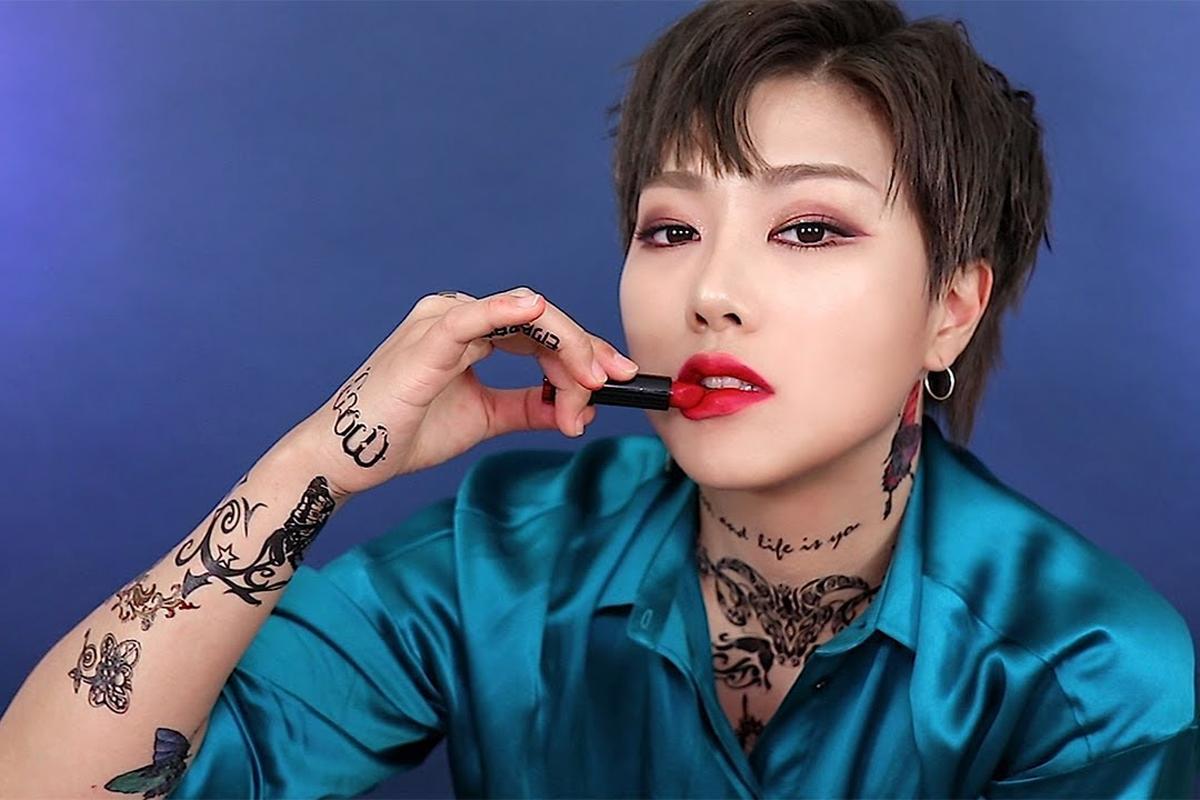 Source: YouTube
She has uploaded a variety of beauty videos such as leggings, underwear, luxury jackets, and nutritional supplements reviews, along with unique makeup videos such as one-brand full makeup, Squid Game Young-hee makeup, and military camouflage makeup.
---
Lamuque


라뮤끄
Subscribers: 1.27 million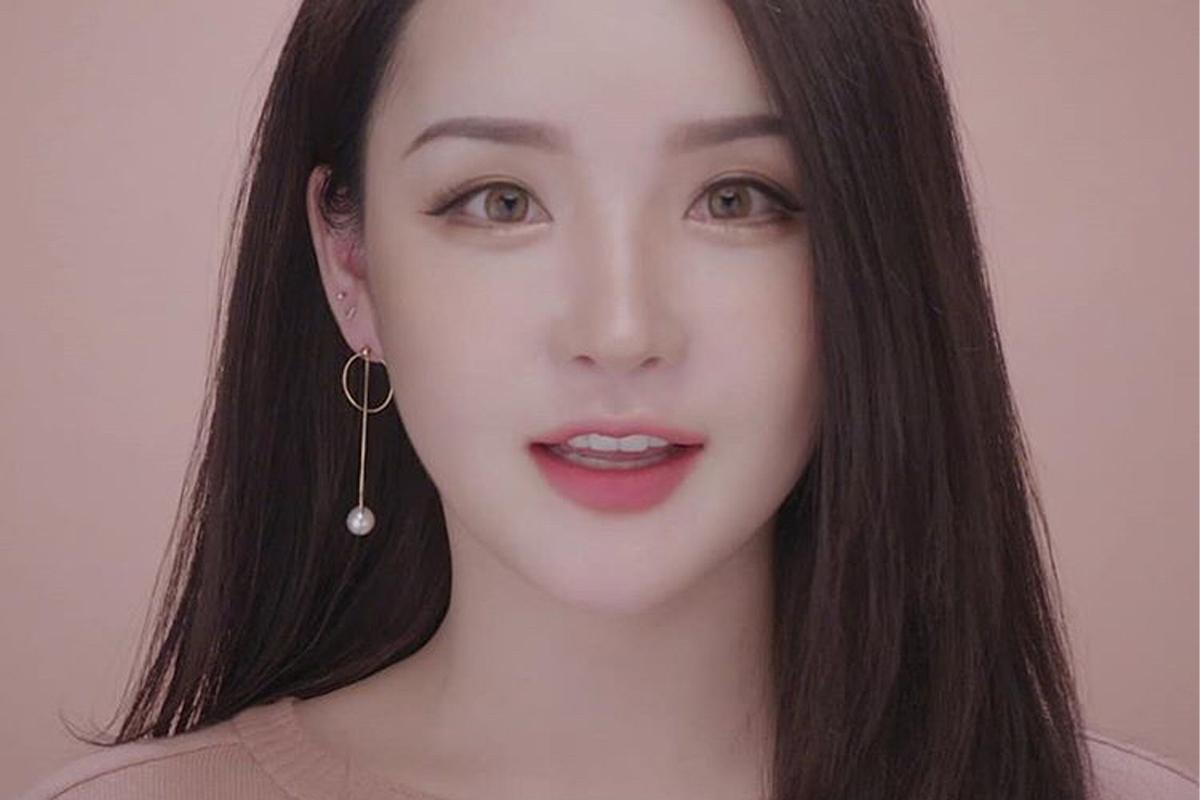 Source: 나무위키
Lamuque is a beauty content creator with the catchphrase "Be prettier tomorrow than today," who mainly uploads makeup and fashion videos.
Various makeup videos such as hipster makeup, Quick & Simple makeup, and ID photo makeup are posted on Lamuque's YouTube channel.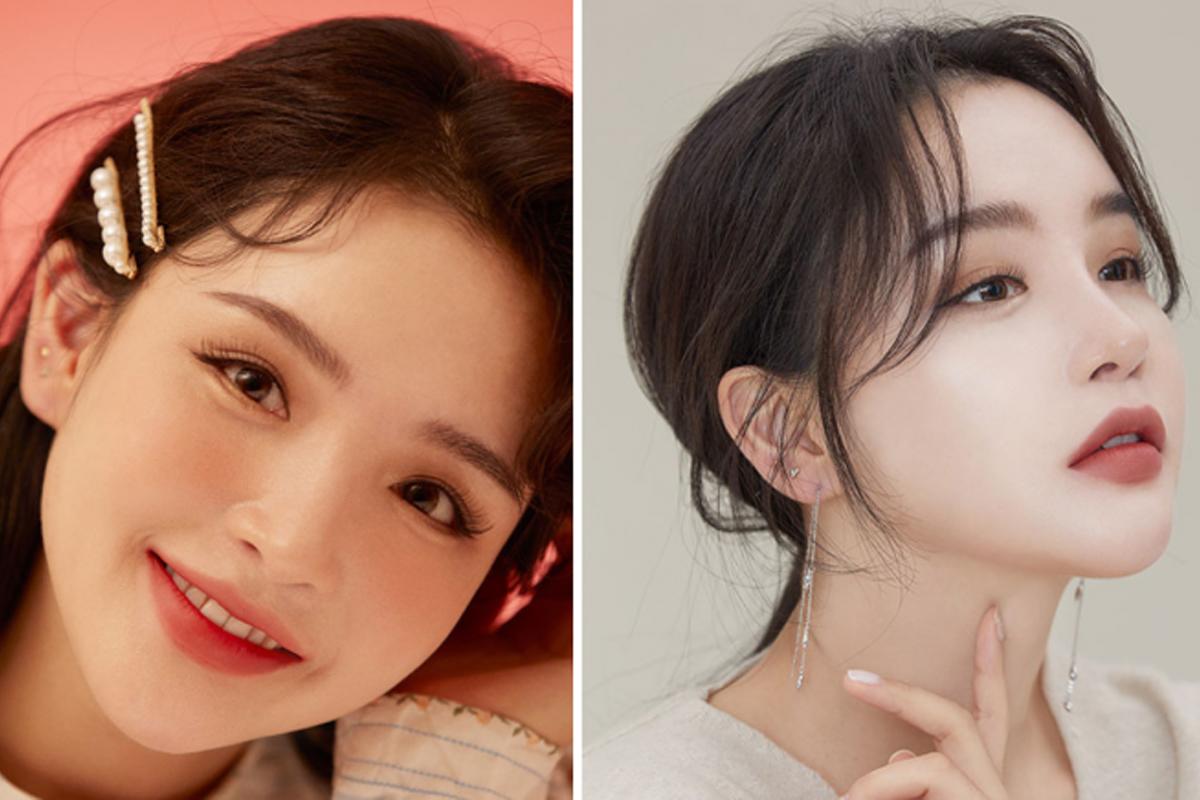 Source: 인플루언서닷컴
Due to her great understanding of face shape, there are several videos such as makeup to cover asymmetry, facial massage methods, and wavy hair tutorial to complement face shape that can help cover facial complexes or highlight advantages of your face.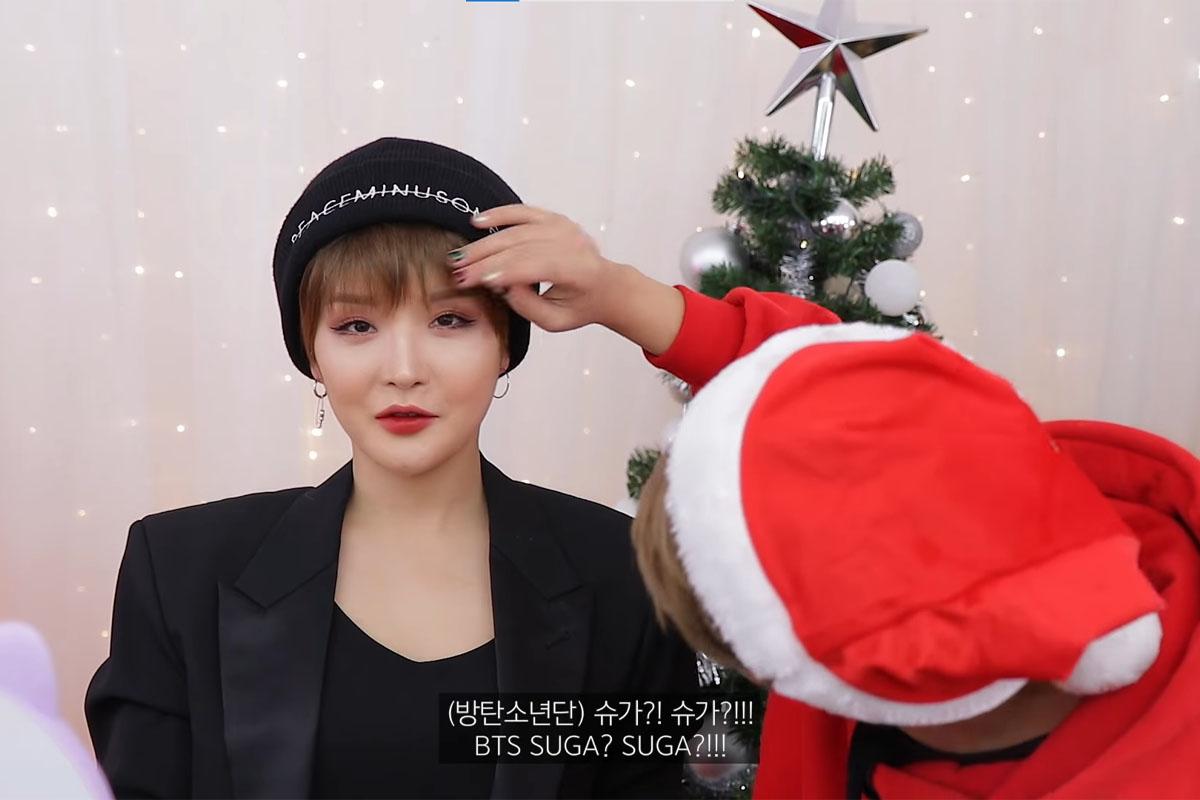 Source: YouTube
Many people mention that Lamuque resembles BTS's Suga.
In the video above, she is expressing her apologies to ARMY after hearing she looked like Suga after receiving her makeup.
---
Calary Girl


회사원A
Subscribers: 1.19 million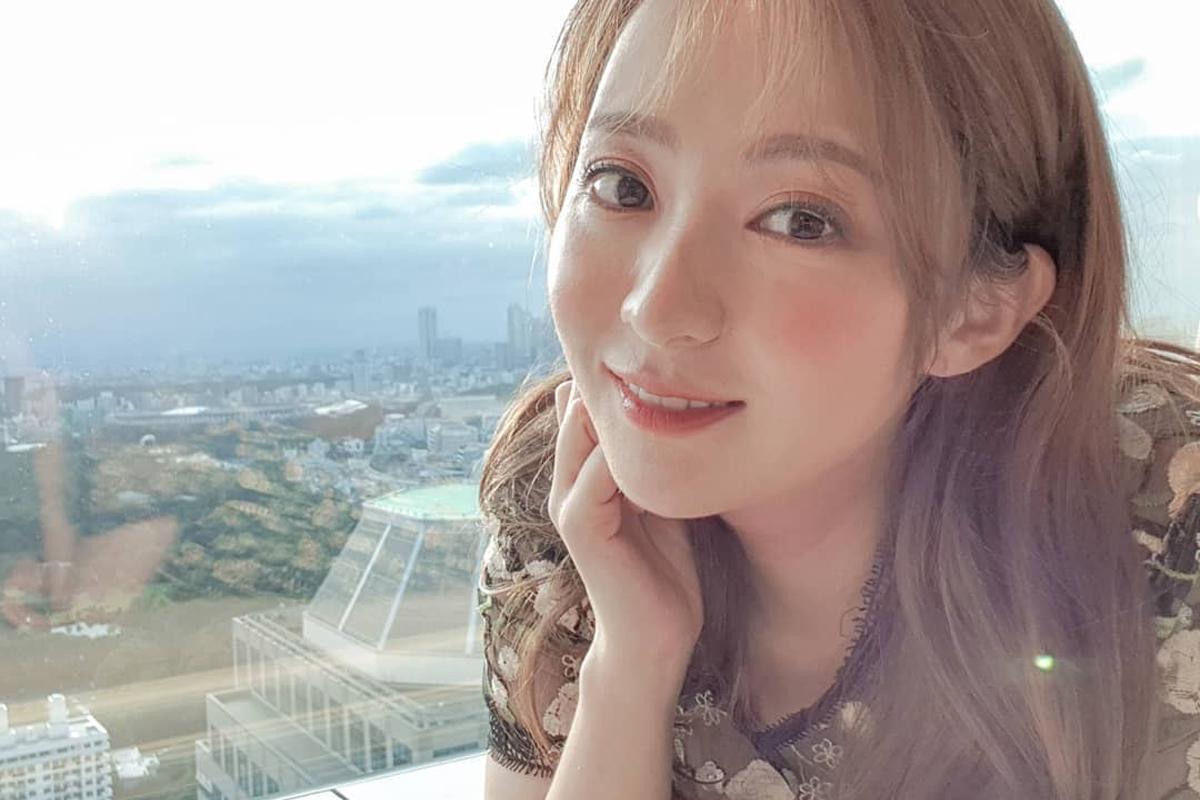 Source: 나무위키
Calary Girl stands out from other beauty YouTubers with her sense of humor and was a former game company employee.
She reviews products honestly and often reviews expensive cosmetics by type, or brings unique products, such as North Korean cosmetics, Chinese cosmetics, and knock-off cosmetics directly from overseas to review, or will go to the country to try them in person.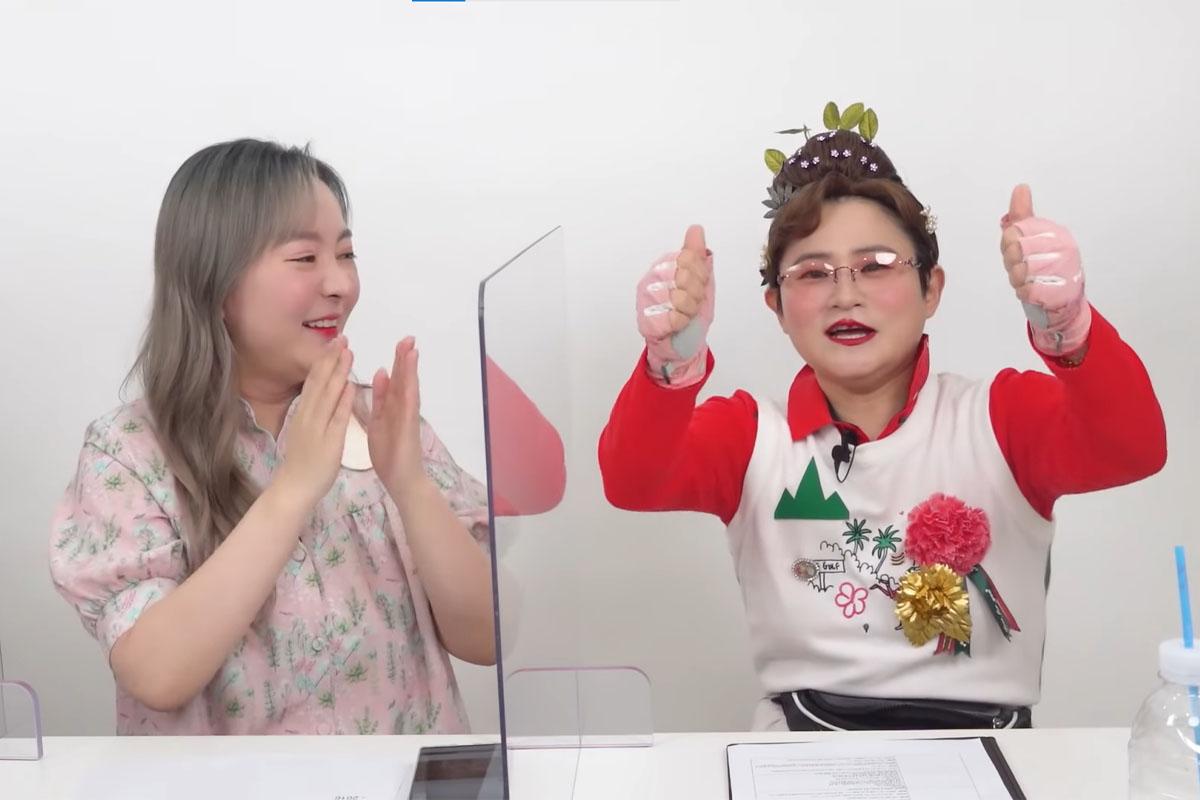 Source: YouTube
In June 2021, she also posted a video about setting company rules with Kim Shin-young's second character, Aunt Davi!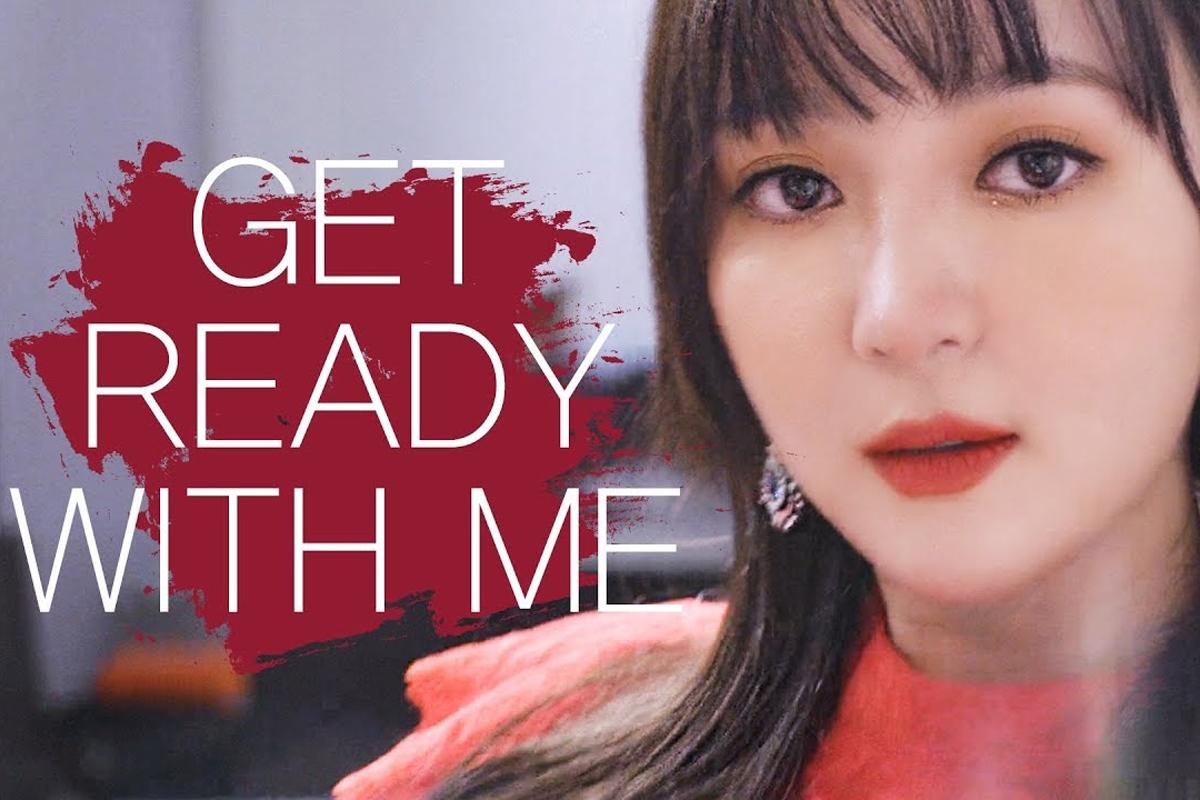 Source: YouTube
She has three different channels, from 회사원A to 회사원C, but 화사원A (Calary Girl) is her most popular channel, since it features the most expensive cosmetics and full makeup looks.
---
Daddoa


다또아
Subscribers: 1.19 million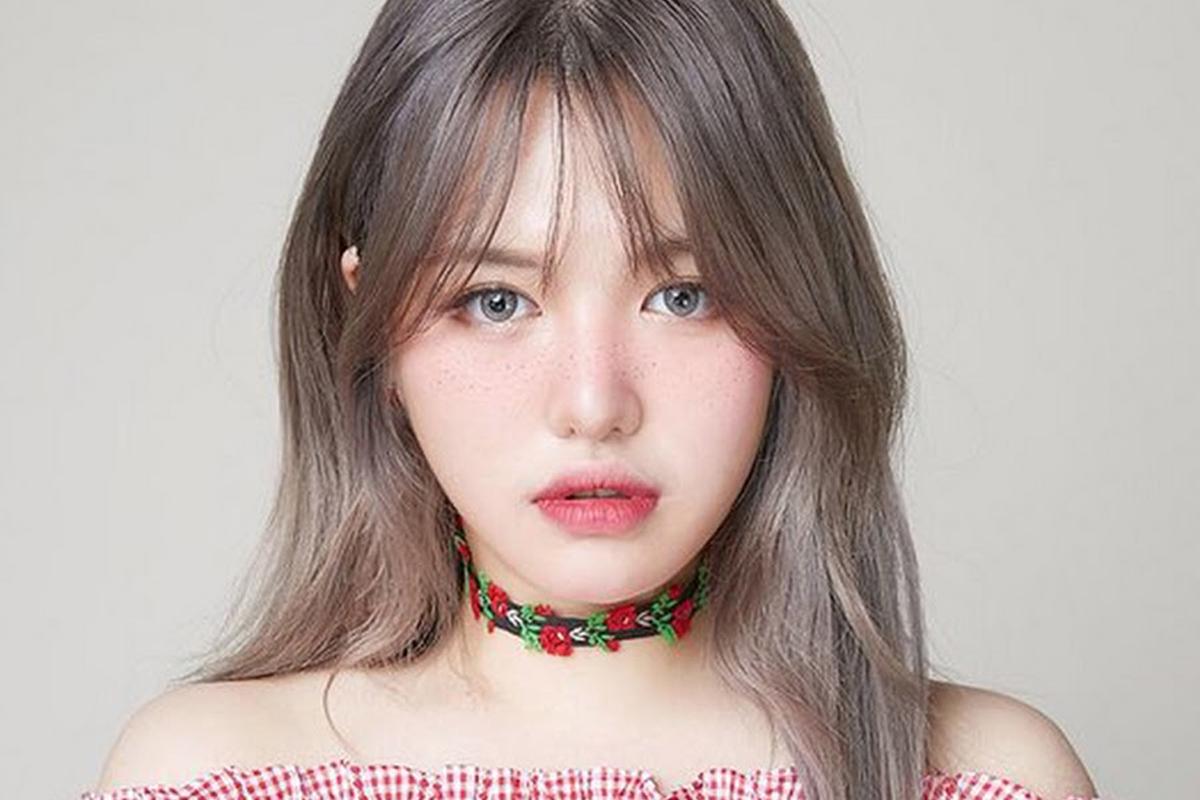 Source: YouTube
Daddoa is a beauty YouTube creator and planning director of Leferi Beauty Entertainment.
The name Daddoa is a combination of her real name and the ice cream bbangddoa (빵또아). It is a childhood nickname given to her by a friend because she was chubby when she was in school.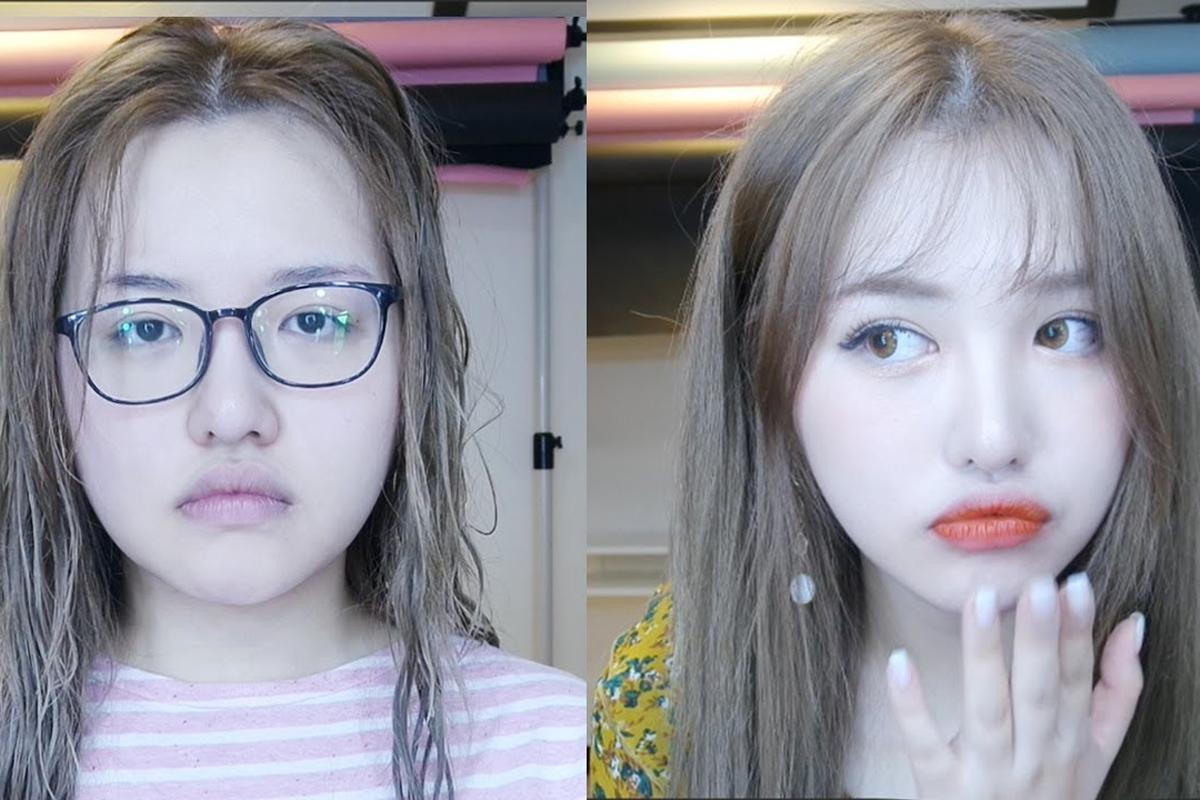 Source: YouTube
In addition to various popular makeup videos such as daily makeup, student makeup, and year-end party makeup, her diet video showing how she lost 15kg is also gaining popularity.
---
Saerom Min


개코의 오픈스튜디오
Subscribers: 910 thousand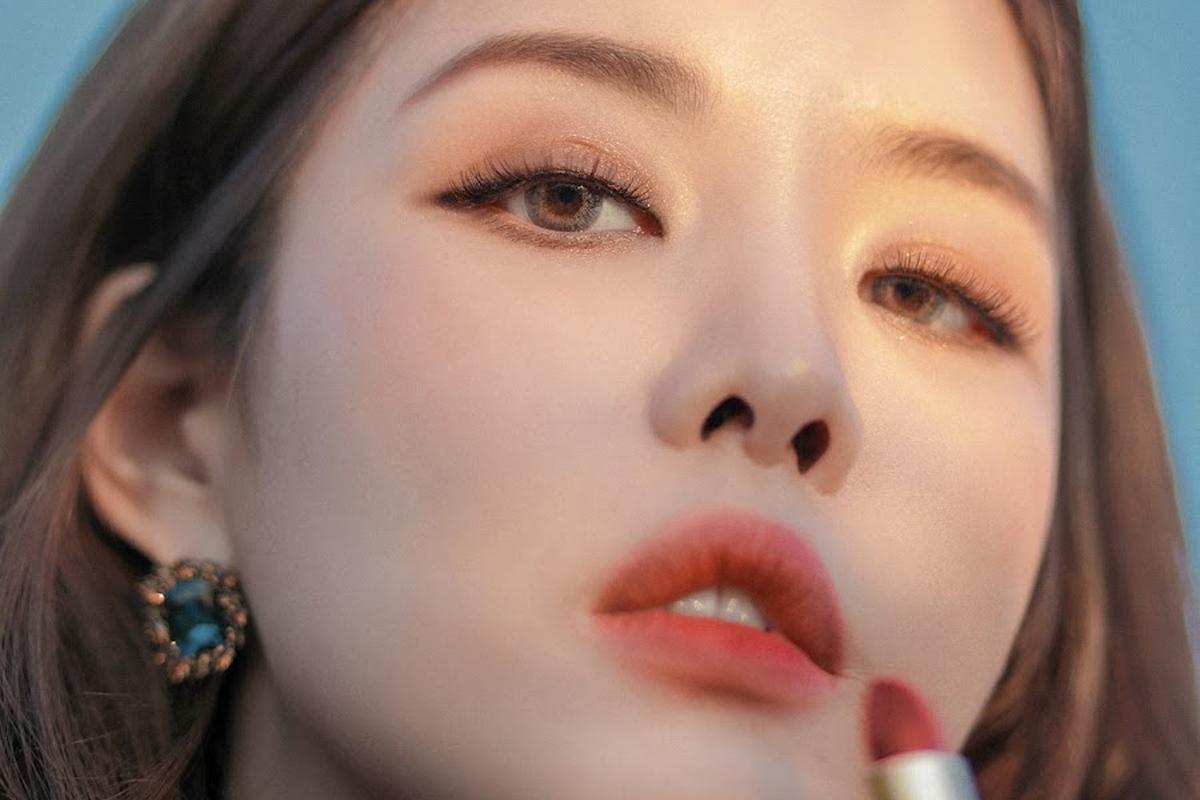 Source: YouTube
Saerom Min's channel uploads makeup videos, cosmetics comparison/recommendations, and daily vlogs and more.
The Korean title includes 개코 (gae-ko) from 개가 코 골아서, which means dog snoring, which she got from watching her dog snore when it slept.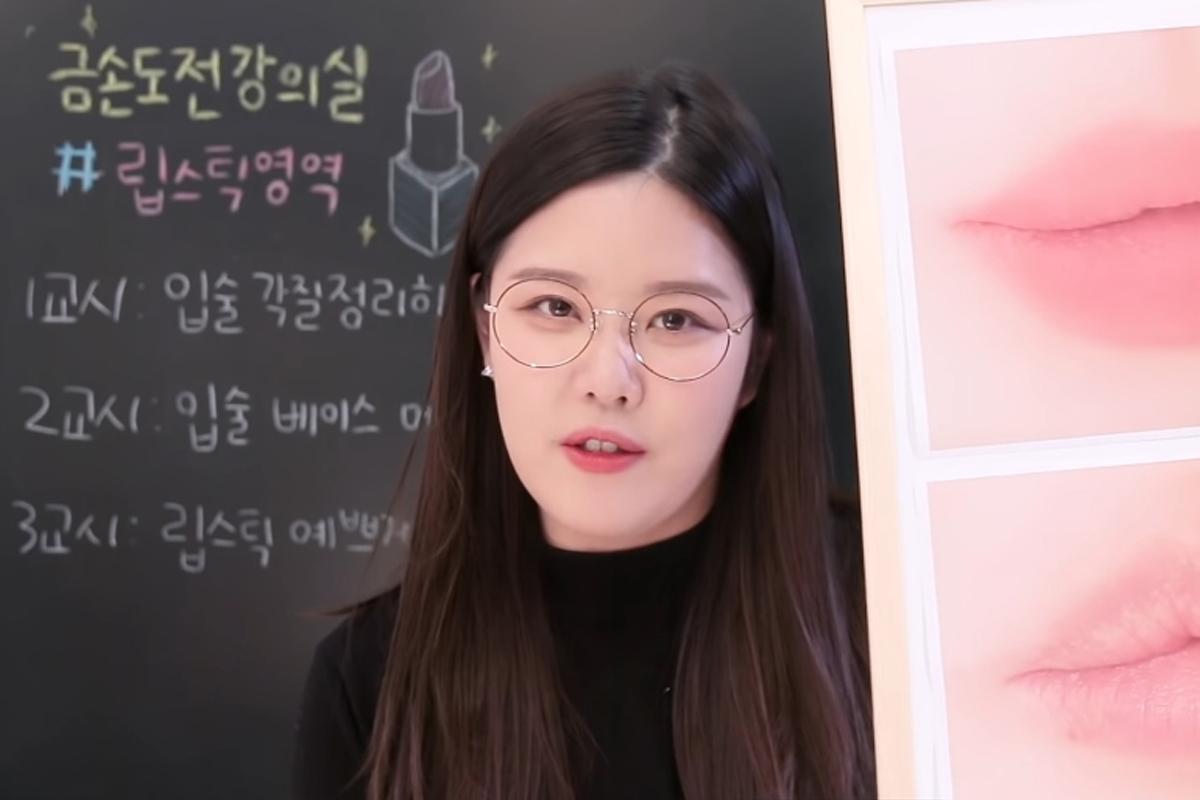 Source: Dispatch
Her videos where she. combines beauty and Internet lectures are the most popular, and there are many videos where she teaches viewers how to apply basics, like foundation and lipstick.
---
YoonCharmi


윤쨔미
Subscribers: 893 thousand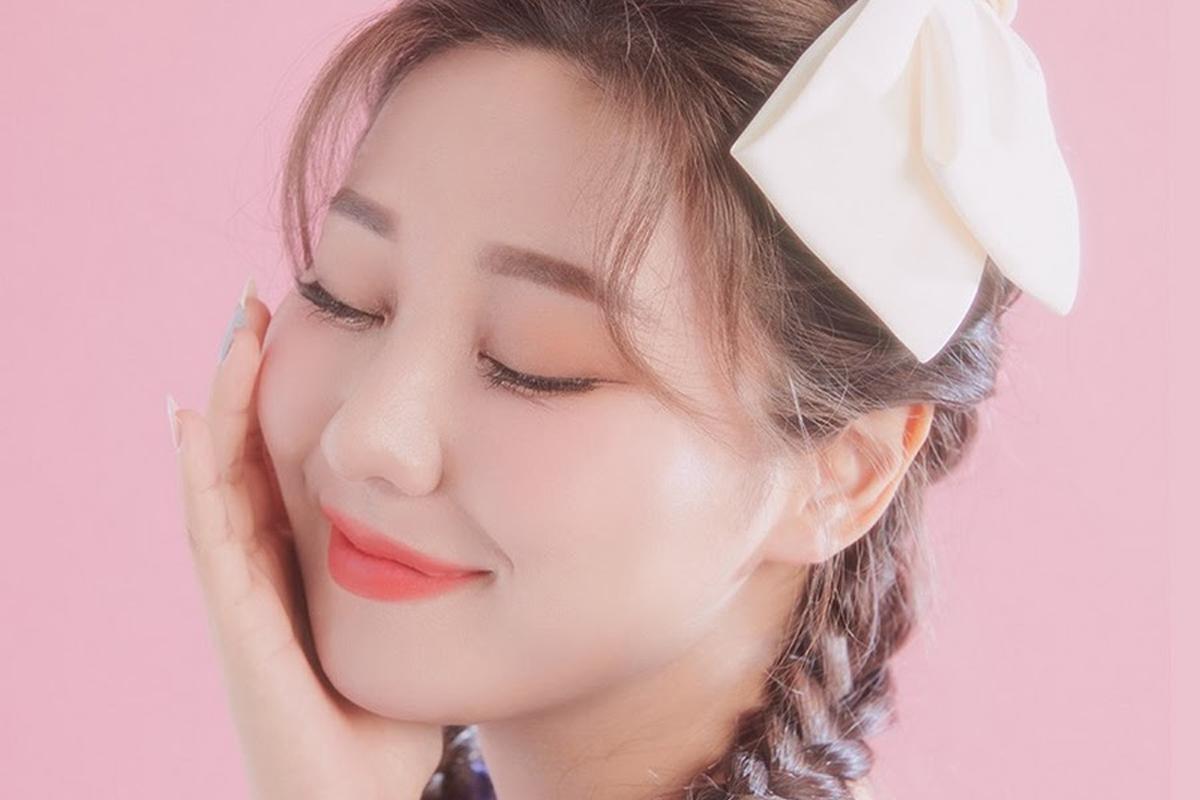 Source: YouTube
YoonCharmi is a YouTube creator specializing in beauty, and her main content consists of makeup and cosmetics reviews.
Although she uploads irregularly and slowly, her videos are characterized by a bright atmosphere that stands out. Even though YoonCharmi is in charge of planning, filming, and editing YouTube videos herself, the video quality is high, and the concepts are fresh and fun.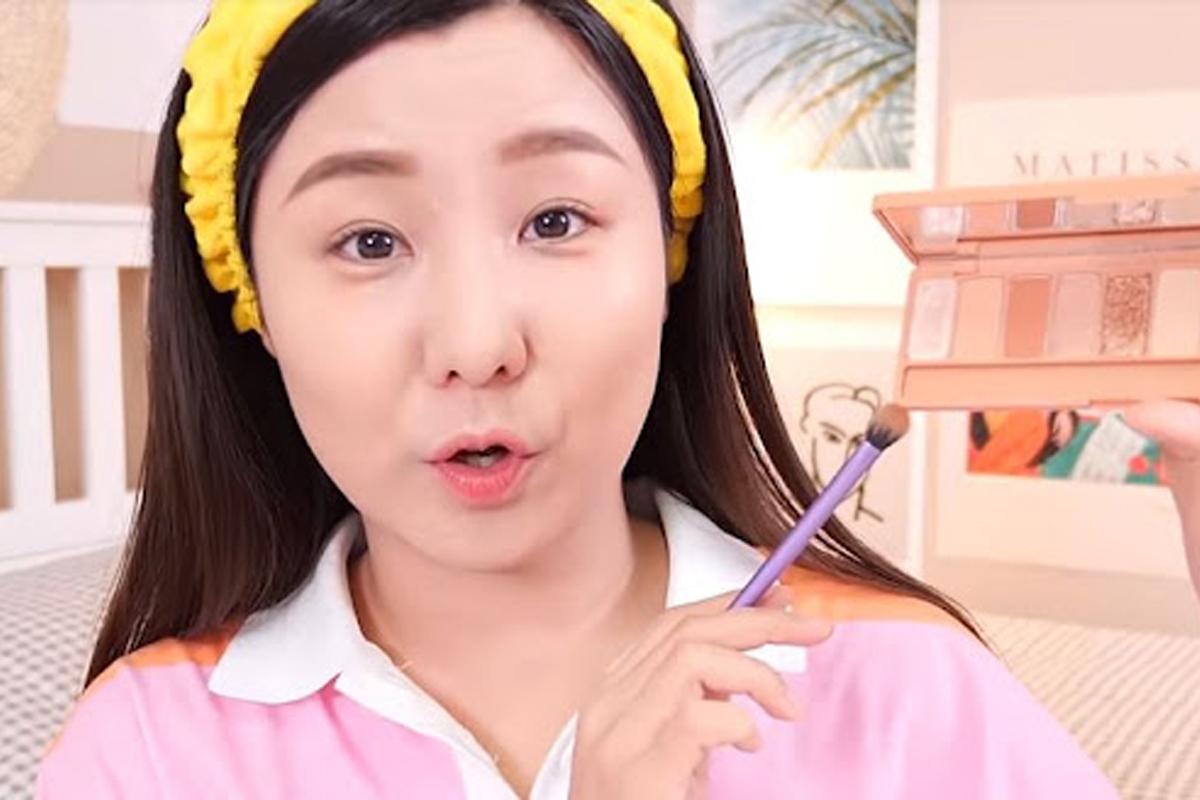 Source: GL Communications
Some of her popular videos are makeup with cosmetics that look like school supplies, worst selling cosmetics, and full makeup look with 20,000 won.
---
Urishop


유리숍
Subscribers: 153 thousand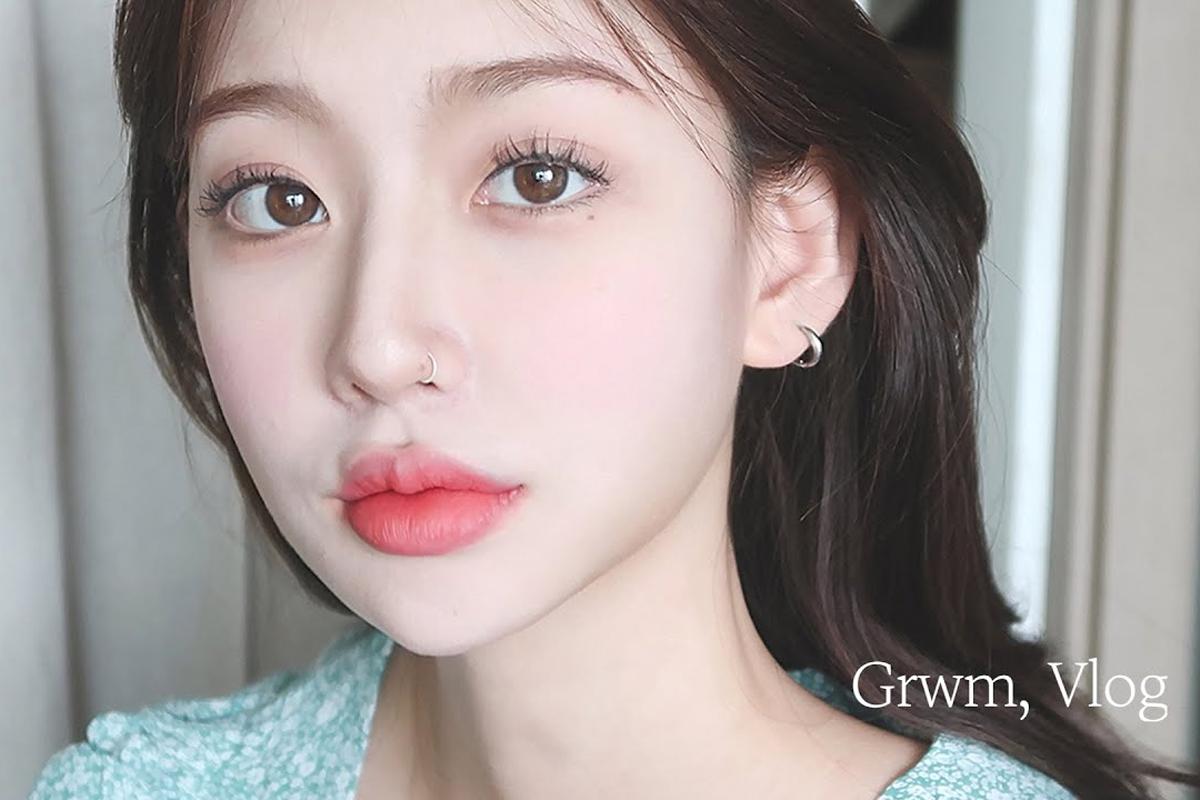 Source: noxinfluencer
Urishop is a beauty creator who shares not only makeup and fashion videos, but also simple and easy beauty tips to use in daily life.
She is a lesser known YouTuber than the others introduced so far, but she has captivated the hearts of many subscribers in their 10s and 20s.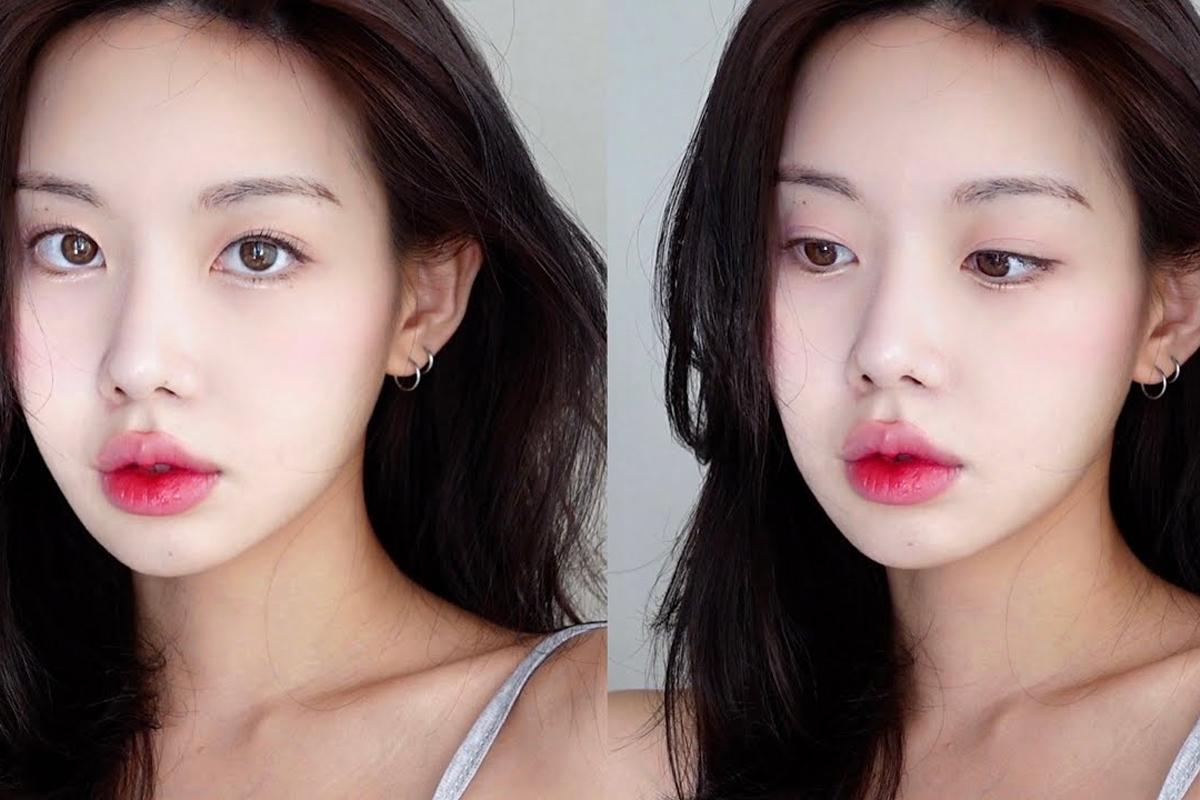 Source: YouTube
There are various videos to watch, such as skincare methods, daily makeup, and her favorite items, and she shows a lot of looks for cool toned people!
---
So far, we've taken a look at various makeup looks and YouTubers.
Since each YouTuber has a different charm, I think you might have some trouble choosing just one to watch!
Did the YouTubers we introduced help you get interested in Korean makeup?
If there's anything else you want to know, please let us know in the comments!
---