Myeongdong Shopping Guide
Your Ultimate Guide to Shopping in Myeongdong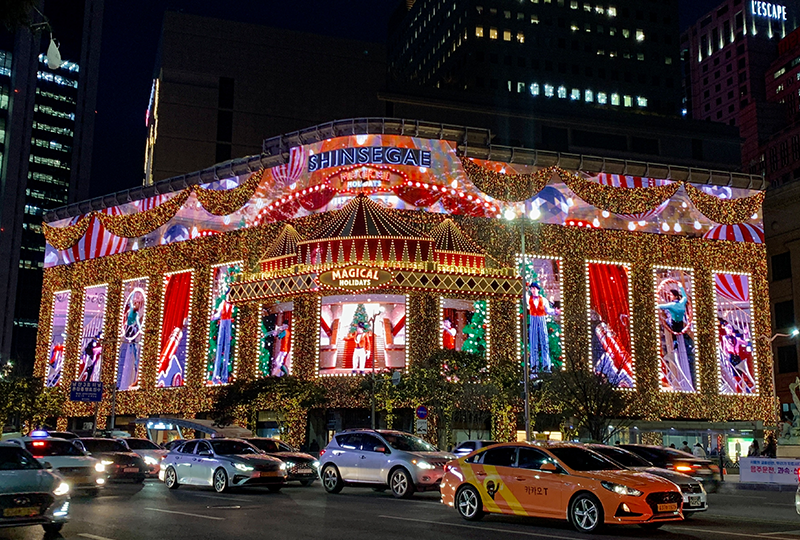 Many tourists that come to Korea come in hopes to shop and find special items only available for purchase in Korea! Out of all the places to shop in Seoul, Myeongdong is most likely the most popular neighborhood amongst tourists, and rightfully so! This neighborhood is packed with amazing shopping selections. However, the area is quite big, and first time travelers can get overwhelmed with all the options. That's why we decided to break down all our favorite spots that we think you shouldn't miss out on when in Myeongdong!
---
Myeongdong
Shinsegae Department Store Main Store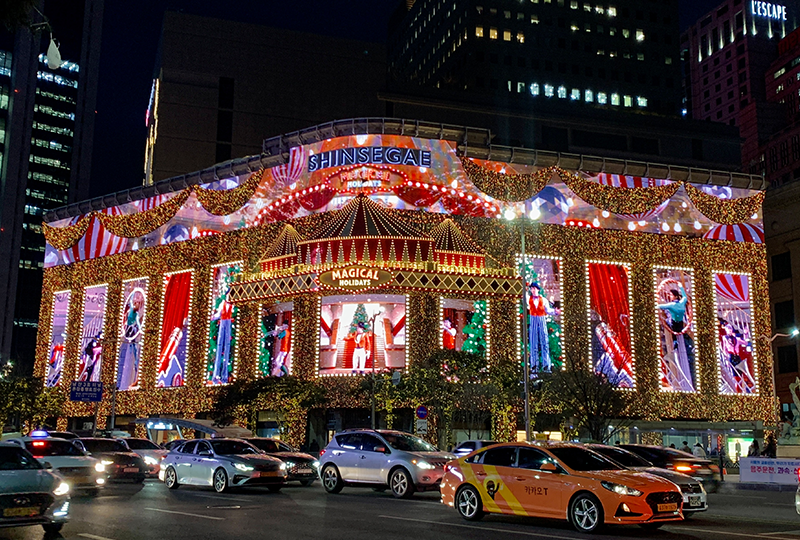 Shinsegae Department Store has one of the longest history in Korea since it opened in 1930 as Korea's first department store. This department store is especially popular in the winter and Christmas season as it is decorated beautifully and has a spectacular Christmas decorations.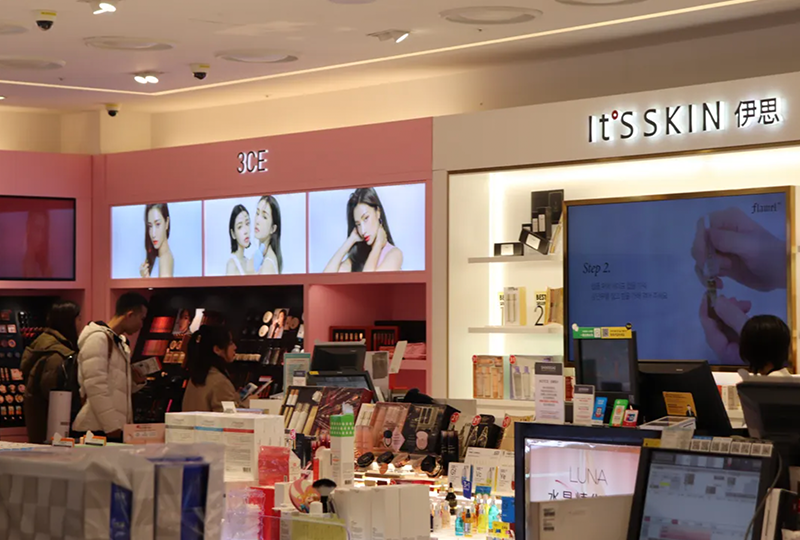 At this department store, you can buy all sorts of souvenirs ranging from luxury brands to ginseng and seaweed, which are popular items in Korea.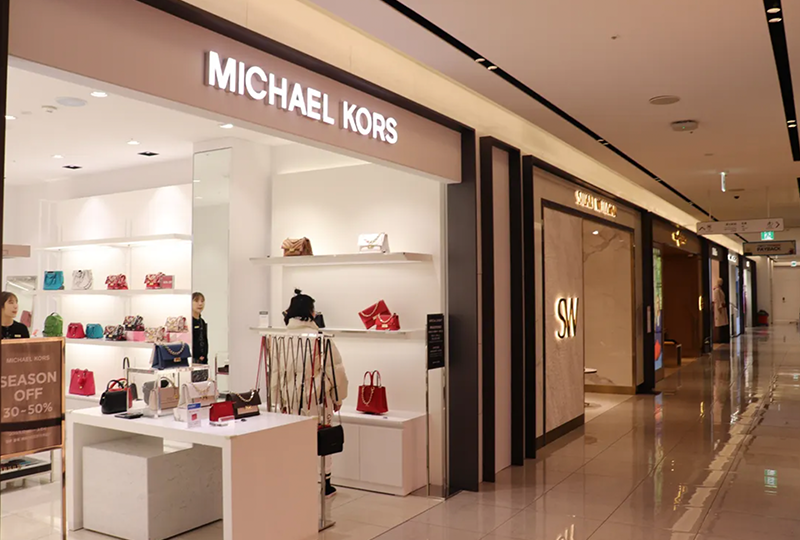 The department store is divided into a 6-story main building and a 14-story new building. The two buildings are connected by a passage via the 1st and 3rd floor. Also the floor of the building is connected to Hohyeon Station so it is accessible.
Address: 서울 중구 소공로 63
63 Songong-ro, Jung-gu, Seoul
Hours: 10:00 - 20:00 (Hours vary by store and holidays, click here for detailed information)
Olive Young Myeongdong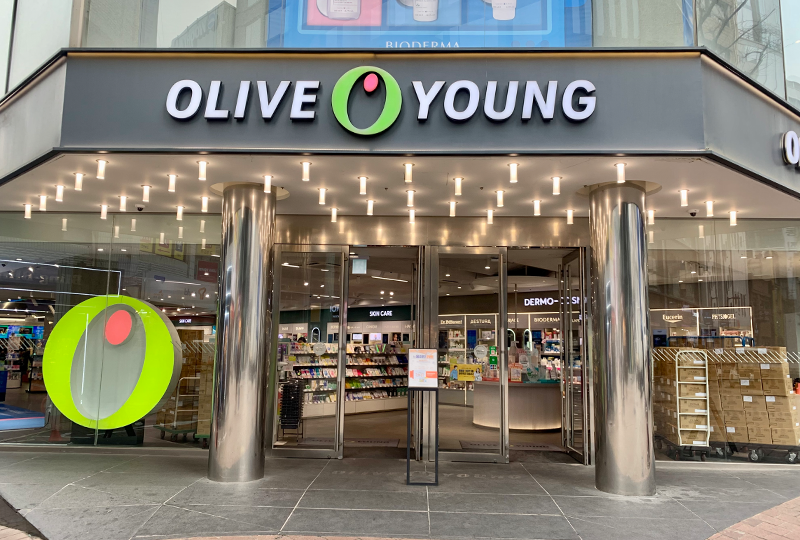 Olive Young is the ultimate place for all things Korean beauty! This is a place where you can all sorts of popular Korean beauty, skincare, and lifestyle products for a very affordable price.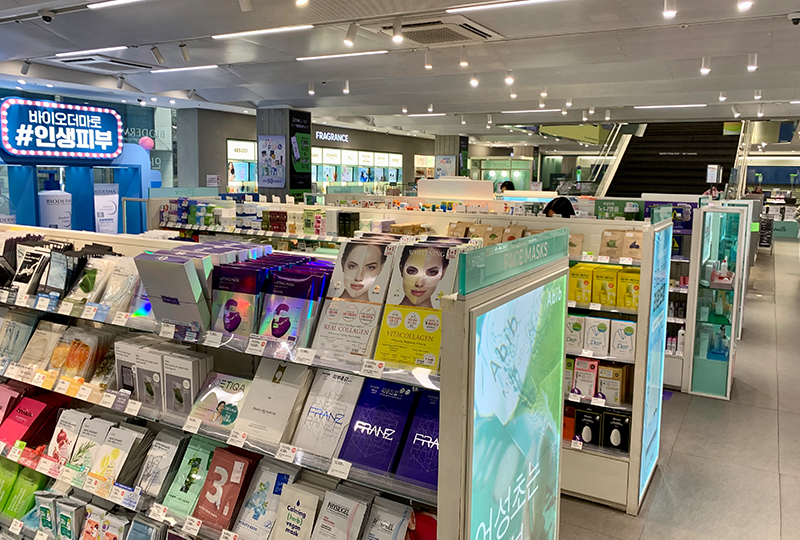 The Myeongdong store is famous for being much bigger than other Olive Young branches, and having a wider selection of products. The first floor is where you can find skin care products, and the second floor is where you can find lifestyle and cosmetic products.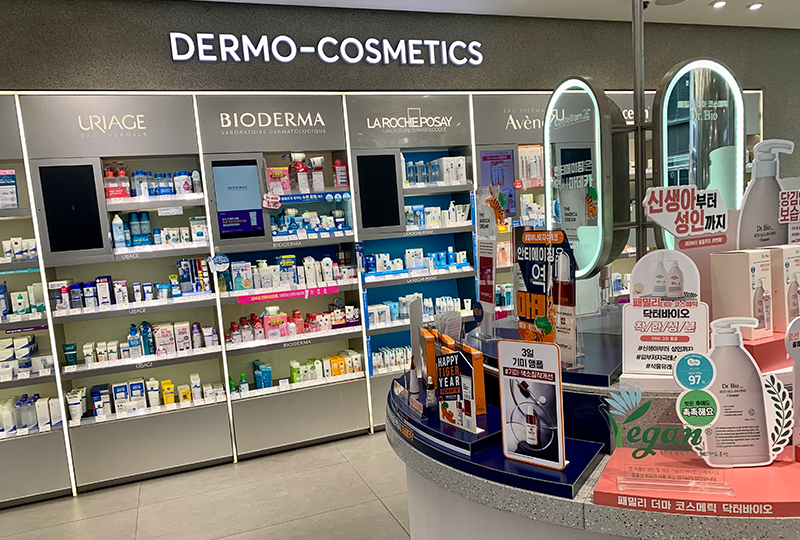 There are also many products from online shops that you can find here!
Address: 서울 중구 명동길 53
53 Myeongdong-gil, Jung-gu, Seoul
Hours: 10:00 - 22:30
Review of Olive Young Myeongdong
STYLENANDA Hotel(스타일난다 핑크호텔)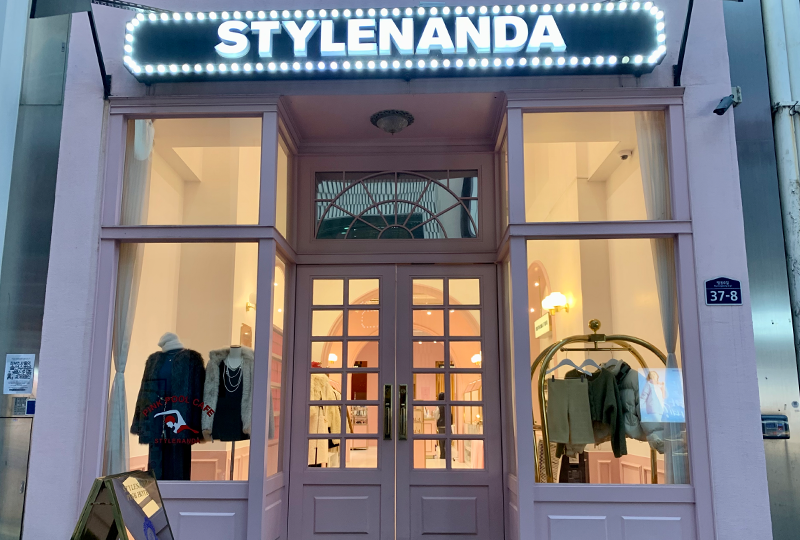 STYLENANDA is very popular with both Koreans and foreigners. This store is called Pink Hotel, and has the concept of a hotel from the 1st to 5th floor.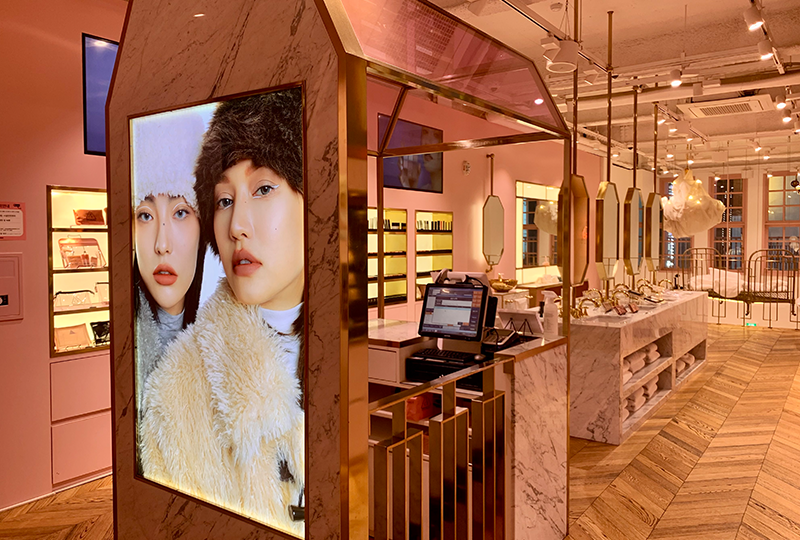 Here you can shop from a wide range of products such as cosmetics to bags, clothes and accessories.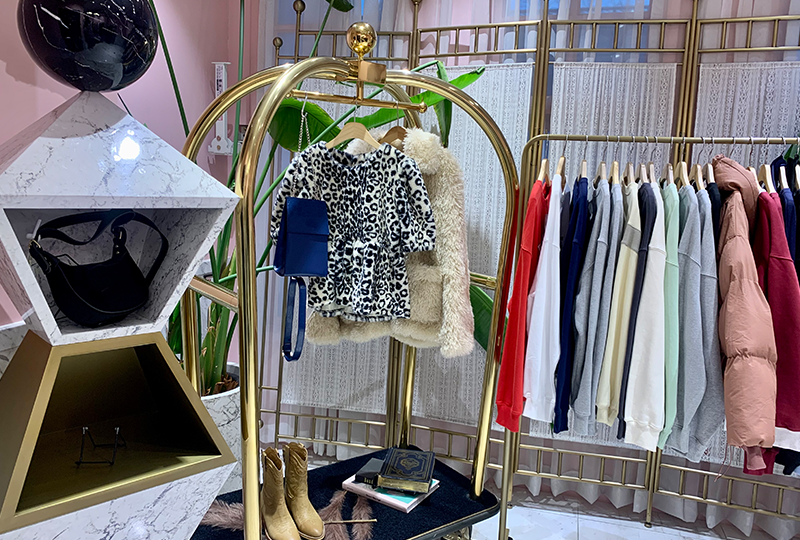 There is also a cafe on the 5th floor, which is very popular and known for being aesthetic. It is the perfect place for those that want to get a new IG worthy photo or to spice up their feed!
Address: 서울 중구 명동8길 37-8
8 gil, Myeong-dong, Jung-gu, Seoul 37-8
Hours: 11:00- 23:00
NEW ERA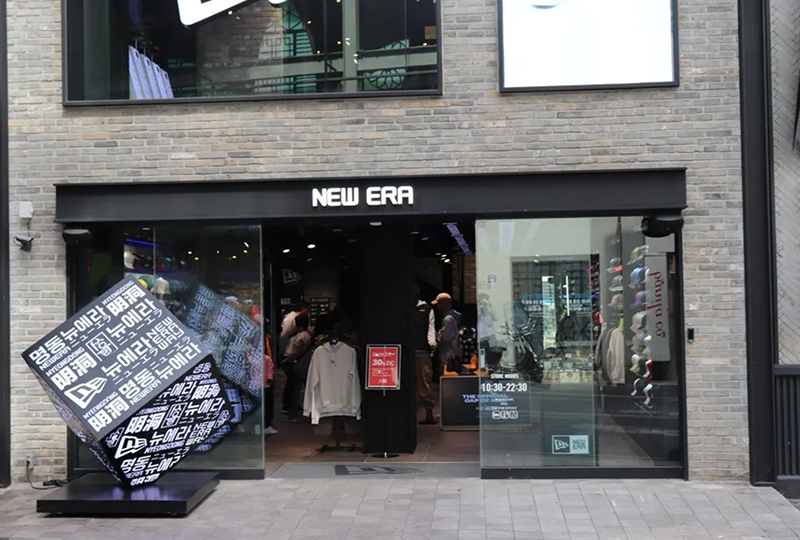 NEW ERA is an American hat brand that has been in business for over 100 years!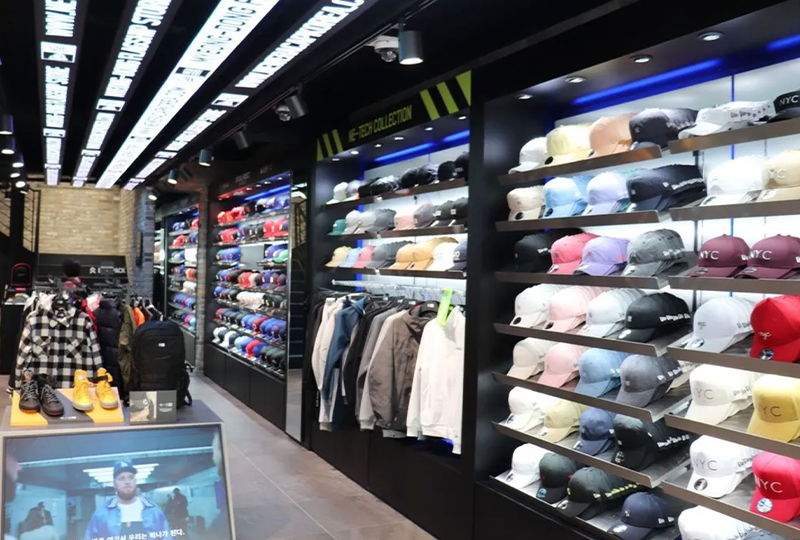 Here at the Myeongdong store, there are hats, clothing, bags, and collaboration products from collabs with many major league baseball teams.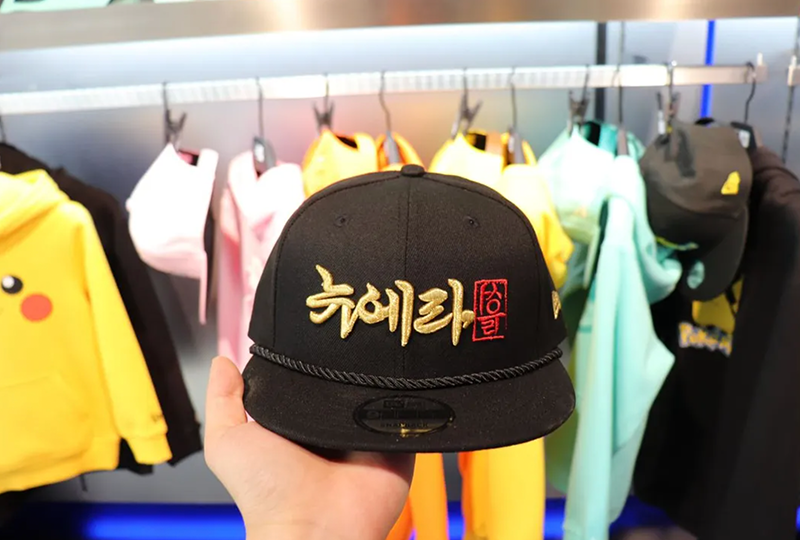 At this branch you can find many Korea only products such as this hat pictured above. If you are looking for some collectors items you should definitely stop by and look around!
Address: 서울 중구 명동8나길 19
19, Myeongdong 8na-gil, Jung-gu, Seoul
Hours: 12:00- 21:00
Lu42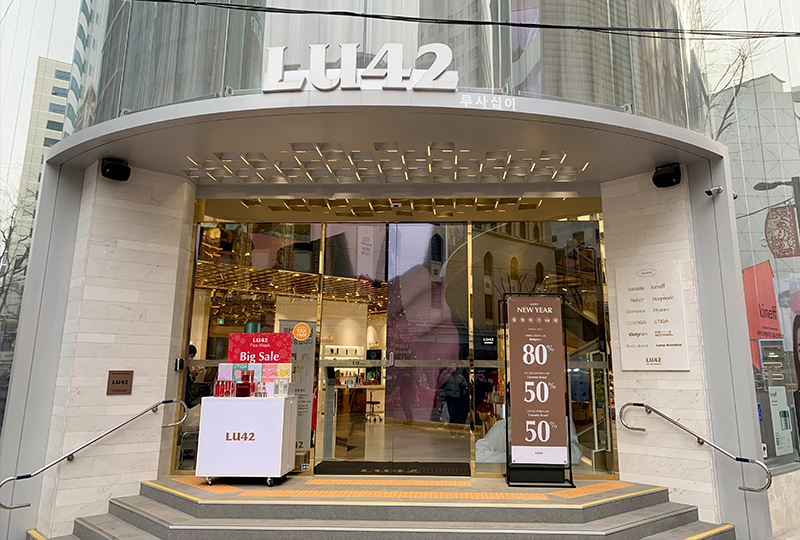 Lu42 is a premium cosmetics shop, and a heaven for Korean cosmetics enthusiasts!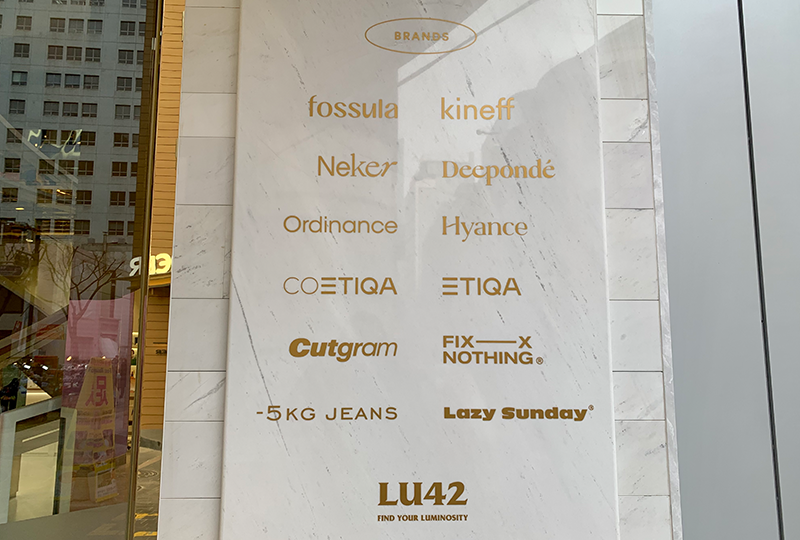 This shop has a collection of brands all here, so you can shop from a variety of different cosmetic brands in one place.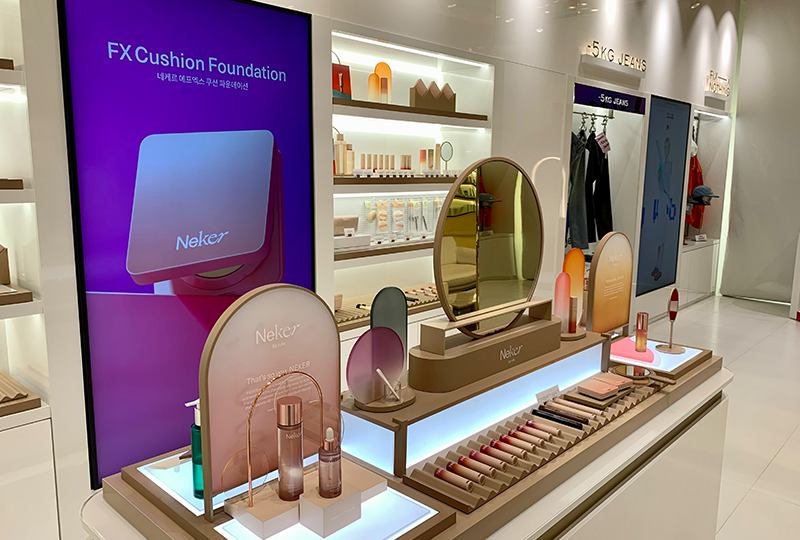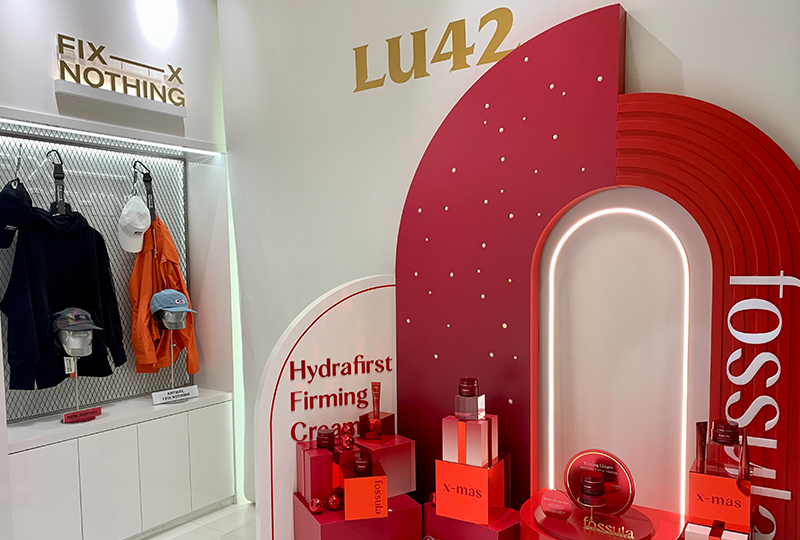 If you have a specific item that you are looking for, you can ask the staff and they will help you find it. This store is created from the former chairman AHC and the products here are luxurious and of similar quality like AHC products!
Address: 서울 중구 명동길 42
42 Myeongdong gil, Jung-gu, Seoul
Hours: 11:00- 20:00
Gana Optical Shop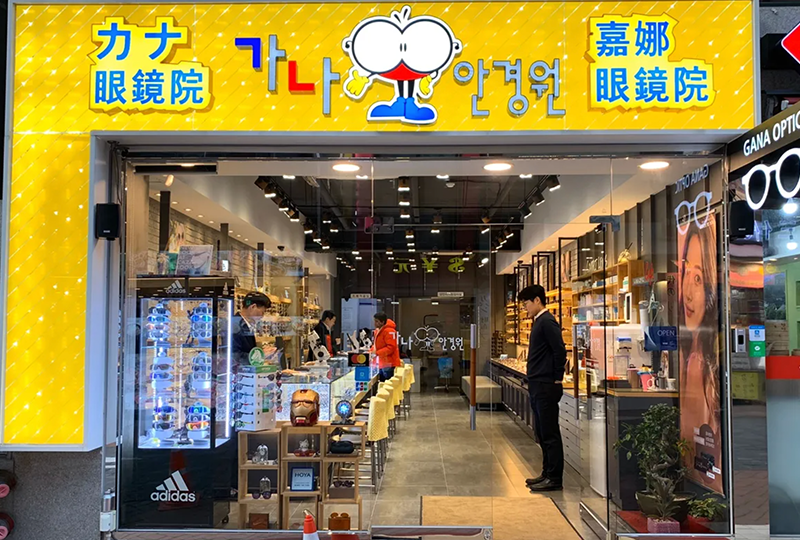 Gana Optical Shop has been in business for 30 years and is one of the best places to get your eyes tested and get glasses at one place.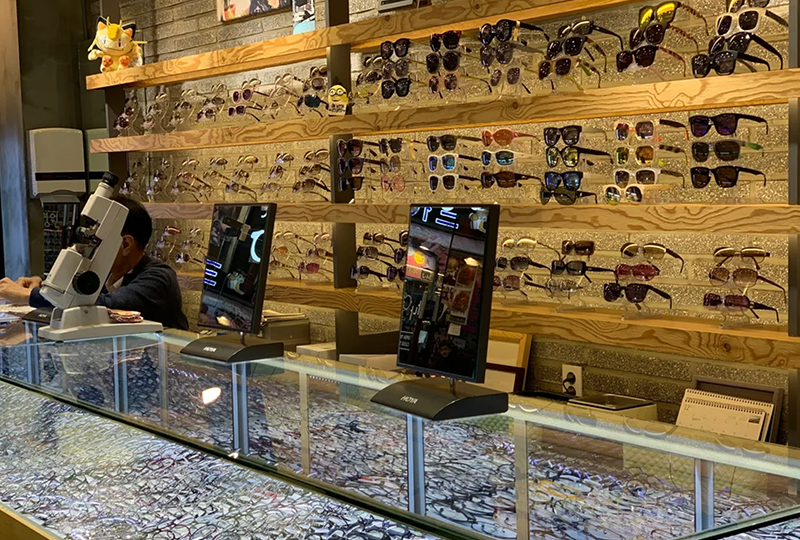 Getting glasses is something that many people do when they come to Korea because it is much cheaper and much more convenient to get done than in other places! Although it may seem weird to get an eye test done and to get glasses when on vacation, we highly recommend trying it if you are a glasses wearer!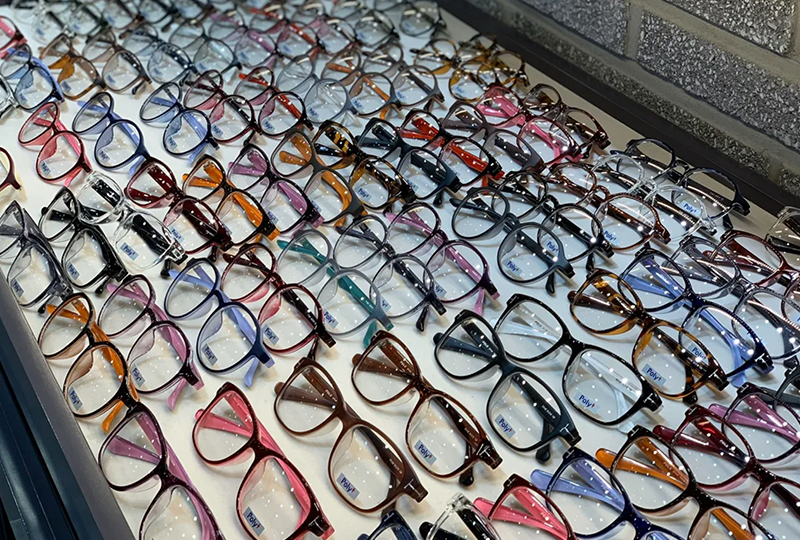 At Gana Optical Shop you can choose from over a selection of 500 eyeglass frames. The prices vary by frame style and size. The eyesight test is free of charge and there are staff that can speak in English, Japanese, and Chinese here so you don't have to worry about a language barrier.
Address: 서울 중구 명동8가길 33
22 Myeongdong 8ga-gil, Jung-gu, Seoul
Hours: 10:00-20:00
SUPER PET
You can't go shopping without getting a gift for your pets as well! SUPER PET sells toys and clothes for dogs and cats.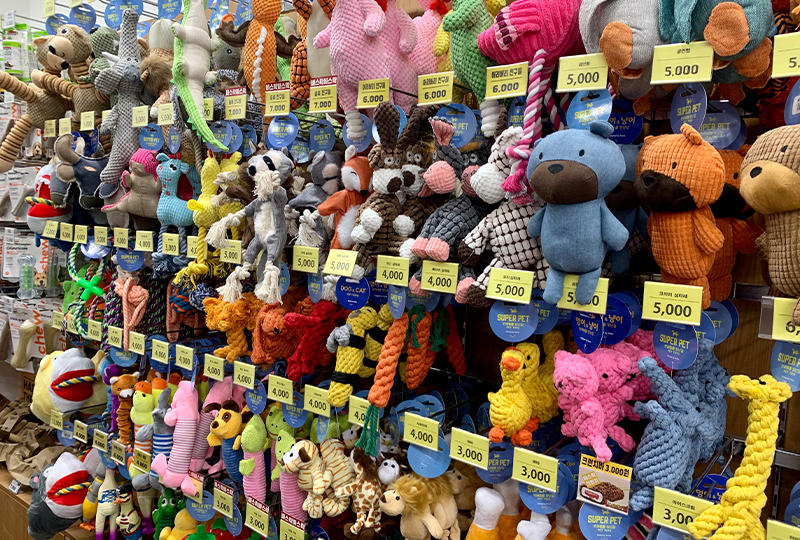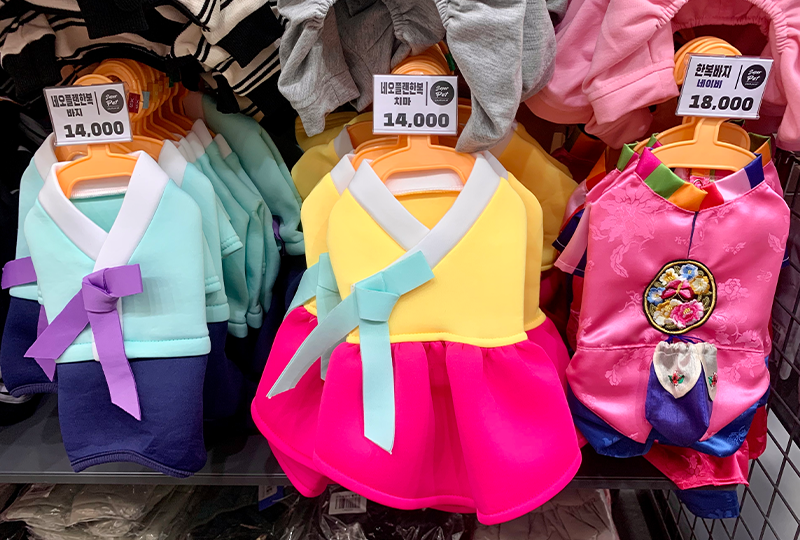 If you already have alot of toys, you can buy traditional Korean dress (Hanbok) for your pet instead! It is a cute souvenir and something that you can only get in Korea.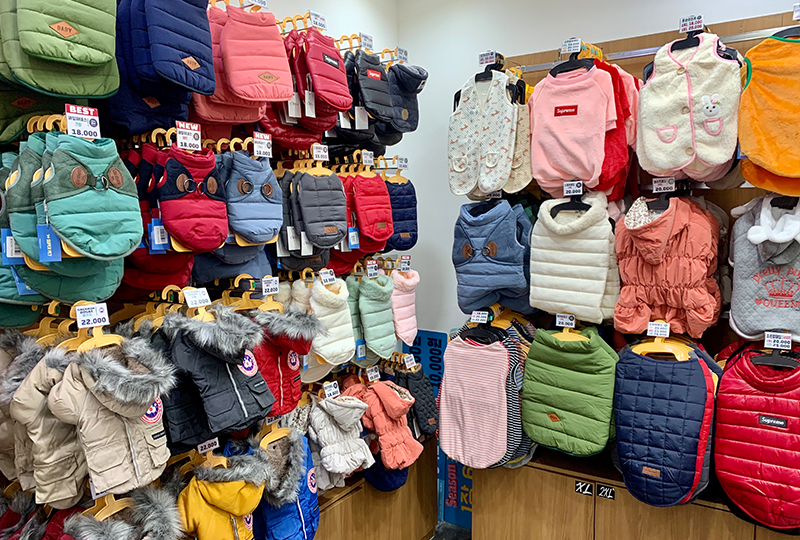 There are various sizes so just let the staff know the weight of your loved one and they will get correct size. Prices range but start around 3,000 KRW.
Address: 서울 중구 명동10길 14-1
14-1, Myeondong 10-gil, Jung-gu, Seoul
Hours: 12:00 - 20:00
---
What will you be shopping for on your trip to Myeondong? If you have any questions, please leave a comment below or send us an email at support@creatrip.com! You can also follow us on Instagram, TikTok, and Facebook to stay updated on all things Korea!
---