ASTRO Cha Eun-woo Tour Around Seoul | 17 Pizza & YN ANIMA
Following Cha Eun-woo's footsteps around Seoul. Eat delicious pizza and recreate a True Beauty scene!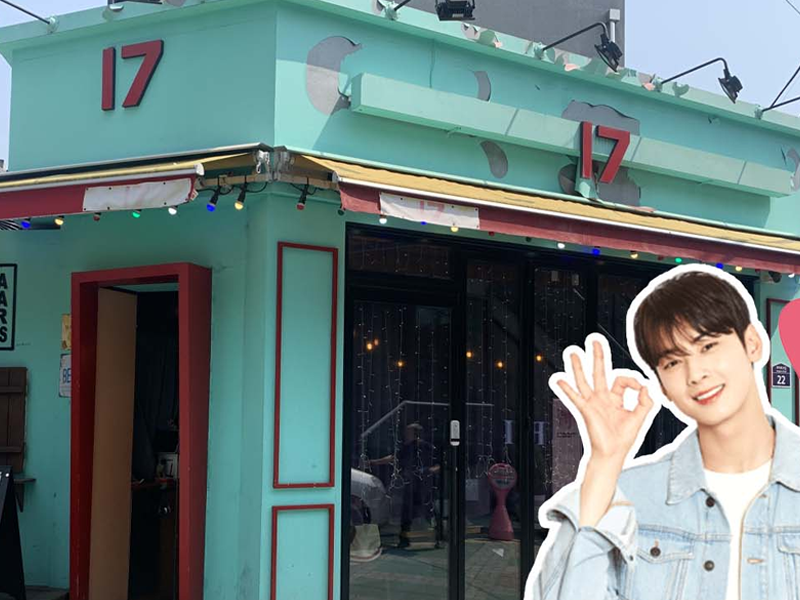 Cha Eun-woo, who recently played Lee Suho in the K-drama series True Beauty, was seen filming an eating show at a popular pizza place in Seoul.
As a lover of Cha Eun-woo and pizza, we decided to follow in his footsteps to check out the pizza and visit one of the filming locations for True Beauty.
Come with us as we spend a day following in Cha Eun-woo's steps around Seoul!
---
17 Pizza


17 피자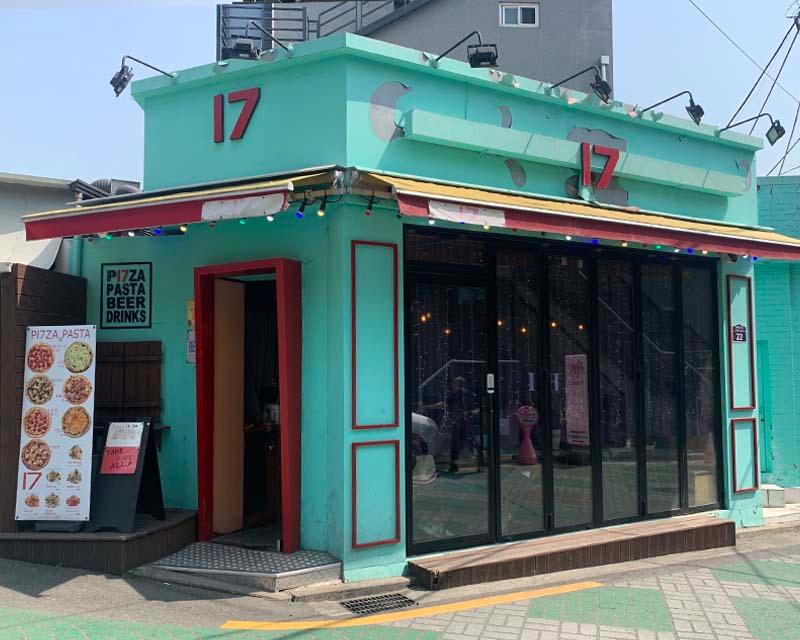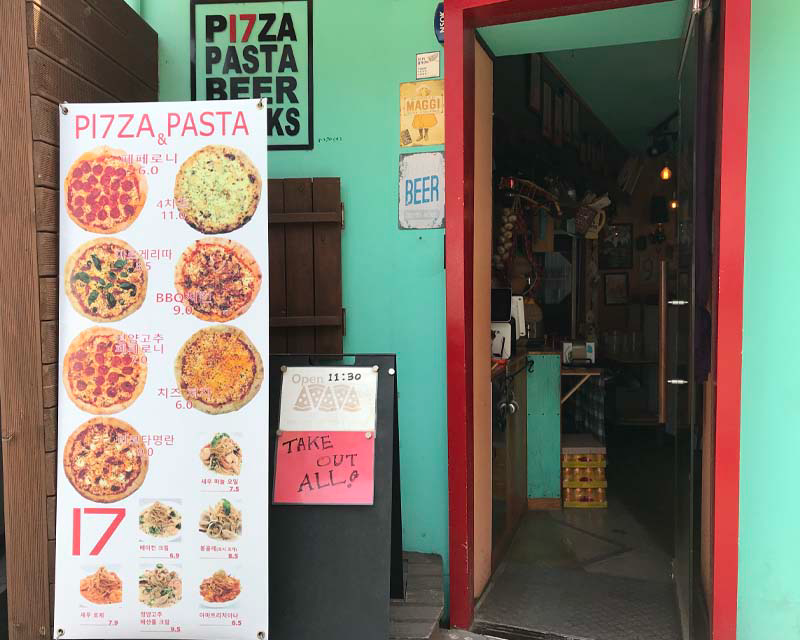 The first place that we went to was 17 Pizza, located in Hoegi-dong near Kyung Hee University.
This pizza place is extremely popular among Koreans. It was also featured on Baek Jong-won's Alley Restaurant, a restaurant recommendation program hosted by the famous chef, Baek Jong-won.
This place is seen on the 54th episode and features our beloved Cha Eun-woo as the guest.
So we had to visit!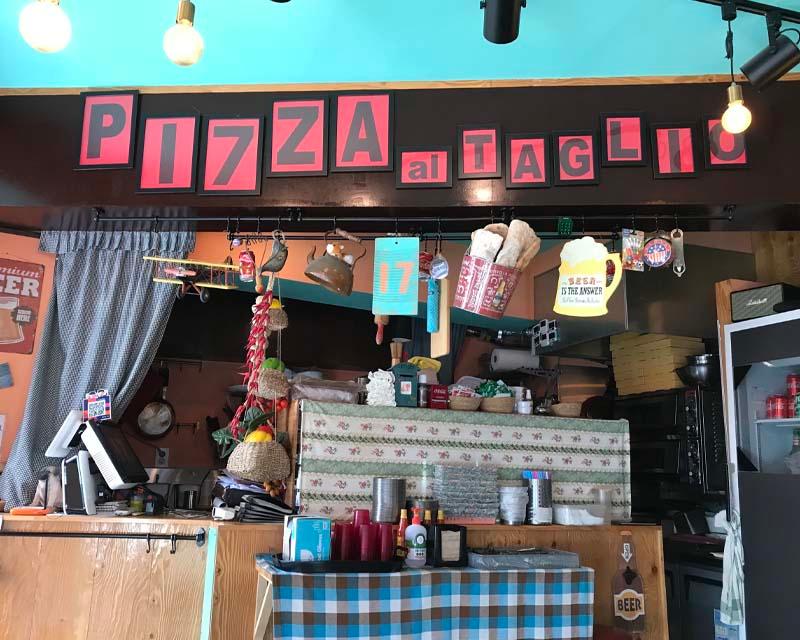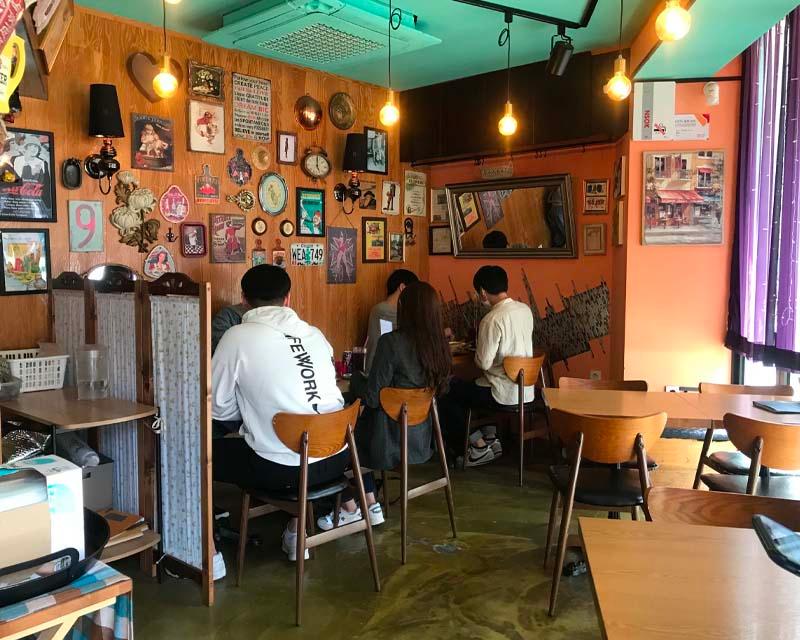 The place was small, there were only 4 tables for sitting.
Even though we went in the afternoon we still had to wait. The advantage was that we could just write down our cellphone numbers and they messaged us when our table was ready so we didn't have to physically wait in line.
We waited about 30 minutes for a table.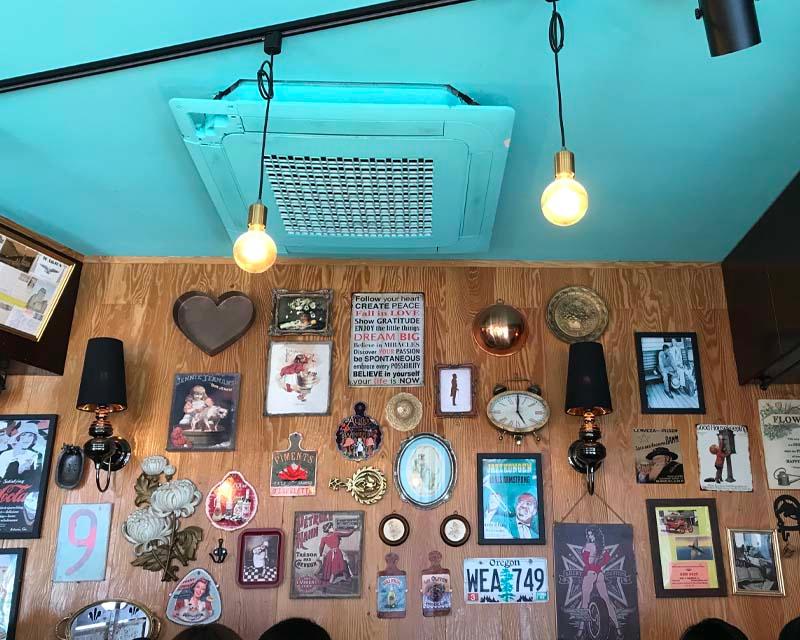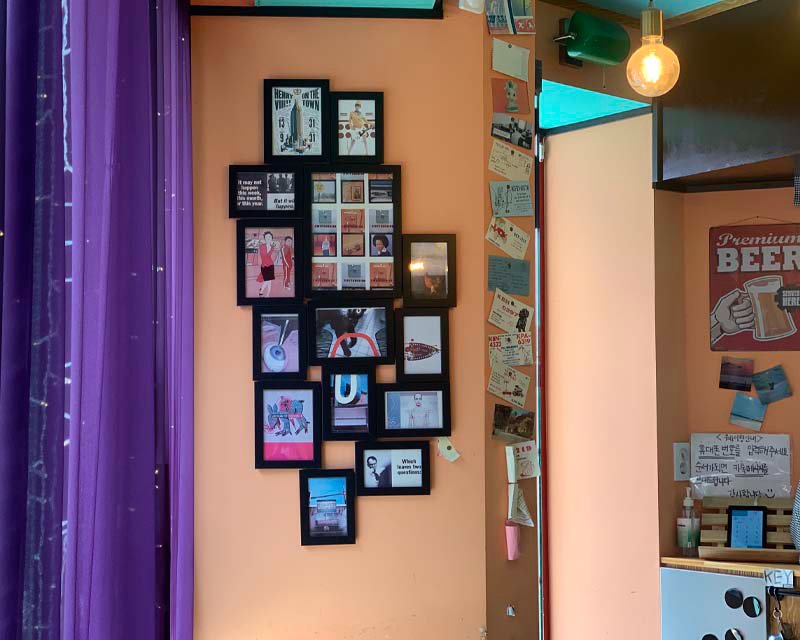 The atmosphere of the pizza place was very comfortable. It was decorated with many framed pictures and it had a homey country-style feel to it.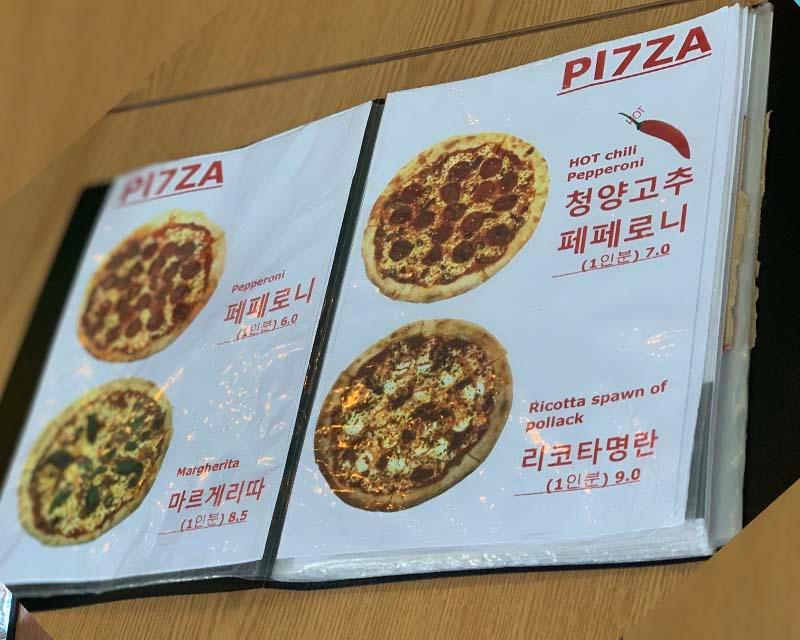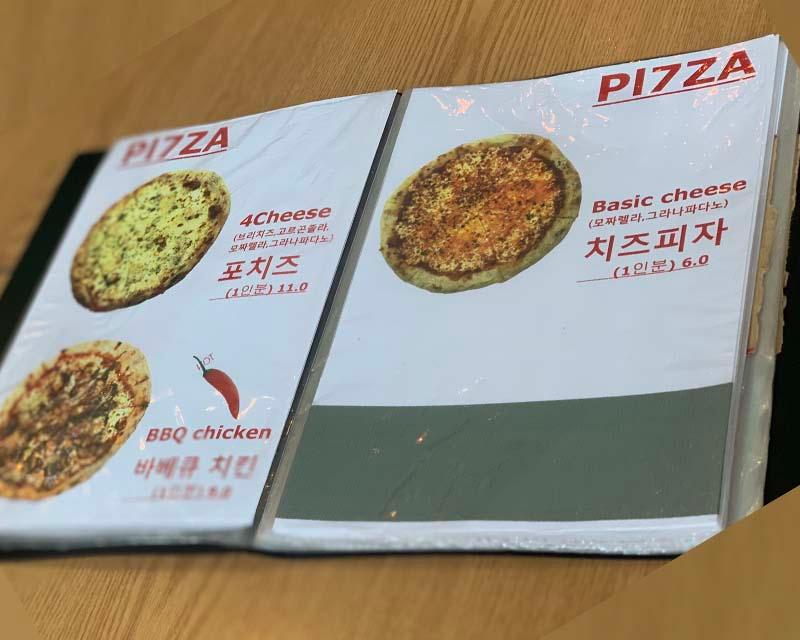 Their menu consists of various types of pizza, pasta, and drinks.
There are 7 pizzas in total; pepperoni, margherita, hot chili pepperoni, ricotta spawn of pollack, 4cheese, BBQ chicken, and basic cheese.
A huge highlight of this restaurant is the price! The food is super affordable.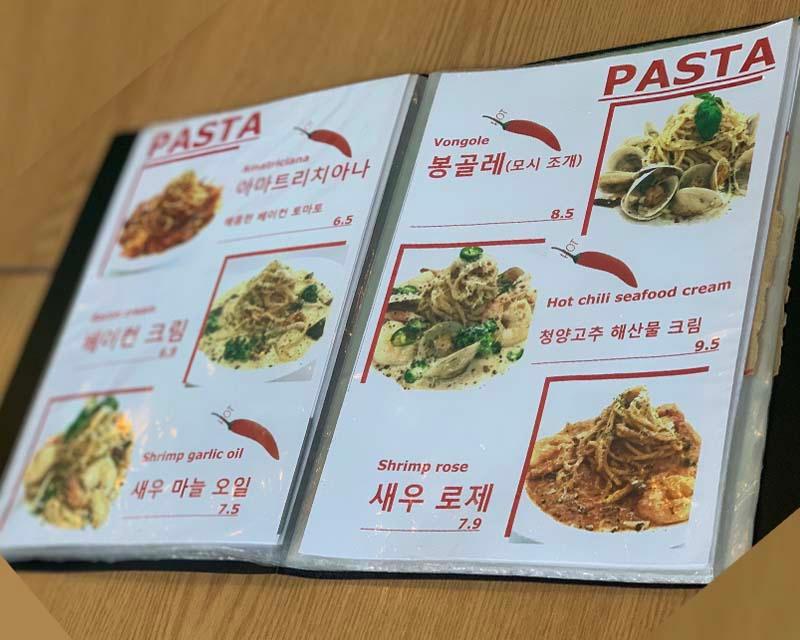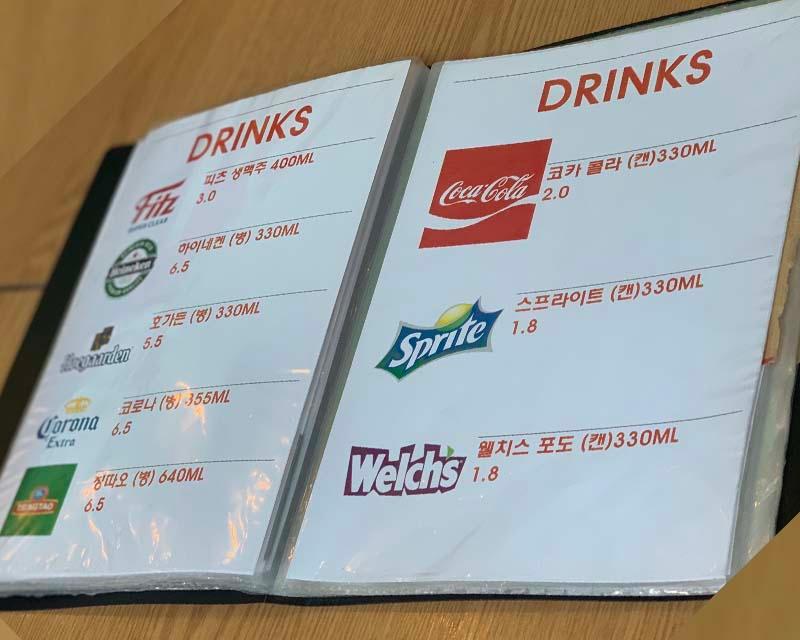 There are also various pasta options to choose from!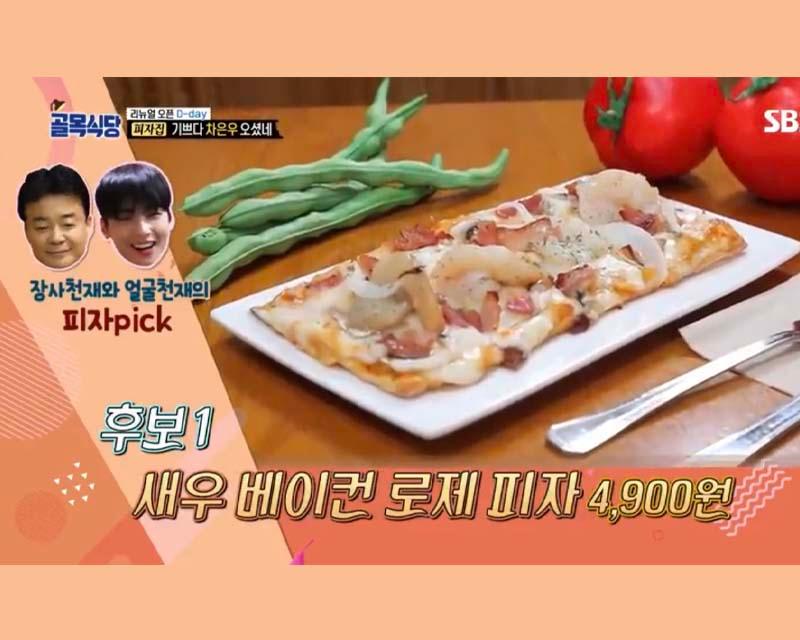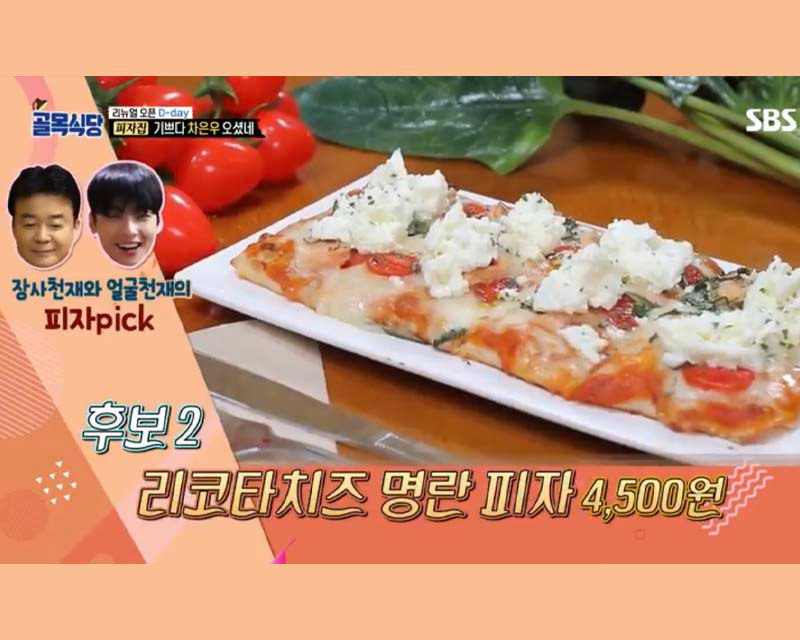 We had already done our research prior to visiting.
We wanted the exact order that Cha Eun-woo tried and enjoyed. The four types of pizza were; shrimp bacon rosé, ricotta spawn of pollack, creamy crab, and spicy sausage.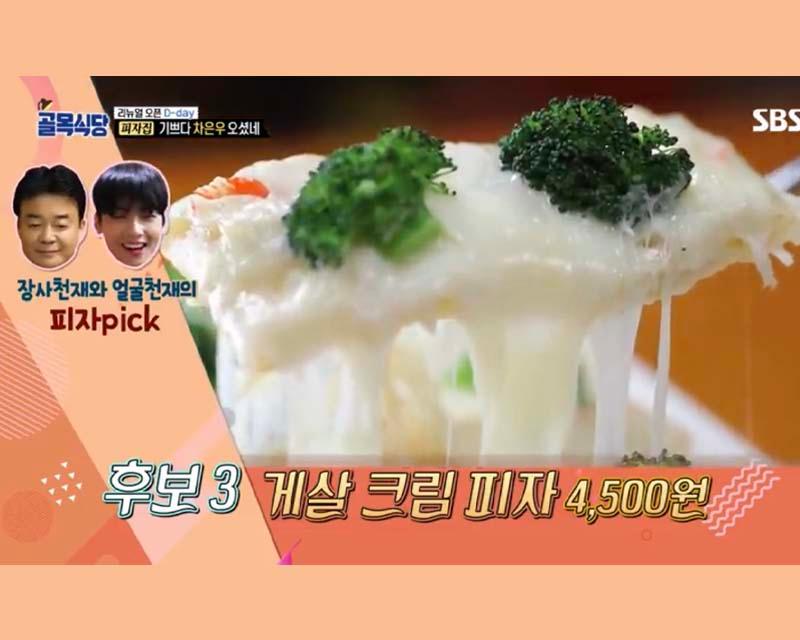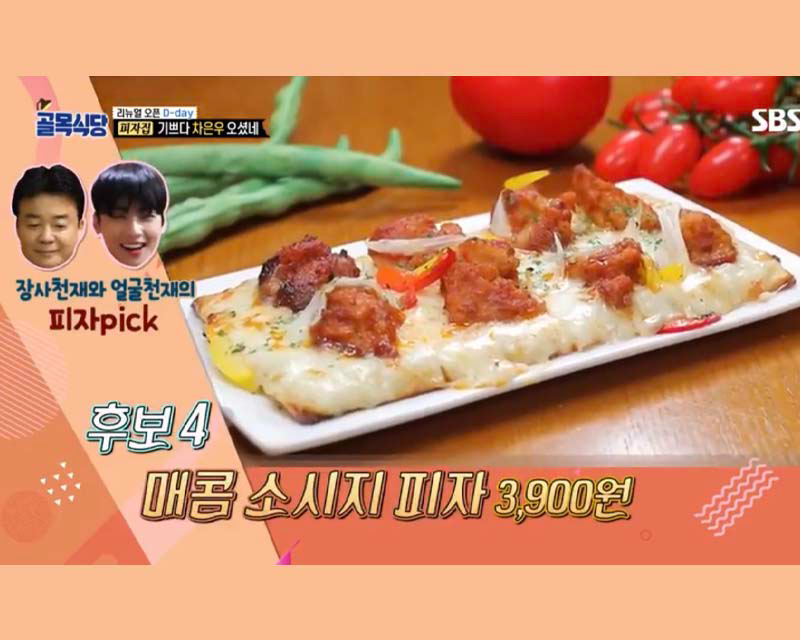 Unfortunately, when we went, they only had the ricotta spawn of pollack available. Also, they weren't in the shape of squares like the program but in circles.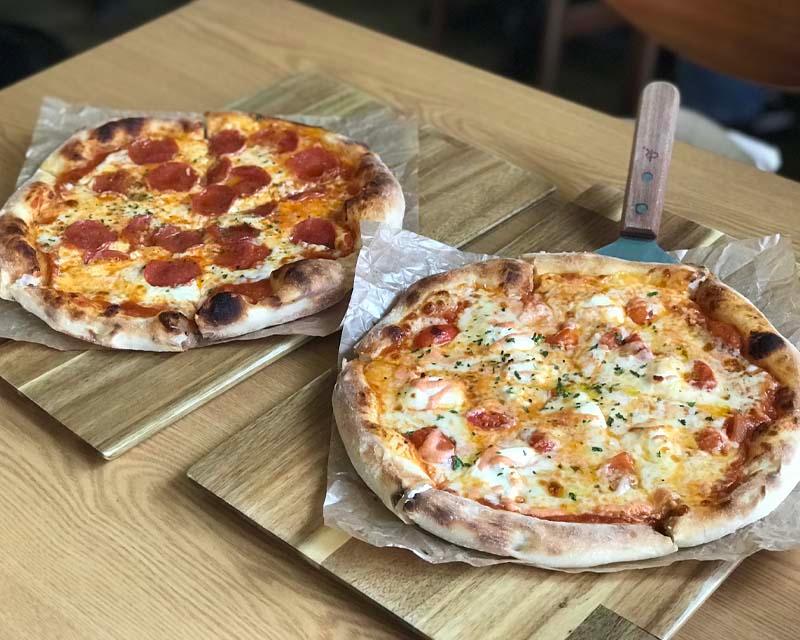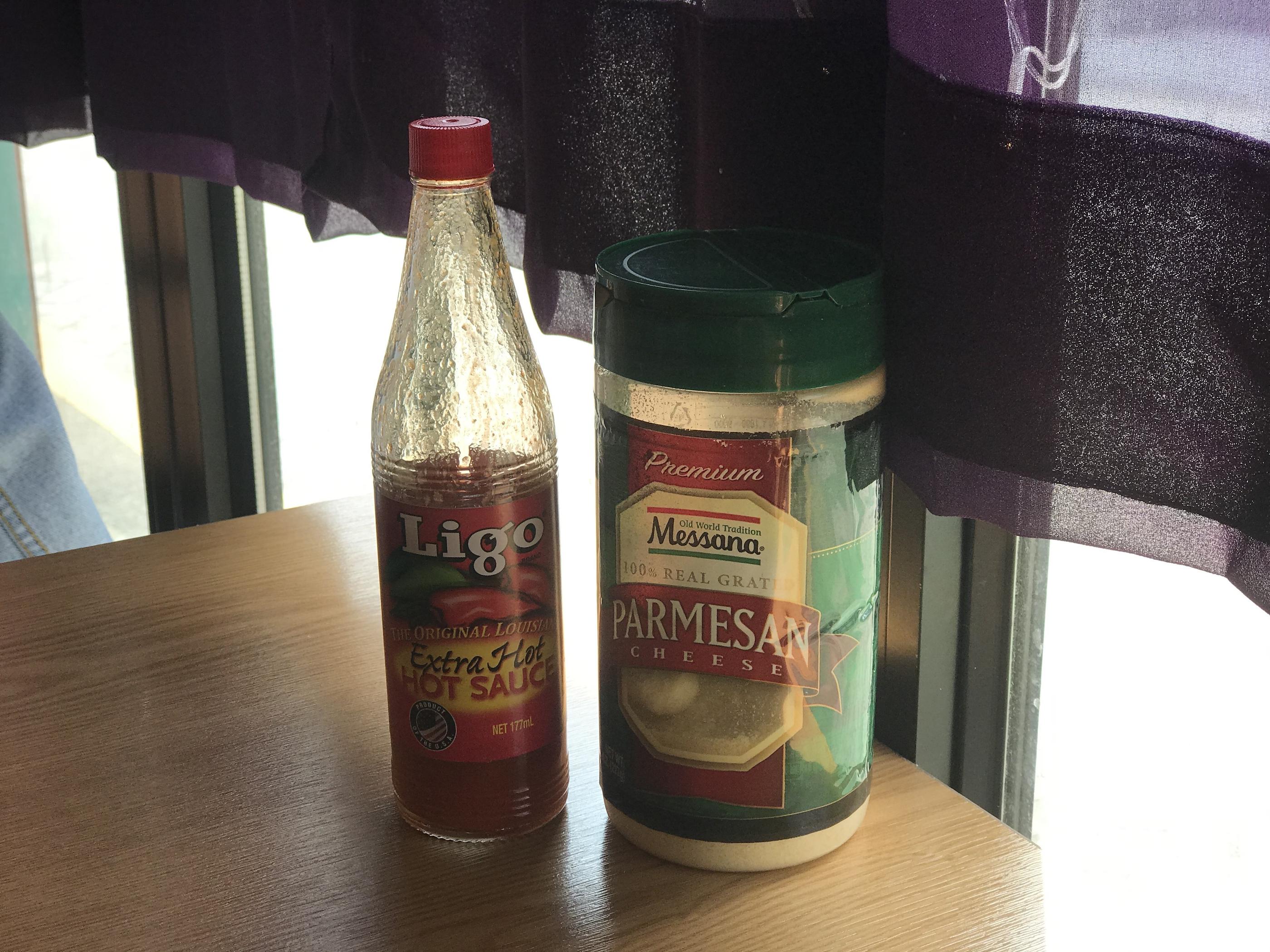 So instead we added their basic pepperoni pizza, of course.
There are bottles of parmesan cheese and chili sauce on the table for those that want extra seasoning on their pizzas!
After ordering our food, our pizzas were served and we could smell the deliciousness through our masks.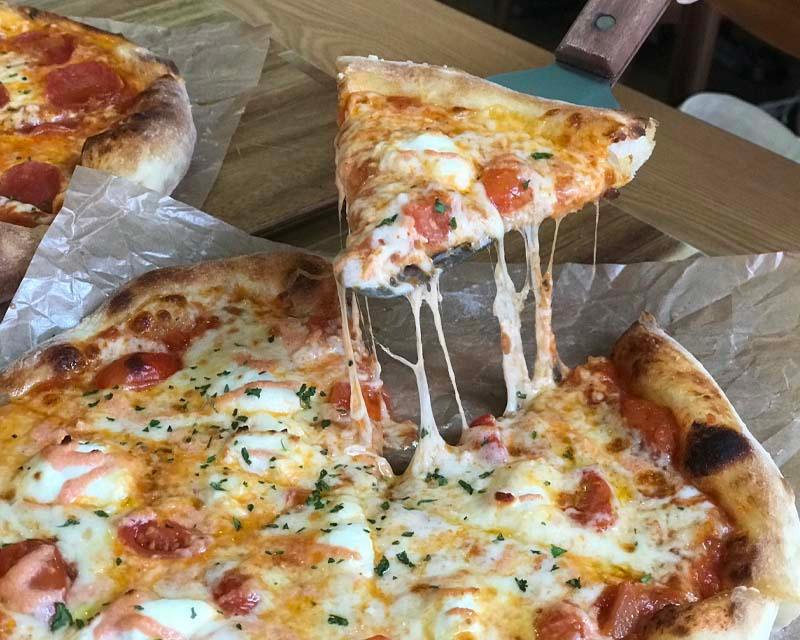 Ricotta Spawn Of Pollack 9,000 won
The pizza itself consists of ricotta cheese, tomato, and pollack roe.
All the ingredients work very nicely together. The taste of the pollack roe isn't too rich so it doesn't overpower the other flavors.
We found the pizza crust had just the right thickness and it was crispy! We recommend eating it as soon as it comes out when it's still hot.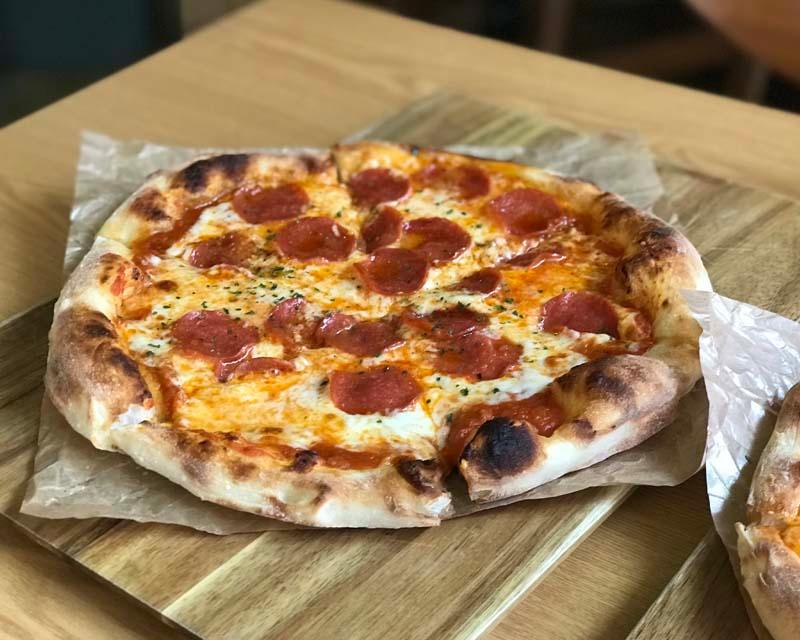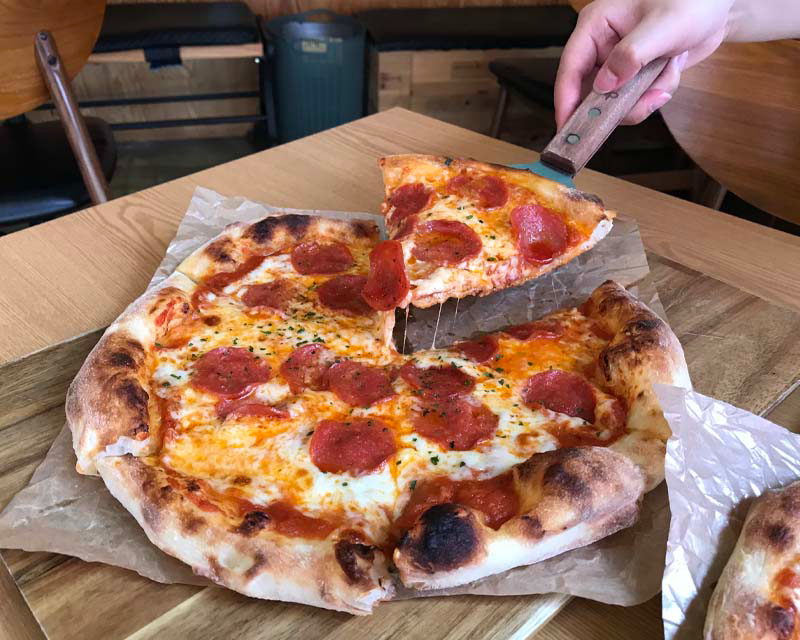 Pepperoni 6,000 won
A classic that's loved by most people. The crust was thick and crispy. The pepperoni is quite salty so it's even better if you add chili powder or parmesan cheese!
If you want some variety, we recommend ordering one pizza and one pasta for two people. We went as a duo, ordered two pizzas, and the portions ended up being a lot.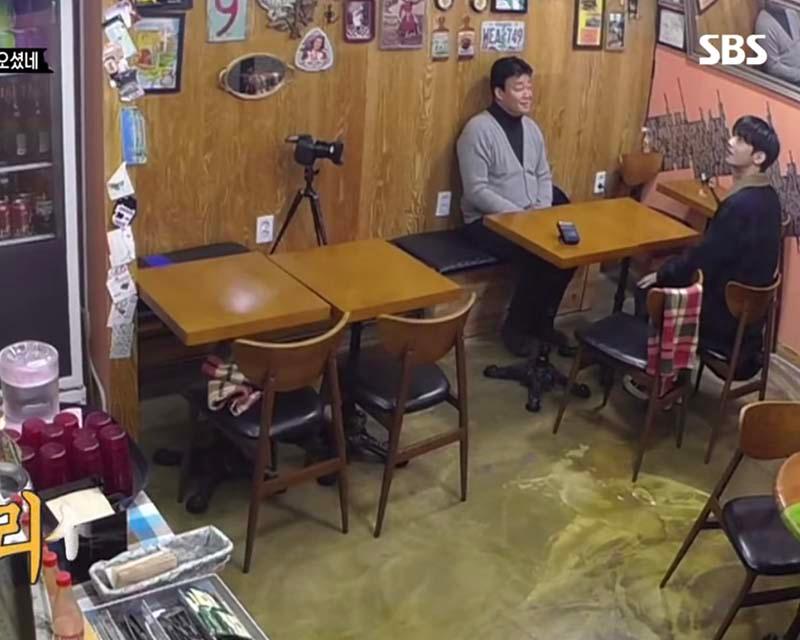 We couldn't follow in Cha Eun-woo's footsteps completely. As we said earlier, the place was quite crowded since it's so popular. So we couldn't sit at the exact spot that Cha Eun-woo sat at.
But if you decide to come, you can try to sit where the arrow is pointing above to feel closer to Cha Eun-woo.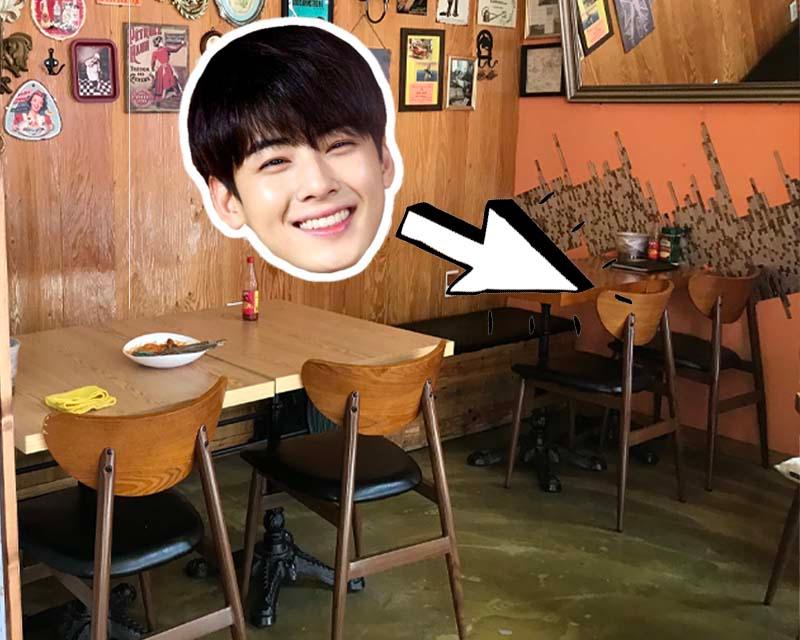 Address: 서울 동대문구 회기로21길 22
22 Hoegi-ro 21-gil, Hoegi-dong, Dongdaemun-gu, Seoul
Hours: 11:30-21:00 / Closed Sundays
Directions: 8-minute walk from Hoegi Station Exit 1
---
YN ANIMA


와이앤아니마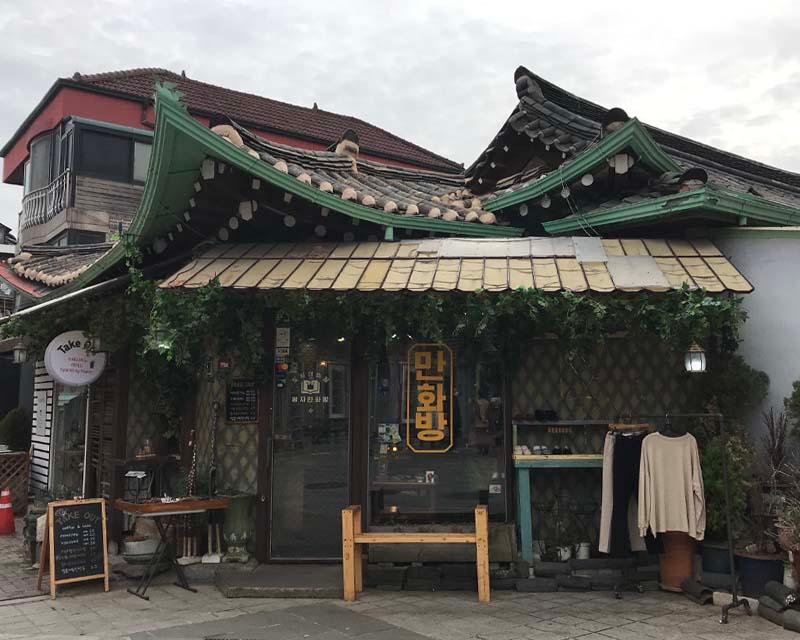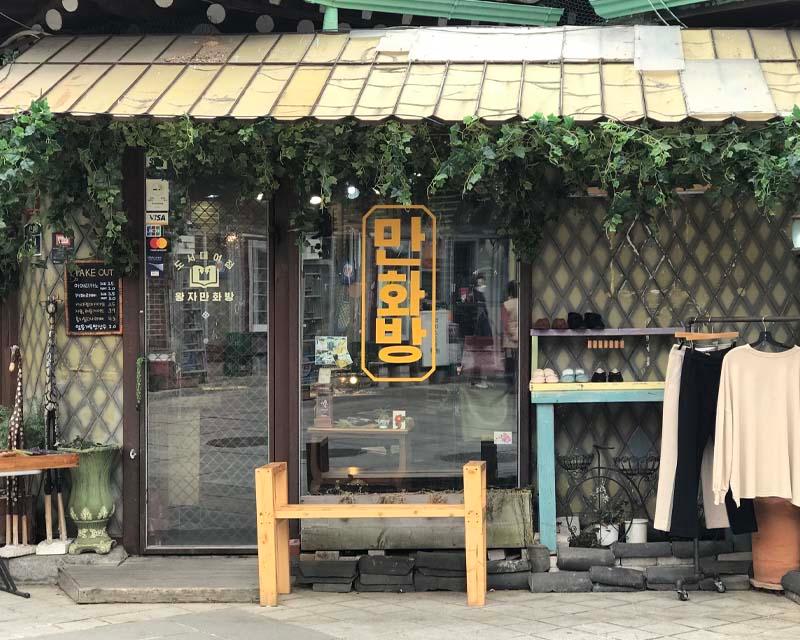 Anyone who has watched True Beauty will definitely be familiar with this place! It's actually one of the filming locations of the drama.
In the drama, YN ANIMA is a comic book store where the characters Suho and Ju-kyung often come to read.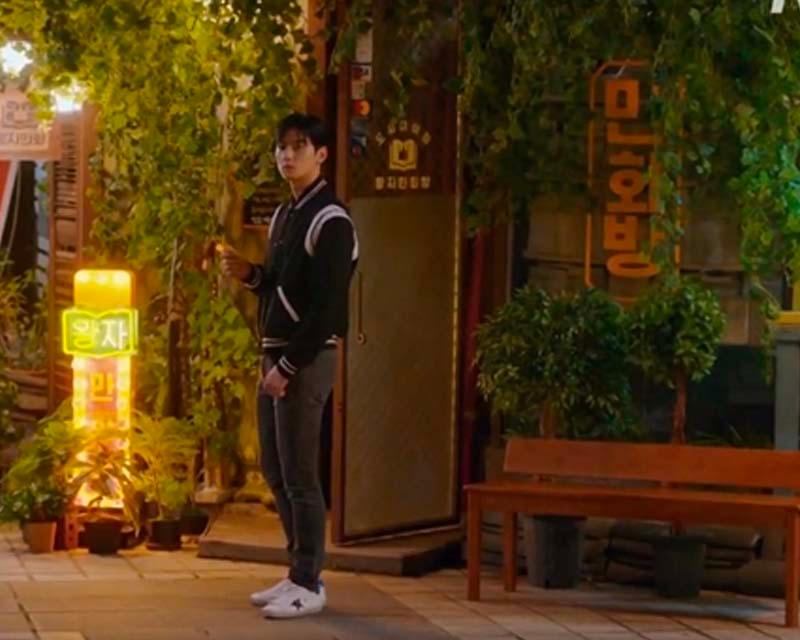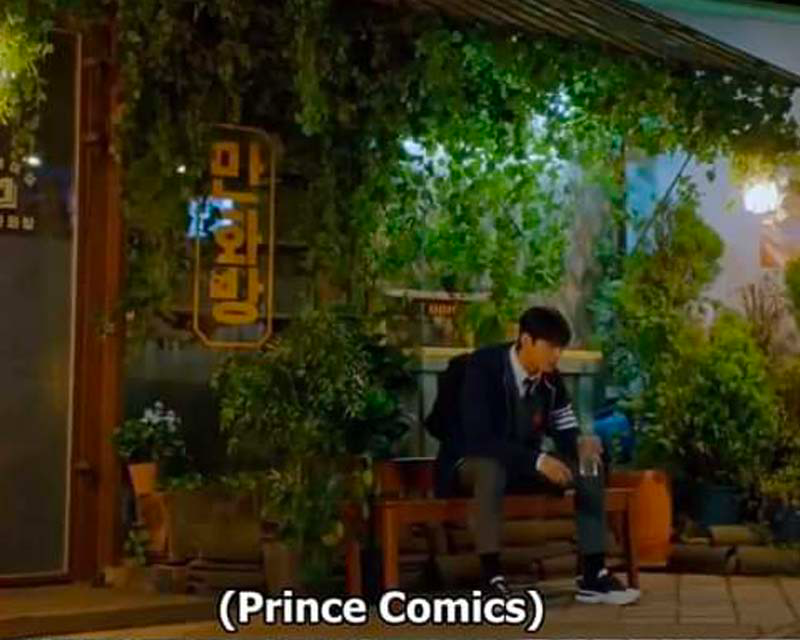 In real life, it is actually a store that sells handmade leather goods such as bags, wristbands, and more!
It's located near Anguk Station, close to Exit 1.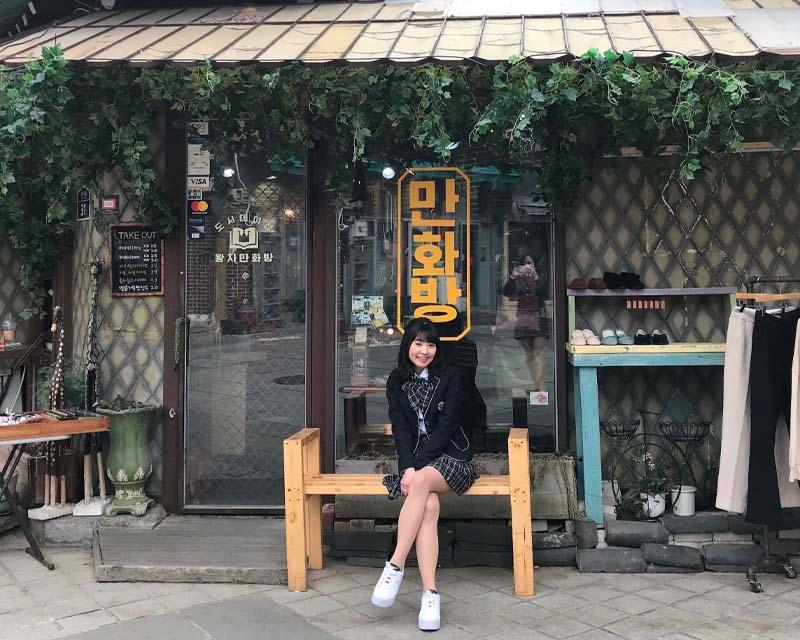 Address: 서울 종로구 윤보선길 31
31 Yunposun-gil, Samcheong-dong, Jongno-gu, Seoul
Hours: 12:00-18:00
Mon: Closed
Directions: 5-minute walk from Anguk Station exit 1
Instagram: @ynanima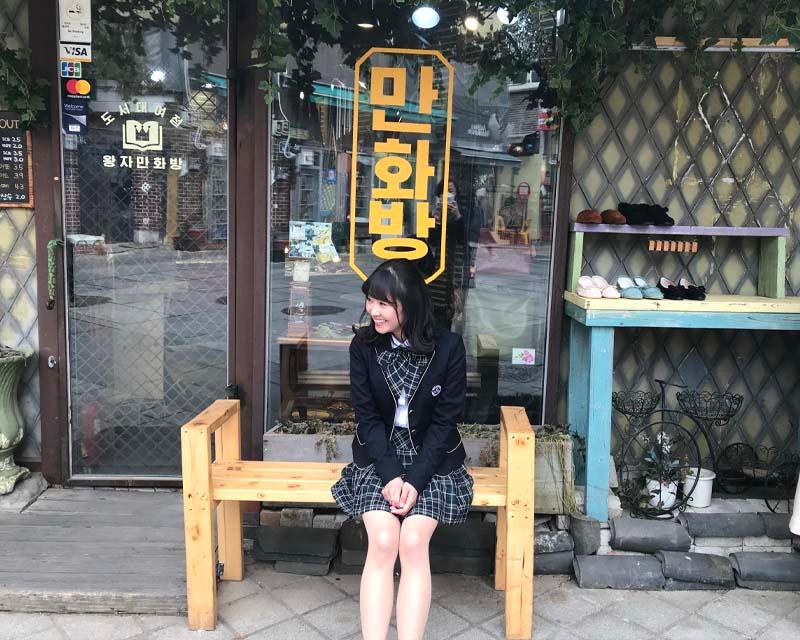 Of course, we had to take a photo at the exact place Cha Eun-woo sat! To get the full experience, we even rented school uniforms to fit the theme.
We wanted to feel like Ju-kyung for the day, except our Suho is nowhere to be found.
Our school uniforms were rented from Ewha School Uniform.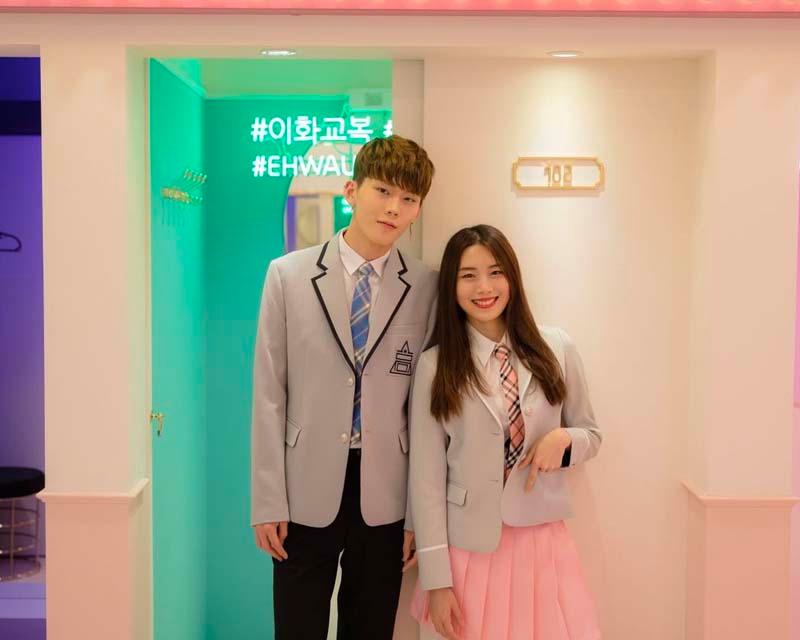 The store is located in Jamsil, near Lotte World. The good news is, they're affiliated with Creatrip so you can even get a discount on the rental!
There are various types of school uniforms available for rent. You can find school uniforms that were on popular Korean shows such as Produce 101.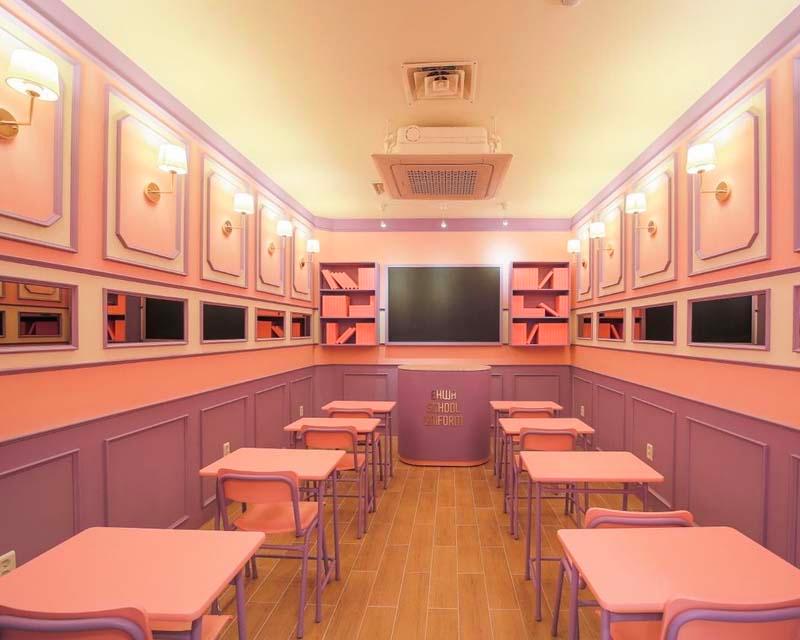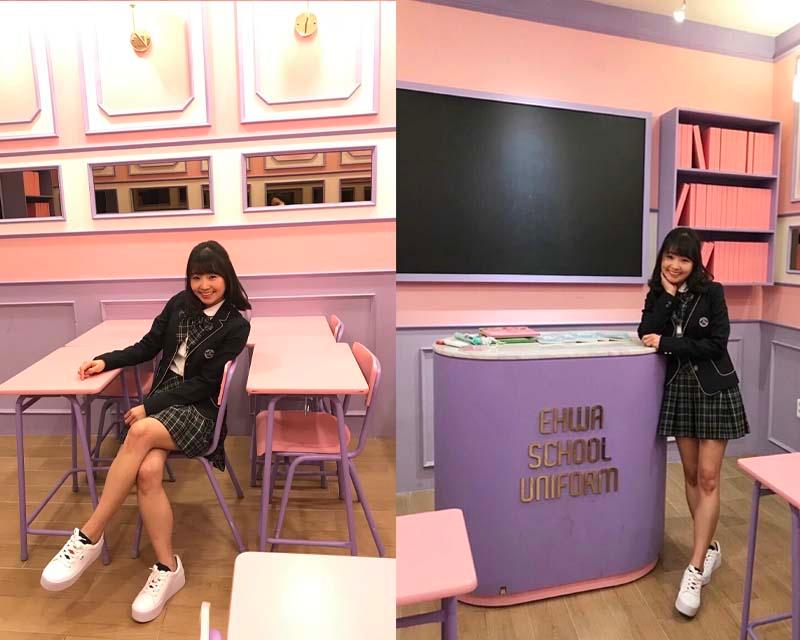 There's a cute corner set up for you to take photos as well. If you want to experience a Korean high school moment, try renting a uniform out for the day and walk around the streets of Seoul!
It's a popular activity for locals as well who want re-live their high school days and feel nostalgic!
---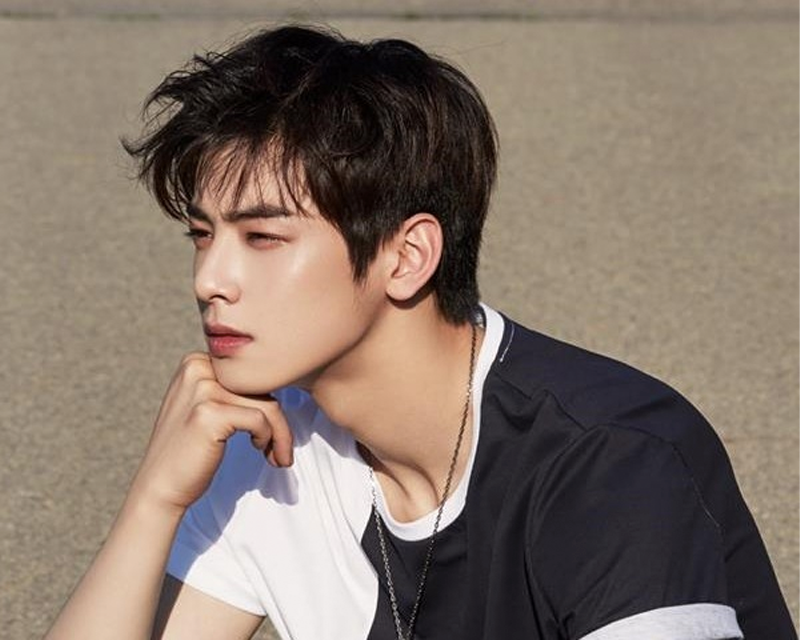 AROHA or fans of Cha Eun-woo on True Beauty cannot miss out on trying the mouth-watering pizza from 17 Pizza and renting a school uniform to visit the cozy store from the drama.
Making some memories, taking beautiful photos, and eating delicious food, sounds like the perfect day to us, in fact, it was!
---