My Unforgettable Experience at Shilla Stay Haeundae, Busan
During my recent visit to Busan, I had the pleasure of staying at the Shilla Stay Haeundae. This 4-star hotel, located in the Haeundae-gu area, exceeded my expectations in every way. With free car parking and Wi-Fi, I was able to stay connected and explore the city at my leisure.
The hotel's prime location placed me near popular attractions such as Gamcheon Culture Village and the beautiful Haeundae Beach. I also appreciated the variety of dining options nearby, allowing me to indulge in the local culinary delights. (Shilla Stay Haeundae's proximity to the Haeundae Beach bus stop and the Sea Life Aquarium made it easy for me to explore the area. I also appreciated the 24-hour e-mart on Level 1 of the hotel, which added to the overall convenience of my stay.)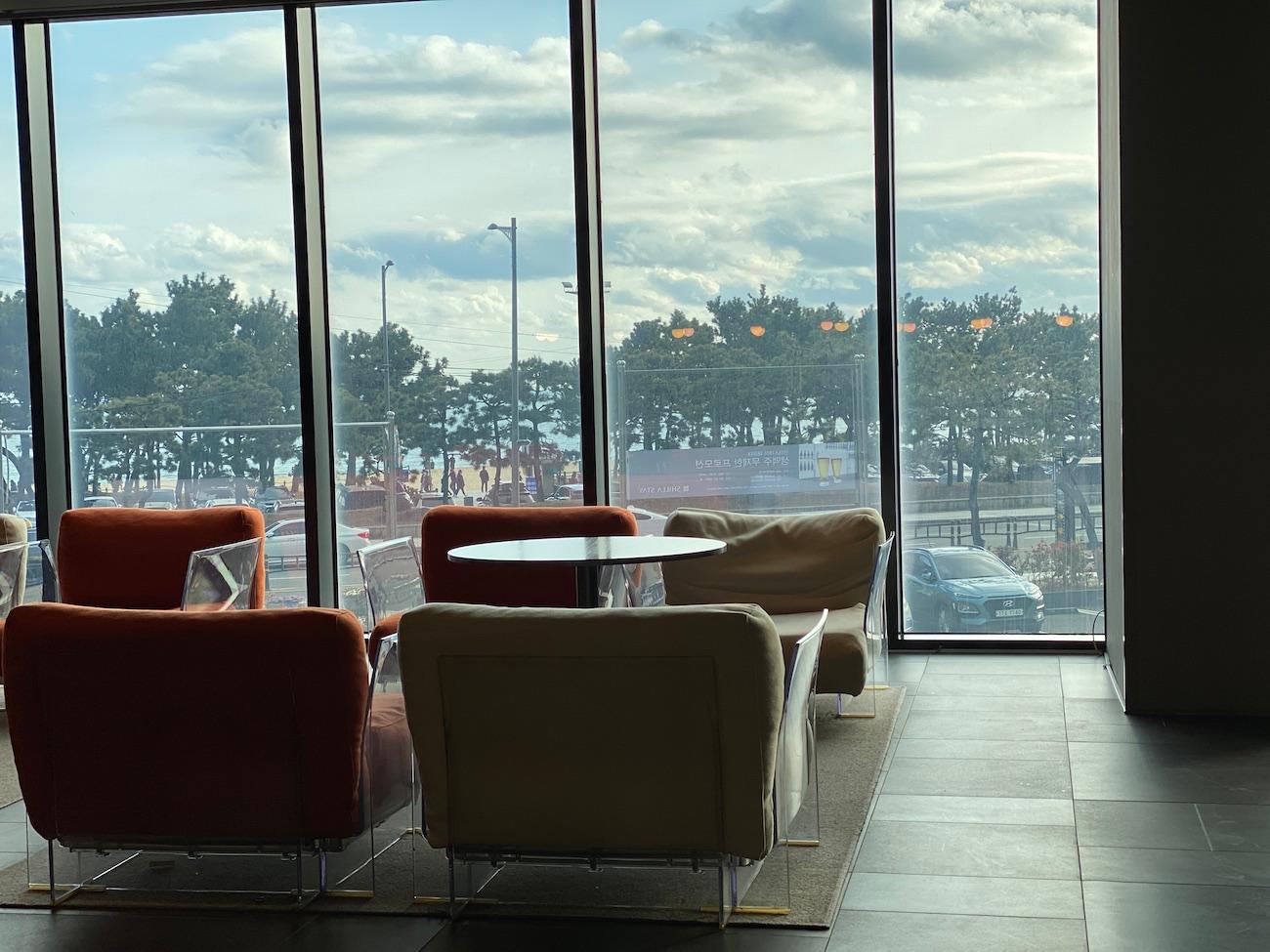 During my three-day trip to Busan, I was truly impressed by the hotel's excellent location, overlooking Haeundae Beach. The spacious rooms, comfortable beds, and modern amenities made my stay even more enjoyable. I know for sure that I'll be coming back to this hotel on my next vacation.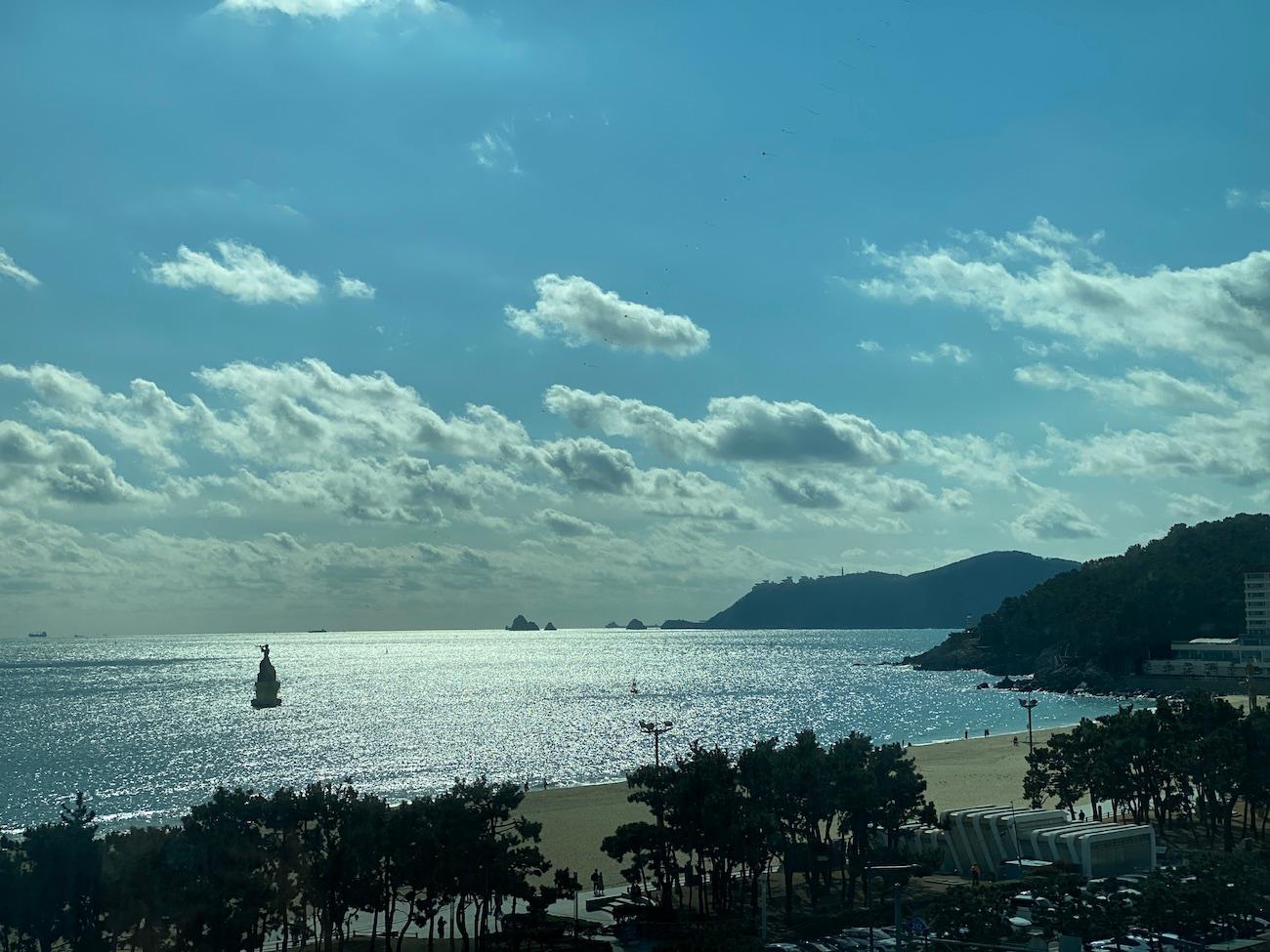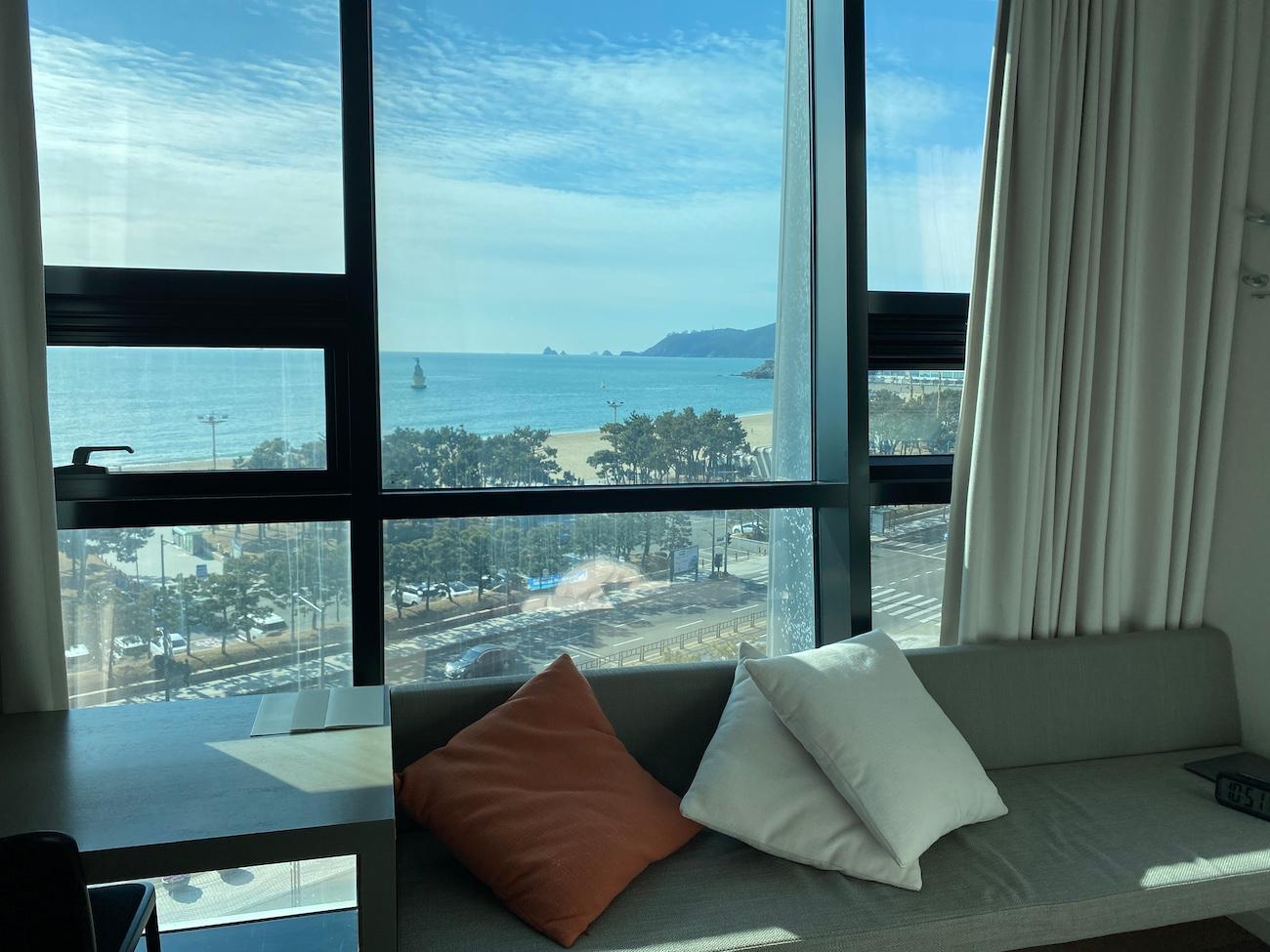 The on-site restaurant, hot tub, and fitness center provided me with everything I needed for a comfortable and enjoyable stay. My ocean view room was clean and spacious, with a comfortable bed and a stunning view of Haeundae Beach. The staff was friendly and polite, ensuring a smooth check-in process, even though there was a slight delay due to a booking issue.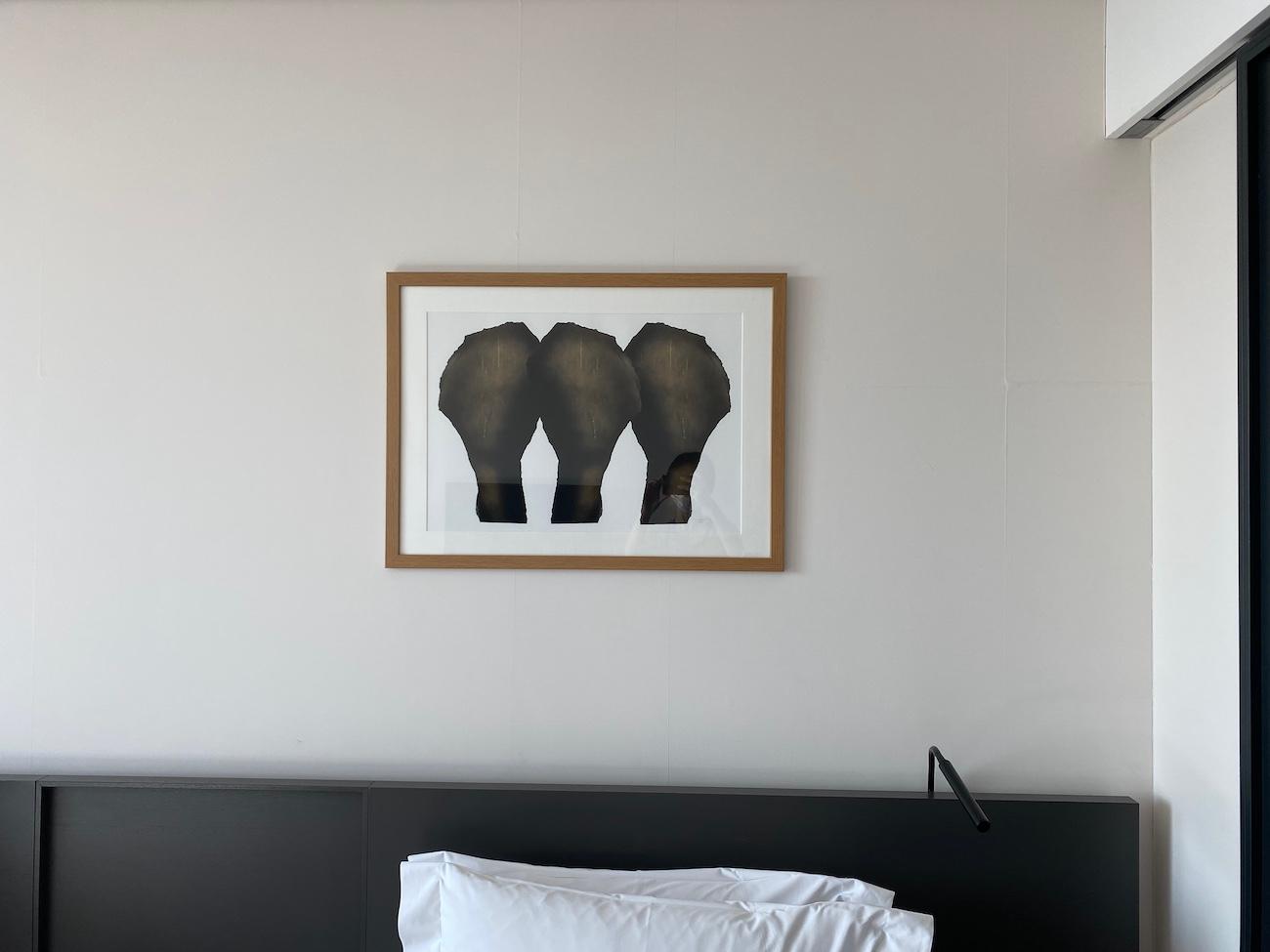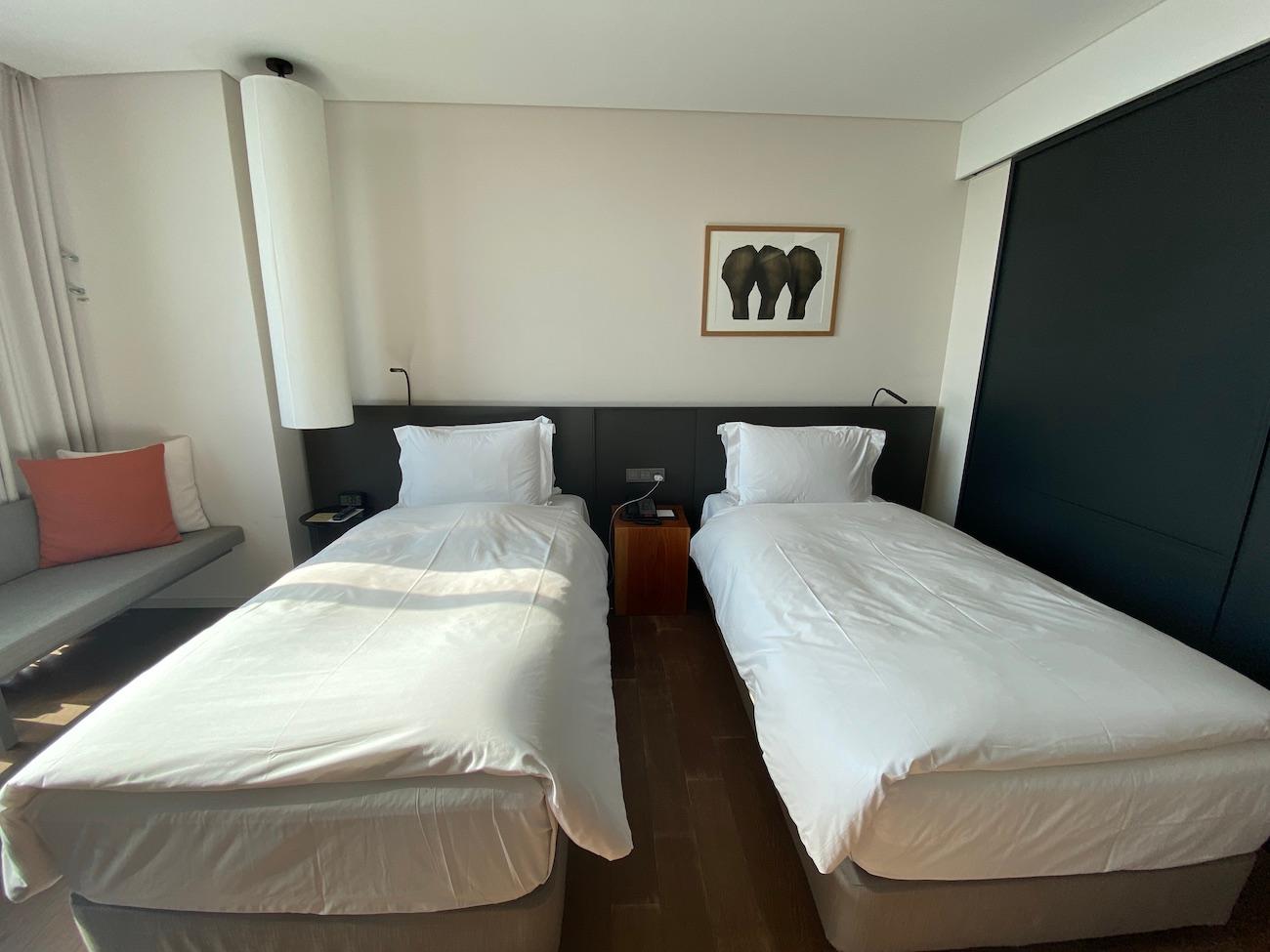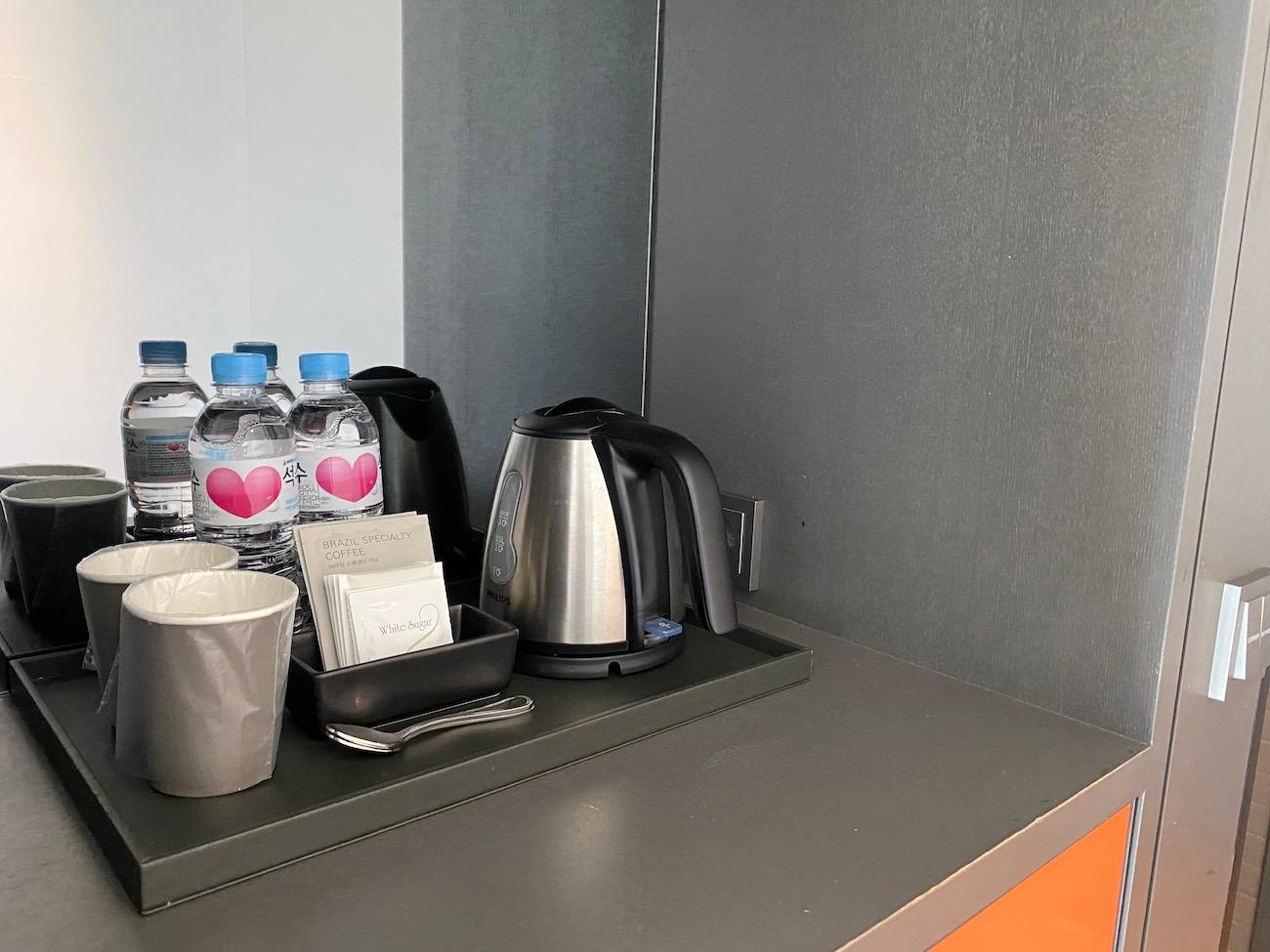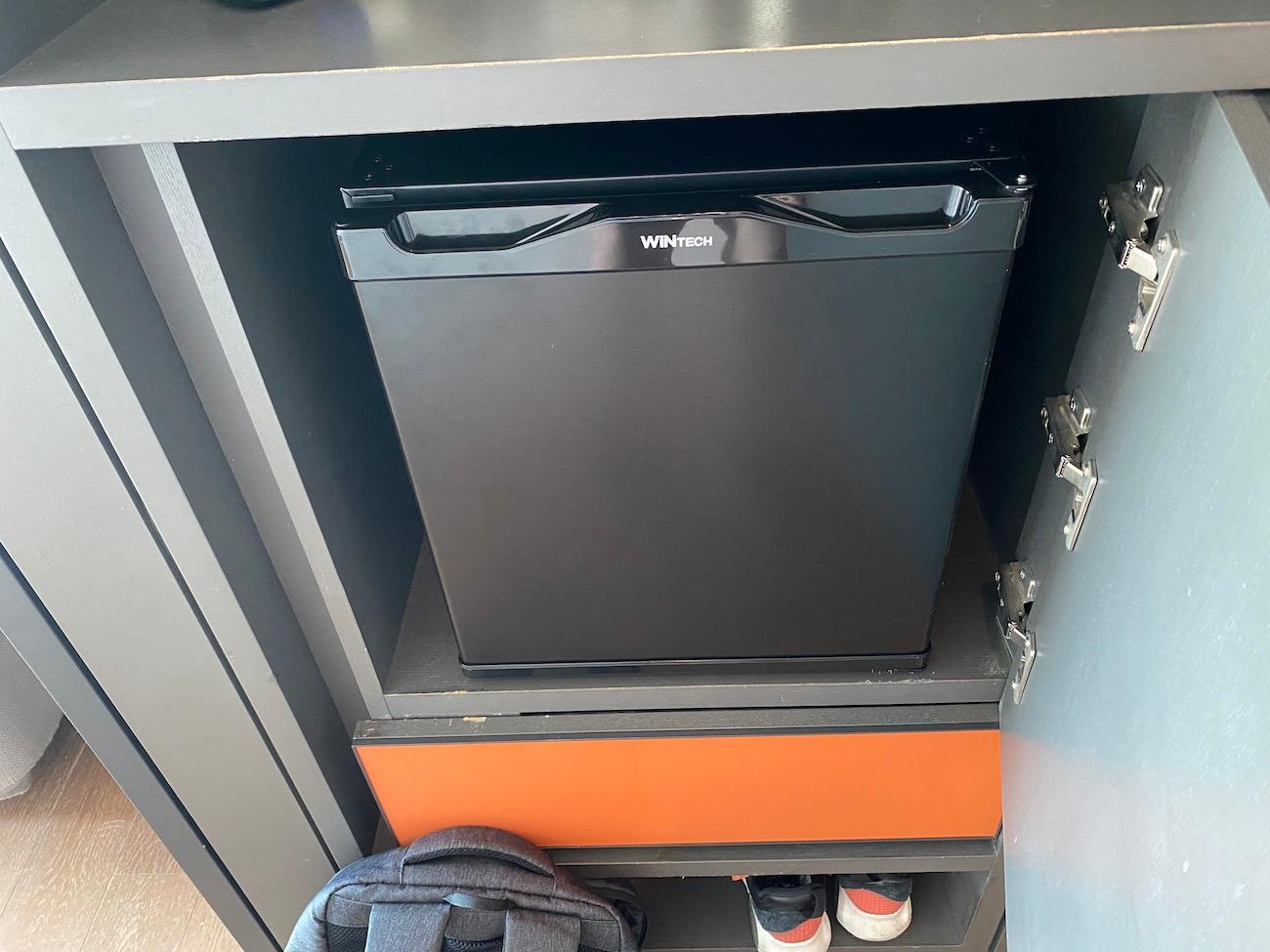 Overall, my stay at Shilla Stay Haeundae, Busan, was an unforgettable experience, thanks to its fantastic location, top-notch facilities, and excellent service. If you're planning a trip to Busan, I highly recommend this hotel for a memorable stay.