Offon Cafe: A Must-Visit Spot for Brunch Lovers in Busan
As a Singaporean traveler visiting Busan and the Haeundae area for the first time, I was excited to explore the local food scene. One of the places that caught my attention was Offon Brunch Cafe, which is renowned as one of the top brunch spots in Busan.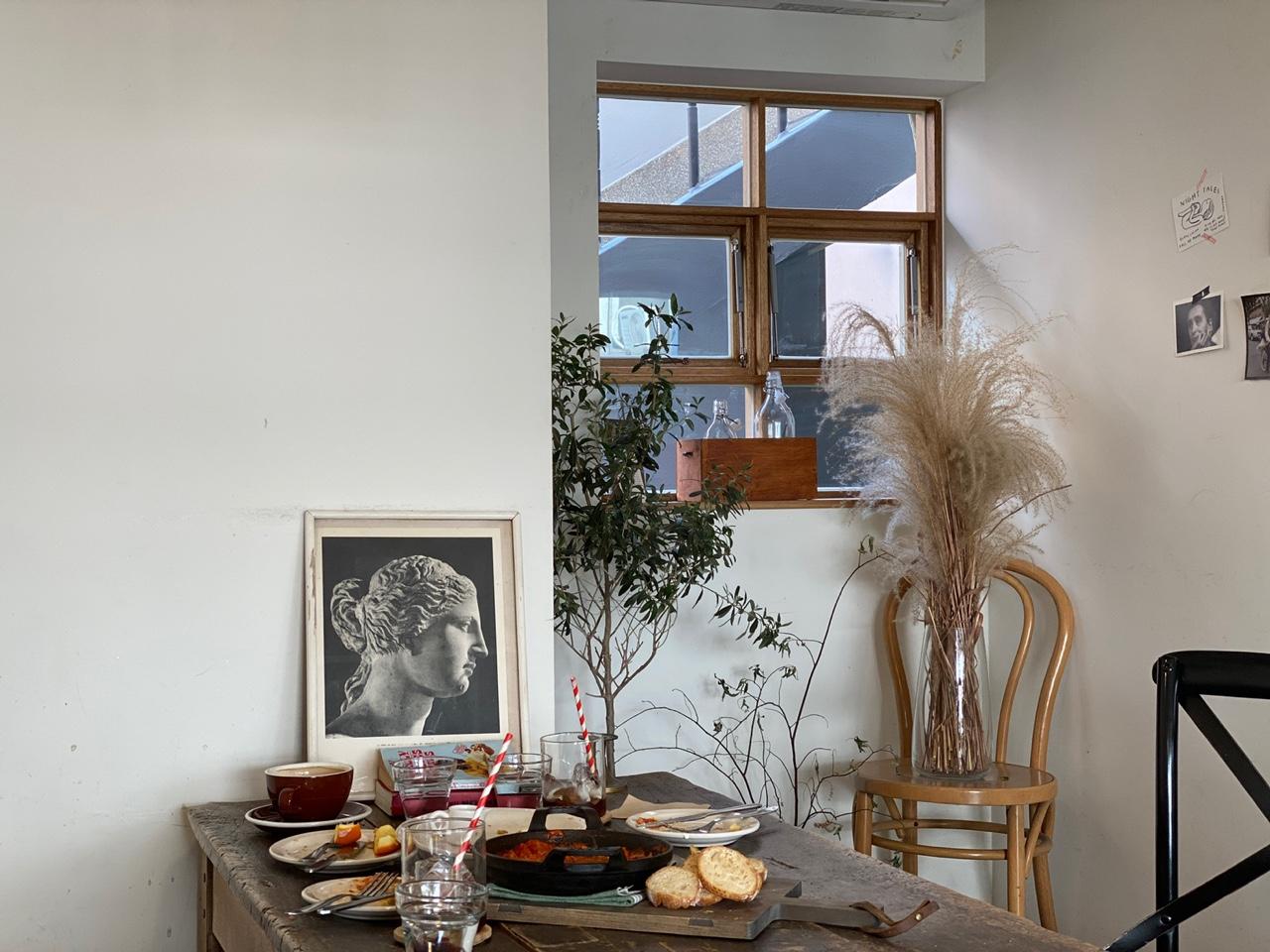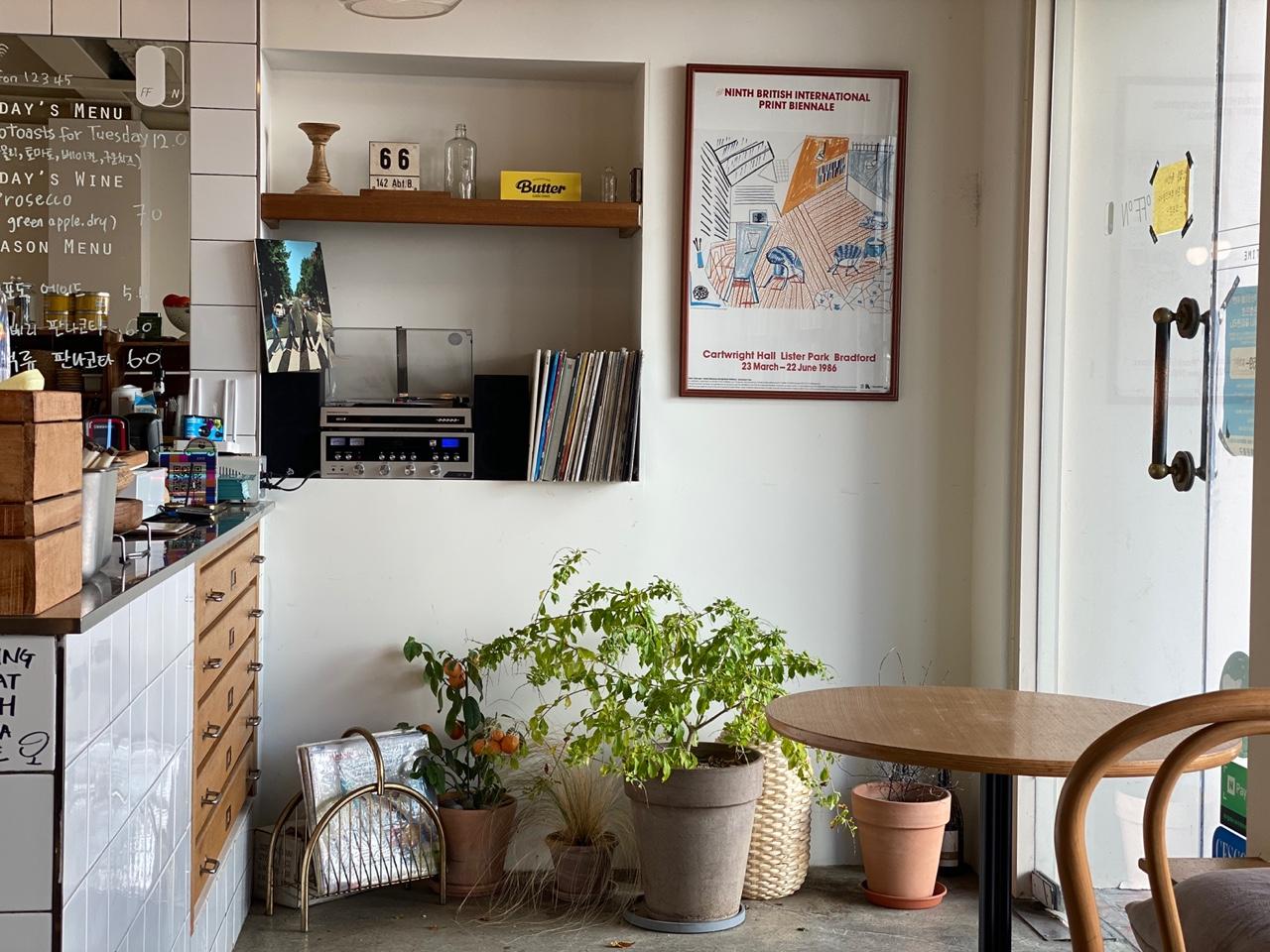 Located near Haeundae, Offon Brunch Cafe is a perfect option for anyone looking for a delicious breakfast or brunch. The cafe is open even on weekends, which is hard to come by in Korea. The interior is also very Instagram-worthy, making it a great spot for taking photos.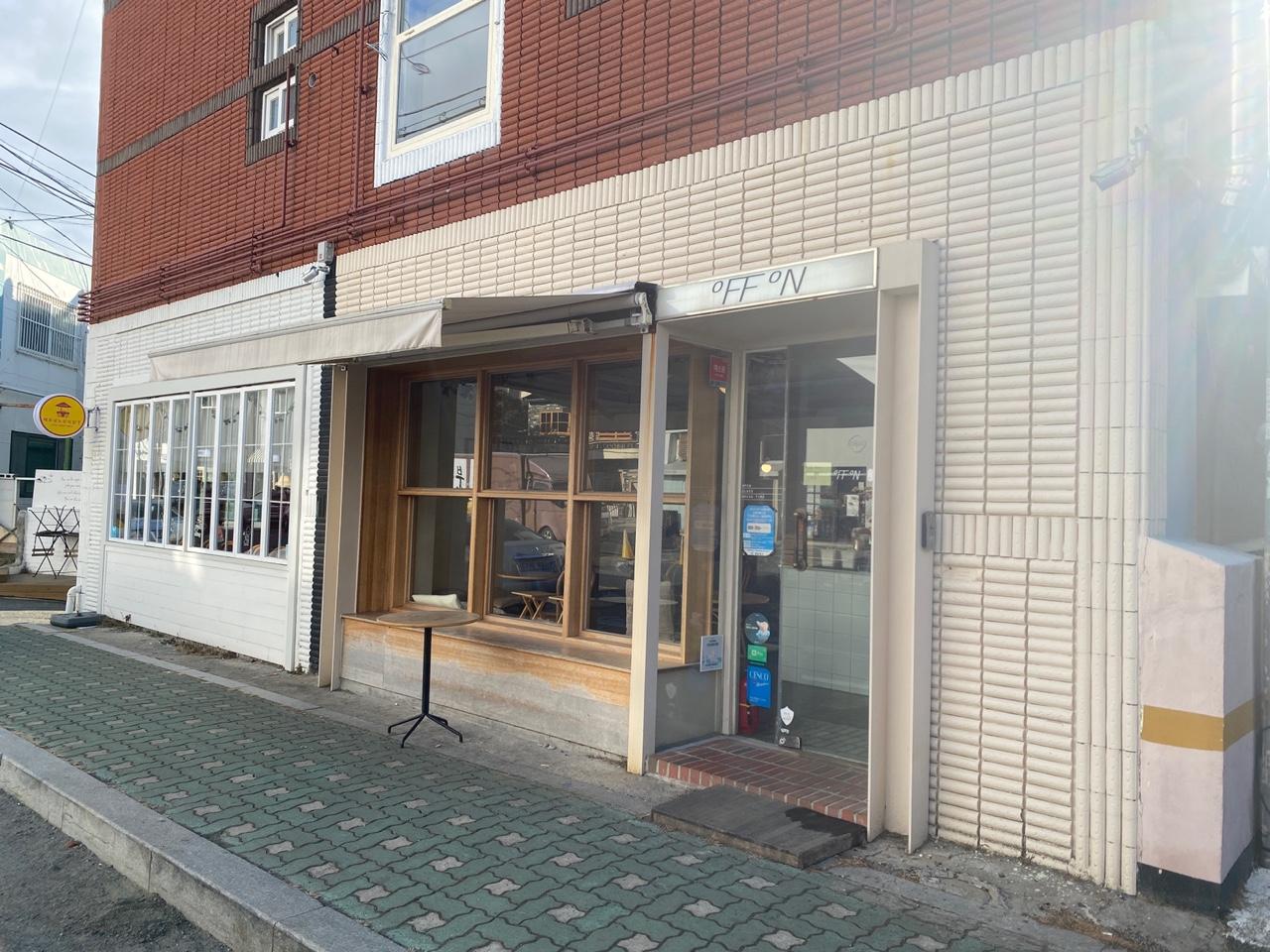 The highlight of Offon Brunch Cafe is definitely the food. One of the must-try dishes is the Offon Sandwich, which costs 13,000 KRW. This sandwich features a perfect blend of cheese, fresh avocado, tomato, and bacon, making it a great option for anyone looking for a filling brunch. As a person who doesn't particularly enjoy vegetables, I was pleasantly surprised by how delicious the sandwich tasted, and the cheese was cooked just right to complement the toast.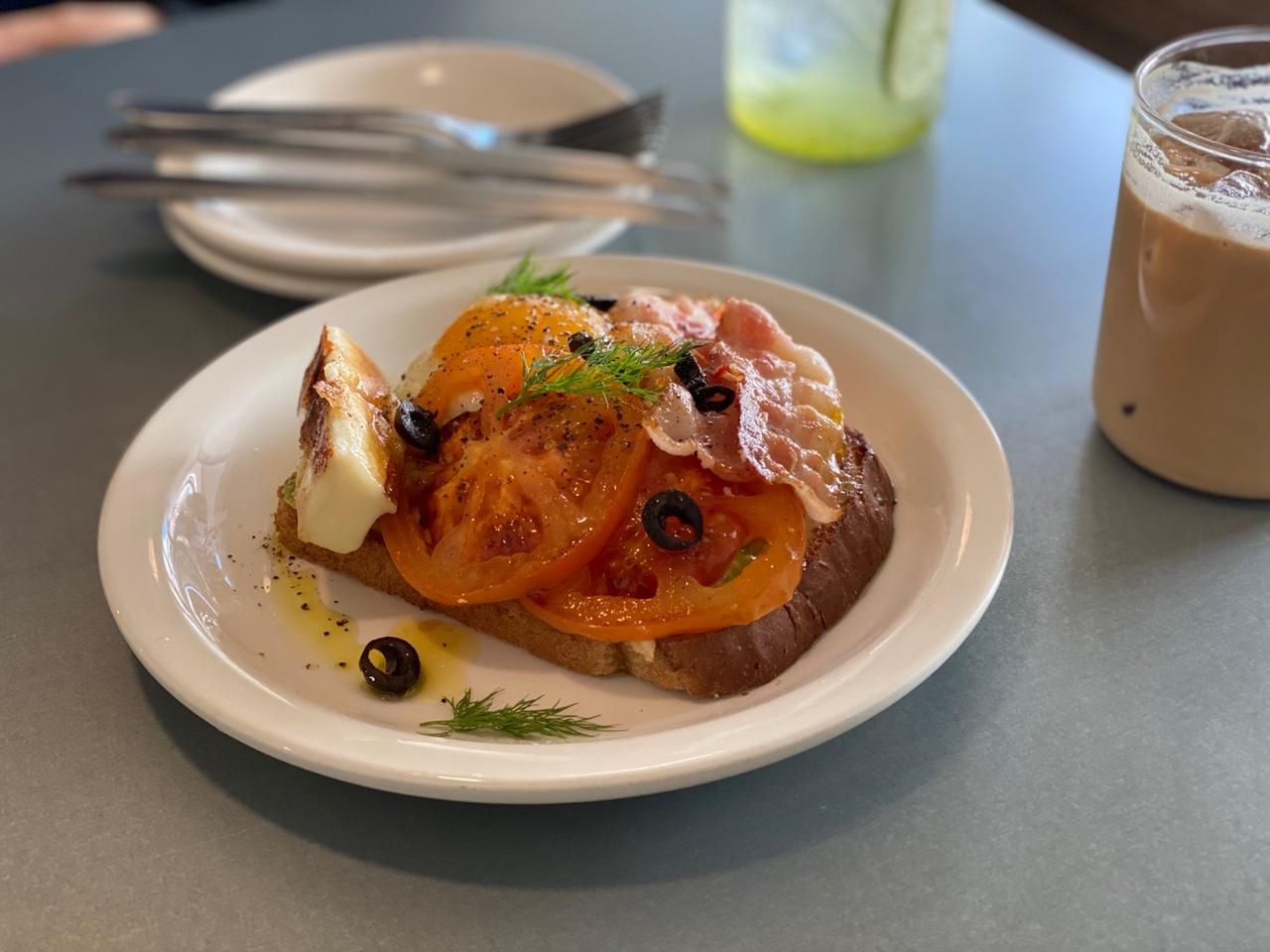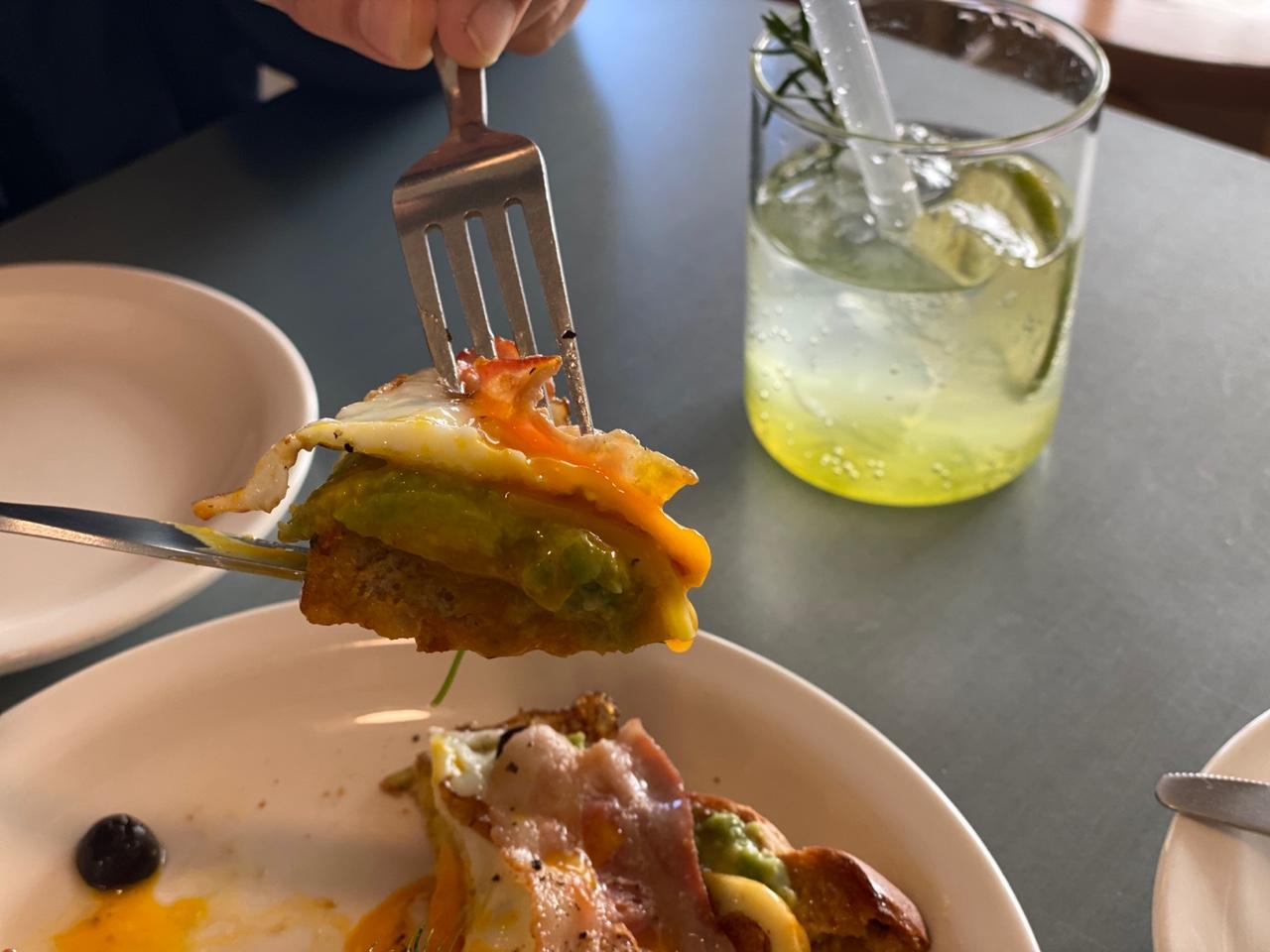 I also highly recommend trying their Egg-in-Hell dish, which costs 15,000 KRW. This dish features perfectly cooked eggs and a delicious tomato-based sauce, served with a chewy bread that's just right. As a Singaporean, I can attest that it's hard to find such high-quality brunch dishes at this price point back home.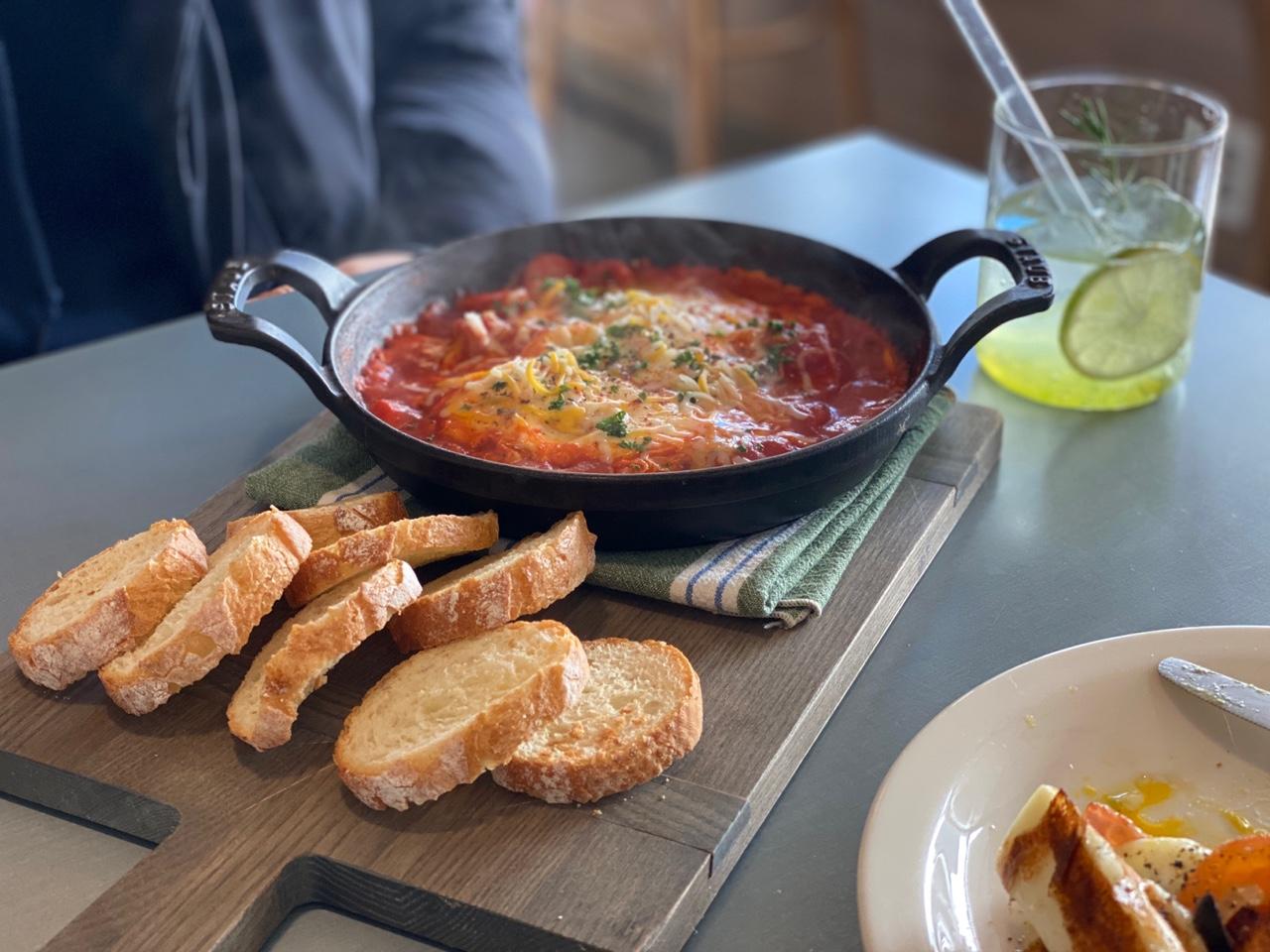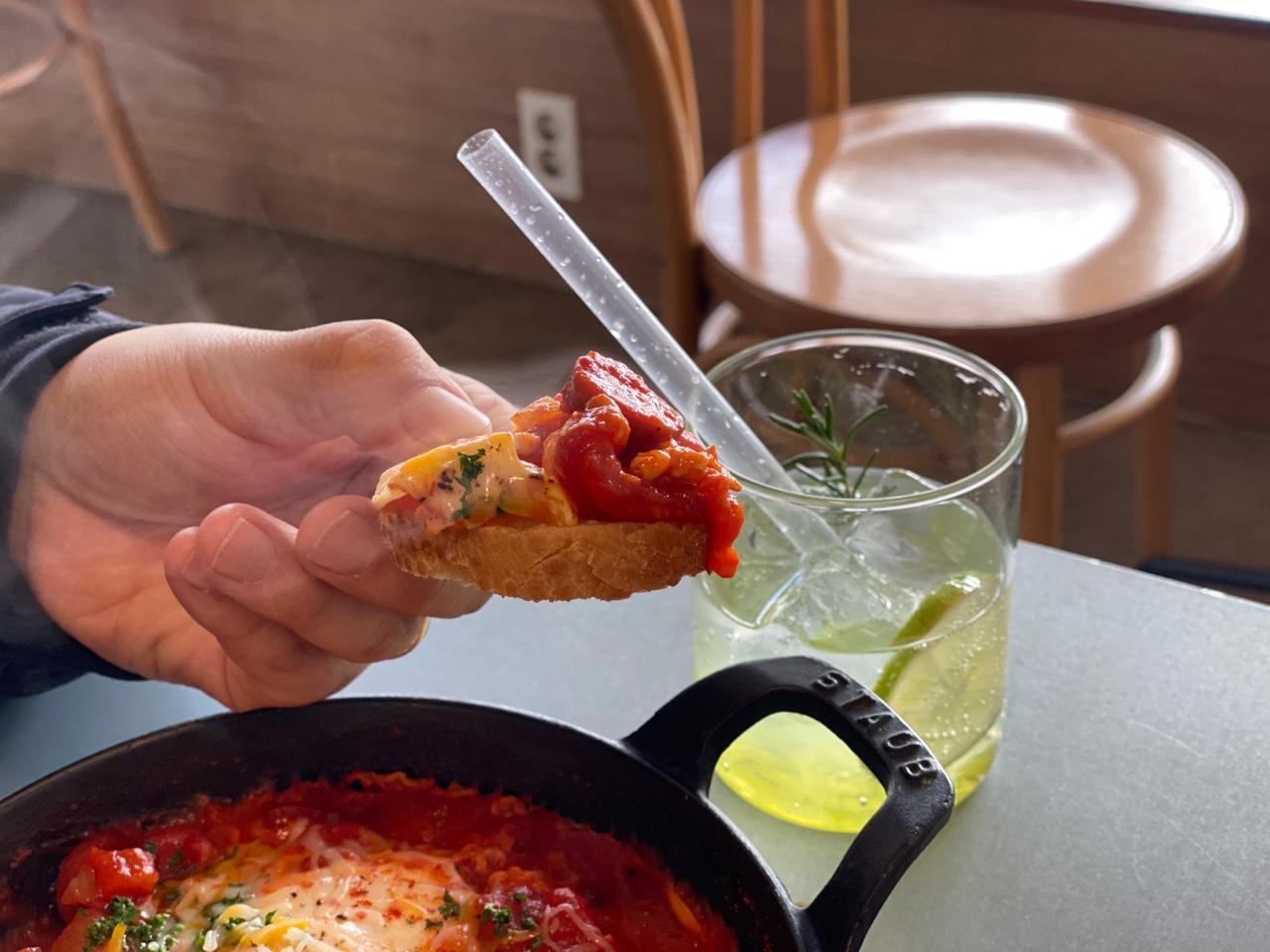 Another thing that impressed me about Offon Brunch Cafe was the quality of their coffee. I ordered an iced latte, and it was delicious and well-made.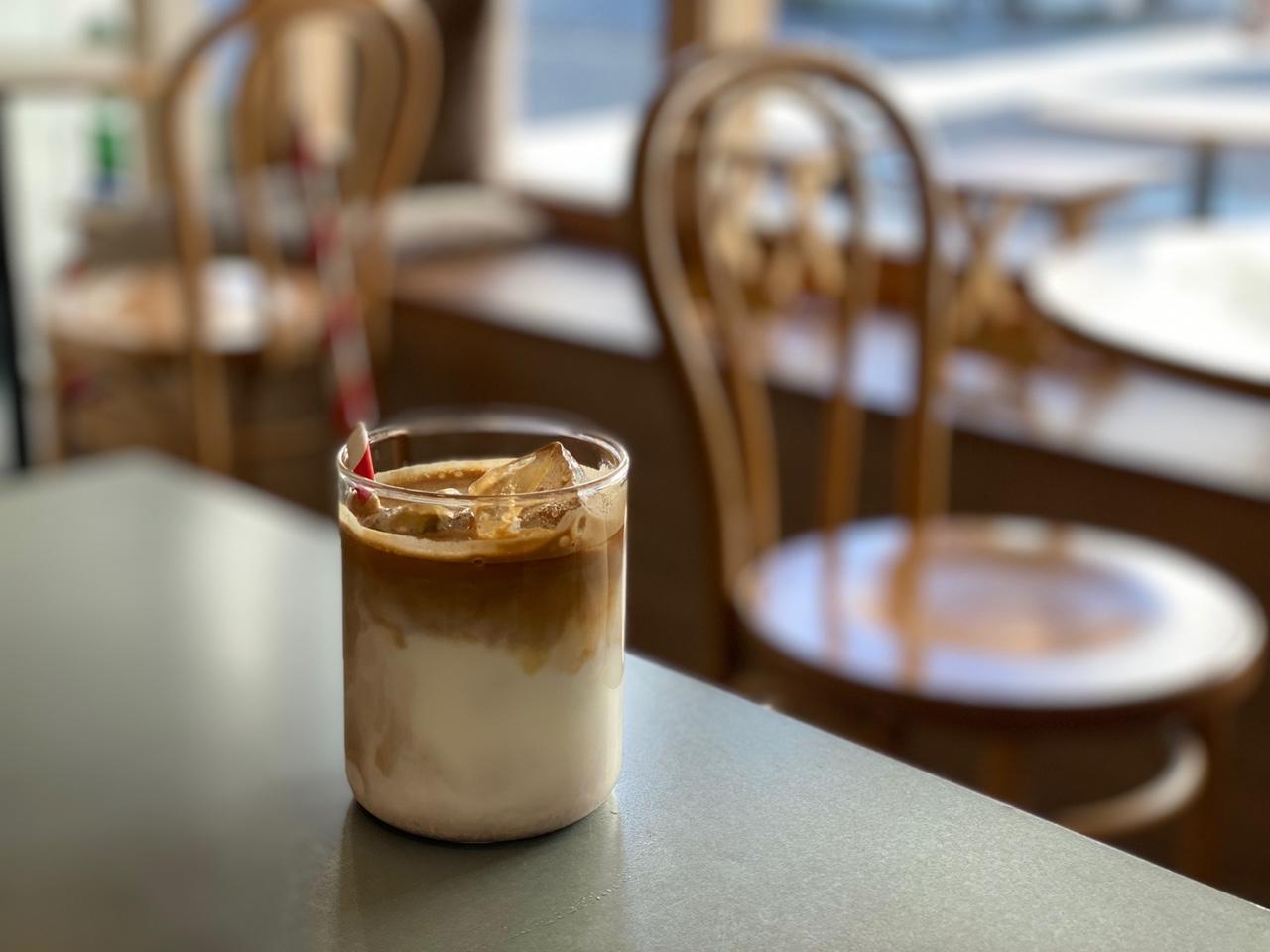 One thing to note is that Offon Brunch Cafe doesn't take reservations. I recommend arriving early to avoid the long wait times. When I visited, I arrived at 8:50 AM and was able to get in without any wait. (Opens from 09:00~18:00 everyday)
Overall, Offon Brunch Cafe is a must-visit spot for anyone who loves brunch and is looking for a great meal in Busan. The food is delicious, the coffee is excellent, and the atmosphere is cozy and inviting. Don't miss out on this gem!
Address: 부산 해운대구 우동1로38번길 12 1층 2호