Fine Dining at its Best: SOIGNÉ Restaurant in Seoul
As a Singaporean who recently visited SOIGNÉ restaurant in Seoul, I can confidently say that it was one of the most memorable dining experiences I have ever had. SOIGNÉ is one of the top-trending fine-dining restaurants in Korea, known for its exquisite cuisine, elegant atmosphere, and excellent service.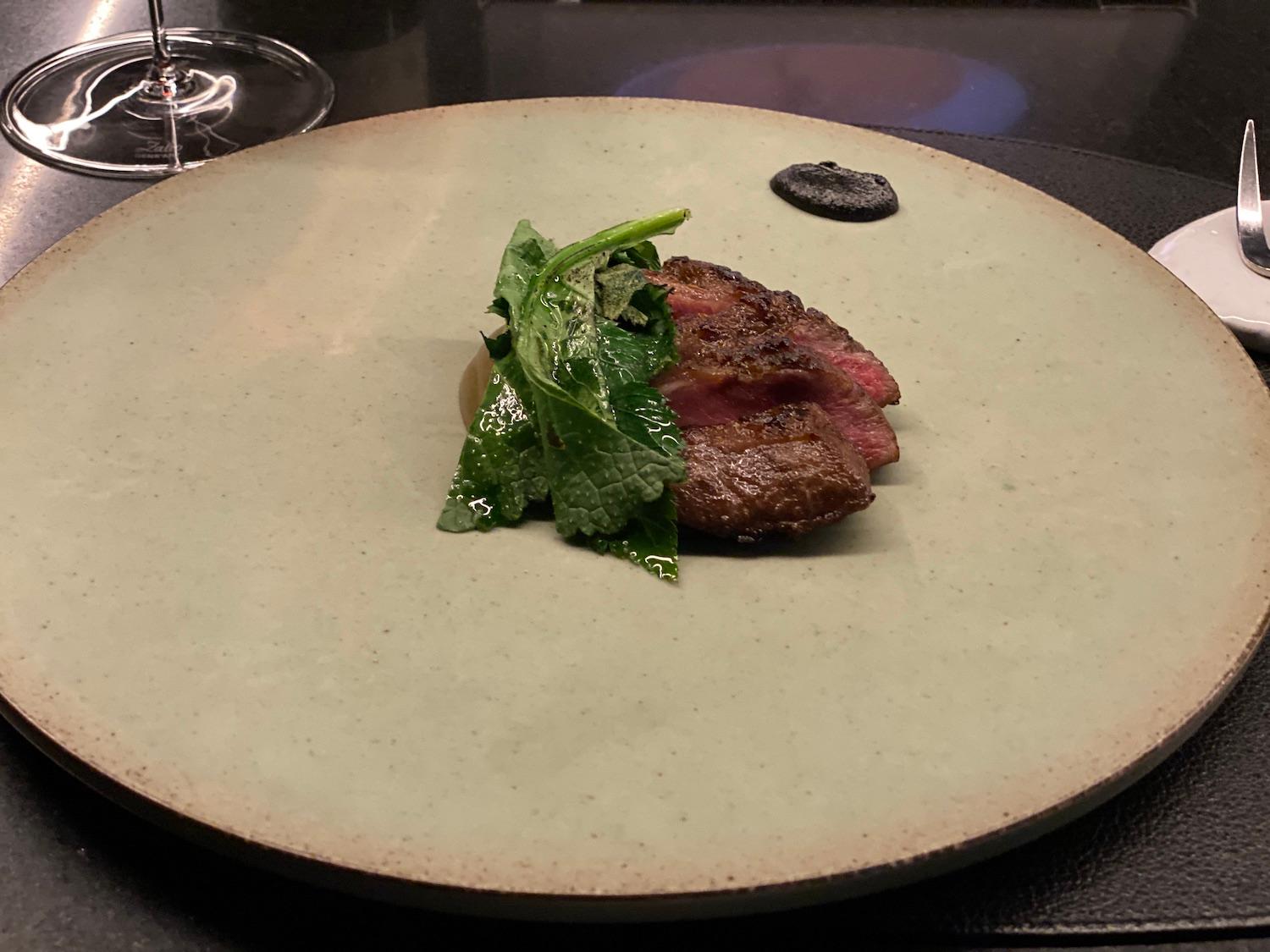 The restaurant is the brainchild of Chef Jun Lee, who previously ran several successful pop-up restaurants in Seoul before opening SOIGNÉ in 2013. The name SOIGNÉ is derived from the French word meaning "dressed very elegantly; well groomed," which reflects the restaurant's attention to detail and emphasis on sophistication.
One of the unique features of SOIGNÉ is that the menu is designed around "episodes," which change according to the season. This allows the chefs to use only the freshest ingredients and create dishes that are perfectly in tune with the time of year. As someone who tried the full wine-pairing, I was impressed by how each course was perfectly complemented by a carefully selected wine.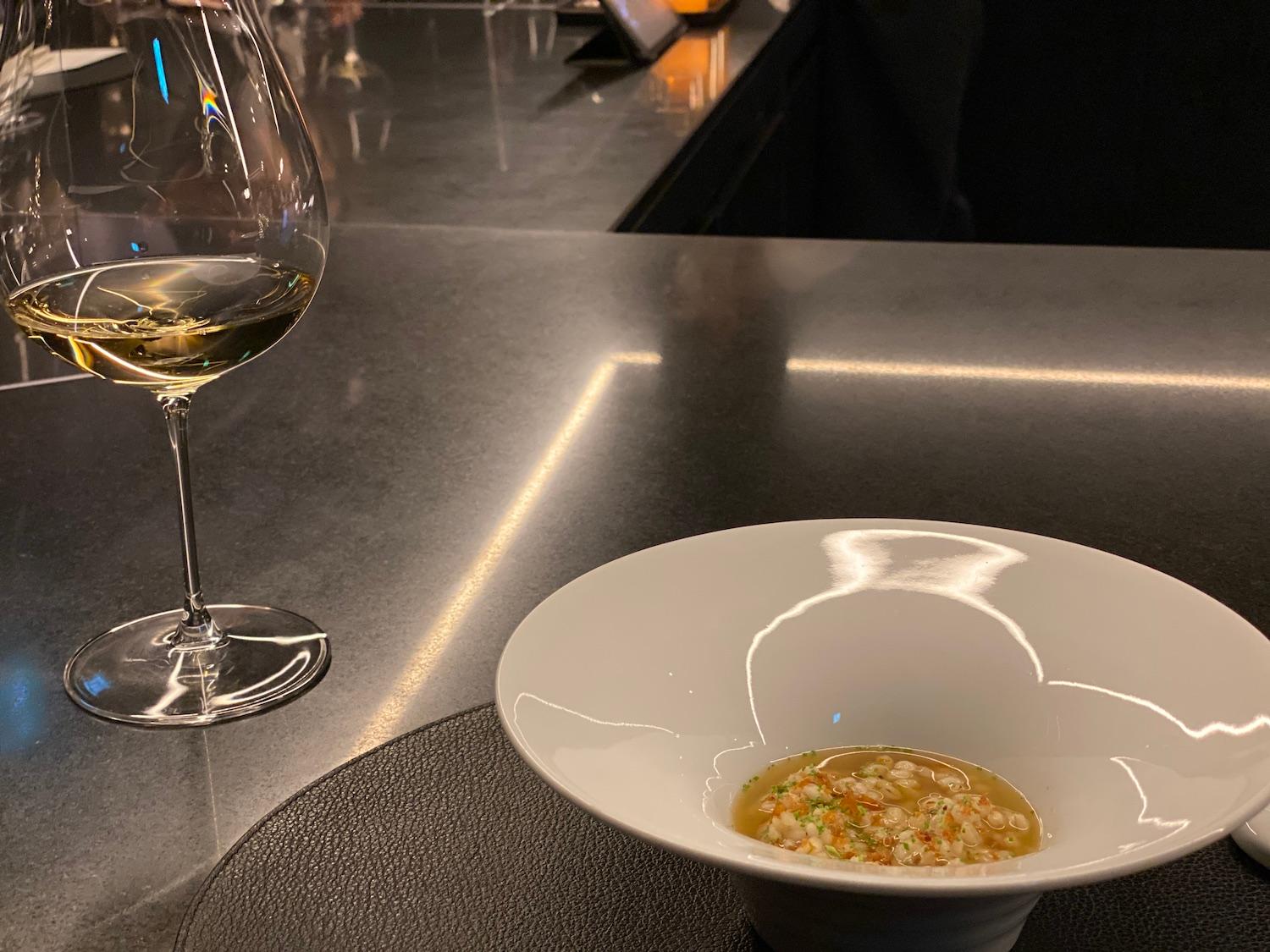 The standout for me, however, was the Champaign, which was a perfect complement to the seafood dishes. Speaking of which, the Korean food was a true art form at SOIGNÉ, with the fish, meat, rice, steak, and everything else being cooked to absolute perfection. The presentation of each dish was exquisite, with each element placed with precision and care.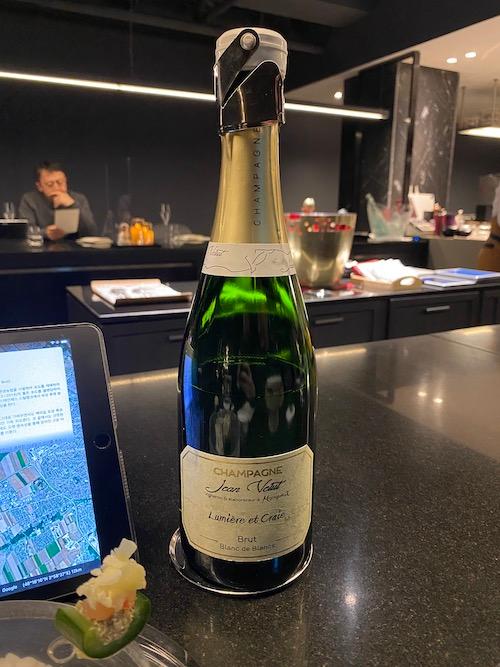 Another impressive aspect of SOIGNÉ was the service. All the waiters were able to communicate fluently in English, making the dining experience more comfortable and enjoyable for me. The restaurant was immaculately clean, and the atmosphere was elegant and sophisticated.
In addition to the exceptional service and state-of-the-art taste, SOIGNÉ also made my dining experience extra special by including special lettering on the dessert celebrating my visit to Seoul. It was a thoughtful touch that added to the overall charm of the experience.
Overall, although the full wine-pairing experience at SOIGNÉ cost more than 300 USD per person, I didn't feel that it was expensive considering the quality of the food, service, atmosphere, and wine pairings. If you're looking for a fine-dining experience that is truly world-class, I highly recommend checking out SOIGNÉ restaurant in Korea.