Recommended restaurants and cafes with beautiful views in the 애월 district of Jeju Island.
I will introduce you to the gourmet spots and cafes where you can relax and enjoy the beautiful beach in the 애월 area of Jeju Island that I visited this time. 애월 is a popular area for tourists because of its beautiful sea and its proximity to Jeju Airport. There are many delicious restaurants and nice cafes here.
(In this blog, I will introduce one particularly impressive restaurant and one cafe that I visited while traveling in the 애월 District of Jeju Island. I am focusing on places with stunning views rather than just delicious food.)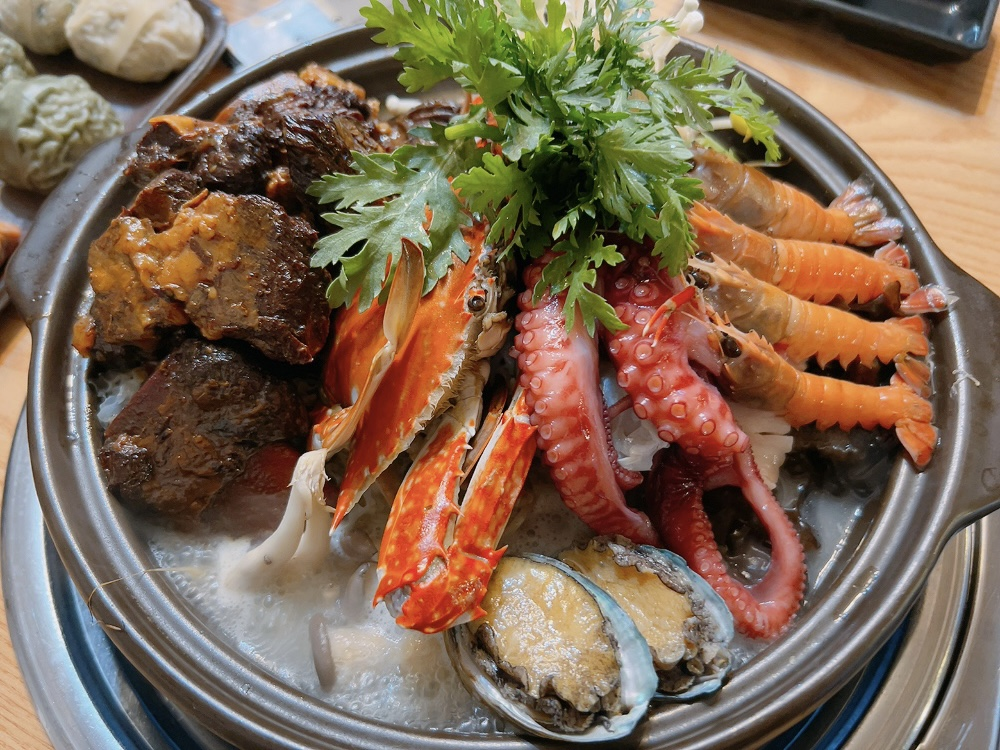 First, the restaurant I visited was called 'Craftsman House Main Store(장인의 집)'. The main menu here is a homemade 4-color dumpling pot. Although the dumplings are the main dish, the visual of the seafood that comes with it is appetizing. Considering Jeju Island's tourist destinations, the price range is reasonable and you can eat delicious food until you are full. The waiting time seems to vary depending on the time, but it is a restaurant worth waiting for. Also, this restaurant is right in front of the 애월 Coast, so after eating until you are full, you can immediately enjoy the view of the sea.
Next, we went to a cafe called '애월 Pan Factory & Cafe'. The main menu here is the basalt rice bread. Since basalt rice bread was the main dish, I ordered it to try, but honestly, the taste was ordinary. However, there was the pleasure of taking pictures until just before eating. There were many breads that can be enjoyed both in appearance and taste, such as volcanic stone chocolate and whole bomb mousse. The drinks were ordinary, but above all, it was very nice to be able to relax while looking at the sea of 애월.
The 애월 district is the perfect place to enjoy the breathtaking sea views and relax at delicious restaurants and cafes. In addition to the shops I visited, there are still many attractive spots, so when you come to Jeju Island, be sure to visit the 애월 district.