Seriously... Who made these products?
Why would anyone make this?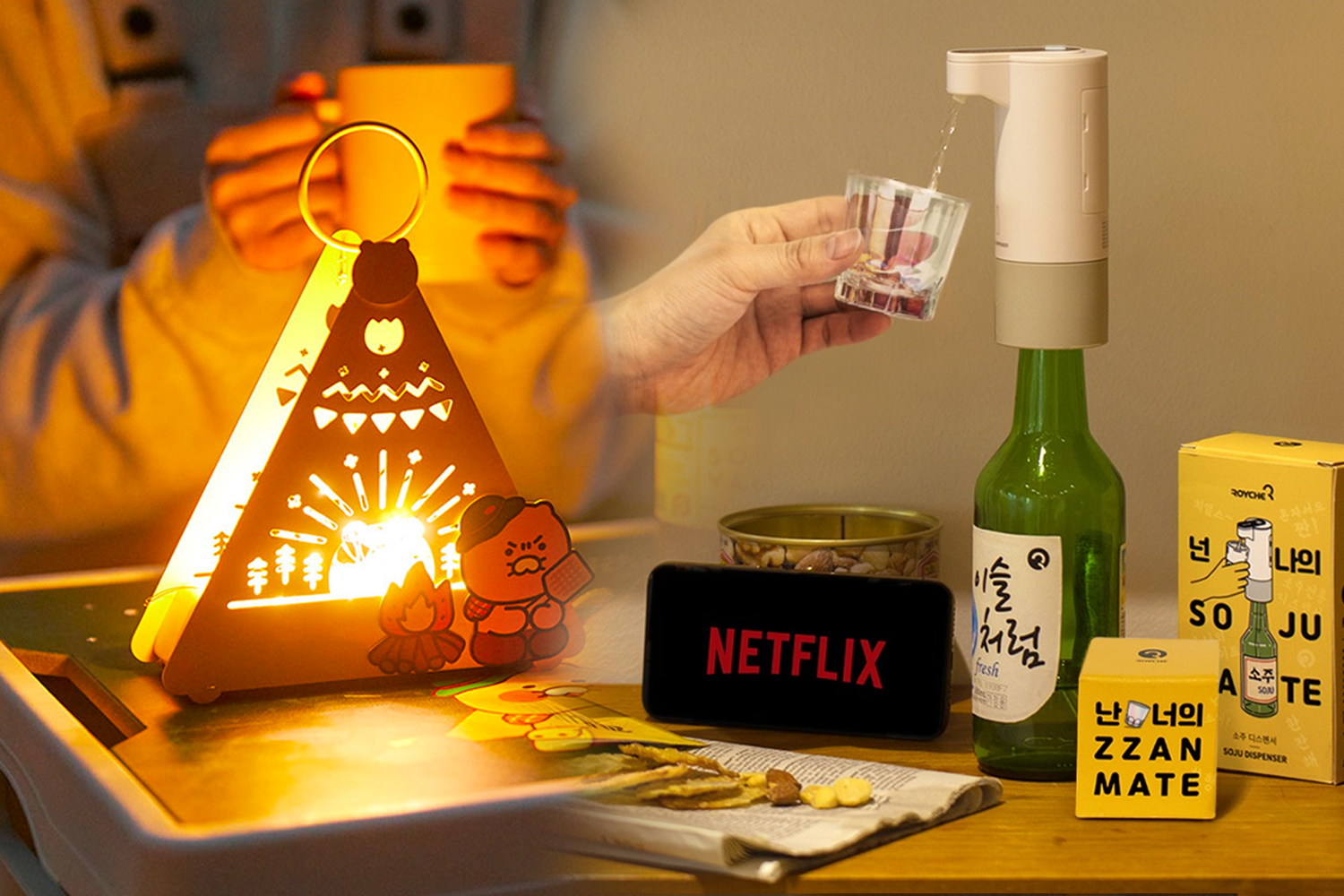 Let us show you a few Korean products that make you wonder about their existence and the intention of the person who made them!
You'll go from "Why should I get this?" to "Here, take my money!" after reading the list of products we've collected. You can always get one for yourself or gift it to your friend! We'll guarantee that these products will be living in your head rent free for the next few days 😉
---
1. Soju Dispenser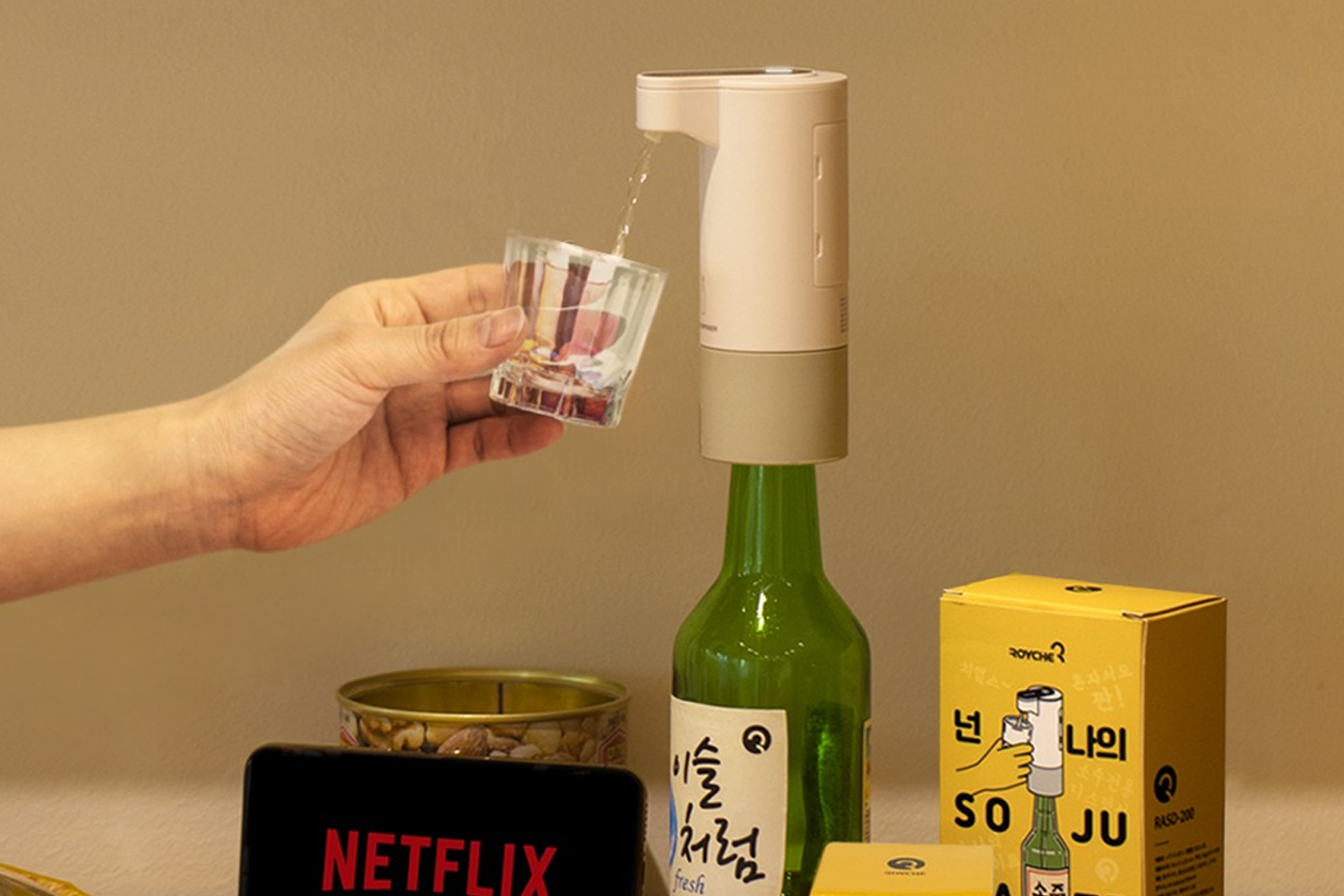 The first product is a soju dispenser that will automatically pour soju! Say goodbye to messy drinking sessions! 😎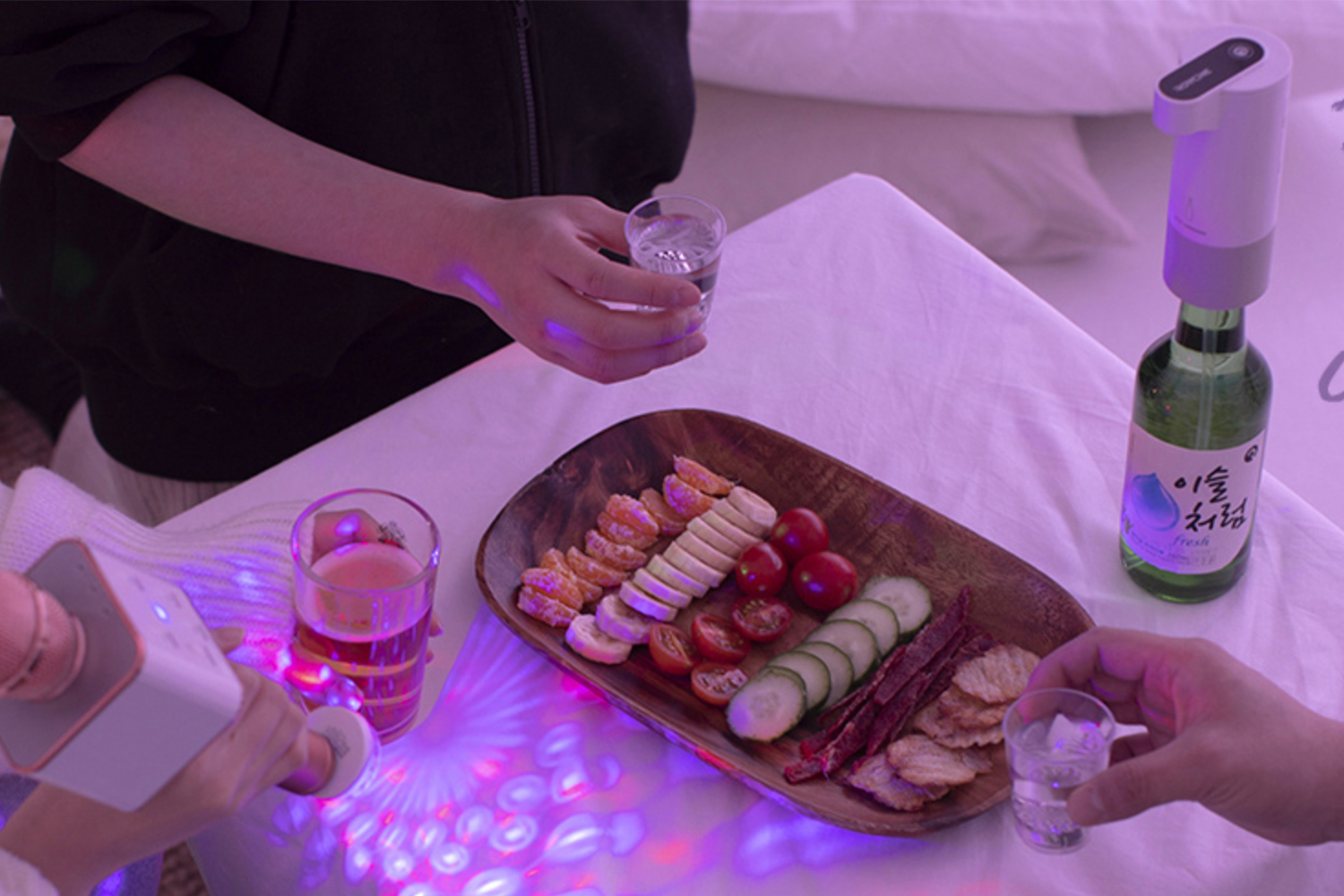 There were reviews that it's very handy when drinking alone or having a house party with friends, and it's already becoming a pretty popular product! Wouldn't it be fun to attach this to your favorite drink or soju while enjoying some snacks during a movie night at home?
ROYCHE
Automatic Soju Dispenser
---
2. Ramen Tea Bag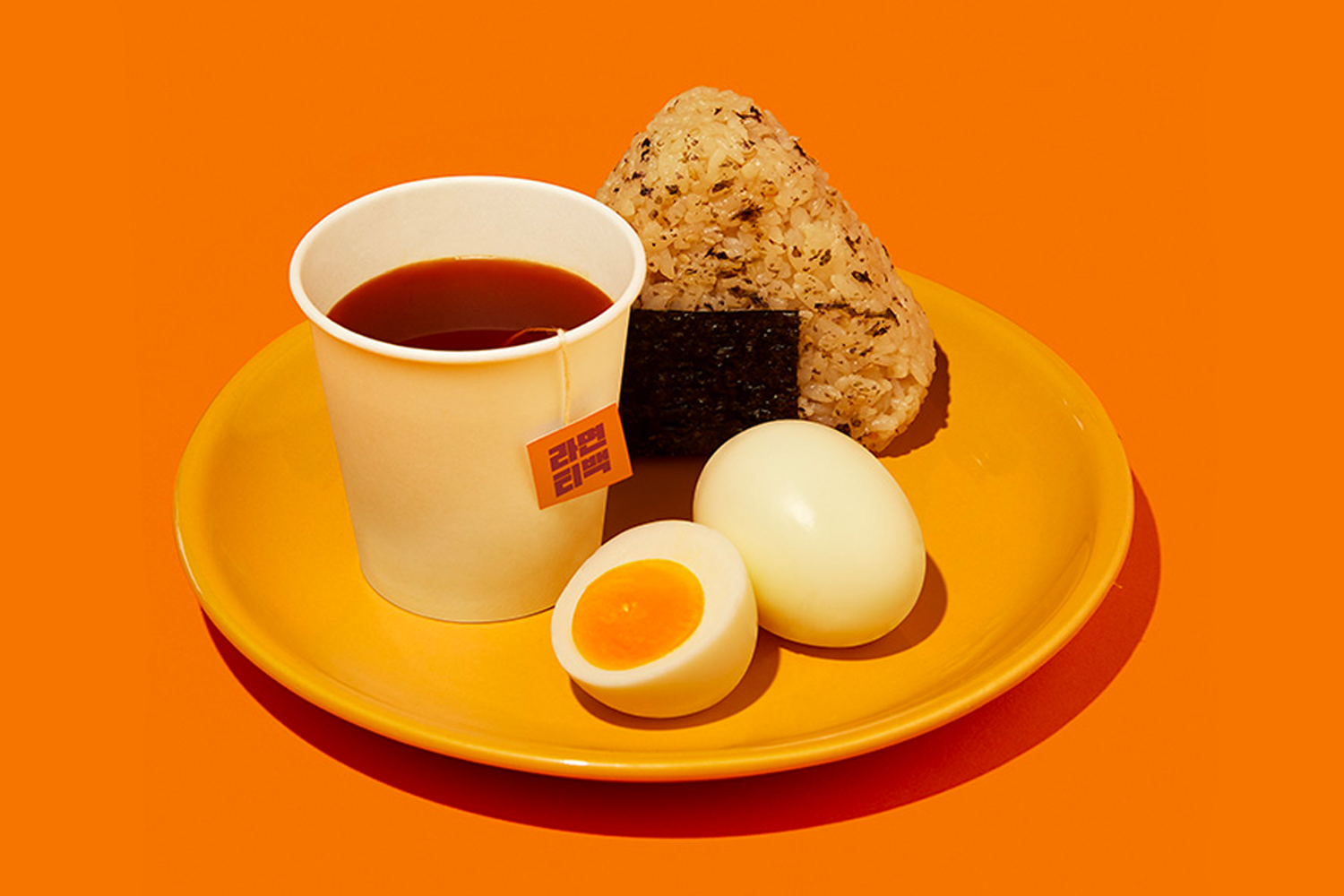 Say what! Ramen tea bag? What does that even mean?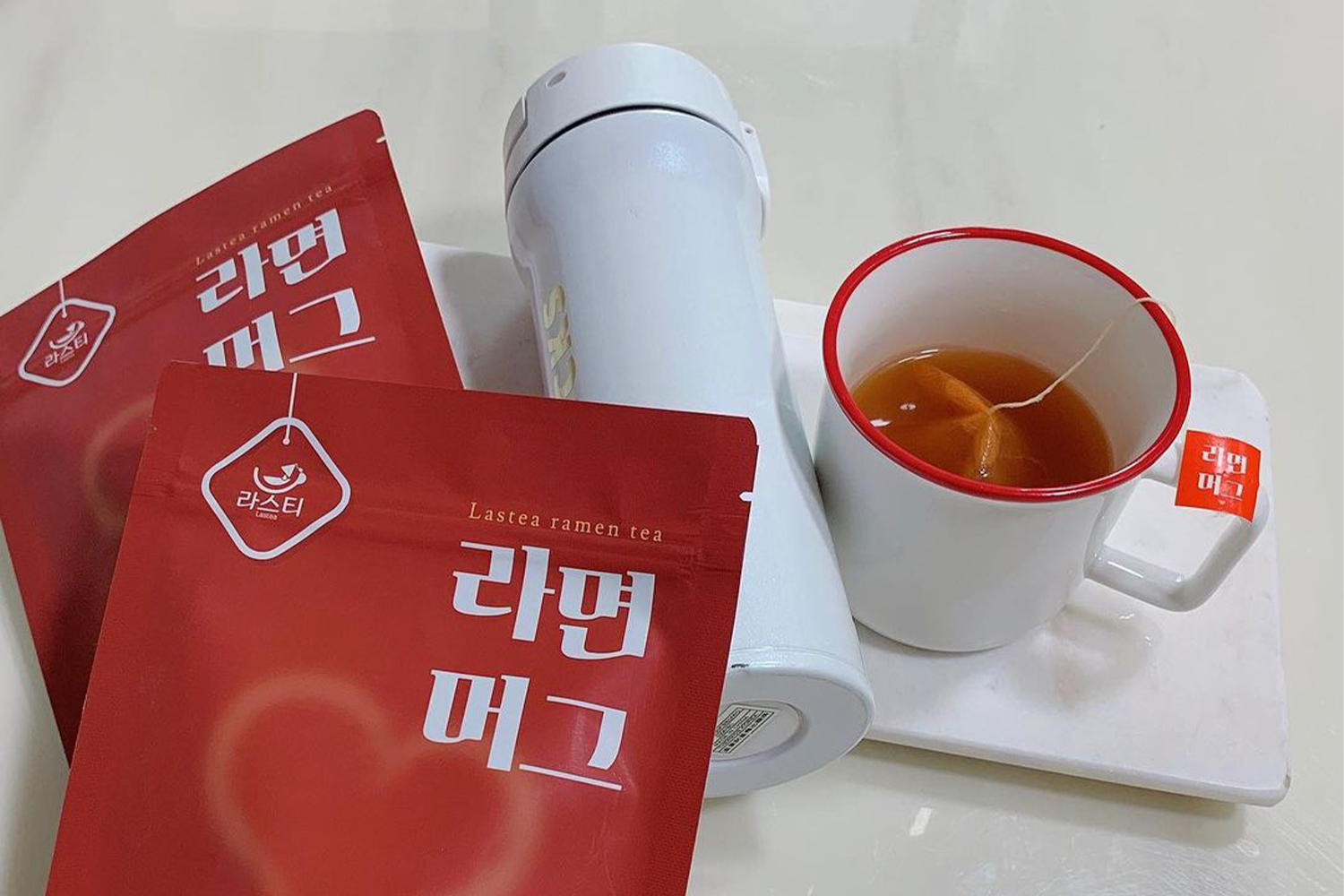 You got to try this especially during the colder season! This product is just delicious. It's not as salty as ramen soup but tasty enough for you to be addicted!
Lastea

Ramen Tea Original (20 packs)
---
3. Heart-Shaped Pendant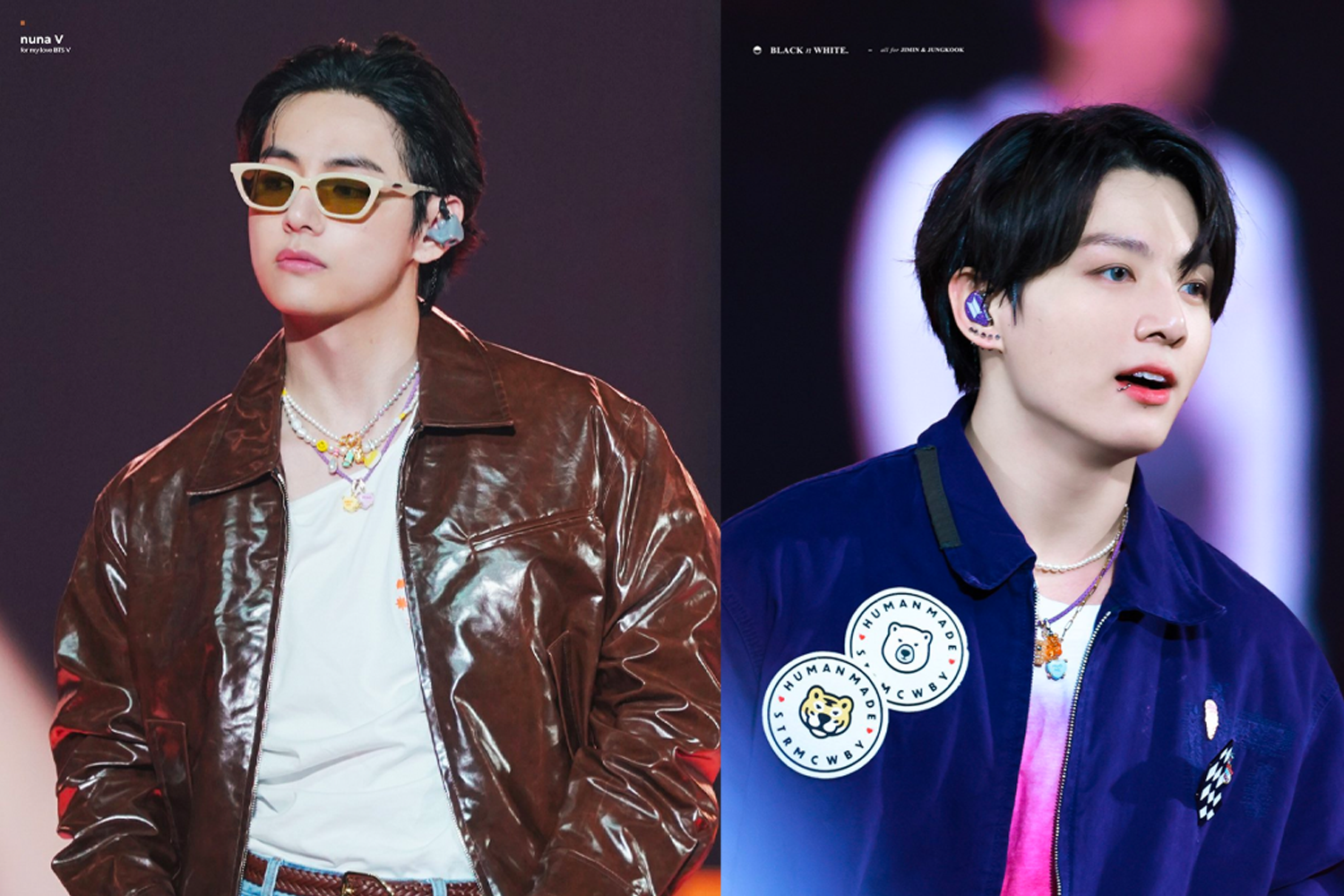 When the editor first saw this product, it looked like a toy but when the pictures of BTS wearing it at a concert came out, it started looking a lot more like a unique fashion statement accessory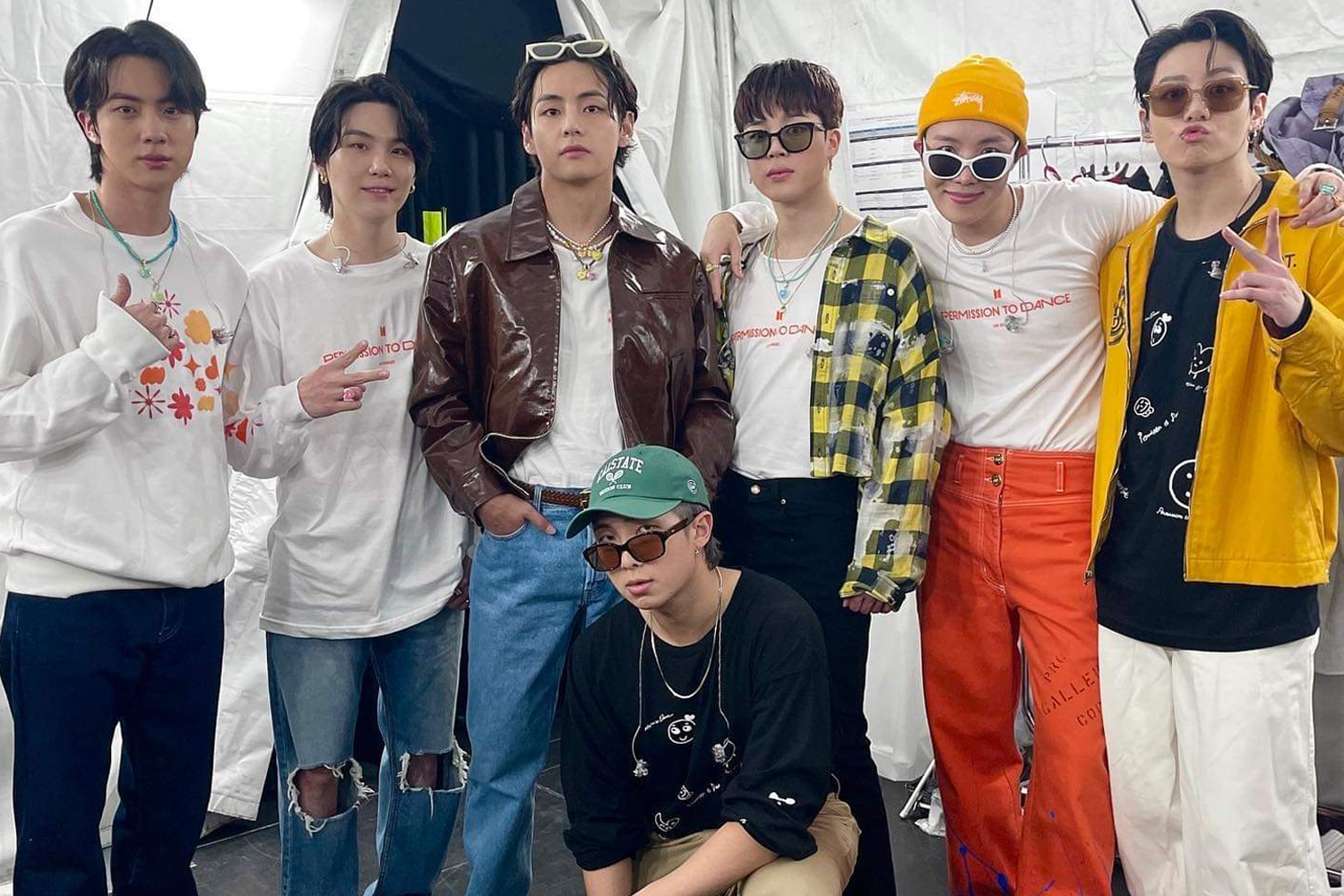 The BTS members wore it as a necklace but it can be used as a key ring for your bag! We'd recommend this product if you're an ARMY or if you want to accentuate your daily look.
Mikshimai

Mikshimai

S2 Candy Pendant (Purple)
---
4. Green Onion & Chili-Flavored Oil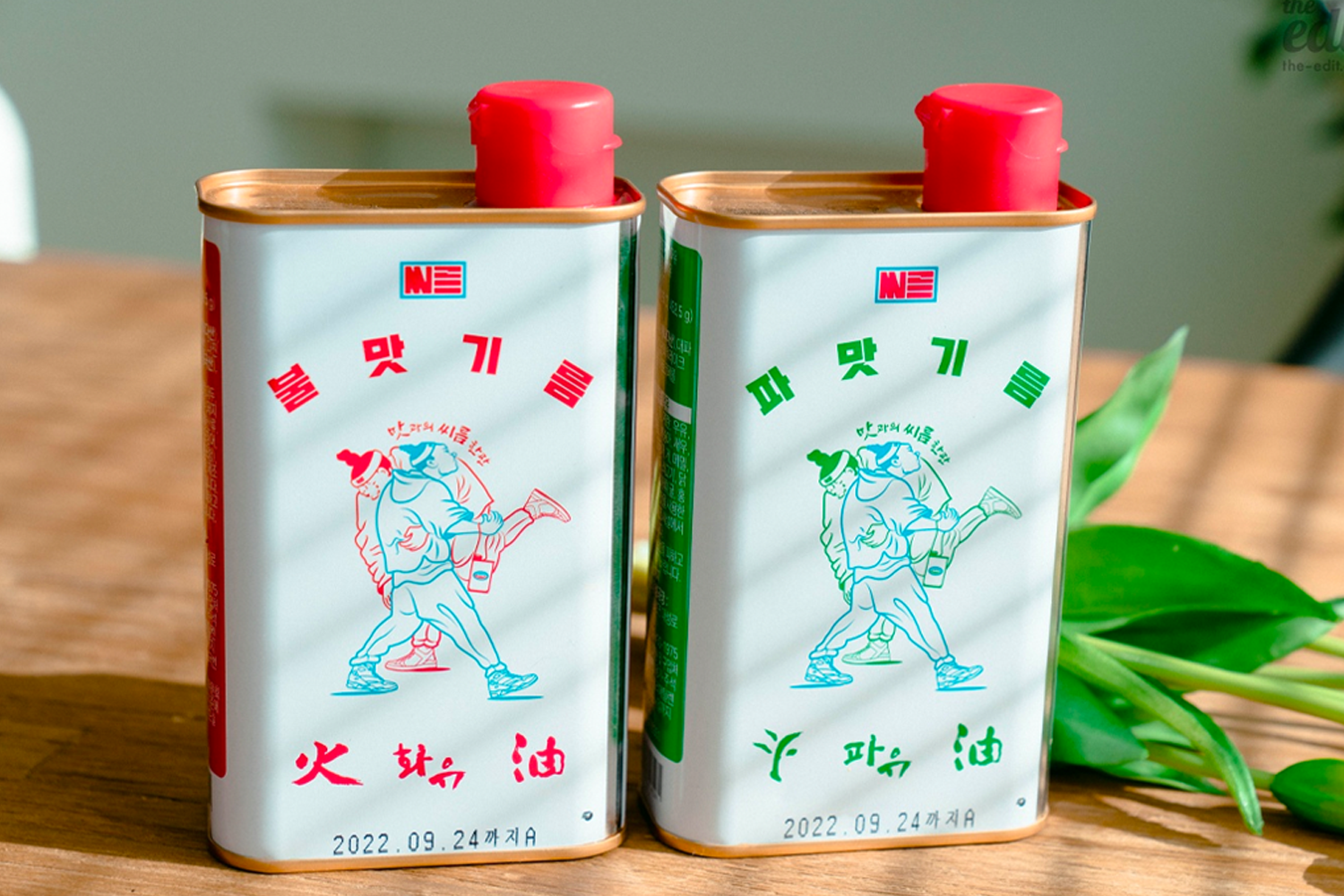 Everyone's going to agree that food tastes better when you cook with green onions and chili oil! 🤤
This cuts down 1 step for you to prepare a yummy meal! Use this when cooking your next meal and it might even be approved by Gordon Ramsay! We tried this ourselves and it was chef's kiss. Get one for your self and maybe one for a friend who can't cook! 👀
SSIRM
Green Onion Flavored Cooking Oil(500ml)

SSIRM
Chili Flavored Cooking Oil(500ml)
---
5. DIY Makgeolli Kit
Makgeolli is a traditional Korean liquor made of rice.There's a DIY kit for you to experience the process of making makgeolli at the comfort of your own home! It requires washing, drying, fermenting, etc! Wouldn't it be super interesting to be brewing your own Korean liquor?
It doesn't contain any ingredients such as preservatives or coloring/flavors, and is composed of NON-GMO components, making it safe. You'll be able to enjoy a refreshing drink of rice wine with a meal after putting it in the refrigerator for 24 hours!
Tip! Because of the fermentation ingredients of makgeolli, it has a unique taste. We'd recommend pairing it with greasy food for the best experience!
Nut Eat

DIY Makgeolli Kit (550g)
---
6. Backpackers Insect Repellent Incense Holder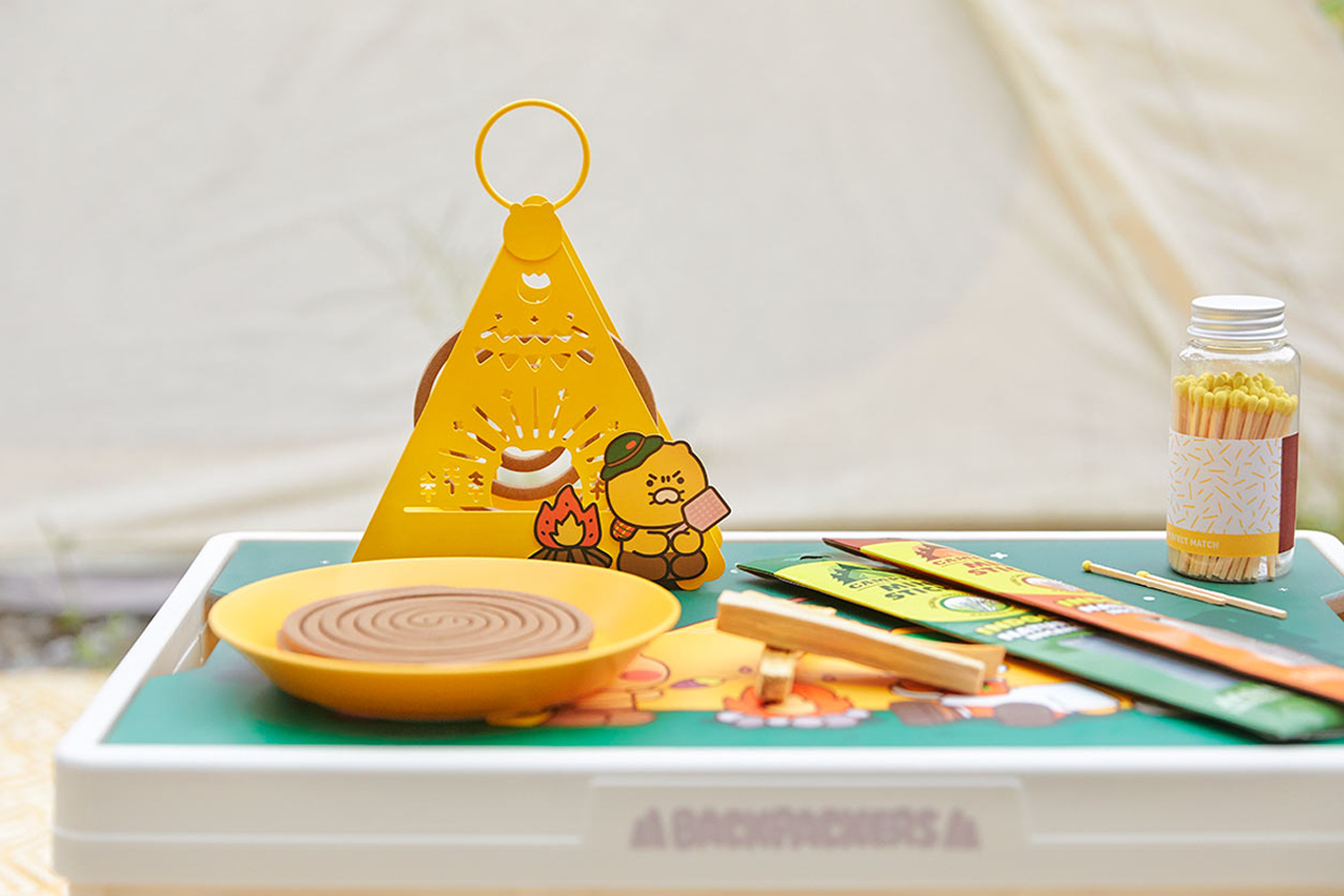 Isn't this one of the cutest Kakao Friends product? It's a mosquito insence stick holder with Chunsik on it! "What does it do?" you may wonder. It helps repel mosquitoes and is especially good for outdoor use!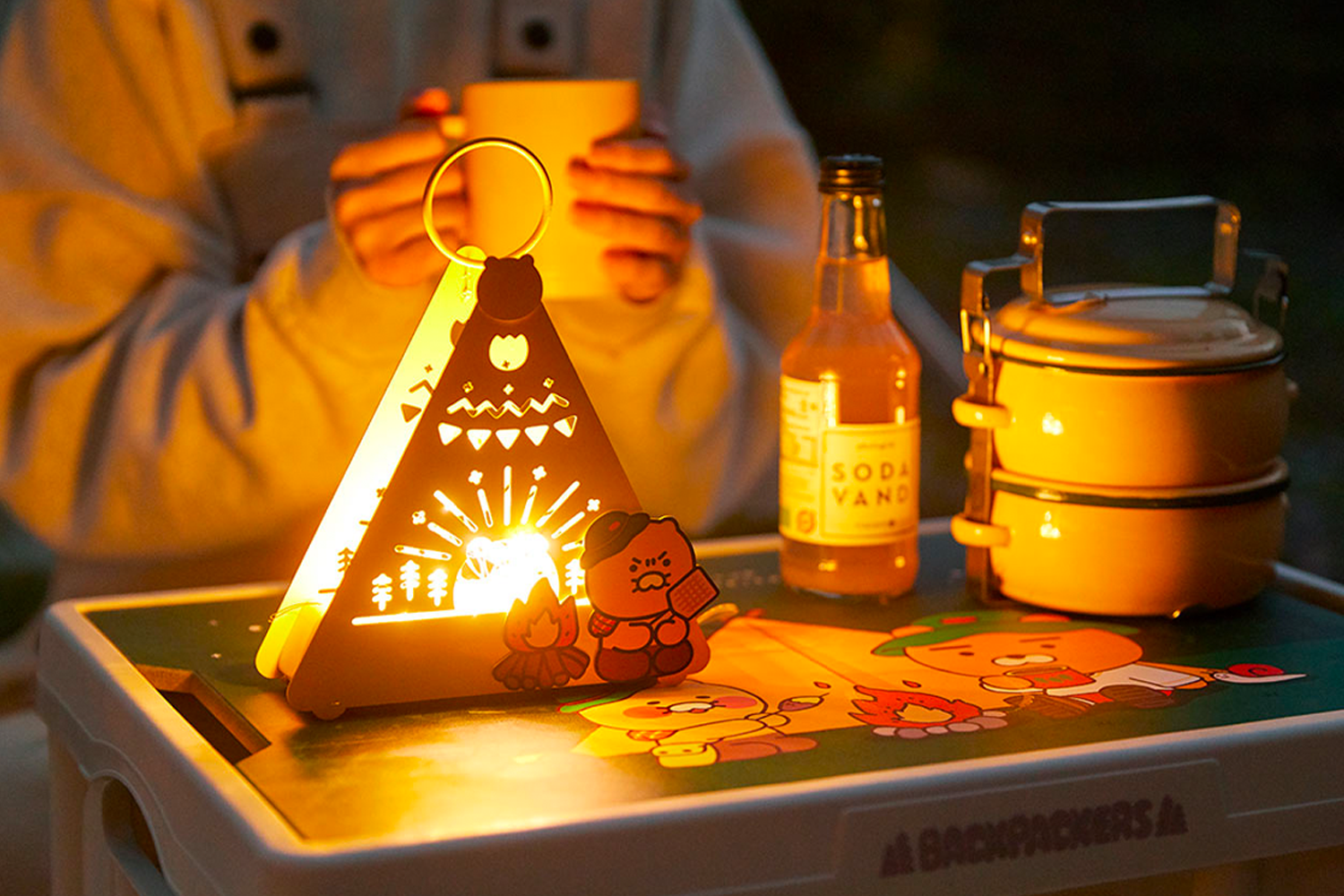 As the weather's getting warmer and nicer, outdoor activities are getting more popular among family and friends! With this cute AND handy product, you won't have to be worried about bugs! 🤩


Kakao Friends
Backpackers Insect Repellent Incense Holder
---
7. Kimchi chip
Kimchi is a traditional Korean food with a slight taste of sourness. We all know that Koreans would always pair their meals with some kind of dish that has Kimchi but making it into a snack...?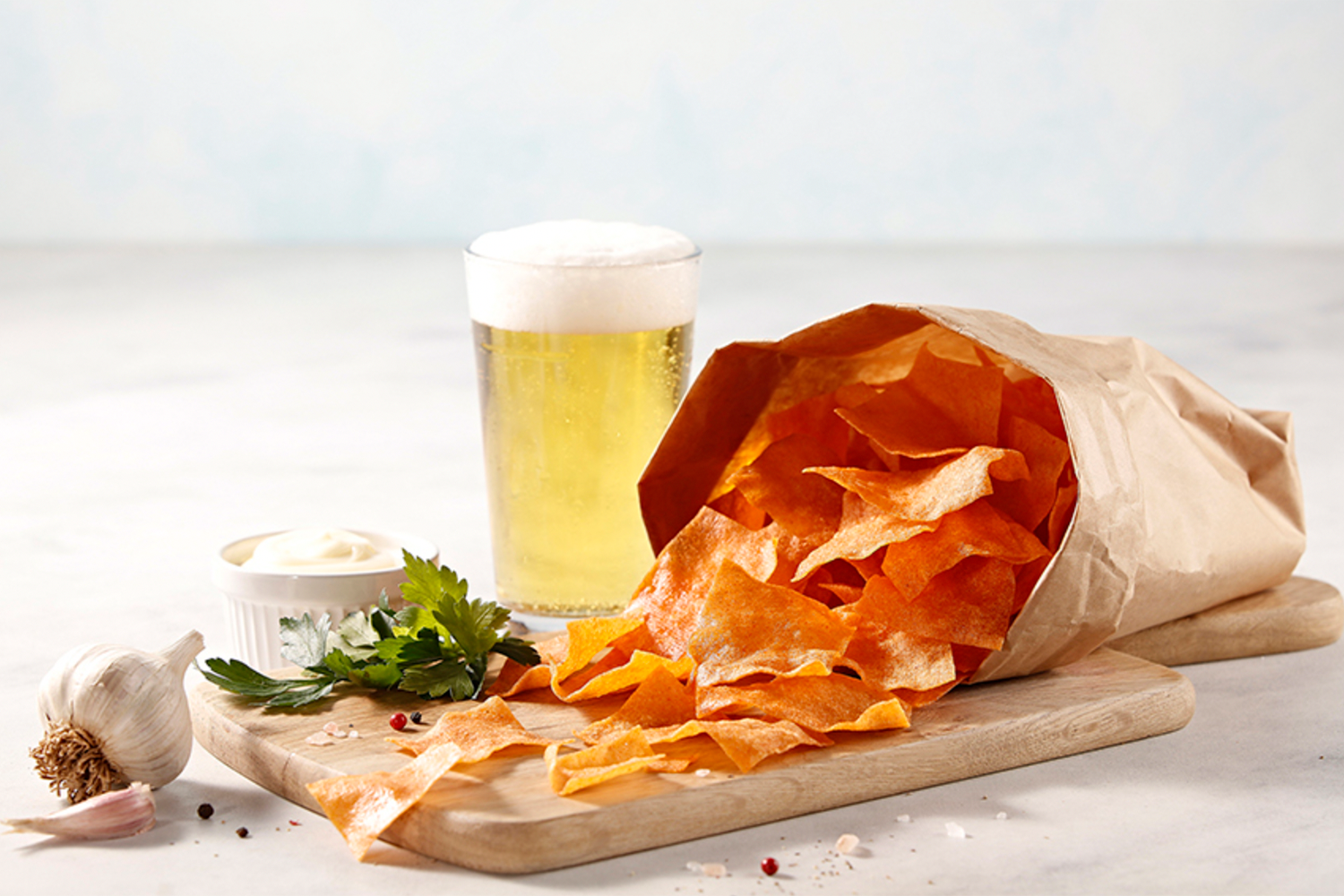 Hold off with your judgement! You'll change your mind after trying this snack! This originated from a restaurant in Yeonnamed-dong and was officially released into the Korean market with the increasing popularity. Add a little bit of spice and crispiness and you have one of the most addictive snacks in Korea! We strongly recommend this snack!
The Dameum
Kimchi Chips (40g)
---
8. Wireless Charging Sterilizer Clock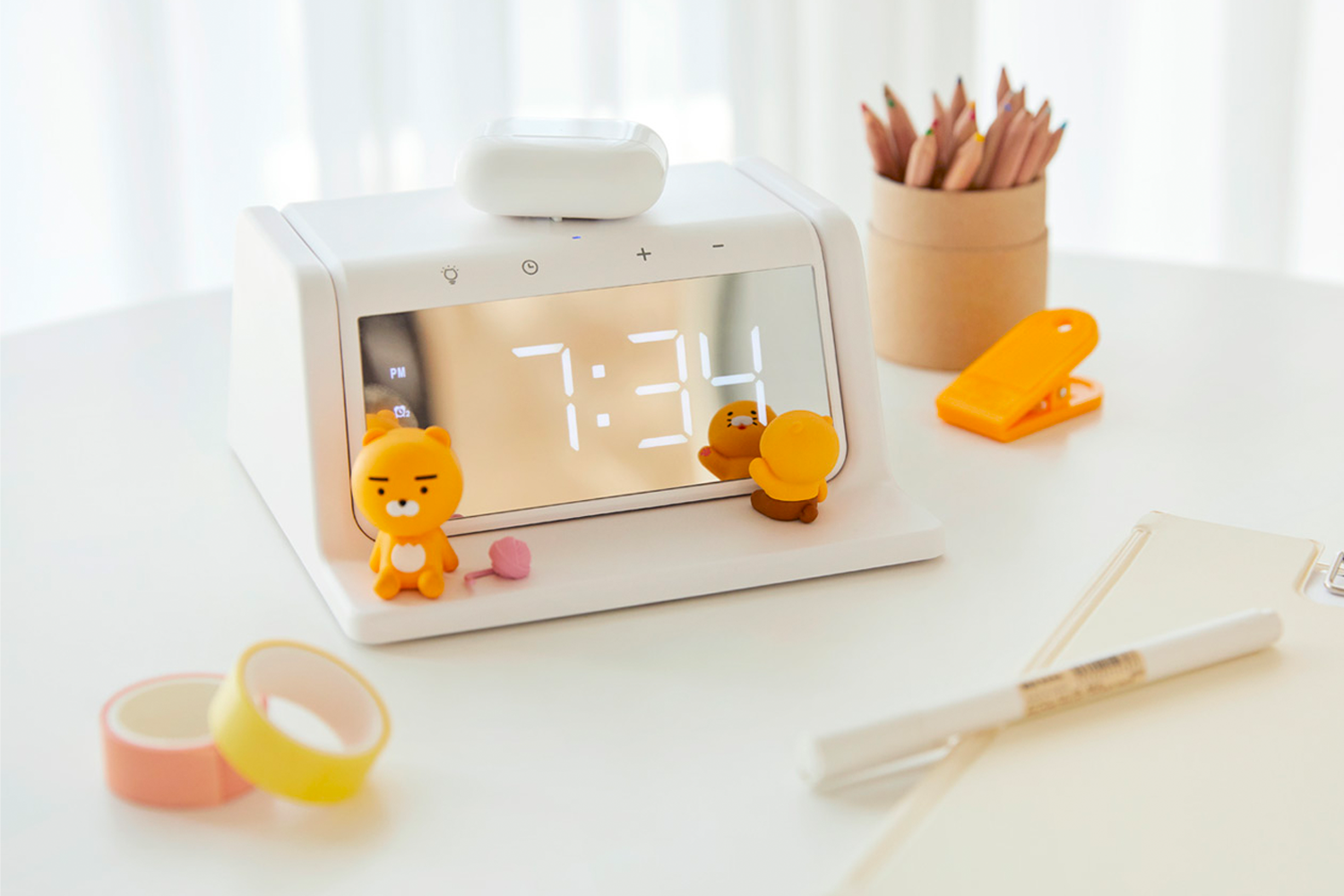 Can you guess the product based on the name? 👀
You can charge your phone wirelessly if you put it on top of the clock and sterilize any device if you open it up by lifting the clock face! Isn't this so convenient?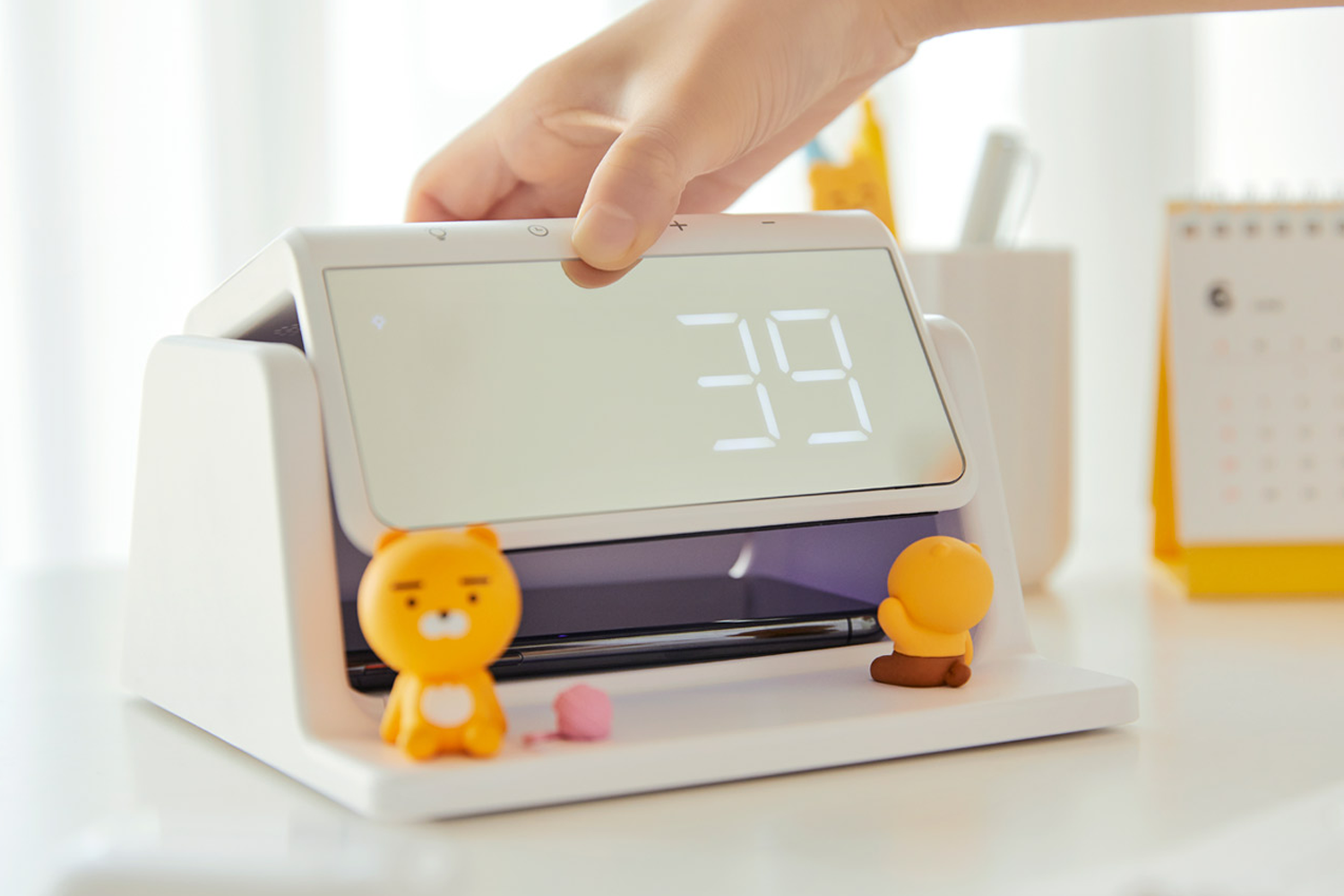 We didn't think this was that special when we first saw it but the more we think about it, the more we realize it's very convenient especially when it's placed on your desk or next to your bed. The design is so simple yet it still catches your eye! This is an essential item to have especially when there are so many viruses going around at the moment.
Kakao Friends


Wireless Charging Sterilizer Clock
---
All these products have so many amazing reviews in Korea which is also another reason why we'd want to recommend it to you! After reading through this list, which product(s) are you getting?
We'll be back with more useful and interesting products in our next post! Stay tune for that and in the meantime, stay safe! ❤️
---