The Ultimate List Of #1 Best-Selling Olive Young Products: Makeup And Skincare Edition
Introducing the best-selling products with high reviews sold at Korea's representative beauty brand, Olive Young!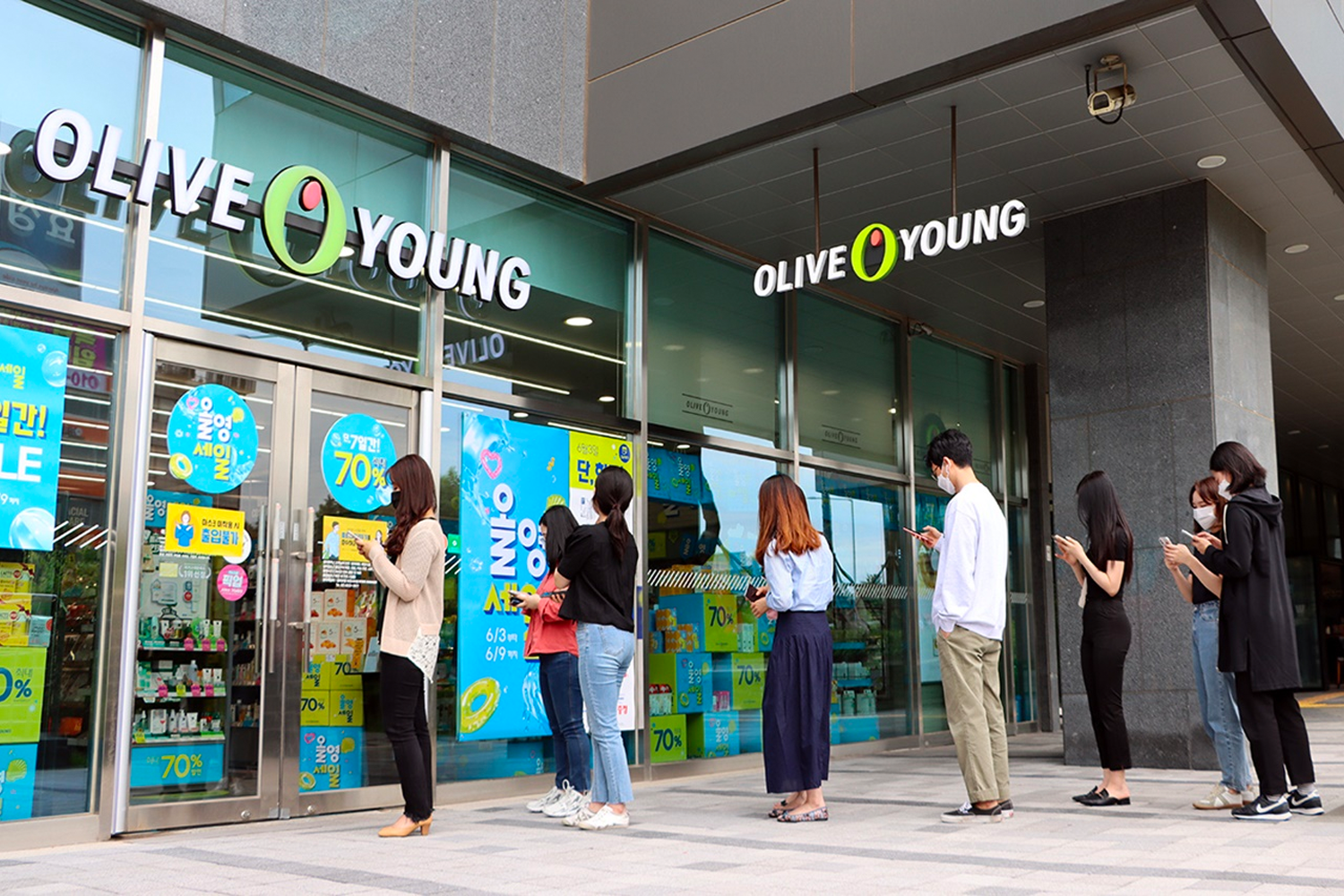 Olive Young is a drugstore that has become the #1 beauty store in Korea for a very long time.
They sell a wide variety of products including healthy foods for your inner beauty and other beauty products.
A lot of Korean brands are eager to sell their products at Olive Young, and Korean consumers are eager to buy products that are sold at Olive Young as they have earned the consumer's trust.
Today, we have compiled the ultimate list of popular products sold at Olive Young by each category.
Among the top-ranked products, you may find the perfect item for you so pay attention!
---
Skincare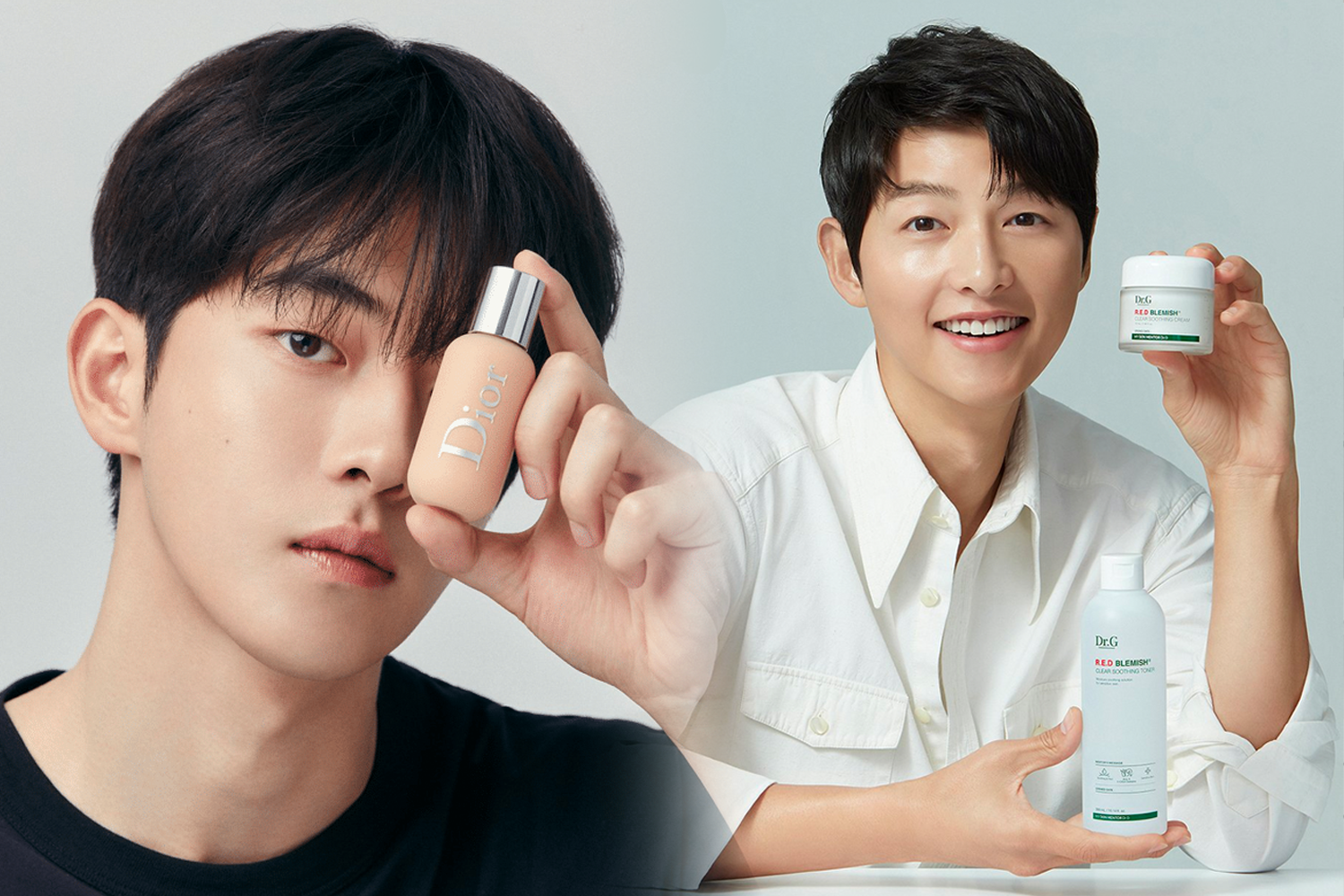 1. Torriden Dive In Low Molecule Hyaluronic Acid Serum
Torriden's serum is also known as the "inner pulling serum".
As the name suggests, it contains hyaluronic acid, so it moisturizes the skin from deep within and improves skin elasticity.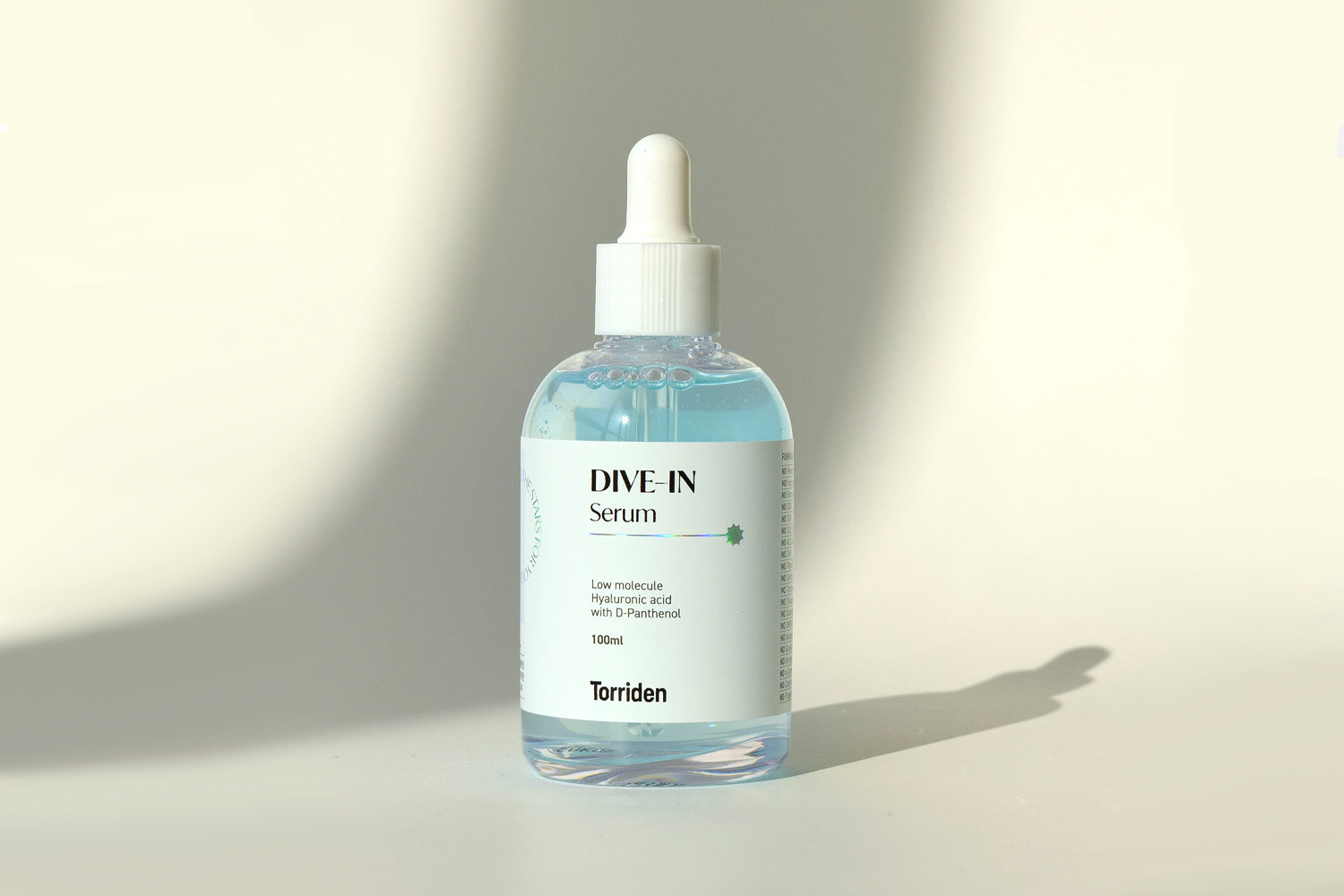 As the top product of Olive Young's skincare ranking, you can take care of your skin by soothing and moisturizing it.
This product is perfect for those who are looking for a refreshing serum that's light and non-sticky.
Torriden Dive In

Low Molecule Hyaluronic Acid Serum
2. Anua Heartleaf 77% Soothing Toner
This toner contains 77% of Houttuynia cordata extract.
It's very good to use before and after your makeup routine.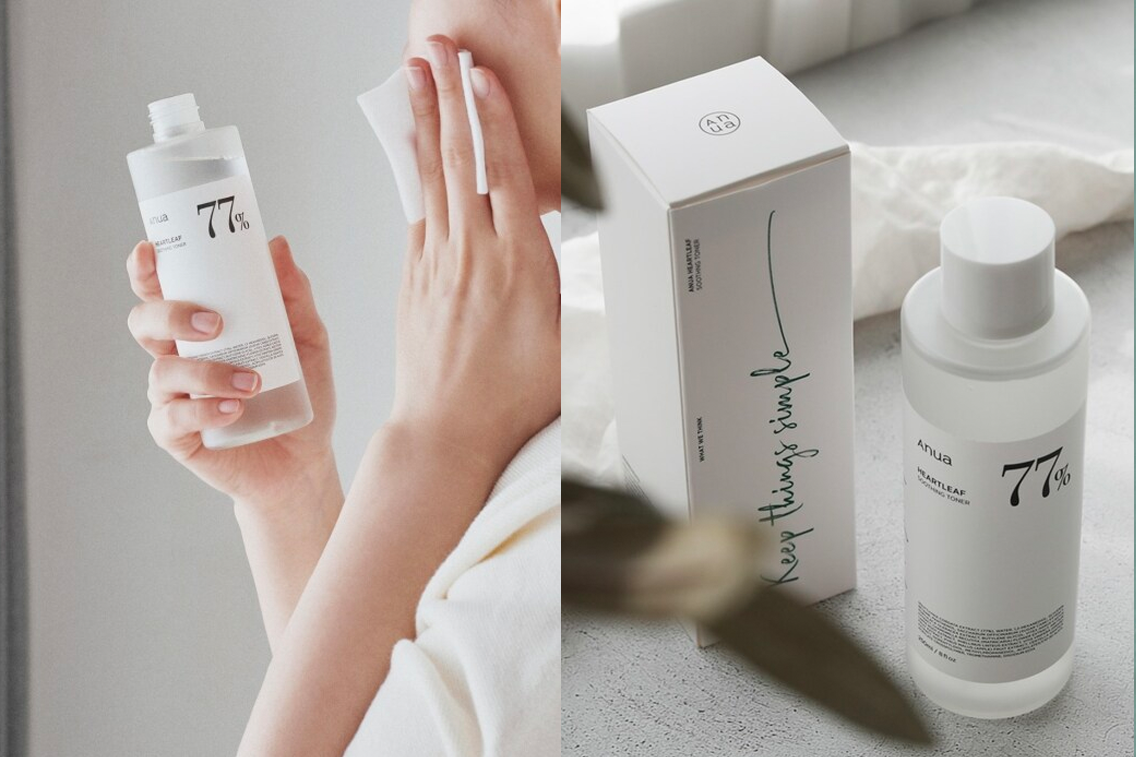 It moisturizes and soothes your skin while also gently cleansing your skin of any access dirt or makeup.
It is recommended for oily, combination, and sensitive skin since it is highly recommended for acne-prone skin.
3. Dr.G Red Blemish Clear Soothing Cream
Dr.G cream is a product that gained massive popularity in Korea while also given the title "PX cream".
This product was first sold at PX (Post Exchange), a spot where Korean soldiers can buy products at an affordable rate in the military.
After a hard day of training, soldiers use this cream to soothe their skin or gift it to their friends or family members. Its popularity quickly spread through word of mouth!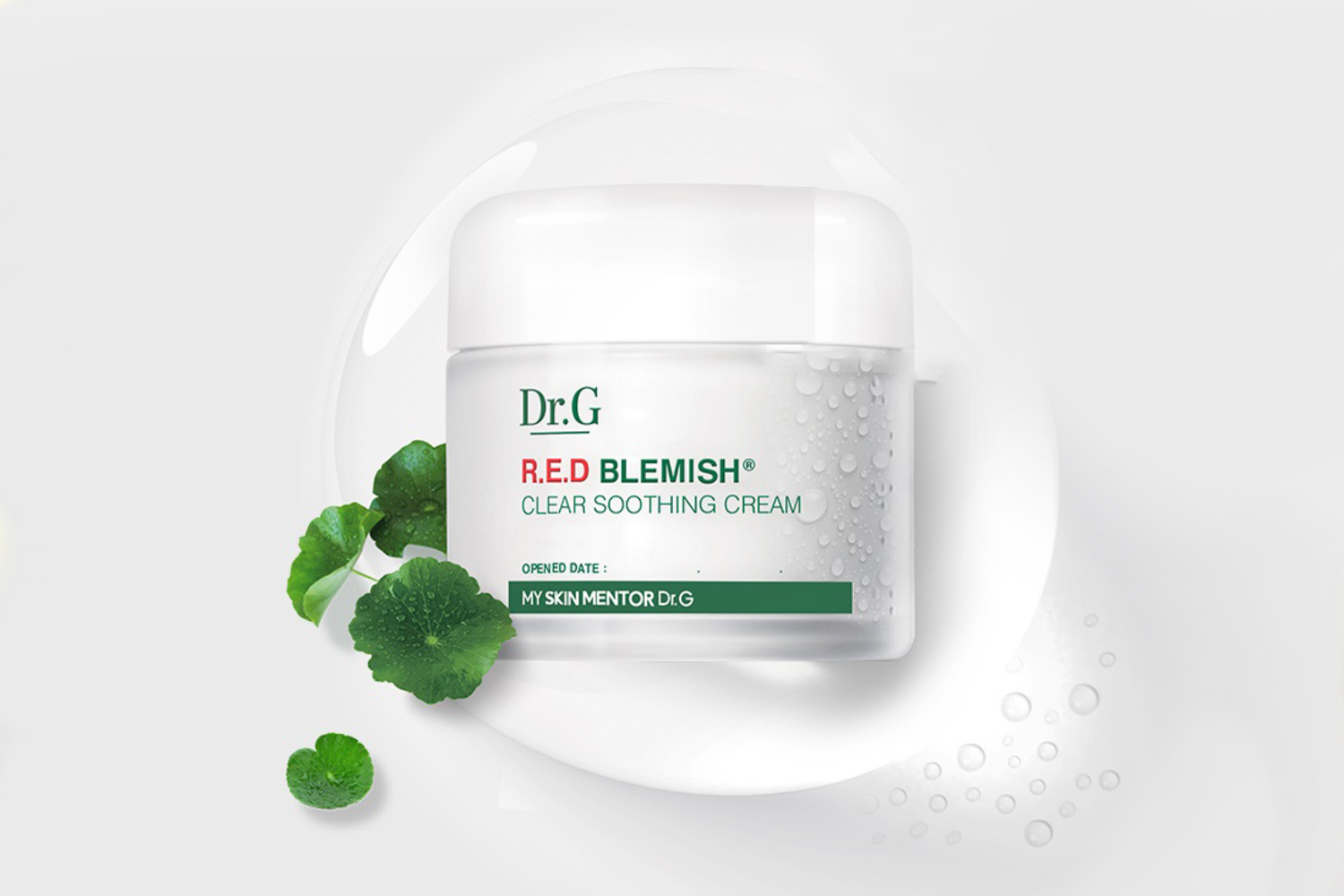 It effectively calms your skin after outdoor activities and its light gel texture makes it suitable for daily use for both men and women.
---
Mask Pack/Pad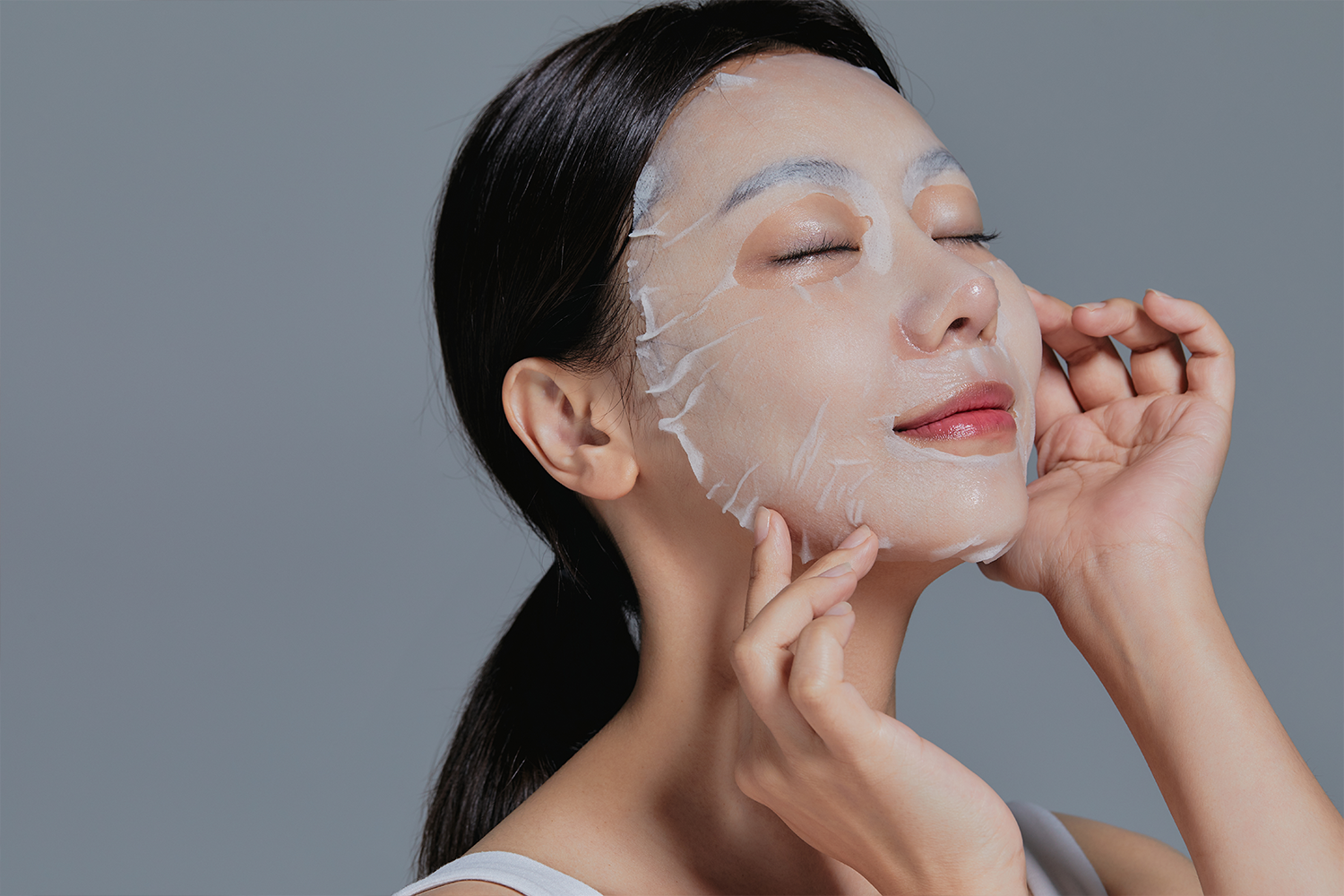 1. Anua Heartleaf 77% Clear Pad
Earlier, we introduced Anua's toner.
Anua's products also made the top of the list in the mask pack and pad category!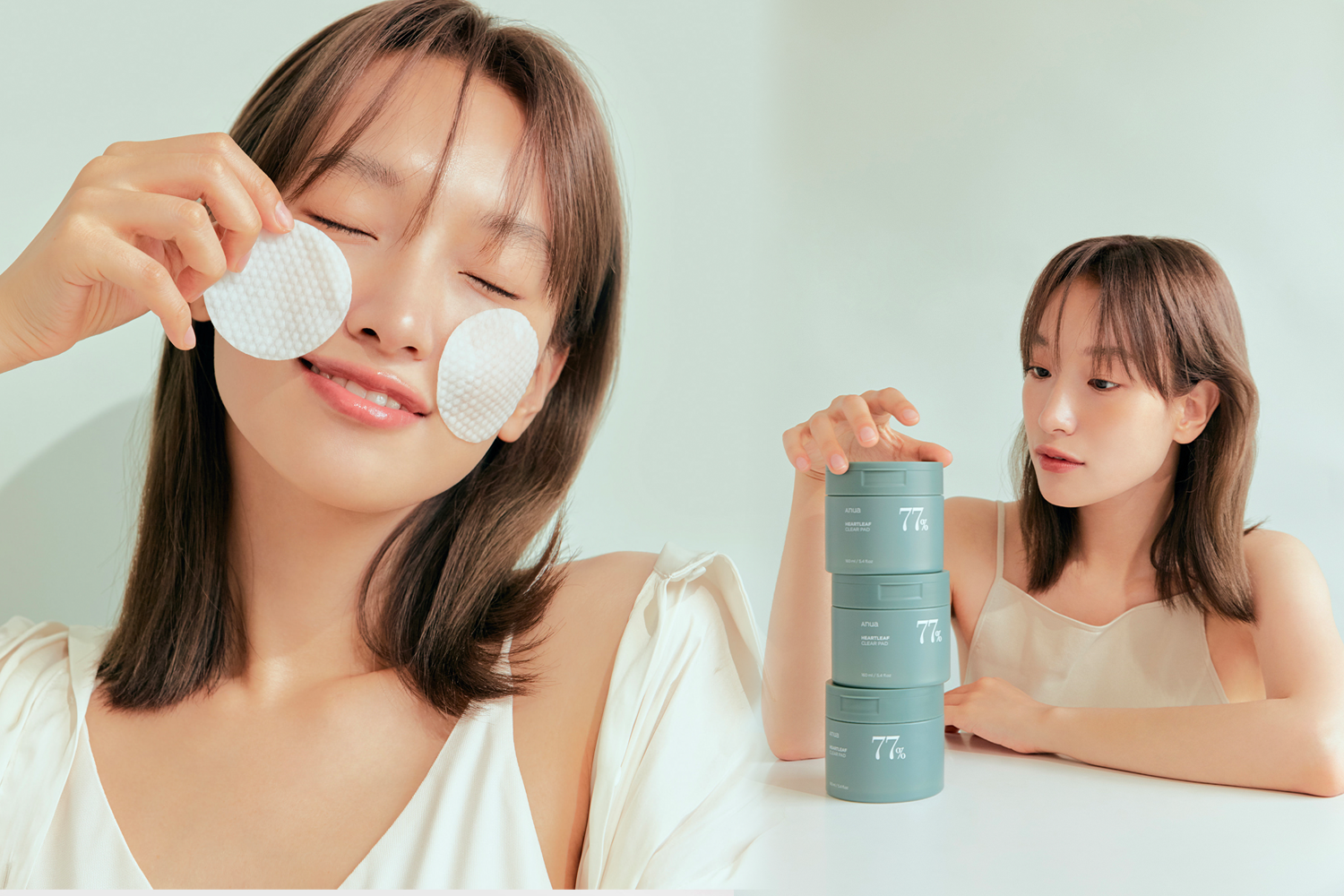 You can get an idea of how popular Anua's products are in Korea.
The pads are convenient to use and it is recommended to use them before applying makeup or before bed to clean and soothe your skin.
2. Mediheal Tea Tree Care Solution Essential Mask EX
Mediheal is a brand that's known for its amazing mask packs!
It is not only popular at Olive Young, but is also one of the top products sold on our Creatrip online website.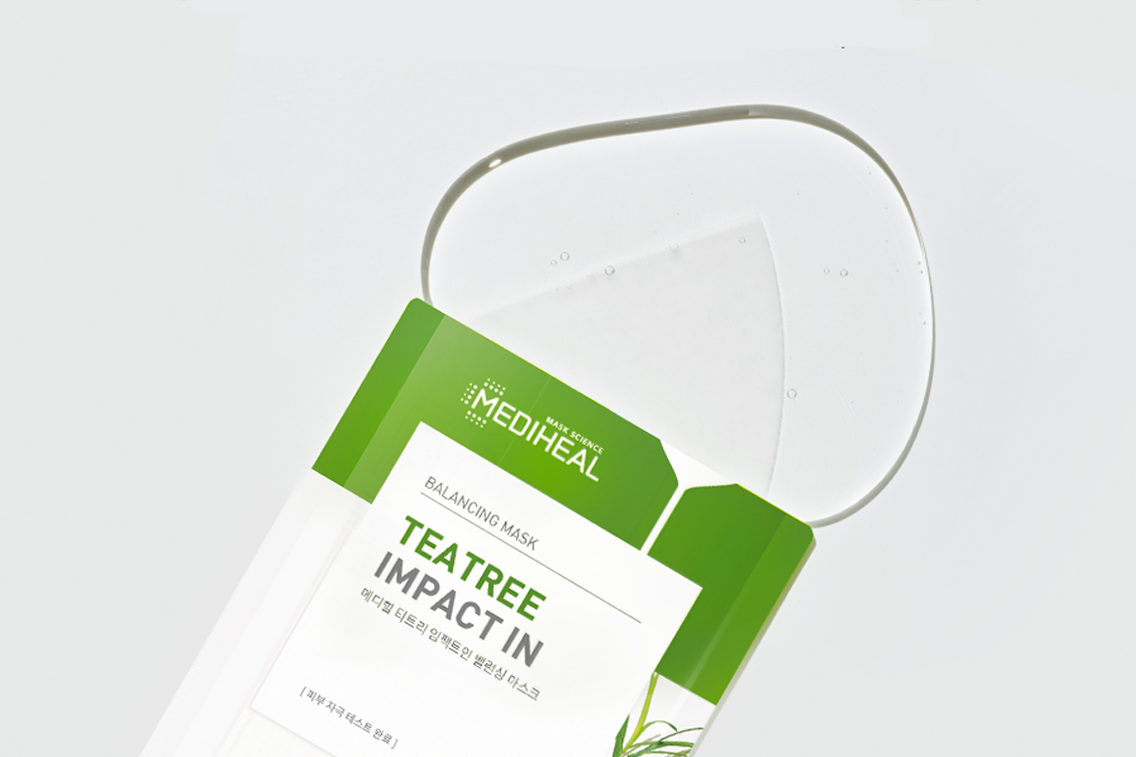 Of course, Mediheal is a top-ranking product by consumers in Korea.
This product contains tea tree ingredients that are effective in calming the skin.
If you use it before going to bed or before applying makeup, you can notice much clearer skin the next day.
Recently, its packaging and ingredients were renewed so make sure to keep an eye out for it!
Mediheal

Tea Tree Care Solution

Essential Mask EX

Click Here
---
Sunscreen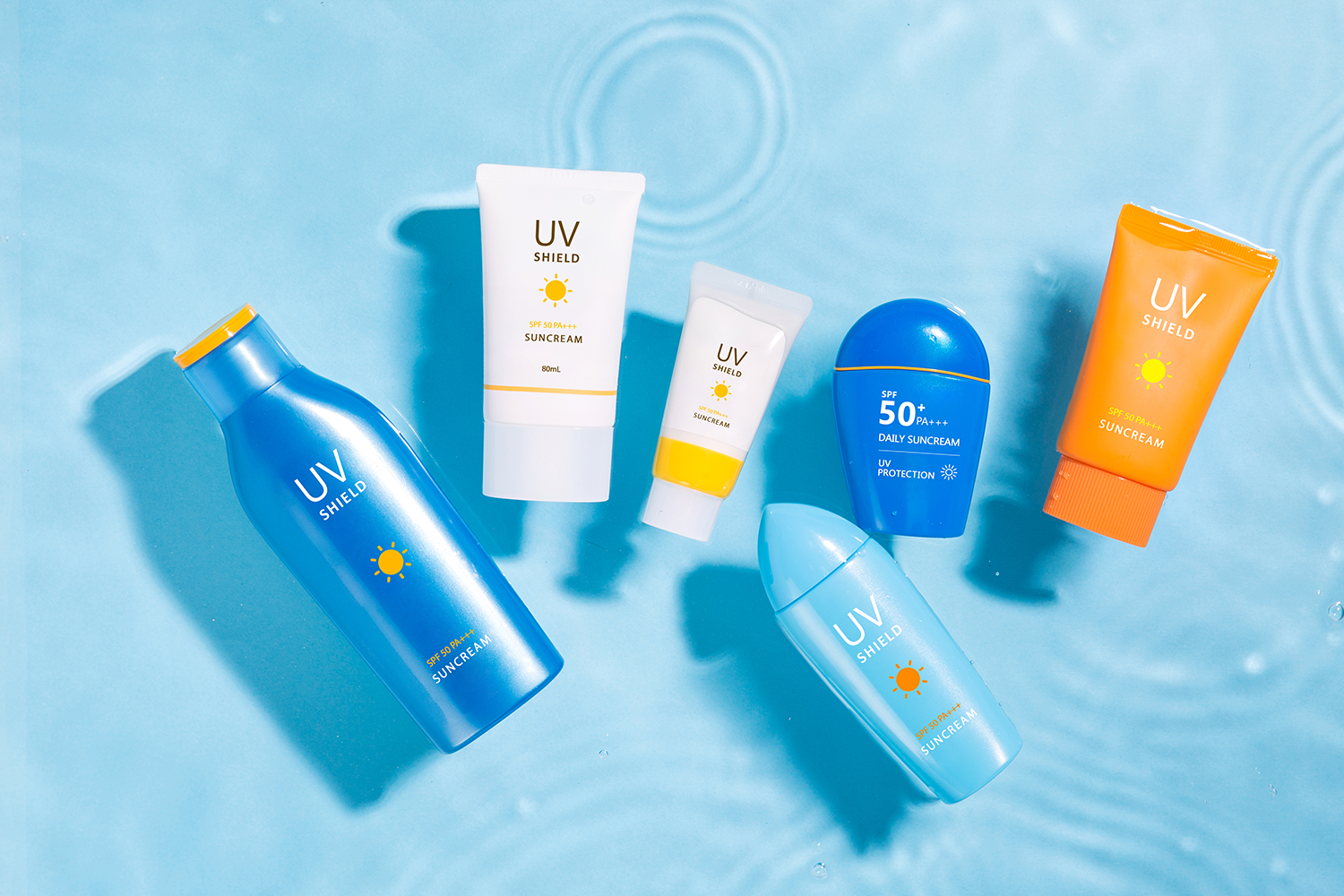 1. Round Lab Birch Moisture Suncream
The No.1 product in the sunscreen category is the Round Lab suncream.
Round Lab's entire birch line is highly loved, but among all its products, the suncream boasts the highest number of sales.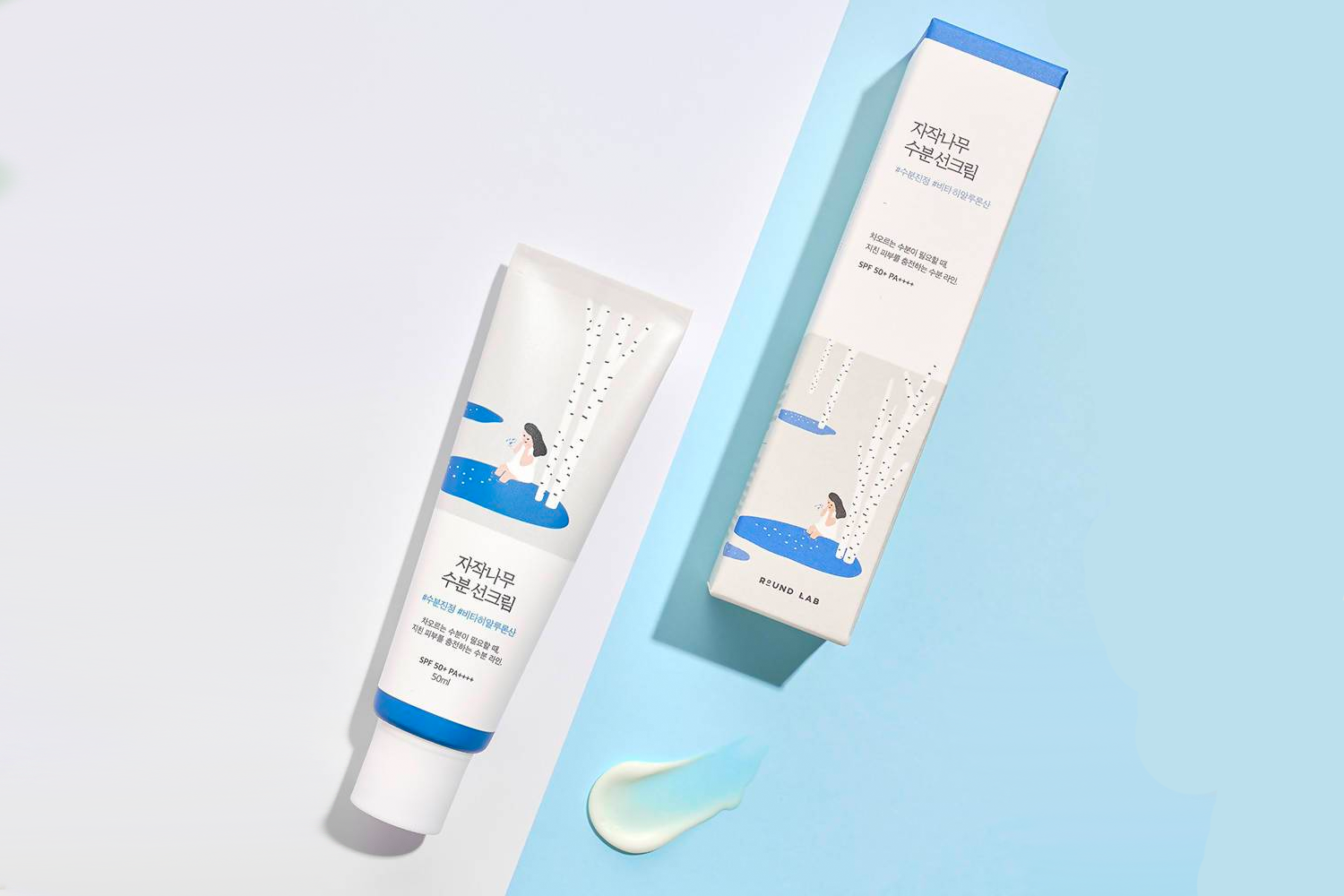 As its name suggests. this moisture sunscreen not only blocks UV rays from damaging your skin but also moisturizes your skin from deep within.
It has SPF 55, PA ++++ to protect your skin against ultraviolet rays and has a light essence-like texture.
2. Etude Soonjung Director's Mineral Filter Sunscreen
Do you know the Korean YouTuber Director Pi?
This YouTube is a former cosmetics researcher who posts content of recommendations of safe products by analyzing their ingredients.
A lot of consumers watch her reviews before making a purchase on different skincare products.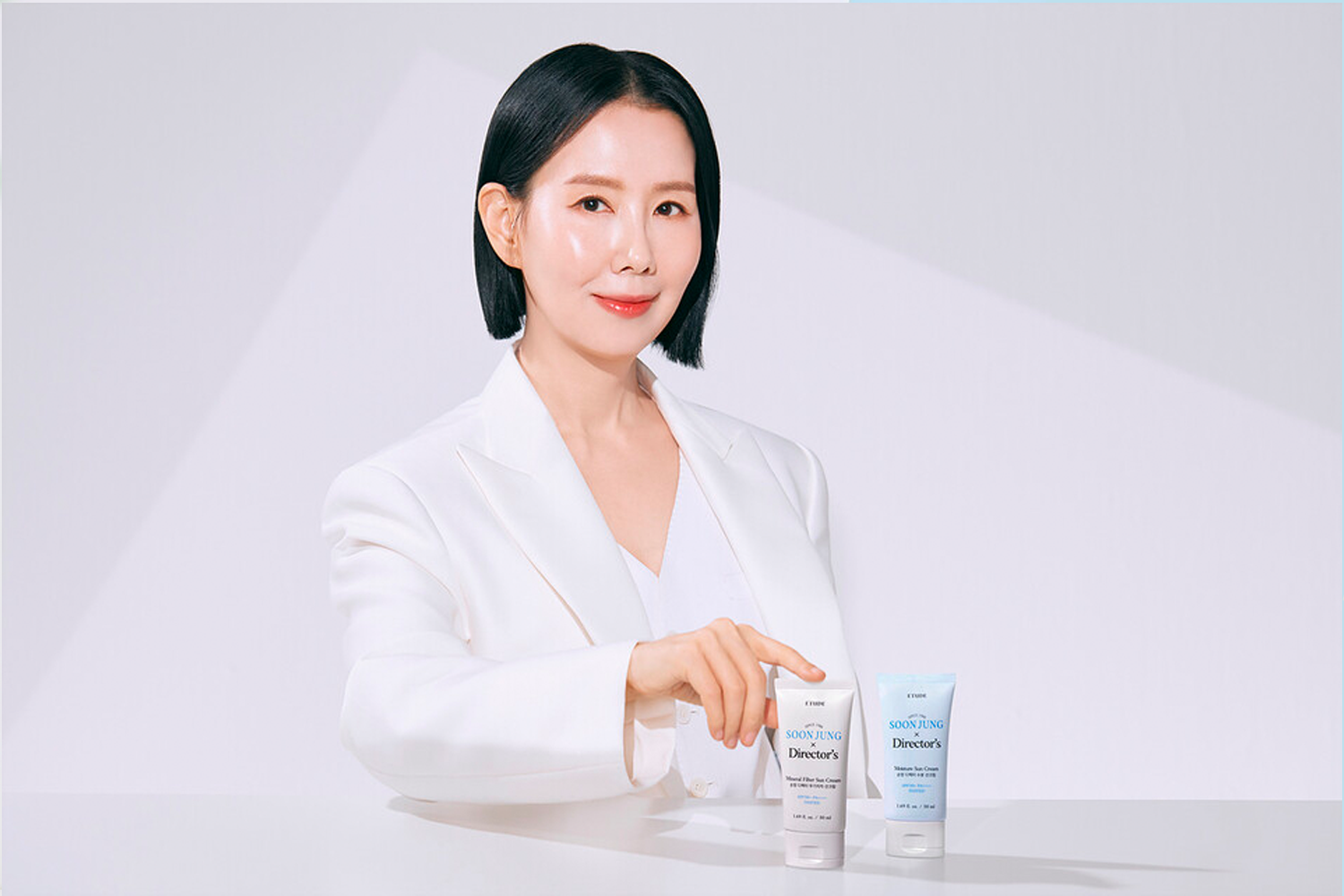 She recently collaborated with Korean beauty brand, Etude House, to release a sunscreen that's super safe for the skin!
It is made of mild, non-harmful ingredients, and contains SPF 50, PA++++. So it's suitable for sensitive skin and consumers can use it with peace of mind.
| | |
| --- | --- |
| | Etude Soonjug Director's |
3. Dr.G Green Mild Up Sun Plus
This product is a steady best-seller that has been picked as many consumers' favorite sunscreen to use on a daily basis.
Dr.G's sunscreen is long-lasting and refreshing to use even in the middle of summer, when it can get sticky and humid.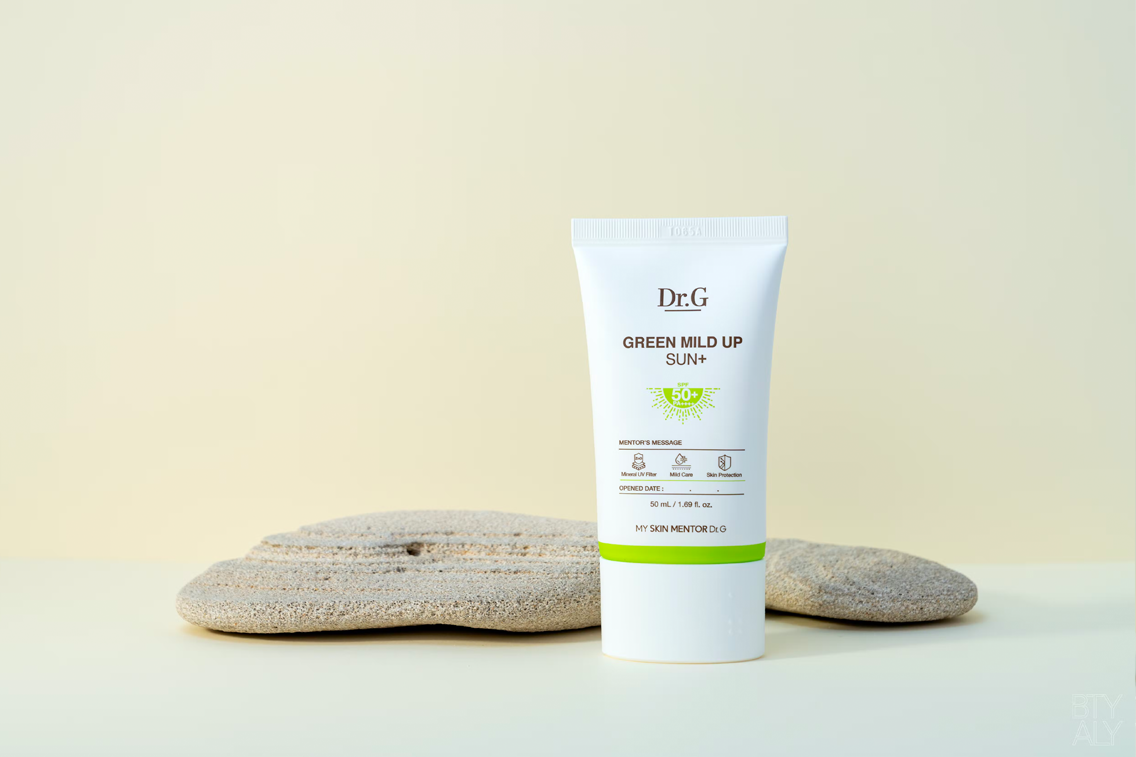 It is made of mild ingredients and is suitable for both men and women to use.
In addition, it has been certified for blocking blue light and ultraviolet light, so it's convenient for daily use.
---
Makeup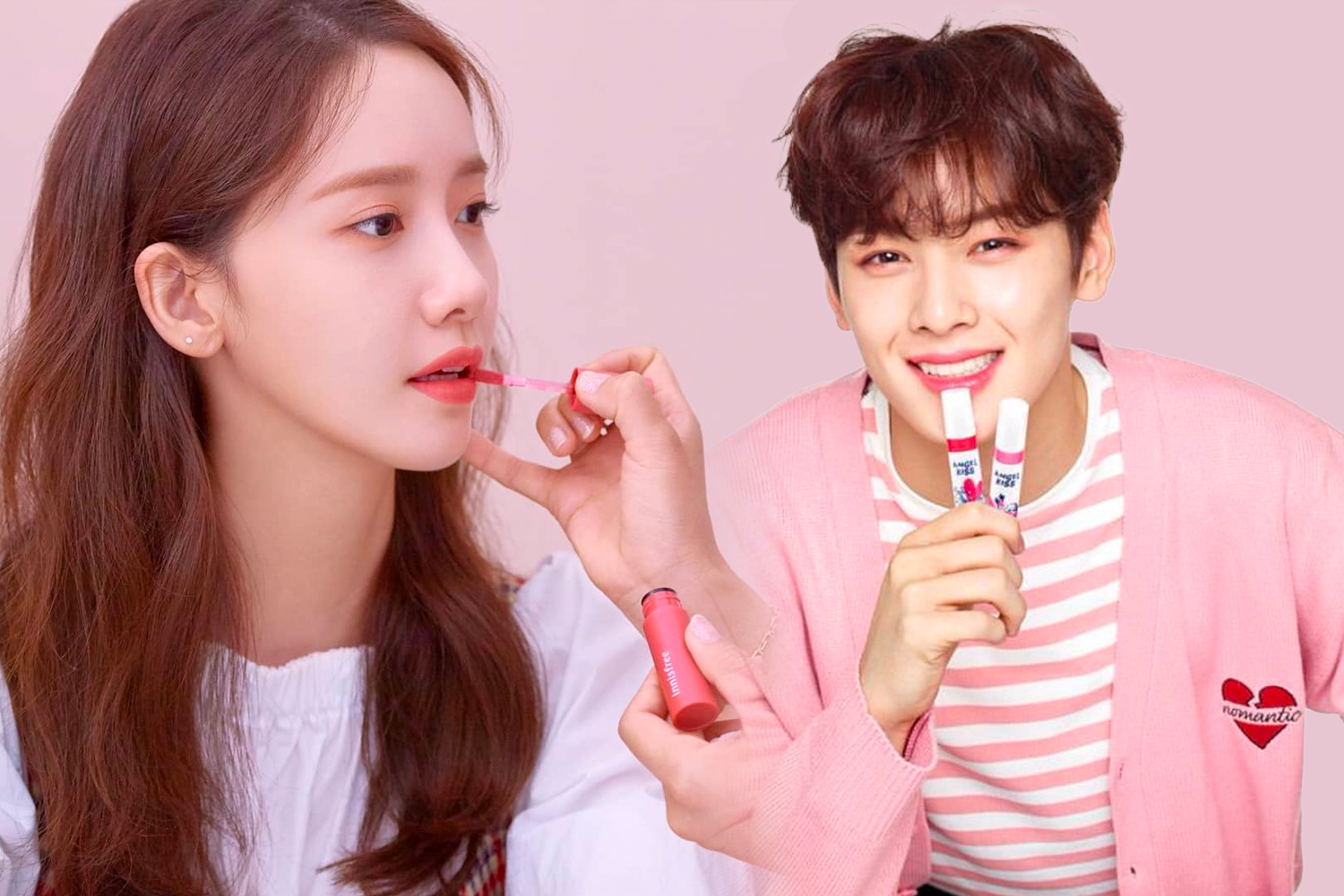 1. Club Clio Dewy Syrup Tint
Clio's newest tint is famous for its pigment and its beautiful colors!
Get soft and pretty lips with this tint while also protecting your lips with an oil film to increase durability.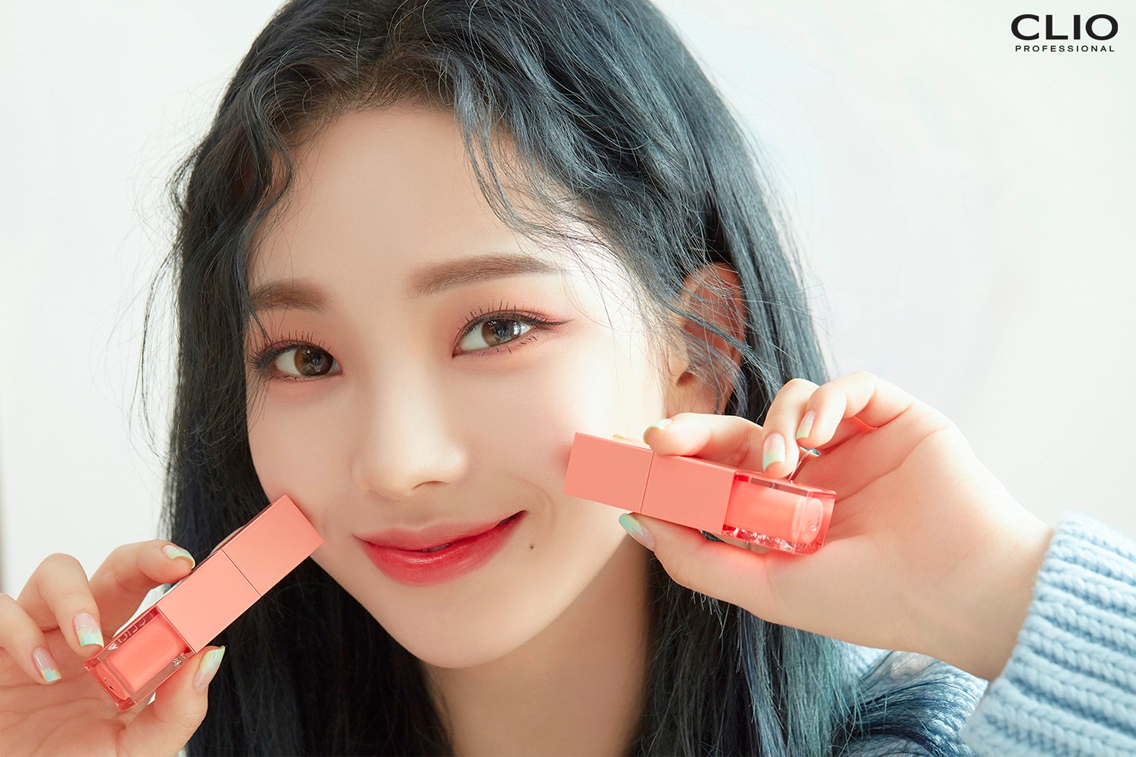 The more you apply, the more glossy it will get, so you can get dewy and glossy lips without flakes.
It's a product that's loved even more since it is modeled by Aespa.
2. Espoir Pro Tailer Be Velvet Cover Cushion
Another top product on the makeup ranking list is Espoir's new cushion!
The product has a strong coverage but it's not cakey. It's matte but doesn't dry out the skin.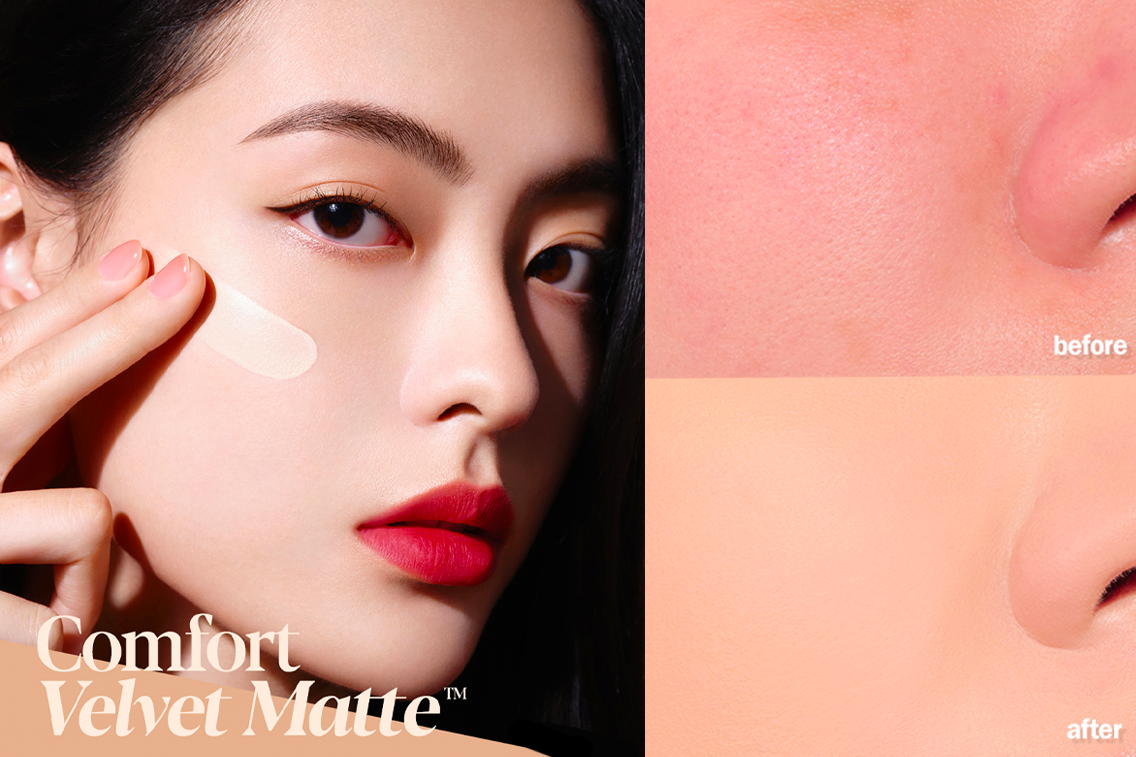 Espoir is famous for making good quality foundations and cushions so you can put your trust in them.
The main advantage of this cushion is that it spreads evenly and thinly on your face and has a velvet-like texture.
We highly recommend it to those who have a lot of blemishes that they would like to cover with a natural-looking foundation.
| | |
| --- | --- |
| | Espoir Pro Tailer |
---
That concludes our list of Olive Young's top-ranking skincare and makeup products!
What do you think of our list? We hope you found it helpful in adding some Korean beauty products to your wishlist.
We will be back with more perfume, health foods, and snacks recommendations next time!
---