Find Out K-pop Idol's Styles By Looking At Their Unique Phone Cases
Glamorous patterns? Grip Talk? What is your style?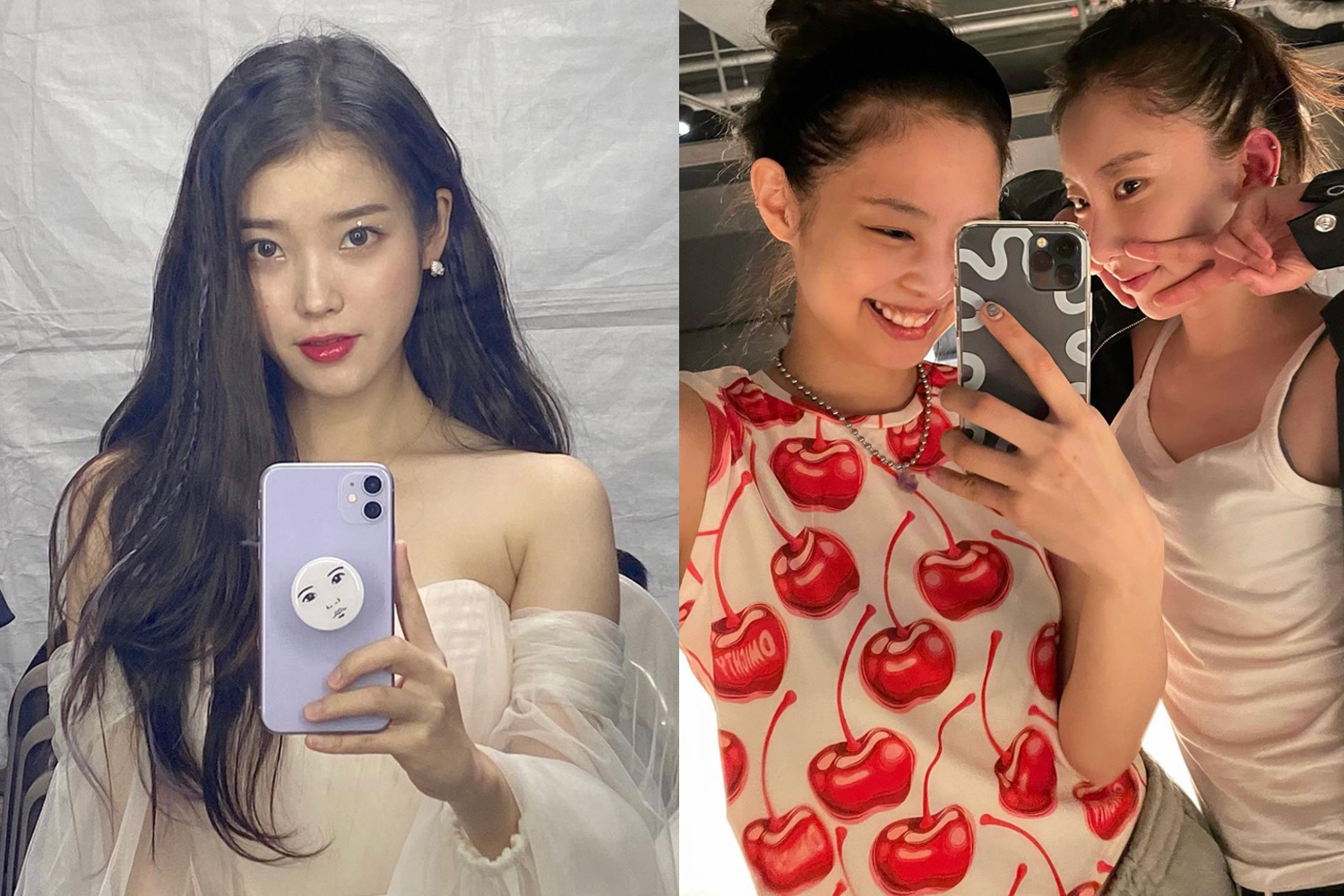 Did you know that you can tell a lot about someone's personality by looking at their phone case?
I'm sure everyone has bought a phone case that is totally their style to decorate their phones.
In Korea, decorating our phones with fun phone cases and accessories has become a major trend.
So let's have a look at different phone cases used by some of our favorite K-pop idols that let us know about their styles and personalities.
---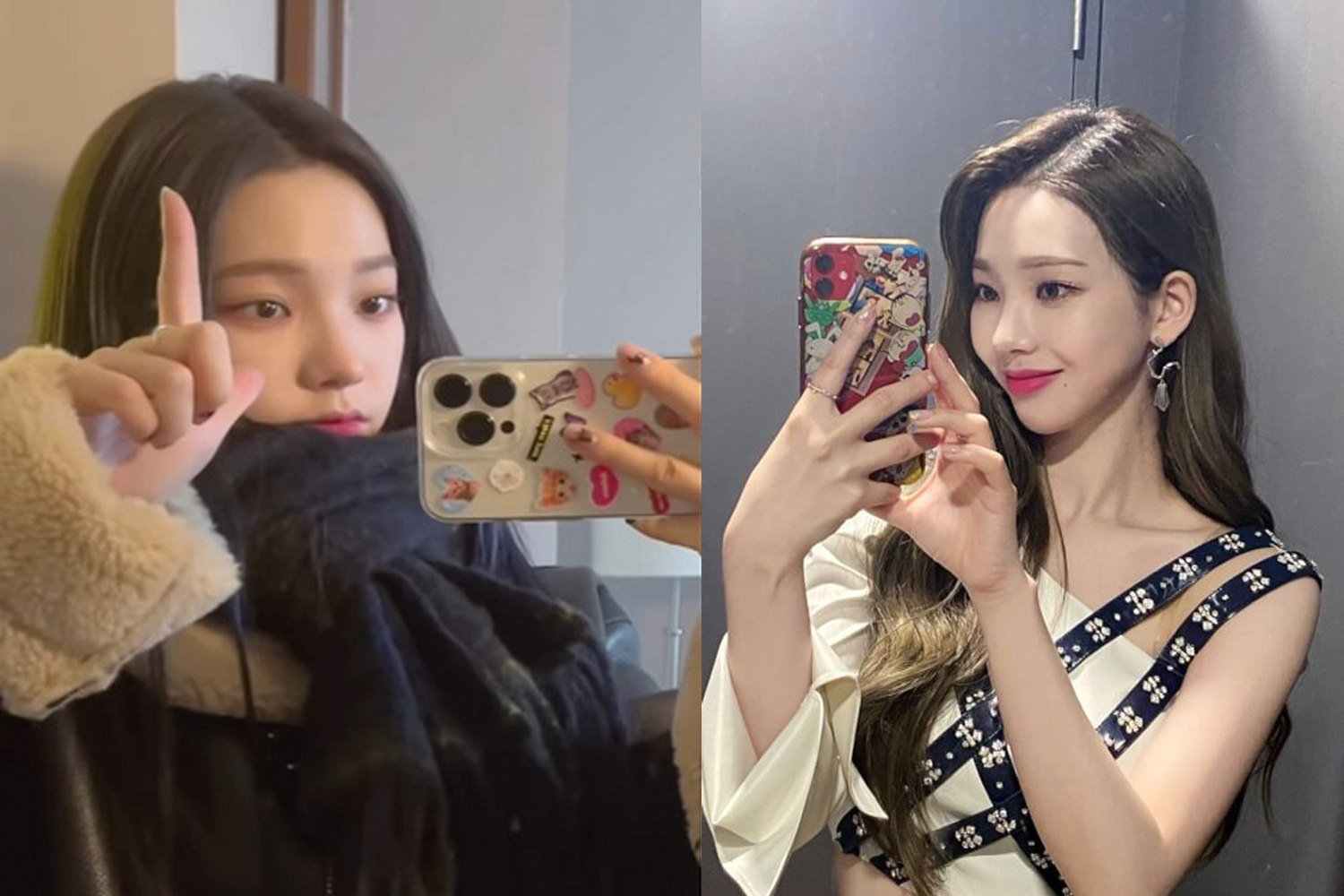 2000's Style
A charming phone case covered in stickers that looks like it's straight out of a 2000 movie.
True to its 2000 vibe, it has cute and colorful designs all over it.
You can get a glimpse of Karina's bright and lively personality by looking at her phone case.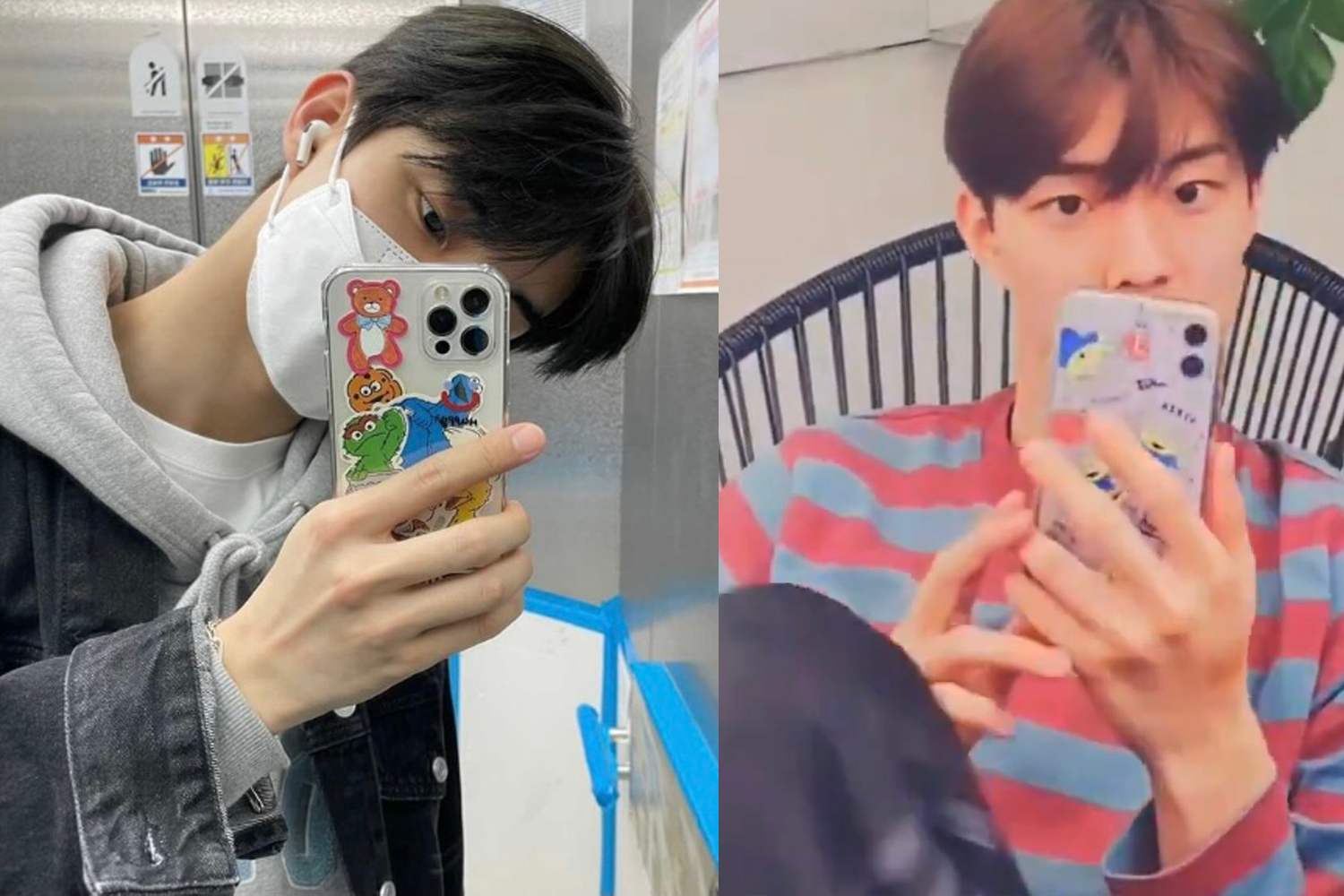 The phone case used by The Boyz Q is also filled with vibes from the 2000s.
Fans know of his obsession with fun phone cases and often comment on his fun phone accessories that change frequently.
We can tell that Q is very interested in fashion and accessories!
2000s Style Recommendations
That's a point

Vintage Teddy Bear Case

#Used By CIX Seunghun




Joguman Studio

Sticker Jelly Case

#Dinosaur Sticker

Wiggle Wiggle

Transparent Case

#Sticker Pack
---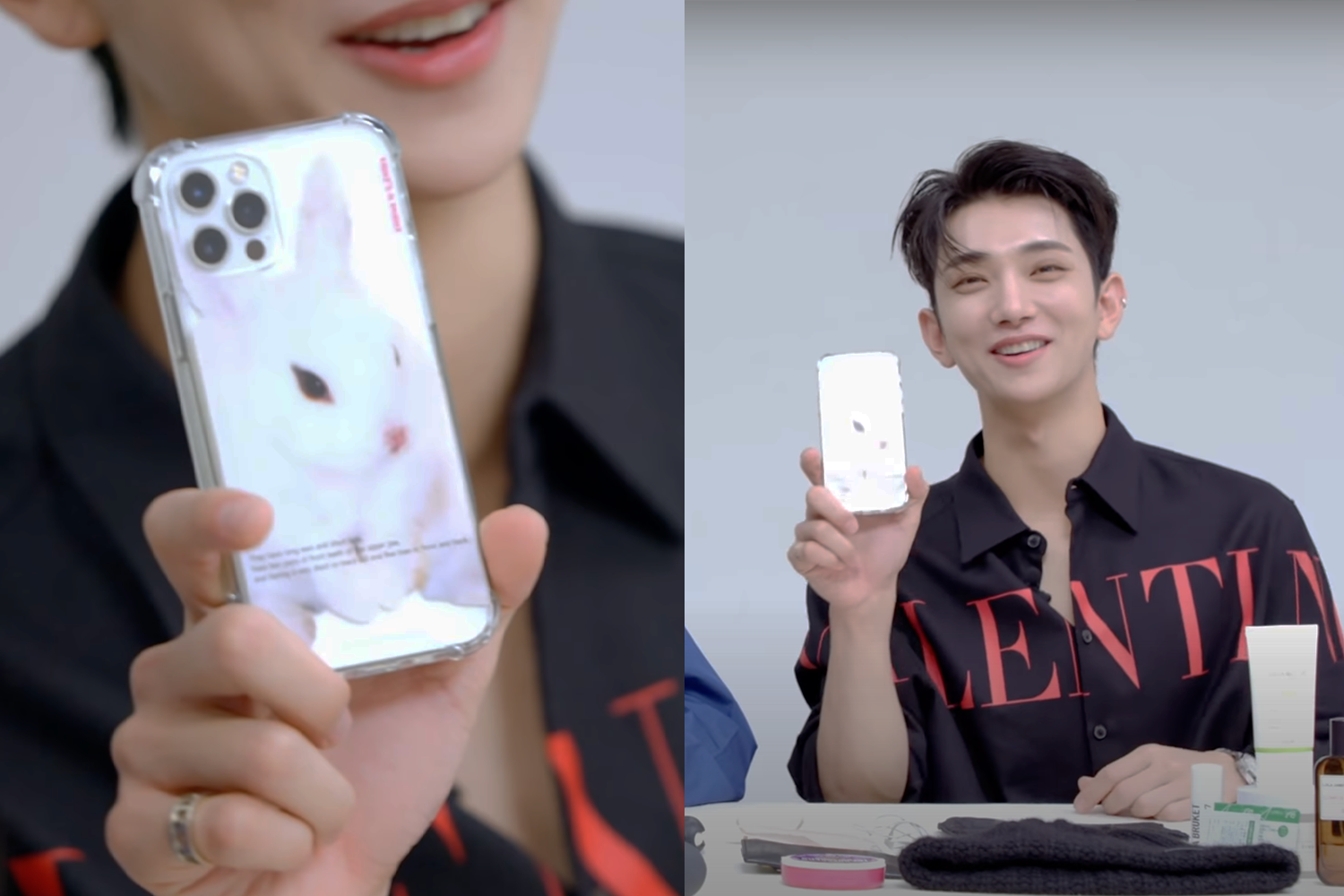 Cute Photo Style
We can tell a lot about the personalities of people that like cute pictures of animals or illustrations.
Which idols resemble cute animals such as rabbits, bears, and quokkas?
Seventeen Joshua uses this phone case of a white rabbit.
It wouldn't have been easy to find a phone case that resembles him so much, it's fascinating!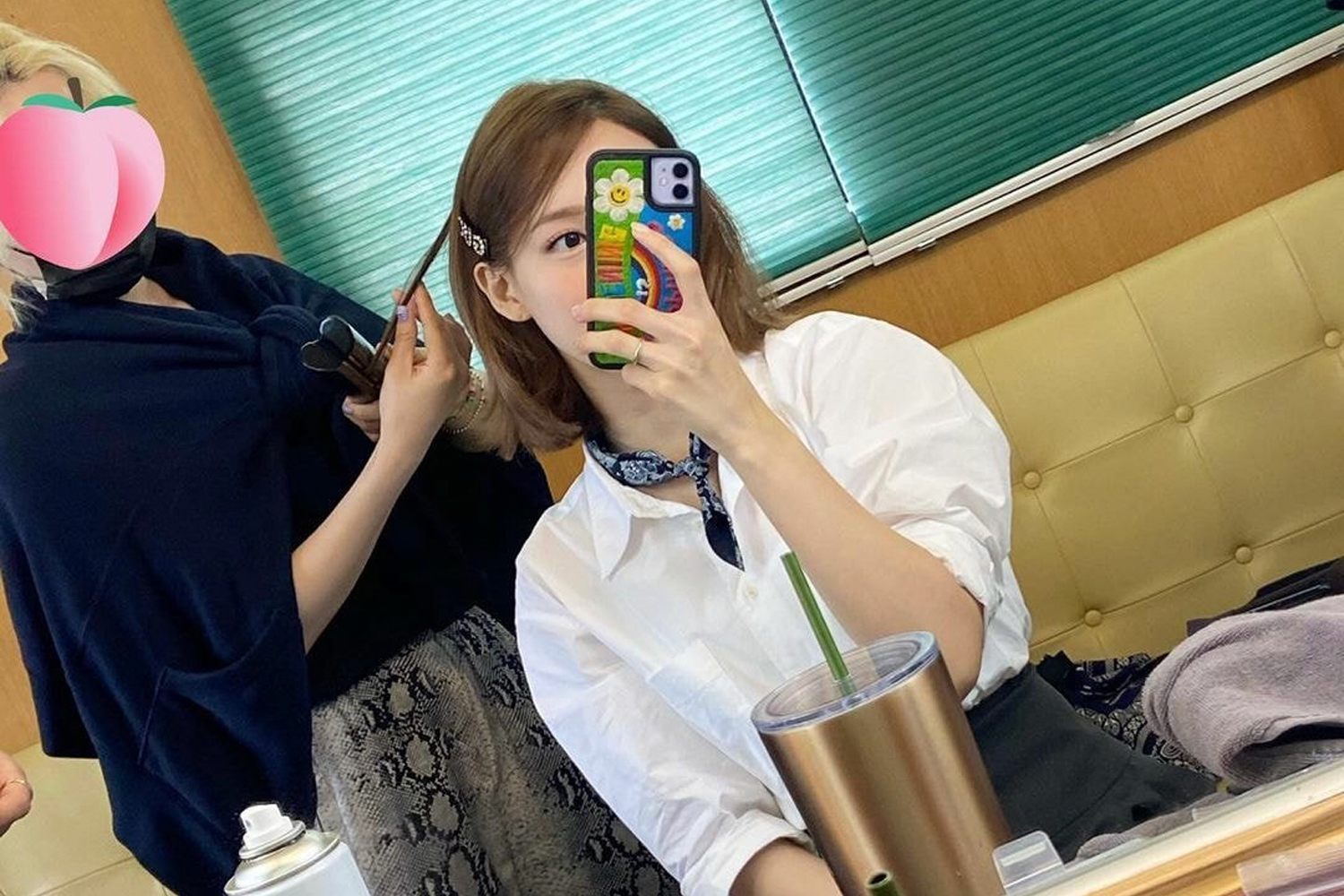 TWICE Nayeon was seen using this colorful rainbow phone case with the word Happiness embroidered on it.
It's a Nayeon-like case that always gives lovely, positive energy to its surroundings.
Cute Photo Style Recommendations
That's a point

Rabbit Jelly Hard Case

#Used By SVT Joshua




Wiggle Wiggle

Embroidery Case

Dinotaeng

BREEZY Hard Case

#Sleepy Quokka
---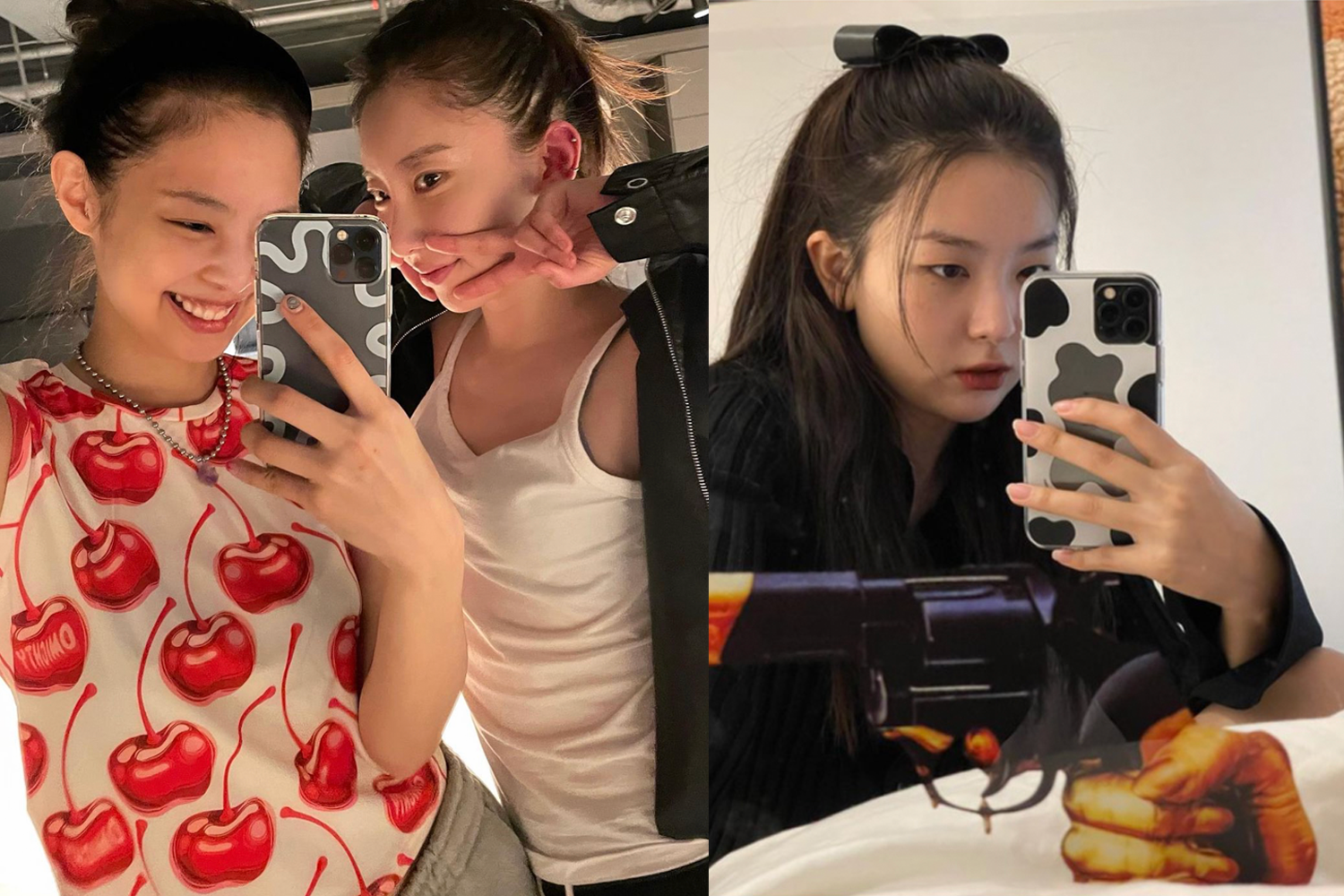 Simple Pattern Style
I think this type is the most popular.
It's a type that likes simple and minimal things.
You can show off your style with this phone case that isn't too fancy but still adorable.
This type of phone case is loved by idols like Jennie and Seulgi who are known to be fashionistas.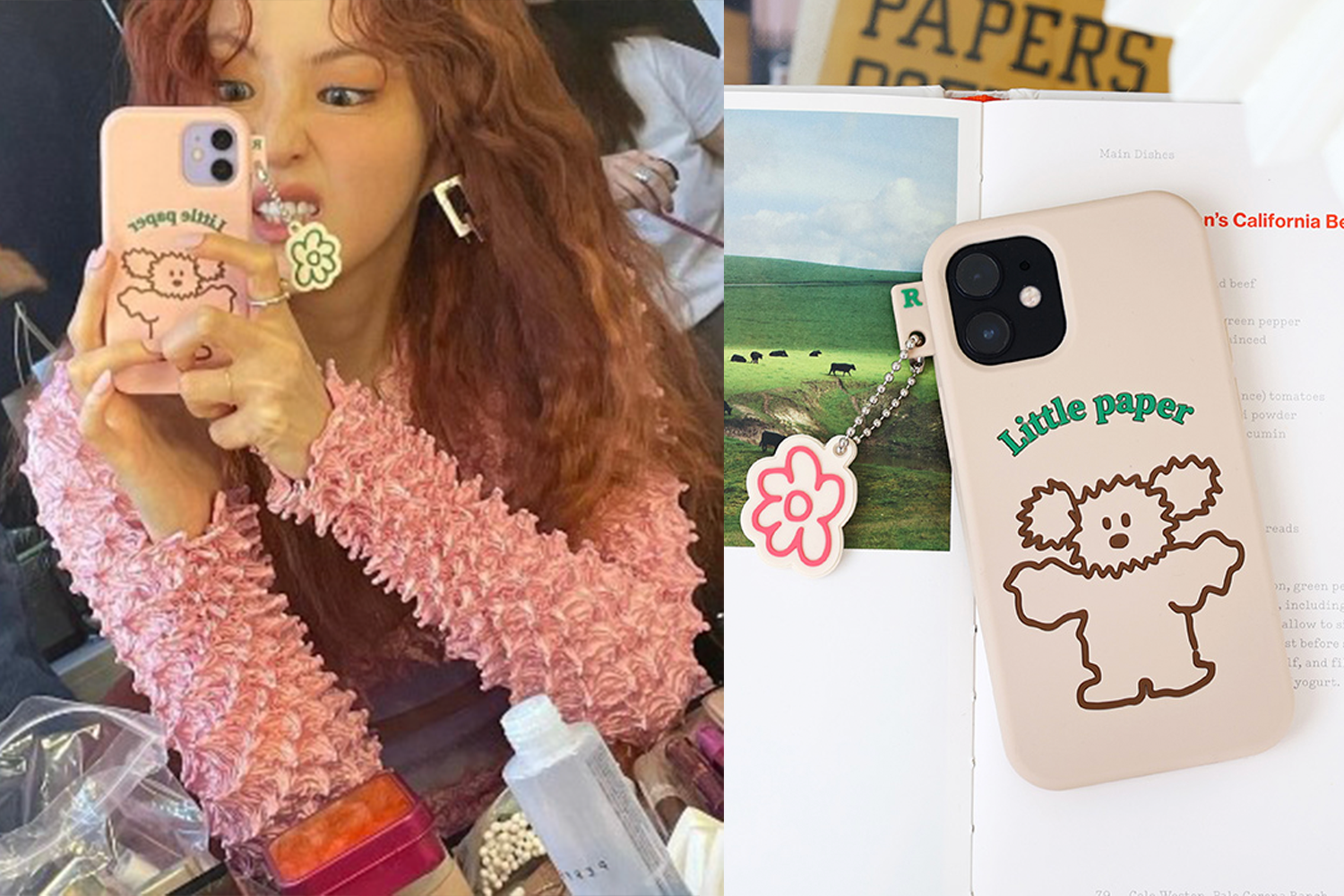 In addition, actress Han So-hee has also been seen using this case with a cute illustration.
I think it goes well with colorful and bright outfits!
Simple Pattern Style Recommendations
That's a point

Curly Phone Case

#Used By Jennie




That's a point

Wave Cow Phone Case




ROMANE

Little Paper Silicone Case
---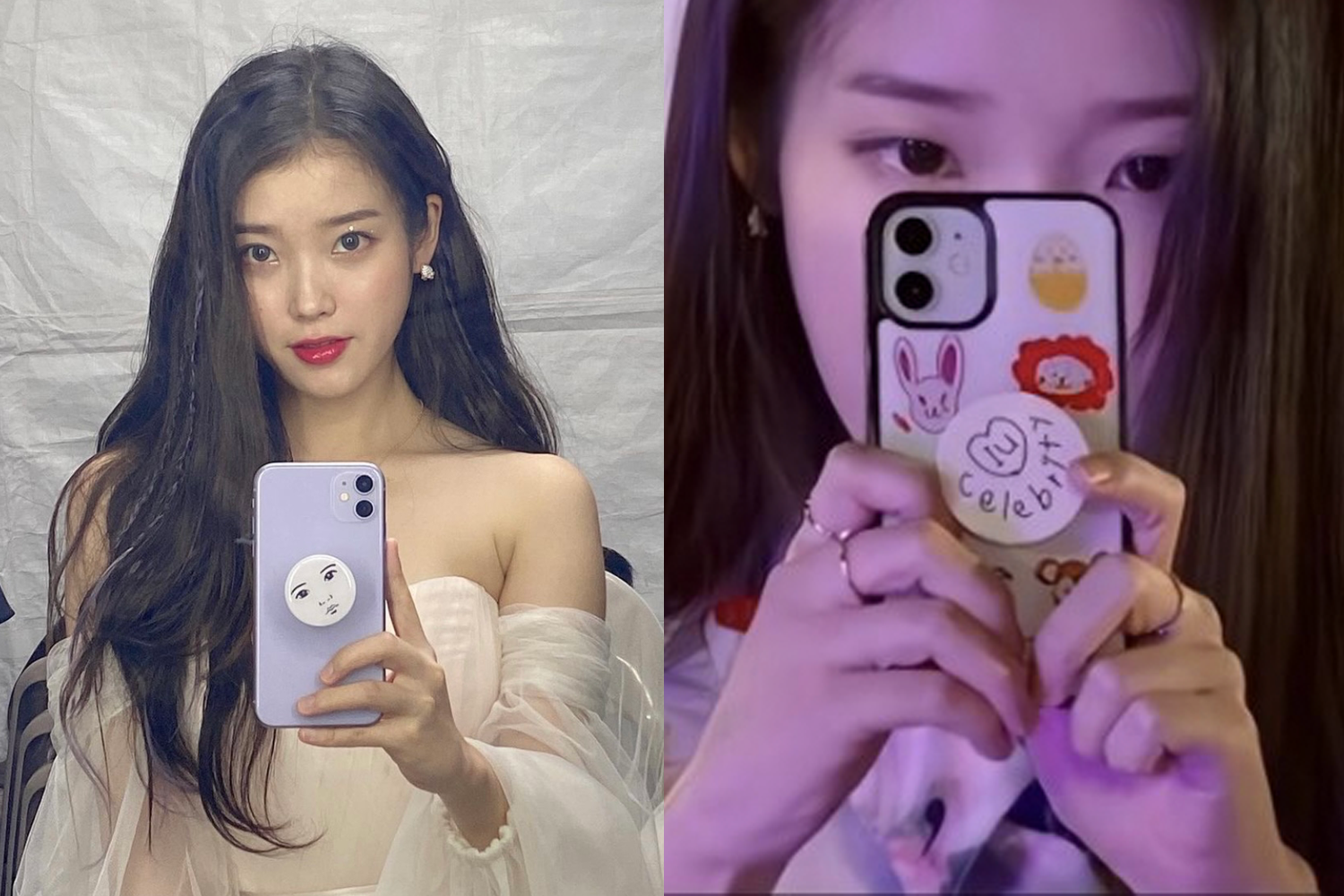 Griptok Style
Do you like to add some fancy accessories to your simple phone case?
In particular, IU has posted mirror selfies with a griptok of her face and her album 'Celebrity'.
It's simple but it also expresses self-love.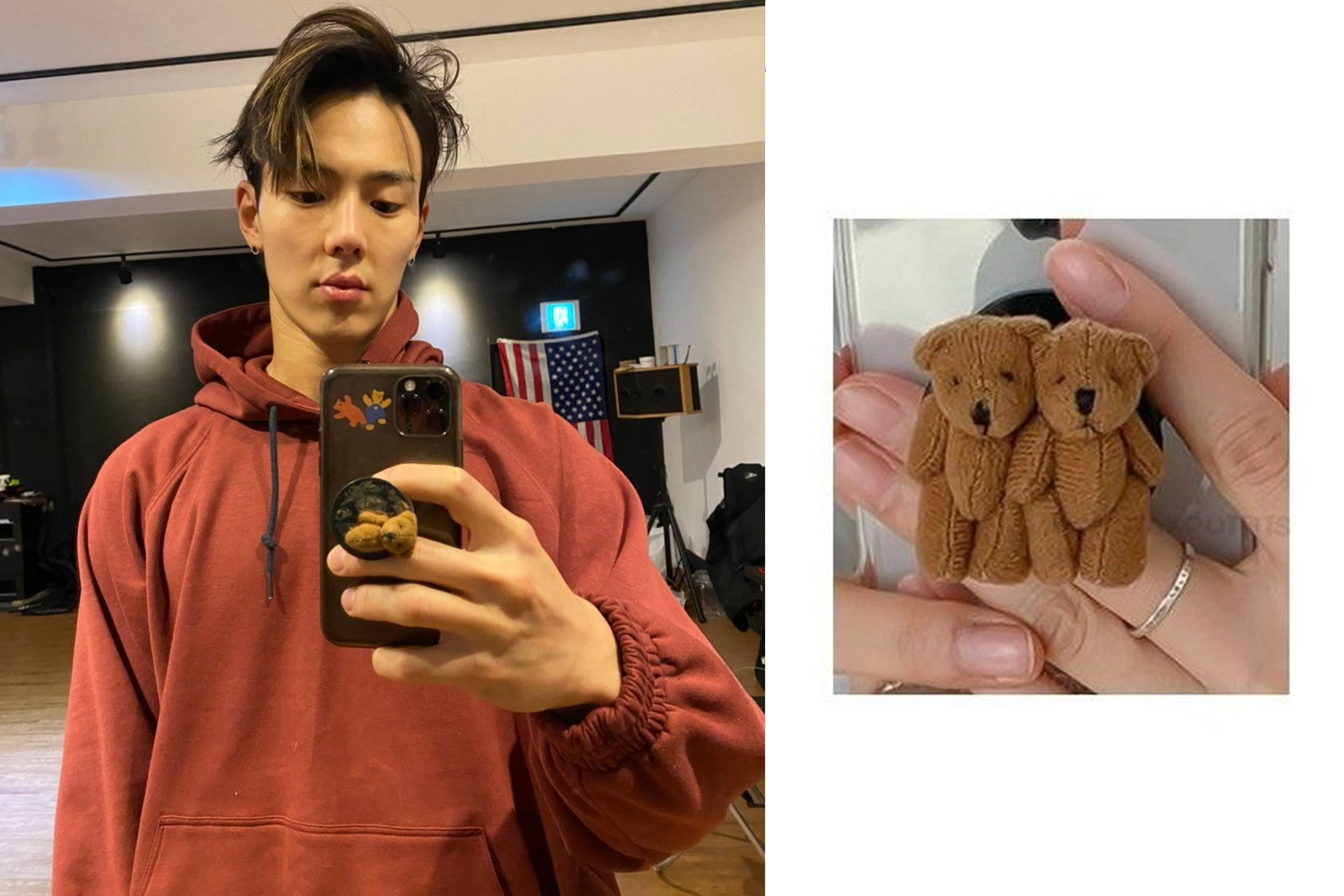 Monsta X's Shownu has also trended with this griptok.
He must've been using this for a while as the bears look tired.
According to fans, he has a calm personality so it expresses himself well.
Griptok Style Recommendations
168cm

Smile Flower Jelly Case + Acrylic Tok Set

#Looks Great With Everything

Griptok

Thank You Friends Smart Tok

#Variety of Teddy Bears

ROMANE

DONATDONAT Bear Silicone Case

#Squishy Teddy Bear
---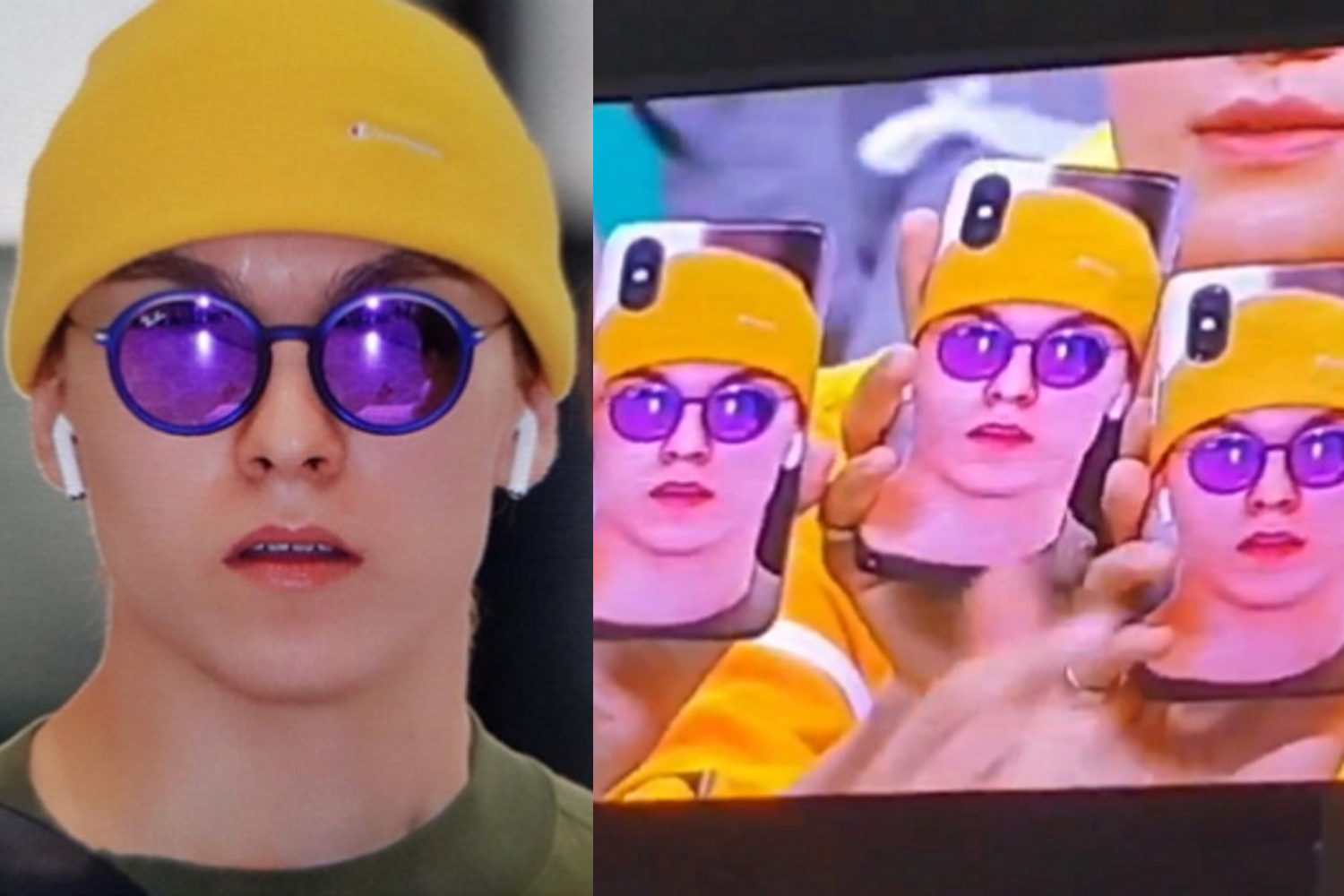 Customized Style
Do you know Vernon's phone case that Seventeen created?
Vernon's airport photo that turned into a meme was created as a phone case.
All of the members used it on their phones which helped us see how funny and close their friendships were.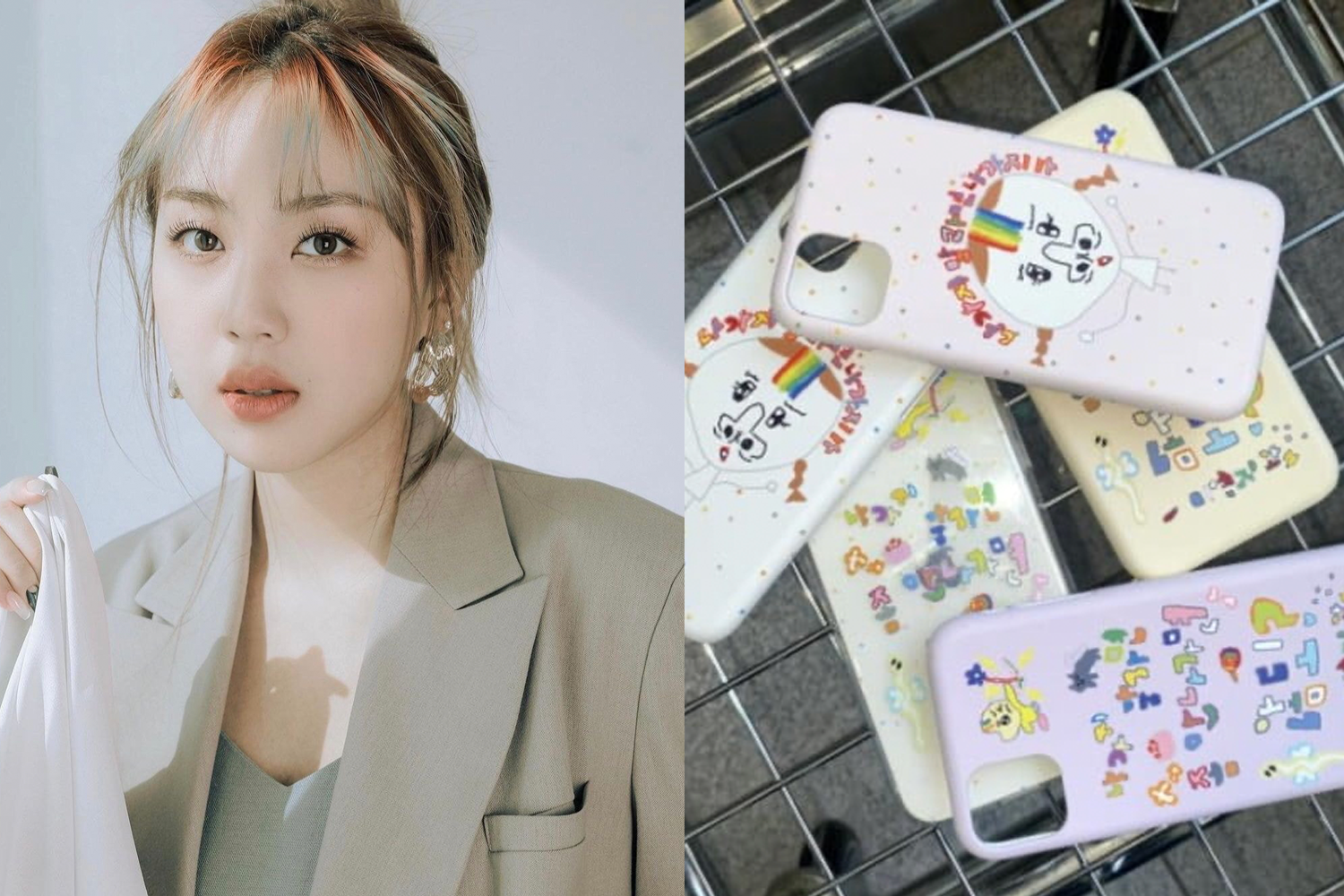 In addition, rapper Lee Young-ji also created a playful yet serious message that read "Don't go out if they tell you not to go out!" during COVID-19.
This case became a hot topic when Lee Young-ji sold and donated 100 million won in profits.
---
Today, we looked at the world of fun phone decorations through various stylish K-pop idols.
Out of the four types, where do you think you belong?
Usually, I prefer cute things so I think I belong to the cute photo style.
Please take a look at your favorite phone cases or griptok on our Creatrip website.
---