The Most Adorable Korean Character Merch 2021
Cute character merch of BT21, Kakao Friends, and many more!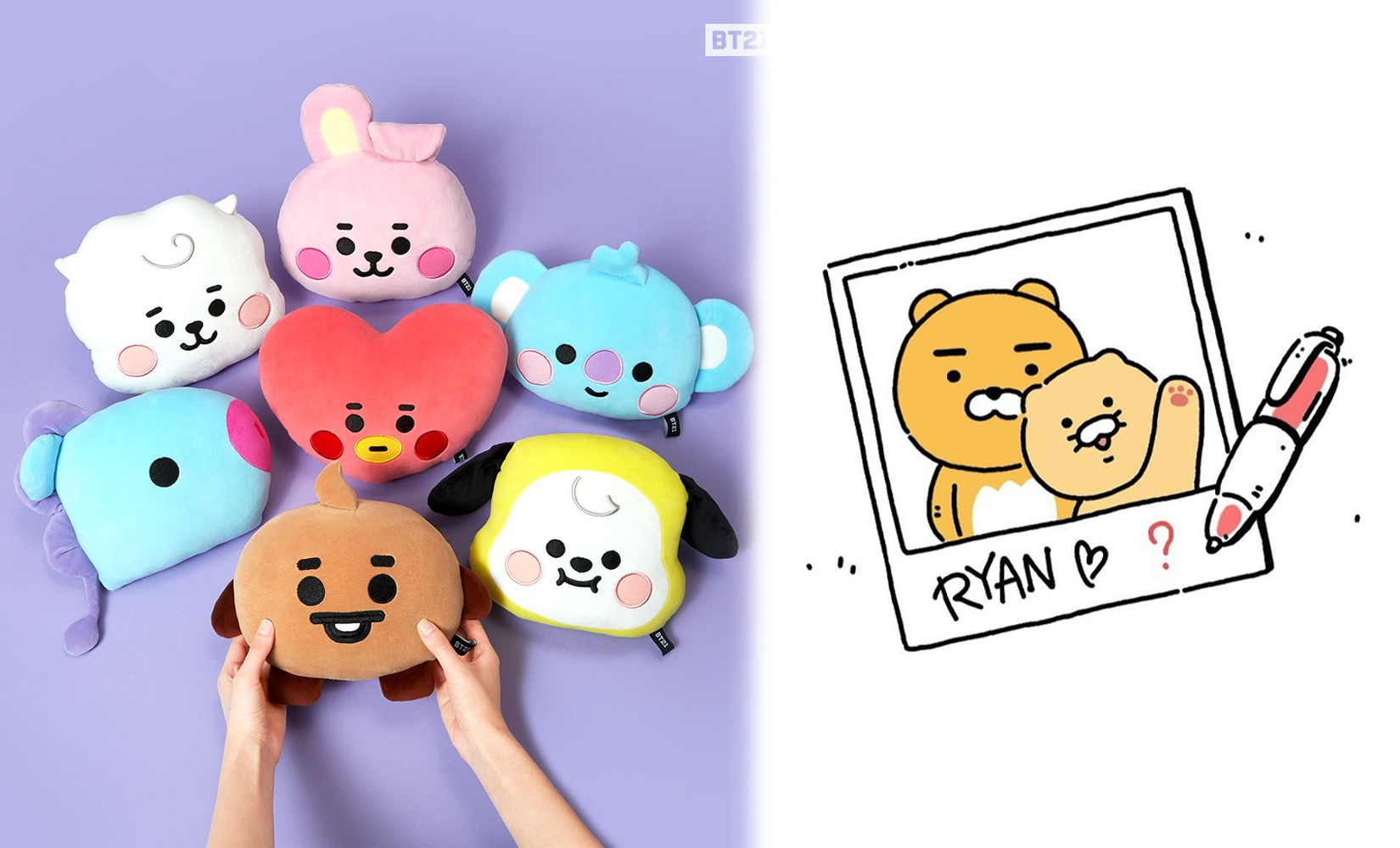 Korea has so many adorable and charming characters used for emojis and merchandise you can use in daily life.
Today I'm giving you the rundown on some off the most popular
---
BT21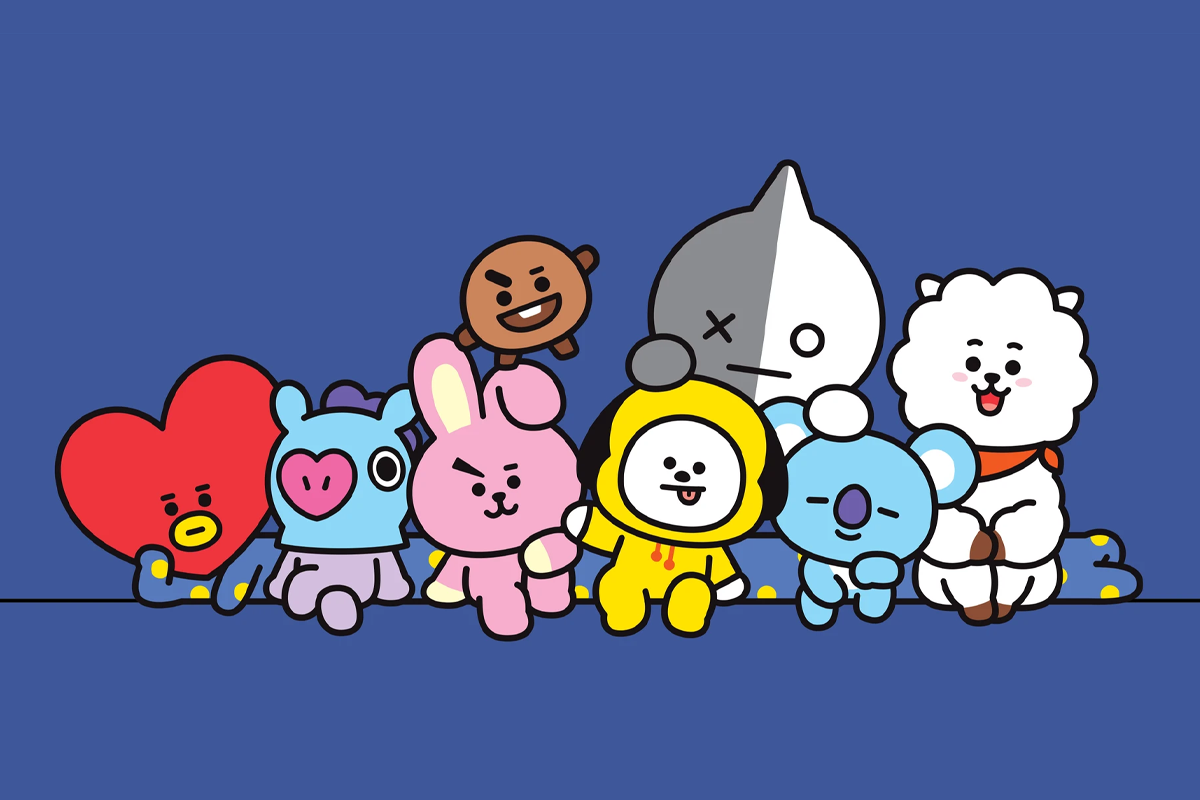 BTS collaborated with Naver Line Friends to create the adorable characters of BT21.
Each character represents the members of BTS, plus ARMY (the fandom).
From left to right there is Tata created by V, Mang designed by J-Hope, Jungkook's pink rabbit Cooky and his close friend Shooky created by Suga, Jimin's character Chimmy, Van the character that represents ARMY, Koya designed by RM, and Jin's character RJ.
Each character has a unique personality conceptualized by the individual members of BTS.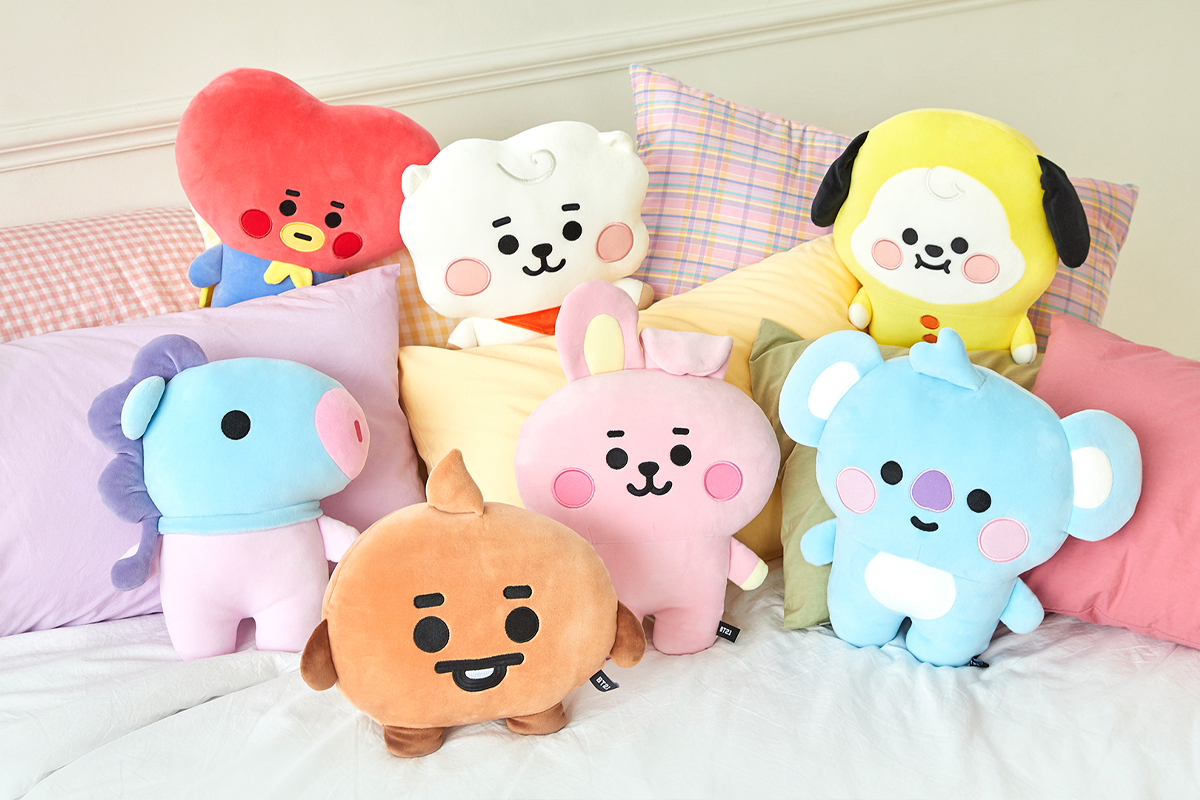 There are tons of products to choose from, but my favorites are from the Baby Hug Me Cushion line.
They're perfectly huggable and cute and would make a great decorative addition to any couch or bed.
---
RYAN
라이언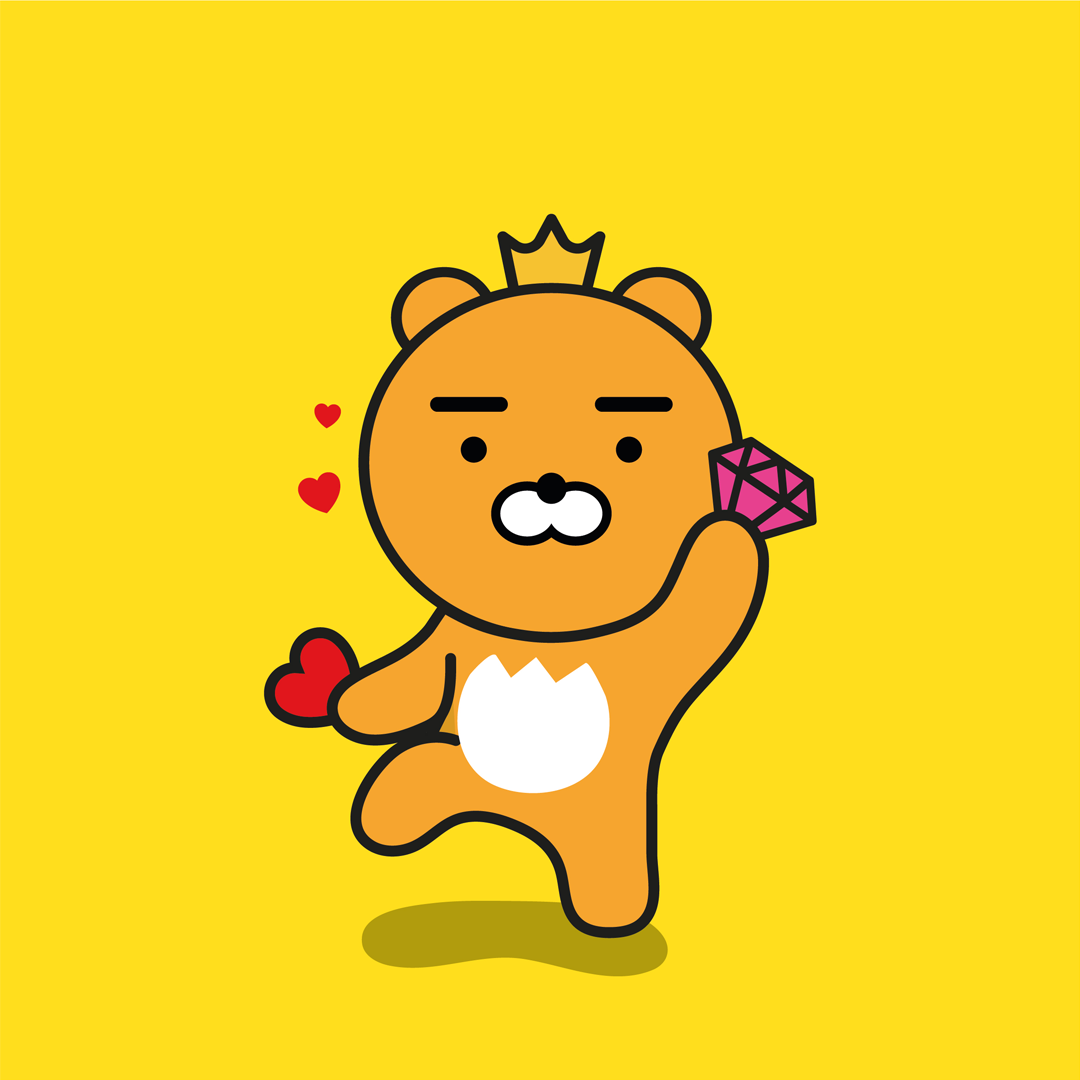 It is not exaggeration to say that Ryan is the biggest character in Korea.
Ryan is the most representative of Kakao Friends, the character line for Kakao Talk, the most used messenger app in Korea.
He may look like a bear, but he is actually lion who does not have a mane.
The Kakao friends are featured in the app as cute and fun emojis, with some of them being animated.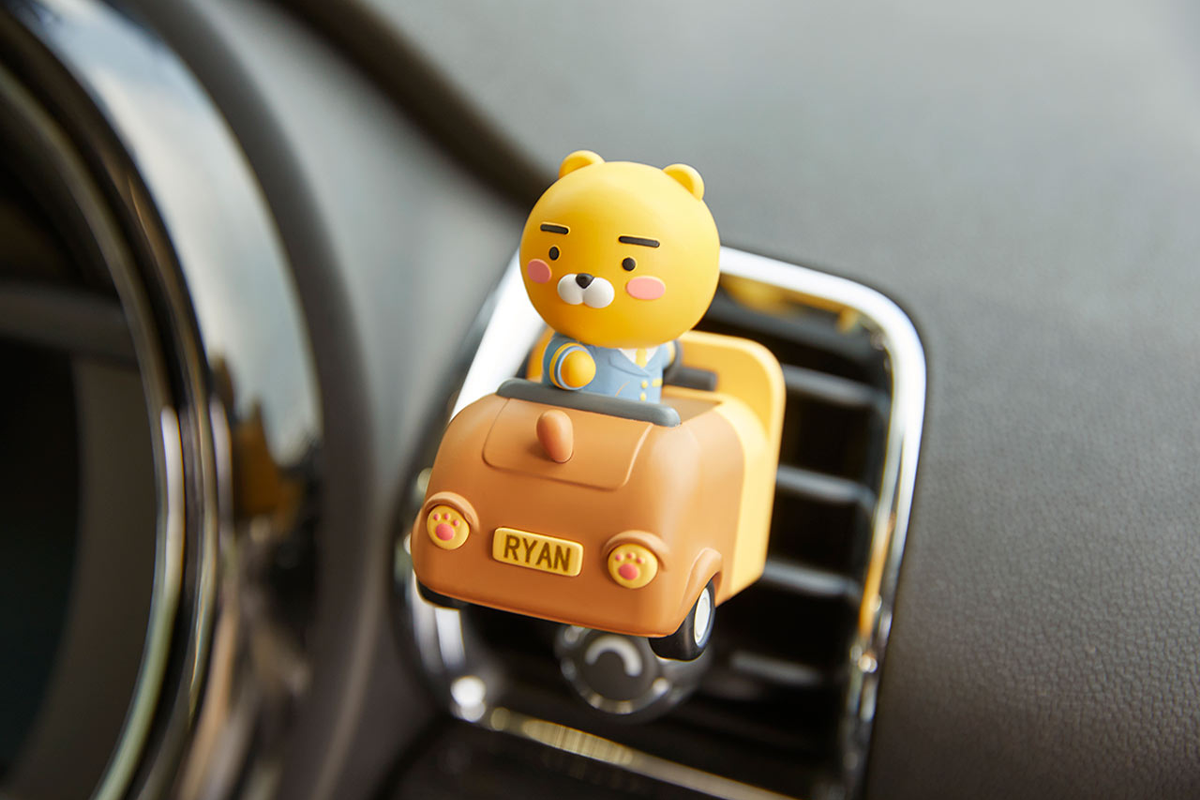 One of the most popular Ryan goods is car air fresheners.
Just attach the cute character to your car's air vent to get rid of stale and musty air.
---
CHOONSIK
춘식이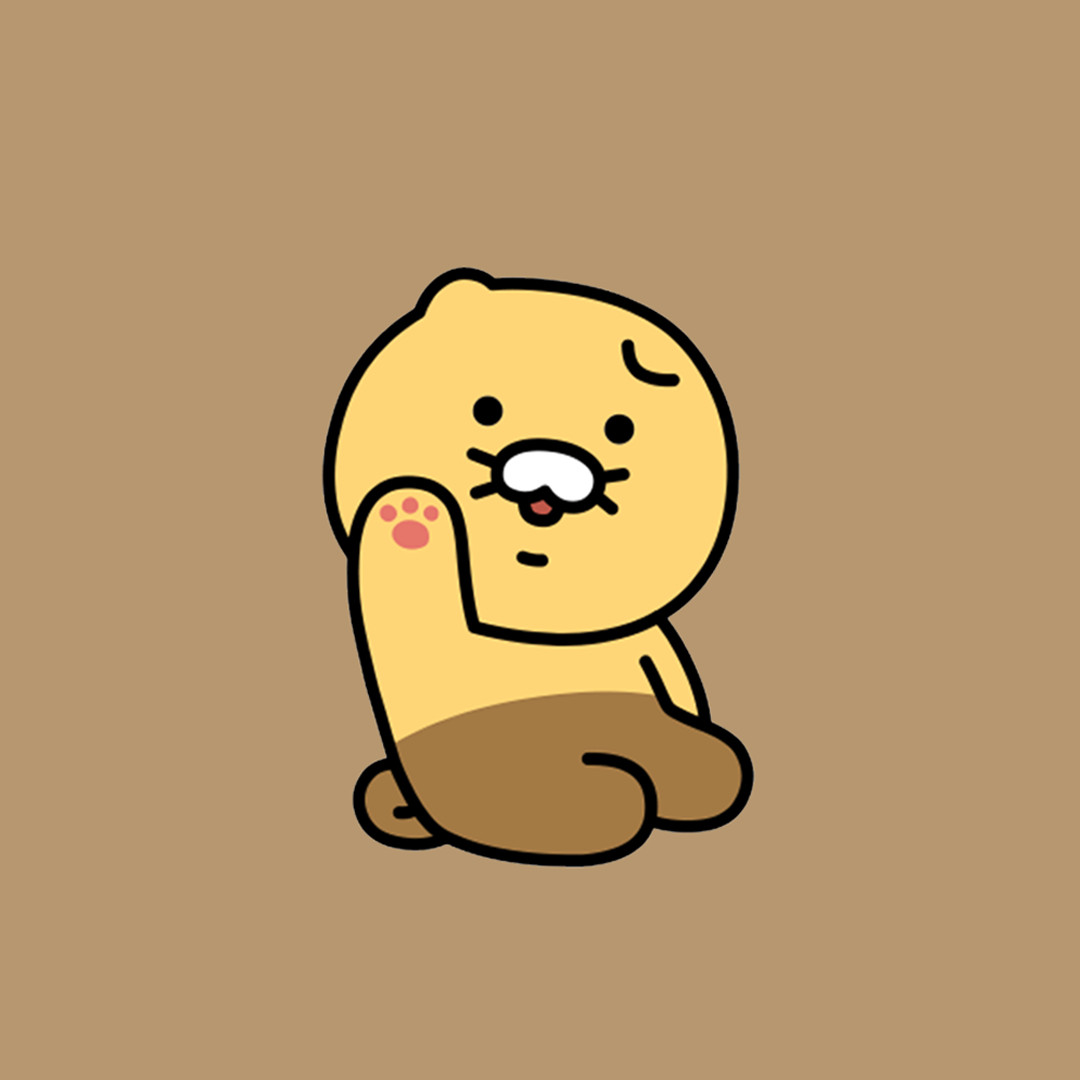 Choonsik is a newer character, a cat belonging to Ryan.
He was instantly popular for his cute and quirky personality.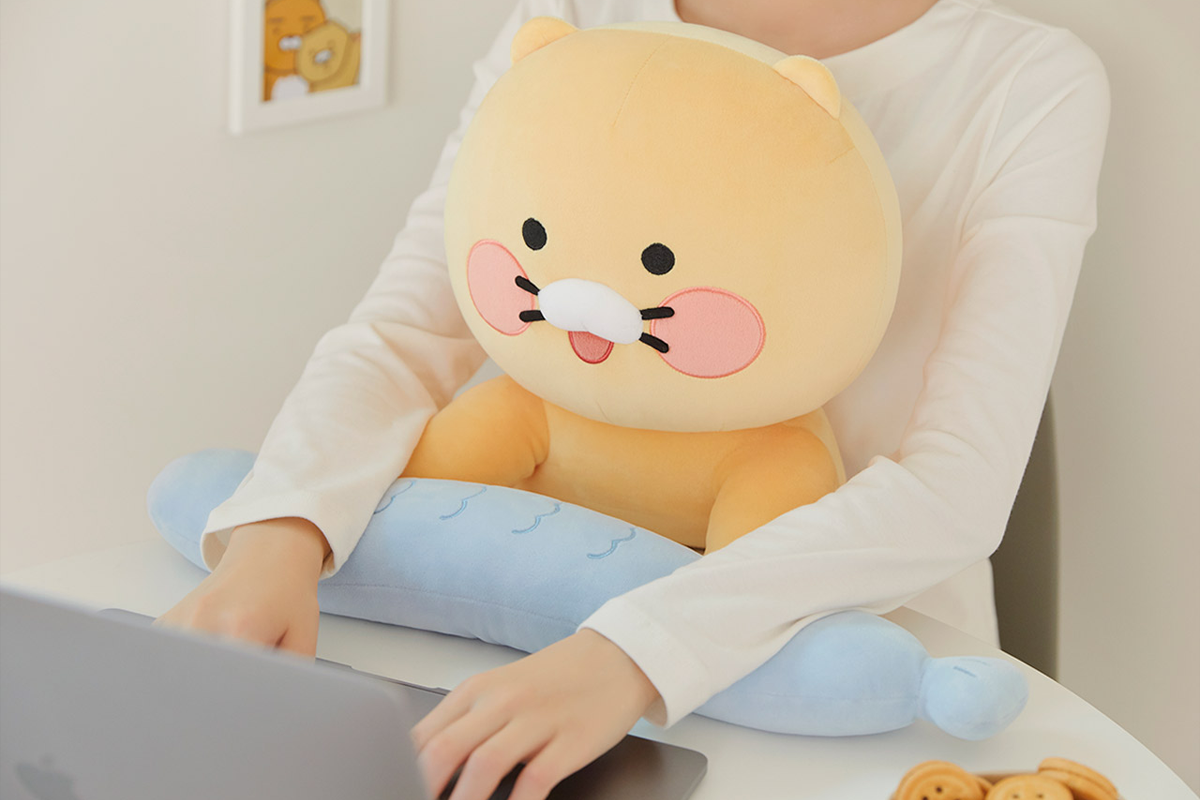 One popular item is this wrist pillow.
For long computer sessions, working or studying, it protects your wrists from soreness by correcting positioning of your arms.
Why not fight off carpal tunnel with a cute a squishy friend?
---
APEACH
어피치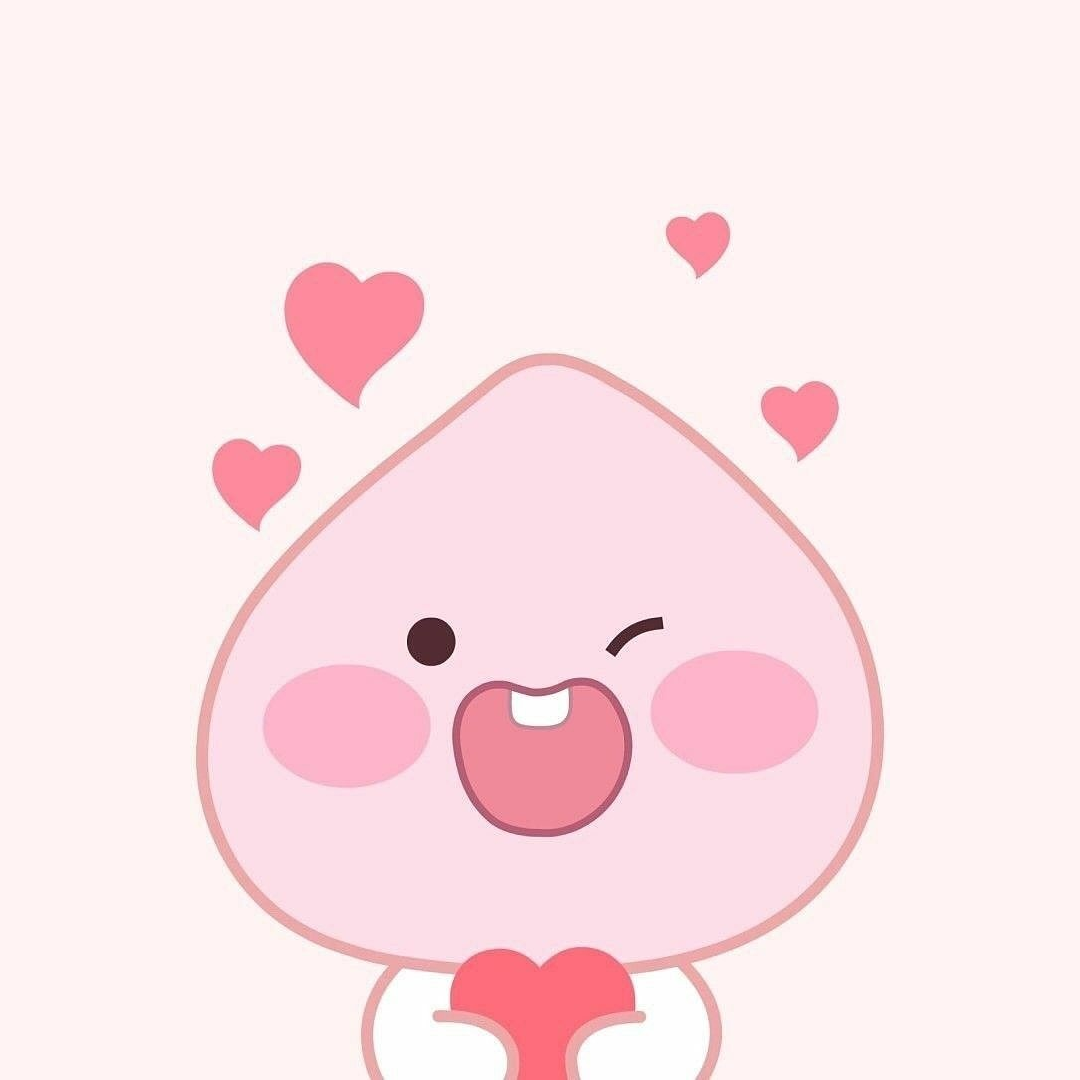 Apeach is another Kakao Friends character, a peach who escape from the peach tree.
Lately, the baby version has been even more popular than the original.
Her baby face and buckteeth make her endearing to many people.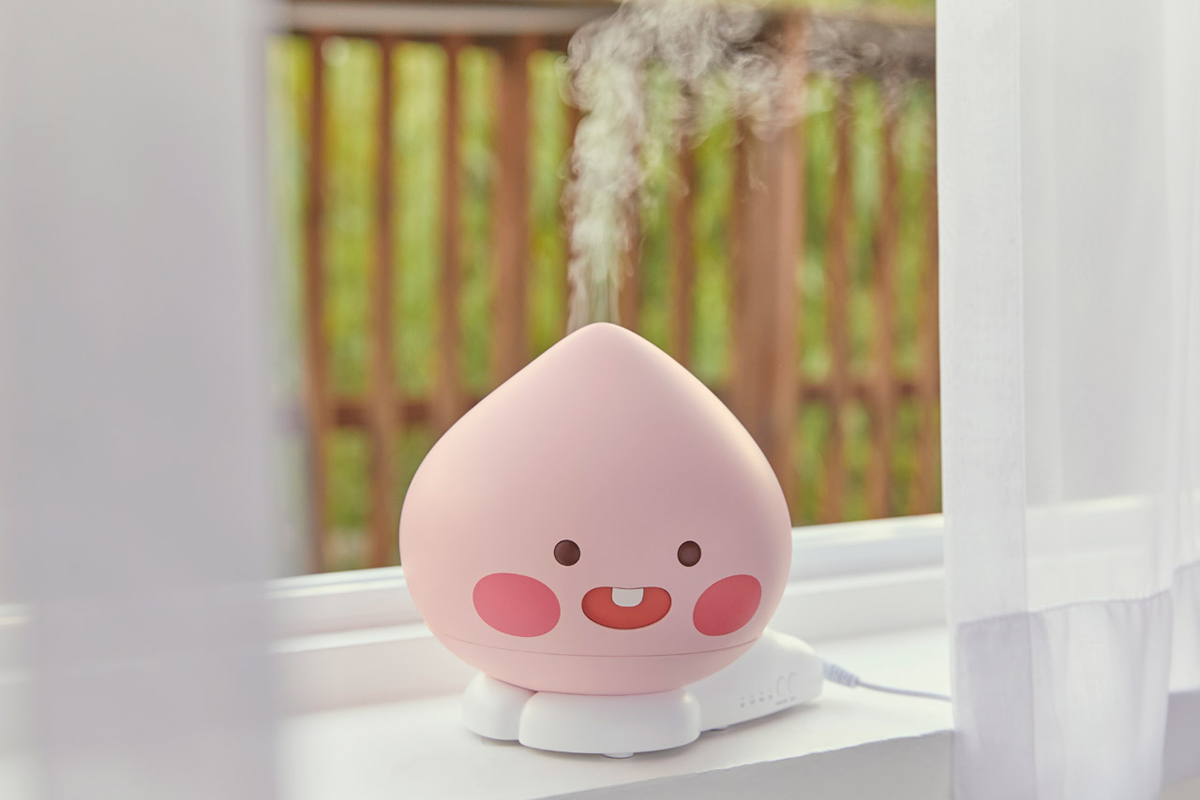 This adorable product is a humidifier!
If your air is dry, what better way to fix the problem than with a cute Peach humidifier?
---
JORDY
죠르디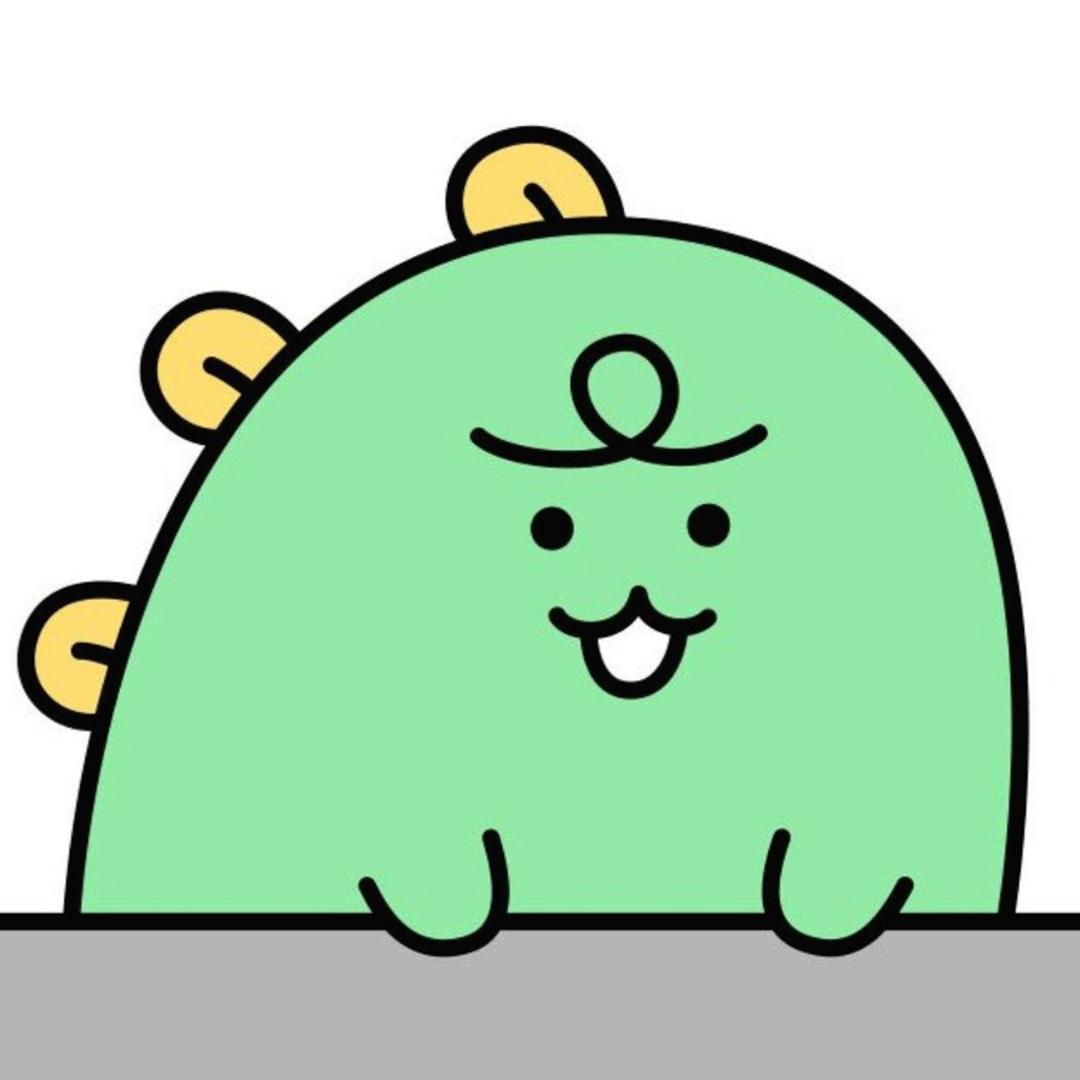 Jordy is part of the Niniz collection of Kakao characters.
He is a cute dinosaur who was preserved in a glacier and washed up on shore.
He is working hard to figure out how to navigate modern life, get a job, and make a living - kind of relatable to be honest.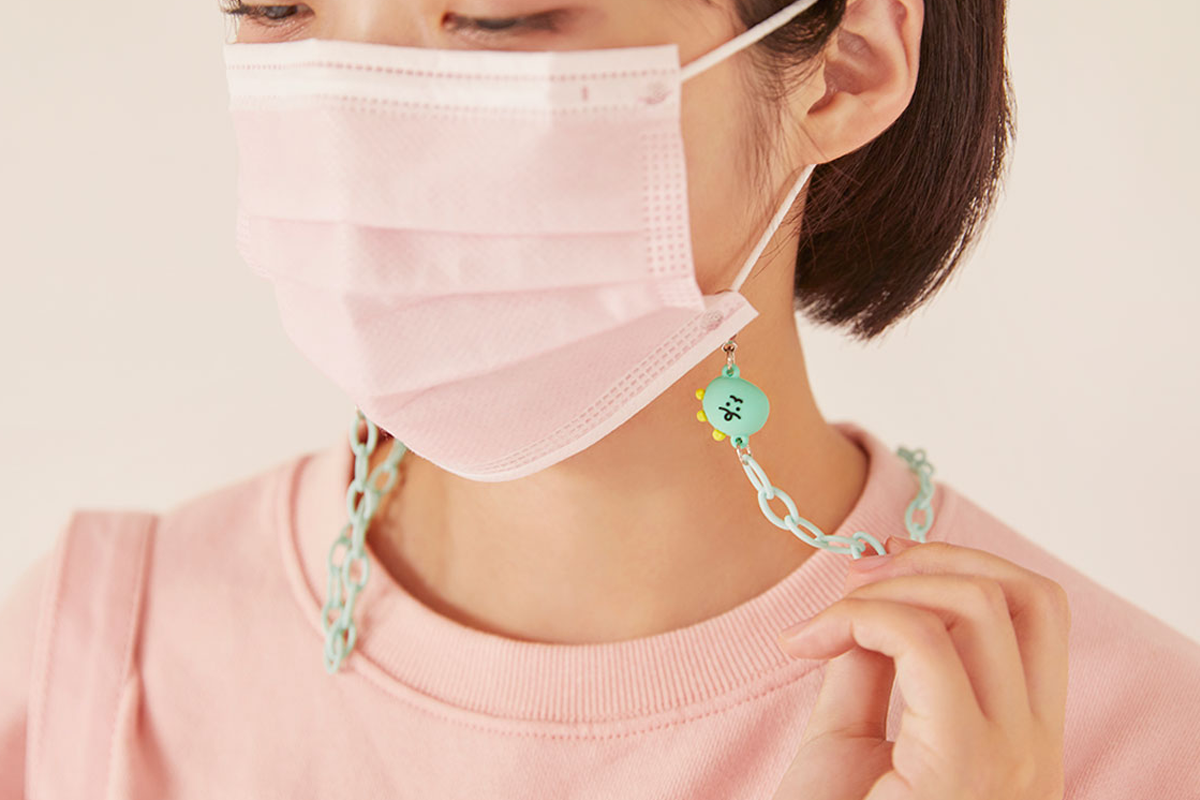 This cute, pandemic appropriate Jordy accessory is a mask chain, perfect for holding your mask when you have to remove it for short time to eat or drink.
---
BROWN
브라운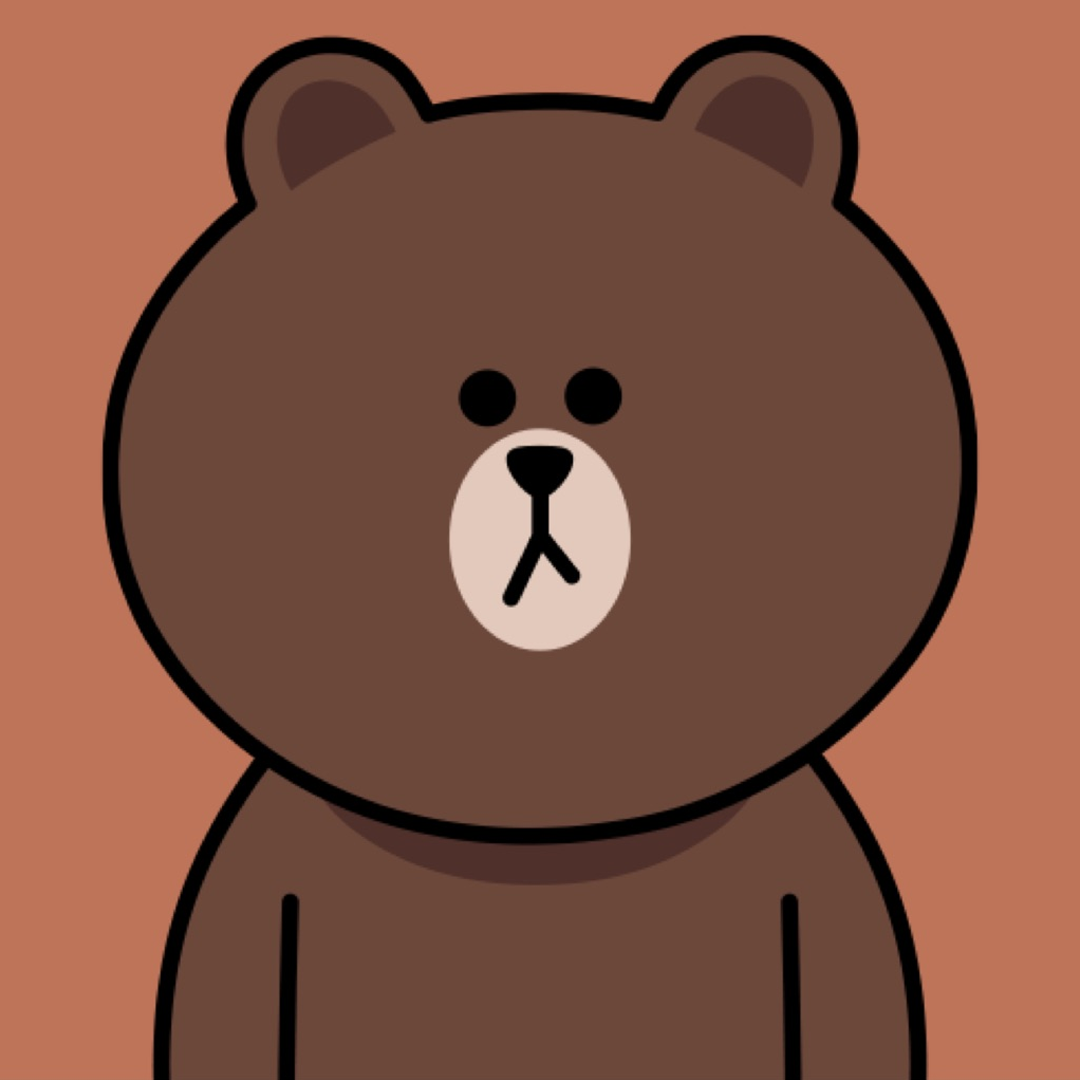 Brown is a bear character who represents Naver LINE Friends.
While he is cute, he is expressionless and does not speak, which I think is what makes him interesting - you're not quite sure what he's thinking.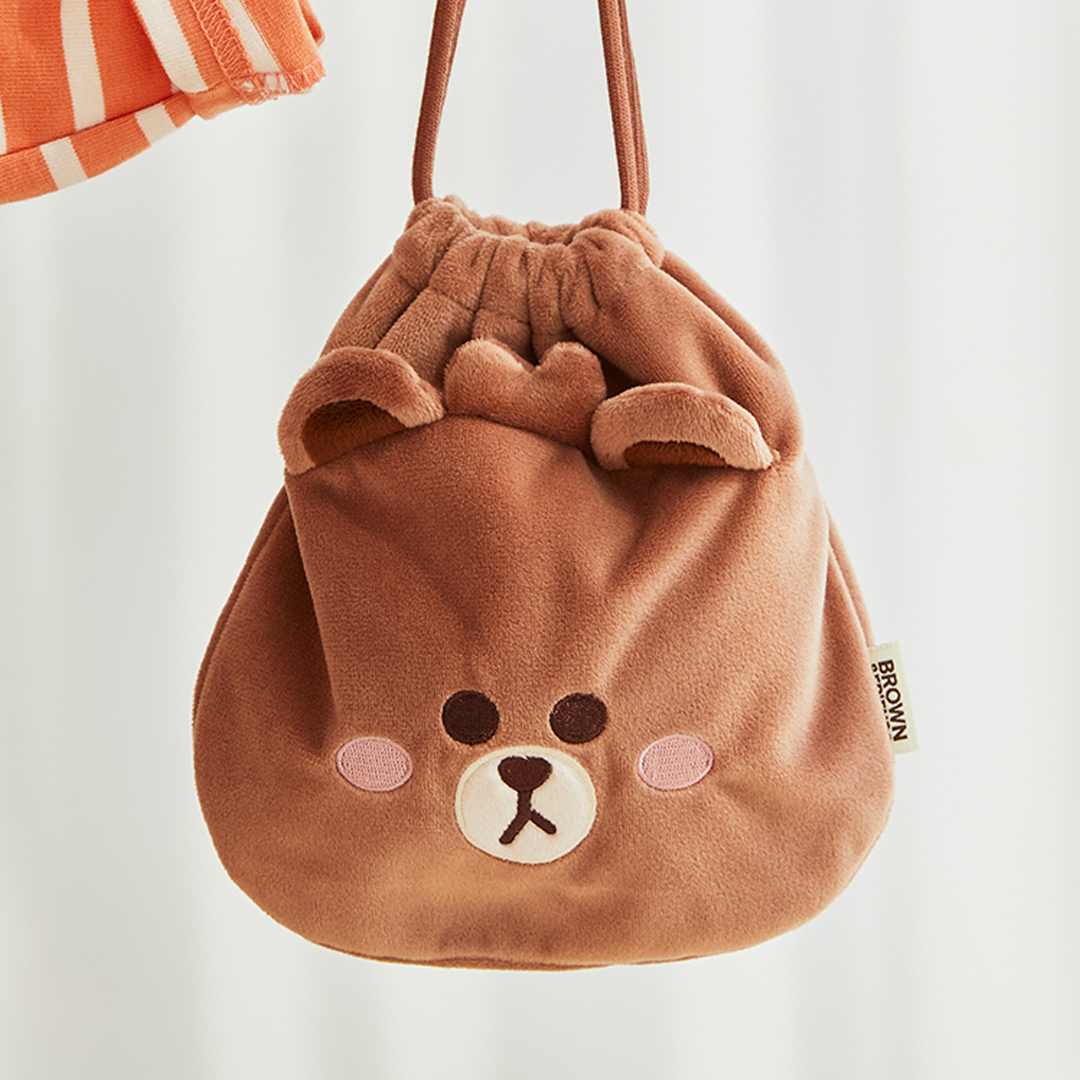 The Brown String Pouch is a soft microfiber bag, reminiscent of a teddy bear.
It's the perfect size to carry small everyday items such as cosmetics or pens.
It's a great way to add a little charm to your look.
---
JESSOO CHIPMUNK
똘망똘망 다람이
Jessoo Chipmunk is a character designed by a Korean illustrator.
The round eyes and large, asymmetrical teeth make for a unique, yet somehow charming and cute character.
He also has a variety of facial expressions, which makes him endearing.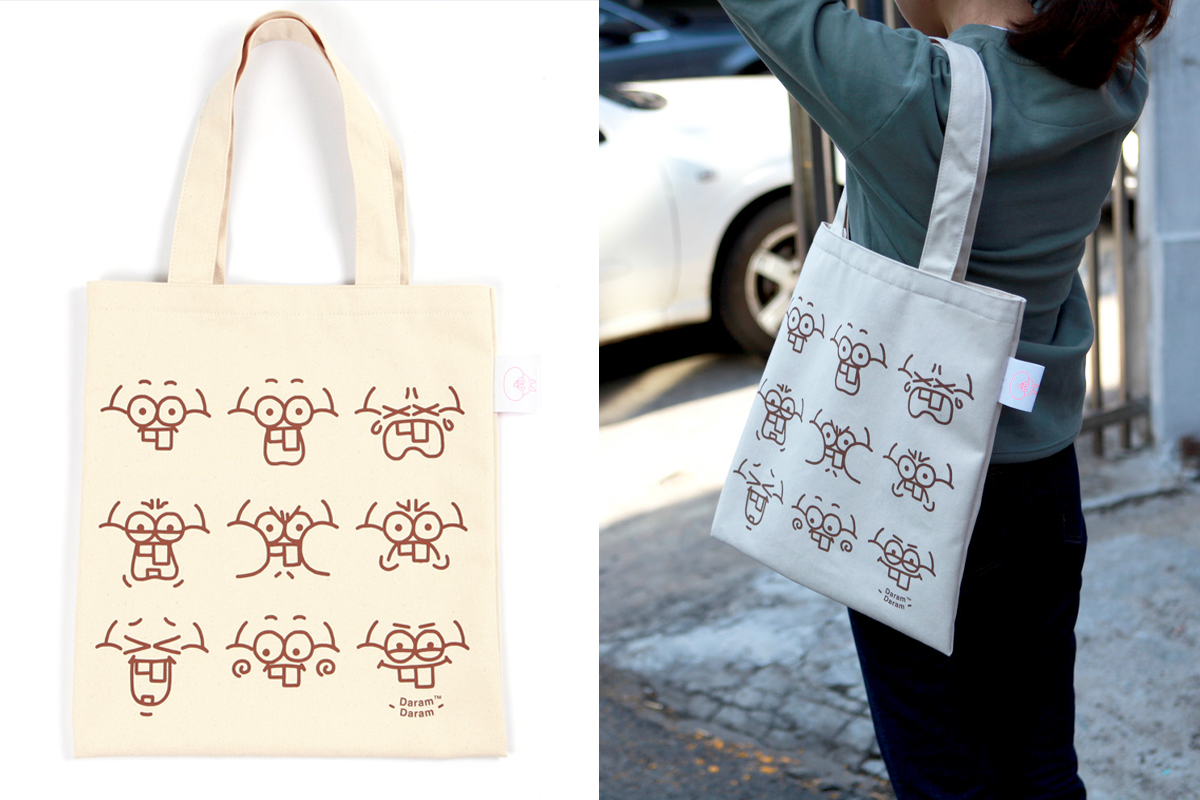 This cute tote bag showcases some of Jessoo's different facial expressions.
It's a cute and useful accessory to enhance your look!
---
Ompangi
옴팡이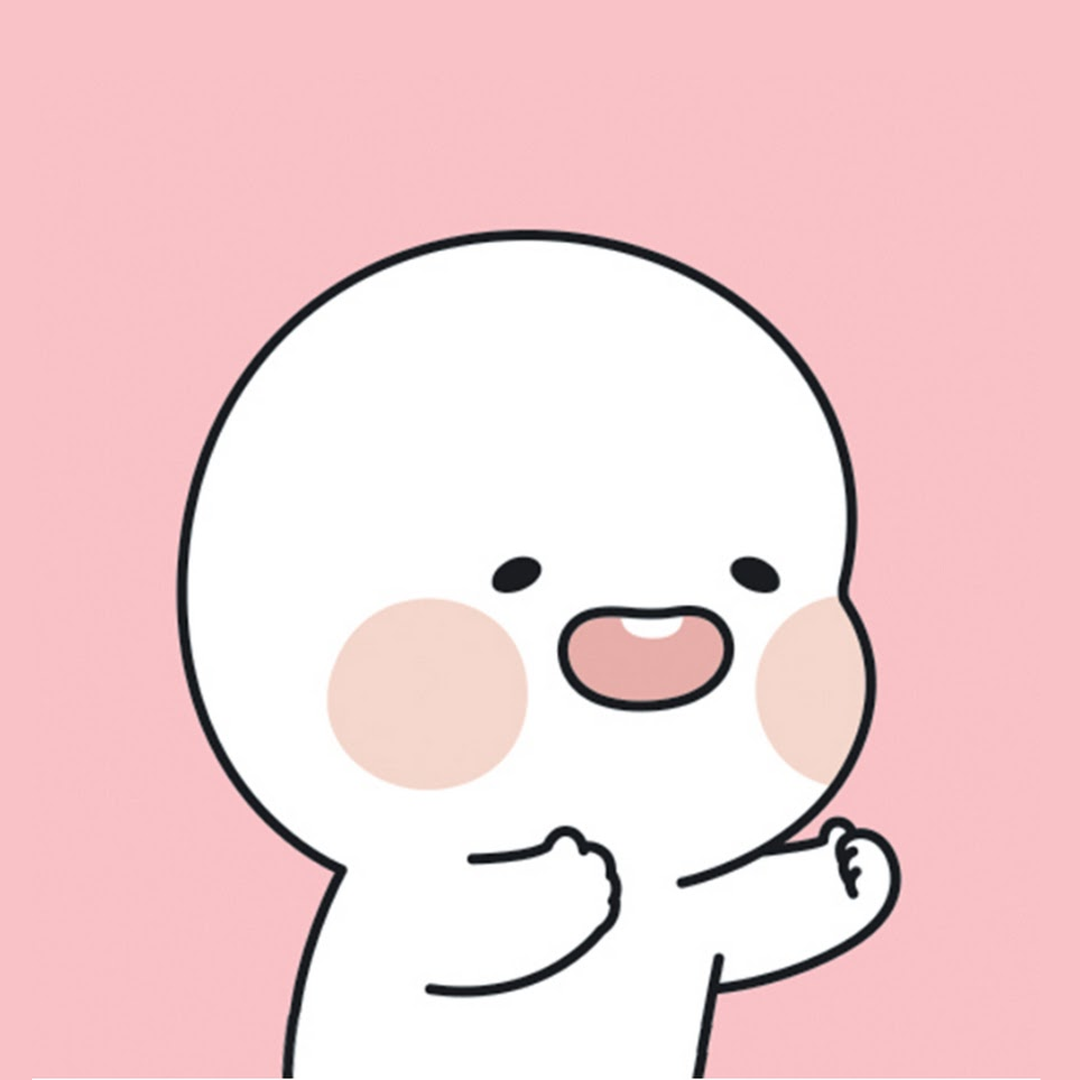 Ompangi was created by a writer freshly graduated from college.
It was an instant hit and became the top selling emoji despite being created by an individual and note a large corporation, which is very difficult to achieve!
The simple, cute design and pink cheeks captured the hearts of Koreans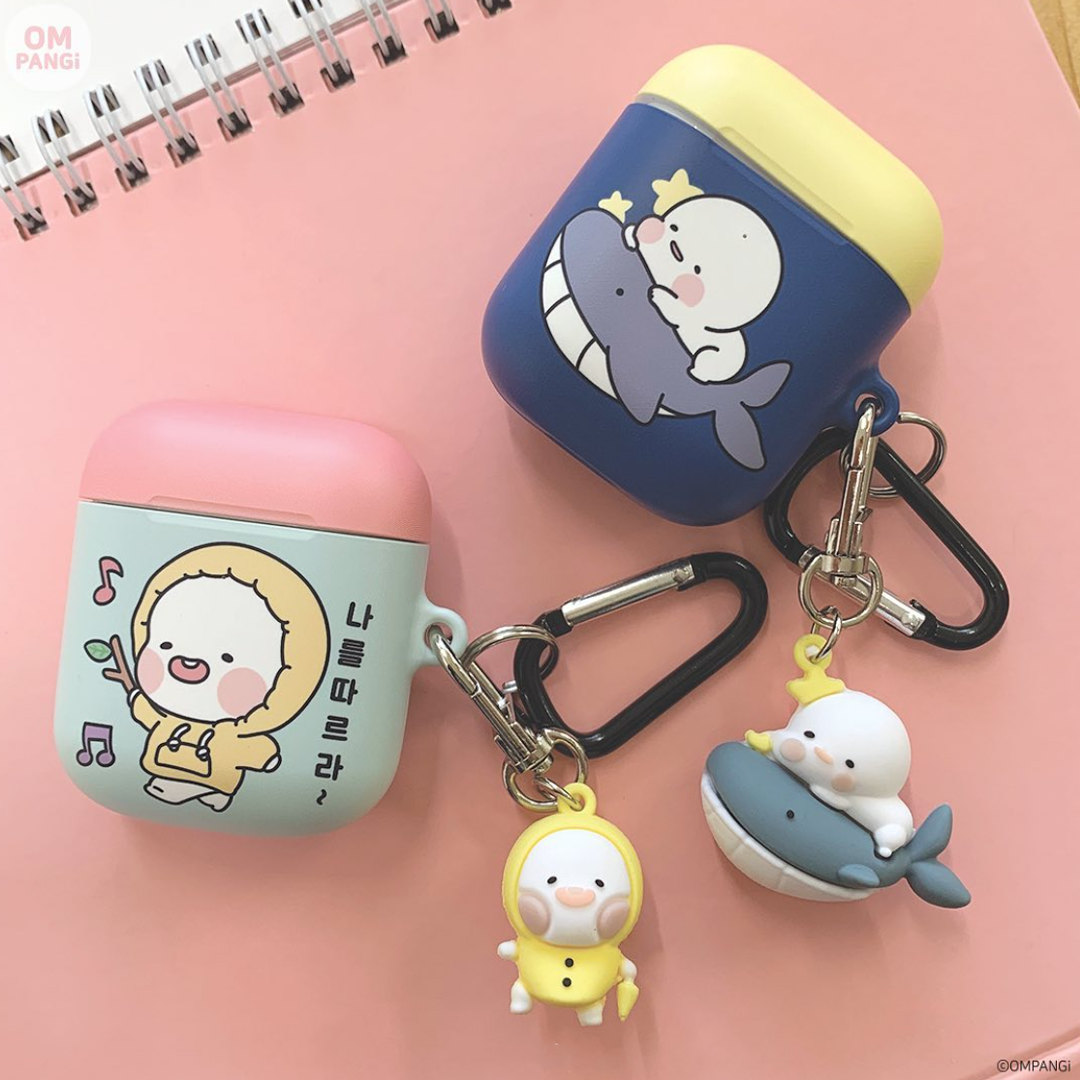 After the overwhelming success of Ompangi, merch of course began to be created and sold.
One of the most popular items are the AirPods cases.
Dinotaeng Quokka
다이노탱 쿼카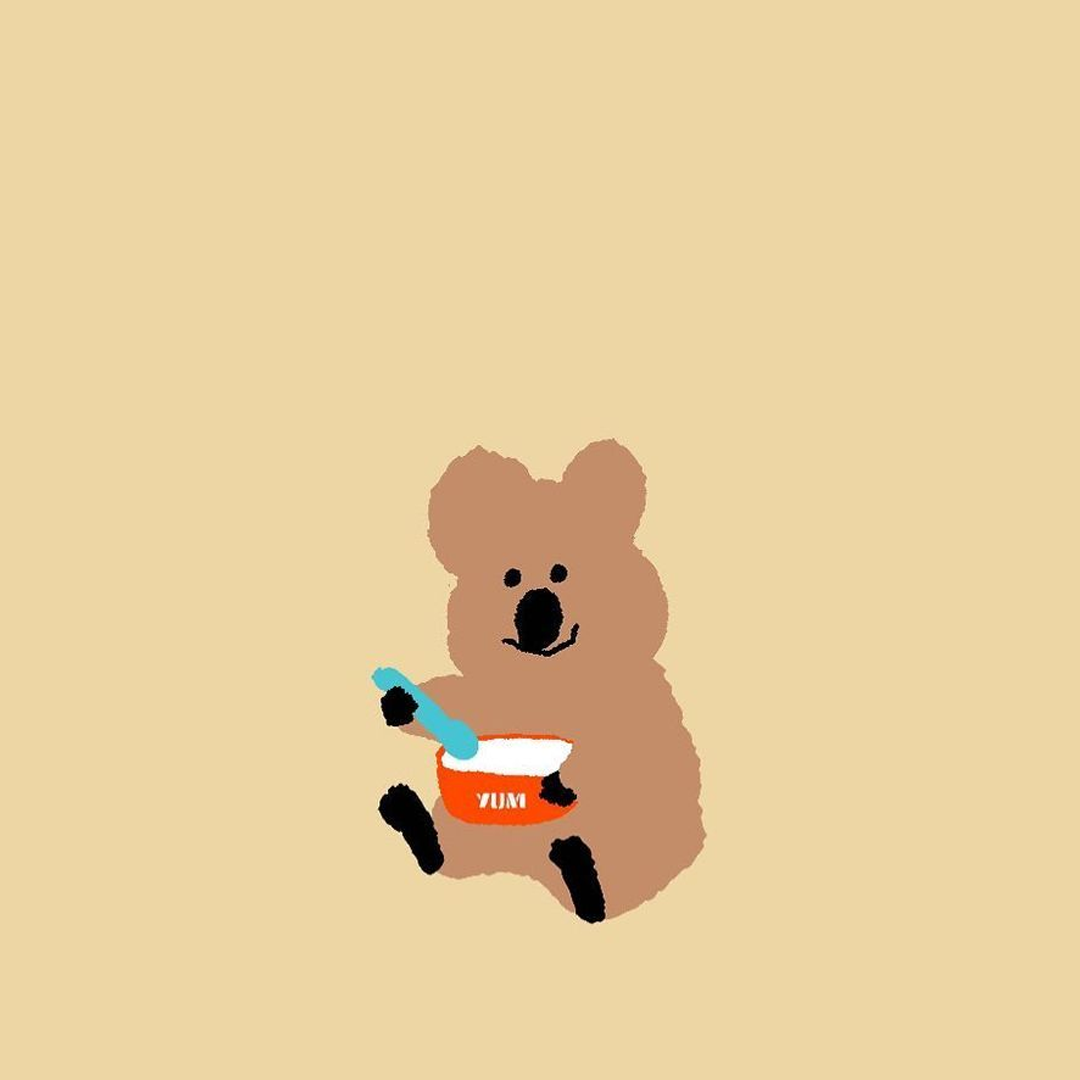 Dinotaeng is a Korean brand, known for making animal and nature themed designs.
The characters they create are cute and warm feeling, very cheerful.
Their adorable Quokka character is the most popular among Koreans.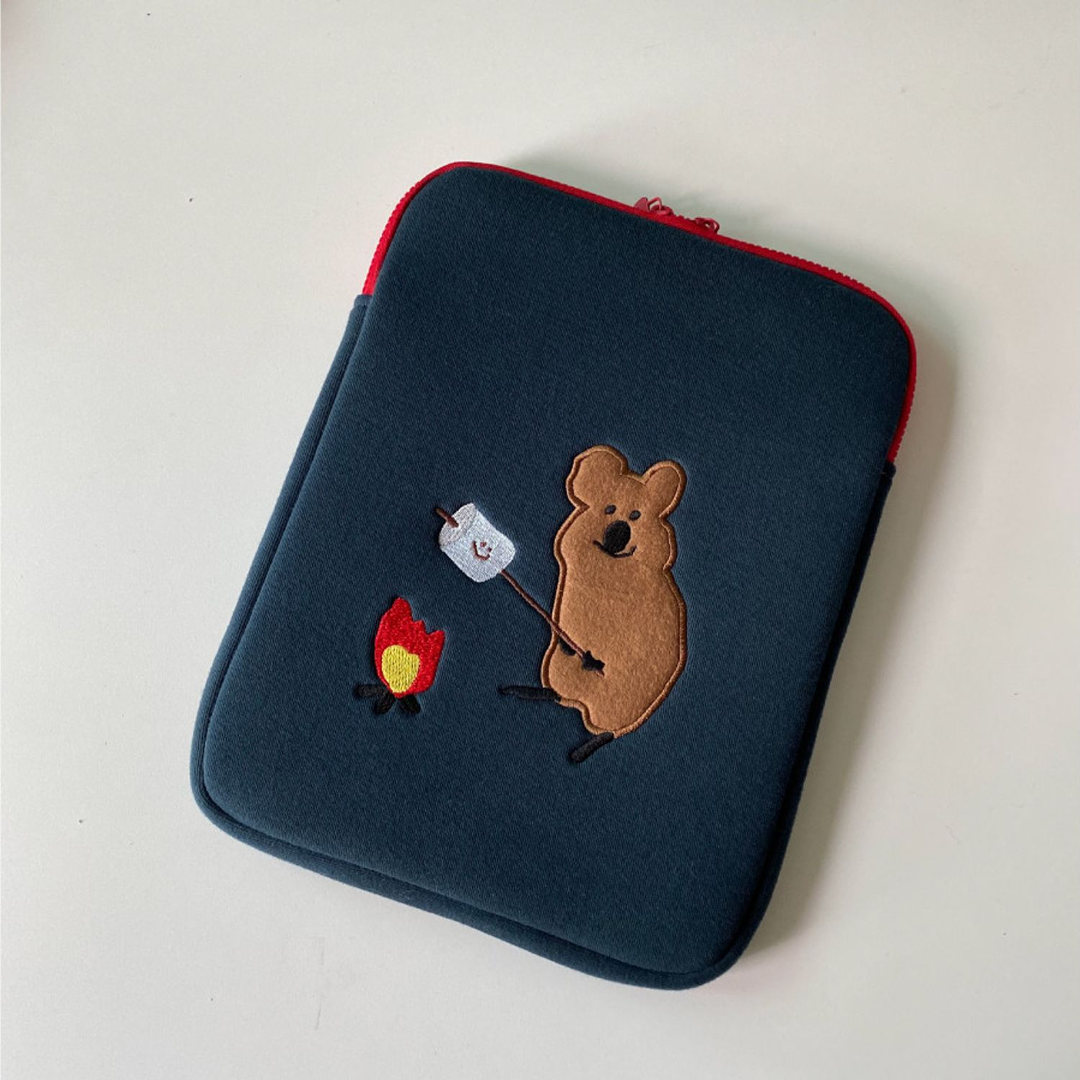 There are a number of Quokka and other Dinotaeng products available, such as this iPad case.
It's a cute way to protect your tablet from damage when traveling with it!
---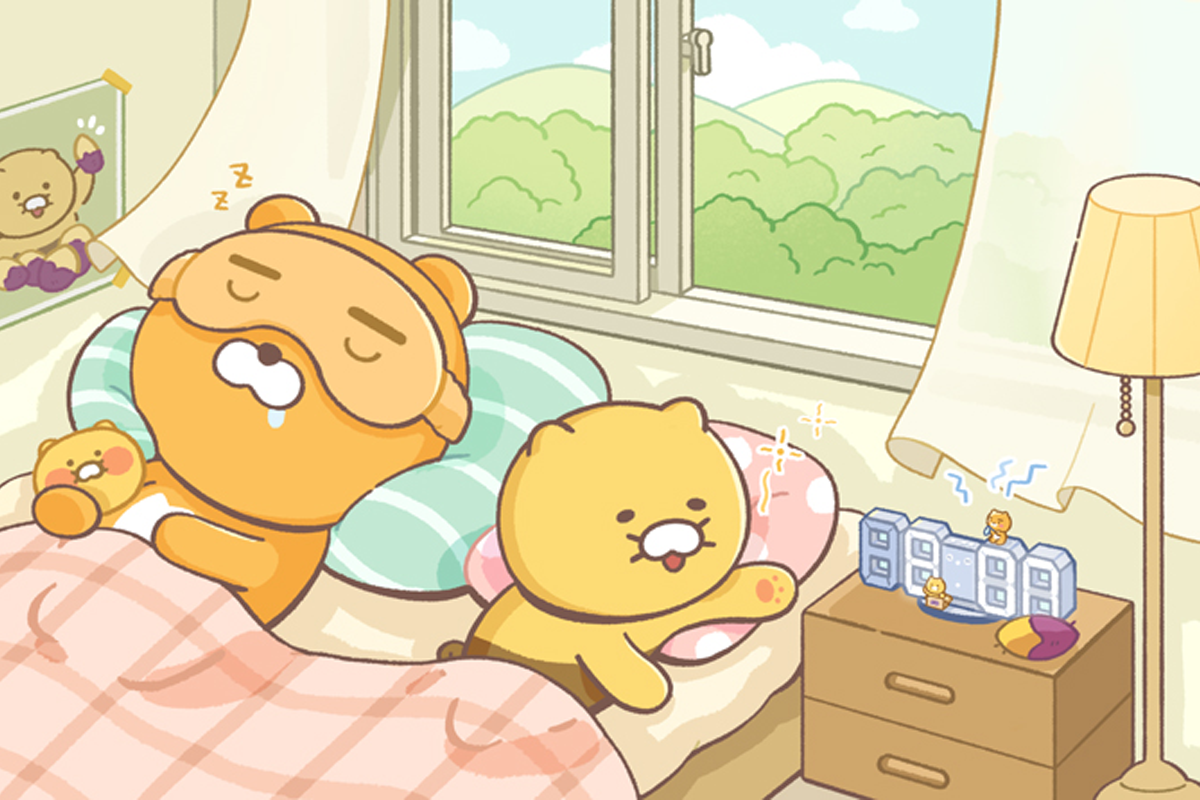 Today we learned about cute characters that was popular with Korean people.
Do you have a favorite character?
Let us know in the comments!
---