The Most Popular & Trendy Fashion Looks In Korea For 2021
What do the trendsetters in Korea wear? Fashion looks that have taken over Korea in 2021!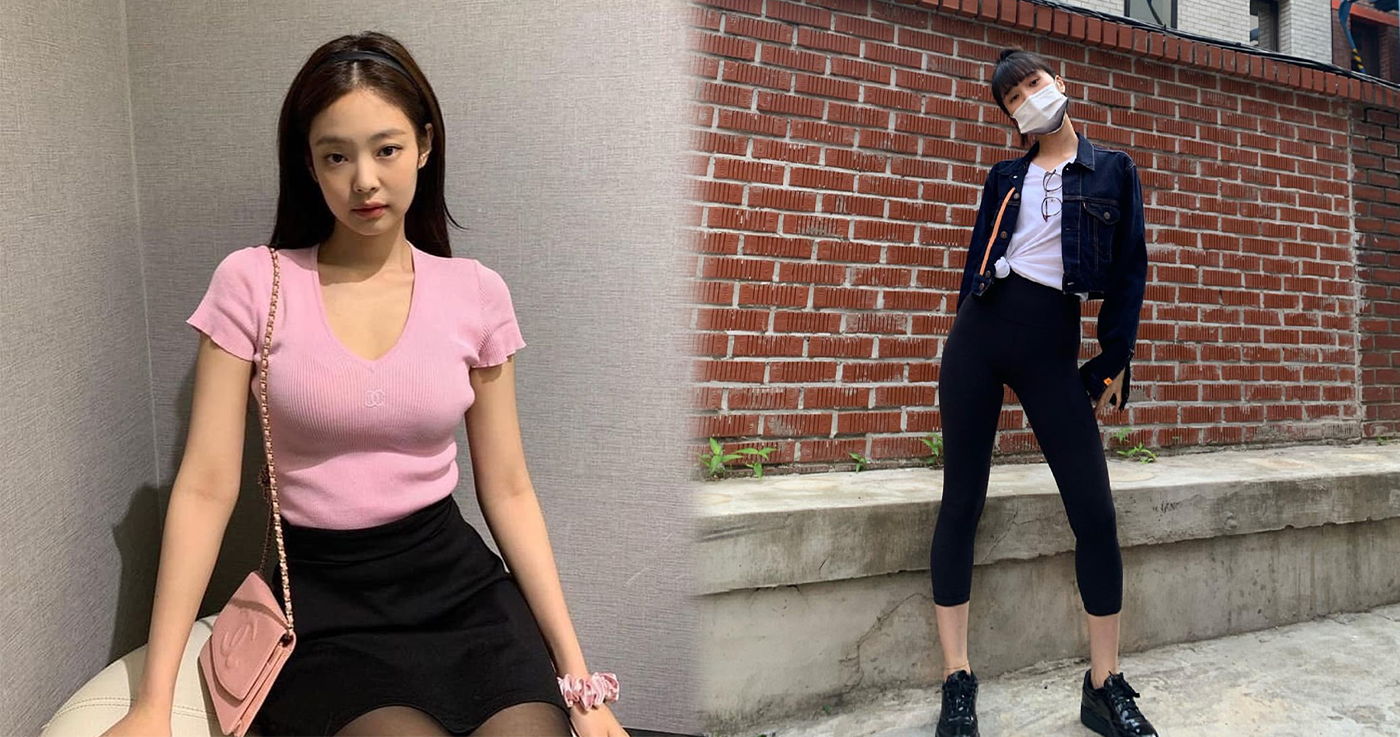 Today, we compiled a list of fashion trends that have been popular in Korea in 2021.
Each look has its own unique charm!
---
The Hongdae Look
홍대룩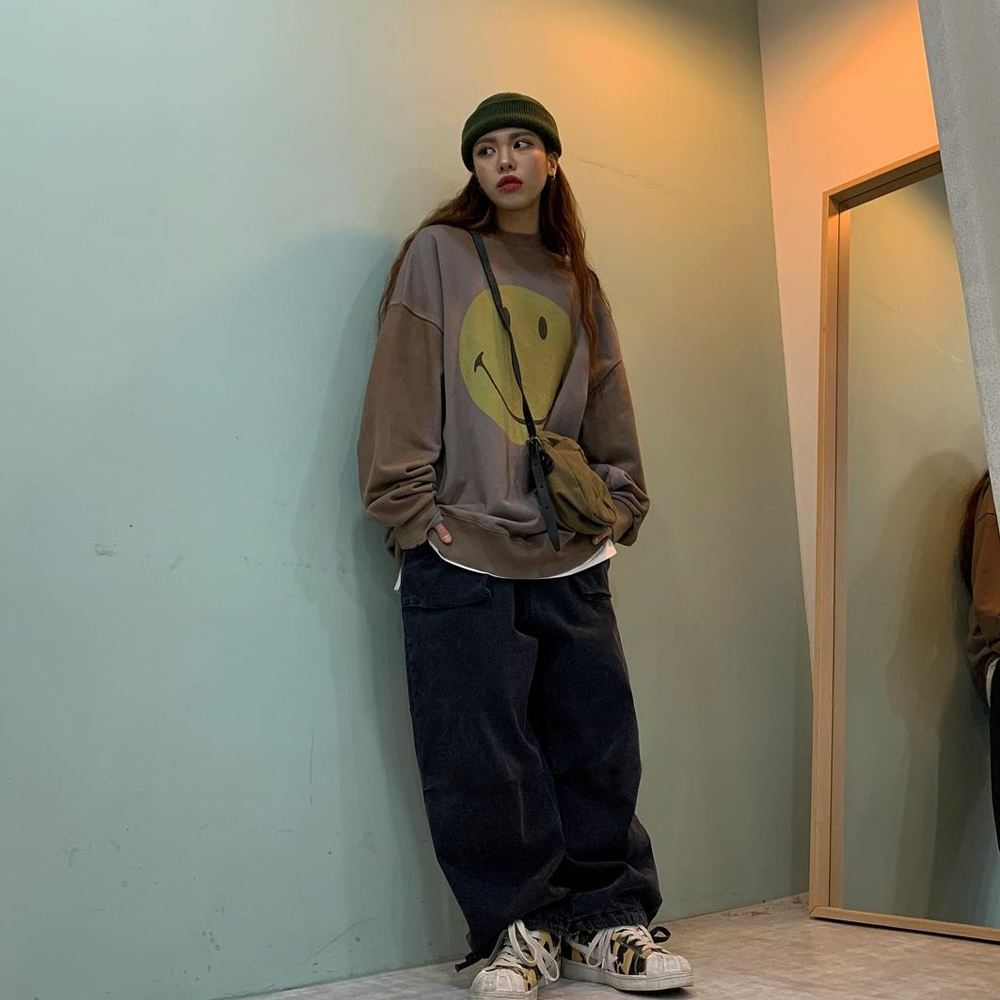 Source: Instagram @g__rrr
The Hongdae look is inspired by the fashion that you can easily see on the streets of Hongdae, the most trendy and fashionable area of Seoul.
If you visit Hongdae, you'll see many fashionistas wearing these types of outfits.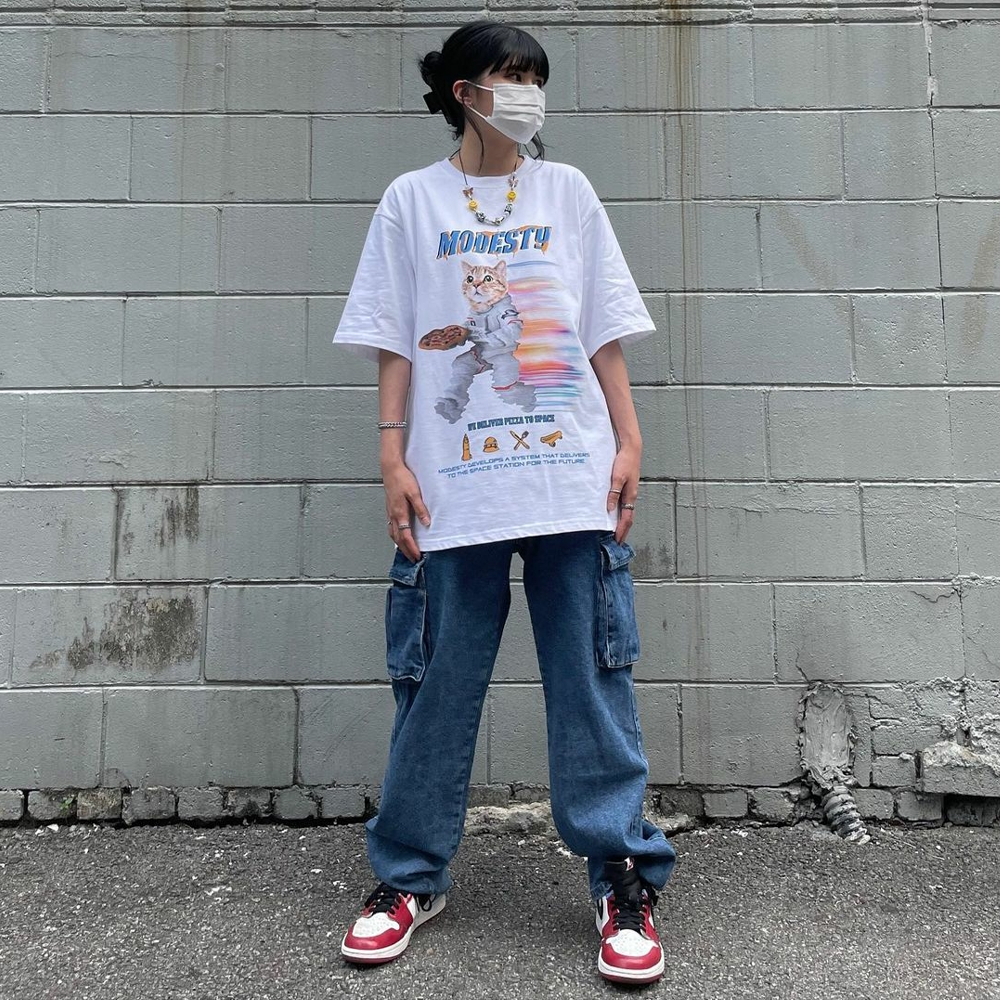 Source: Instagram @so_ye0nnn
To put it simply, the Hongdae look resembles street fashion.
Those who sport this look usually match an oversized top with wide pants or jogger pants.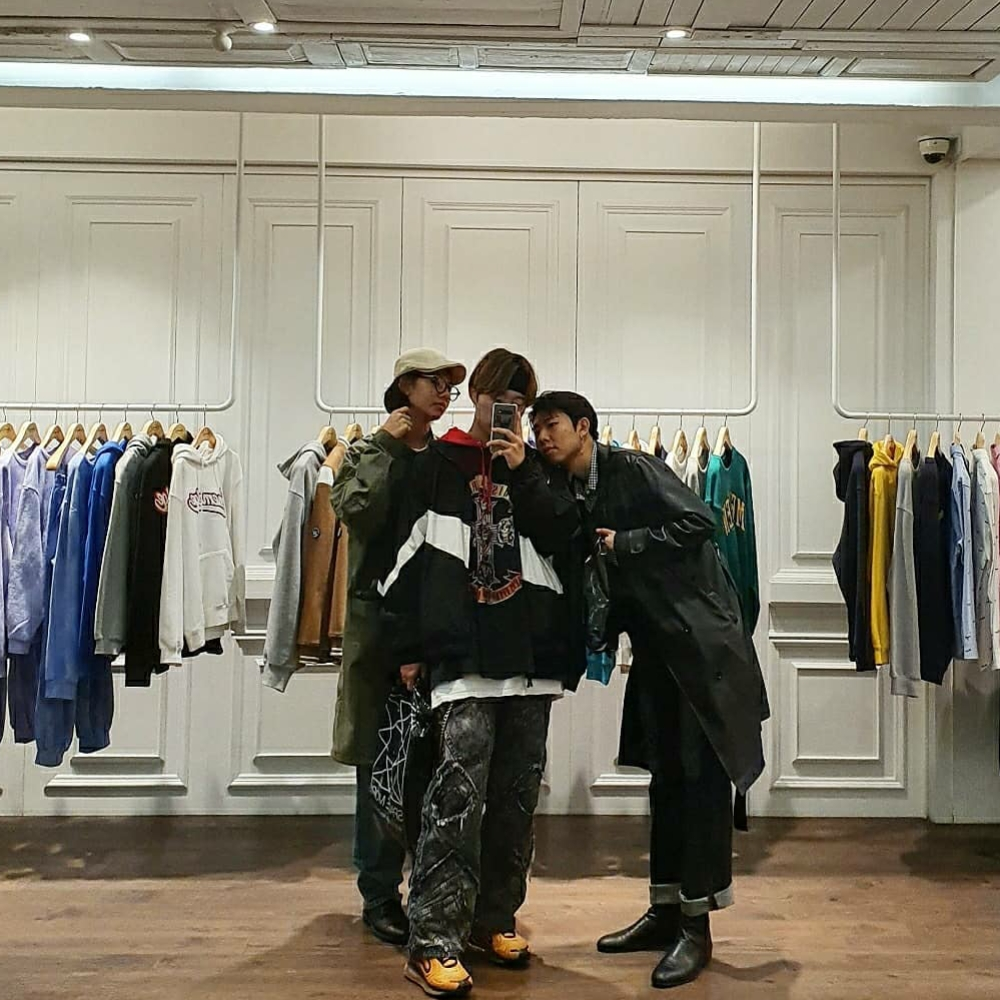 Source: Instagram @kimjw___
You can also style this look with some accessories such as hats, glasses, and necklaces, to add your own personality to it and complete the look.
If you ever get a chance to visit Hongdae during your trip to Korea, you'll be able to perfectly blend in with the streets of Hongdae with this look.
---
The Sangsoo Look
상수룩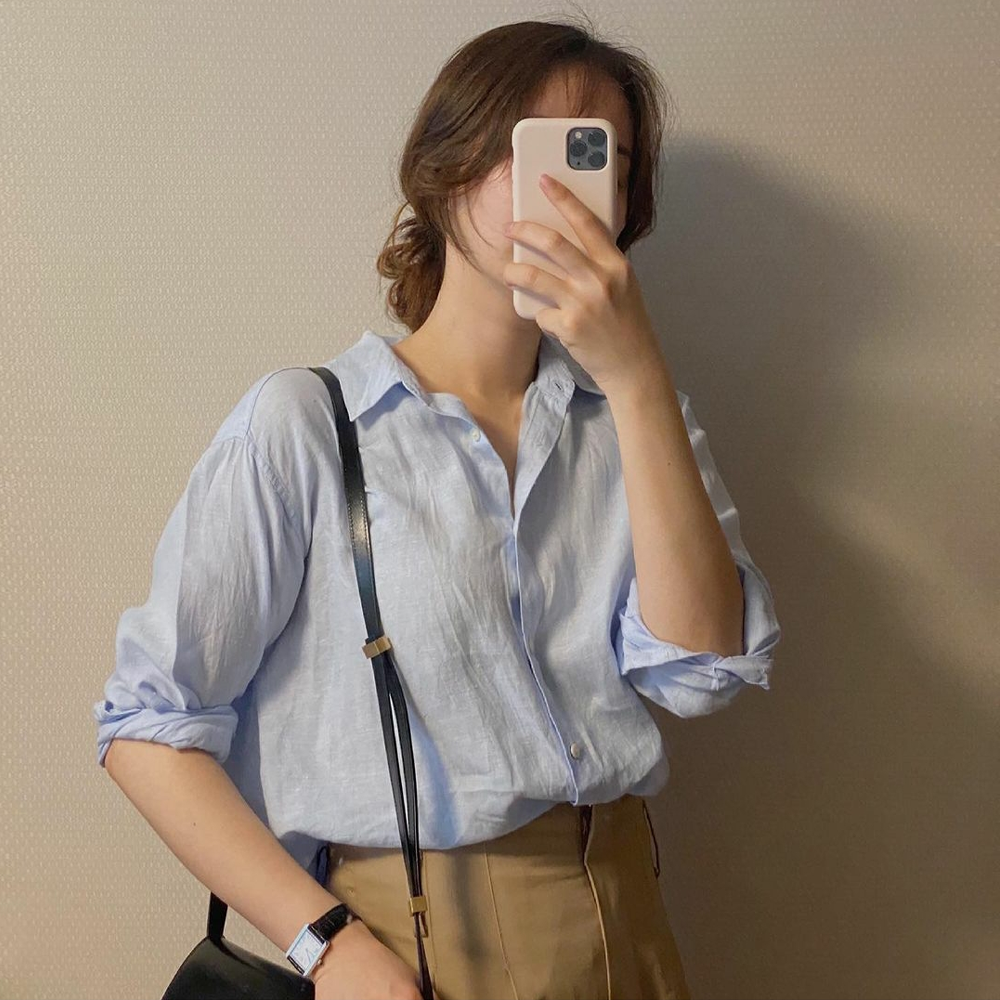 Source: Instagram @amy.lyj
The Sangsoo look is a fashion trend that has been gaining wide popularity among women in their 20s and 30s recently.
For this look, a pair of wide leg slacks is worn with a thin, loosely fitting shirt.
This look is not only beautiful and classy but also effortless and comfortable, which is why it's so popular.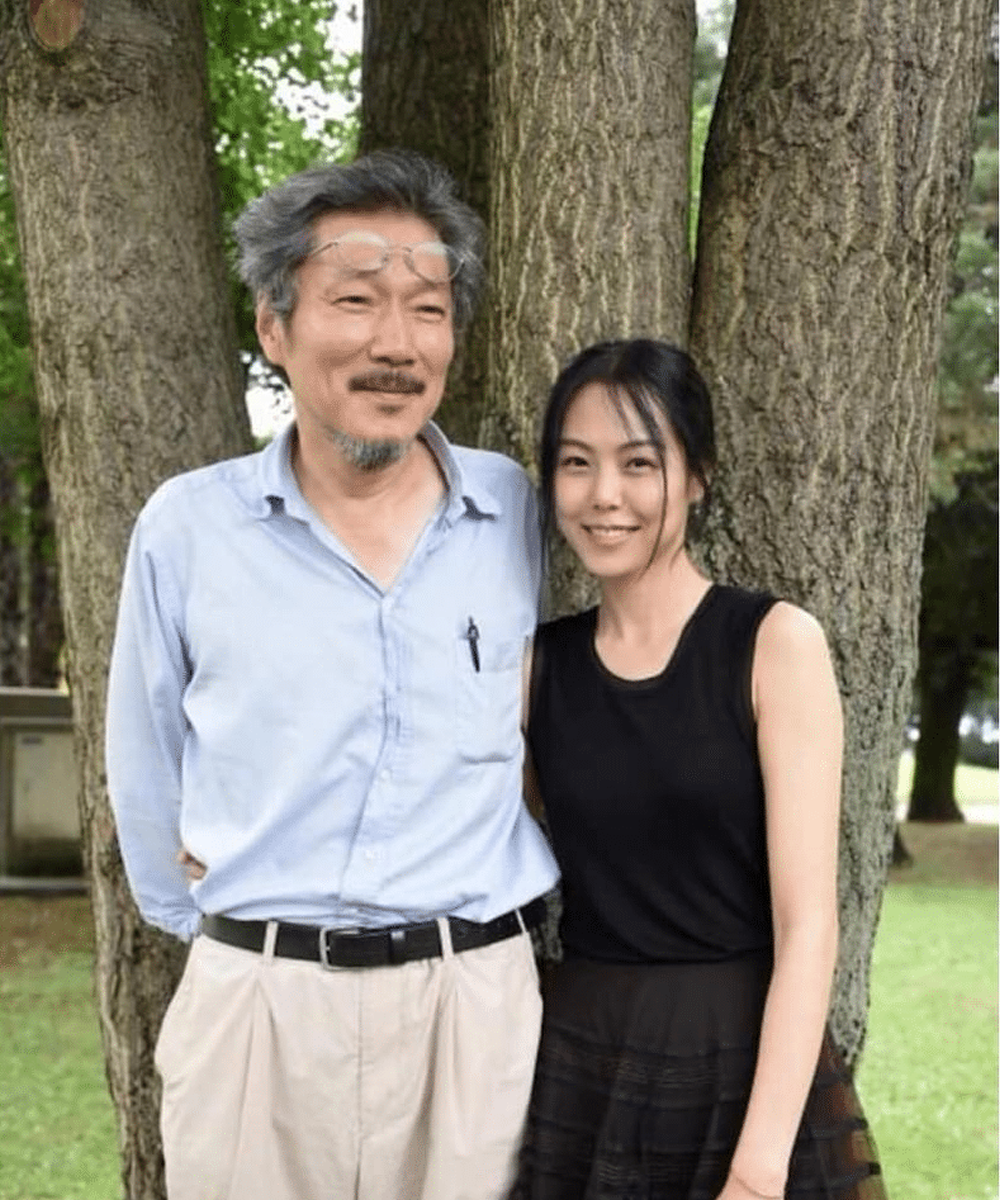 The reason why it's called the Sangsoo look is because of this picture.
This is a picture of Hong Sang-soo, a famous Korean director, and Kim Min-hee, a popular Korean actress.
Hong Sang-soo and Kim Min-hee actually had an affair.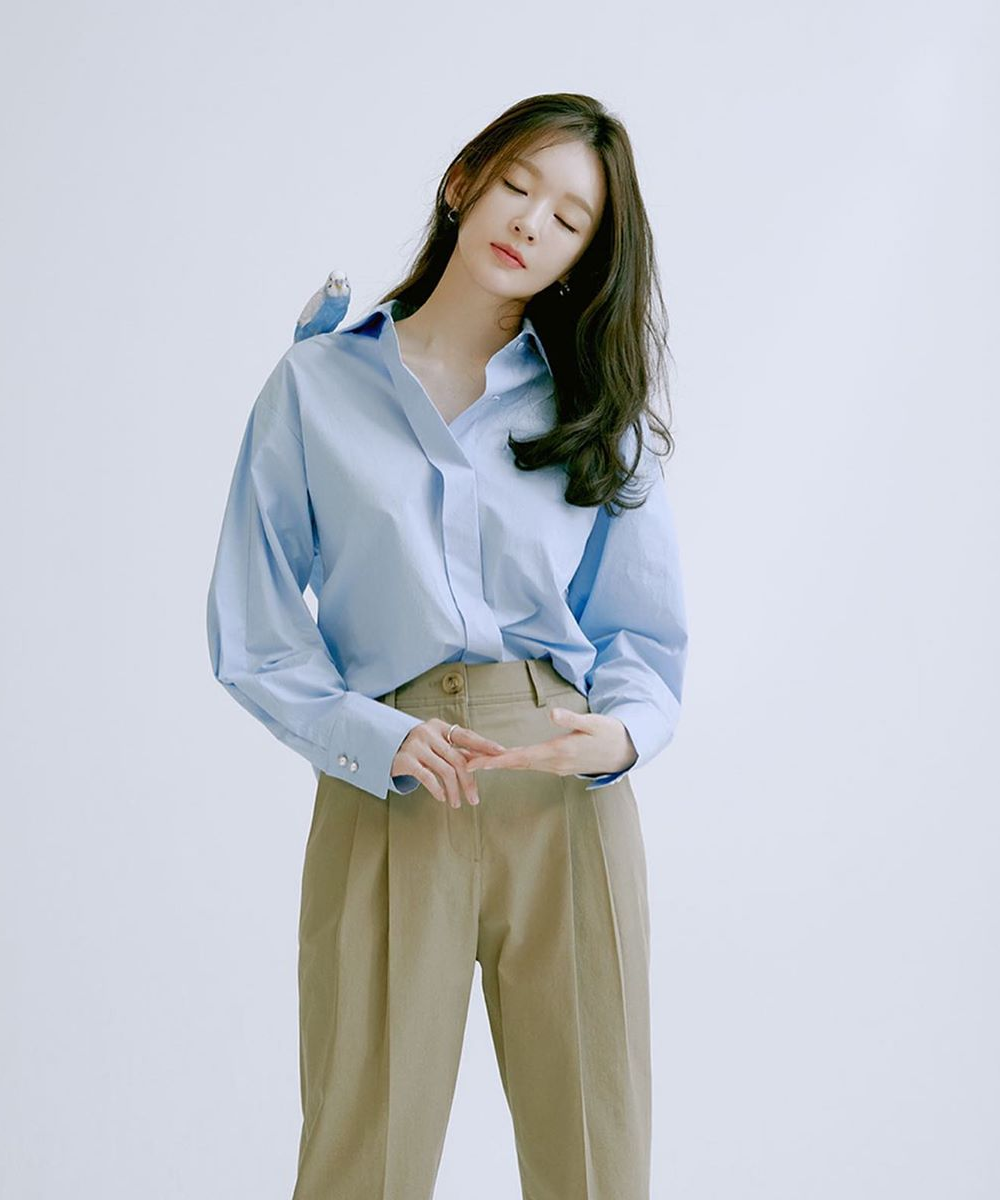 After the news of their affair became public, the above picture went viral.
The sky blue shirt and beige cotton pants that Hong Sang-soo was wearing became a meme, and this style became known as the Sangsoo look.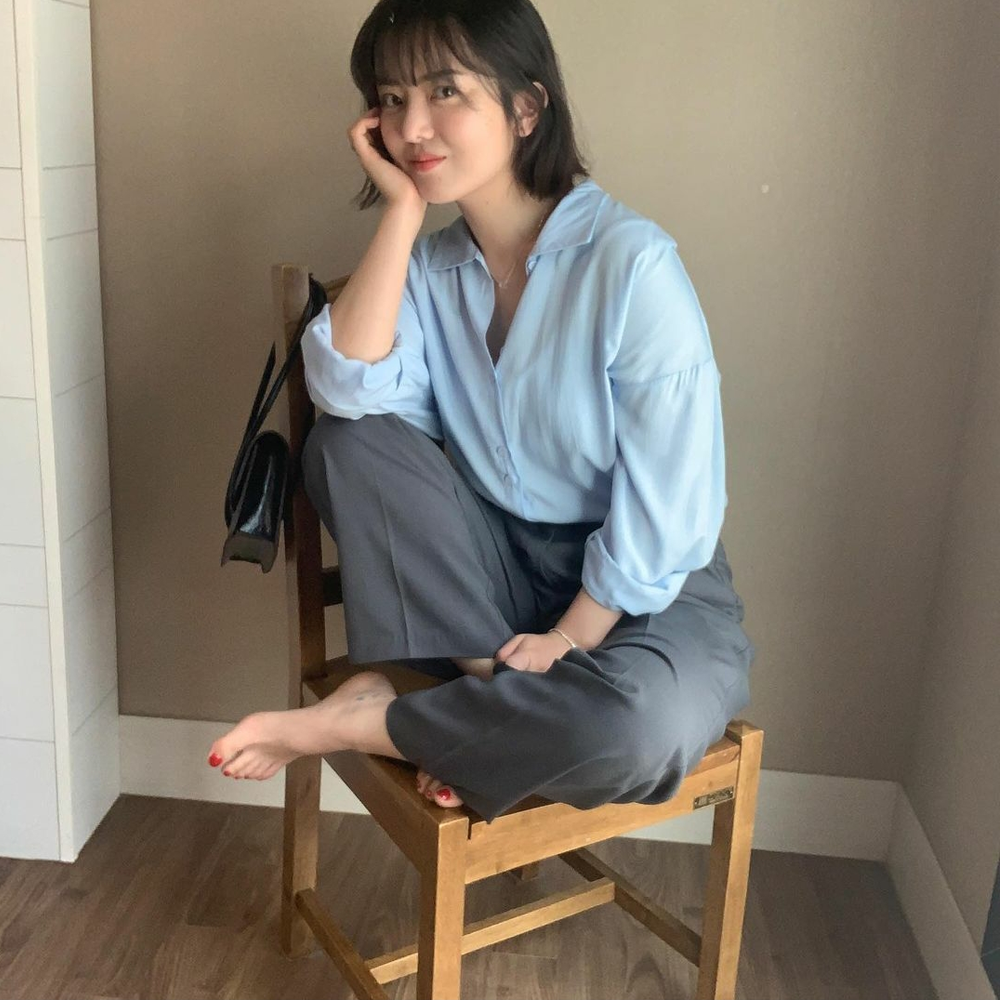 Source: Instagram @je_suis_hj
Isn't it interesting how the outfit of an older man who had an affair with a famous actress became a trending look for young women in Korea?
The origin of this trend's name may be unfortunate, but it makes a great daily outfit, so we have a feeling that it's not disappearing any time soon!
---
The High Teen Look
하이틴룩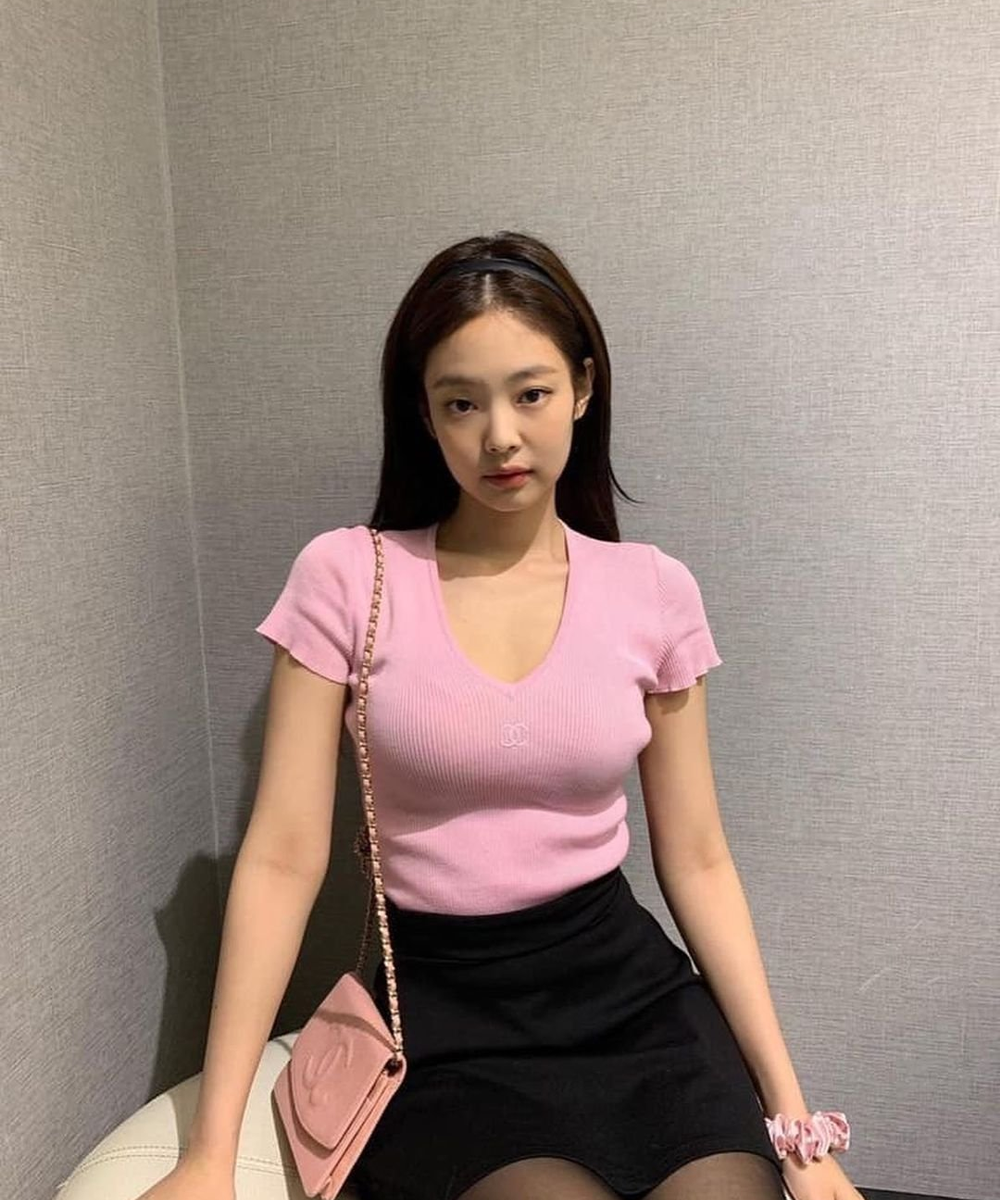 In Korea, high teen refers to coming-of-age movies such as Clueless, Princess Diaries, and more.
The outfits of the high school students in these movies are what inspired the high teen look in Korea.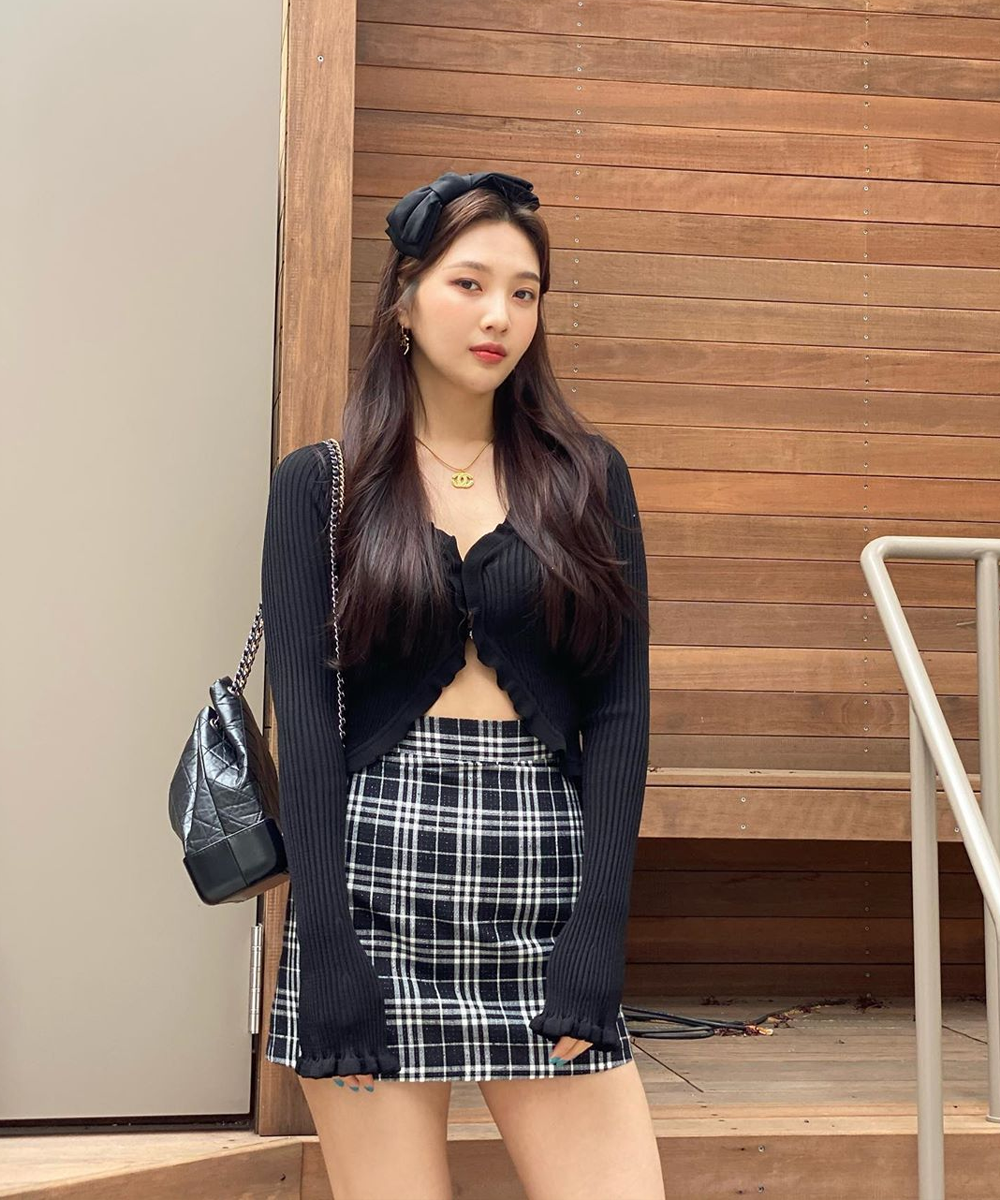 The high teen look has recently become very popular among teenagers and women in their 20s in Korea, adding a modernized twist to the vintage fashion of the 90s and early 00s.
High teen fashion includes items such as tight-fitting crop tops, short tennis skirts, wide leg pants, and large hair accessories.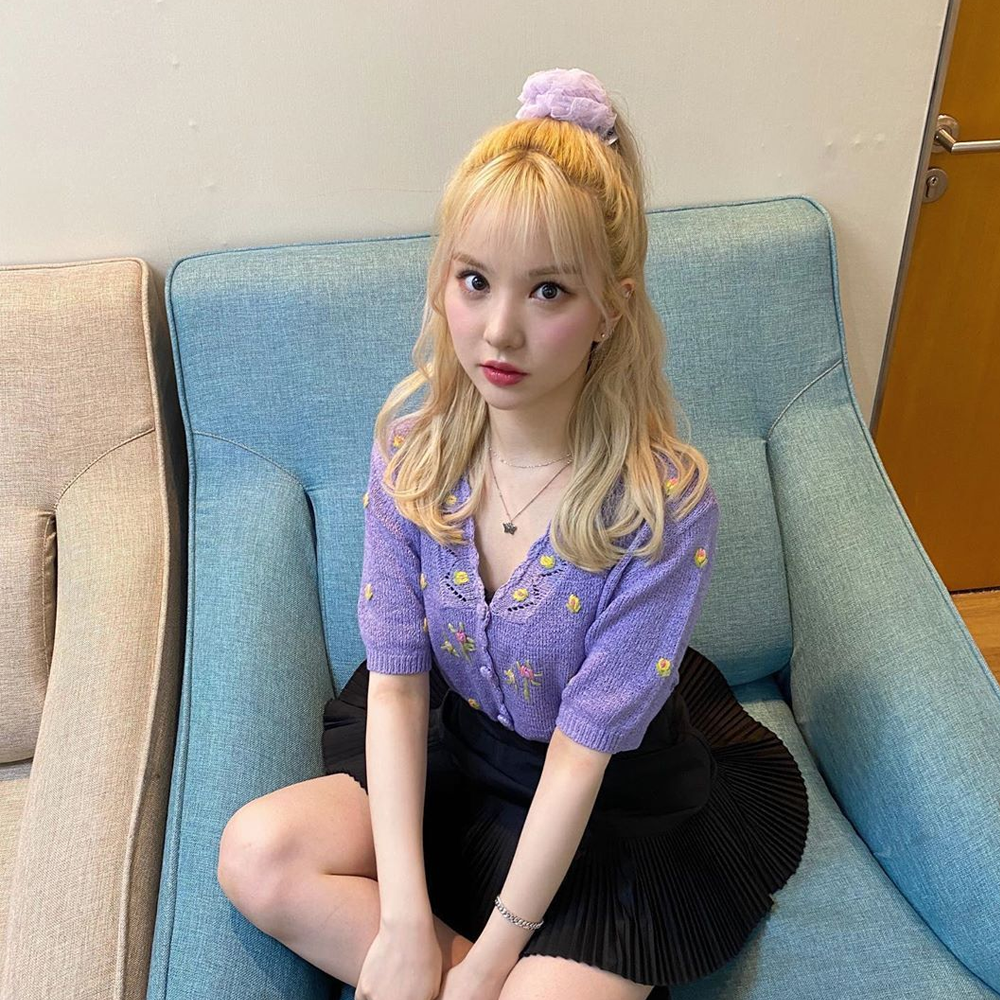 The high teen look is full of bubbly and lovely pieces that are very cute.
This look has become so popular that Kpop idols even started sporting this look.
If you want to read more about K-pop idols wearing high teen looks, click here.

---
The Granny Look
할미룩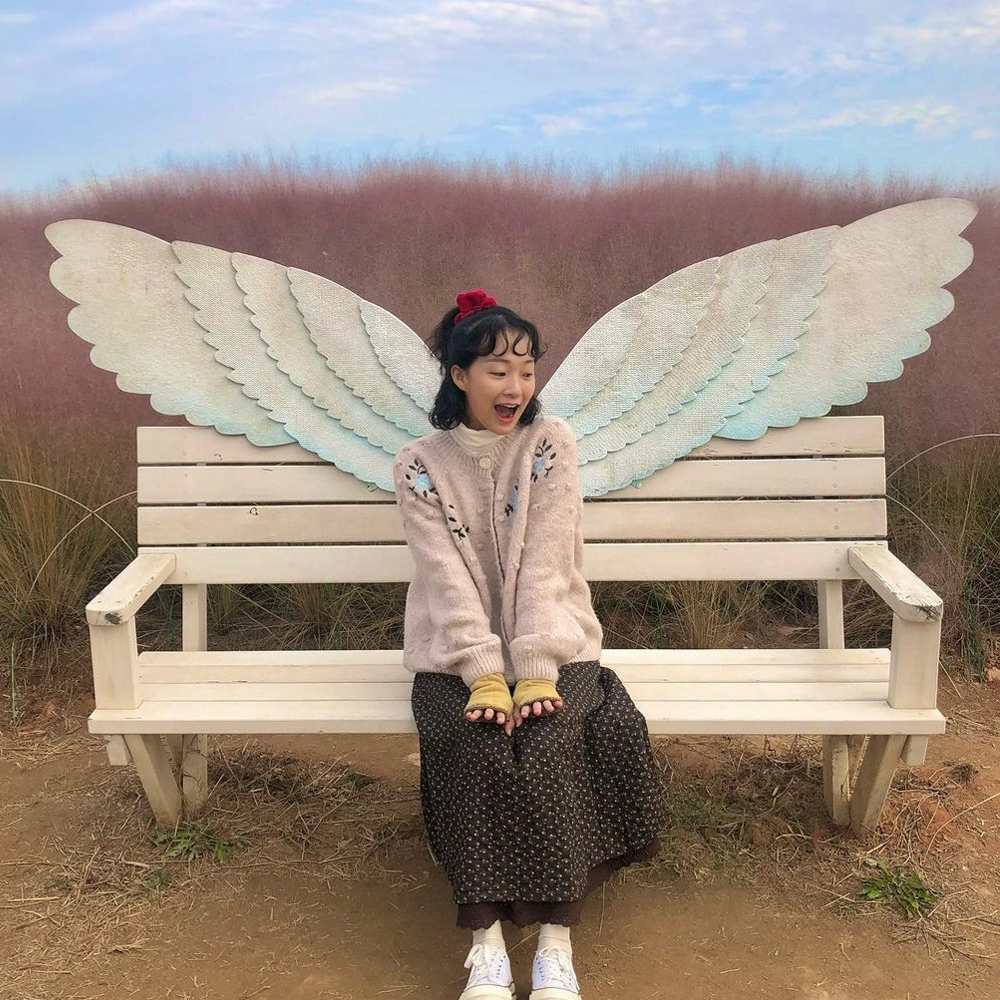 Source: instagram @___mandarin
In contrast to the high teen look above, the granny look is inspired by the fashion looks of grandmothers.
The younger generation has a desire for vintage things and to live an inspiring life like Youn Yuh-jung, which further boosted the popularity of this granny look.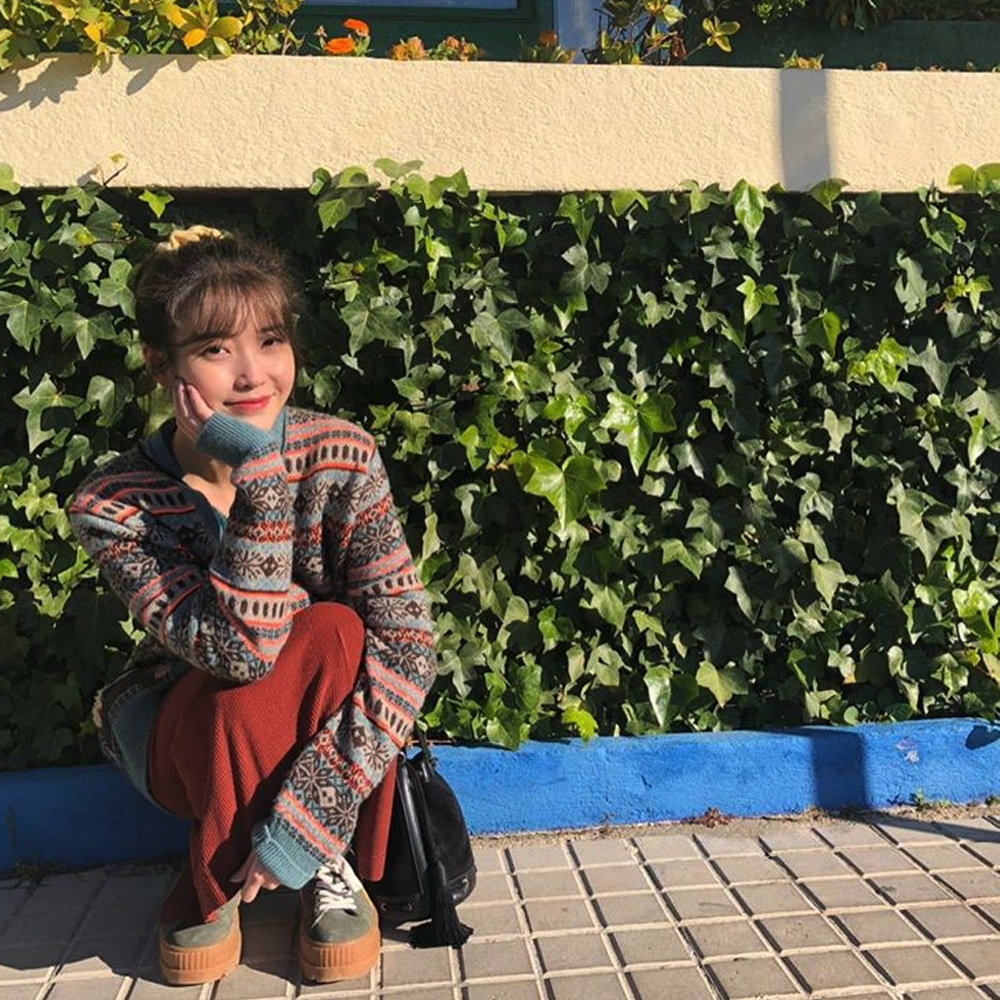 The goal is to create a lovely, classy look by mixing and matching old fashioned items that could look somewhat out of style if not styled right.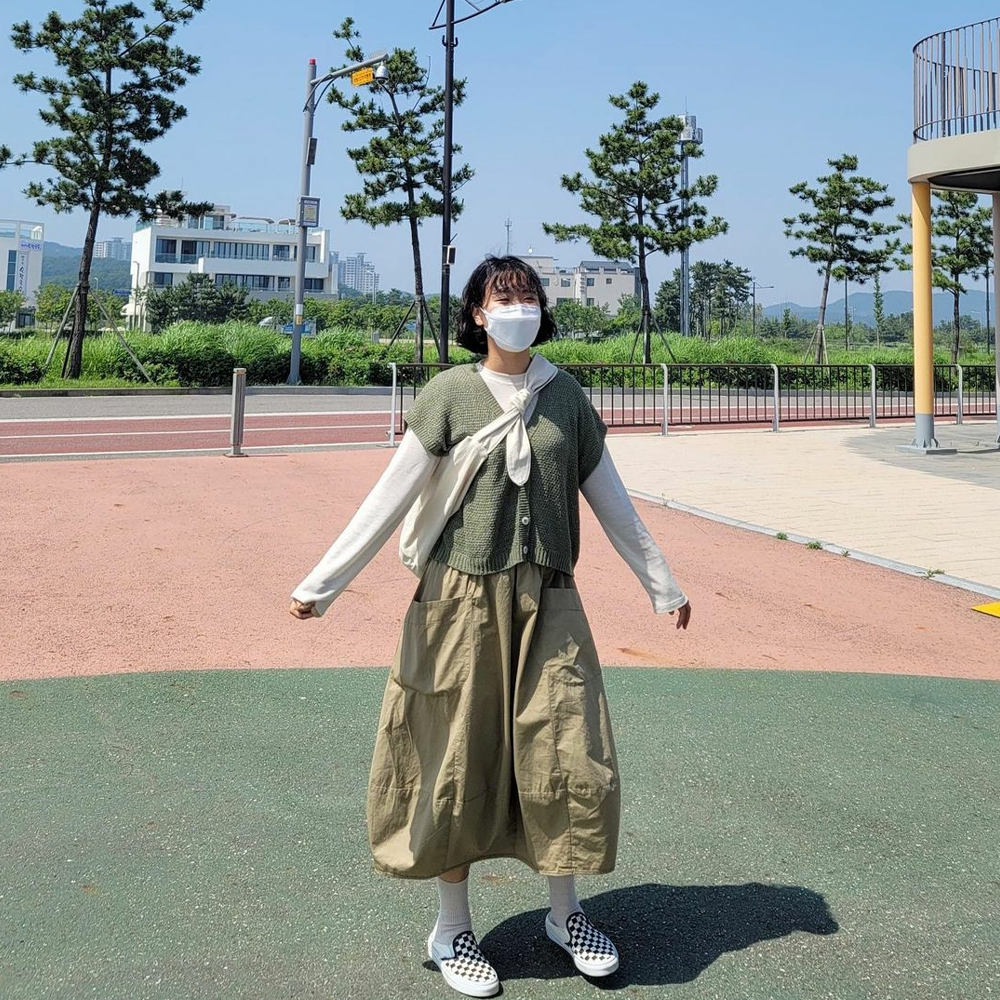 Source: Instagram @yoon.laavu
Thanks to the trend, large embroidery patterns, colorful and loose fitting clothes have received a lot of love lately.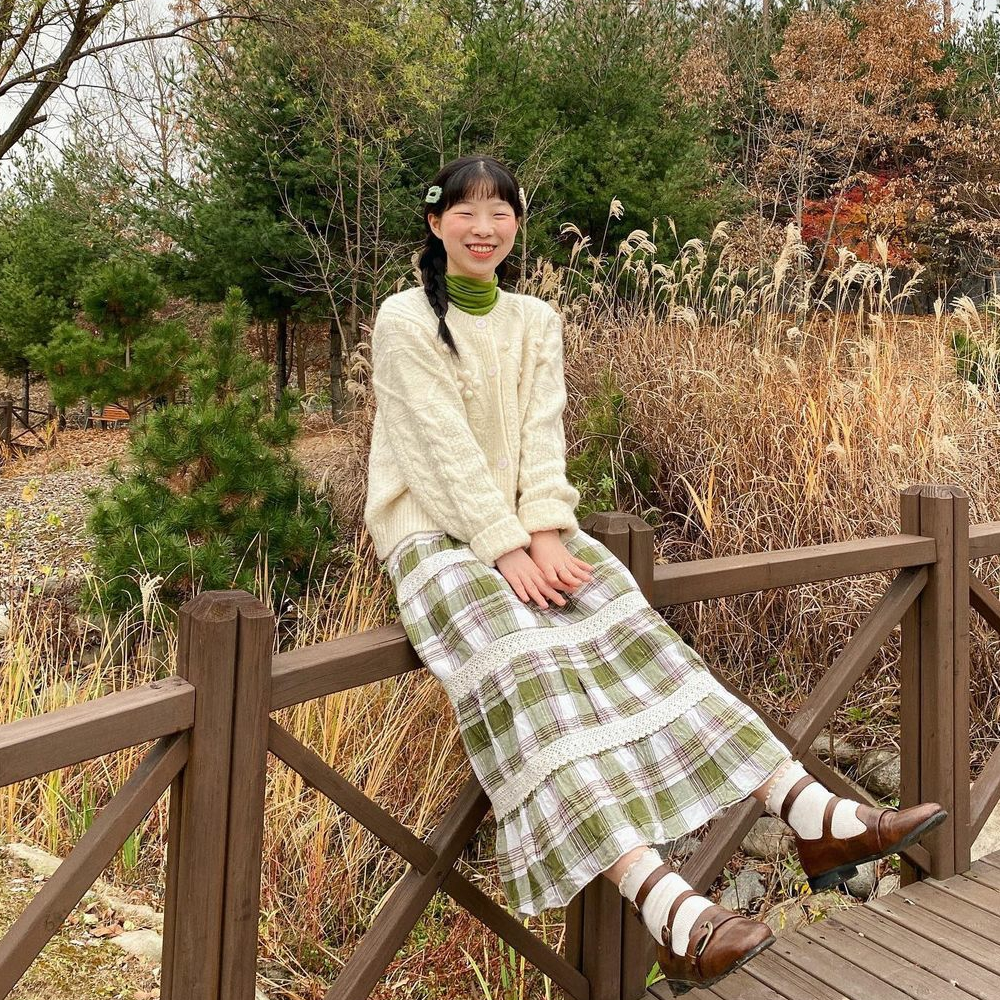 Source: Instagram @iajiwon66
If you want to try the granny look, try going into your grandmother's closet.
Maybe you'll find some amazing vintage-style pieces!
If you learn how to style these items well, you can nail the granny look that's trending in Korea.
---
The Gym Look
헬스룩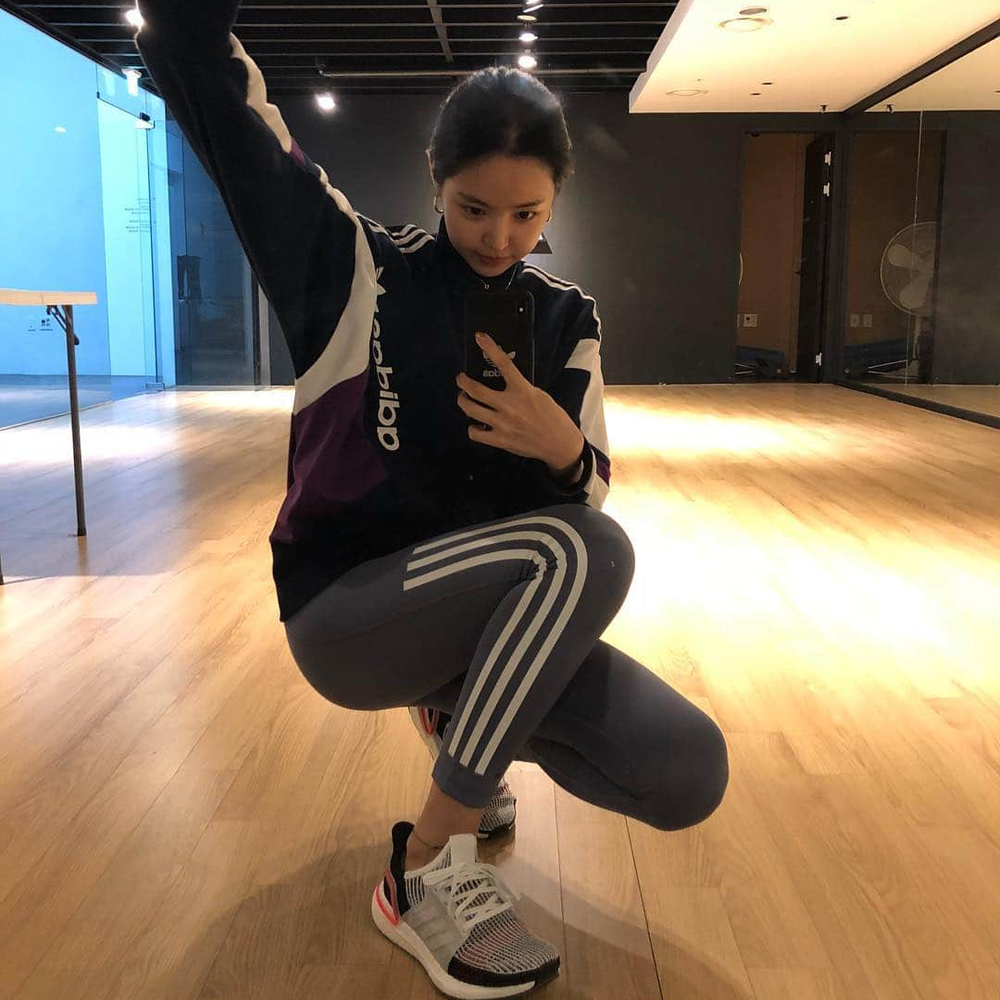 In recent years, being healthy has become a high priority in Korea.
In particular, weight training and fitness related content have become very popular.
People of all ages are working hard to maintain their health.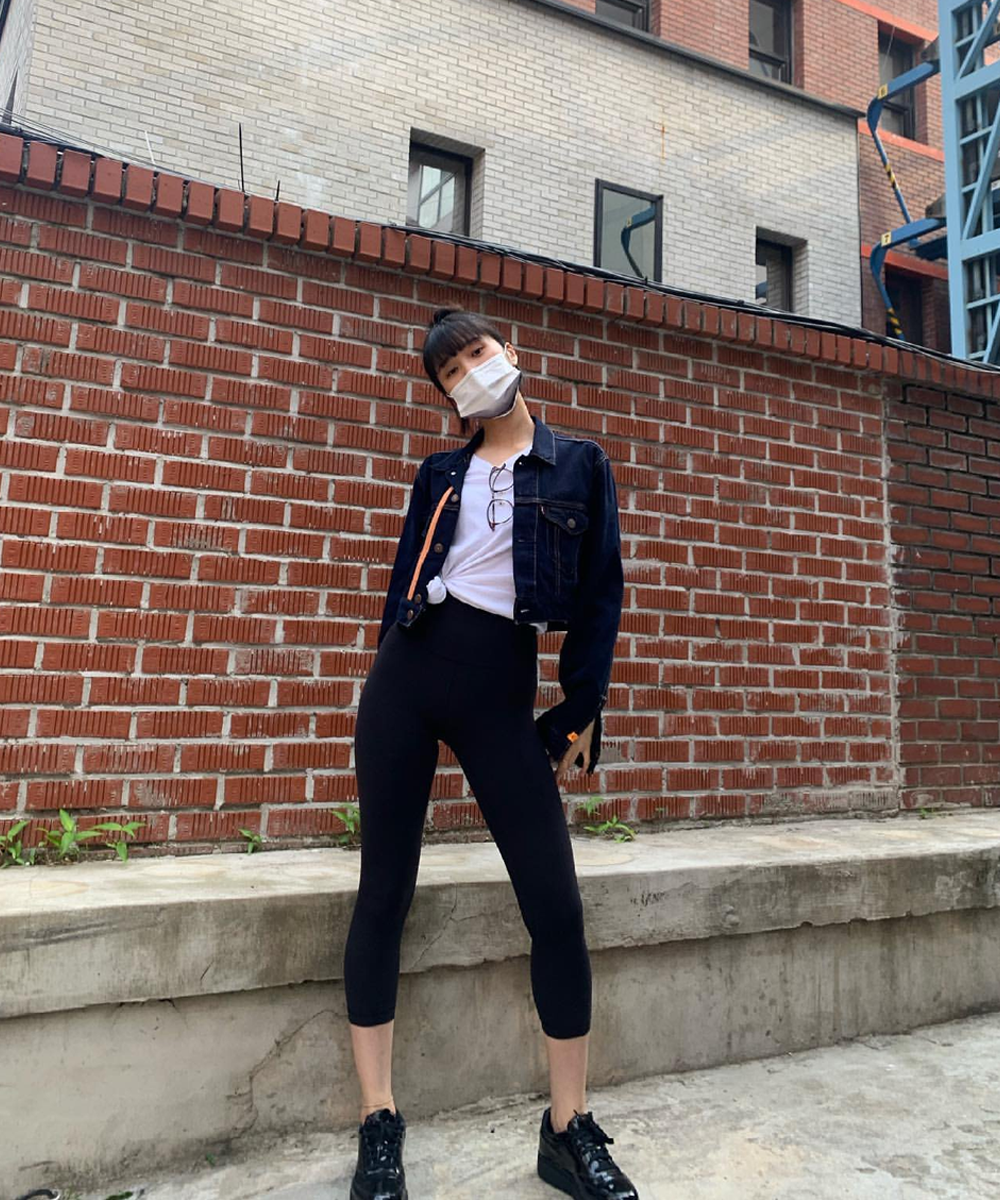 This is how the gym look rose to popularity.
Sportswear such as leggings, sports bras, and running shoes have effortlessly become a casual daily outfit.
Just a few years ago, many people thought that it was awkward to wear sportswear when you're not working out, but now it has established itself as a trend!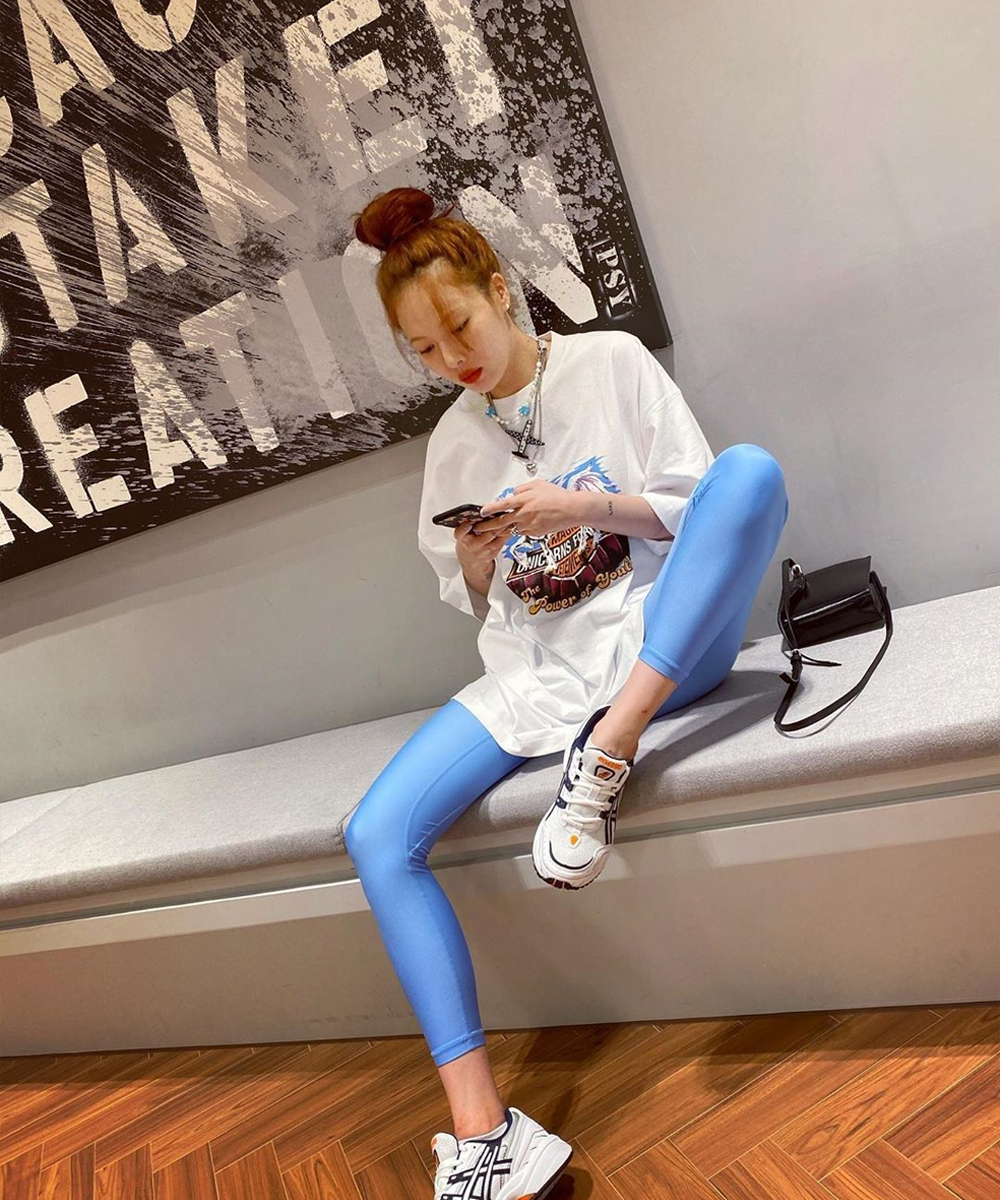 This is actually our favorite look because of its laidback yet stylish style.
If you're a fan of sportswear, then the gym look may be for you!

---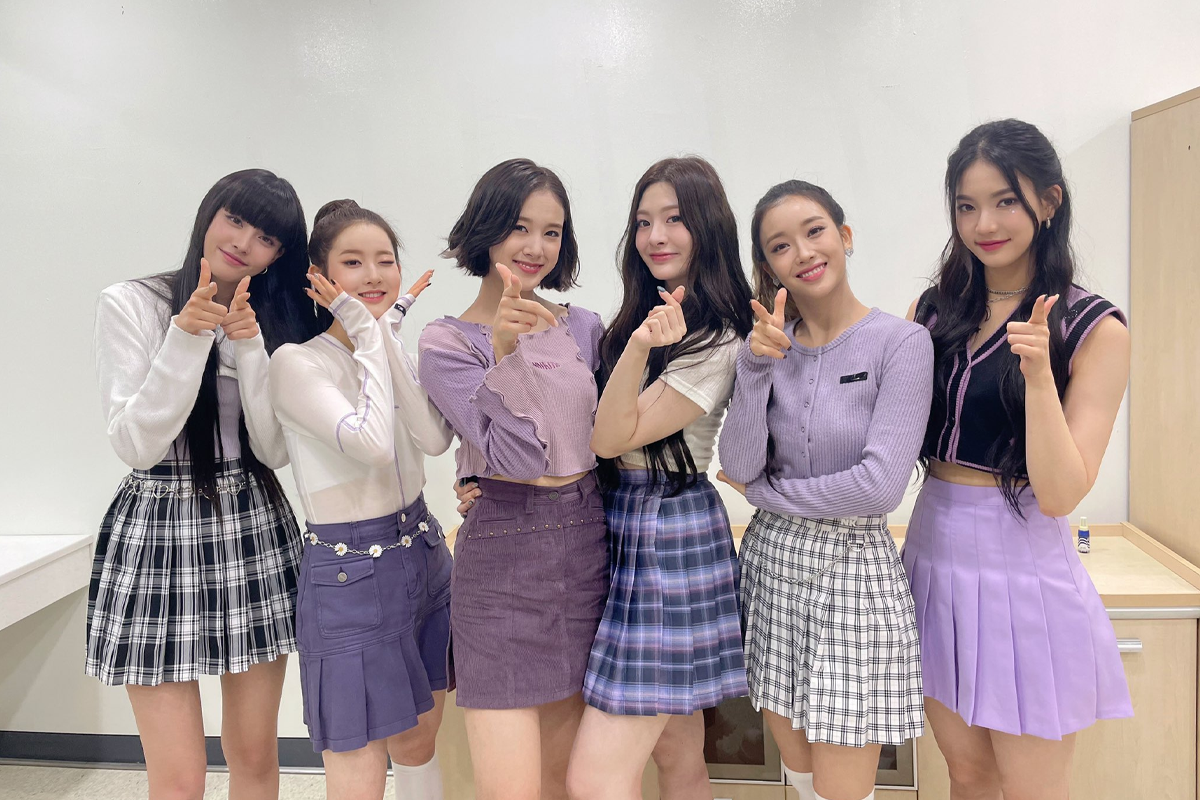 Today, we looked at some fashion trends in Korea for 2021.
Each fashion look is very unique and different, don't you think?
Which one is more your style?
Let us know down in the comments below!
---