---
---
300% compensation

for counterfeit products

Out of over 1 million products sold, 0 counterfeit products found! Creatrip directly deals and ships from the makers, and it is impossible to sell counterfeit products.
---
Maximum amount of points you can get per 1 option.
---
Free shipping on orders over

USD 0
---
---
---
Product Info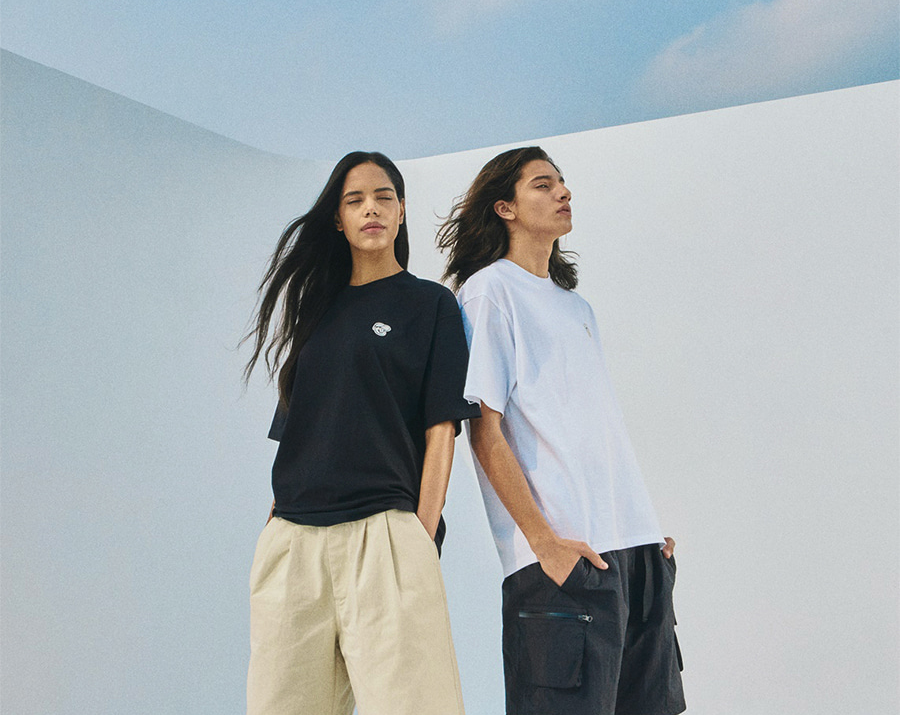 Product Highlights
★ Korean Fashion Brand EBBETS FIELD, Introducing Classic Logo Cool Cotton Short Sleeve T-shirt Set
★ Cotton Blend+Polyester Fiber Material Made, Exclusive Cooling Breathable Material, Lightweight, Breathable, Quick-Drying and Sweat-Absorbing
★ Stylish and versatile plain T-shirt with brand logo on the chest, made of high-quality and stretchy material, easy to wash and care for
---
Product Description
Korean fashion brand EBBETS FIELD, launches classic LOGO cool cotton short-sleeved T-shirt set, brand's classic hot-selling basic T-shirt, black and white colors bring home at once

Various sizes from S to XL and loose-fitting design, suitable for both men and women with different styles, high cost performance, material with good elasticity and convenient washing and maintenance, not easily deformed even after multiple wearings

Made of cotton + polyester fiber material, exclusive cool and breathable texture, lightweight and breathable, quick-drying and sweat-absorbing, chest brand LOGO + fashionable versatile plain round neck short-sleeved T-shirt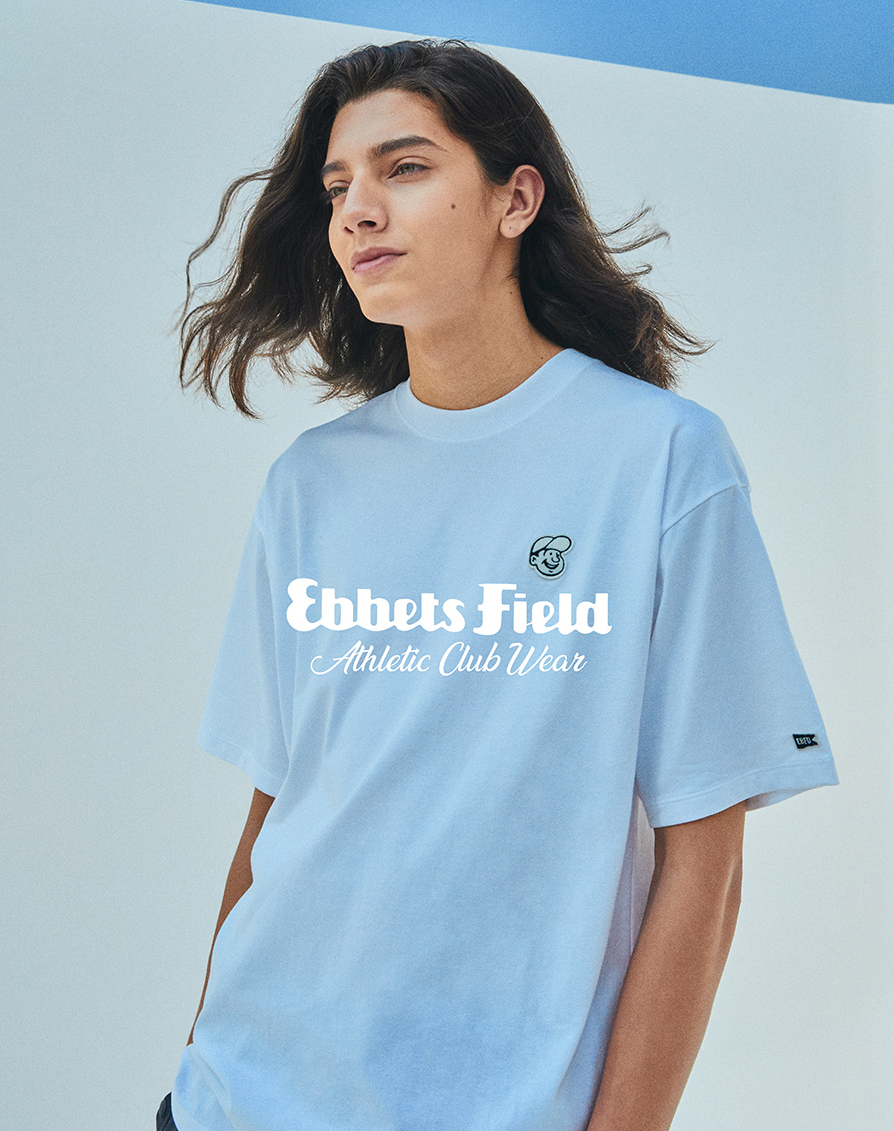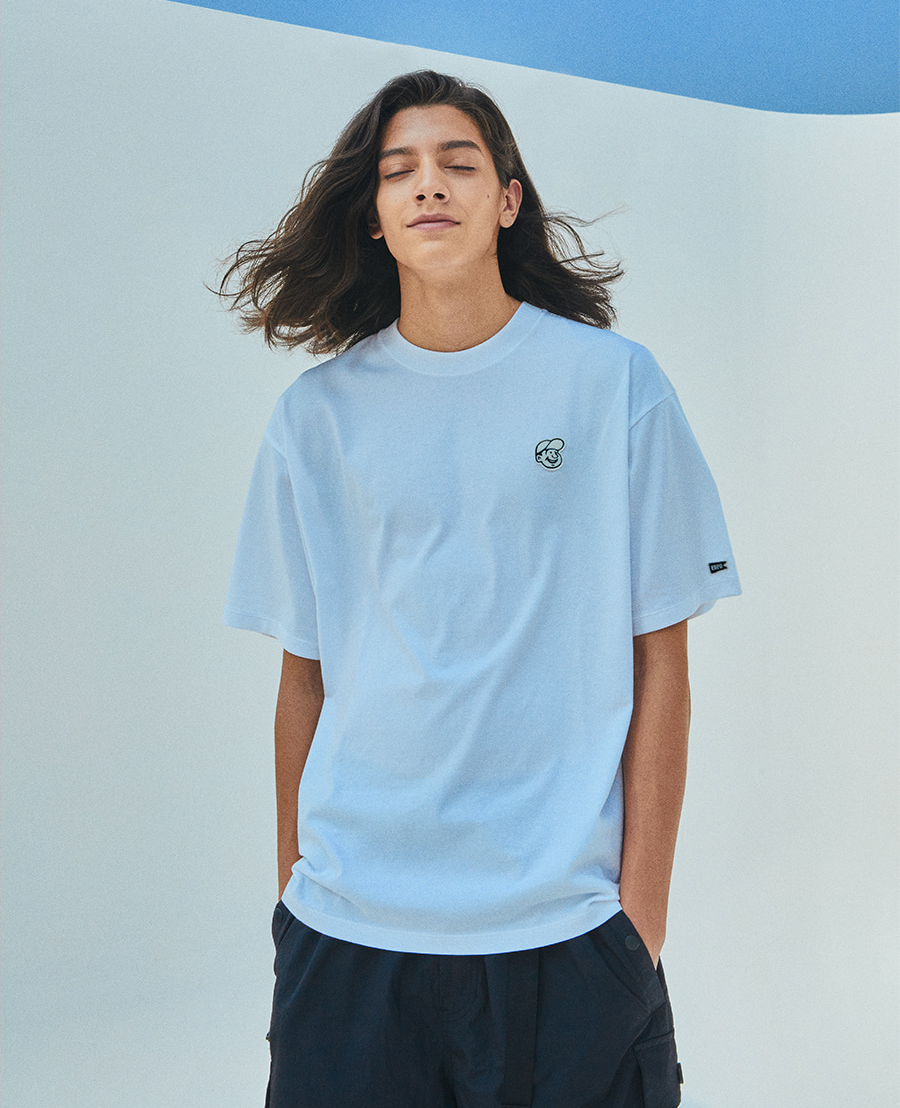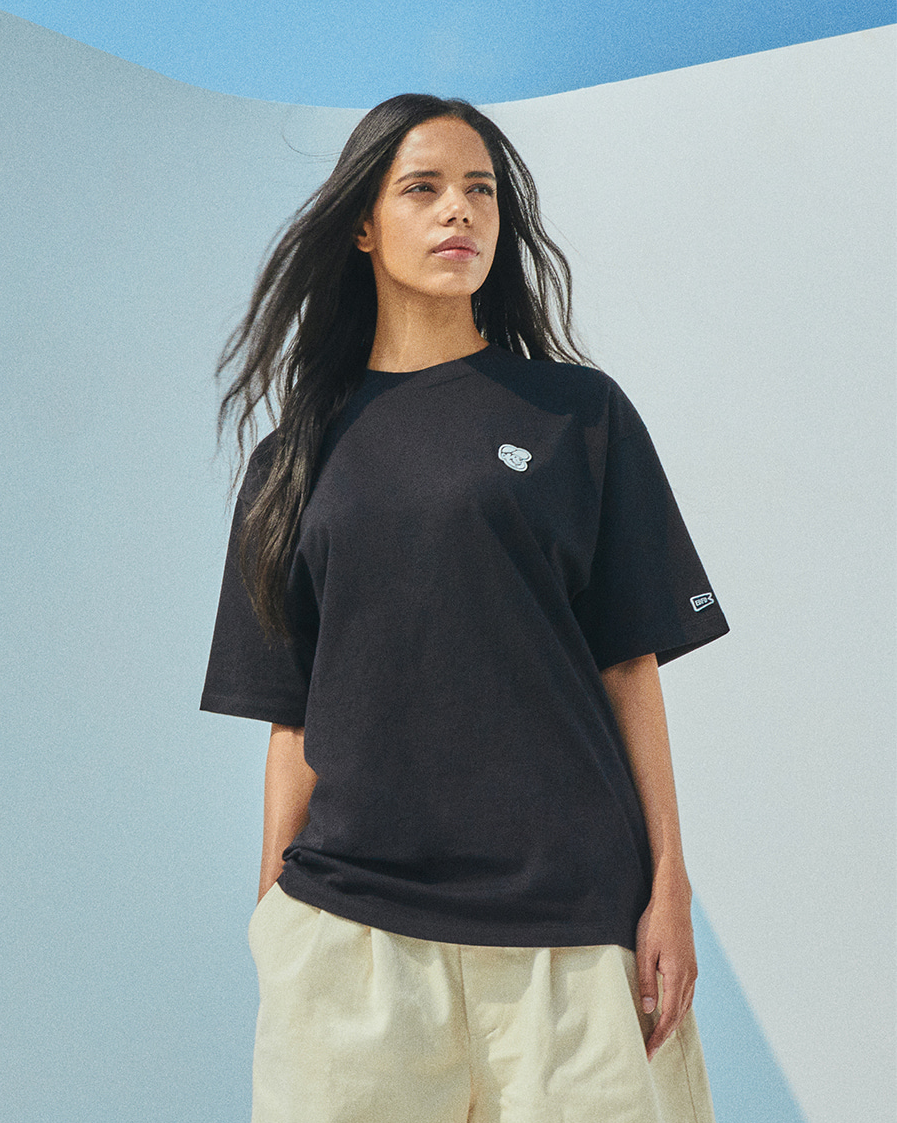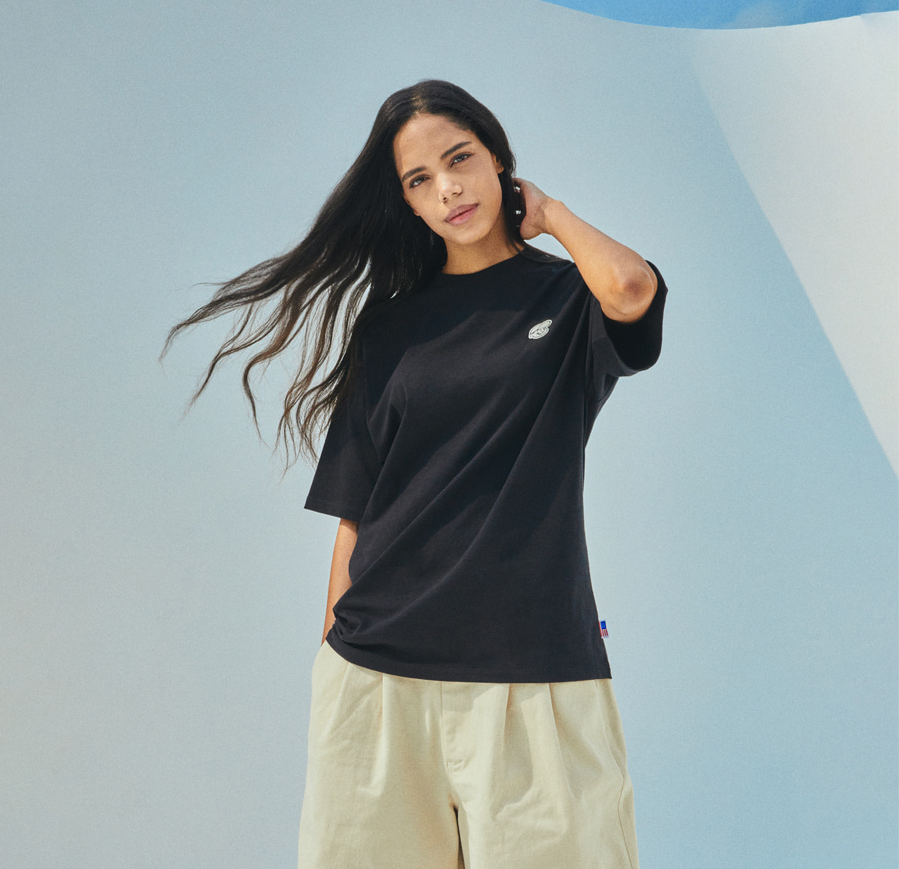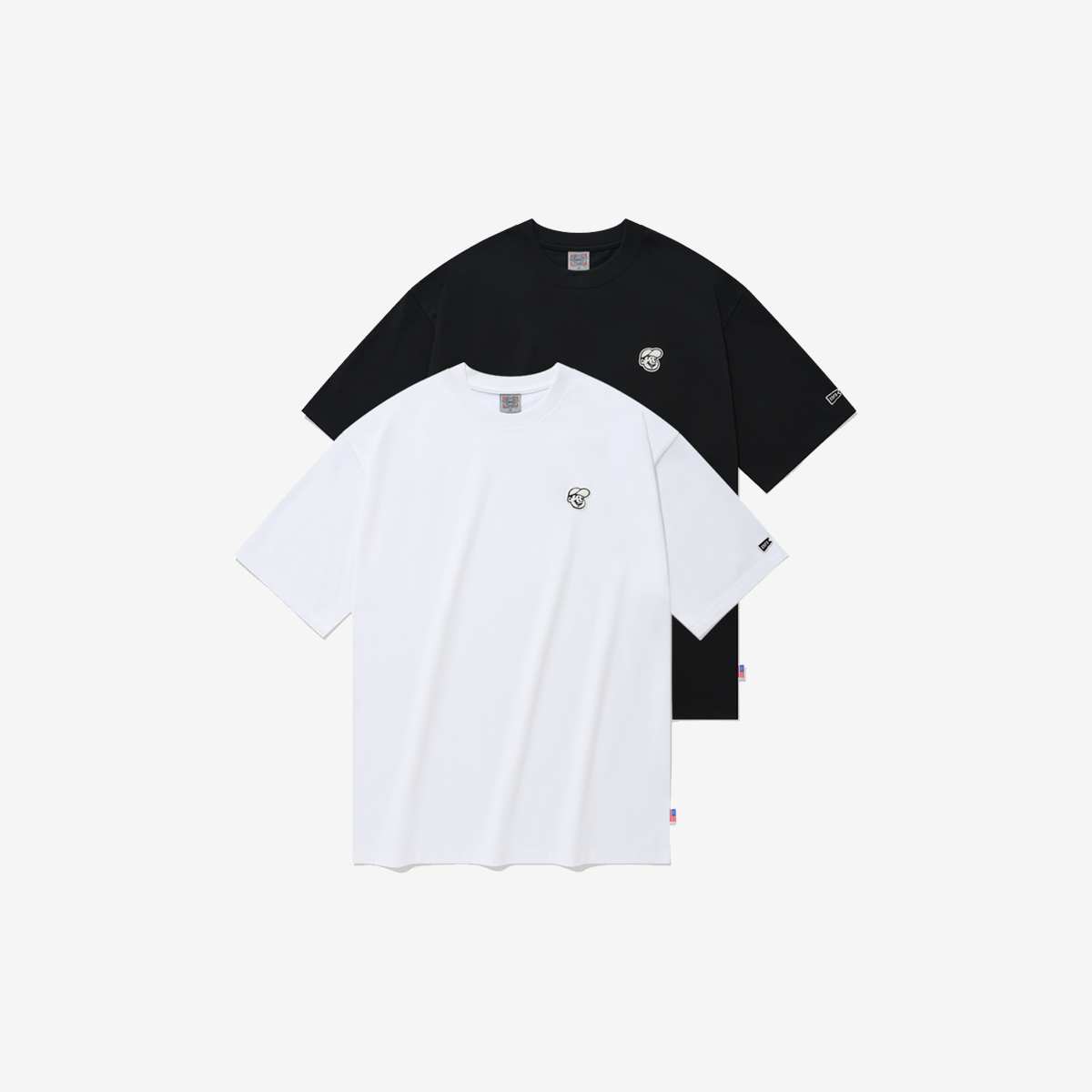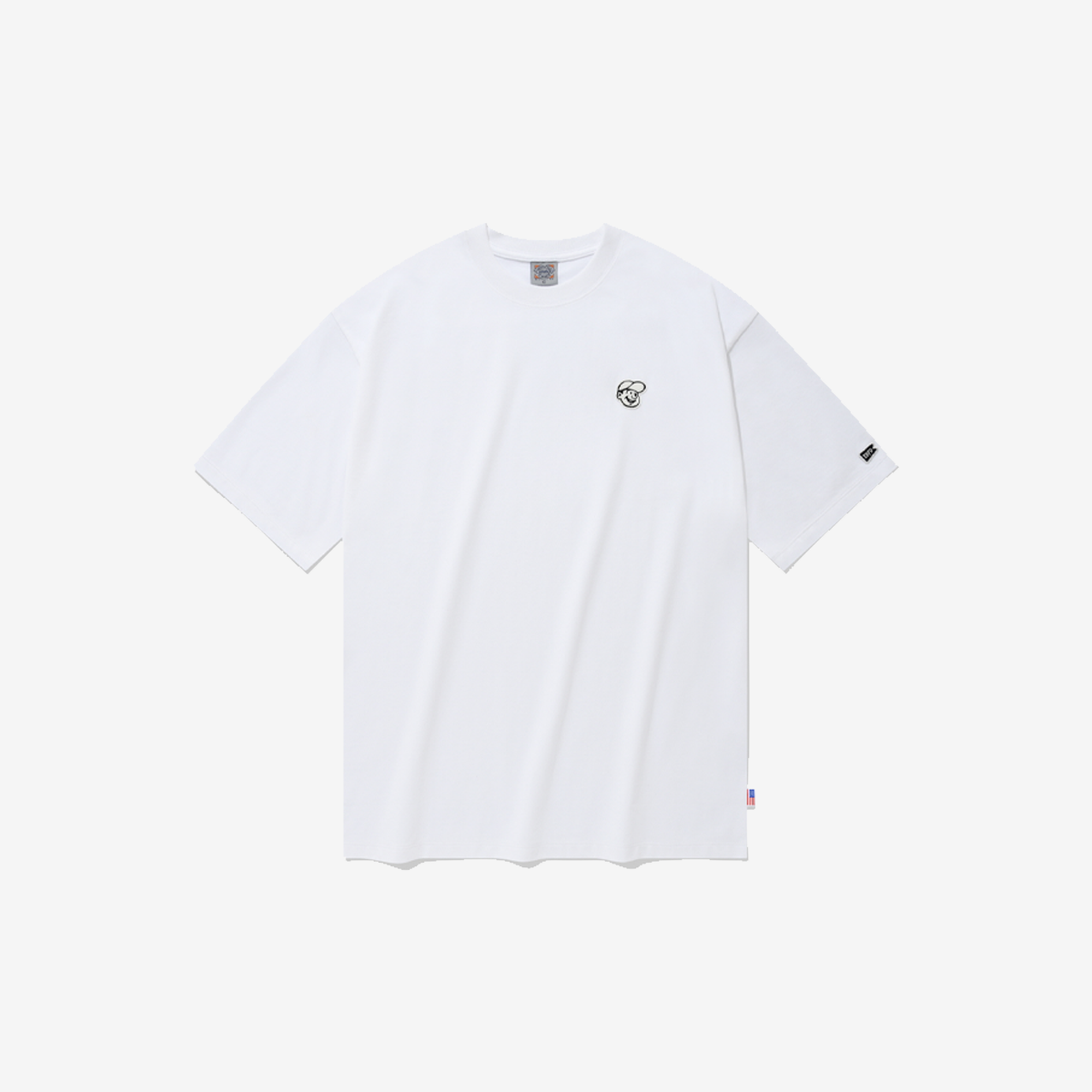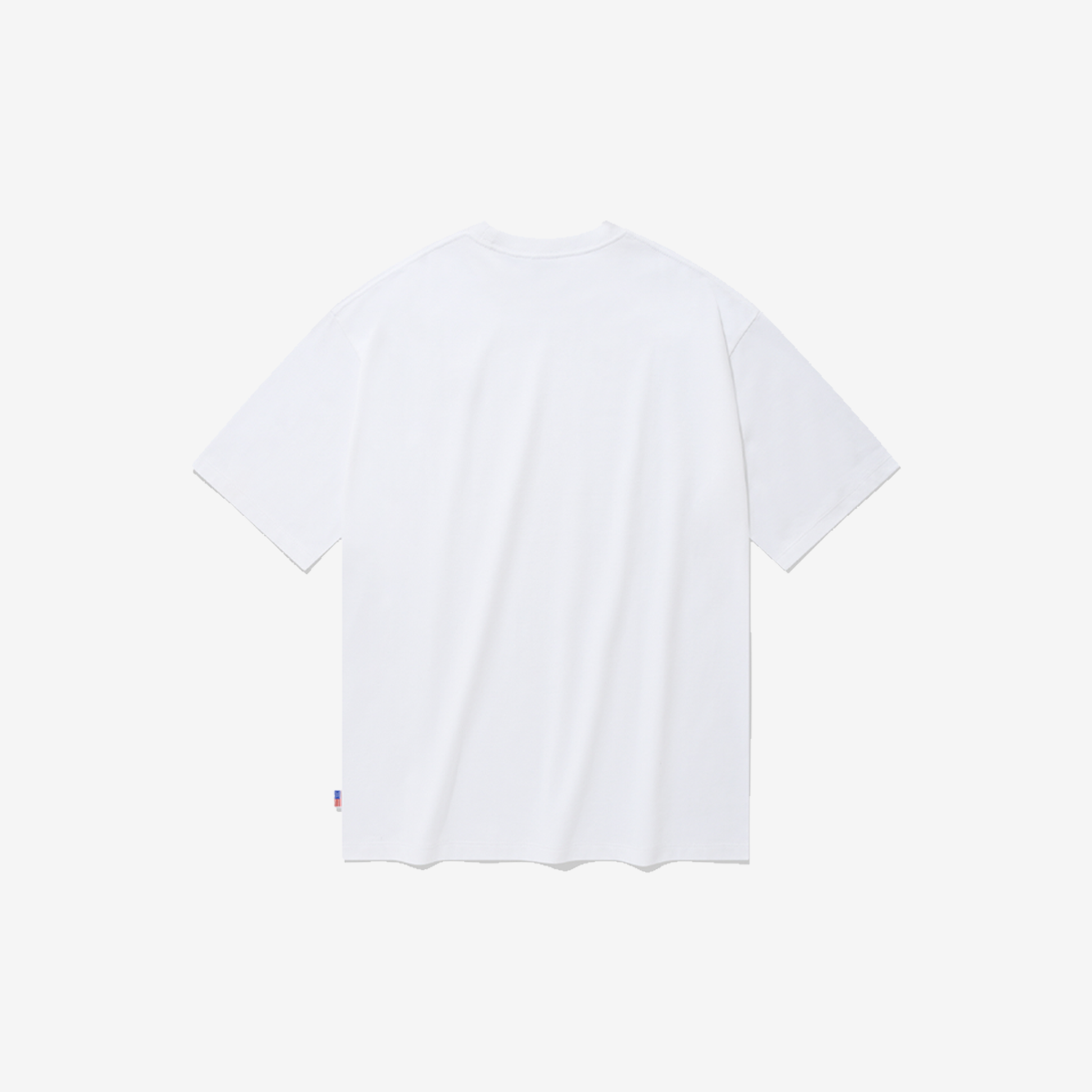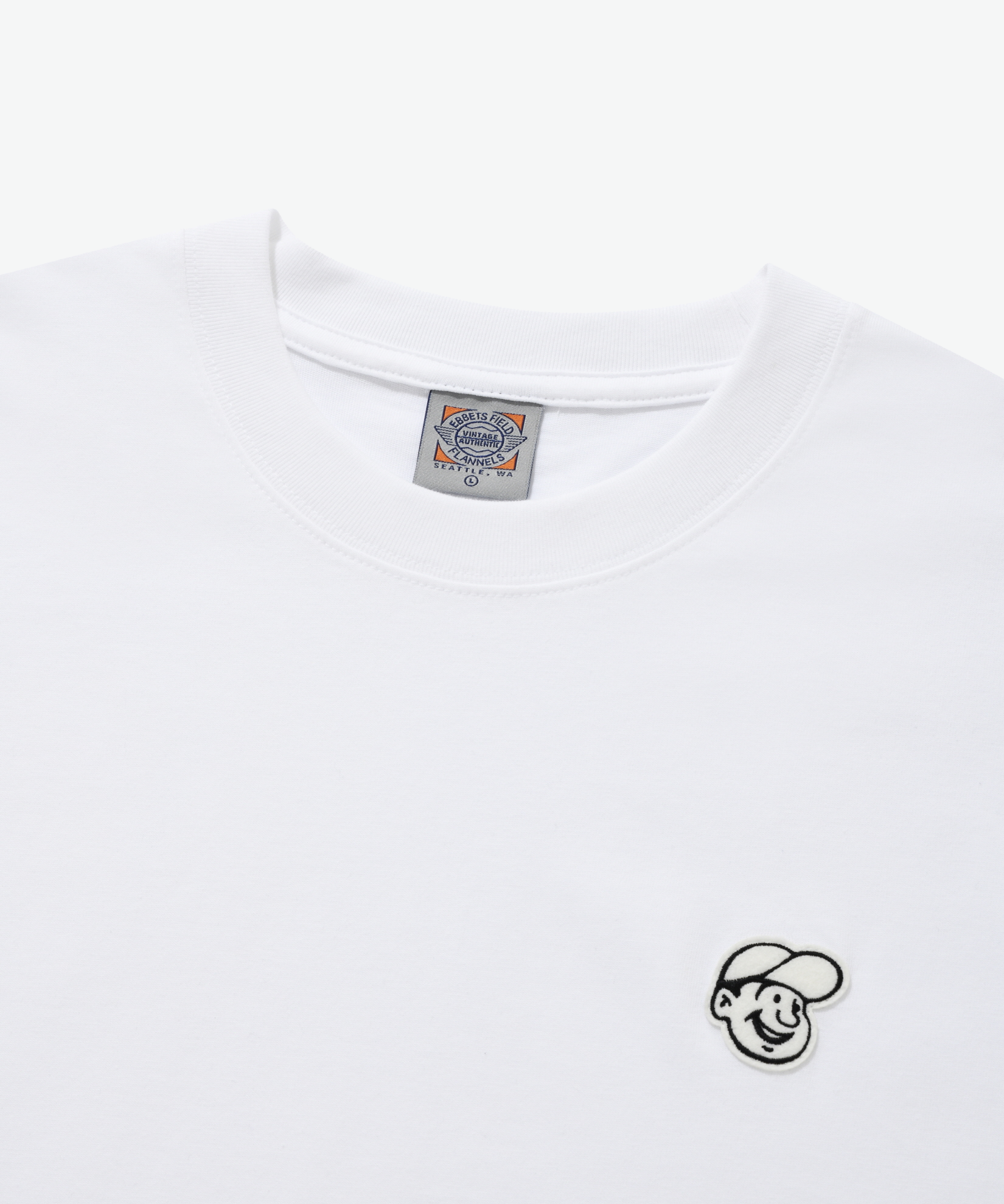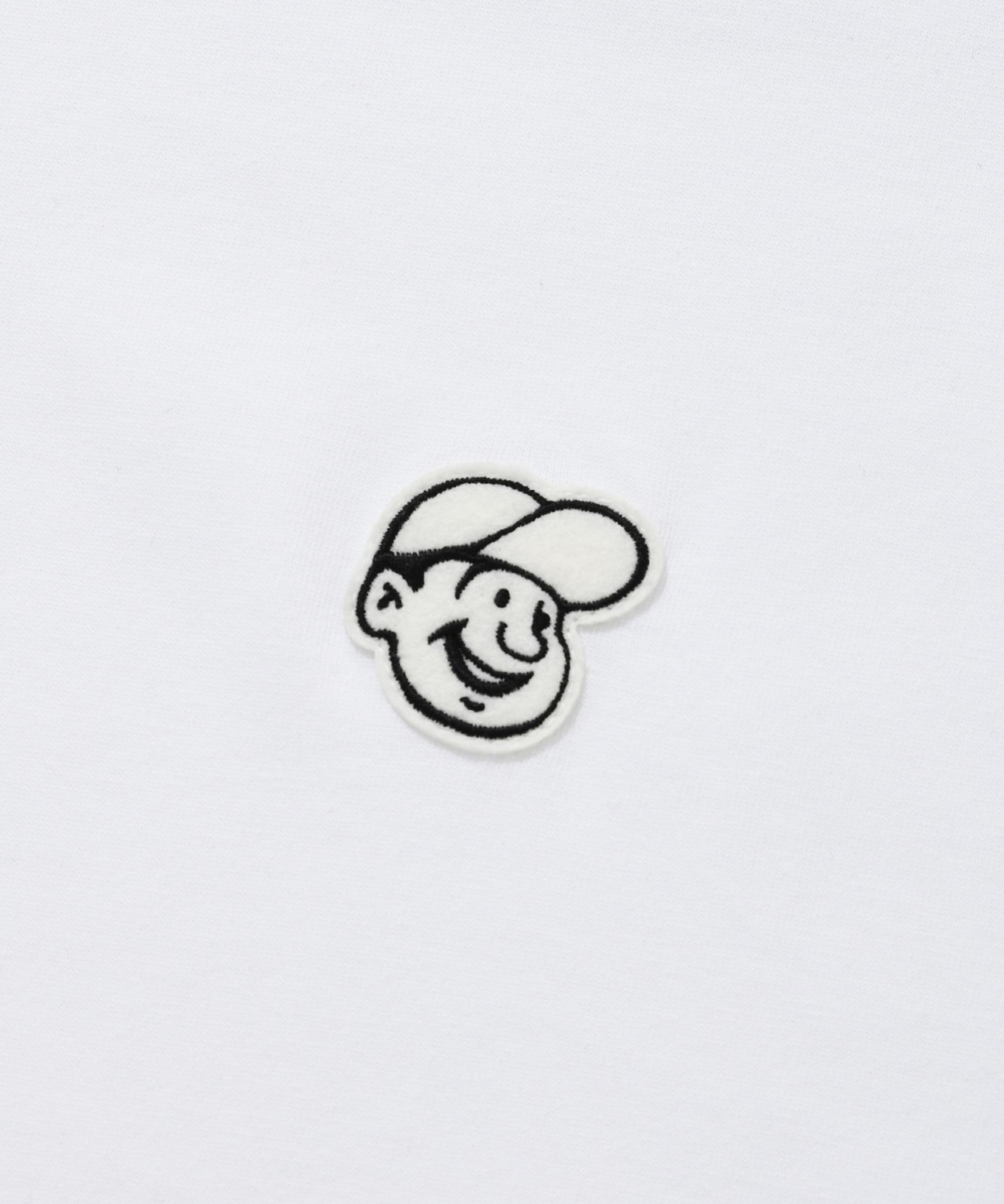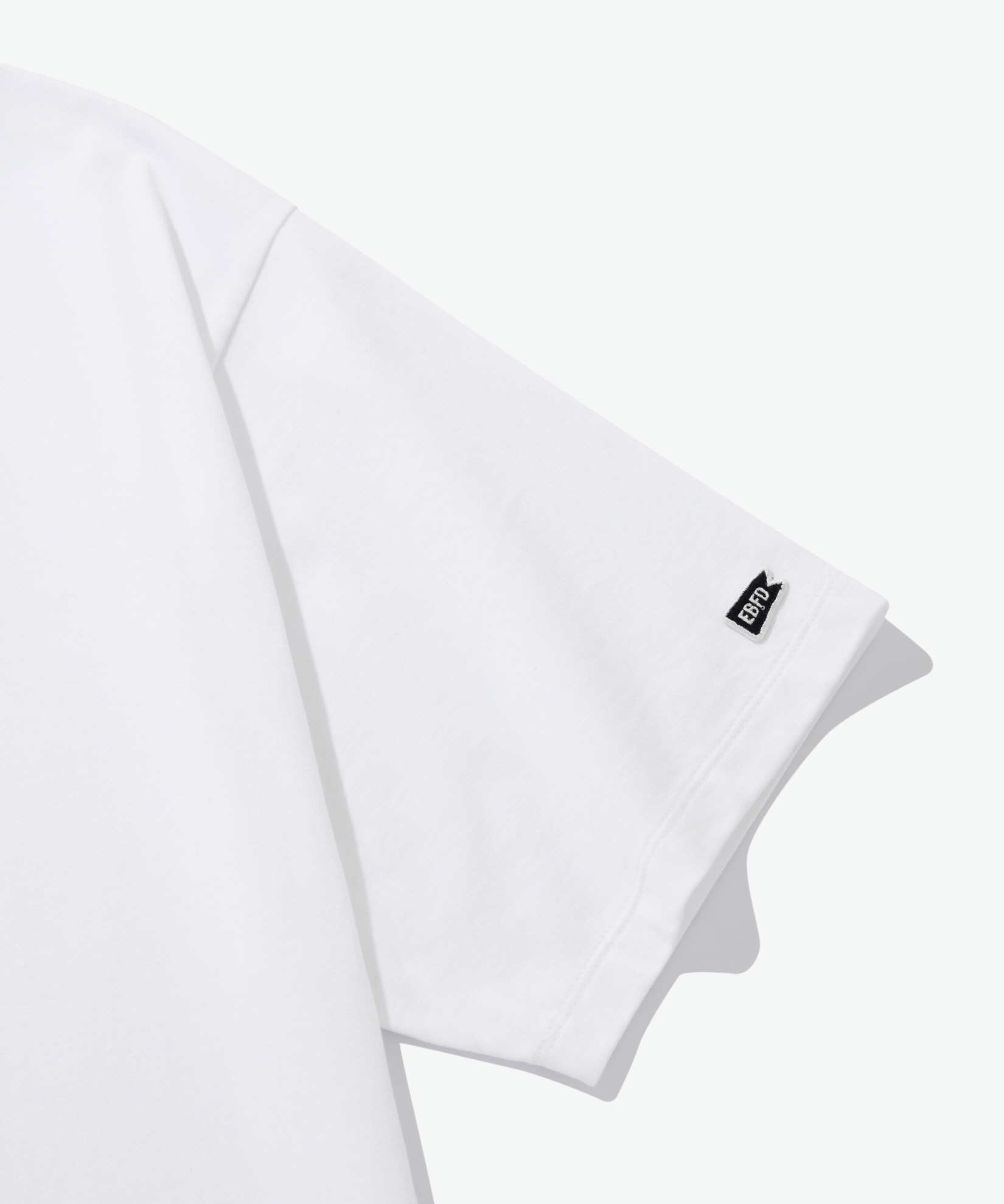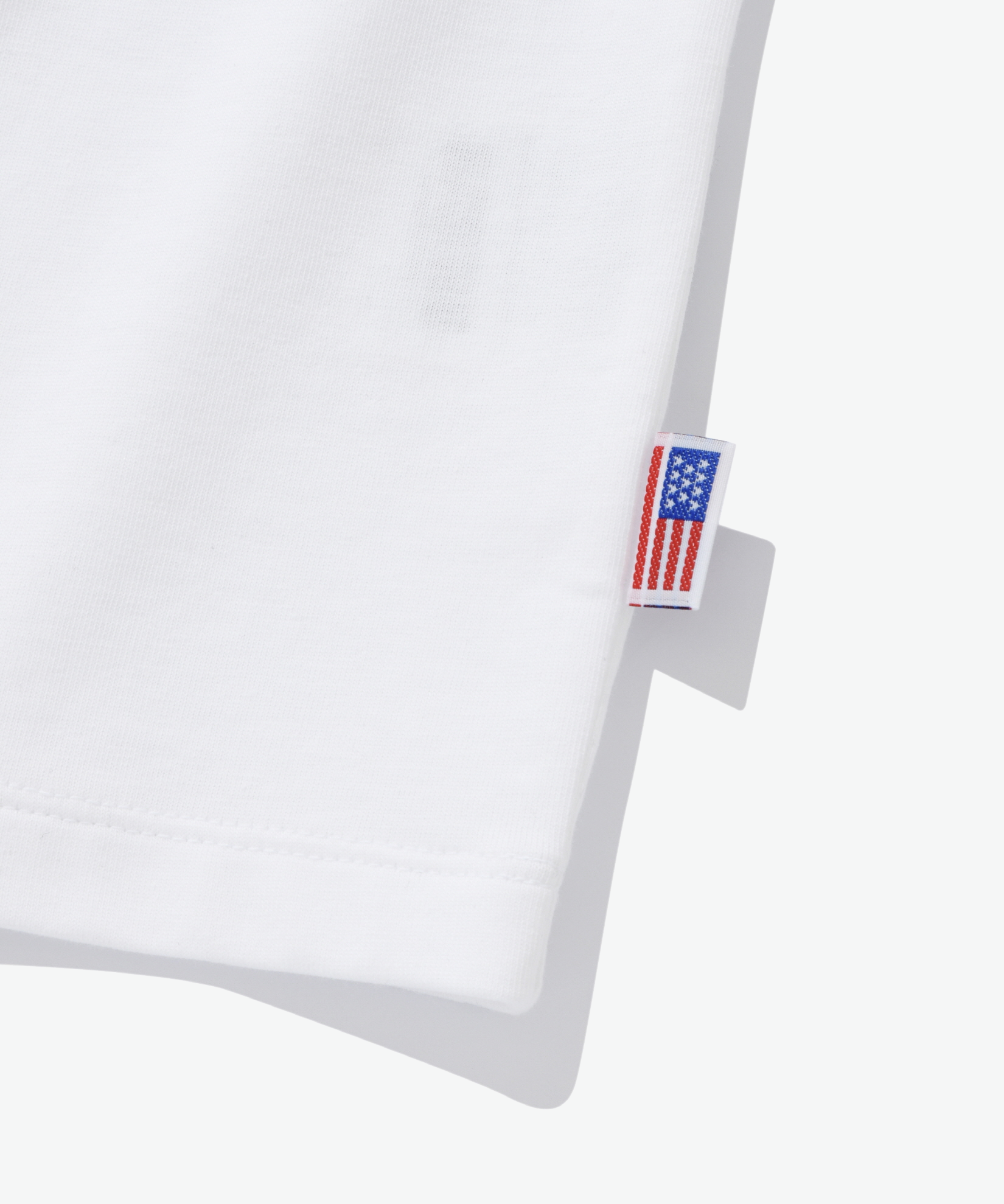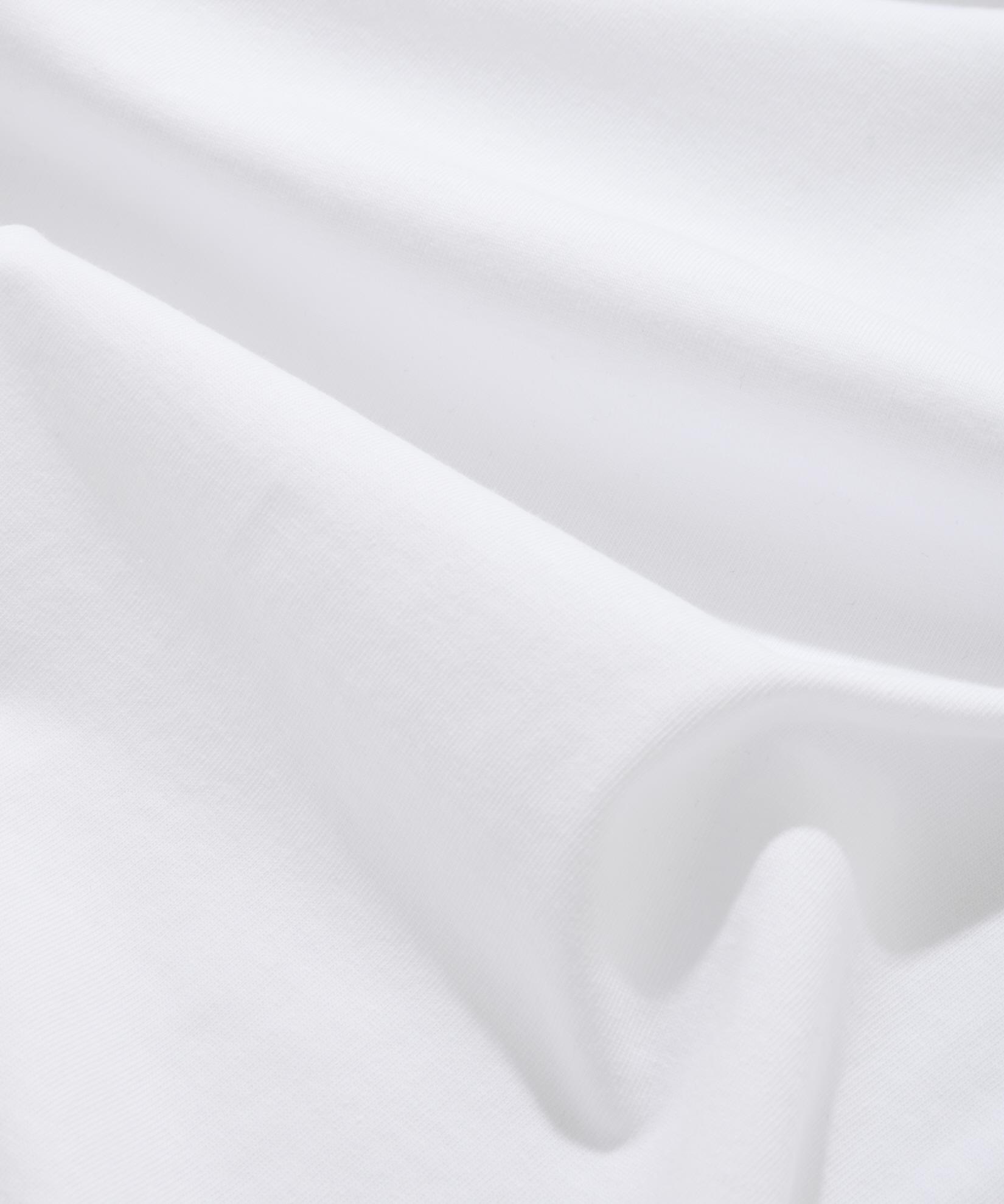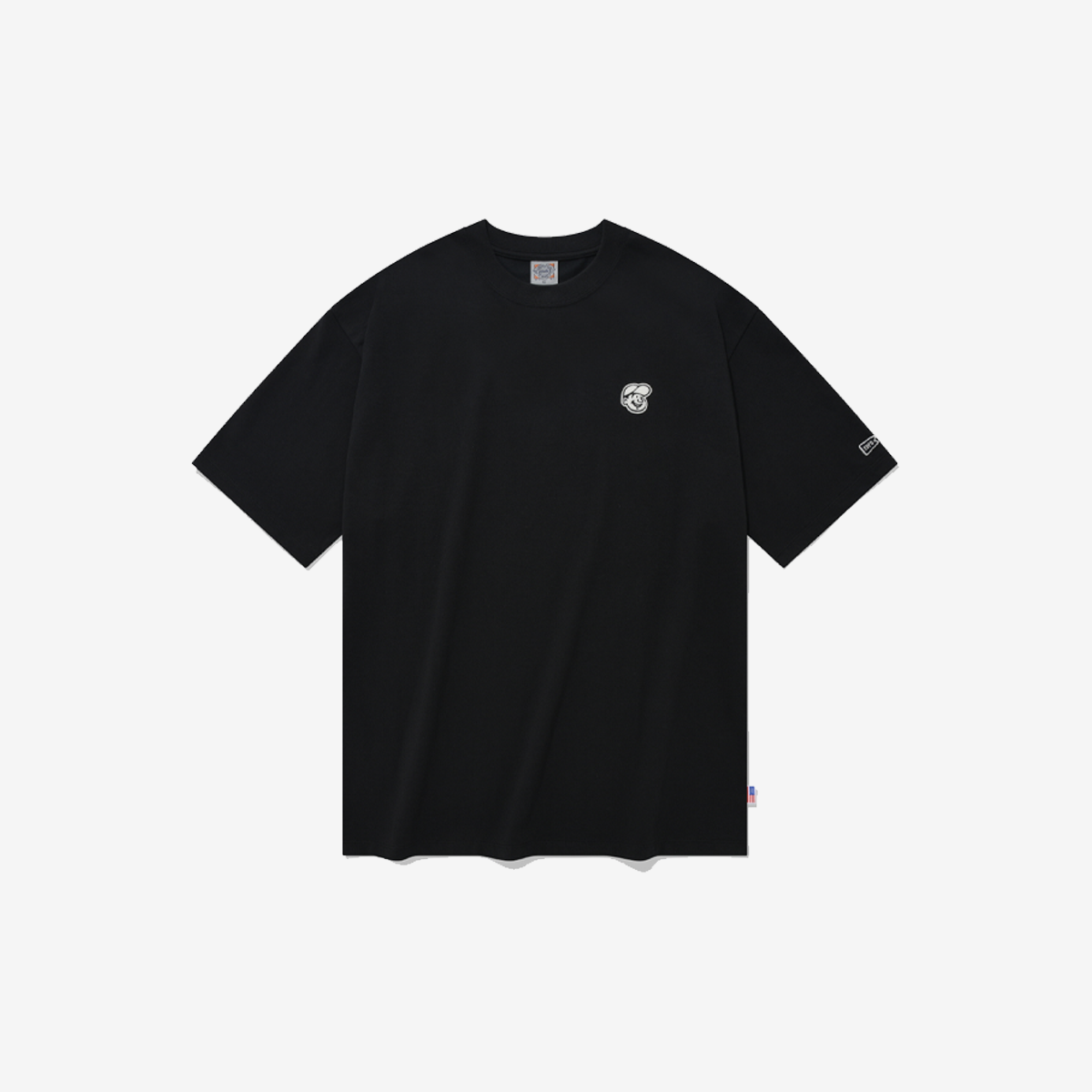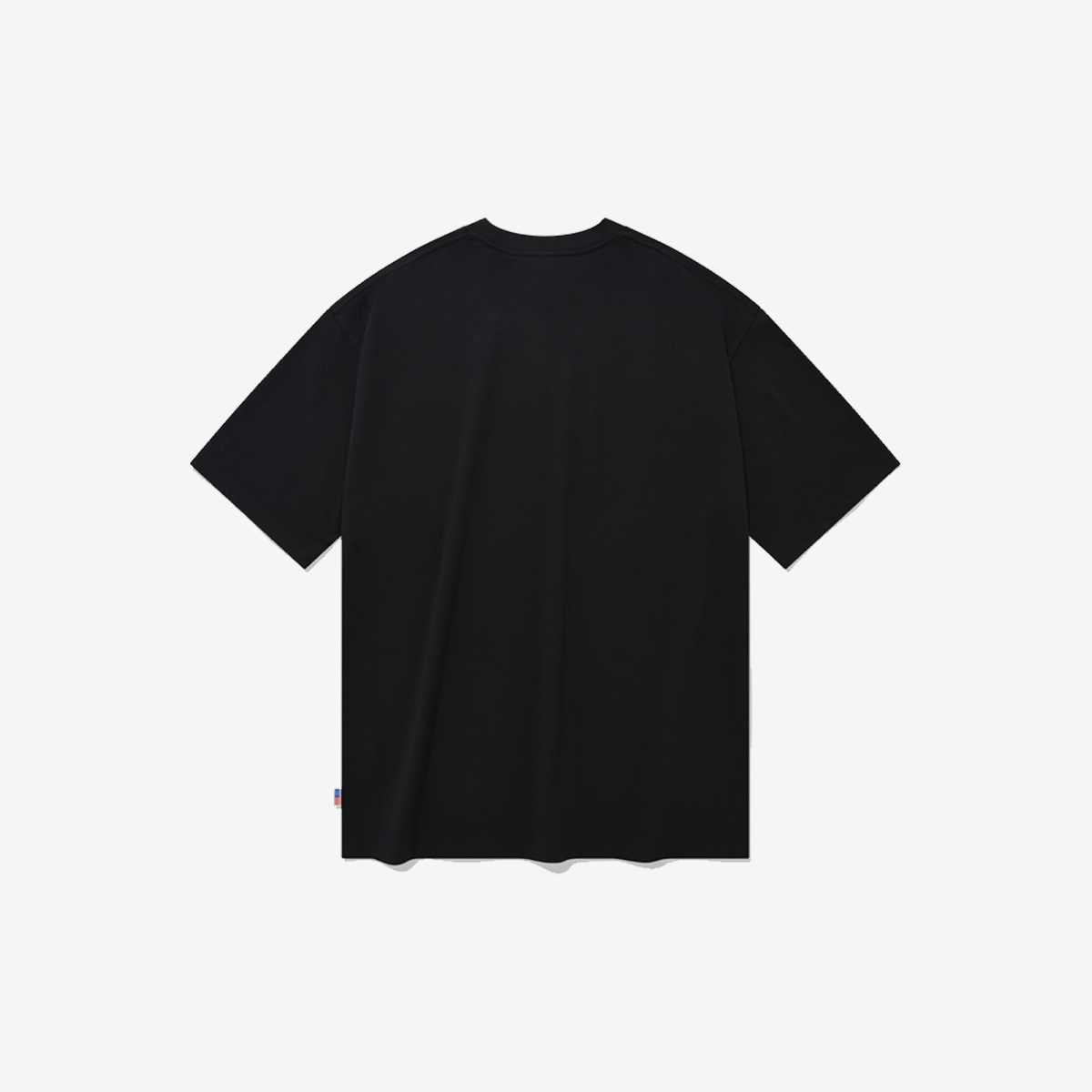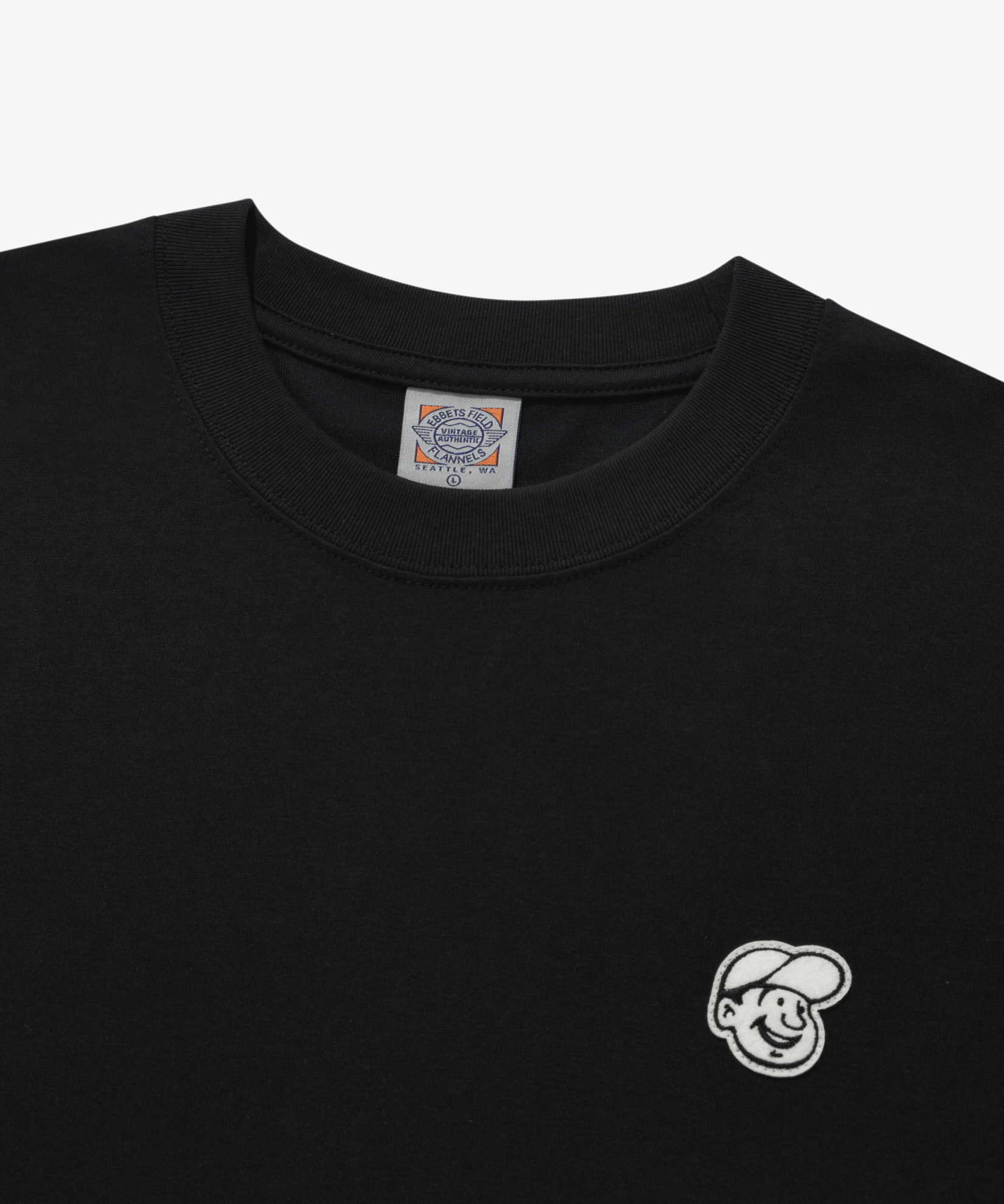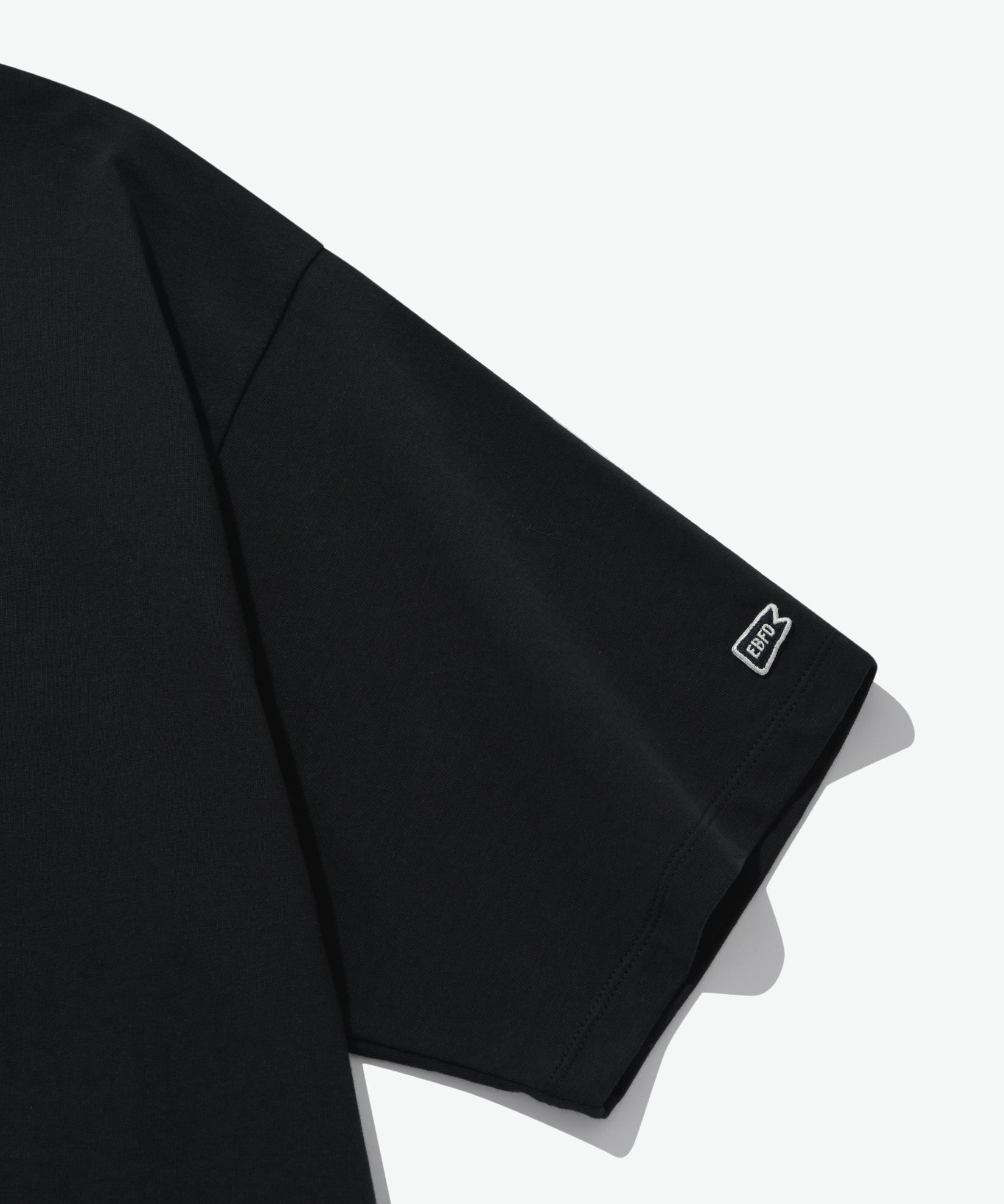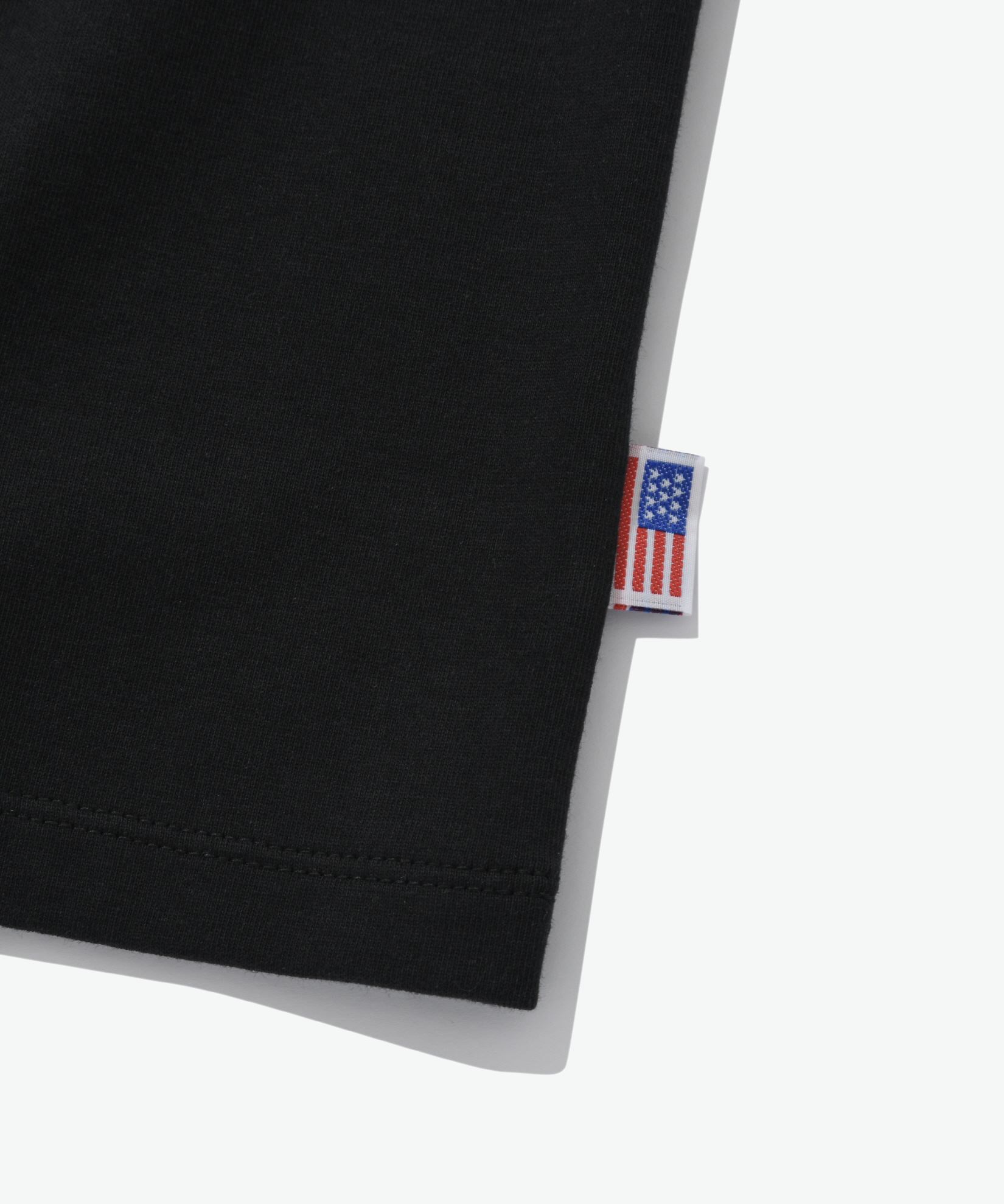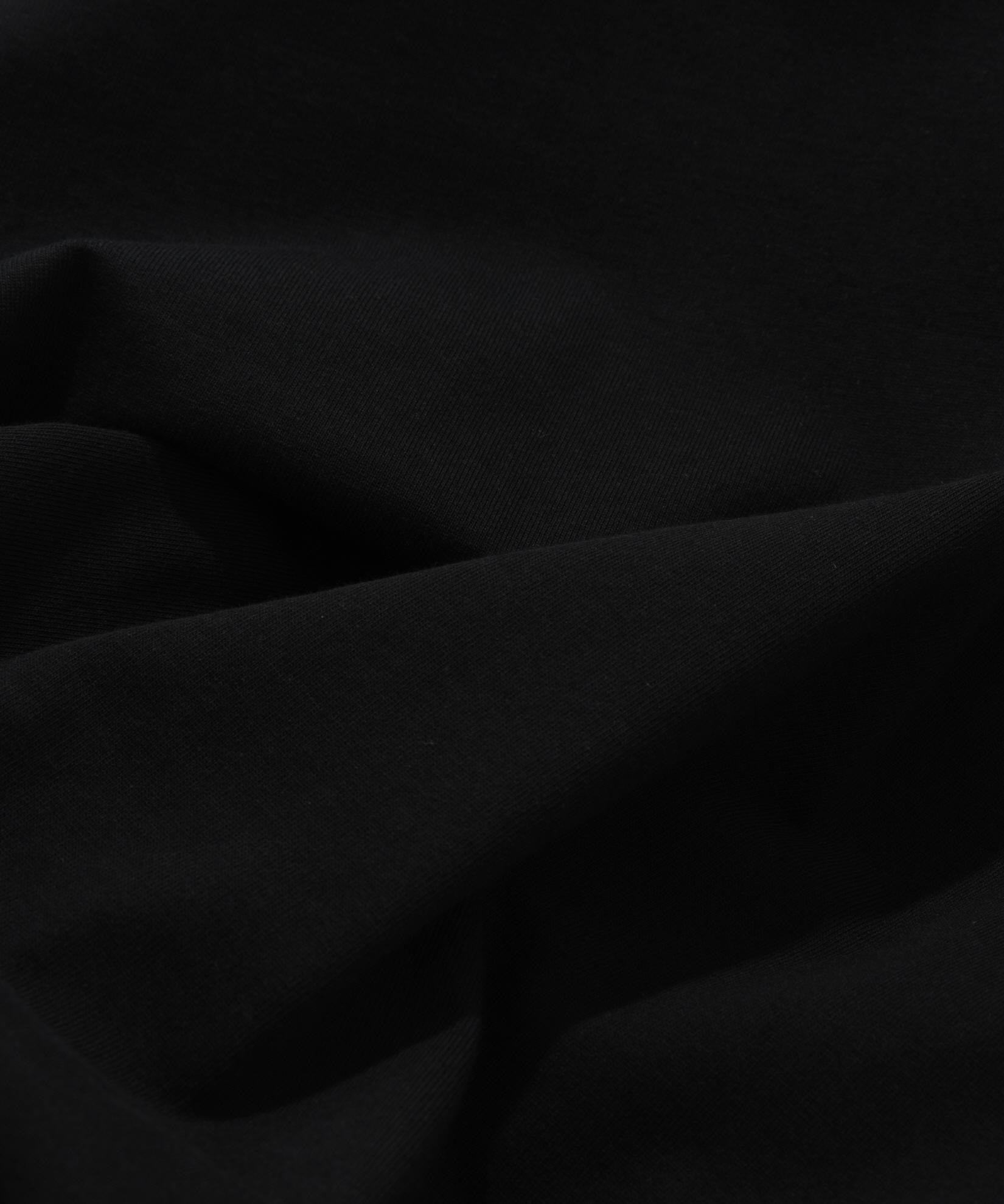 ---
Additional Information
Please confirm the color and size. After placing the order, you cannot cancel or change the color and size.
Please use water temperature below 30 degrees to wash, hand wash or wash with neutral detergent.
Do not soak in water containing detergent, please wash immediately, and do not use bleach, please wash clothes of different colors separately to avoid staining the clothes.
After the clothes are dehydrated, the rolled up state may cause dyeing. Please lay the clothes flat and dry immediately, and do not wring or twist the clothes to maintain good quality of clothes.
If you sweat a lot after wearing it, please wash the clothes as soon as possible. When washing the clothes, please wash the clothes with the buttons fastened and the zippers closed.
It is recommended to air dry naturally, do not use hot air drying, dryers, etc., to avoid the possibility of shrinkage of the clothes, and do not approach heat sources, fire sources, etc. to avoid danger.
Due to different screen resolutions and angles, there may be a slight color difference in the actual product, which is a normal phenomenon and not a defective product.
Due to the mass production factors of the factory, there may be slight differences in the pattern, fabric color, size, etc. of each garment, which is a normal phenomenon and not a defective product.
Due to different measurement parts/methods, there may be an error of 1~3cm between the size data and the actual product, which is a normal phenomenon and not a defective product.
The material of this product is 70% cotton and 30% polyester.
| | | | | |
| --- | --- | --- | --- | --- |
| size | S | M | L | XL |
| total length | 68.5 | 70 | 71.5 | 73 |
| chest circumference | 54 | 56 | 58 | 60 |
| shoulder width | 51.5 | 53.5 | 55.5 | 57.5 |
| Hem Width | 54 | 56 | 58 | 60 |
| Sleeve Length | 22 | 23 | 24 | 25 |
Unit (cm)
If you have any other product-related questions, please direct message our Instagram account@creatrip.buy.twhk, or send an email tohelp@creatrip.com, and we will respond within one business day!
---
0 Reviews
100%
of customers are satisfied
100%
of customers are satisfied
---
---