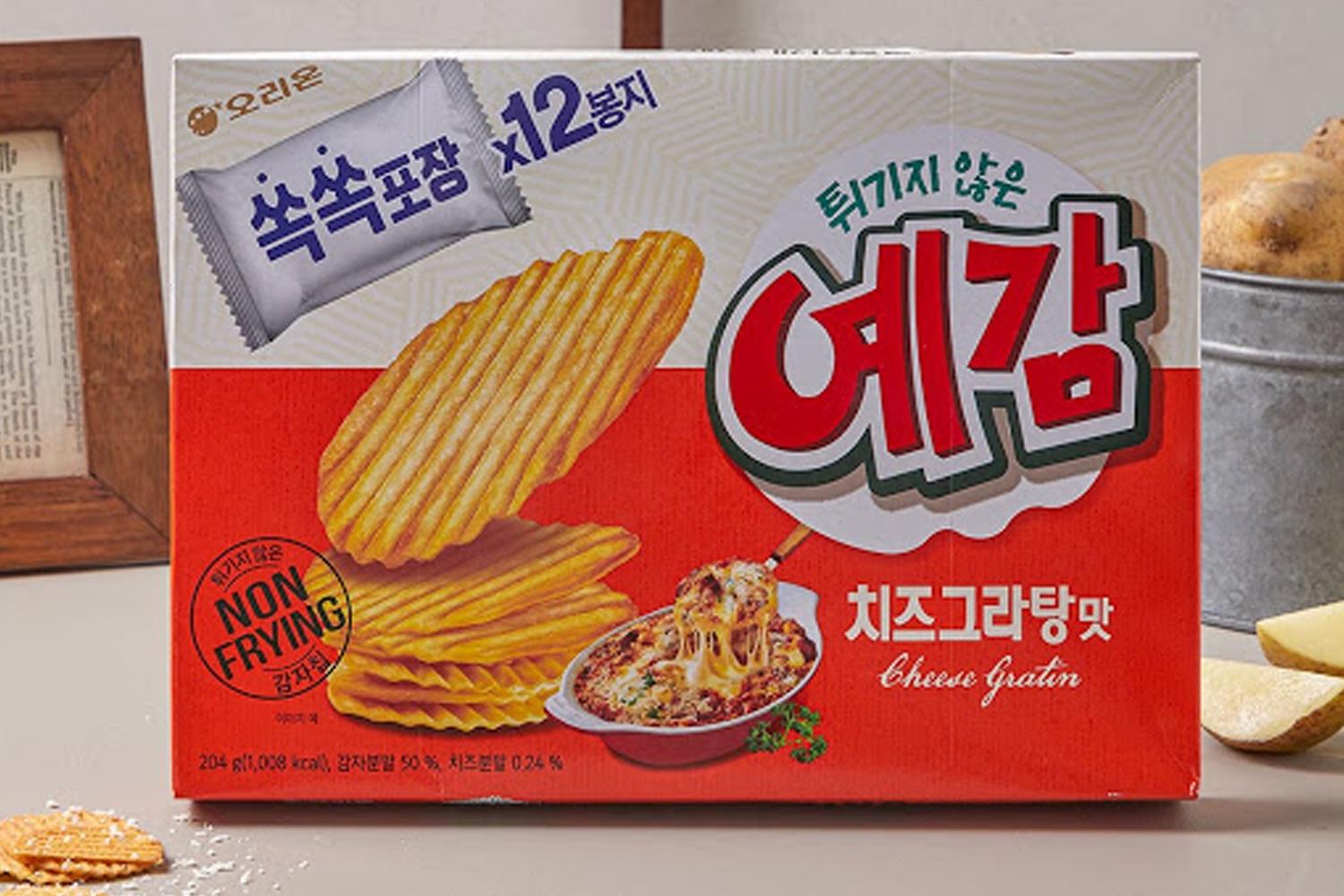 Product Highlights
Yegam are potato chips loved in Korea.

Since these chips are not fried in oil they are a light snack to enjoy! Plus they aren't too salty which makes you want to eat even more.

They are great on their own, or pair well with a drink such as soda or beer.

Coated with a cheese power for a perfect blend of salty and crunchy.

Note, these chips can break during shipping and handling especially with international orders.
---
Product Details
One box contains 12 packs, individually portioned, each 17g.

There are other flavors, just search "Yegam" in the Creatrip online shop.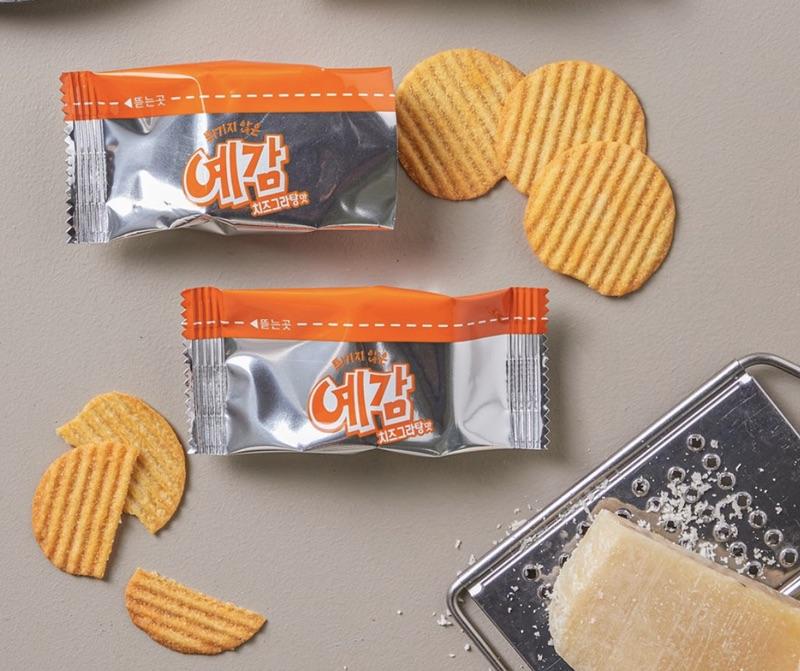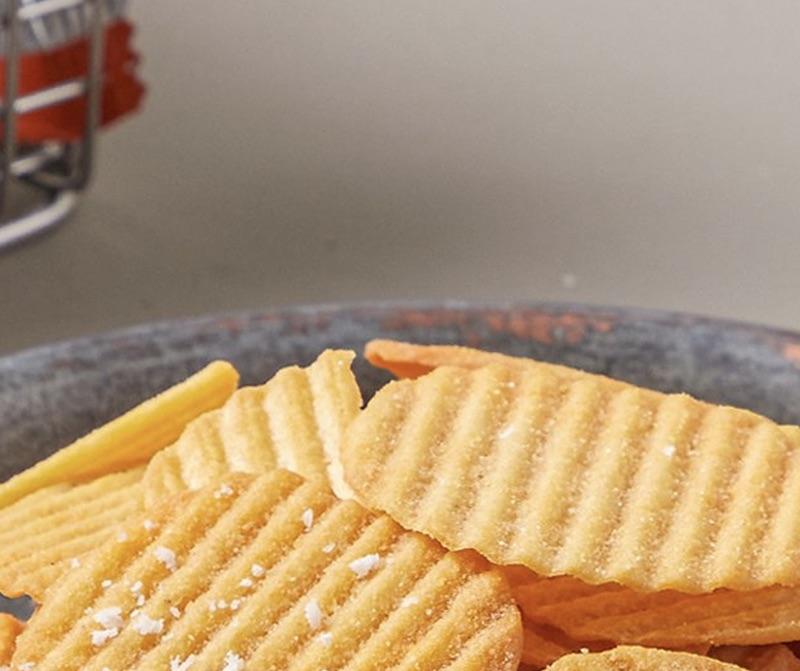 | | |
| --- | --- |
| Quantity | 12 packs (total 204g) |
| Ingredients | potato flour, cheese powder, vegetable oil, etc |
| Origin | Korea |
| Expiration Date | We guarantee this product is good for at least one month from the date you receive this product. Due to the naturally short shelf life of Korean snacks, we ensure the latest products are delivered. |
If you have any questions, please contact us via support@creatrip.com.