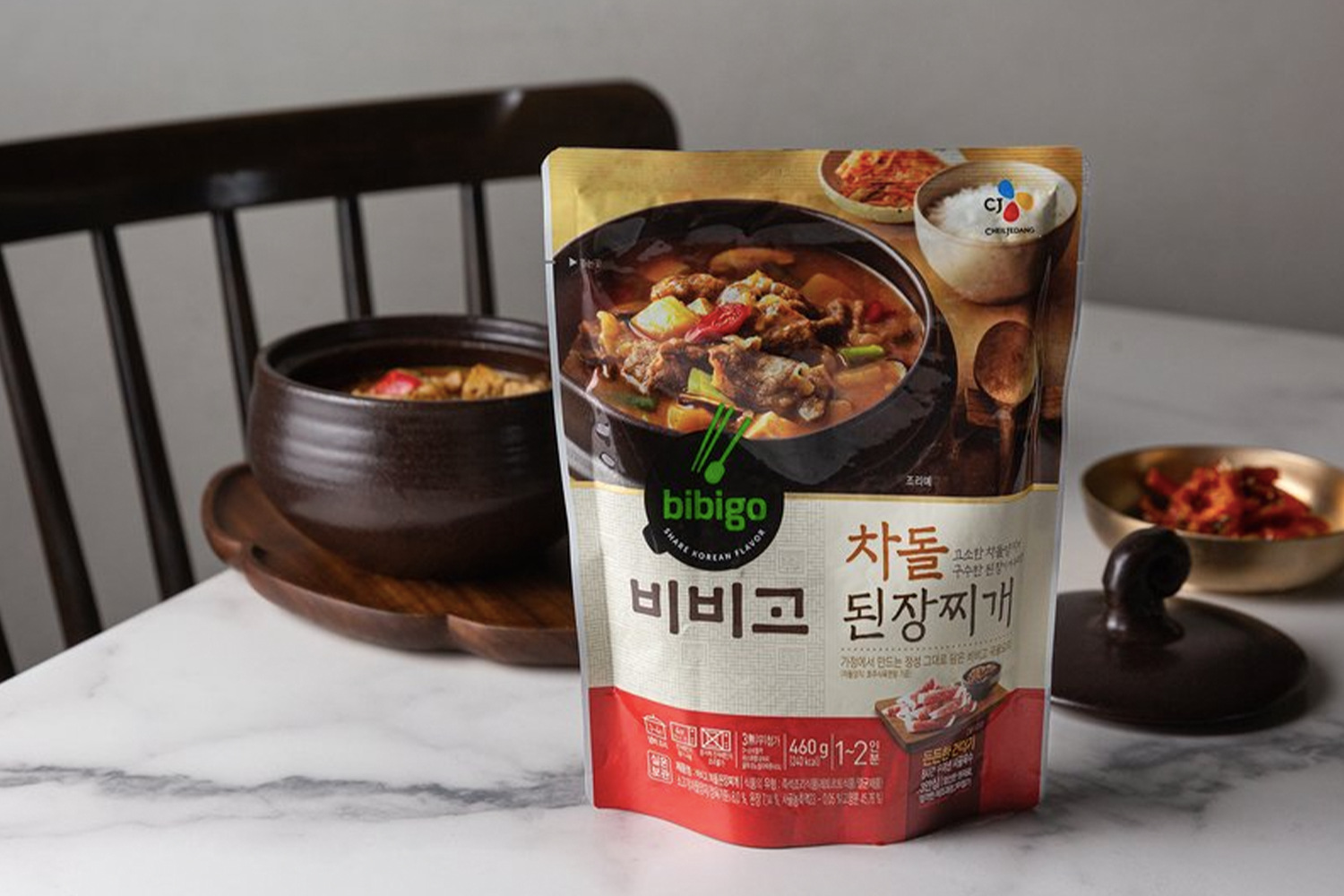 Product Highlights
Easy to prepare.
Addictive taste.
Has a rich soy sauce fragrance.
No artificial flavors are added.
---
Product Details
Tastes like how people would make it in Korea.

Easy to prepare and it takes only 5 minutes!

You can either heat it up in a pot or microwave it.

When using a microwave oven to heat it up, pour it into a container, cover it and microwave it (700W: 5 minutes, 1000W: 4 minutes).

When using a pot to heat it up, it'll take about 4 - 5 minutes to cook. You can adjust the amount of water added according to your personal preference.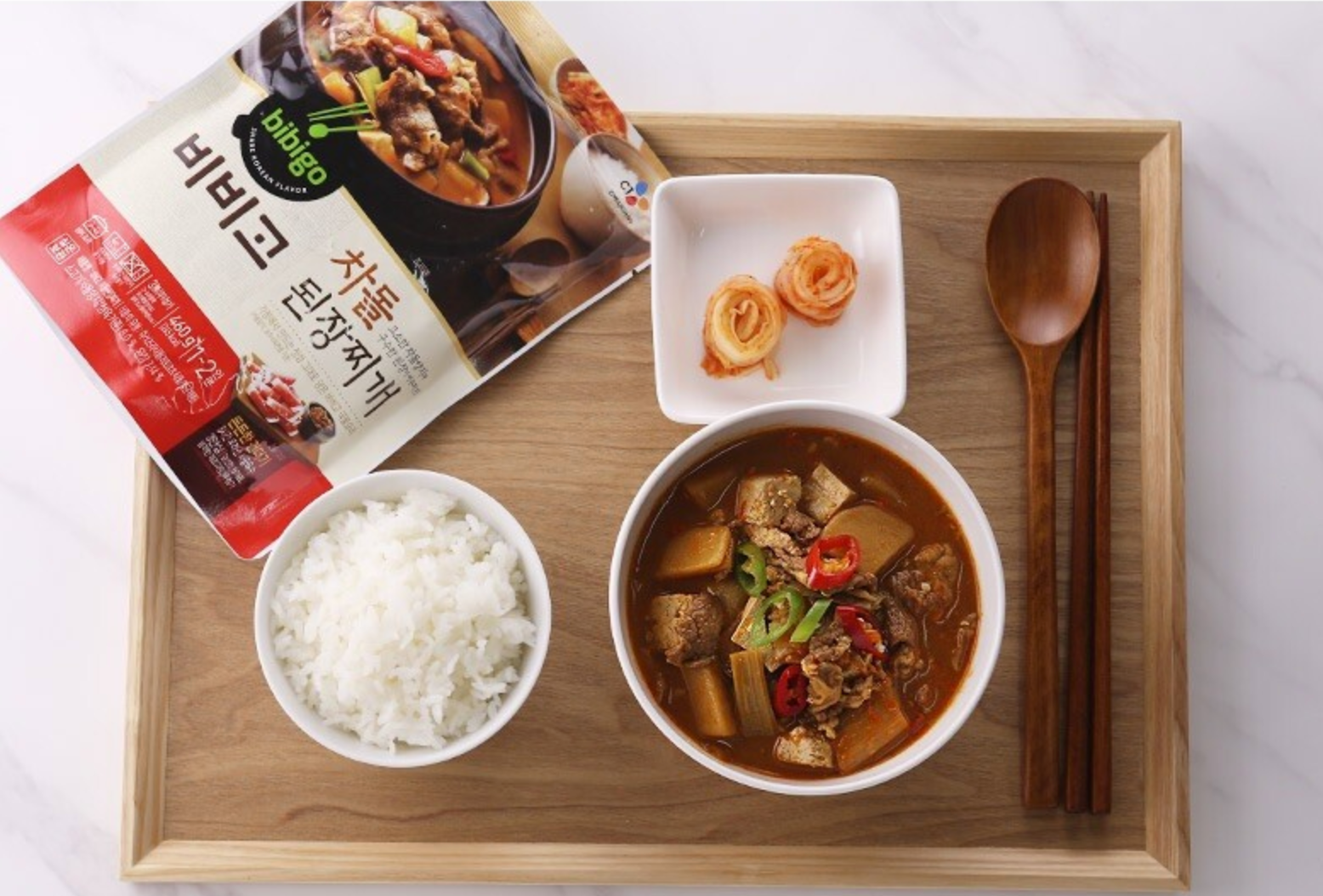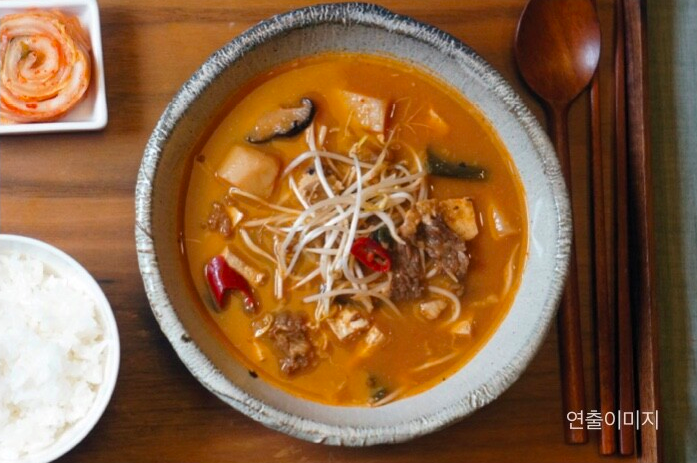 | | |
| --- | --- |
| Weight/Quantity | 460g |
| Ingredients | Purified water, tofu, miso, beef, ground garlic, sugar, chili powder, refined beef tallow, etc. |
| Origin | South Korea |
| Expiration | At least 60 days from date of purchase. |
If you have any questions, please contact us via support@creatrip.com.