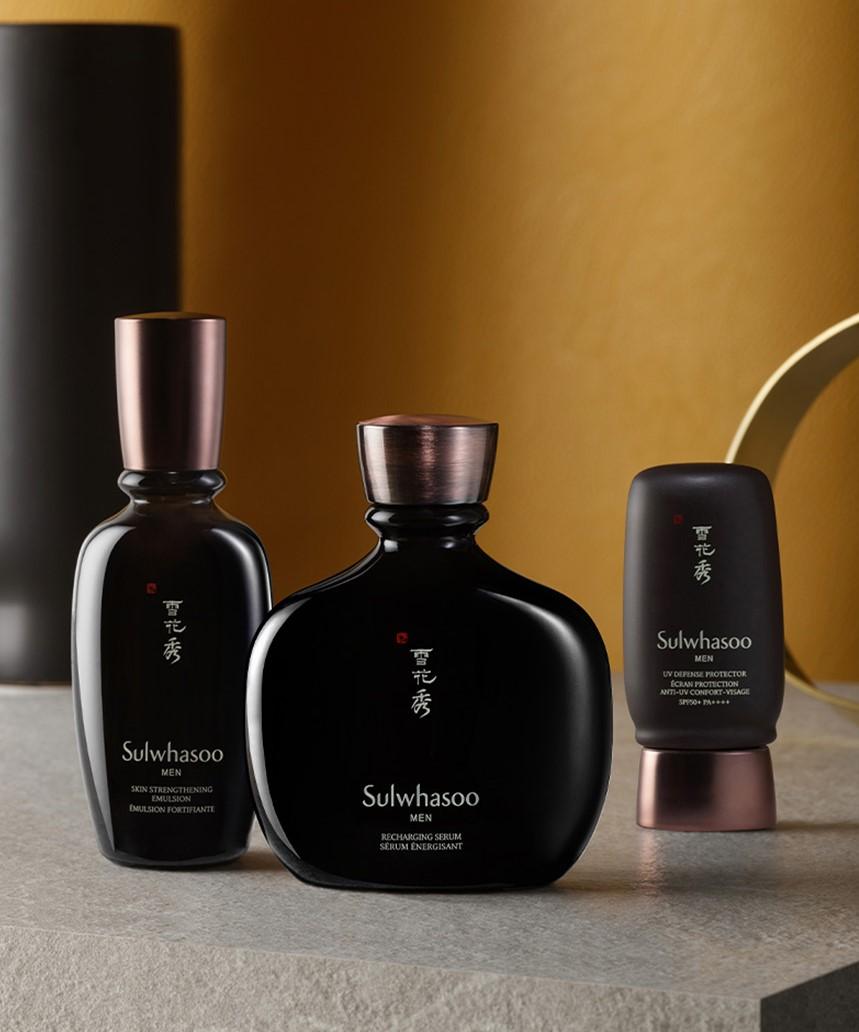 Product Highlights
Sulwhasoo is one of Korea's high-end beauty brand.
Protects skin from the sun and also includes skincare ingredients that can help prevent skin aging.
Has an elegant oriental woody fragrance that helps with relaxation.
Contains purslane extract which has an antioxidant effect and can sooth the skin,
---
Product Details
A sunscreen designed specifically for men,
Refreshing and not sticky. Has multiple functions.
SPF50+/PA++++.
Can effectively block out UV rays and prevent skin aging.
The elegant woody fragrance makes people feel relaxed.
Contains Sulwhasoo's exclusive formula - Portulaca oleracea extract which can help soothe skin while improving wrinkles.
Ingredients can help calm sensitive skin while protecting from the skin.
Use it at the last step of your skin care. Squeeze out an appropriate amount and apply evenly to the skin.
Please keep it in a cool place at room temperature and avoid places with direct sunlight or high temperature.
Stop using immediately and consult your doctor if you experience any abnormality such as redness, swelling, and/or itching when use.
Avoid using on wounds, eczema, skin inflammation, and allergies.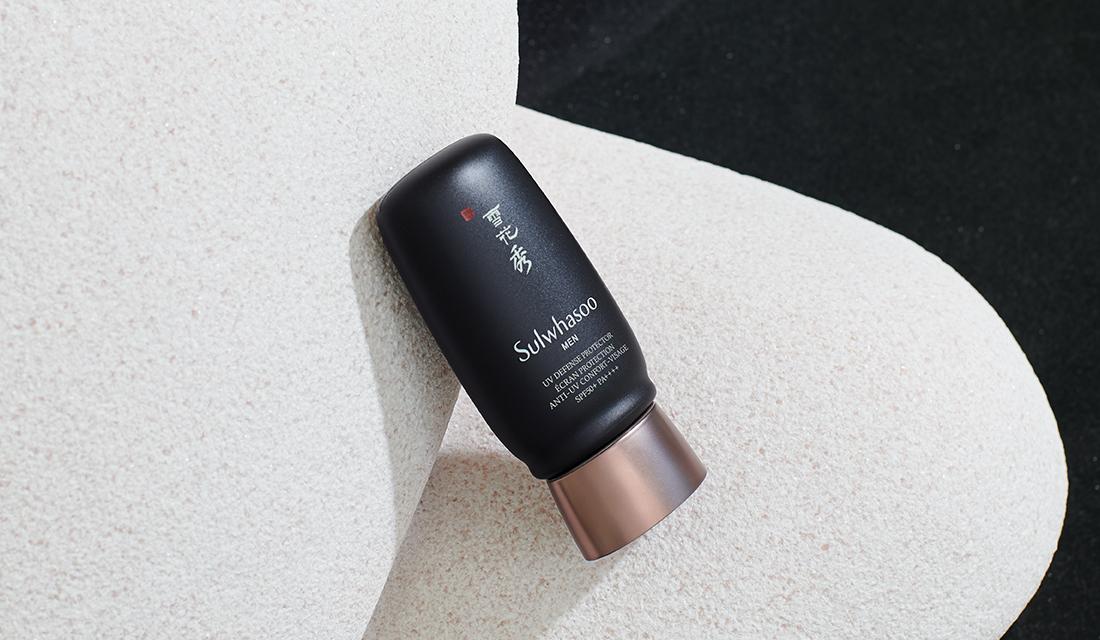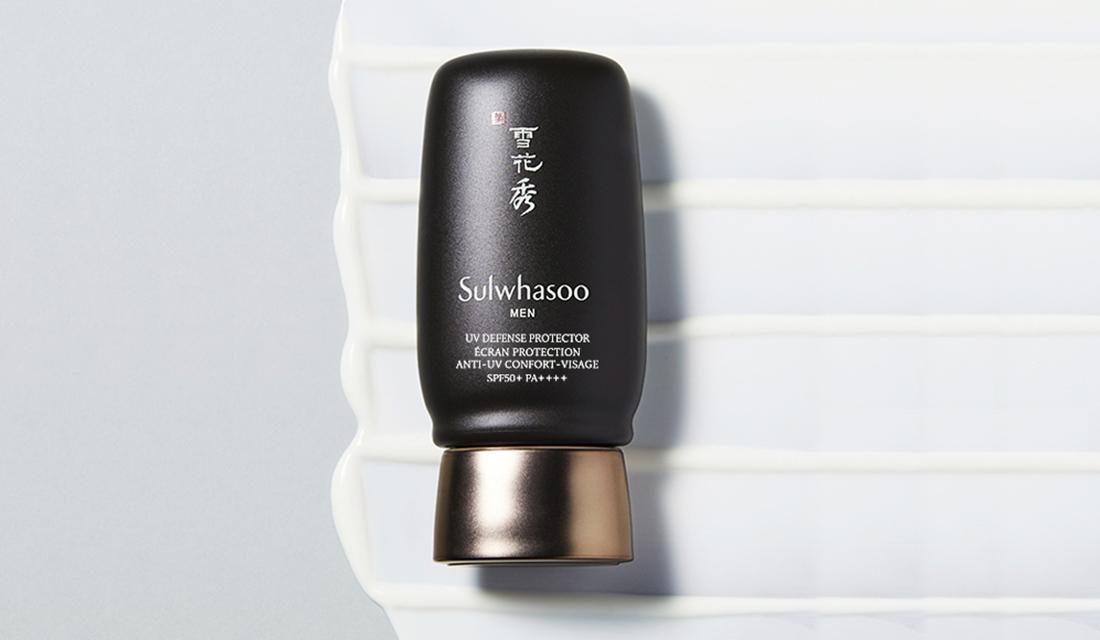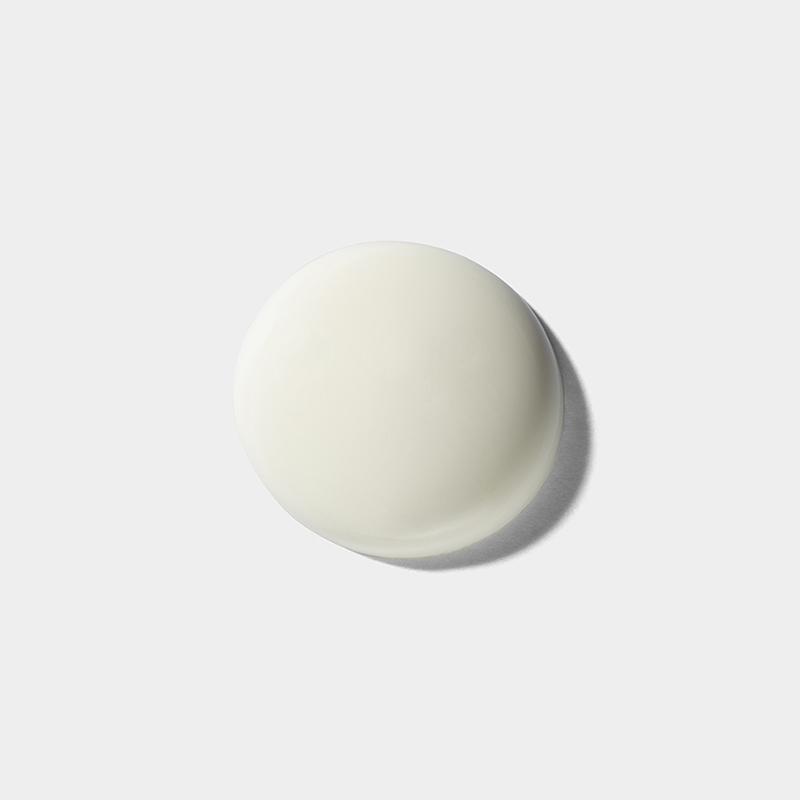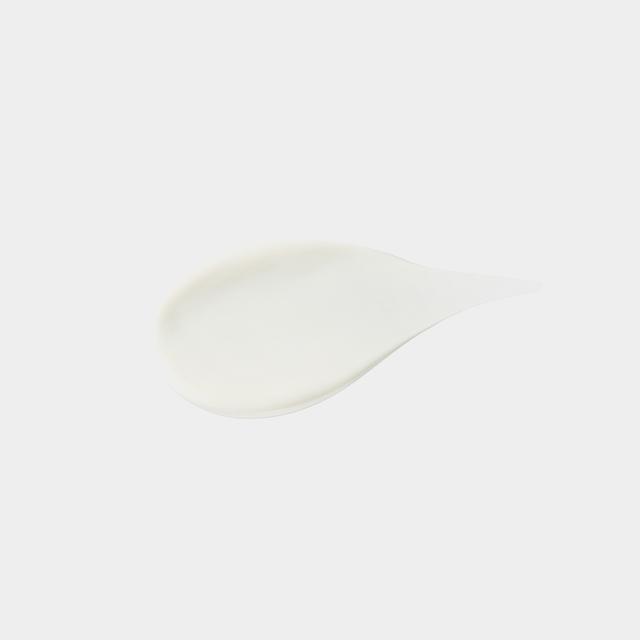 | | |
| --- | --- |
| Quantity | 50ml |
| Ingredients | Glycerin, Purslane Extract, Ginseng Extract, Ganoderma Lucidum Extract, Tocopherol, etc. |
| Origin | South Korea |
| Expiration | At least 1 year from date of purchase. |
If you have any questions, please contact us via support@creatrip.com.