Product Highlights
Melixir is a Korean vegan skincare brand where all the main ingredients are extracted from plants.
Natural ingredients that will be gentle on skin,
Contains carotene, vitamin basil, and green tea to keep the skin hydrated and healthy.
---
Product Details
Recently launched in Olive Young, it has attracted a lot of attention for being one of the first few vegan Korean brands.
This product emphasizes the use of natural plant extracts without adding any coloring, it's mild and non-irritating ingredients that's suitable for all skin types.
The carotene, basil, and green tea ingredients are rich in vitamins which can help soothe the skin, moisturizing and calm the skin.
Adding salicylic acid help care for sebum and keratin problems which can be from fine particles, prevent skin dryness, regulate excessive oil, and restore skin balance.
If you're experiencing any discomfort such as redness, swelling, or itching during use, please stop using it immediately, wash it off, and consult a professional.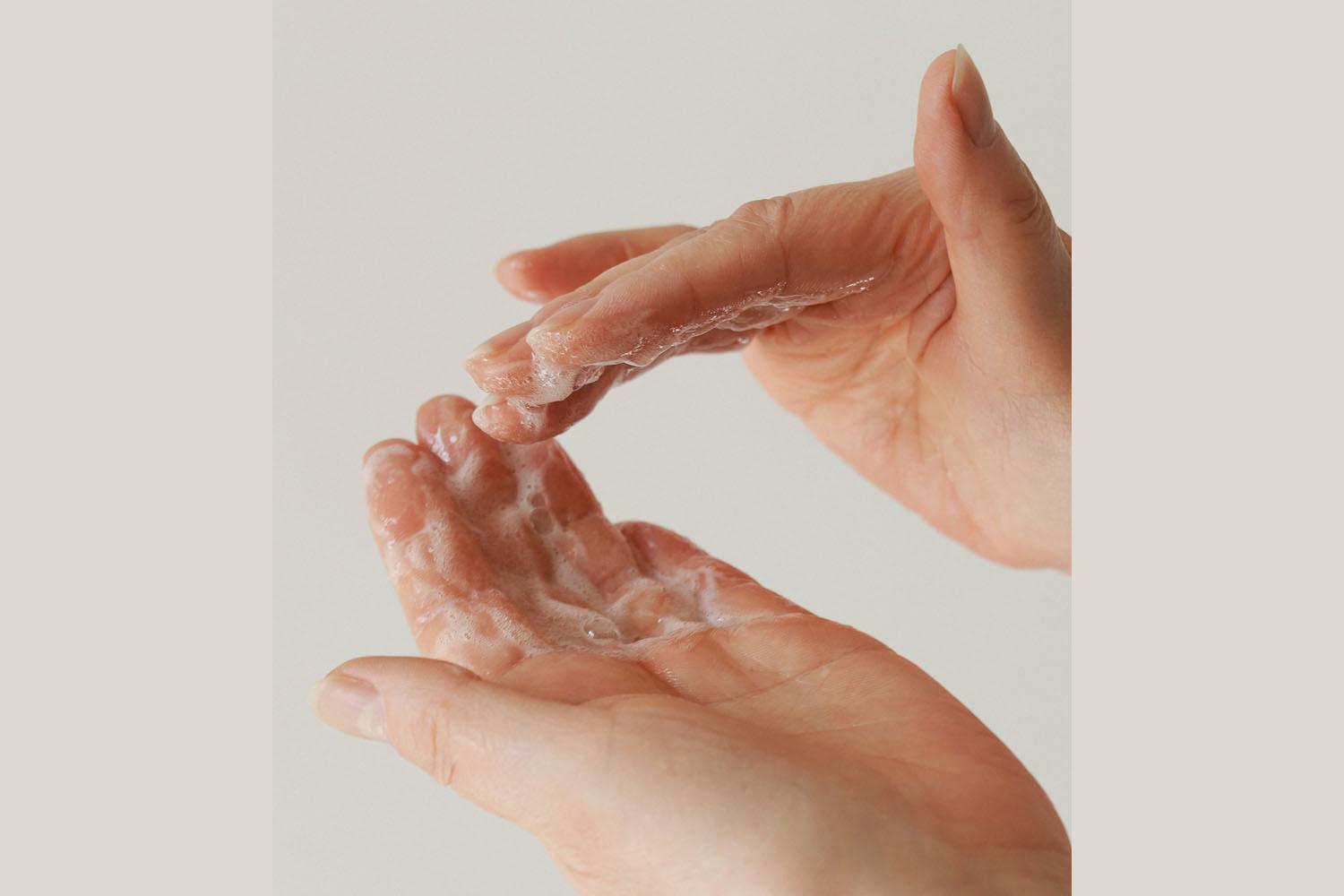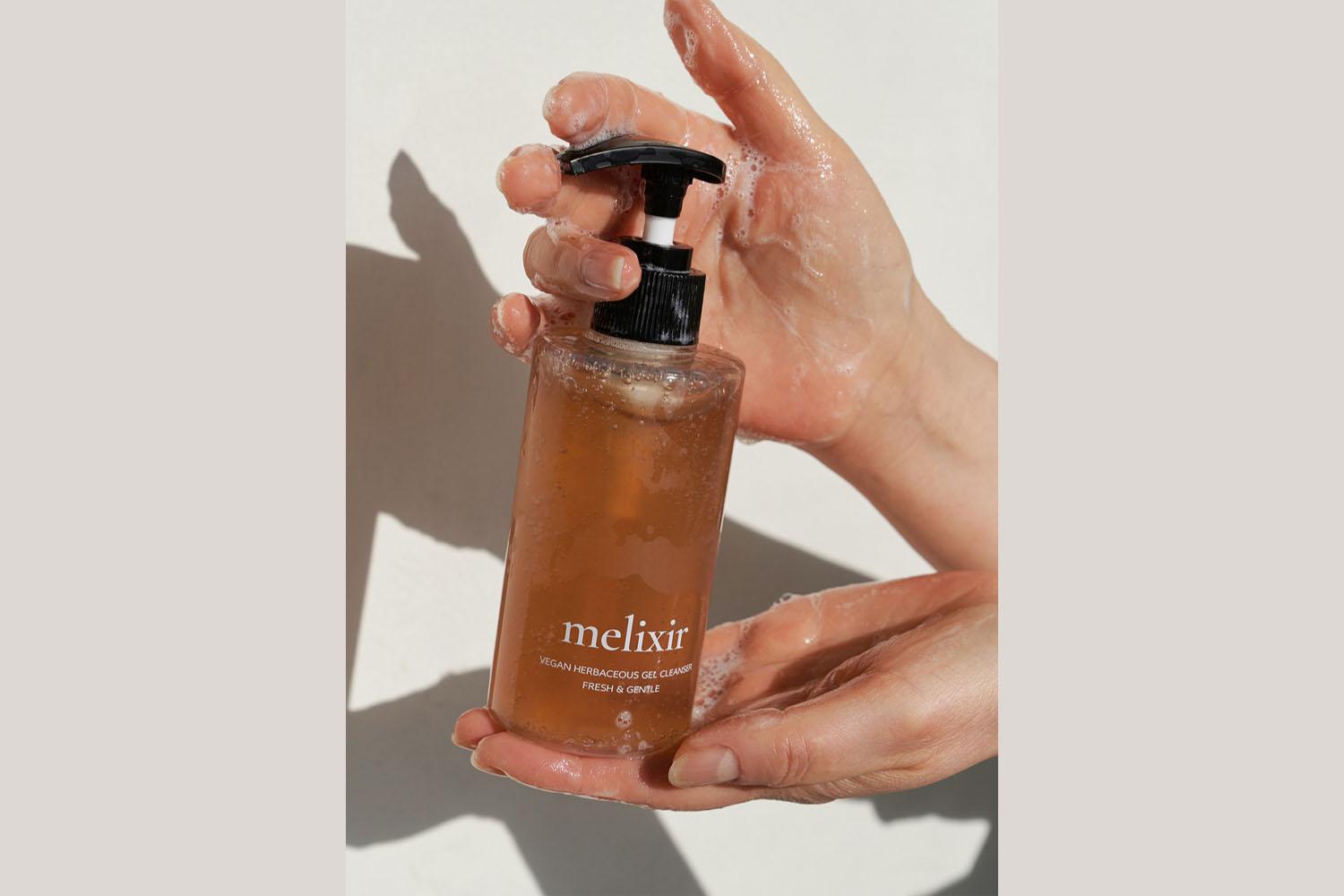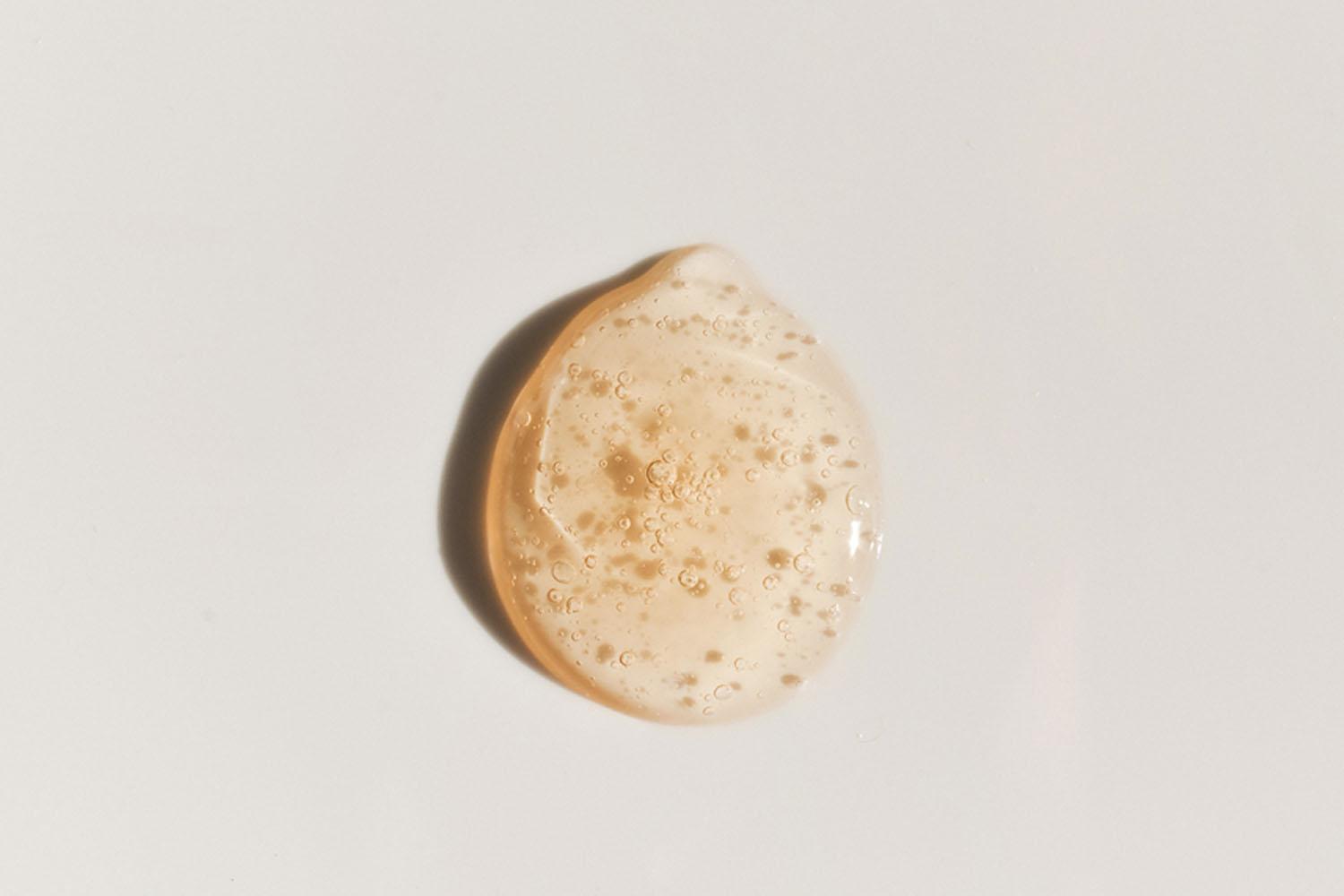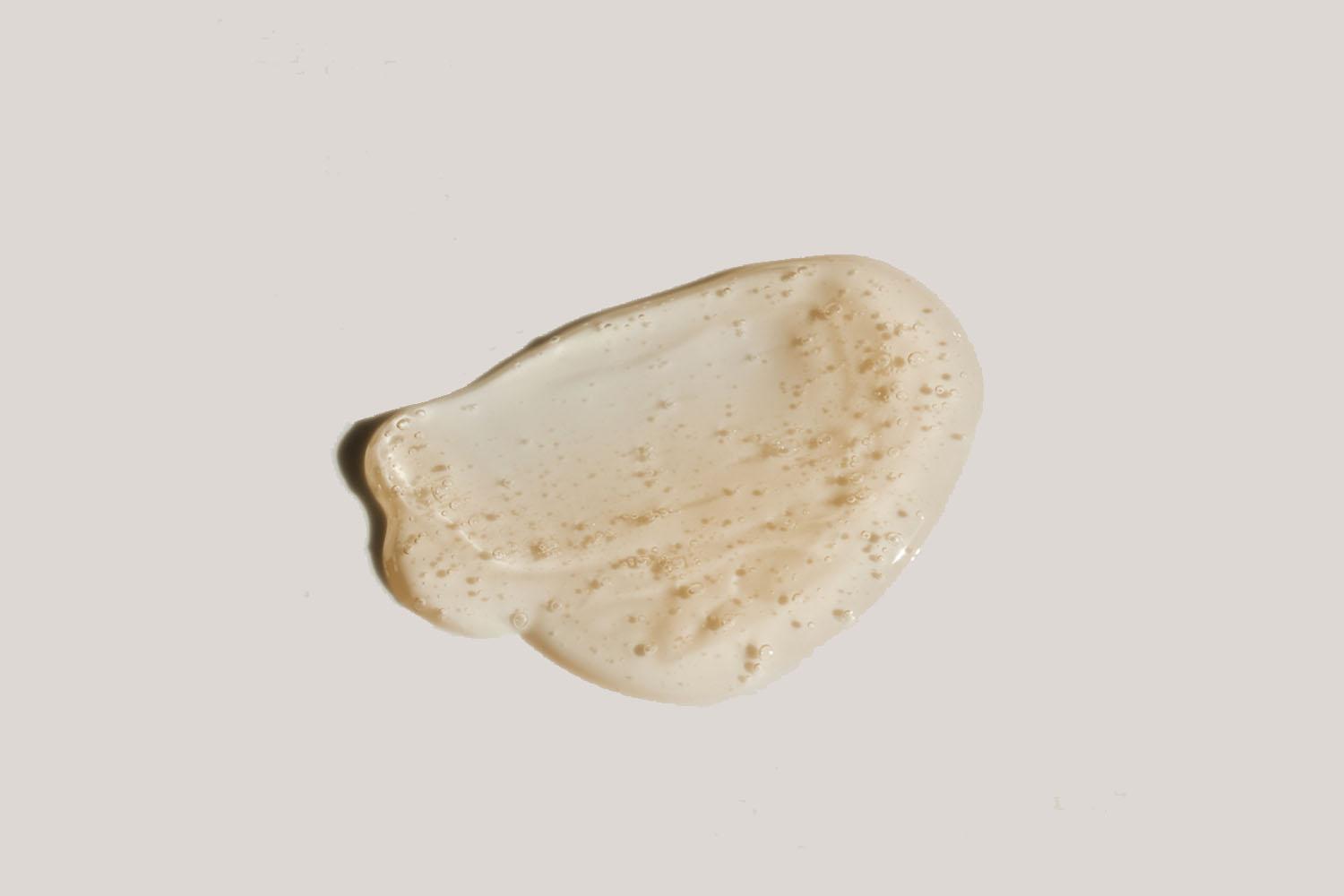 | | |
| --- | --- |
| Quantity | 185ml |
| Ingredients | Refined water, basil oil, glycerin, etc. |
| Origin | South Korea |
| Expiration | At least 1 year from the date of purchase. |
If you have any questions, please contact us via support@creatrip.com.