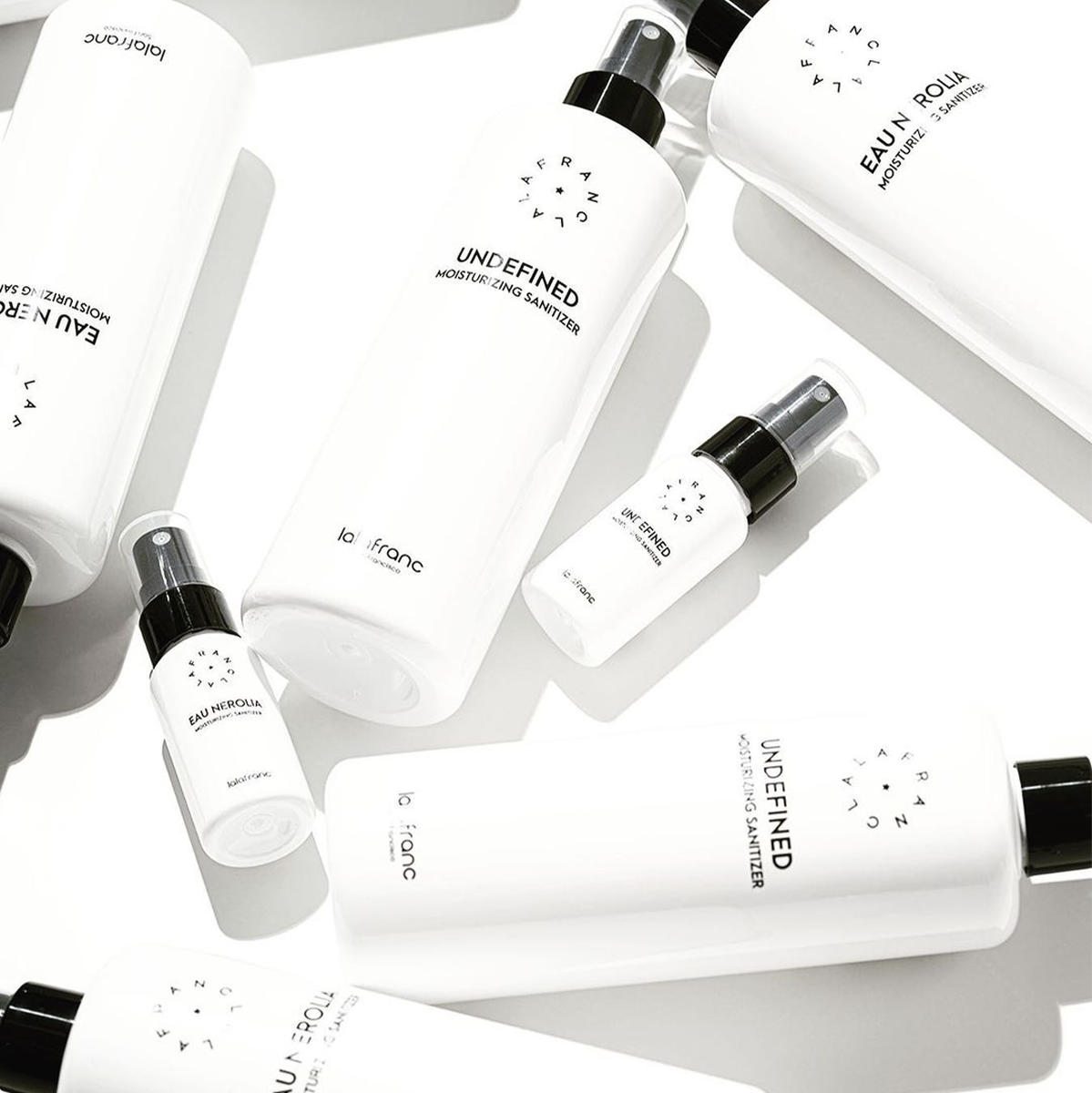 Product Highlights
Perfume disinfectant spray launched by Korean brand Lalafranc.
One of a Korean female artist's, Krystal, favorite must-have item.
Small, portable, and convenient.
Includes citrus, white musk, and other fragrances.
Disinfects while moisturizes.
---
Product Details
Eau Nerolia perfume disinfectant has a slight scent of rosemary and other herbal extract, orange blossom, jasmine, citrus, white musk, and other ingredients.
The multi-layered fragrances help mask the smell of alcohol.
Please confirm the size before placing order as the order can't be canceled once placed.
Keep away from fire and any direct heat and light.
Do not spray directly on fabrics to avoid discoloration.
Please don't make contact with eyes. Wash off with plenty of water as soon as possible.
This product doesn't have the function or disinfecting air. Do not spray it in the air.
Don't consume it. If it's consumed by accident, please seek medical attention as soon as possible.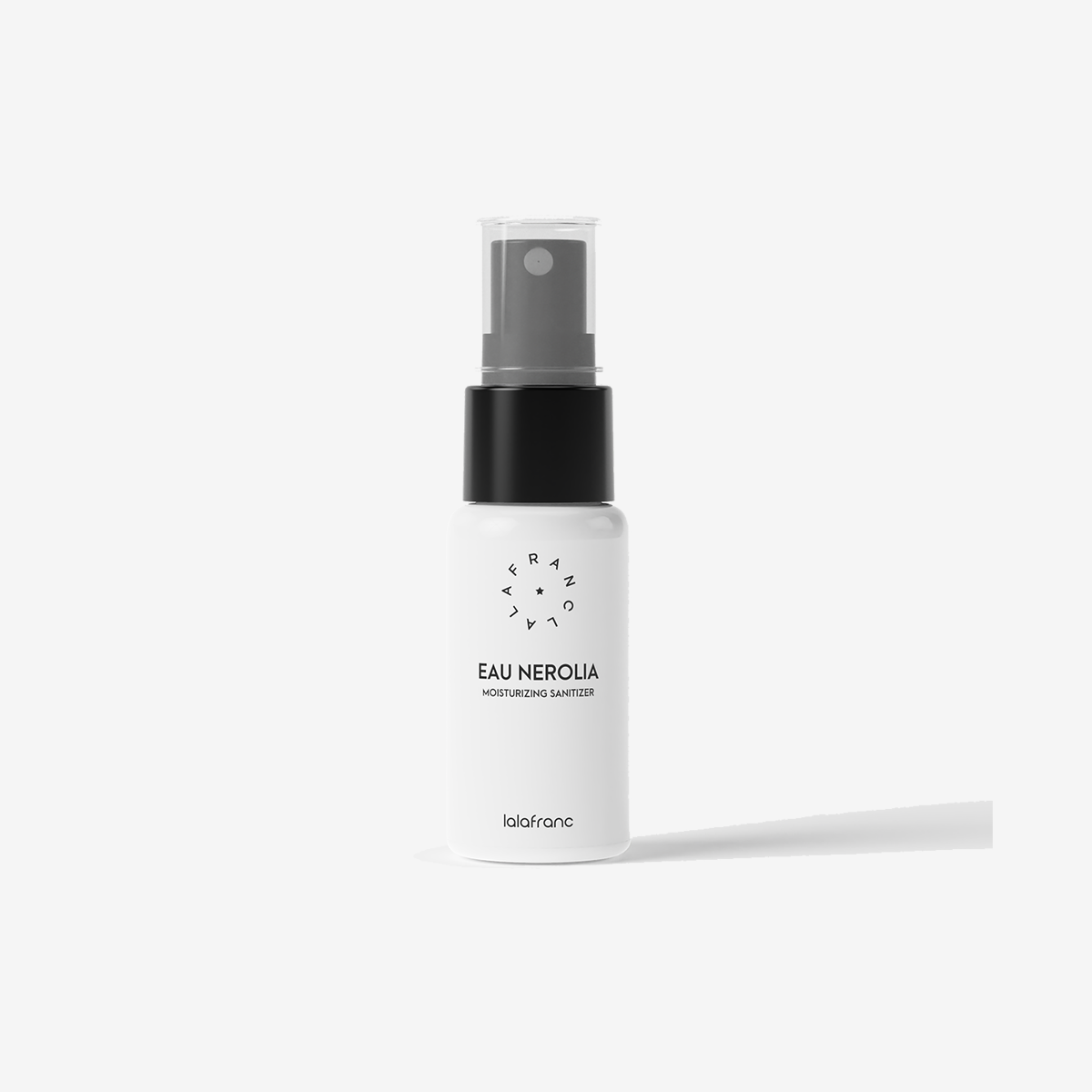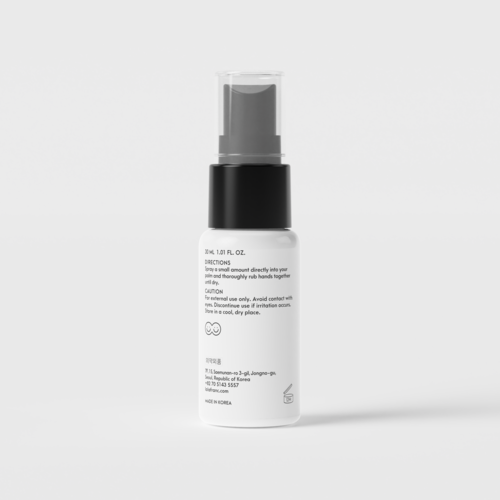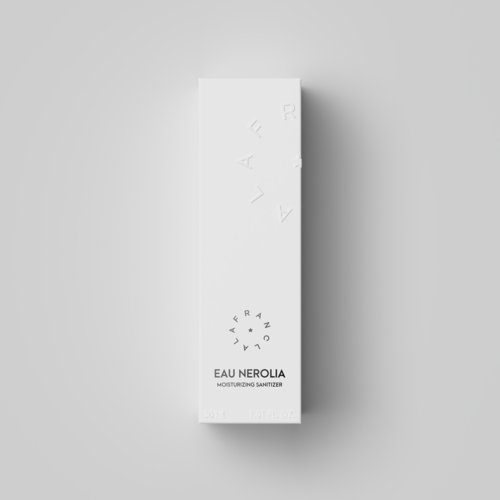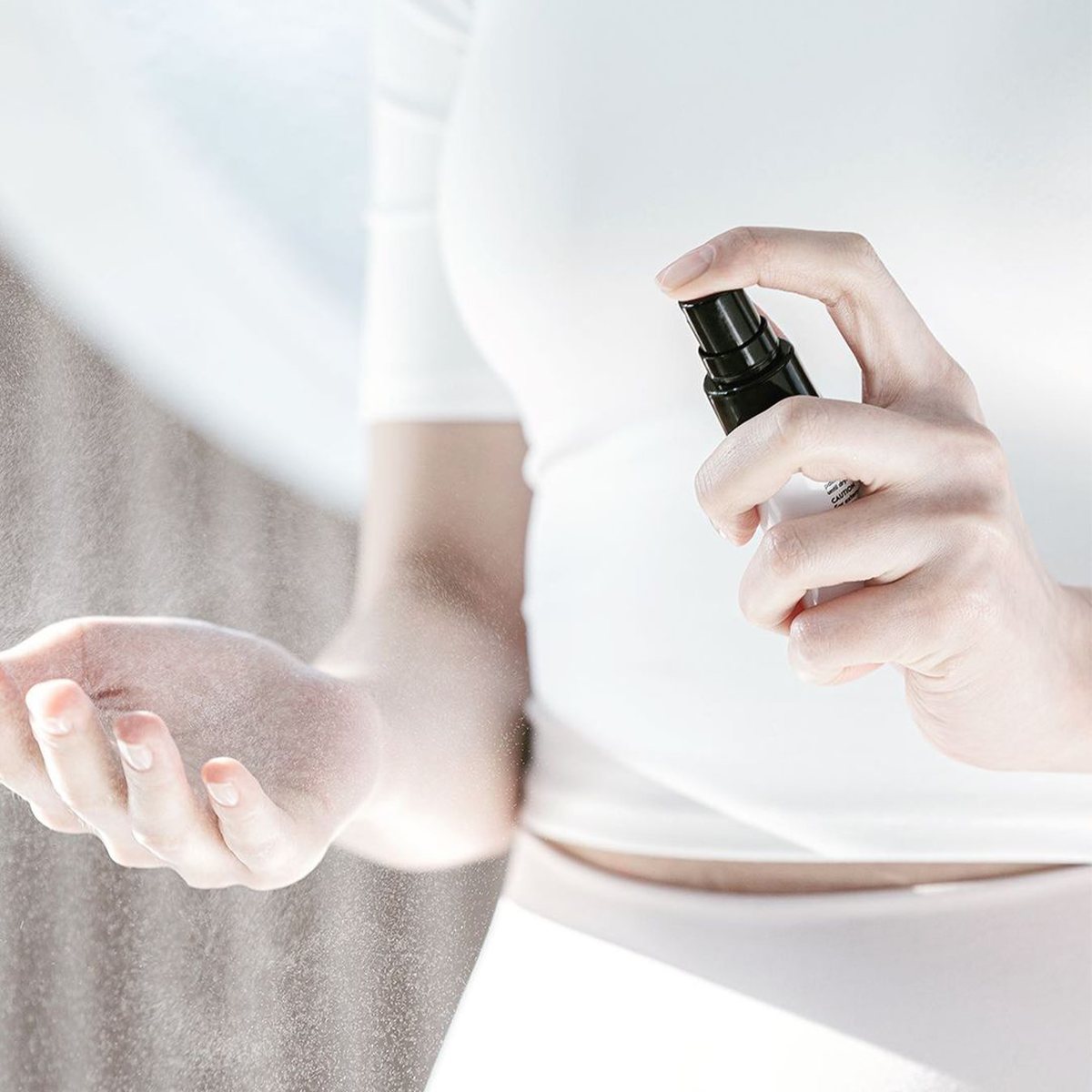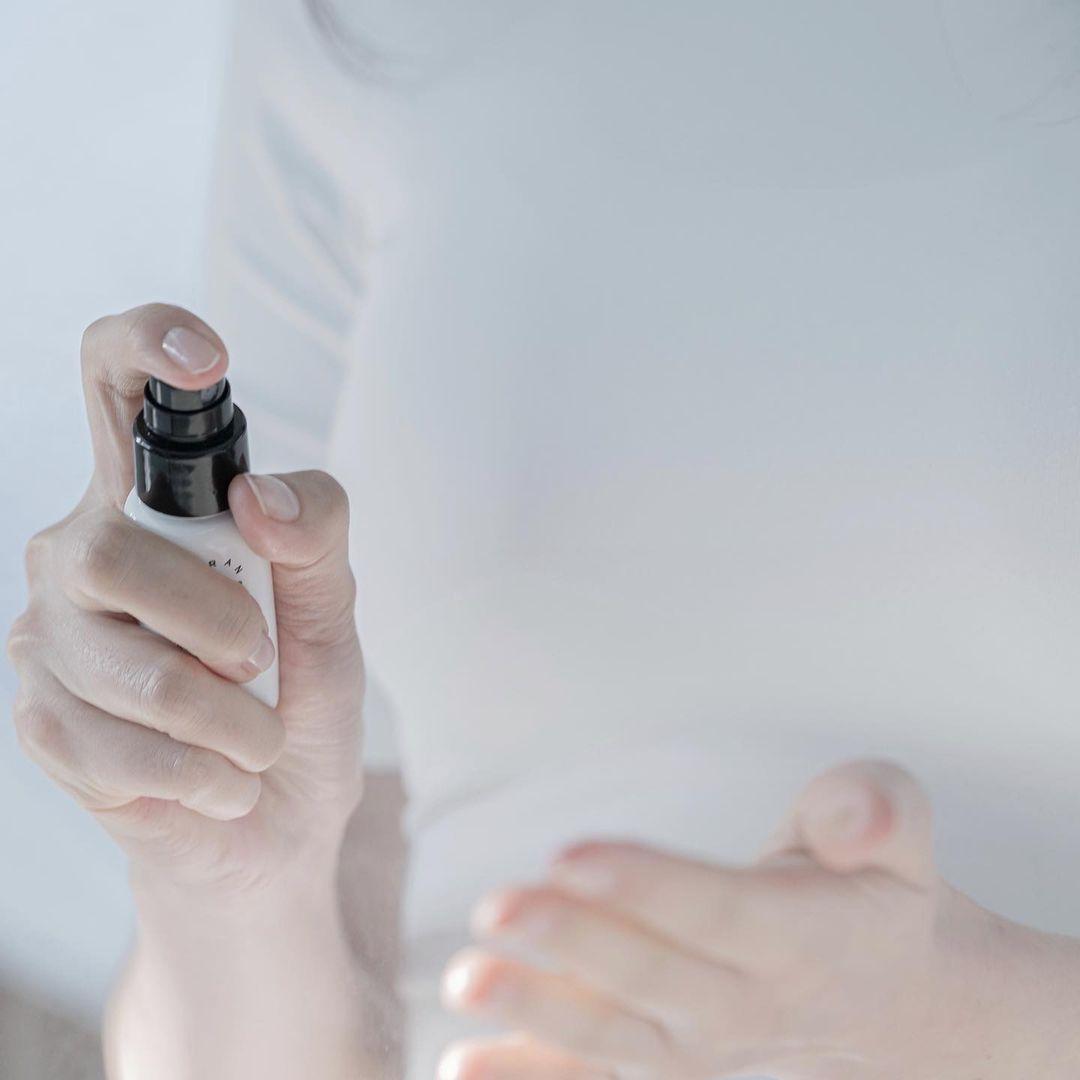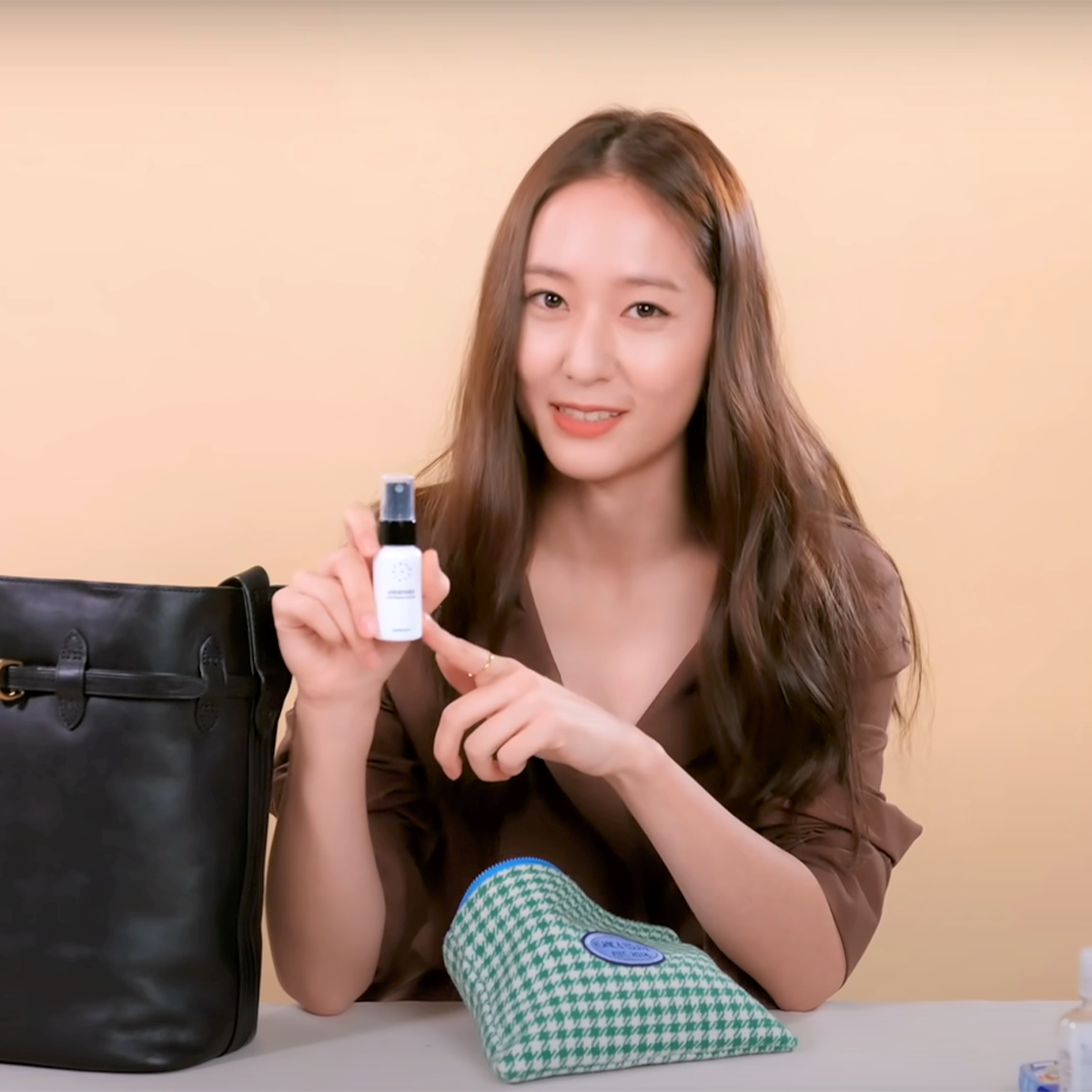 Quantity

30

ml

Ingredients

Container: Plastic




Ingredients: Ethanol, Purified Water, Glycerin, Green Tea Water, Rosemary Perfume, Spices, etc.



If you have any questions, please contact us via support@creatrip.com.