---
---
Free shipping on orders over

USD 0
---
Maximum

0.63

Points
Maximum amount of points you can get per 1 option.
---
All products sold by Creatrip are 100% genuine
---
---
Product Info

Product Highlights
This product is made from a honey farm.
Drink this with cold/hot water for a refreshing sweet and sour drink.
In addition to being used as a drink, it can also be used as salad dressing and toast spread!
---
Product Details
This product is super convenient for those who love honey citron flavor as it allows you to enjoy it at any time.

Cute and portable carton packaging, each pack contains 15 pieces of read-to-eat capsules.

Suitable for gifts and personal use.

It has a refreshing sweet and sour taste to it.

Can be used not only as tea but also as salad dressings, toast spreads, and any other creative ways you can think of!

Once opened, please keep it in the refrigerator and consume it within the expiry date. If the capsules are deformed or is leaking, please check if product is edible and eat with caution.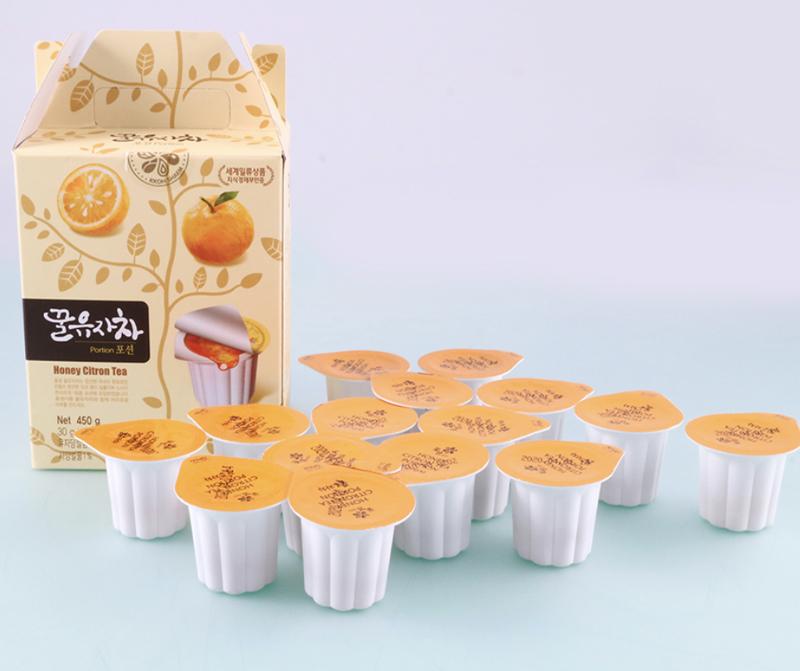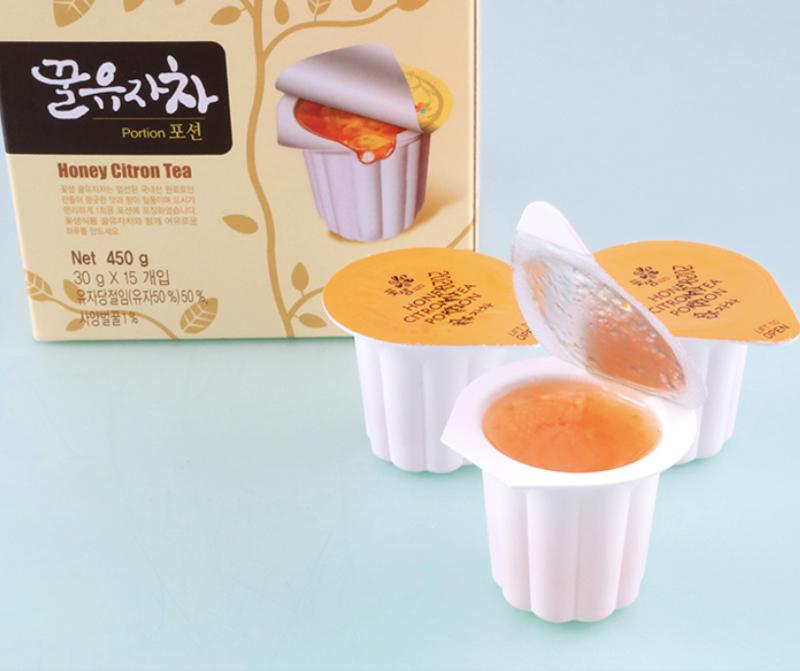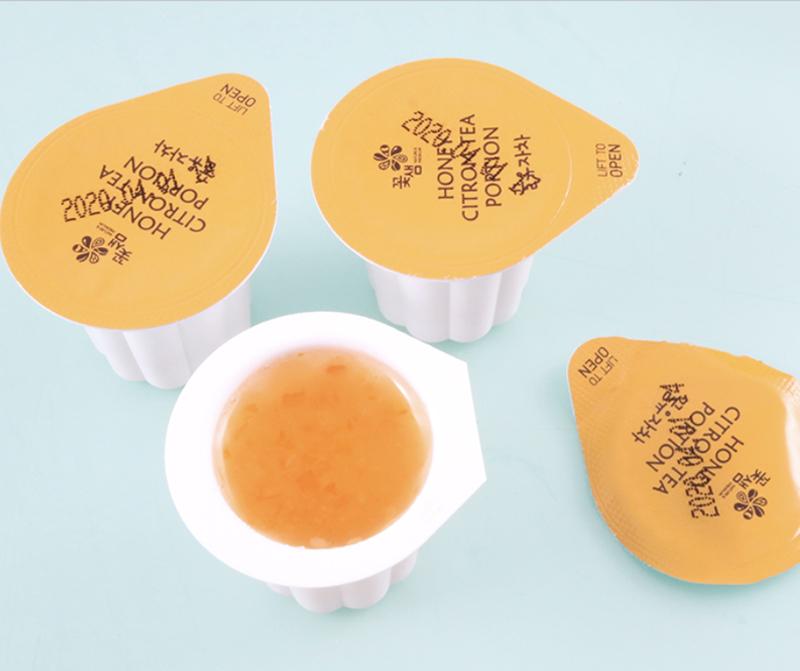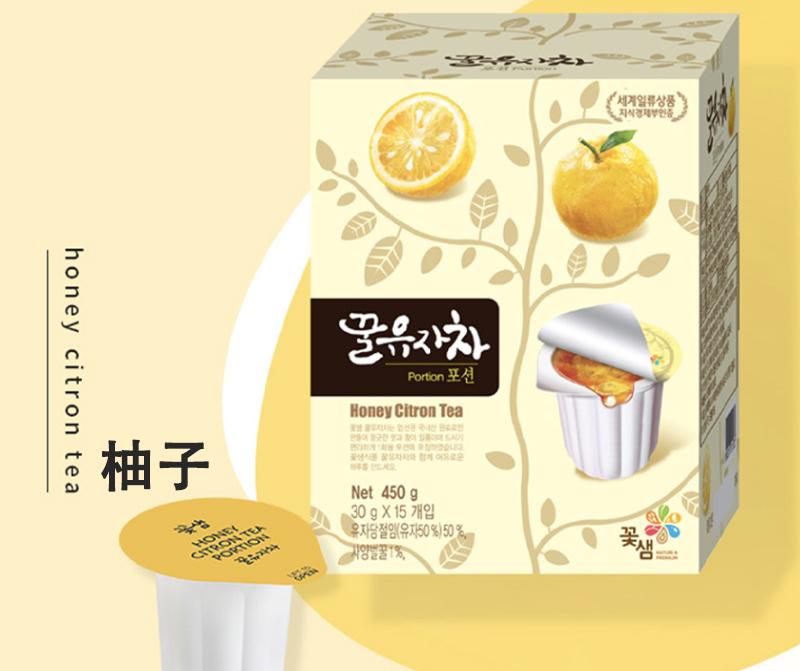 | | |
| --- | --- |
| Weight | 30g x 15 capsules |
| Ingredients | Grapefruit, sugar, feeding honey, citric acid, vitamin C, other fructose, etc. |
| Origin | South Korea |
| Expiration | We guarantee this product is good for at least 60 days from the date of purchase. |
If you have any questions, please contact us via help@creatrip.com.
---
---
---