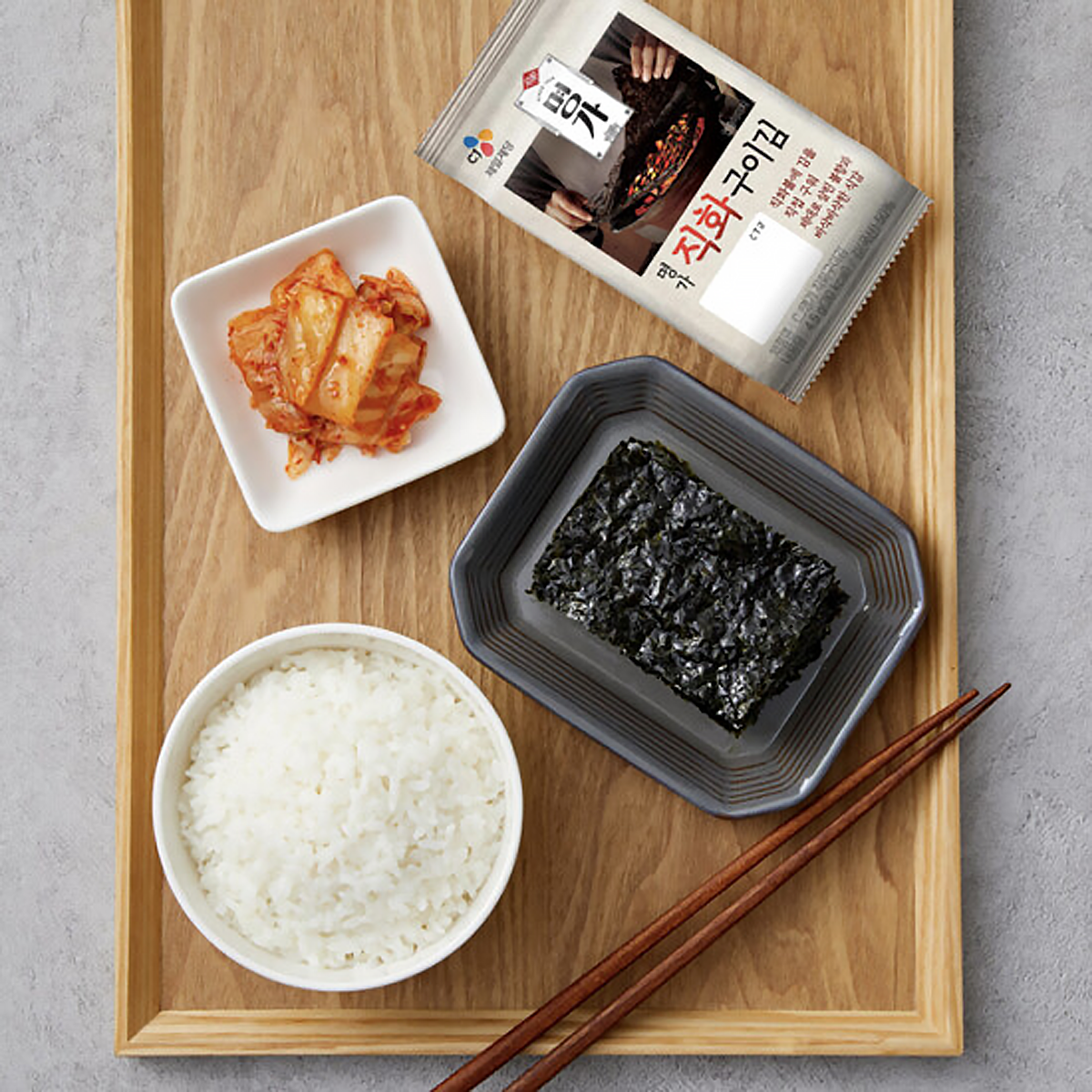 Product Highlights
Grilled over an actual fire! Giving the seaweed a really crispy texture!
The moment you tear into this seaweed, you can taste the savory sesame oil and fresh 100% domestic seaweed.
Try the flavors of how Koreans would traditionally prepare seaweed.
---
Product Details
One bag contains 16 packs

The seaweed grilled with charcoal not only has a unique flavor but also is crispier!

Recently, the Bibigo high-grade direct fire seaweed has been replaced with new packaging. According to the different delivery conditions of the store, the two types of packaging will be shipped randomly. For the packaging photos, please refer to the picture below.

To keep the crispiness last longer, store it in an air tight container. Please avoid direct sunlight or high temperature and place it in a cool place.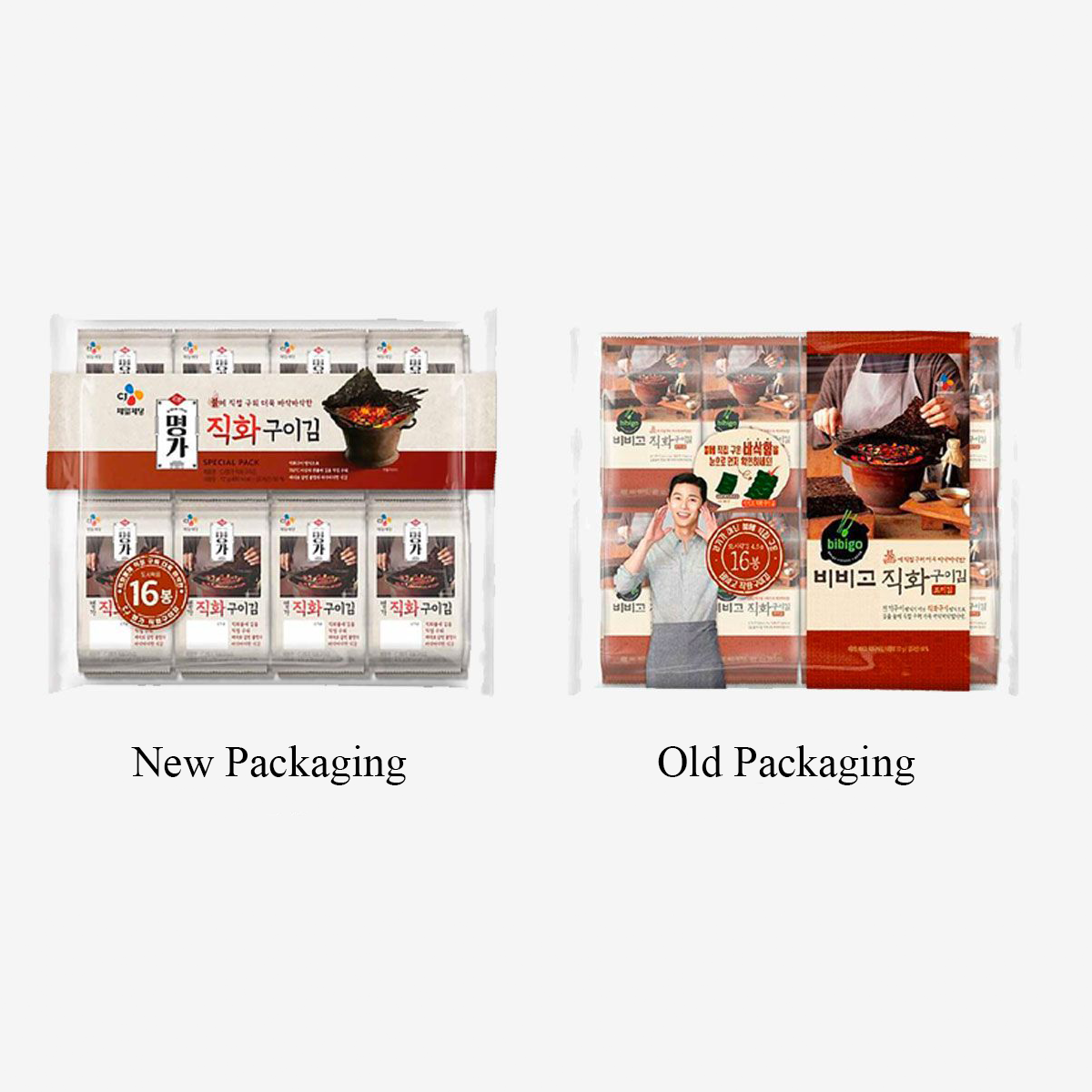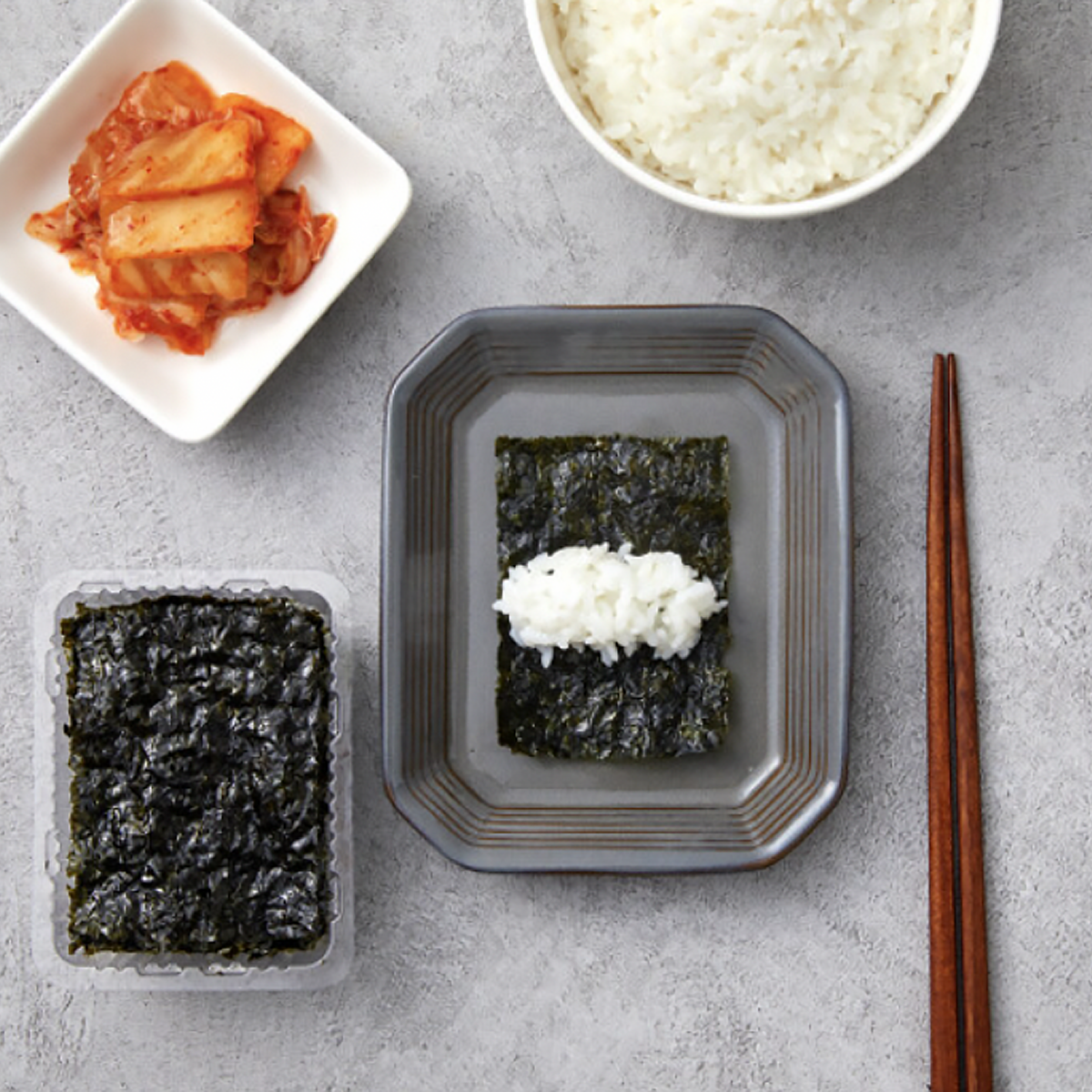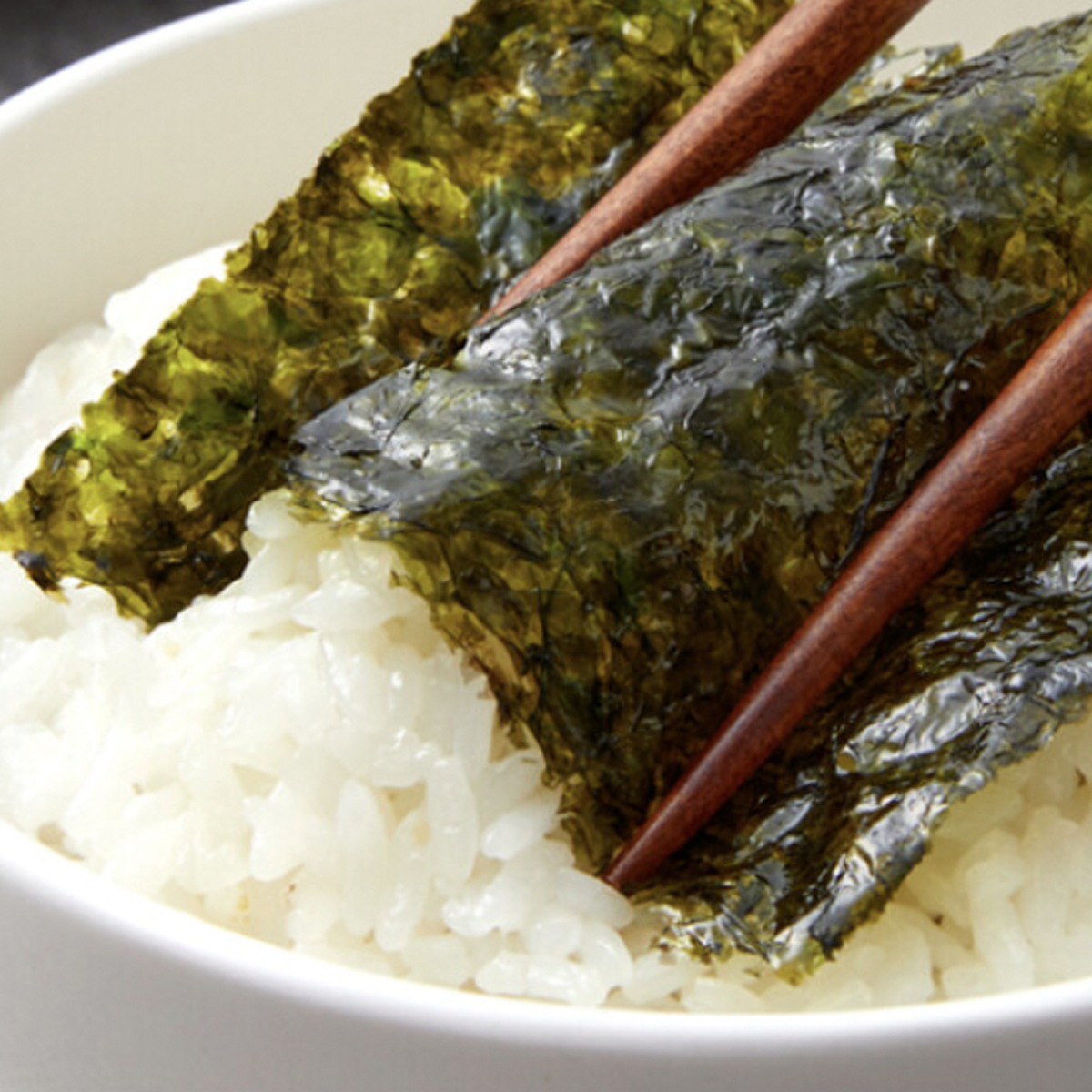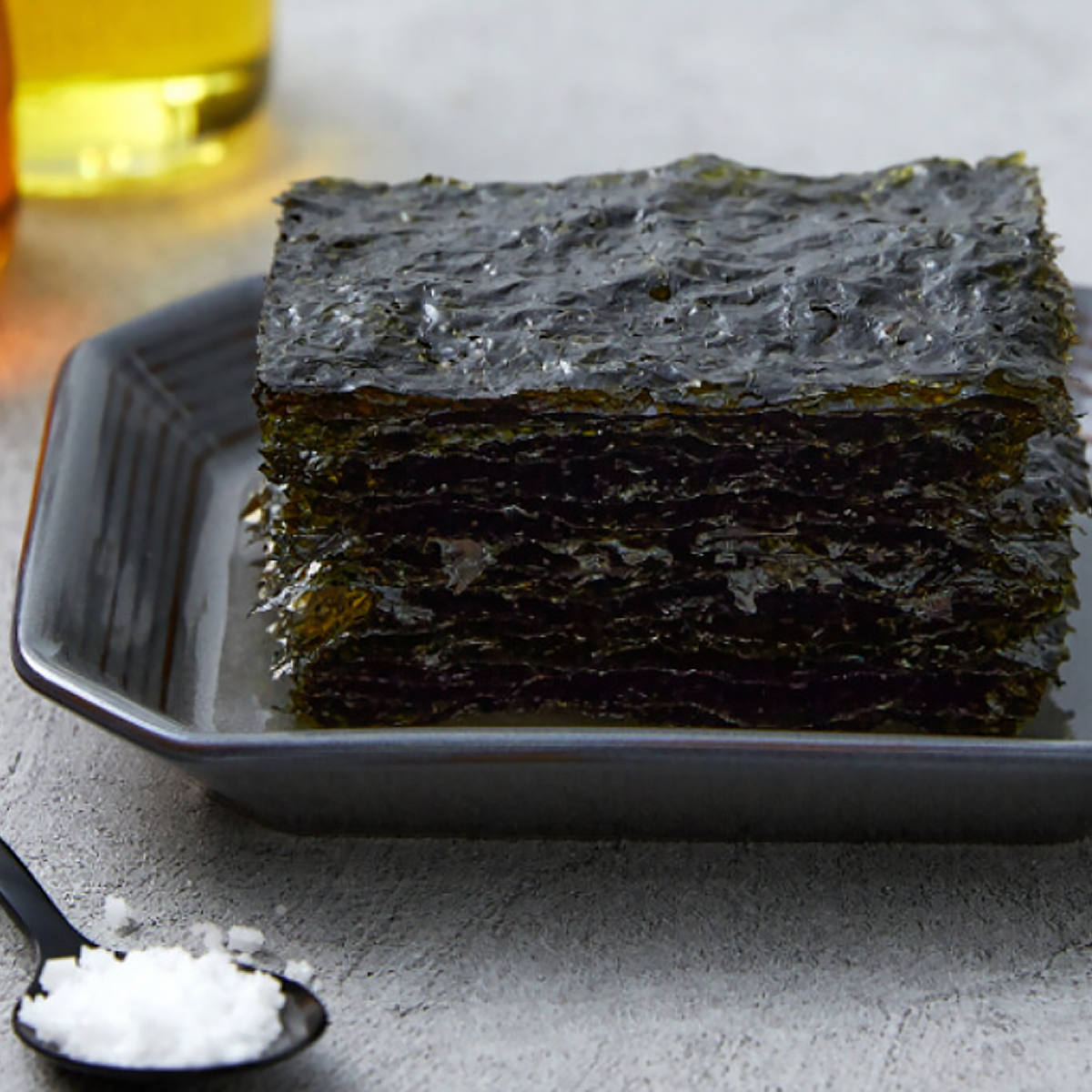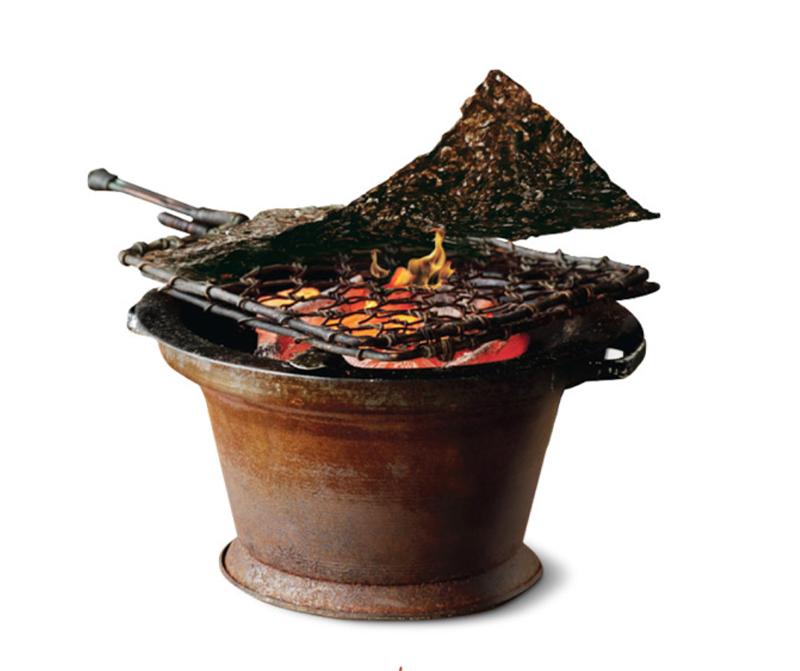 | | |
| --- | --- |
| Weight | 4.5g x 16 packs |
| Ingredients | Seaweed, Sesame Oil, Salt, Corn, etc. |
| Origin | South Korea |
| Expiration | We guarantee this product is good for at least 30 days from the date you receive this product. |
If you have any questions, please contact us via support@creatrip.com.