Product Highlights
You can now make Korean rice wine in the comfort of your own home!
All you need is water and a 4L container. This product will need to ferment for a day in the shade (temperature ranging from 27-34ºC / 80-93ºF)
---
Product Details
All you need to do is to mix it with 3.2L of water, stir for 20 seconds, seal the container, let it ferment under the shade (temperature ranging from 27-34º/ 80-93ºF) for 24 hours. Pour it into a different container and store it in the refrigerator. When storing it into a different container, please fill it up 70-80% of the container for it to ferment better.
It'll taste better after refrigerating it for a day.
Please store it in a cool place out of direct sunlight.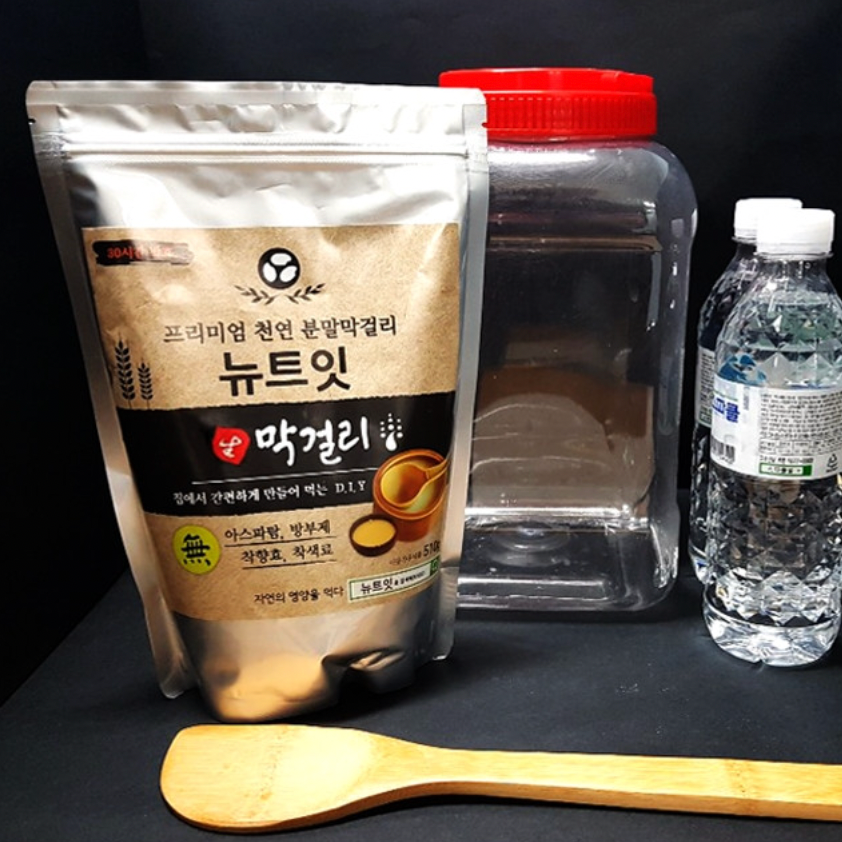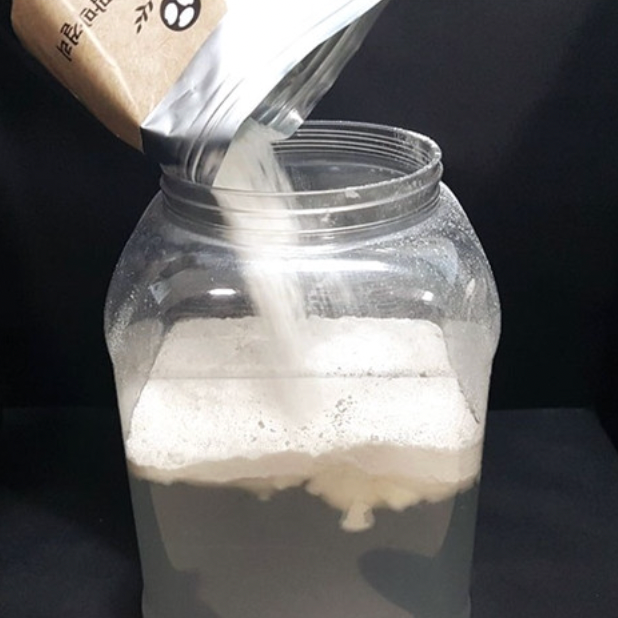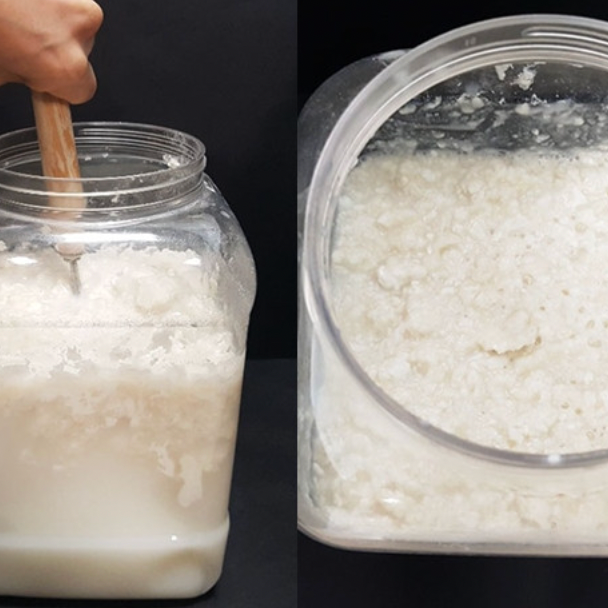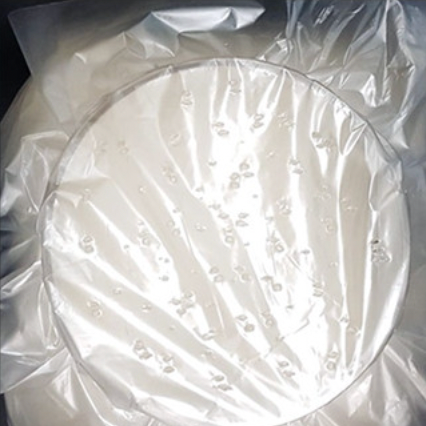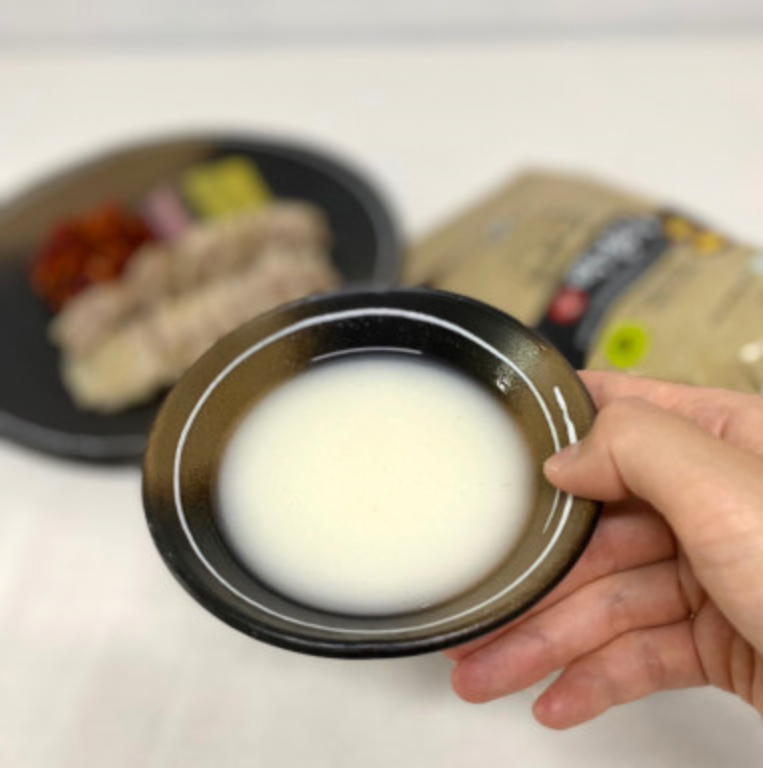 The product may have a little green in it due to the manufacturing process. This isn't mold so don't worry!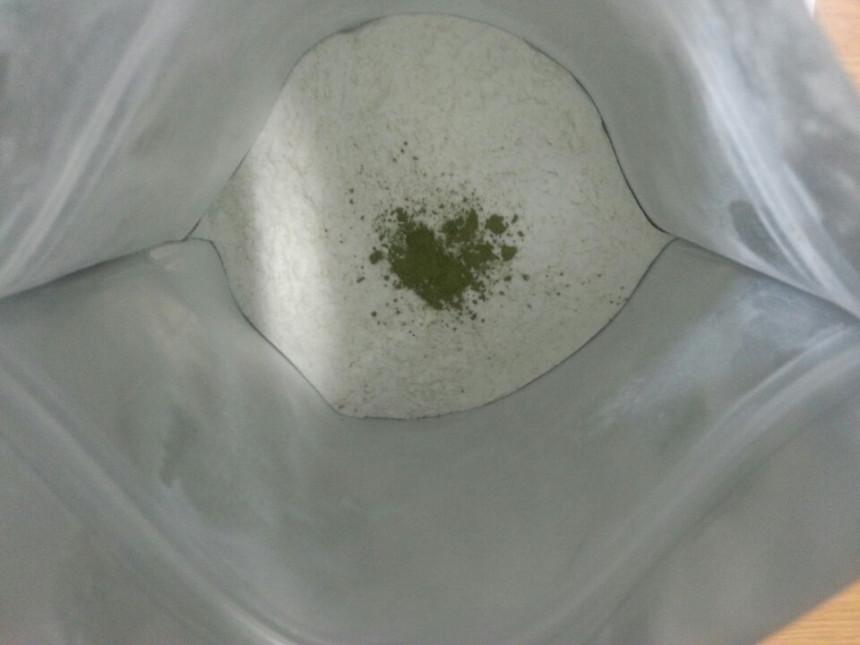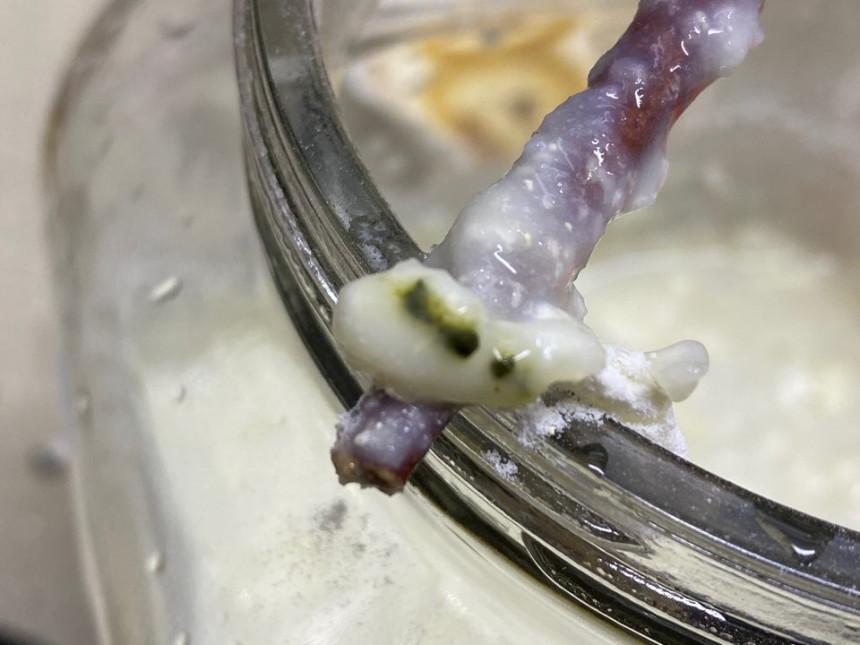 | | |
| --- | --- |
| Quantity | 550g |
| Ingredients | Kimchi lactic acid bacteria, yeast, brown rice, etc |
| Expiration | We guarantee this product is good for at least 60 days from the date you receive this product. |
If you have any questions, please contact us via support@creatrip.com.