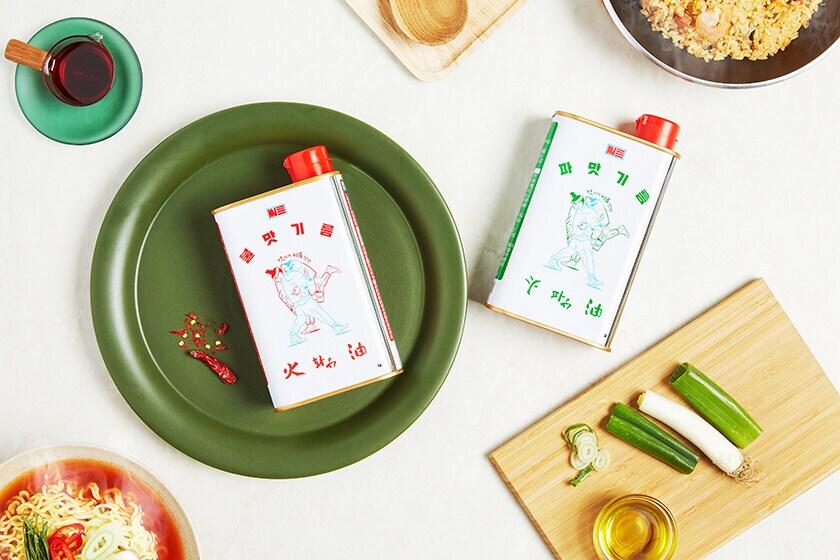 Product Highlights
A popular Korean food brand Ssirm, has launched a green onion flavored cooking oil.
The flavored oil is extracted from scallions and has a wide range of uses and is full of aroma when used for barbecues.
It's suitable to be used with any dishes (such as fried rice, meat, fried noodles, etc).
---
Product Details
This flavored oil that was launched by one of the popular Korean food brand has recently taken off in the Korean market. A spoonful of this can boost the next meal you make.

This has a stronger fragrance which makes the dishes richer when compared to other cooking oils.

There's a spicier version for those who love spicier food.

Please avoid placing it in direct sunlight or in a humid environment. Keep it in a cool place at room temperature.

Consumer it as soon as possible once opened.

This product contains soy, eggs, milk, peanuts, soybeans, wheat, tomatoes, peaches, shrimp, pork, mackerel, crab, buckwheat, sulfuric acid, walnuts, beef, chicken, squid, shellfish (including oysters, red clams, abalone, etc), and pine nuts.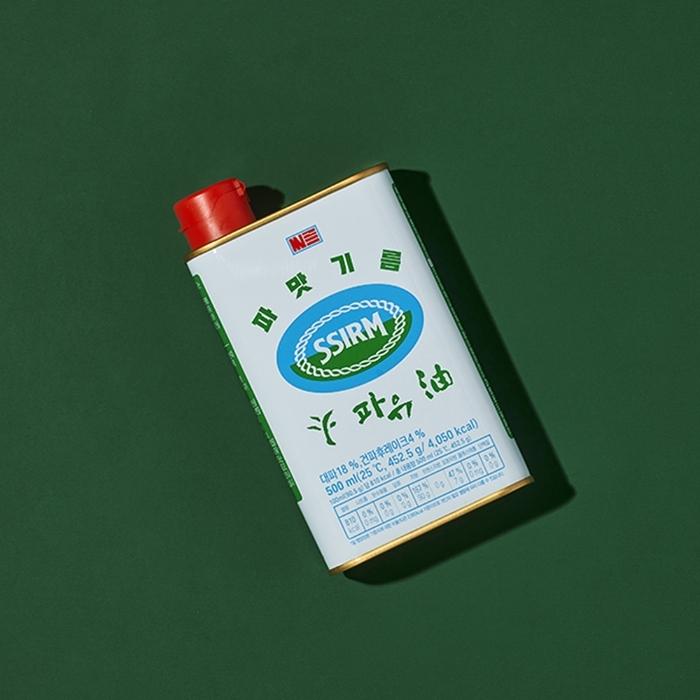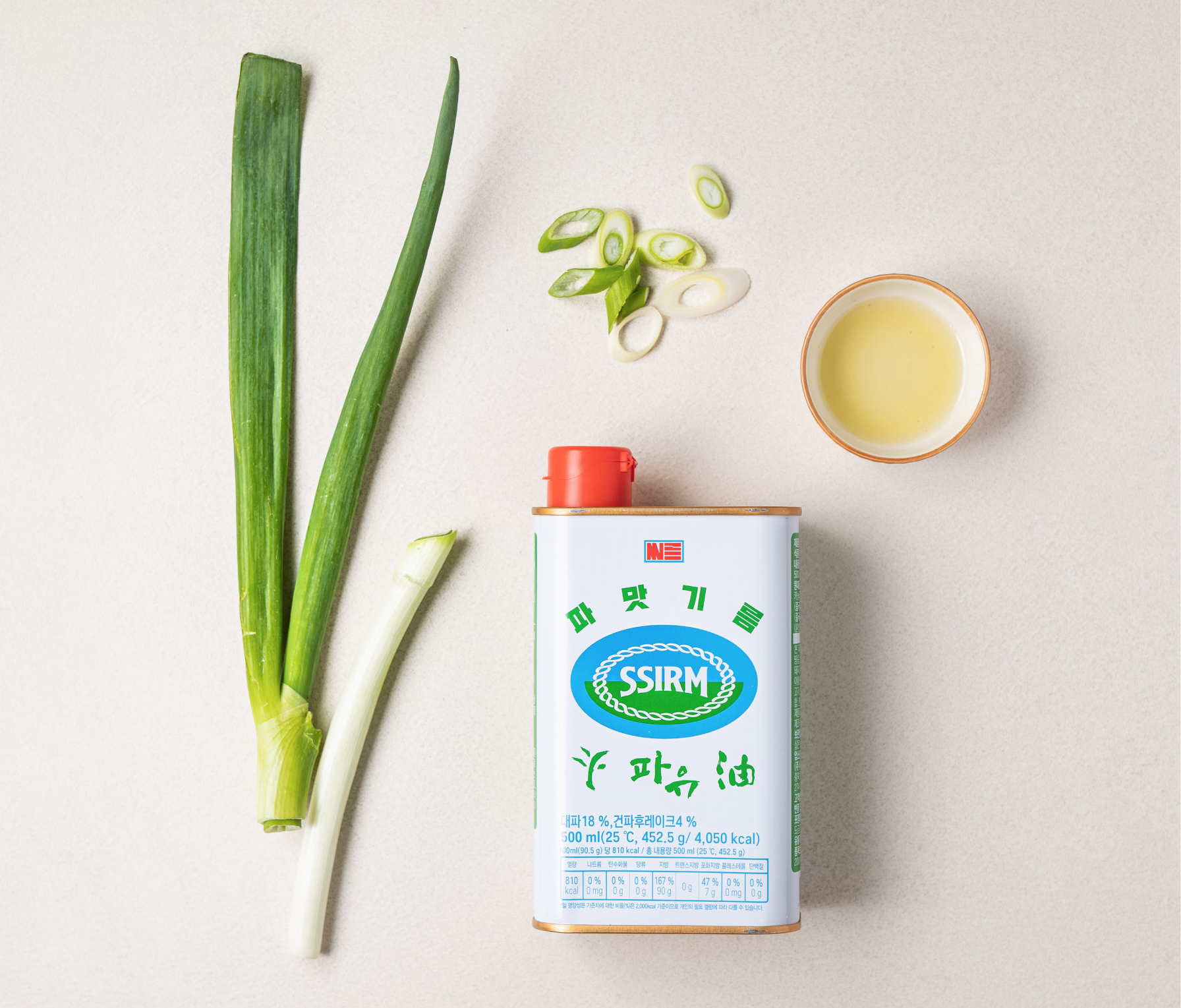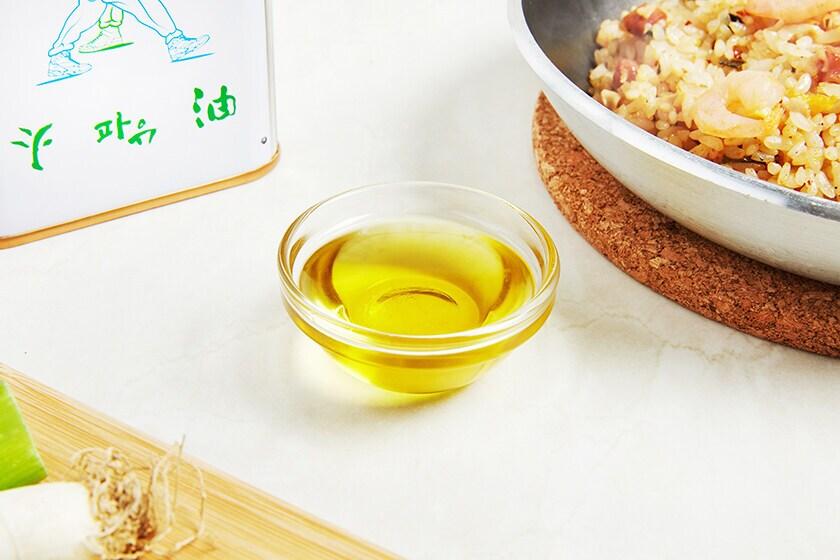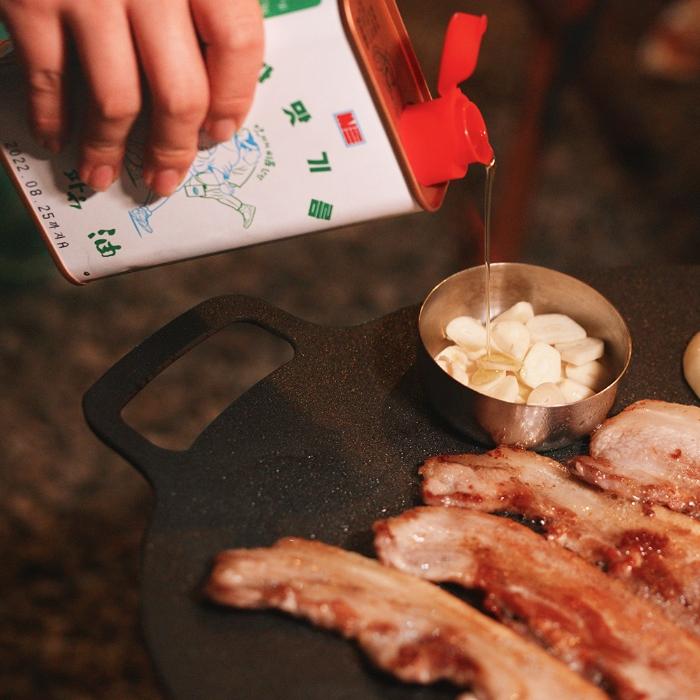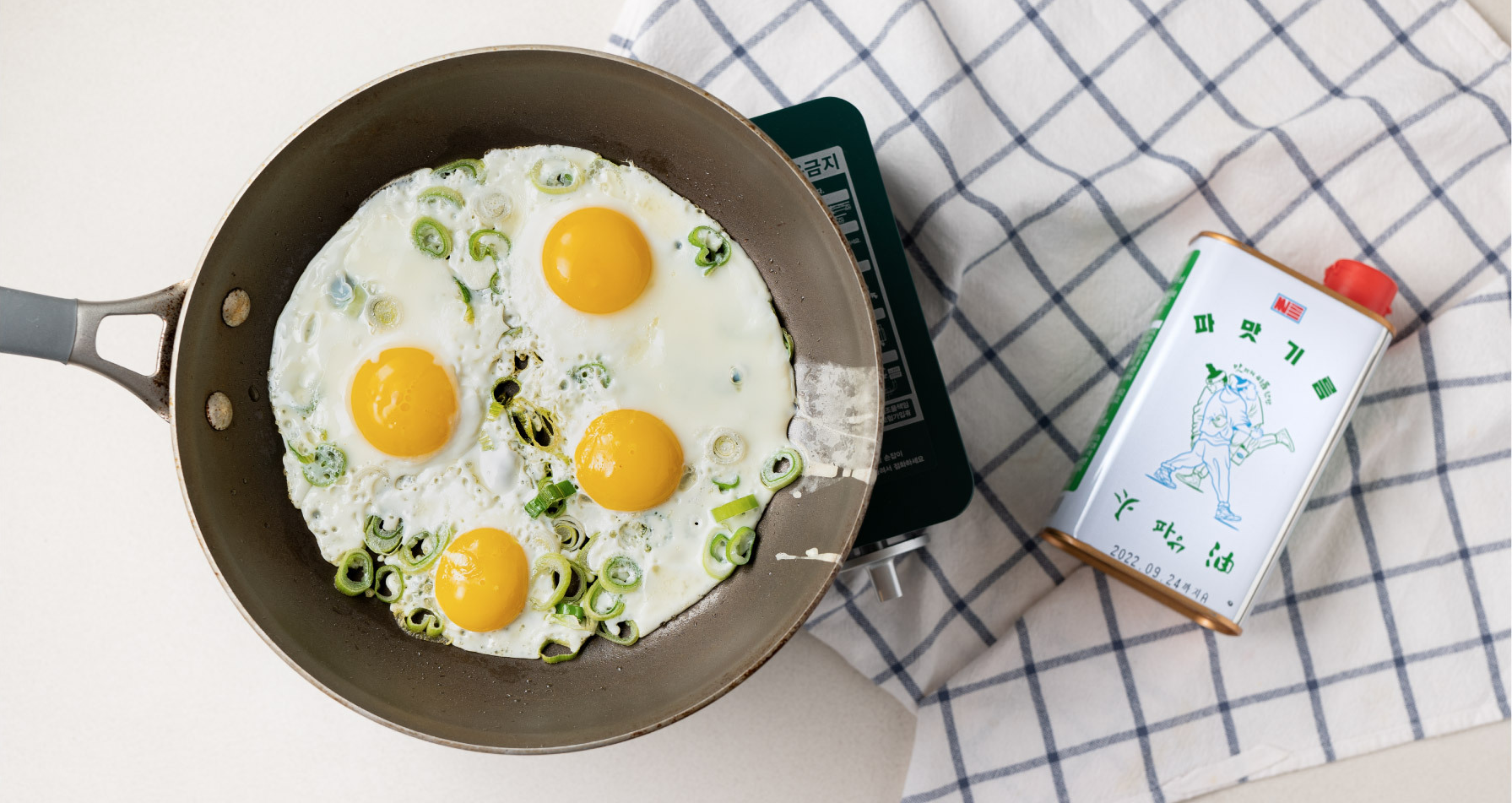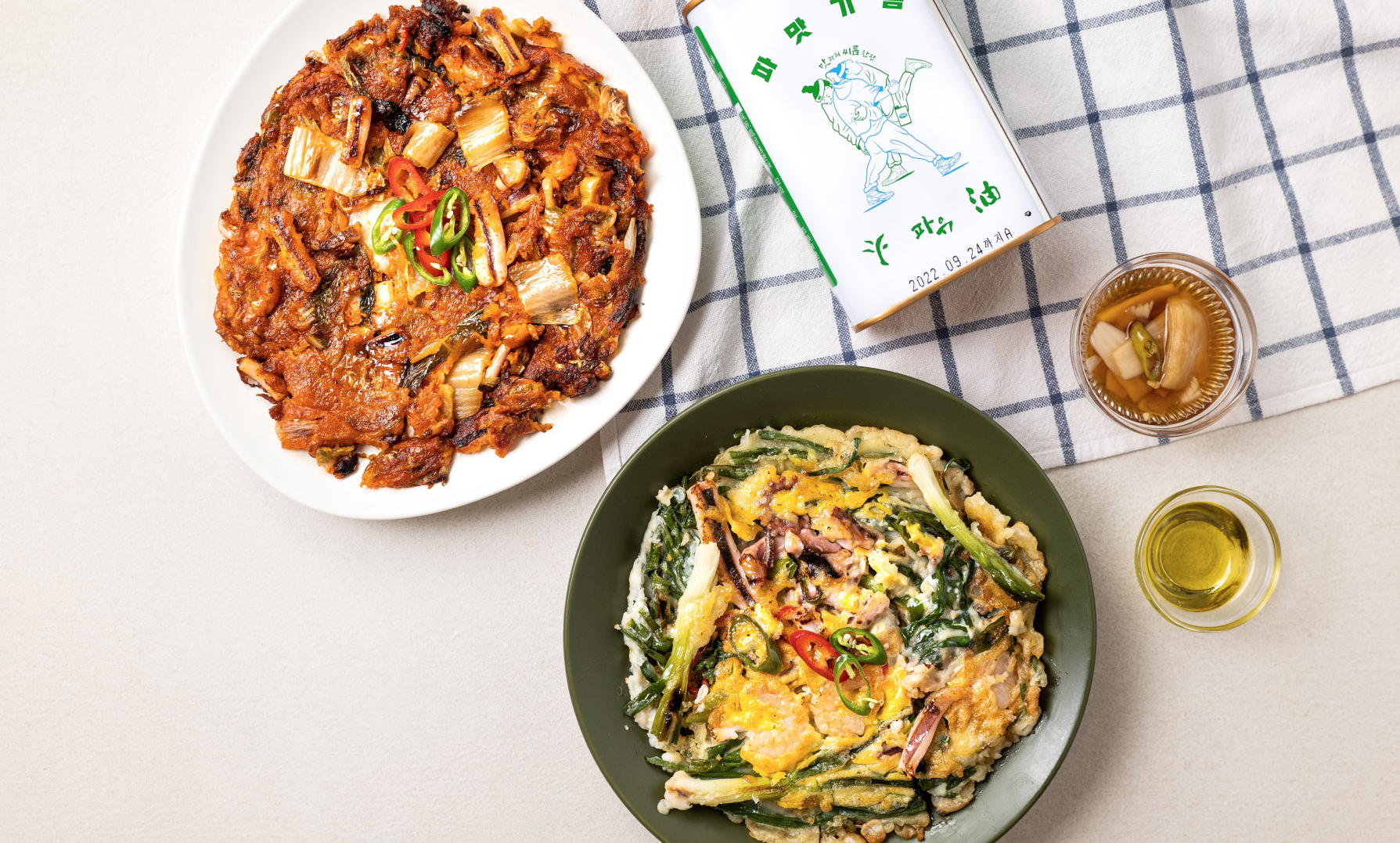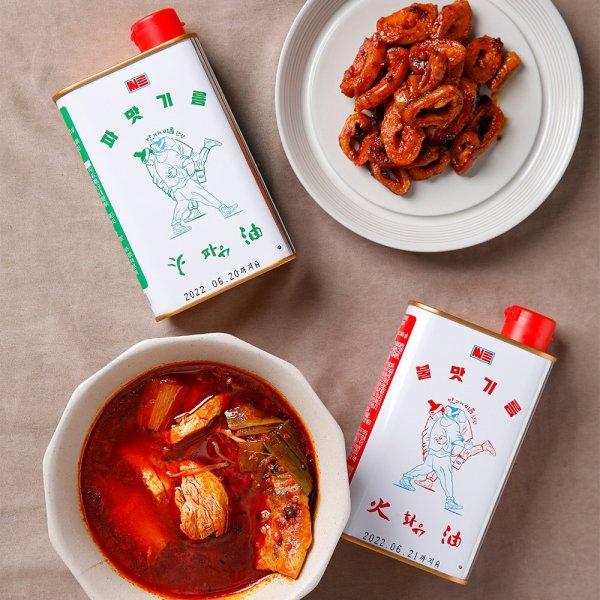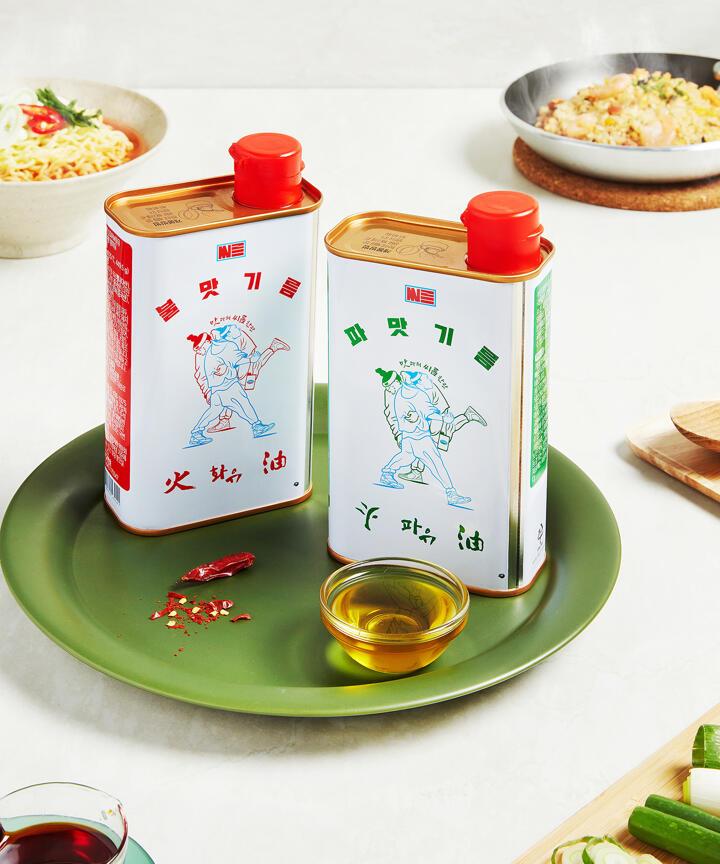 | | |
| --- | --- |
| Quantity | 500ml |
| Ingredient | Canola oil, onion, etc. |
| Origin | South Korea |
| Expiration Date | We guarantee this product is good for at least 60 days from the date you receive this product. |
If you have any questions, please contact us via support@creatrip.com.