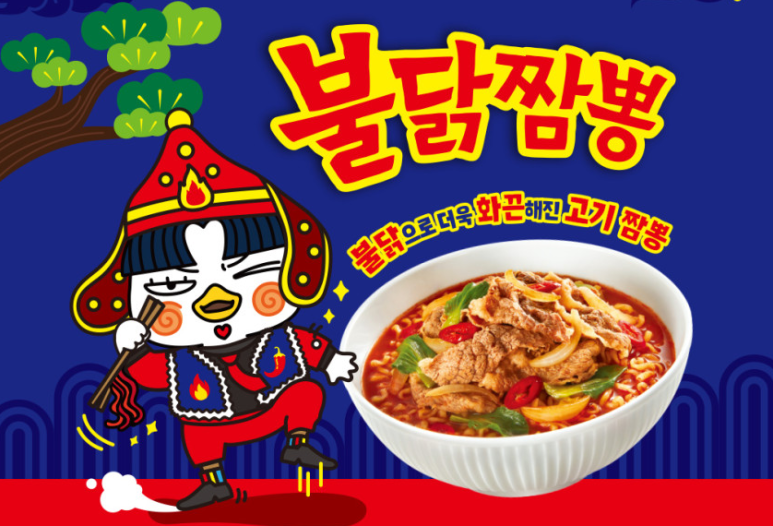 Product Highlights
Samyang, a well-known Korean food brand, has launched its hot and popular new product!

Must-try for all spicy food lovers.

Spicy buldak noodles, the world-famous representative hit product of the brand, has launched its newest edition of 'jjambbong noodles'.

Enjoy its spicy chicken-flavored broth that will burn your mouth - in the best way.

---
Product Details
One container is 4 packs.

Samyang brand took over the market for spicy noodles worldwide!

It has launched its newest edition of hot noodles, with refreshing and spicy broth.

The best meal to enjoy as a late-night meal or whenever you need some spice in your life. Try this next challenge at home.

Pour about 550ml of water into a pot. After the water has started to boil, add the noodles, seasoning powder, and sauce. Continue to boil for 5 minutes. When the noodles are cooked, turn off the heat and mix the seasoning oil packet well.

This product contains eggs, soybeans, wheat, pork, chicken, beef, and squid. Please refrain from consuming if you have any allergies.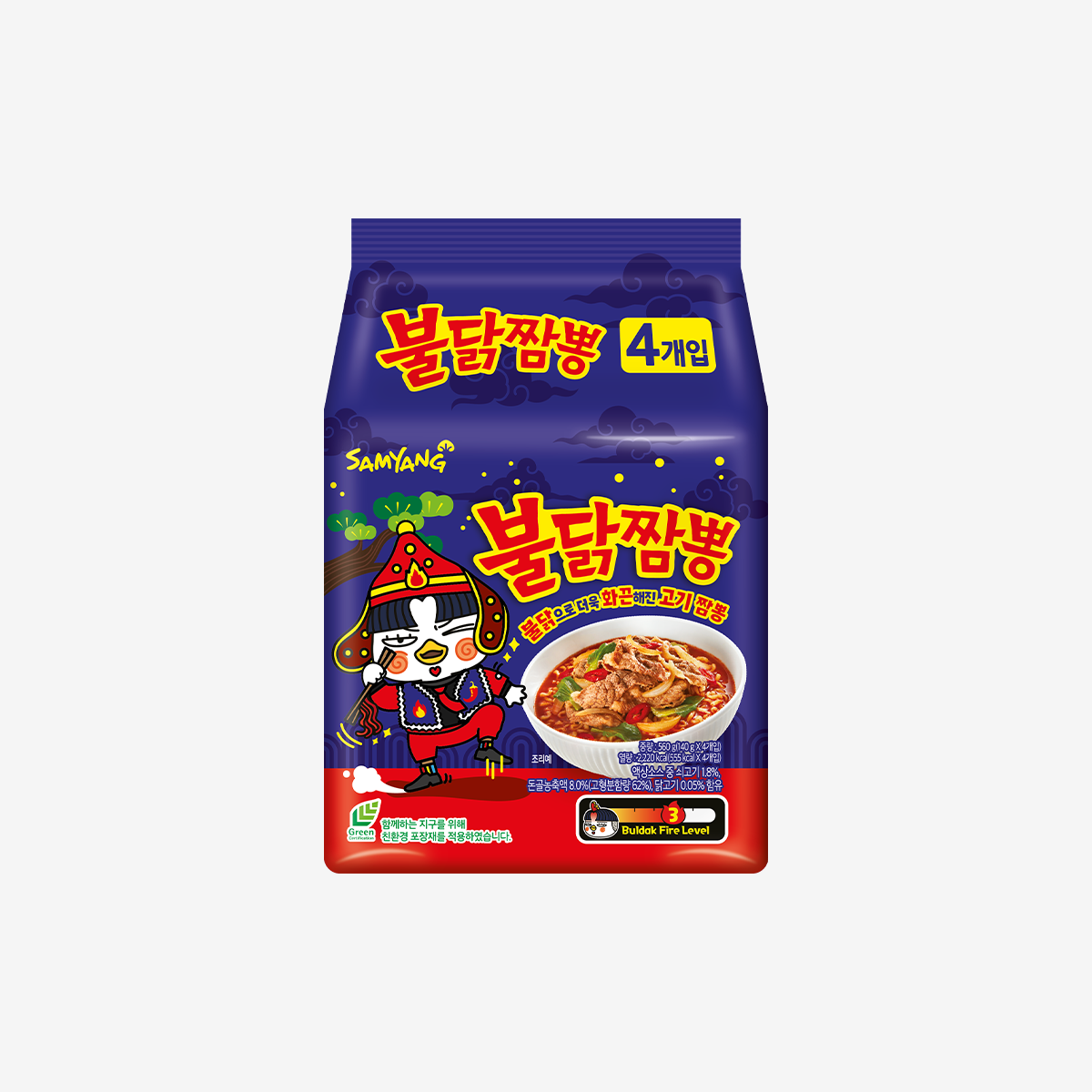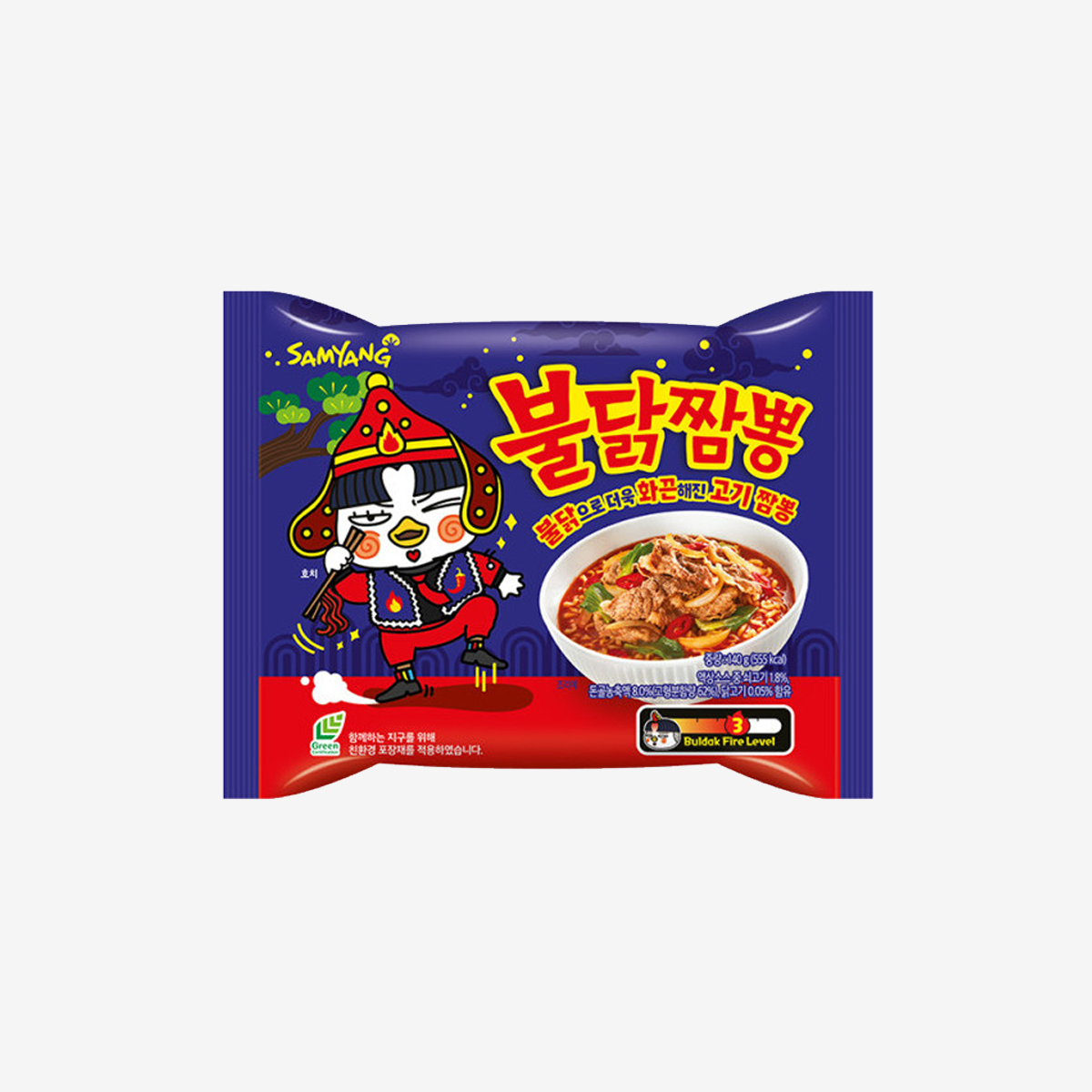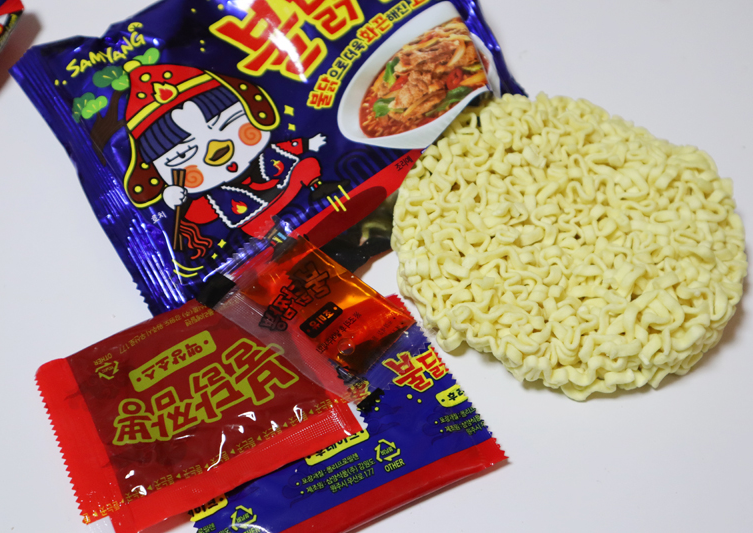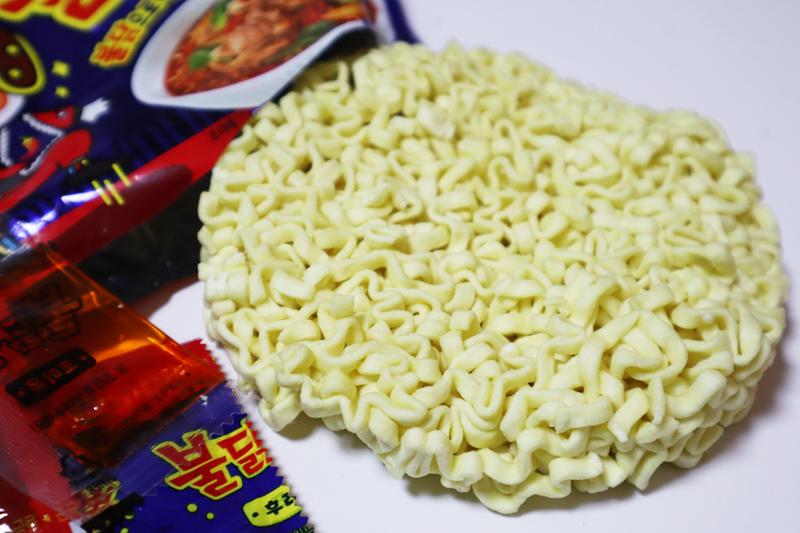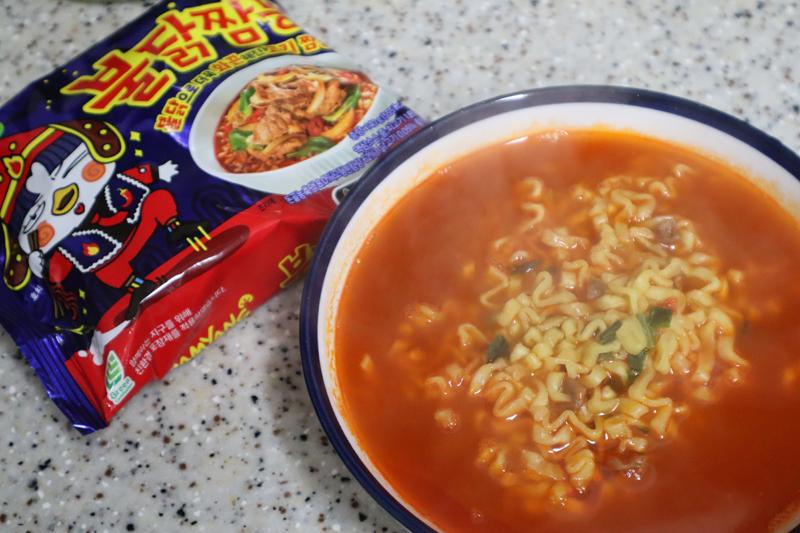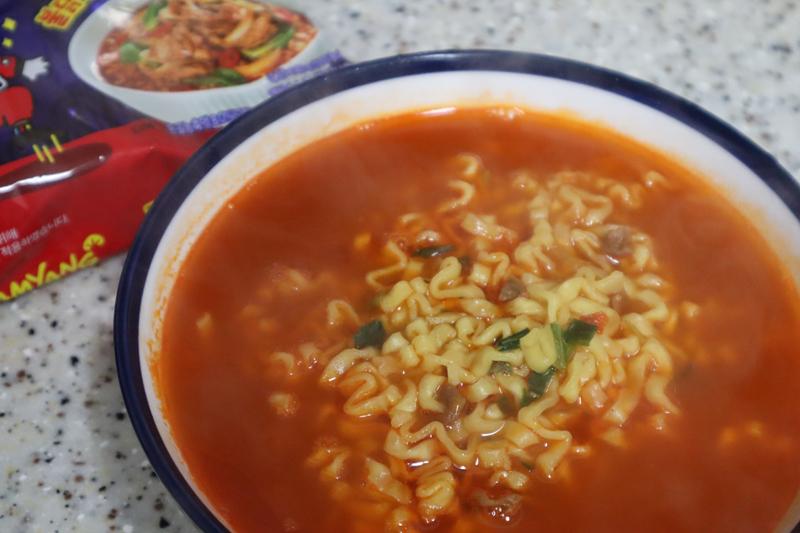 | | |
| --- | --- |
| Quantity | 140g*4 packs |
| Ingredients | Wheat flour, modified starch, palm oil, chili powder, etc |
| Expiration Date | We guarantee this product is good for at least 1.5 months from the date you receive this product. Due to the naturally short shelf life of Korean ramen, we ensure the latest products are delivered. |
If you have any questions, please contact us via support@creatrip.com.